Public Tour
On this tour we will explore the history of the Underground Railroad using experiences of 27 documented freedom seekers who have interacted with the B&O Railroad on their journey to freedom along with pieces in our collection related to their journey.
Included with Admission. B&O Members FREE.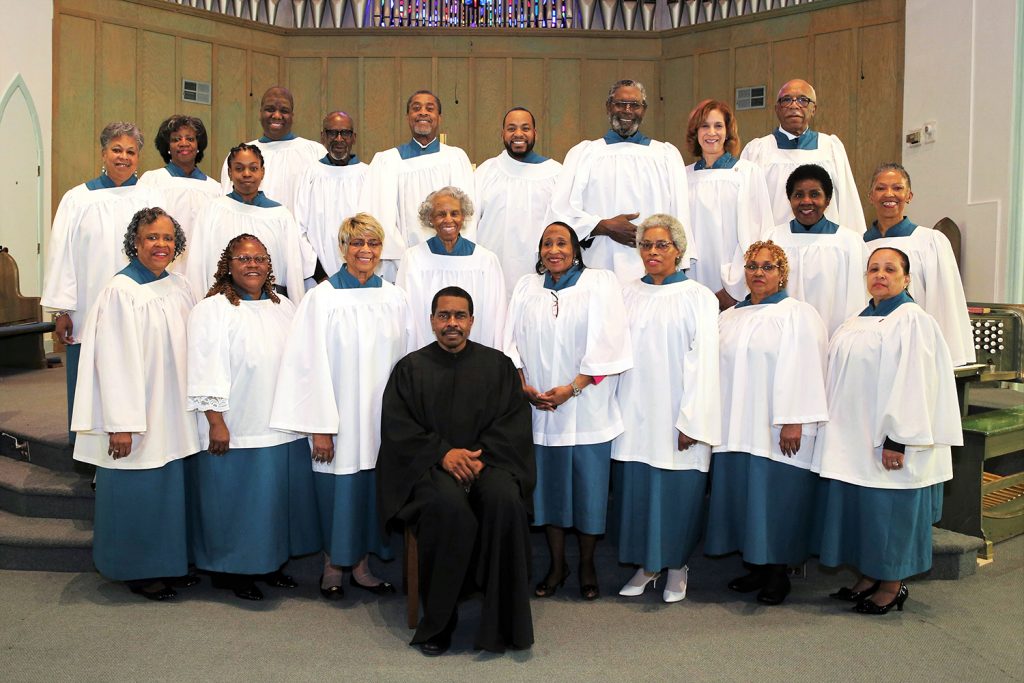 Martin Luther King Jr. Weekend
Join us before this tour at 2 PM on Sun, Jan. 15, for a special performance by the Union Baptist Choir and Children's Choir in the historic Roundhouse!
---
More upcoming events at the B&O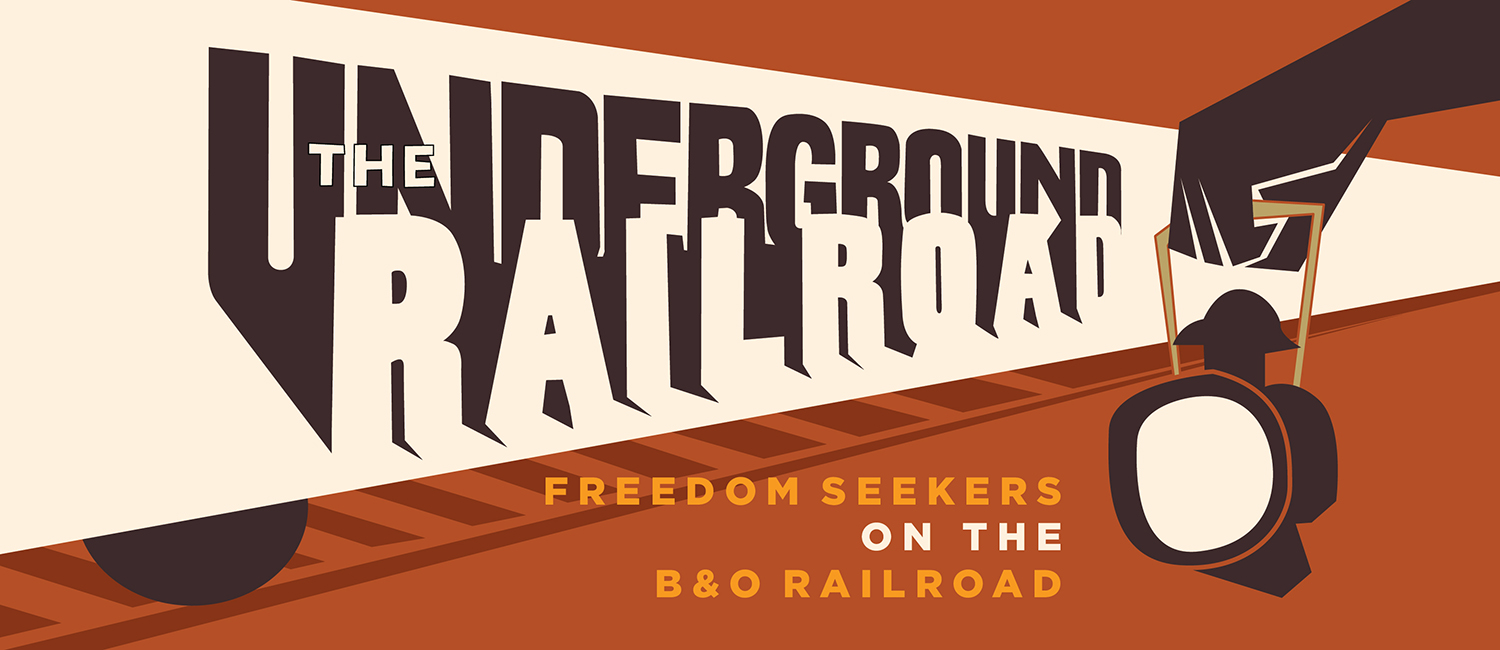 The Underground Railroad
Exhibition Now Open!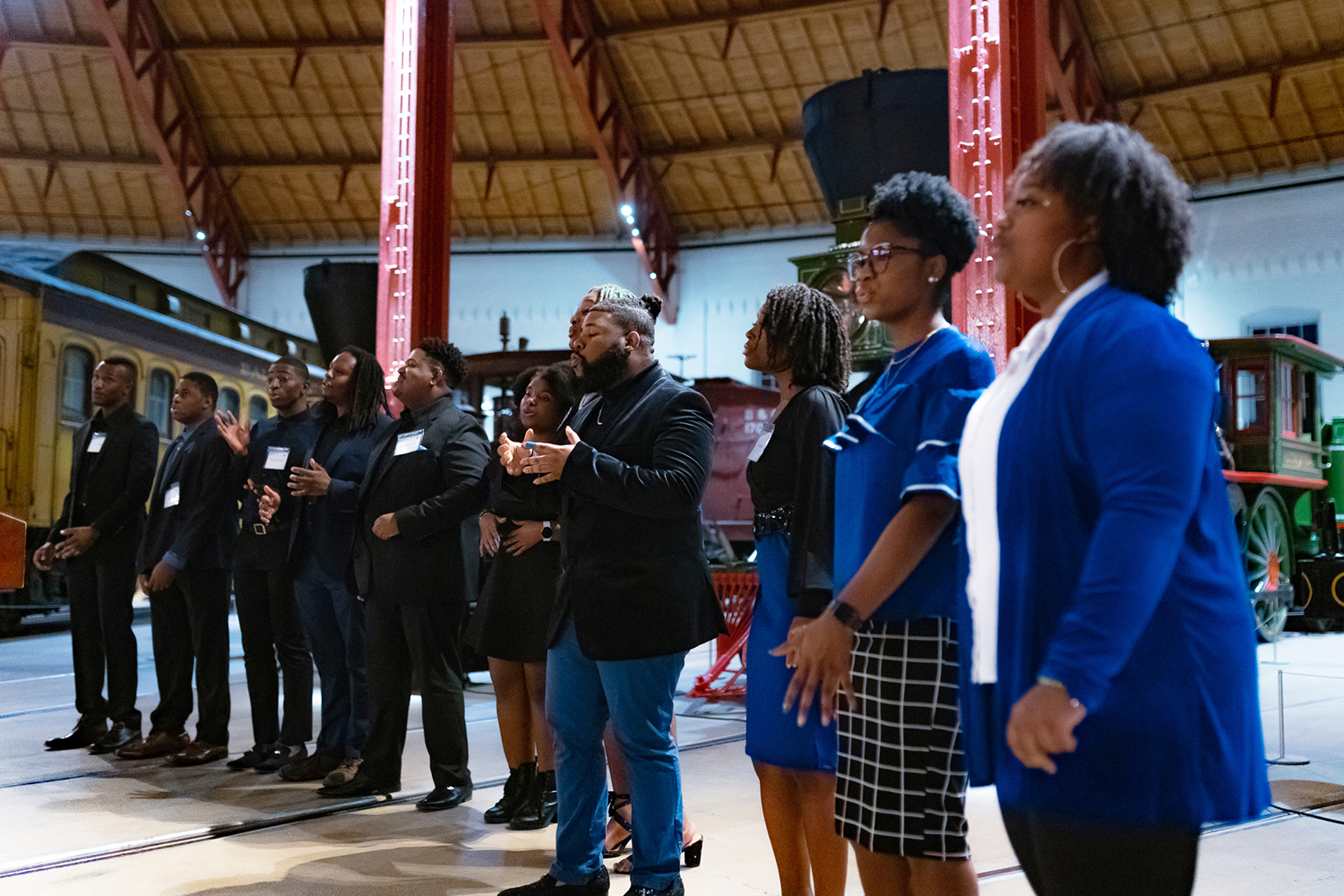 Underground Railroad
2023 Programming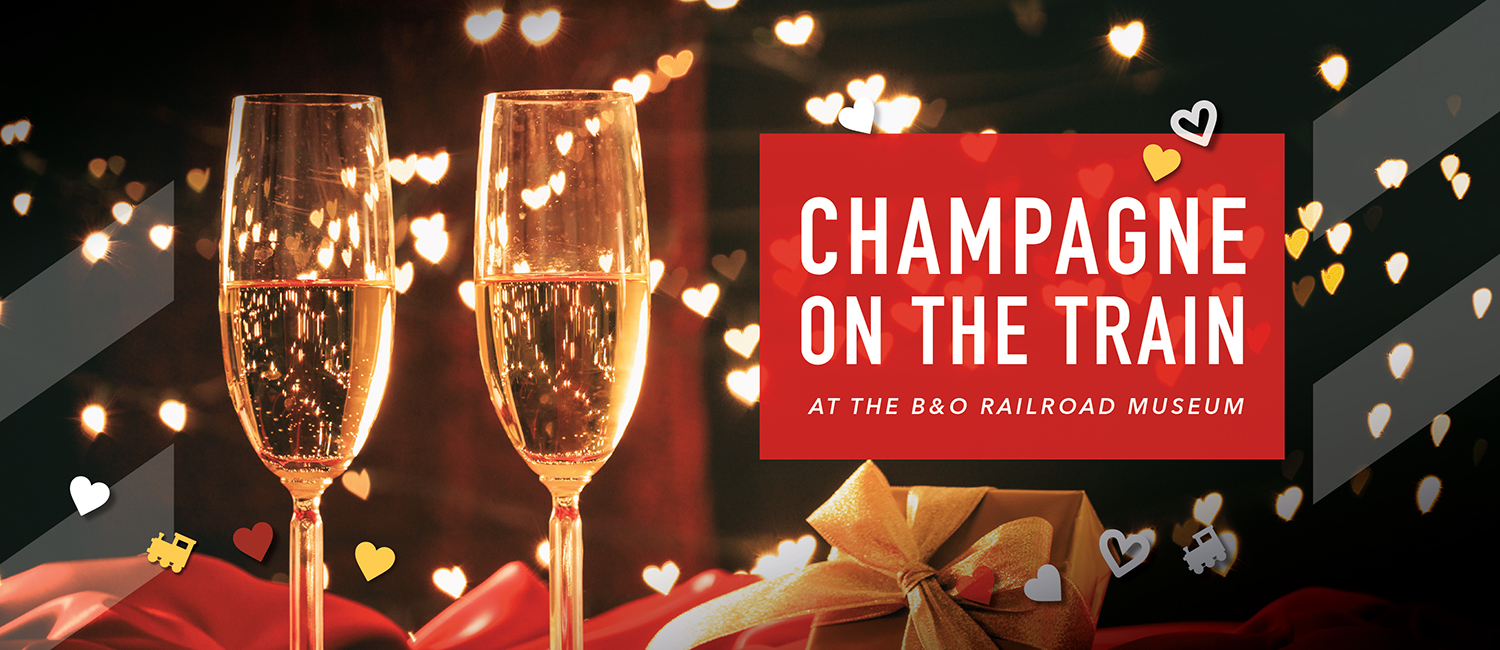 Champagne on the Train
Feb. 10 @ 7-9 PM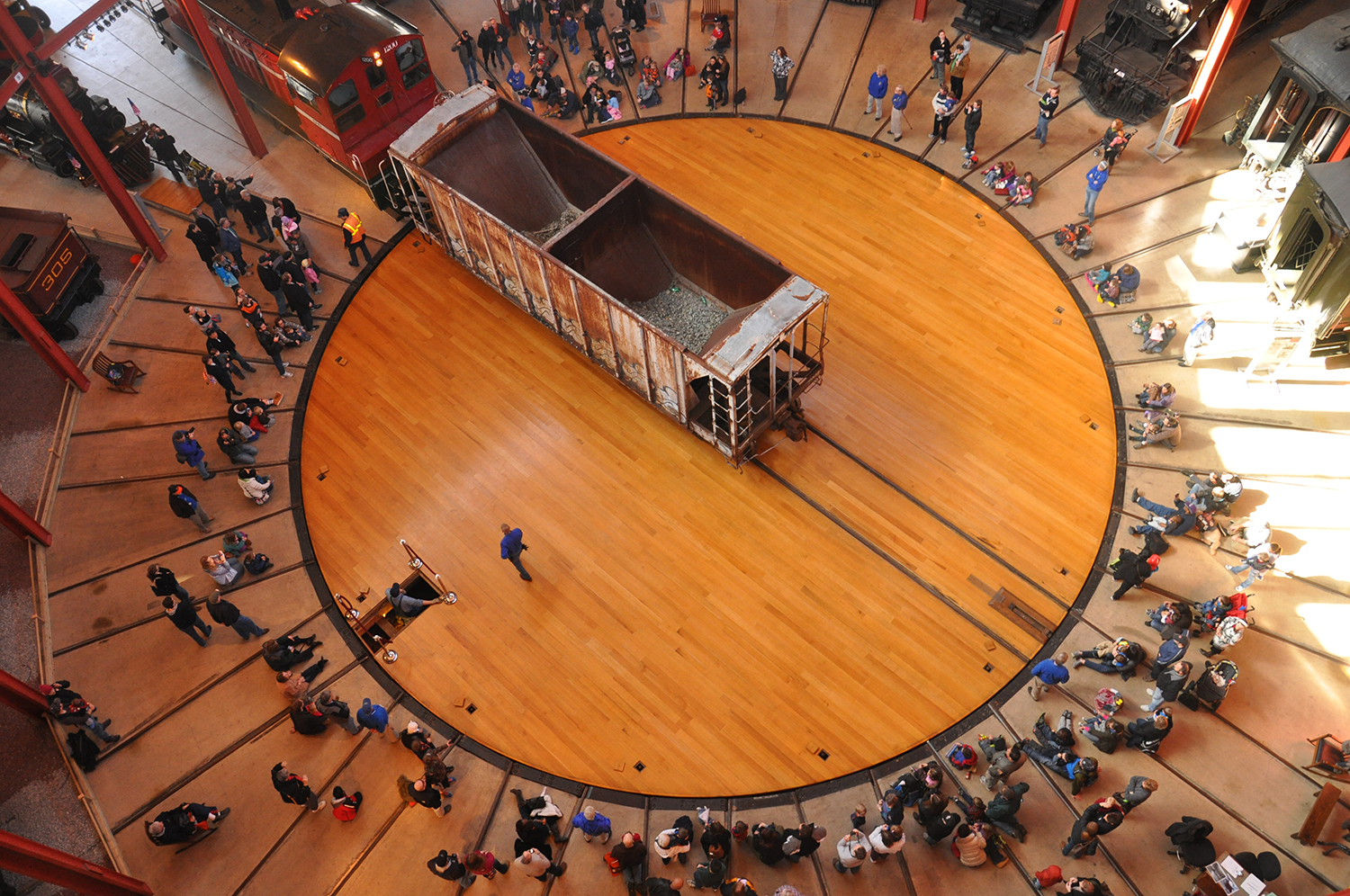 Turntable Demo
Feb. 25 & Mar. 26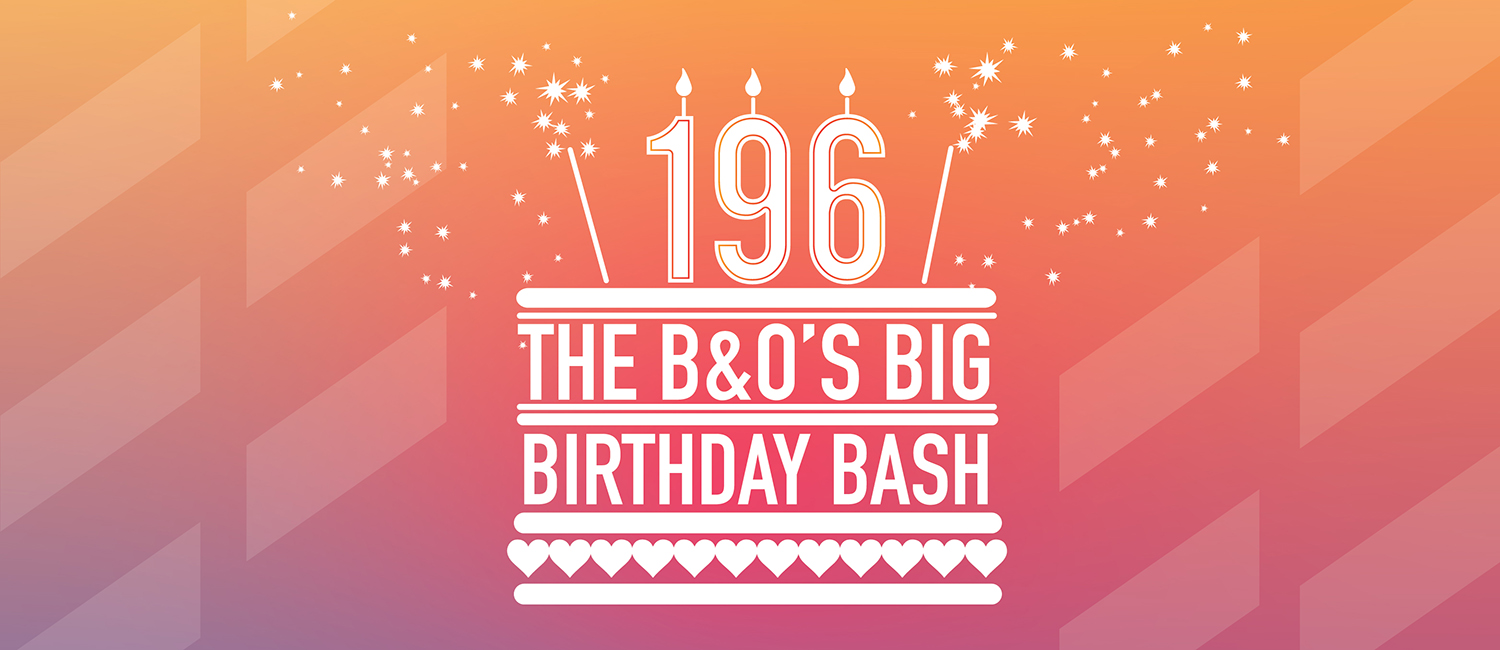 B&O's Birthday
Feb. 26 @ 10 AM-3 PM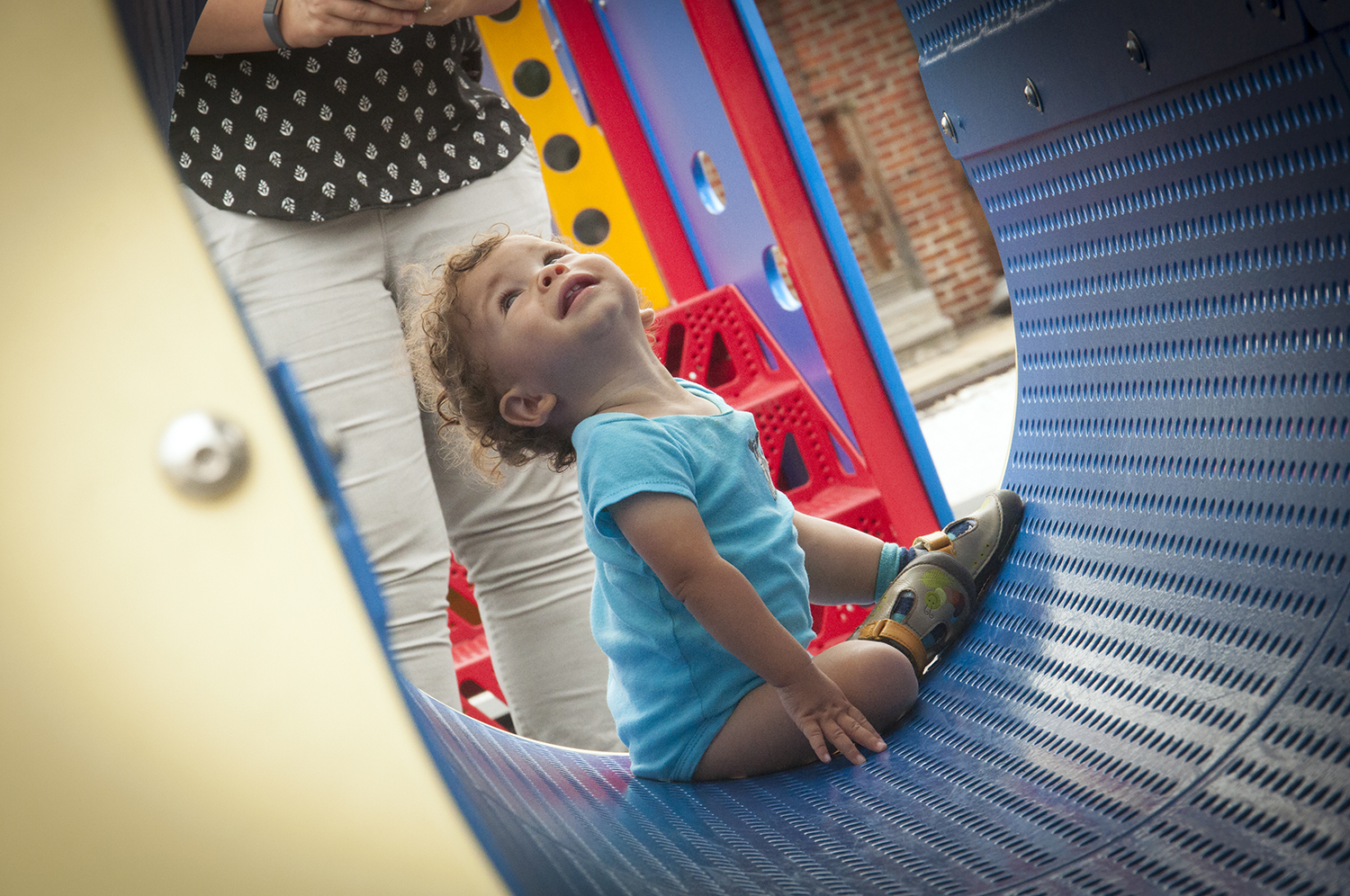 Toddler Time
Every other Thursday, January – October @ 10:30 AM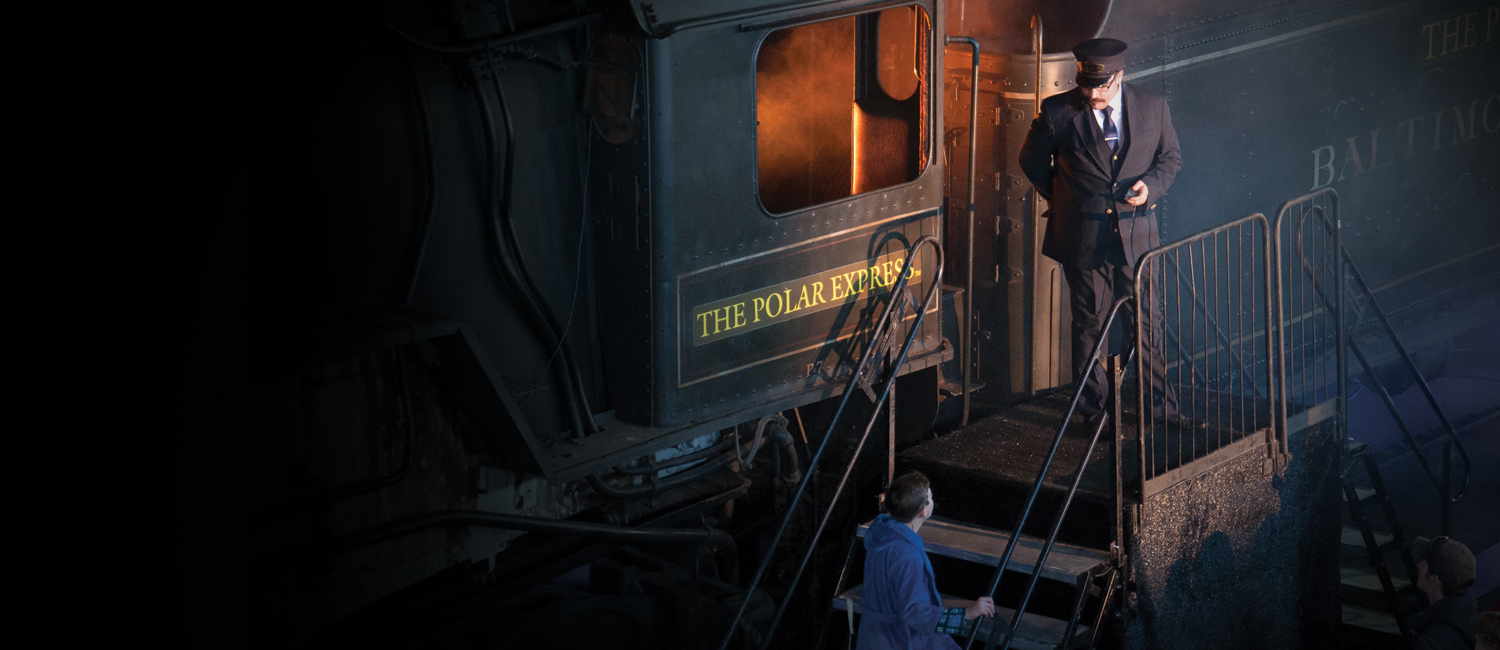 THE POLAR EXPRESS™ TRAIN RIDE
Returning in 2023!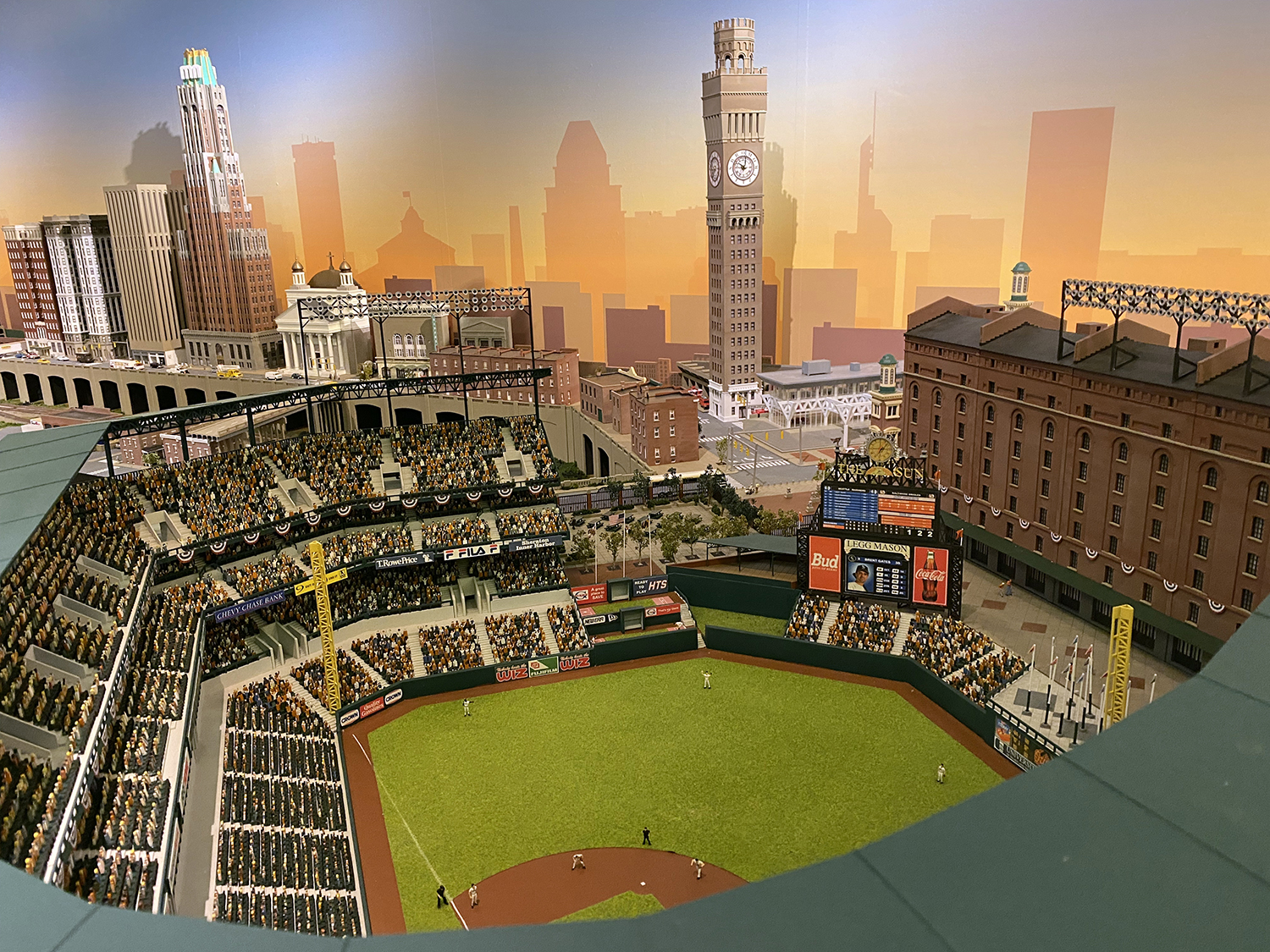 Bank of America Model Train Gallery
See Baltimore landmarks in miniature
WITH GENEROUS SUPPORT FROM: