STORY
Whoo! Whoo! Goes the Train by Anne Rockwell
ACTIVITY
"I Spy" Nature Activity: Kids will learn about nature.
Included with regular Museum Admission.
B&O Members FREE
---
About Toddler Time
Join us for Toddler Time every other Thursday, January – October, at 10:30 AM for a craft followed by a story and sing-a-long.
Designed for the naturally inquisitive minds of toddlers, the B&O's Toddler Time program celebrates the excitement of learning through various sensory exploration activities, helping young learners develop their motor skills and interact with the world around them. During the program's circle time, children follow along with an engaging story, learn our Toddler Time song and dance, and play exciting train games while building their knowledge and confidence.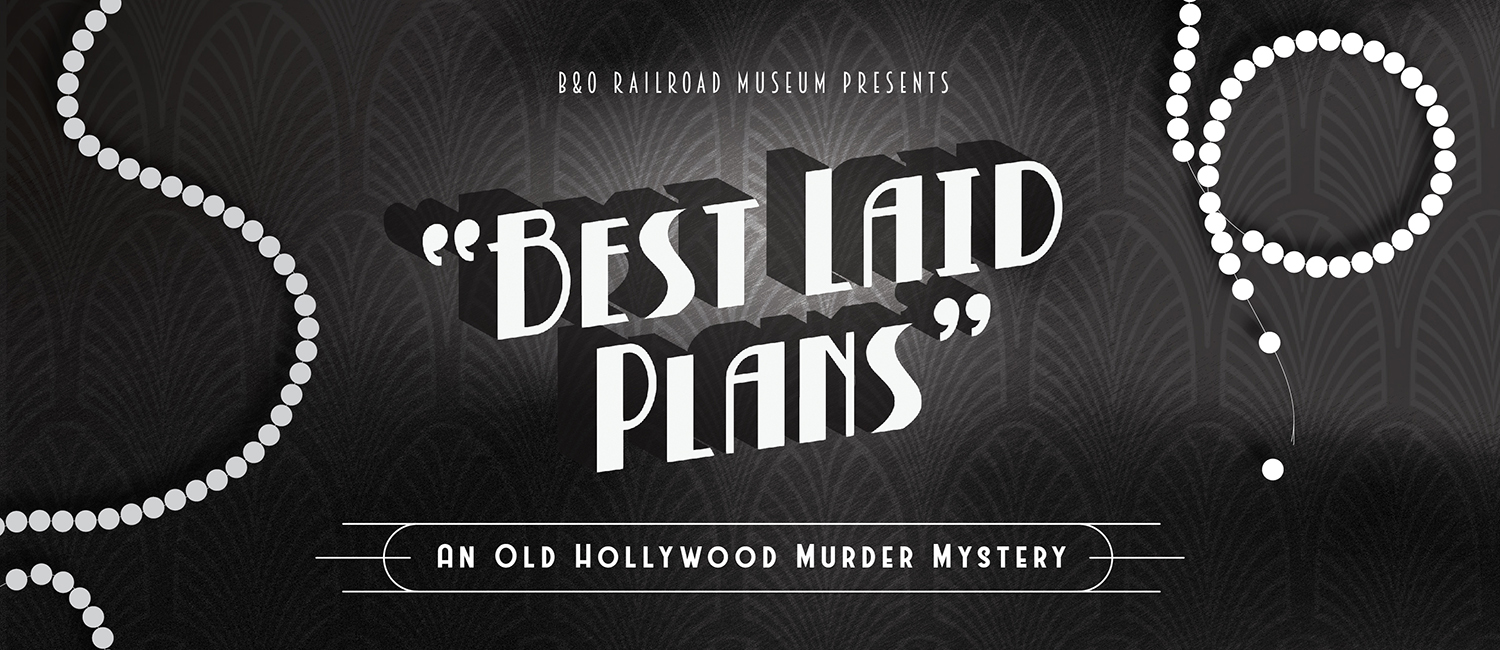 Murder Mystery
Saturday, September 30 @ 6 PM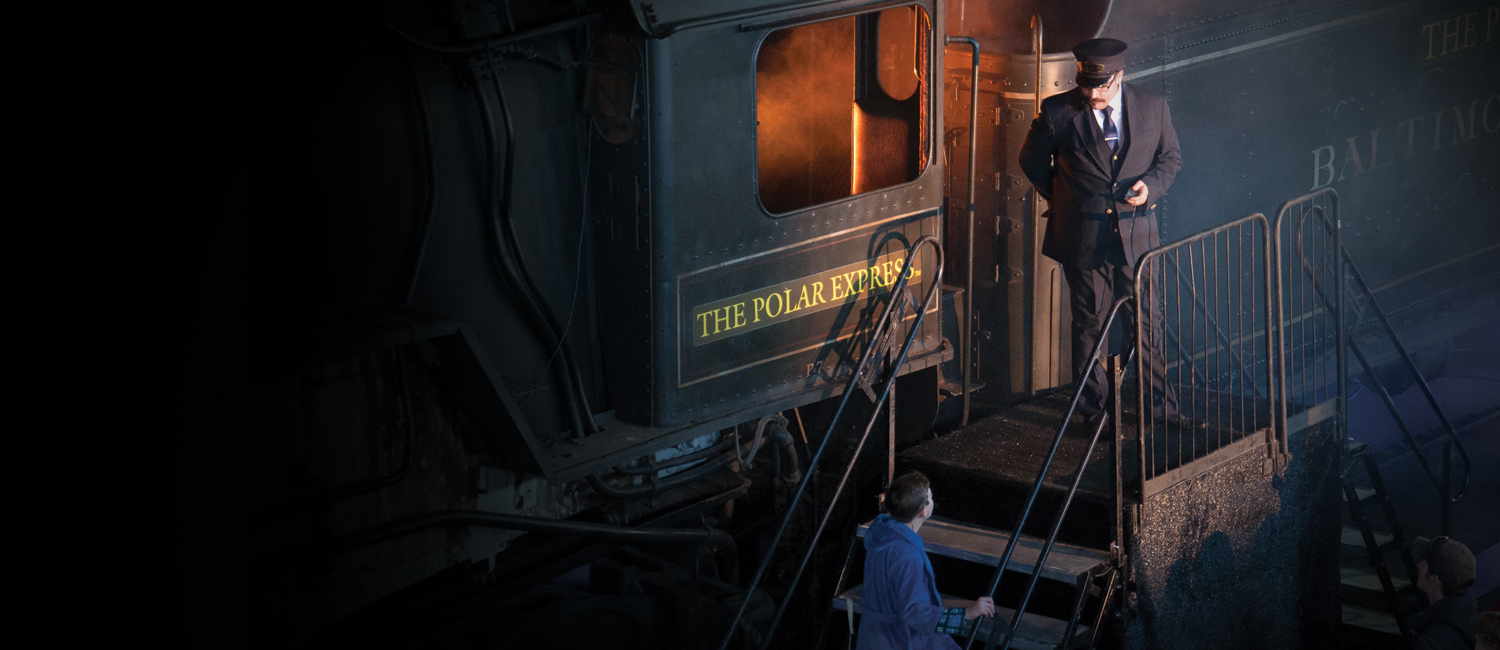 THE POLAR EXPRESS™ TRAIN RIDE
November 24-26 & December 1-3, 8-10 & 15-19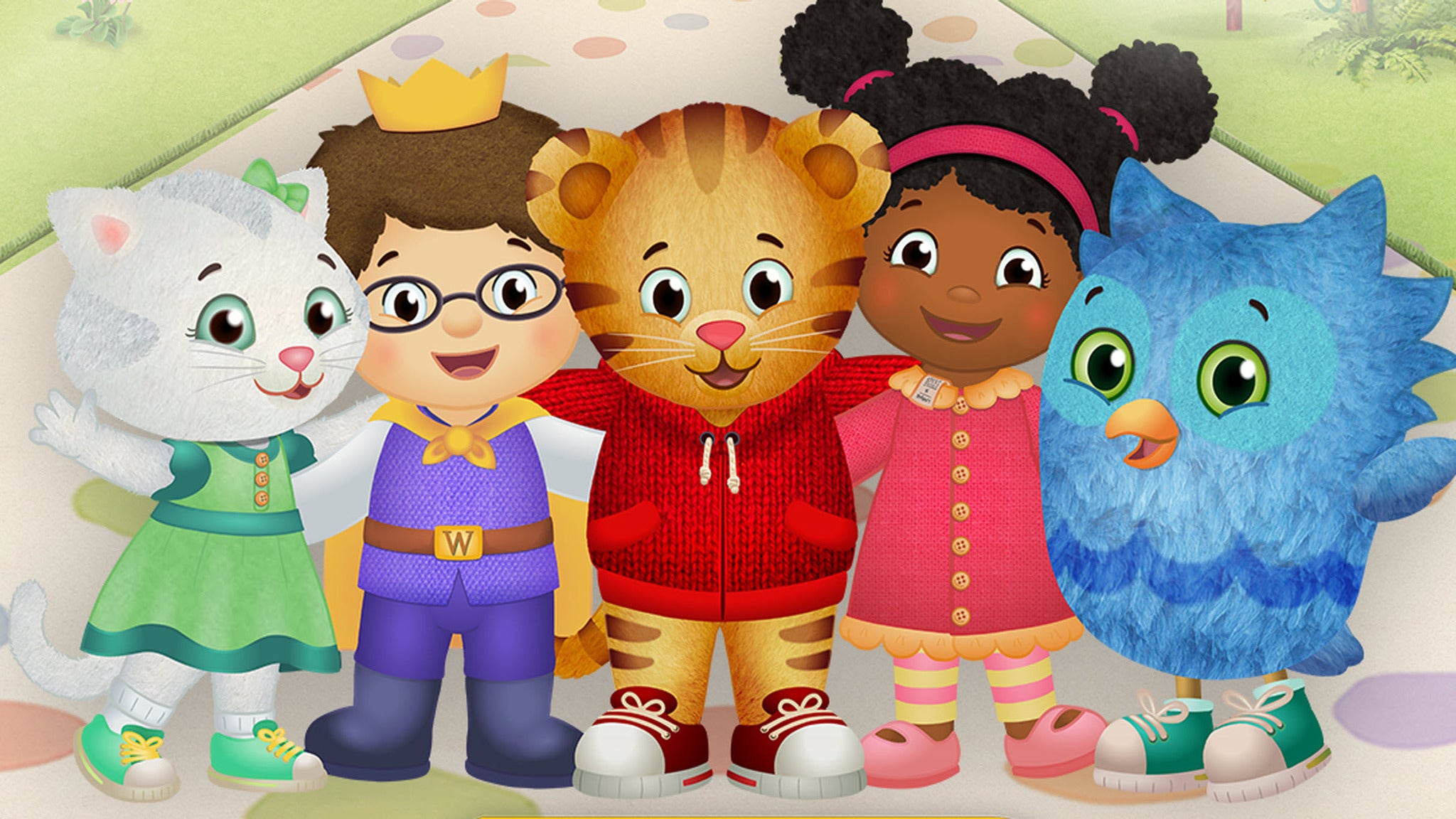 Be My Neighbor Day
Meet Daniel Tiger! Saturday, October 7 @ 9-11 AM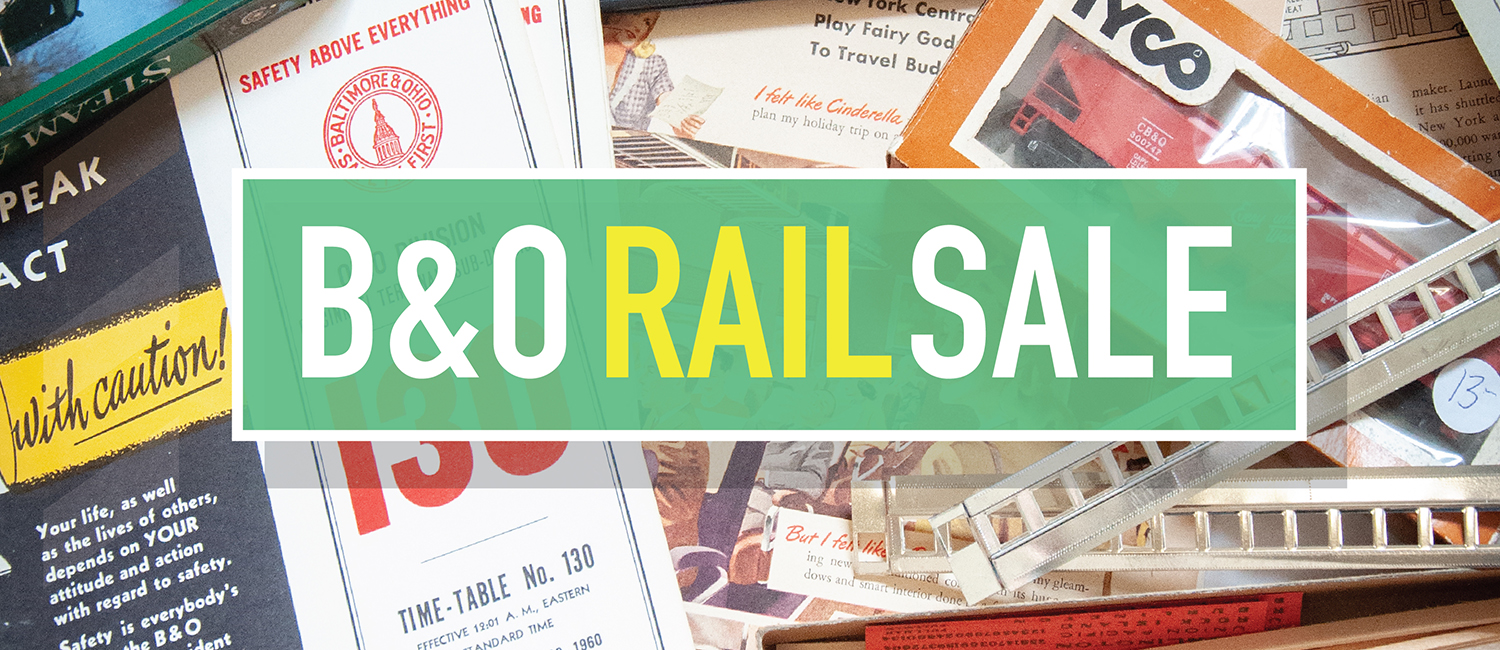 B&O Rail Sale
Saturday, October 14 – We're holding a one-day rail sale that you won't want to miss!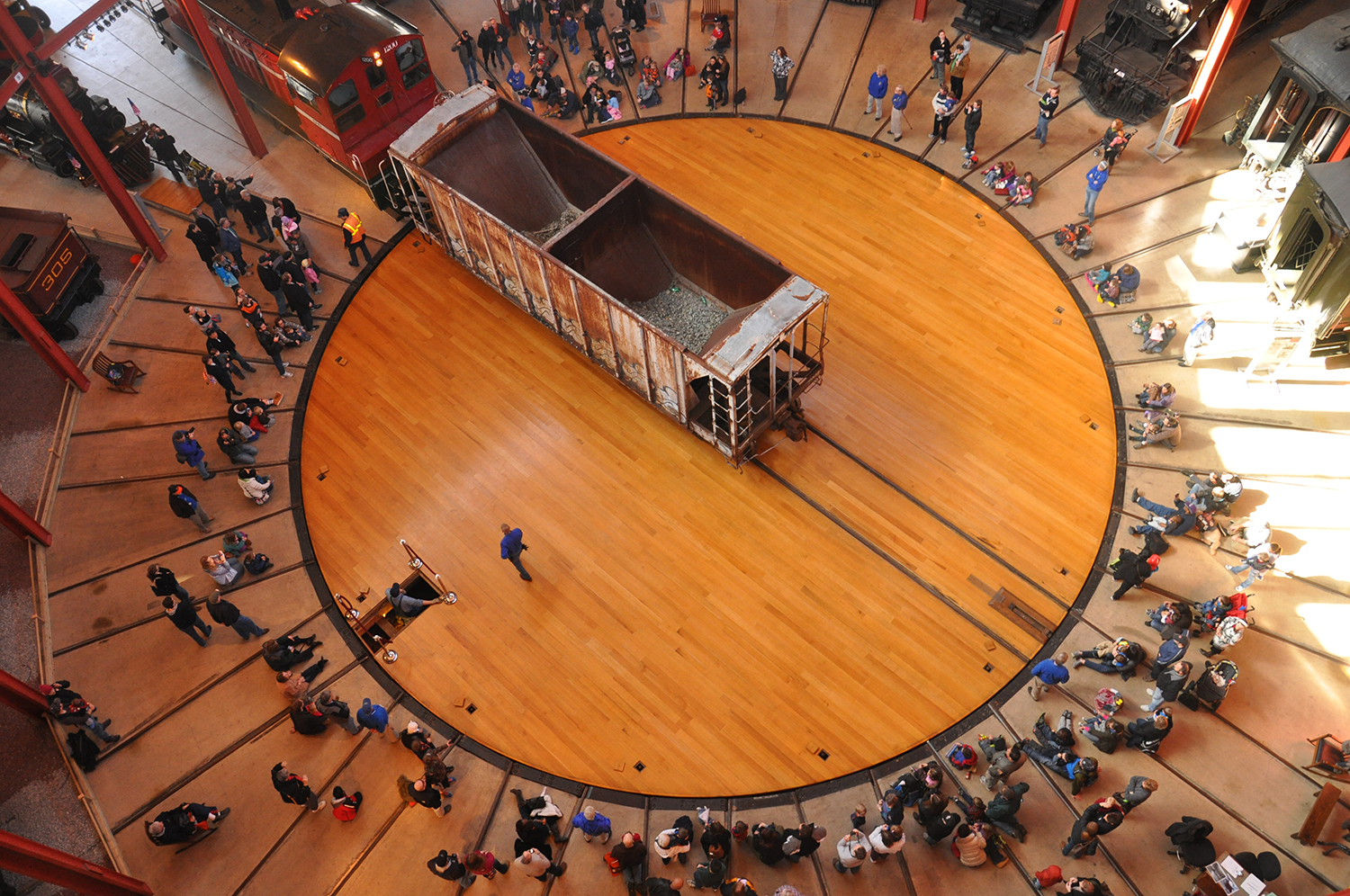 Turntable Demos
Saturdays, Oct. 14 & Nov. 4 @ 12 PM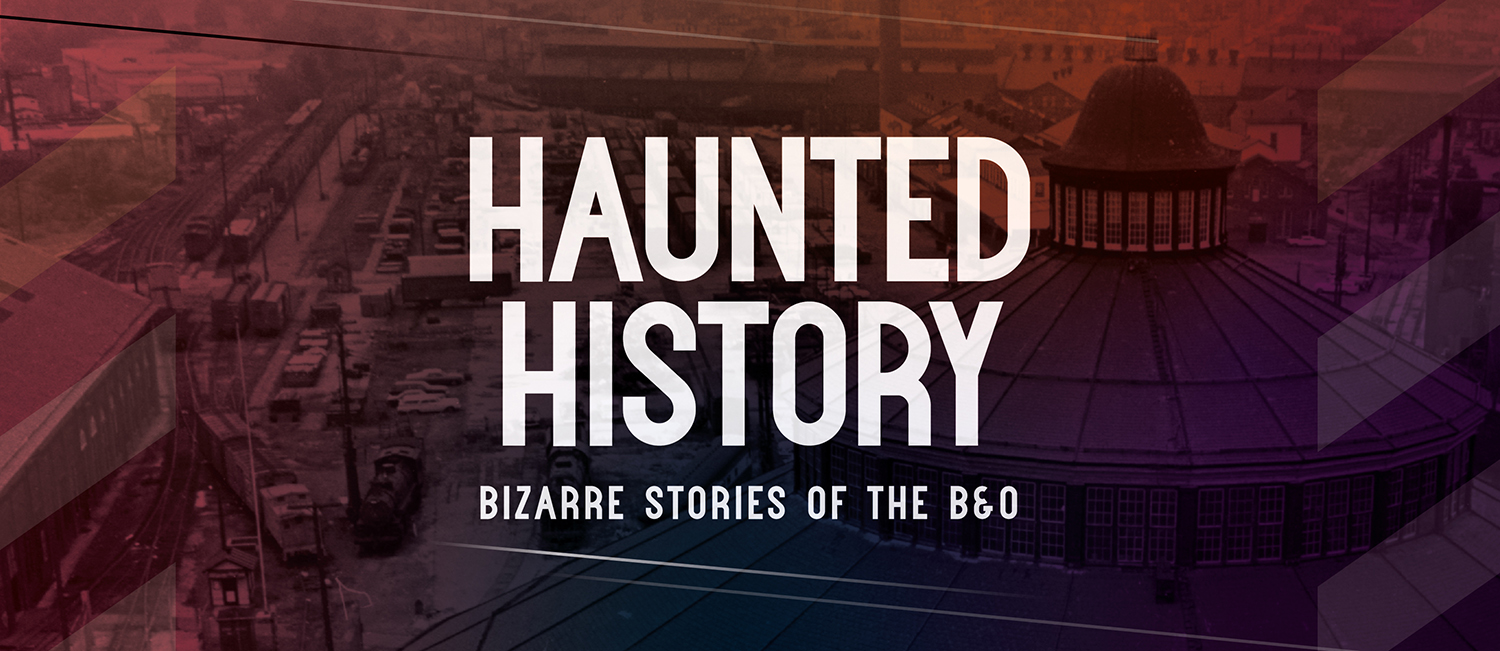 Haunted History Tours
October 18, 20, 27 & 31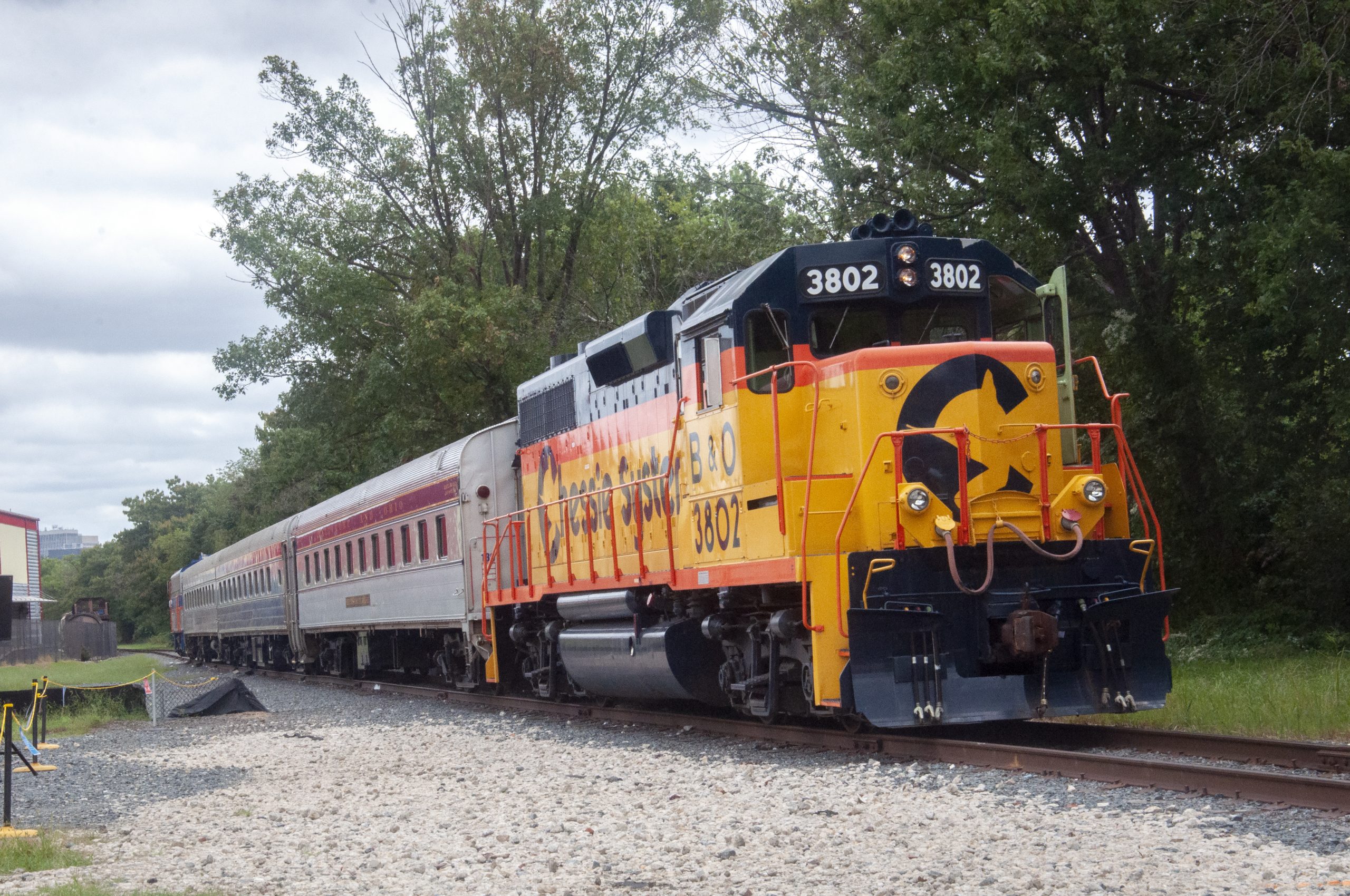 Diesel Days
Saturday, October 21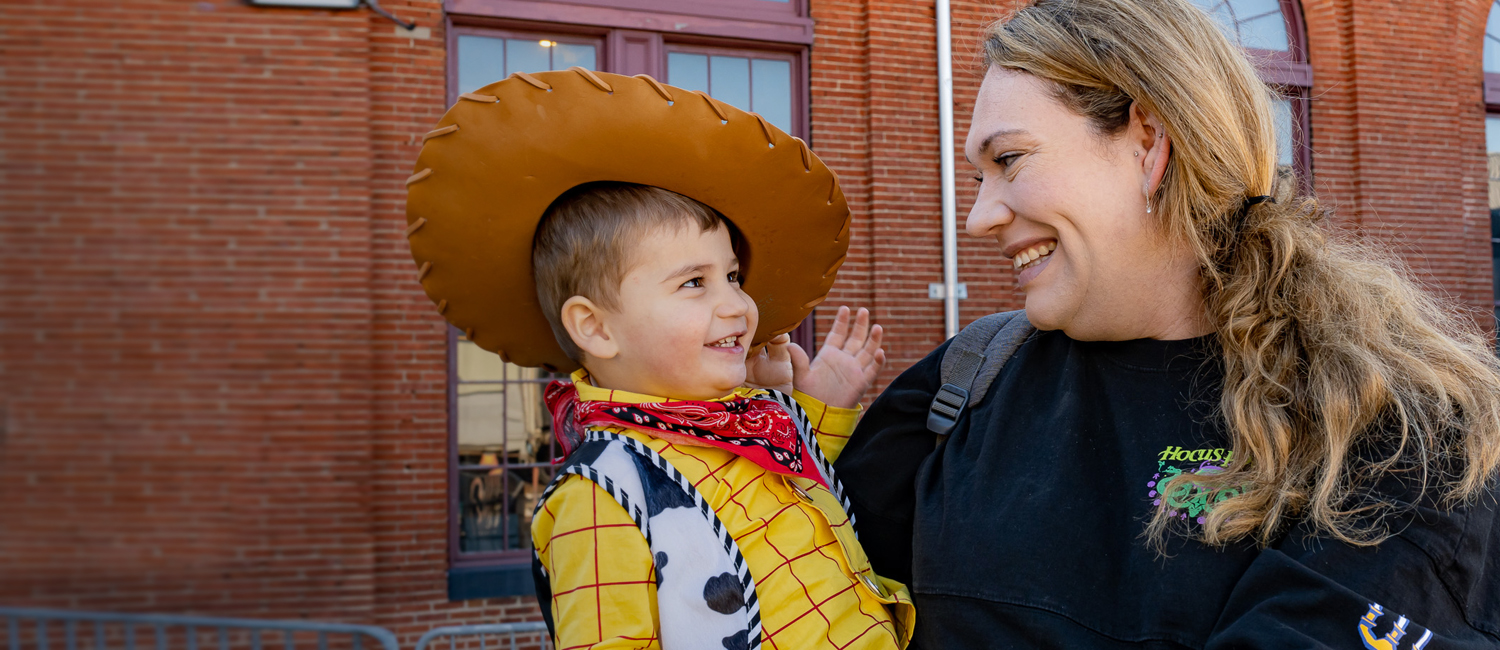 Halloween Toddler Time
Thursday, October 26 @ 10:30 AM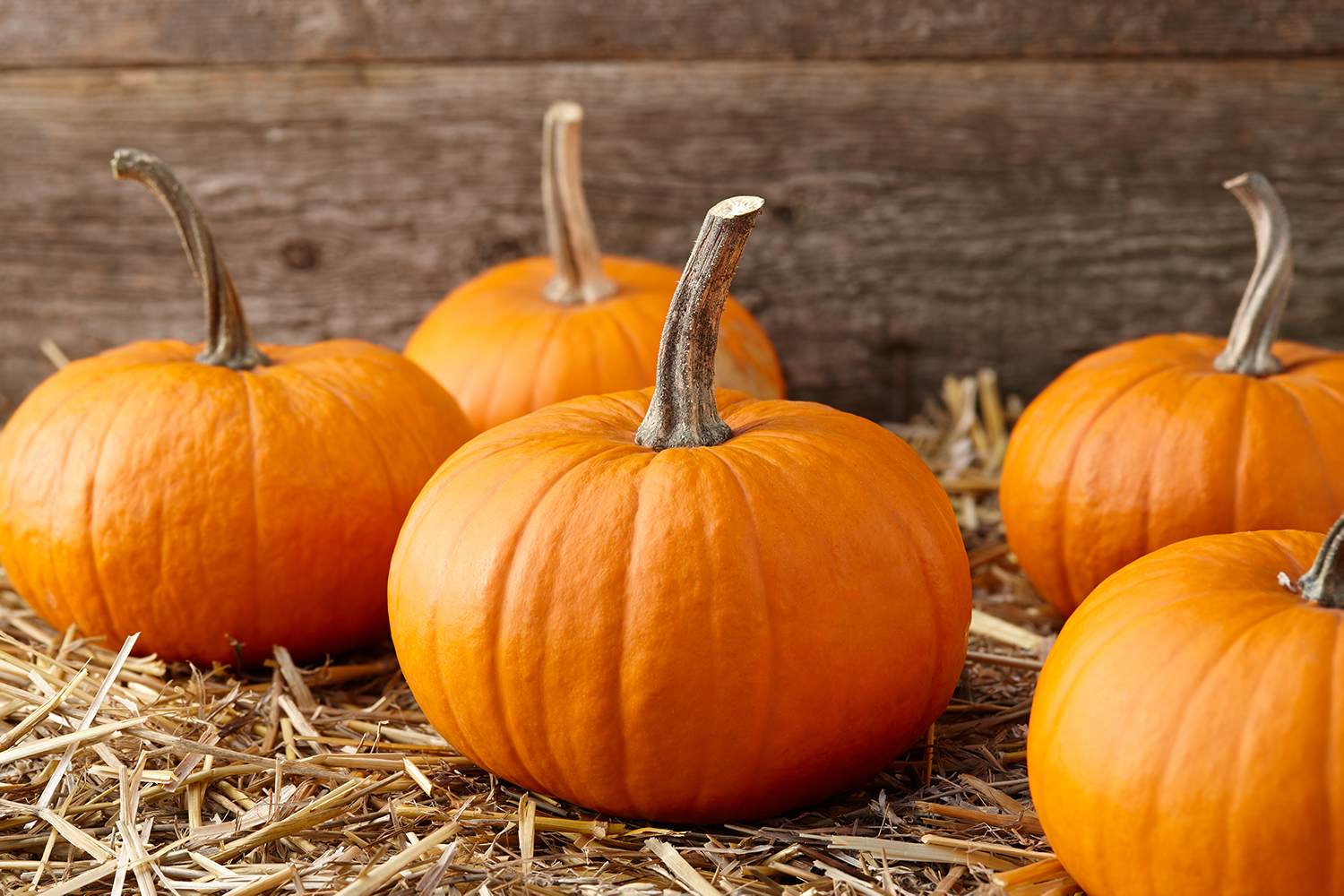 Pumpkin Patch Express
Sat & Sun, October 28 & 29 @ 11:30 AM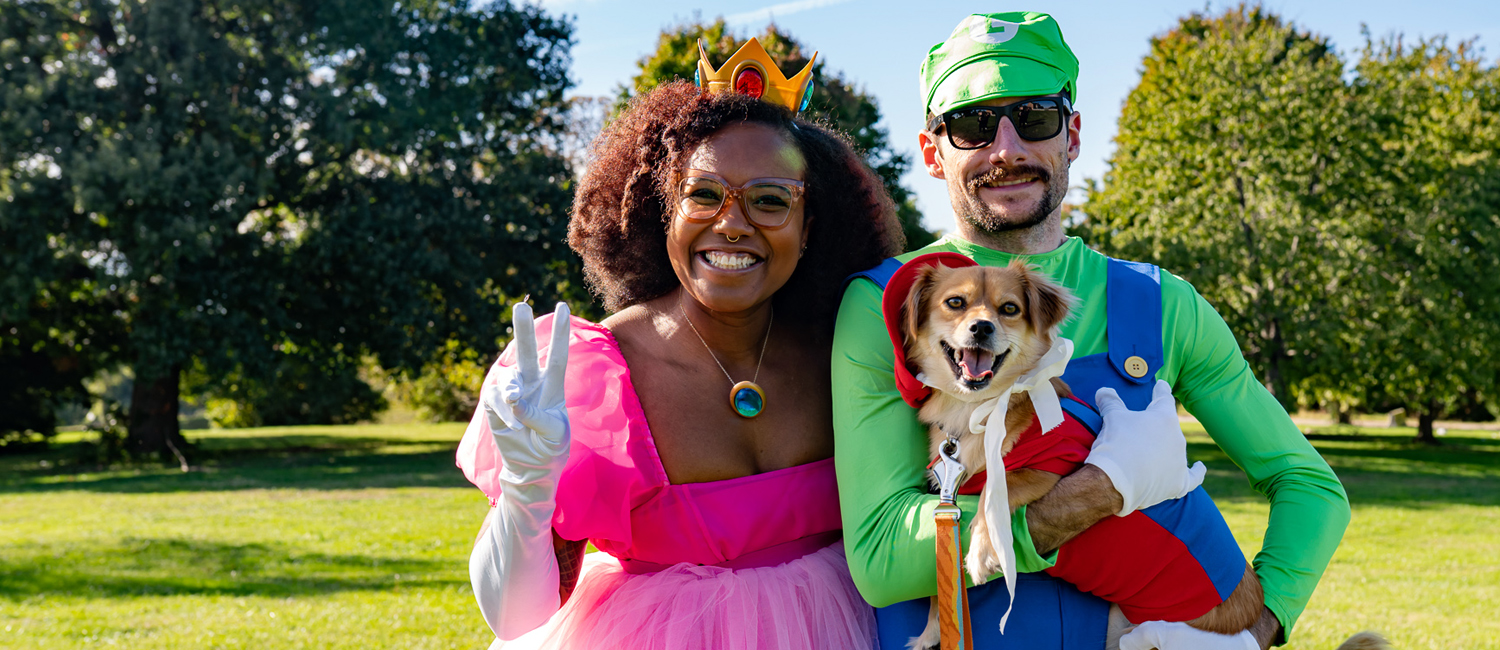 Tails on the Rails
Sunday, October 29 @ 2 – 5 PM
WITH GENEROUS SUPPORT FROM: