STORY
Trouble on the Tracks by Kathy Mallat
ACTIVITY
Build a Train Set! Kids will build a railroad track and train car to play with.
Included with regular Museum Admission.
B&O Members FREE
---
About Toddler Time
Join us for Toddler Time every other Thursday, January – October, at 10:30 AM for a craft followed by a story and sing-a-long.
Designed for the naturally inquisitive minds of toddlers, the B&O's Toddler Time program celebrates the excitement of learning through various sensory exploration activities, helping young learners develop their motor skills and interact with the world around them. During the program's circle time, children follow along with an engaging story, learn our Toddler Time song and dance, and play exciting train games while building their knowledge and confidence.
---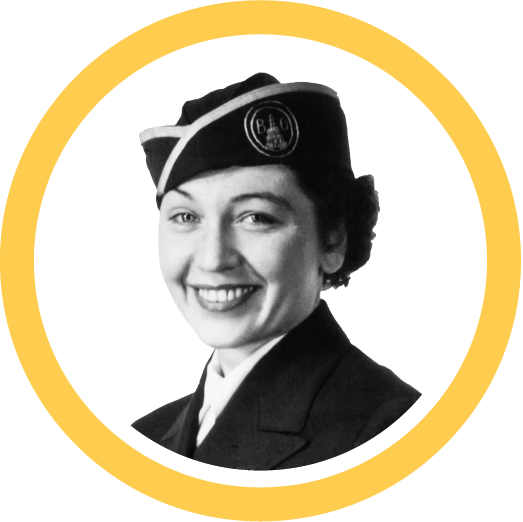 Please note: effective August 9, 2021, the B&O requires masks indoors for visitors and staff in compliance with Baltimore City guidelines.
Thank you for helping us keep our visitors, staff, and volunteers safe. Learn more about our health & safety guidelines.
Upcoming events we think you'll enjoy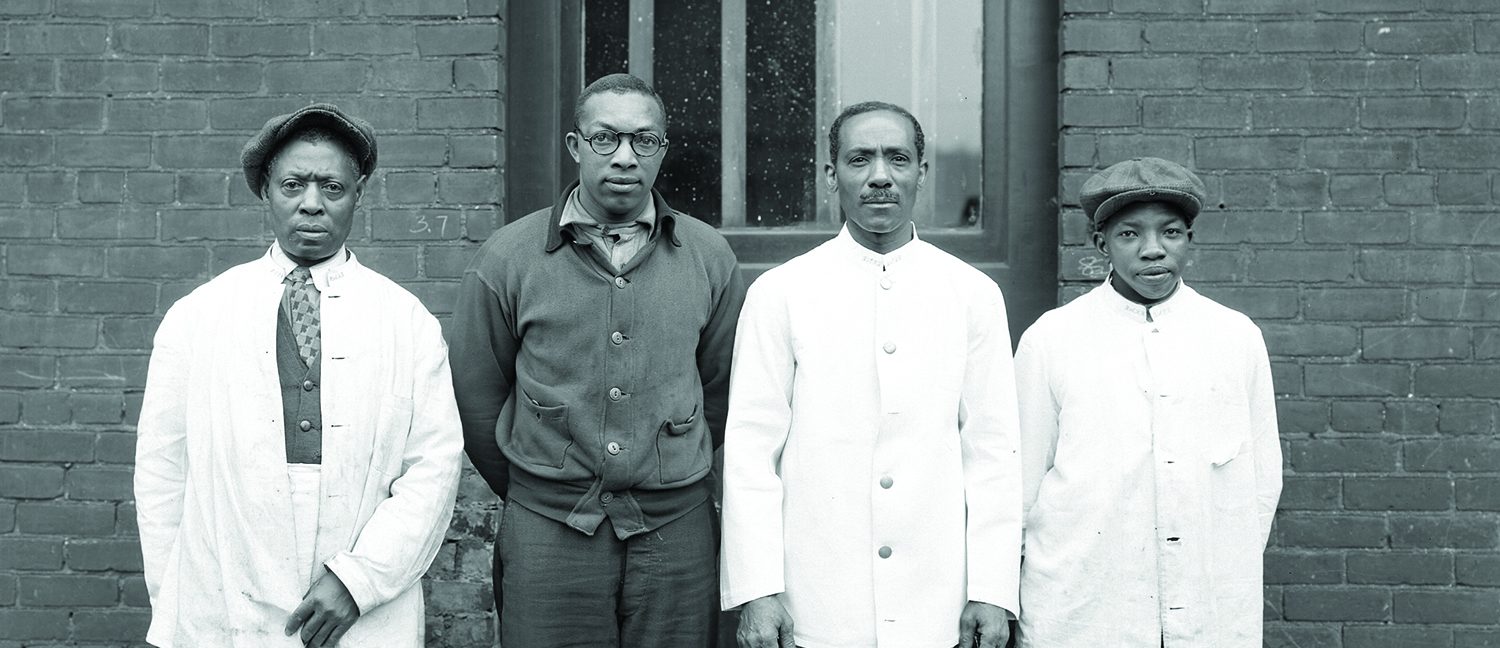 Martin Luther King, Jr. Weekend: A Celebration of Freedom
Jan. 16 & 17
Black History Month Free Film Series at the B&O
Sundays, Feb. 13, 20 & 27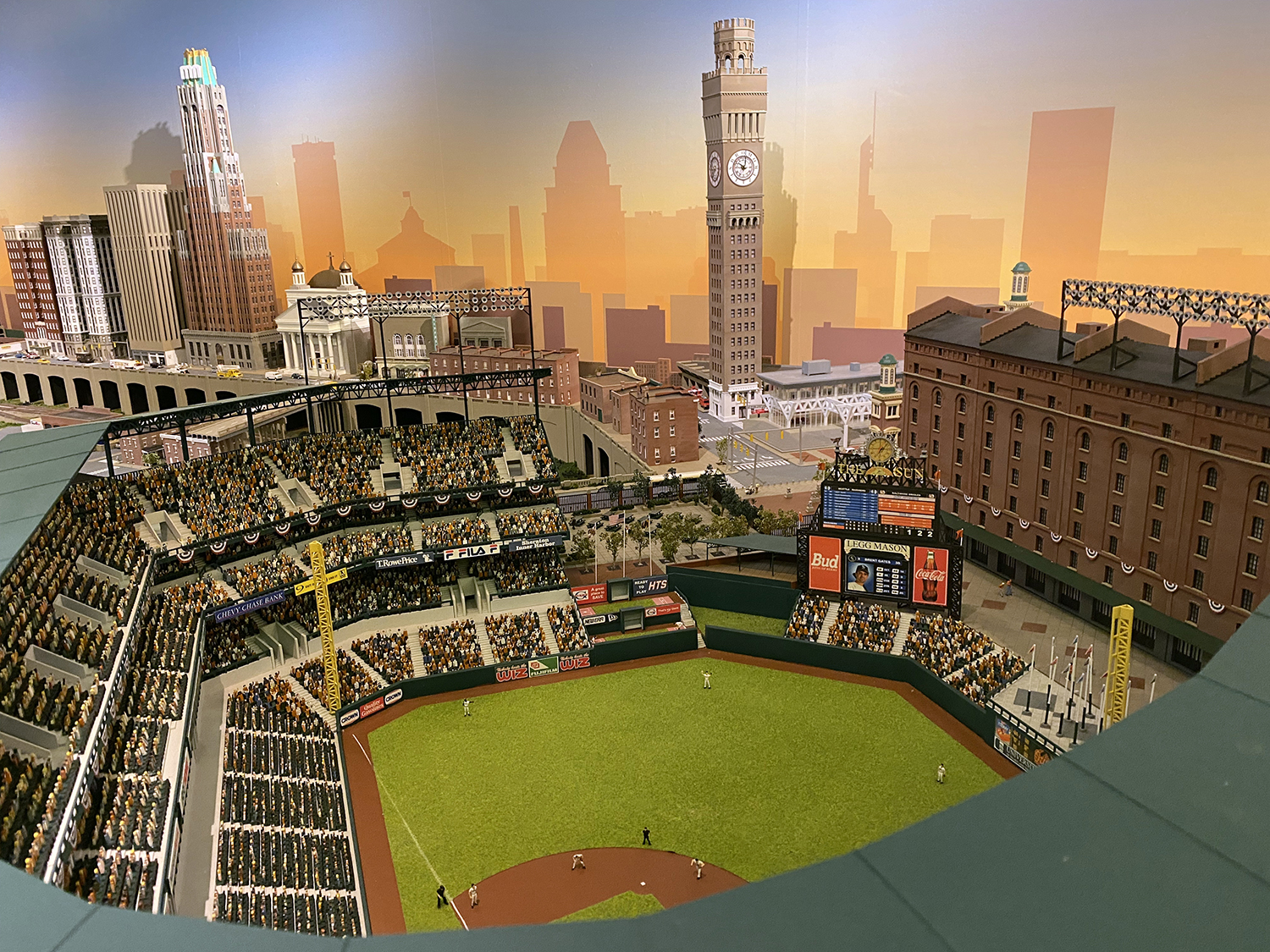 Model Train Gallery sponsored by Bank of America
Now Open!