Join our team by coming to our volunteer fair on April 19 from 10 AM to 2 PM in our famed Roundhouse.
Whether you're a dedicated rail fan or someone popular amongst people, the B&O has something for everyone where you can become a part of Baltimore railroad history.
Now is a great time to join our volunteer team; with an exciting new exhibit being built, a full slate of events on the calendar, and locomotive restoration projects in the works and on the horizon.
We're currently looking for individuals to join our team in departments such as archives, marketing, visitor services, private events, curatorial, docents, education, and rail operations.
RSVP to EBlinzley@BORail.org in advance to receive FREE Museum admission to this event!
On-site: Included with Museum Admission.
Already interested in becoming a B&O Volunteer?
More upcoming events at the B&O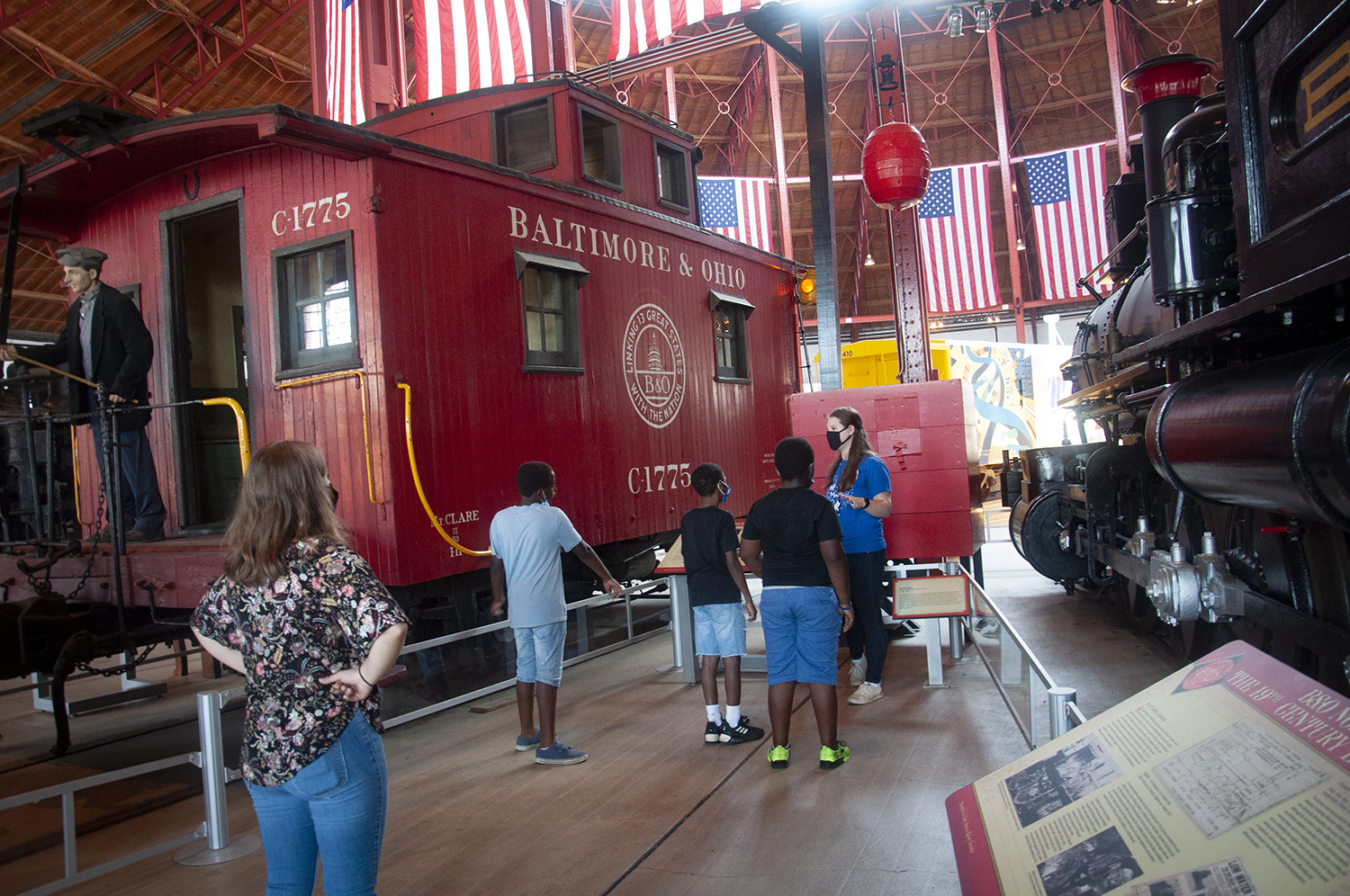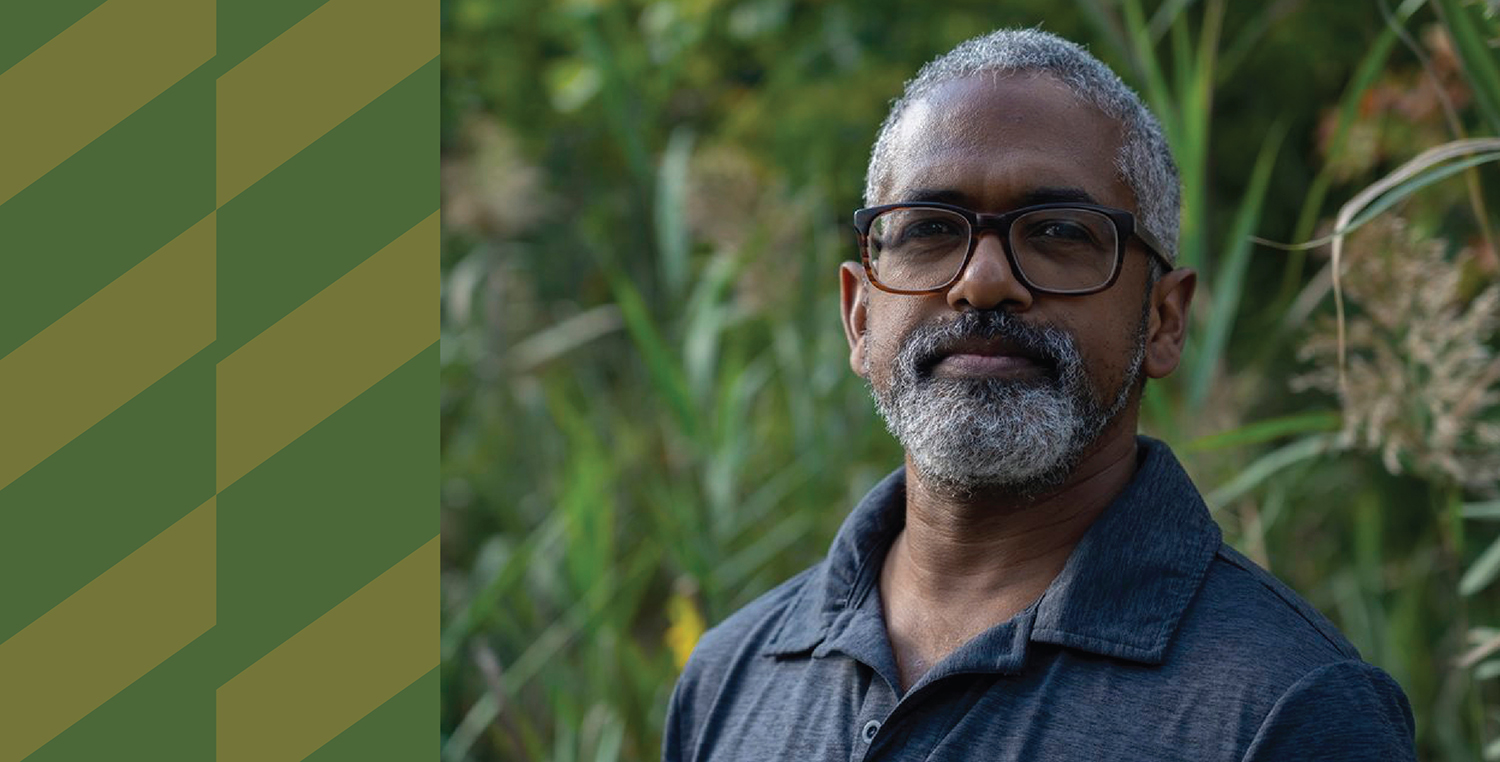 Special Guest Lecture from Underground Railroad Historian Anthony Cohen
June 17 @ 1:30 PM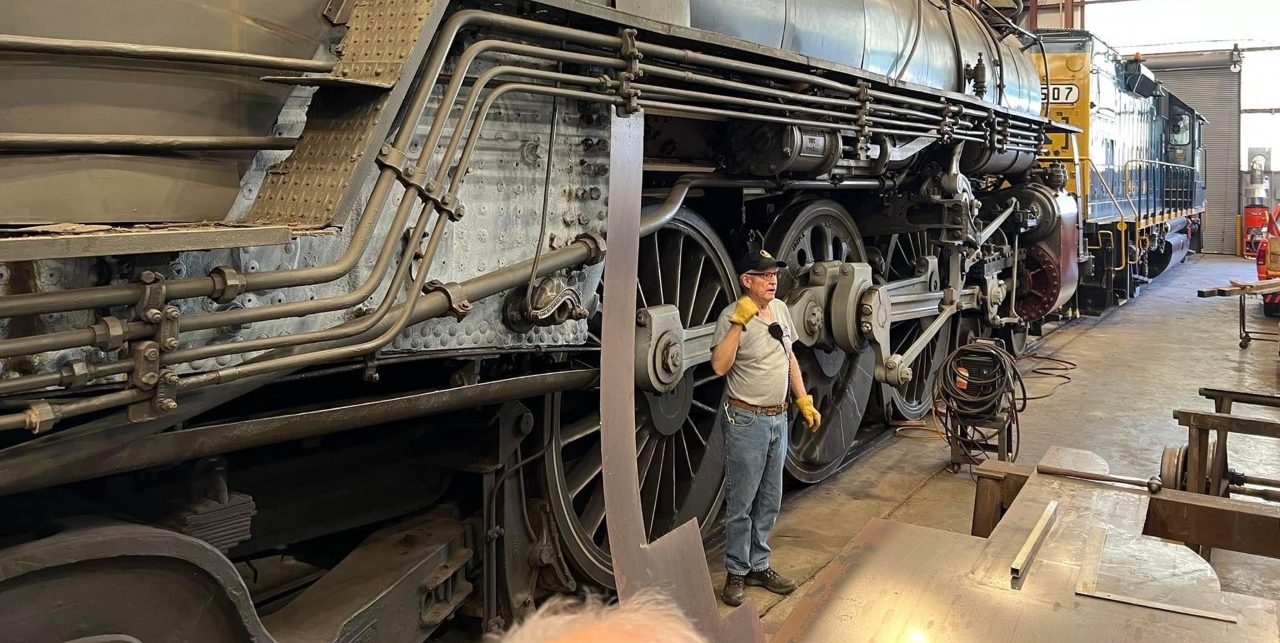 Restoration Shop Tour
June 18 @ 11:45 AM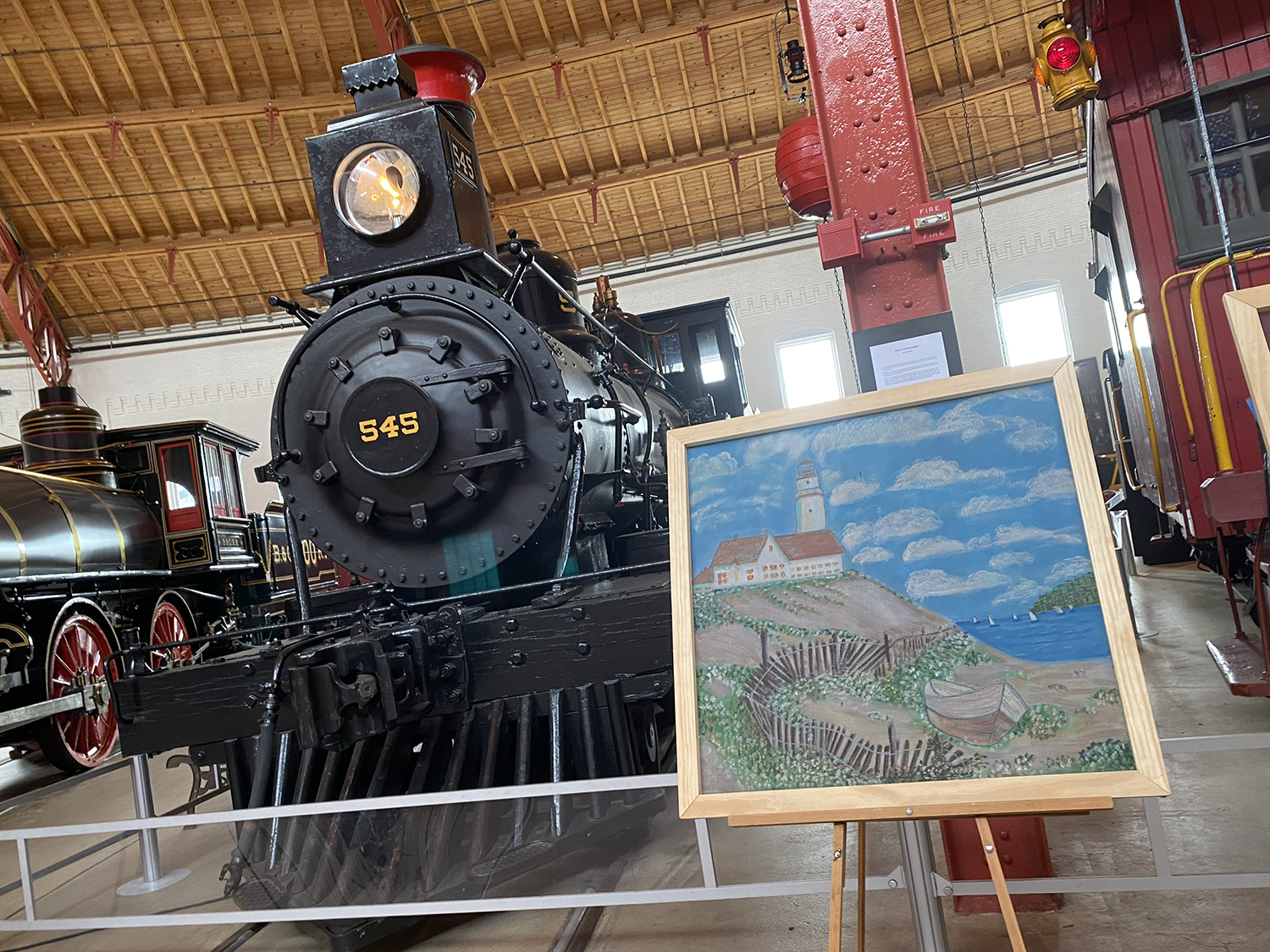 Screen Painting at the B&O
May 26 – June 11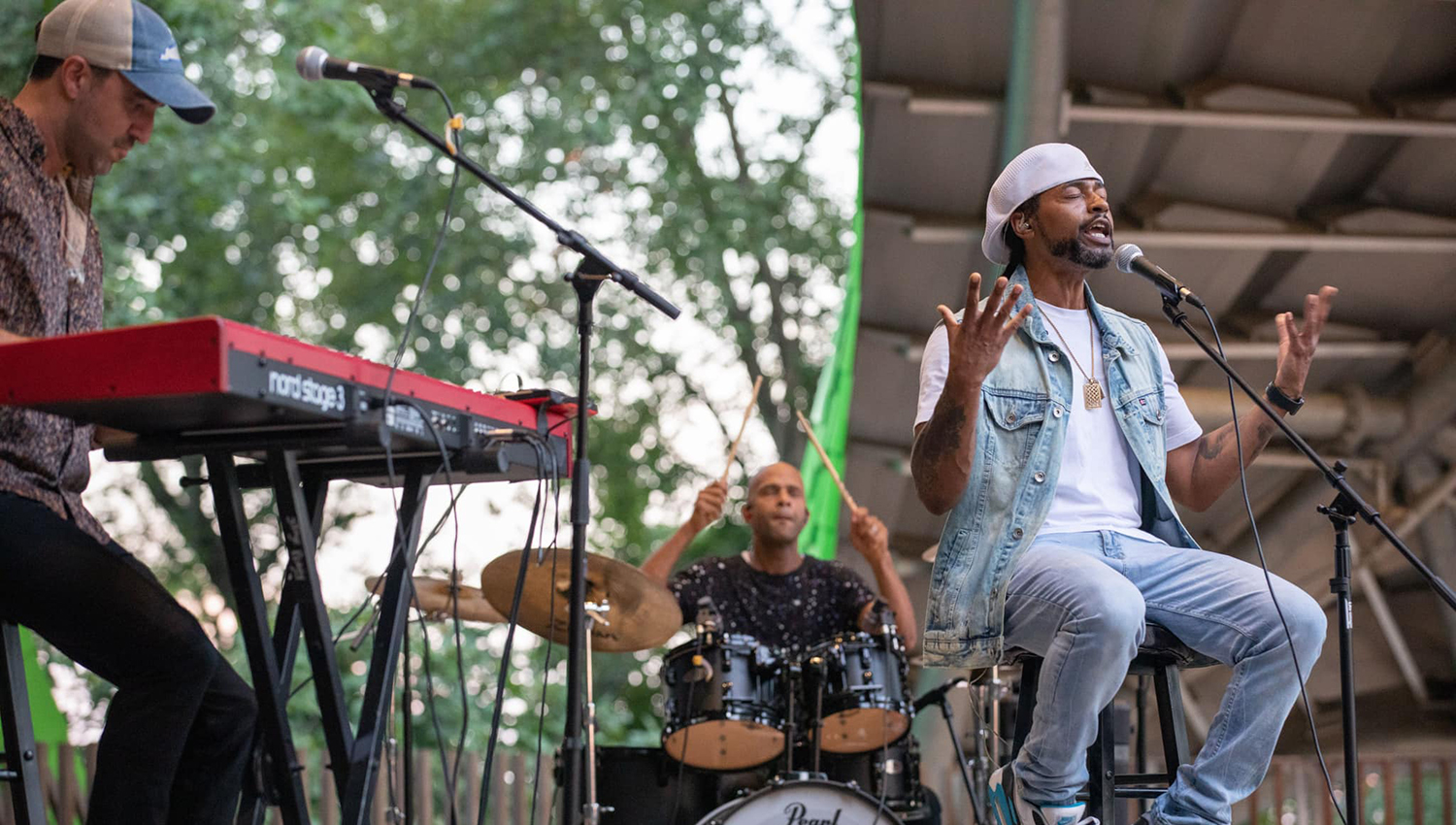 Music For Mankind: Wordsmith + Live Band
July 14 @ 7 PM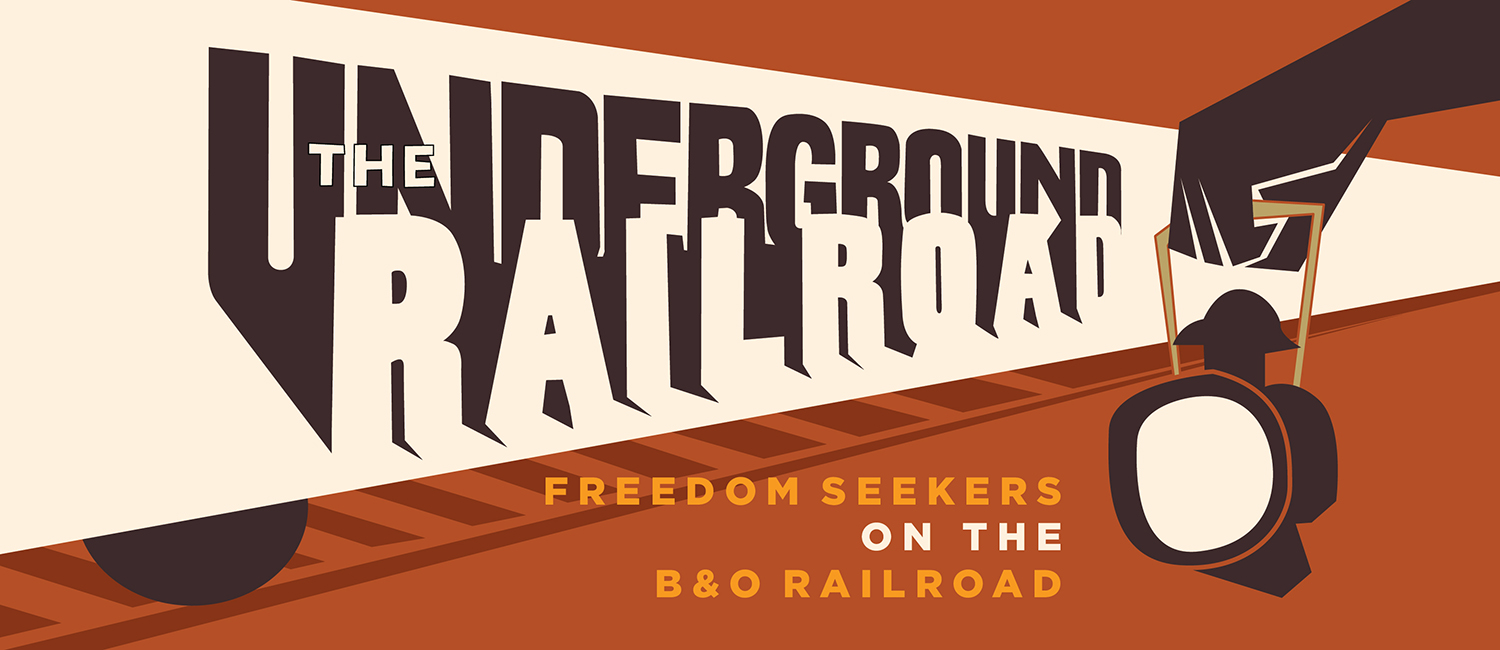 The Underground Railroad
Exhibition Now Open!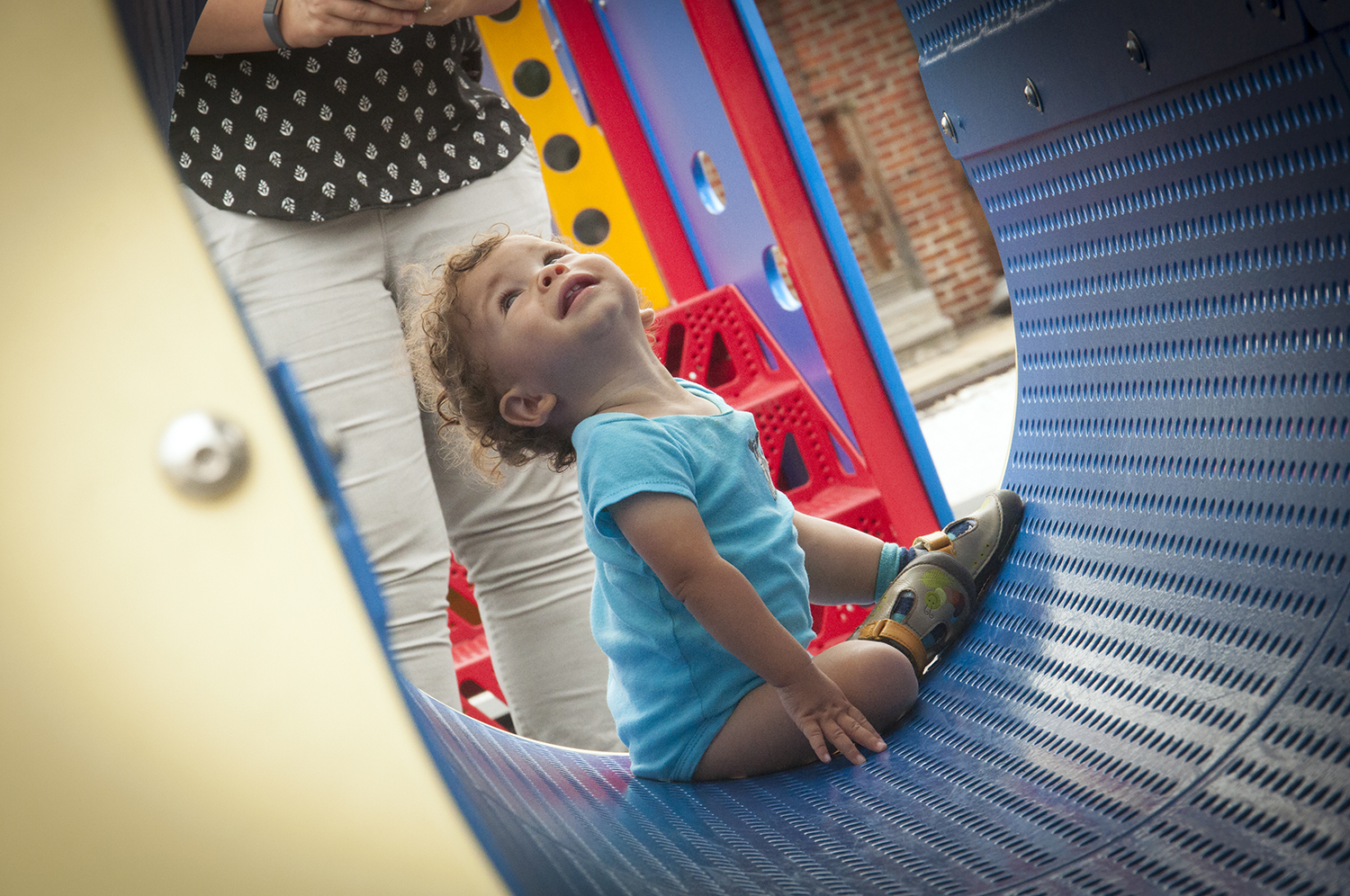 Toddler Time
Every other Thursday, January – October @ 10:30 AM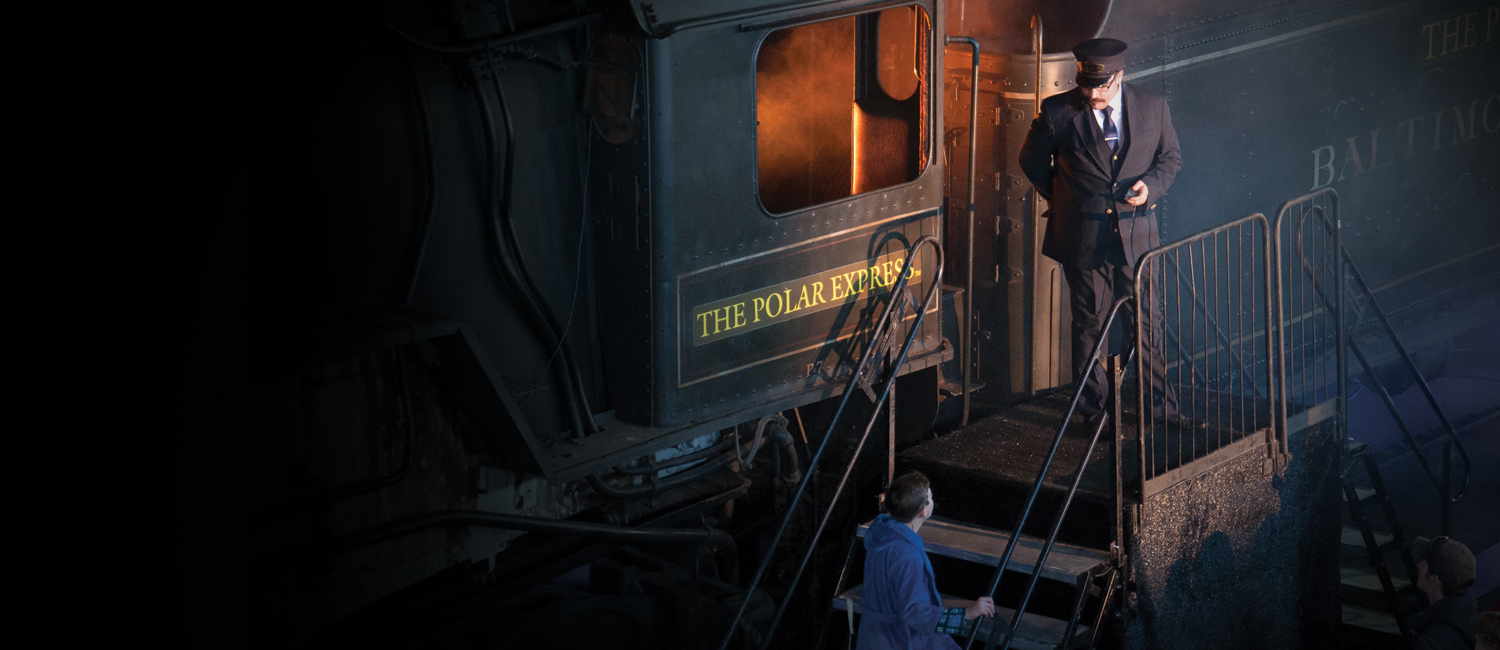 THE POLAR EXPRESS™ TRAIN RIDE
Returning in 2023!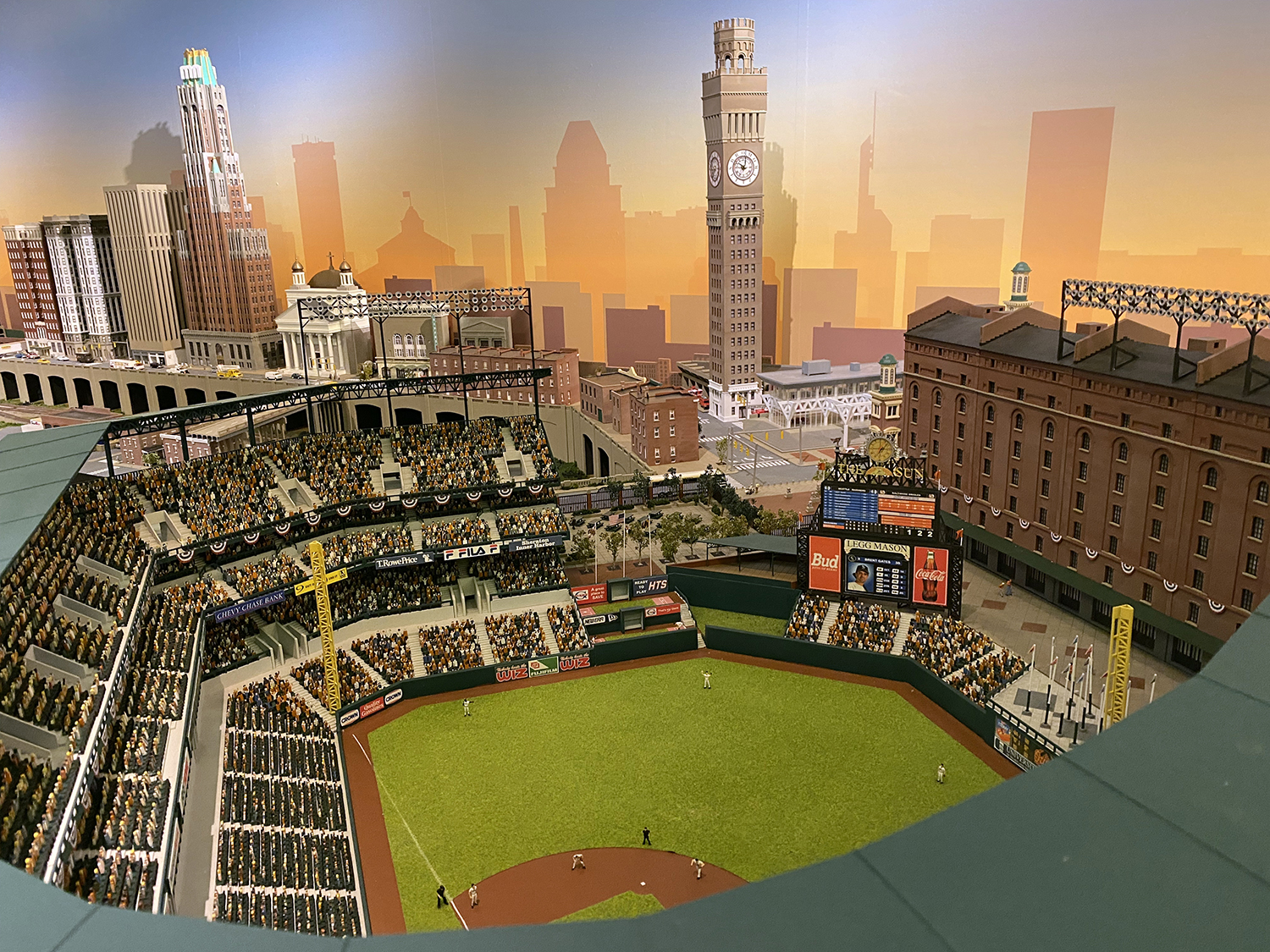 Bank of America Model Train Gallery
See Baltimore landmarks in miniature
WITH GENEROUS SUPPORT FROM: