There's no better place to celebrate the legacy of American labor than the Birthplace of American Railroading!
B&O workers laid the very rails which sparked the spread of industry across the United States, and the nation would have never been the same without them. To honor these railroaders and the many working-class heroes on which we all depend today, we're hosting track-laying demonstrations, a track clean-up, and offering $1 admission on Labor Day, Monday, September 5.  
Plan on joining us for a turntable demo on Sept. 3 and our Working on the Railroad: The B&O and the Labor Movement public tour on Sept. 5.
Save the dates! Check back for full schedule and more details.
More upcoming events at the B&O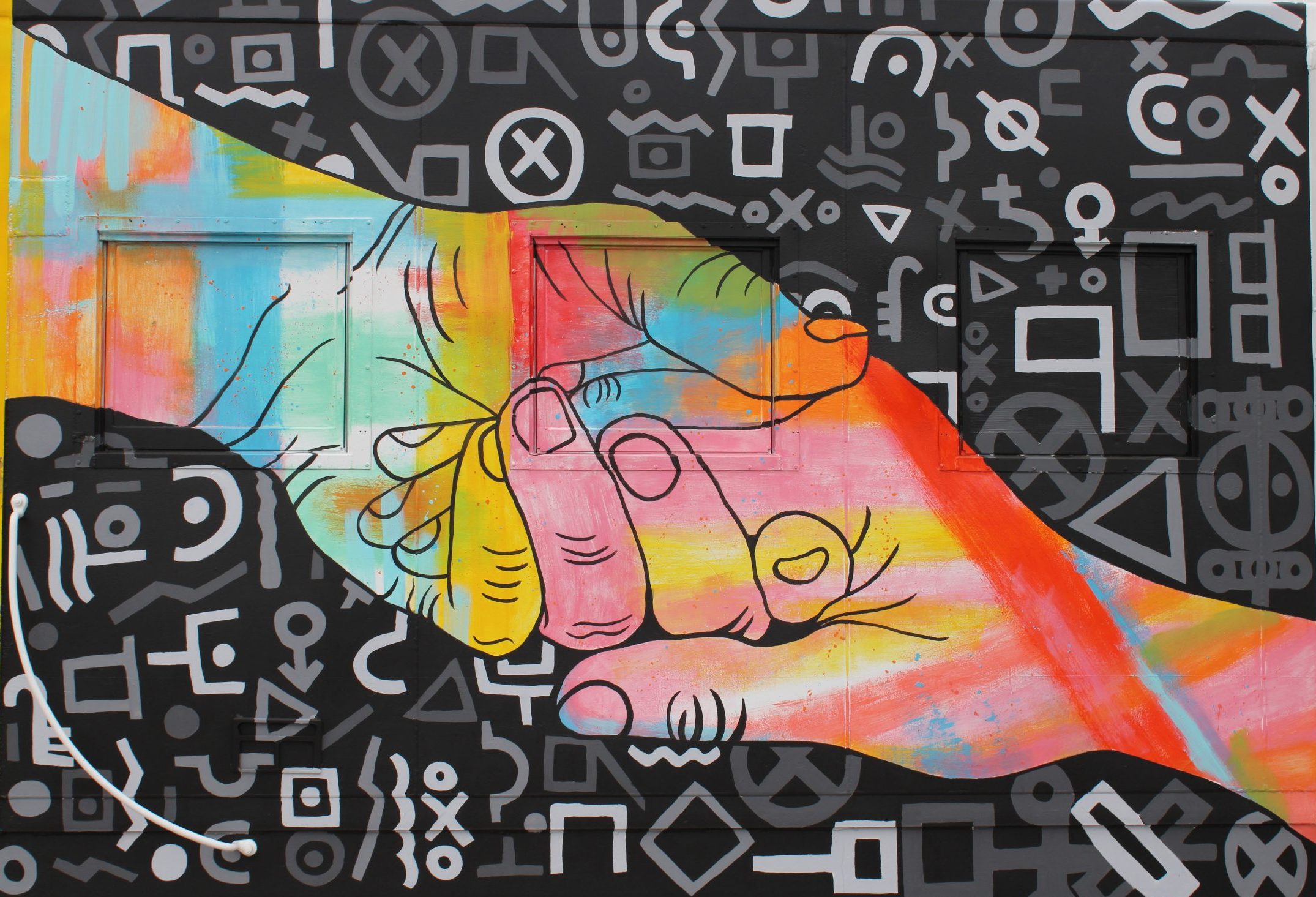 B&O Community Days
FREE Admission 3-8 PM on Aug. 25 & Sep. 29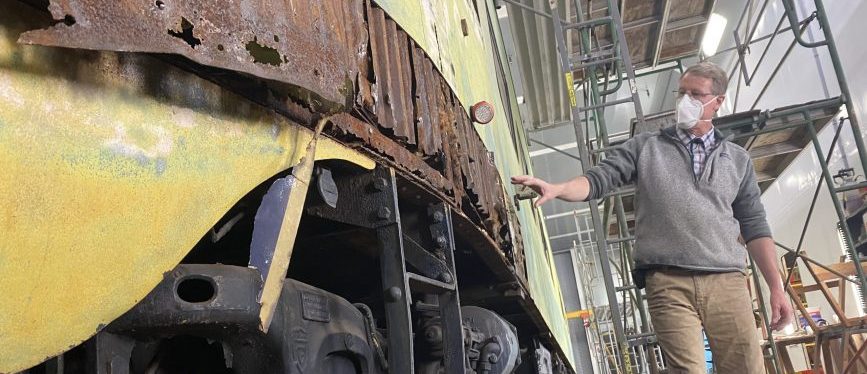 Restoration Shop Tour
Aug. 21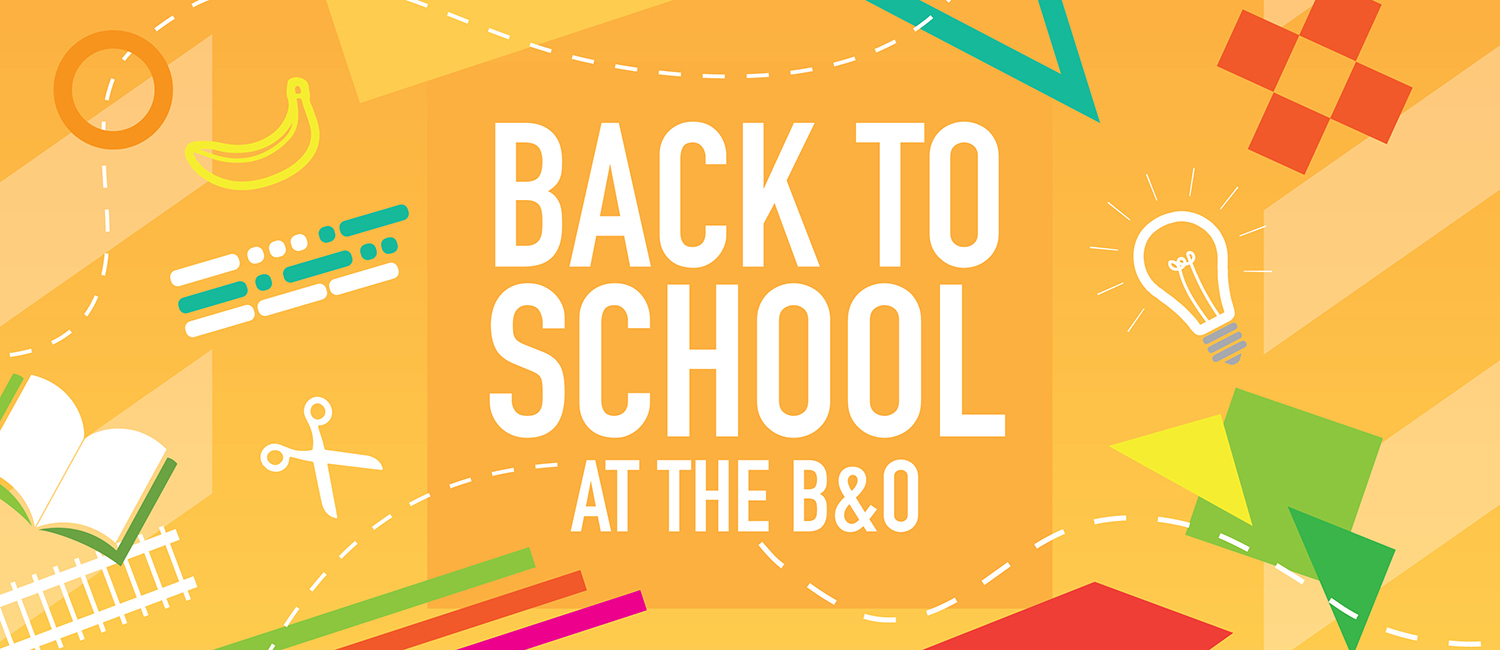 Back to School
Tours & Workshops Aug. 22-26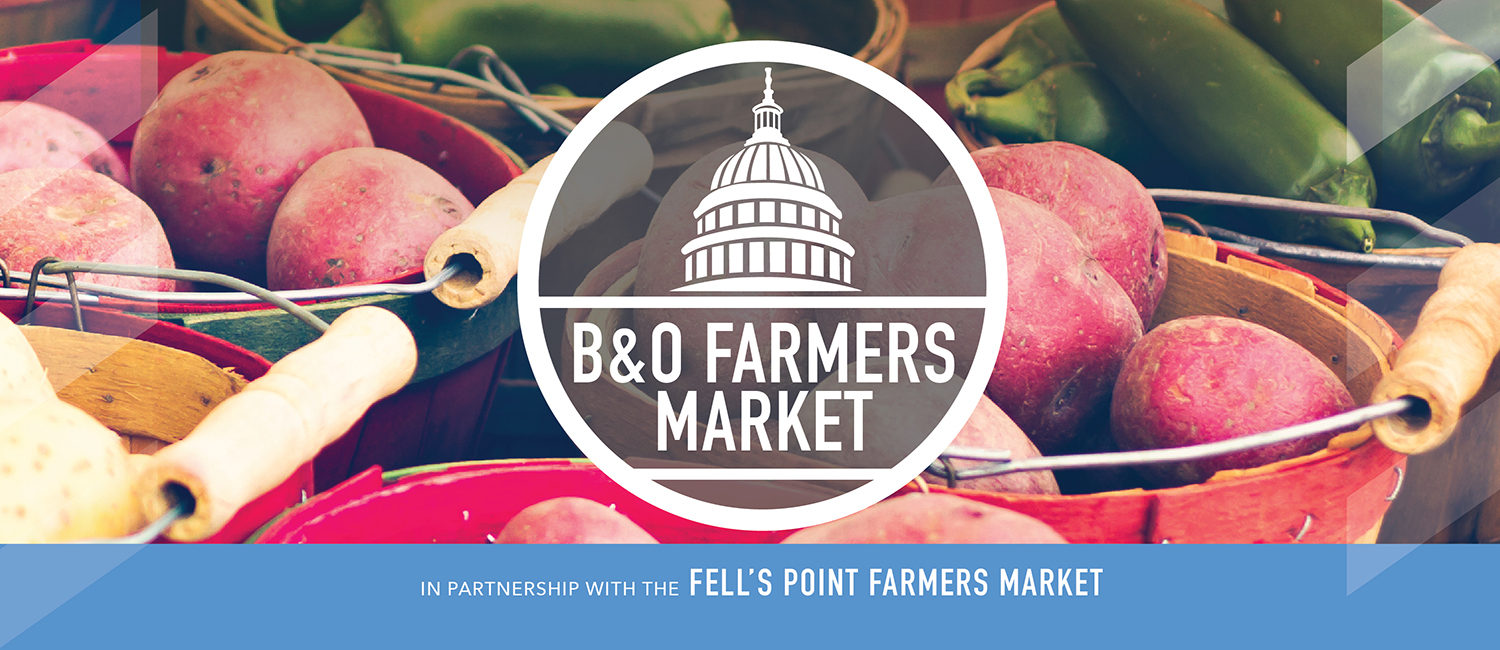 The B&O Farmers Market Returns!
Thursdays, 4:30-7:30 PM through Sep. 29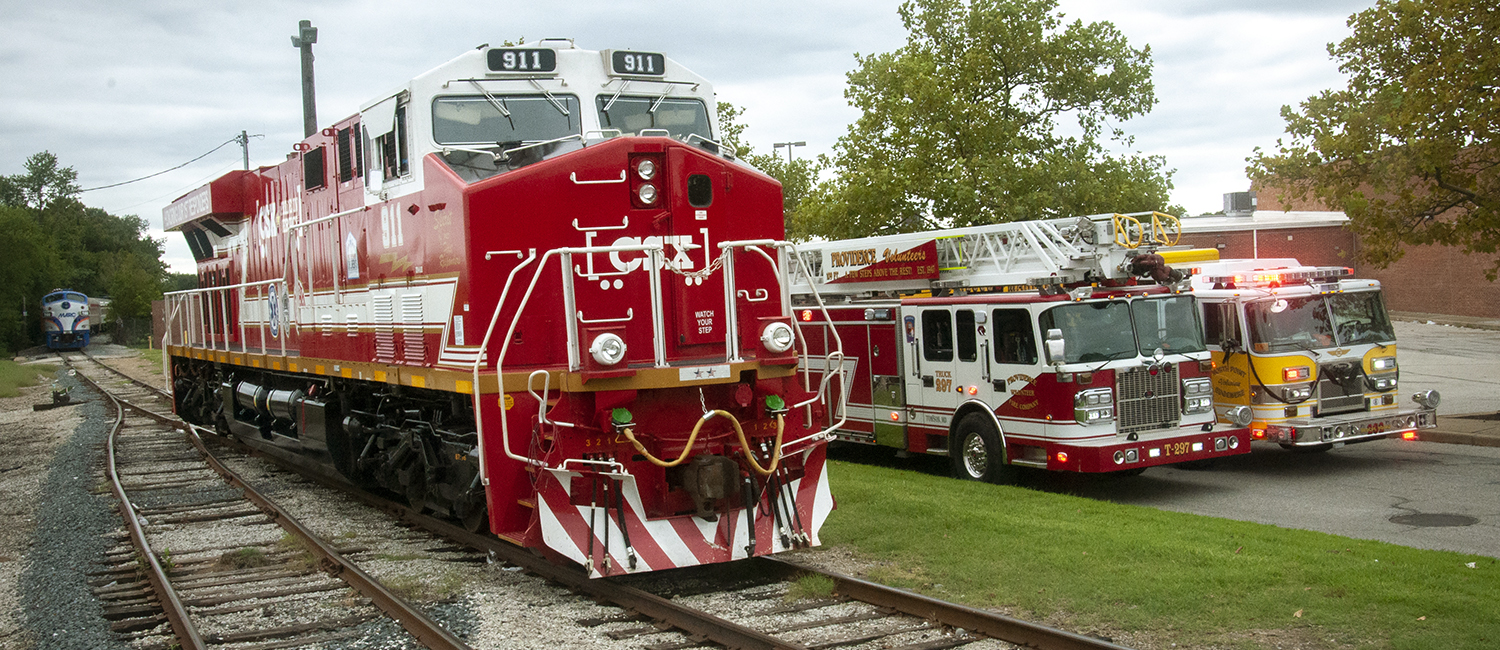 First Responders Day
Sep. 10 — Save the Date!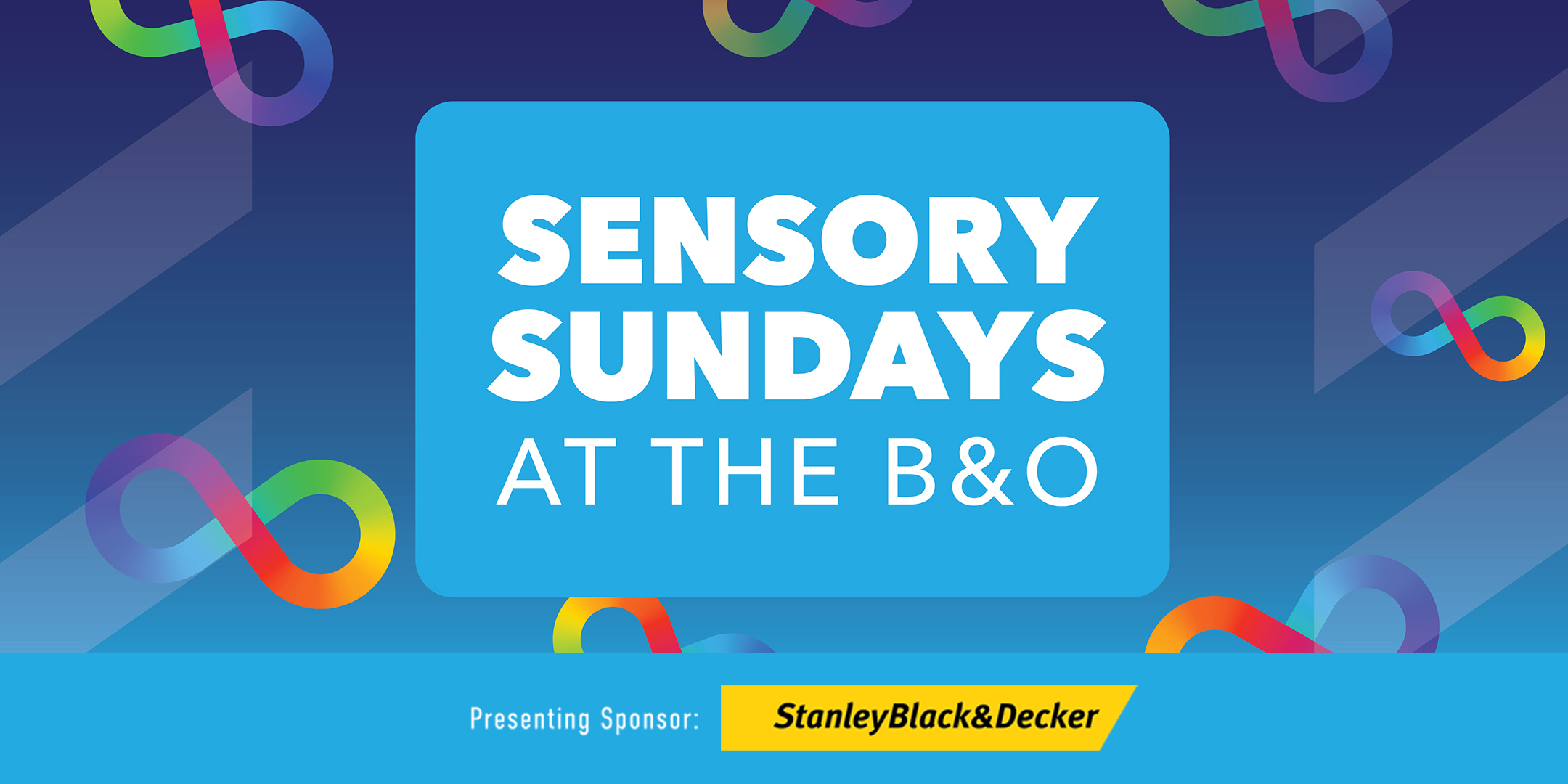 Diesel Days
Oct. 15 — Save the Date!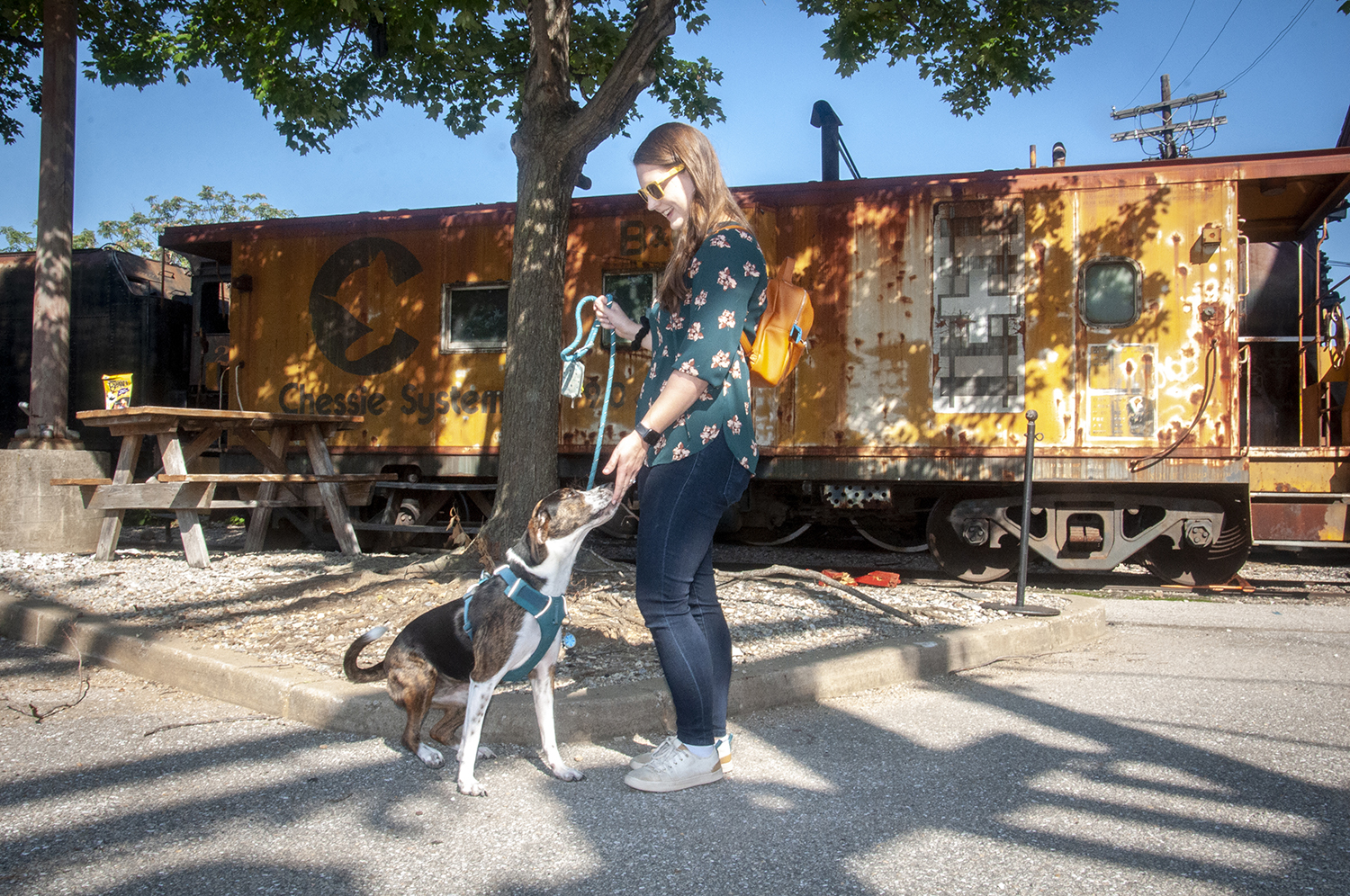 Tails on the Rails
Oct. 29 — Save the Date!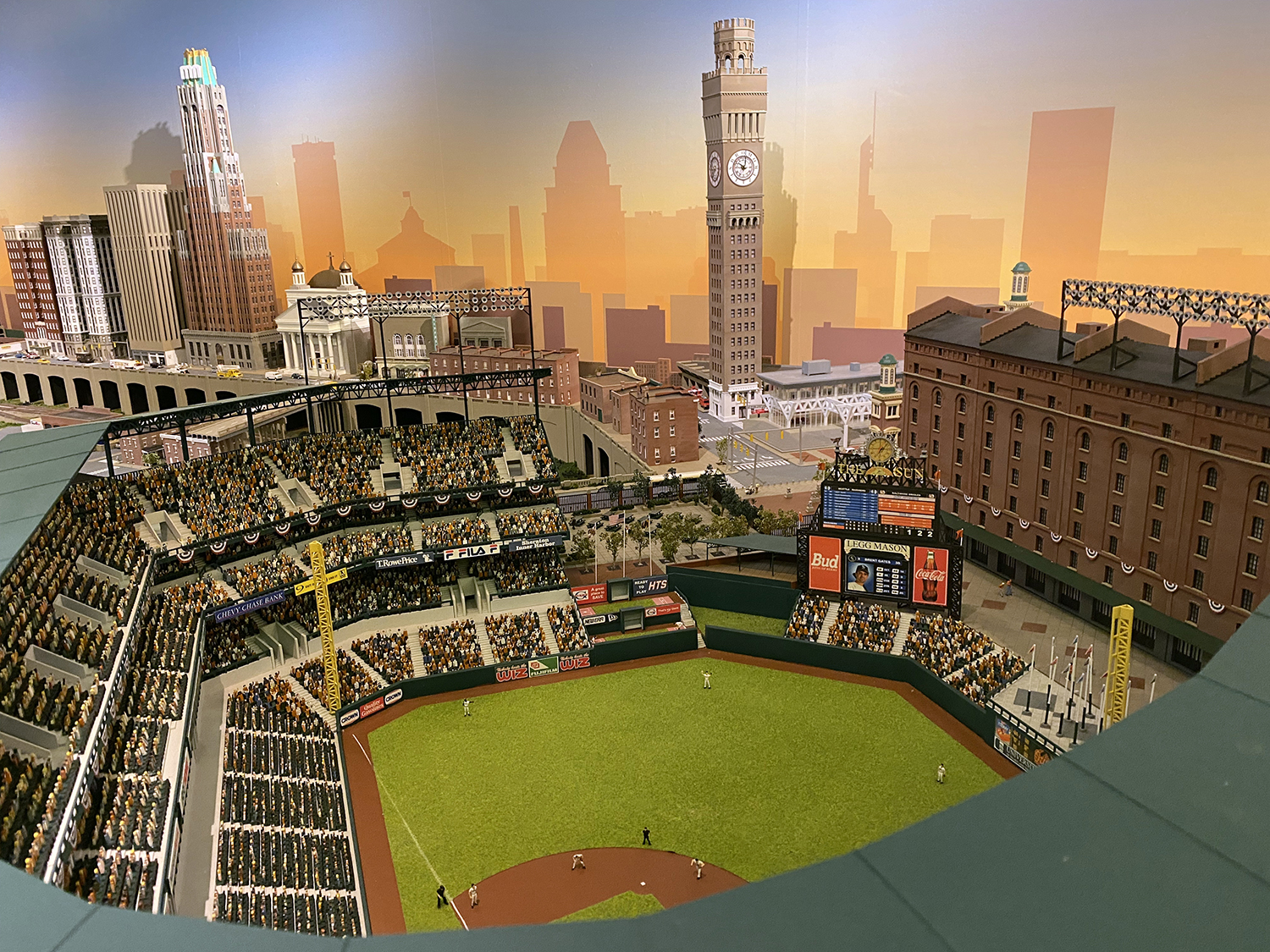 Bank of America Model Train Gallery
Now Open!
WITH GENEROUS SUPPORT FROM: