With Colleen of the The Soul Nourish
Community Yoga in The Yard with Colleen of the Soul Nourish returns! Gentle flow yoga for all levels where you'll stretch and strengthen the body and quiet the mind. You'll use your breath (Prana) and gentle movement (Asana) to create balance and an overall feeling of well-being and centeredness.
Yoga instruction and area will be conducted in the spacious B&O Outdoor Pavilion at safe social distances. Please bring your own Yoga Mat, Towel and Bottled Water. Masks are required while inside the Museum.
All Levels Welcome: Beginner to Expert.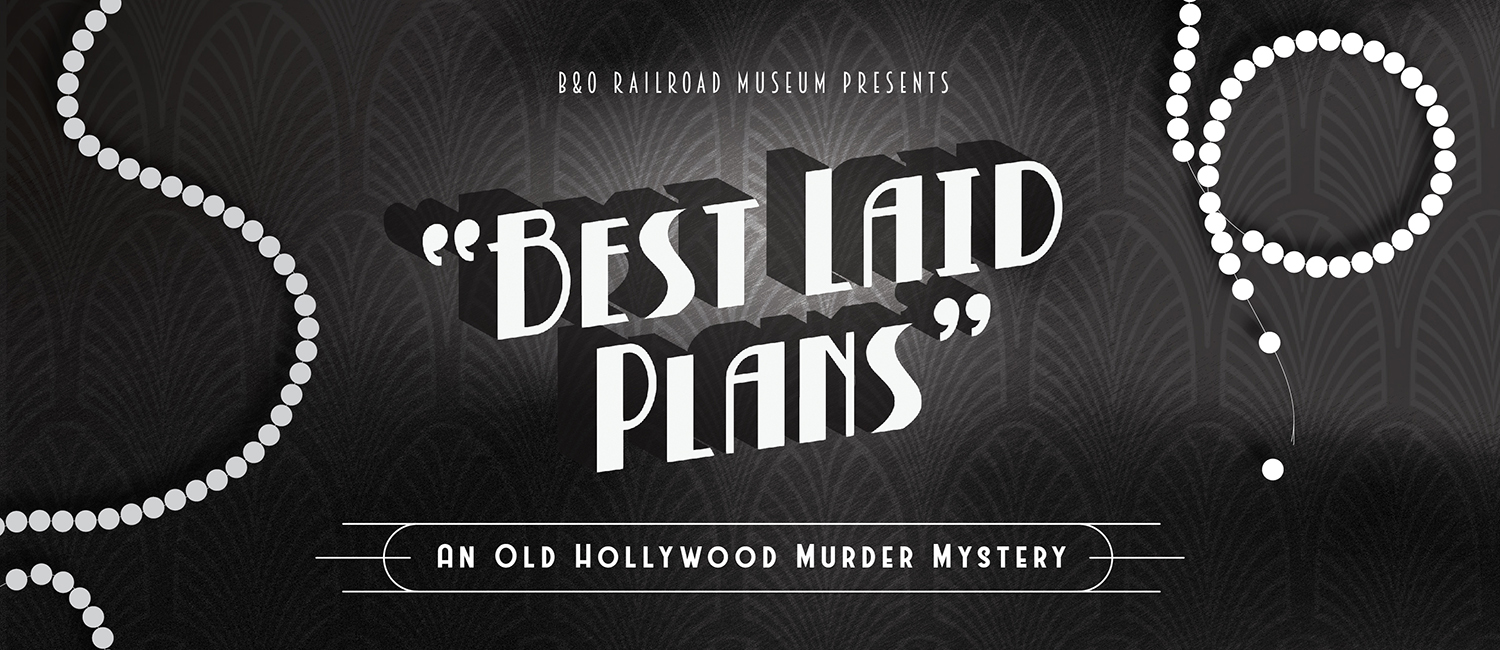 Murder Mystery
Saturday, September 30 @ 6 PM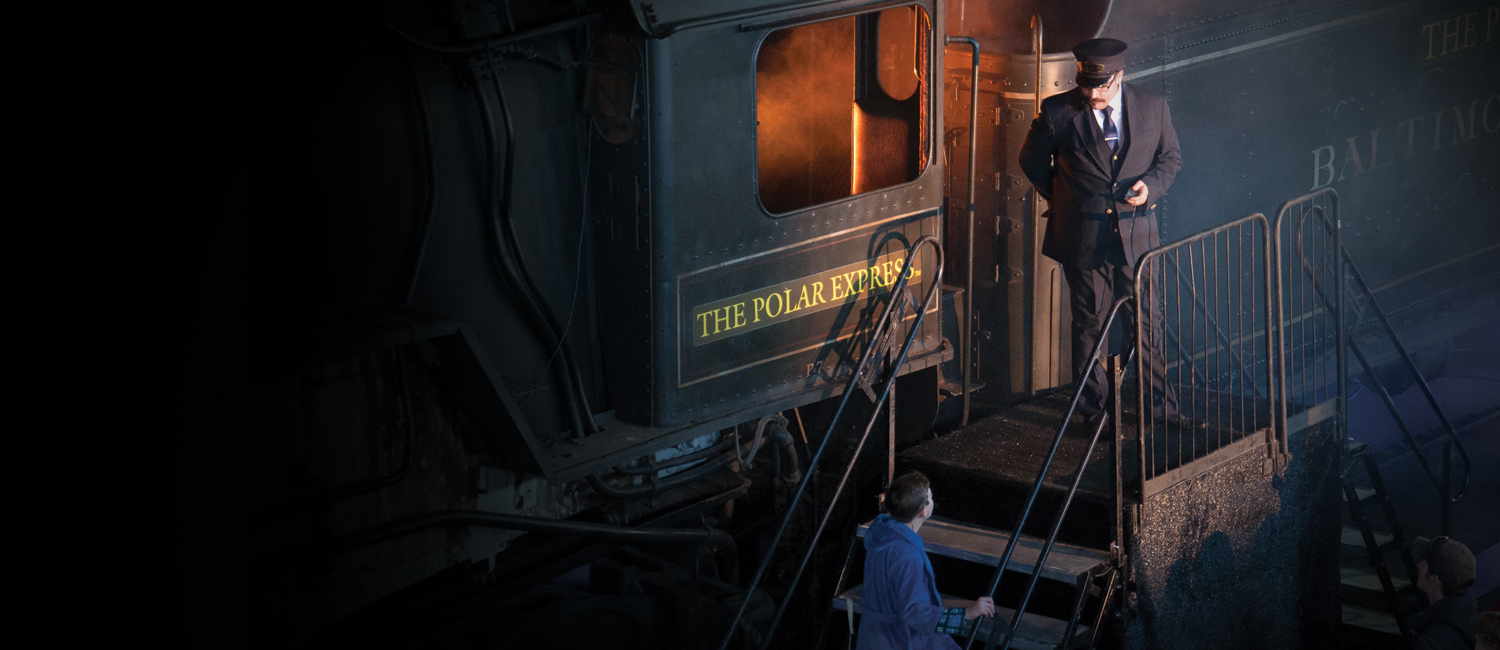 THE POLAR EXPRESS™ TRAIN RIDE
November 24-26 & December 1-3, 8-10 & 15-19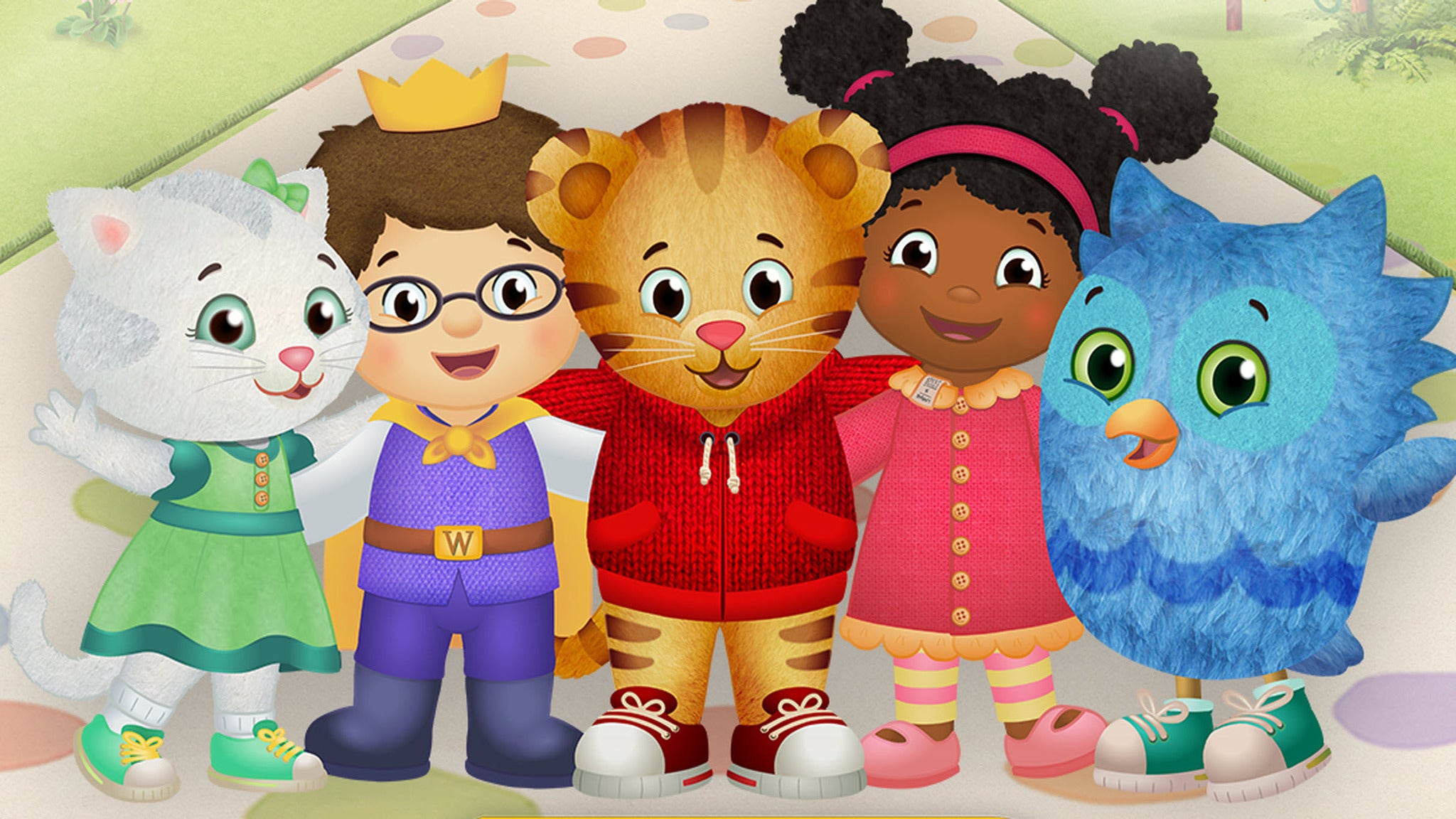 Be My Neighbor Day
Meet Daniel Tiger! Saturday, October 7 @ 9-11 AM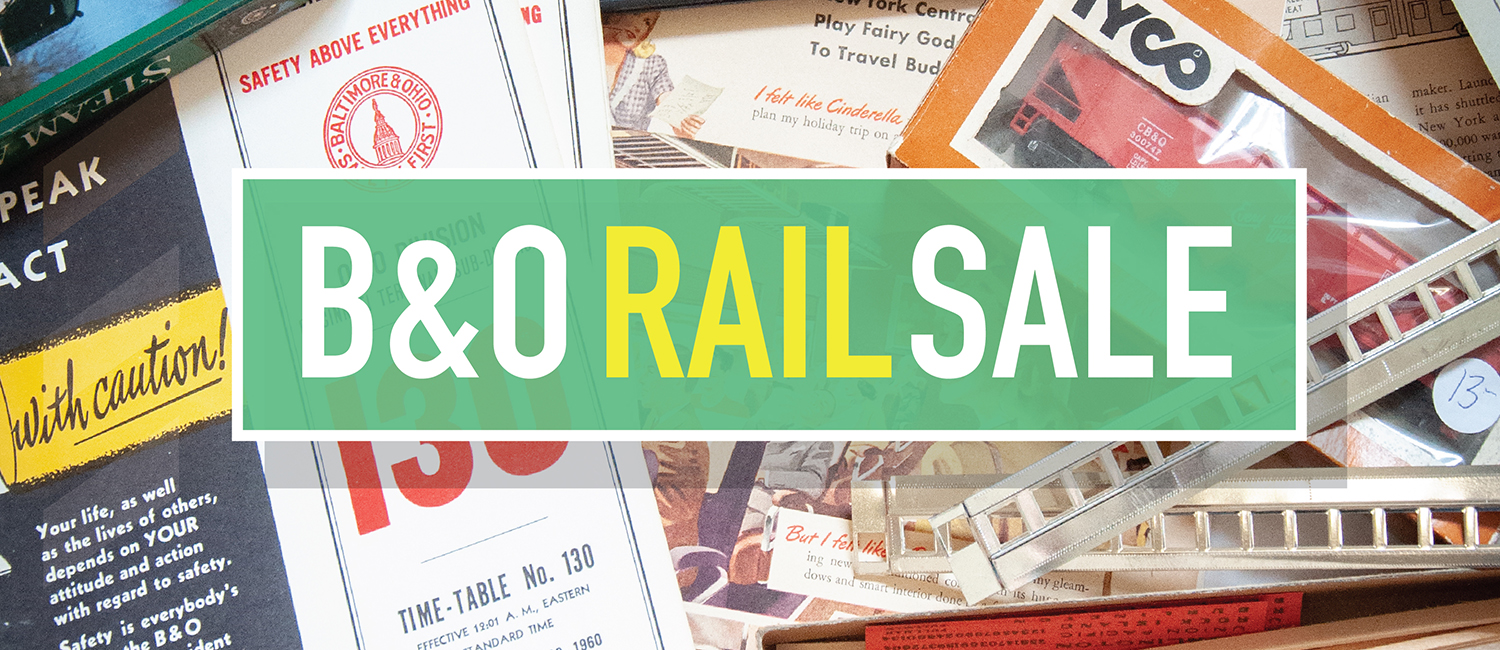 B&O Rail Sale
Saturday, October 14 – We're holding a one-day rail sale that you won't want to miss!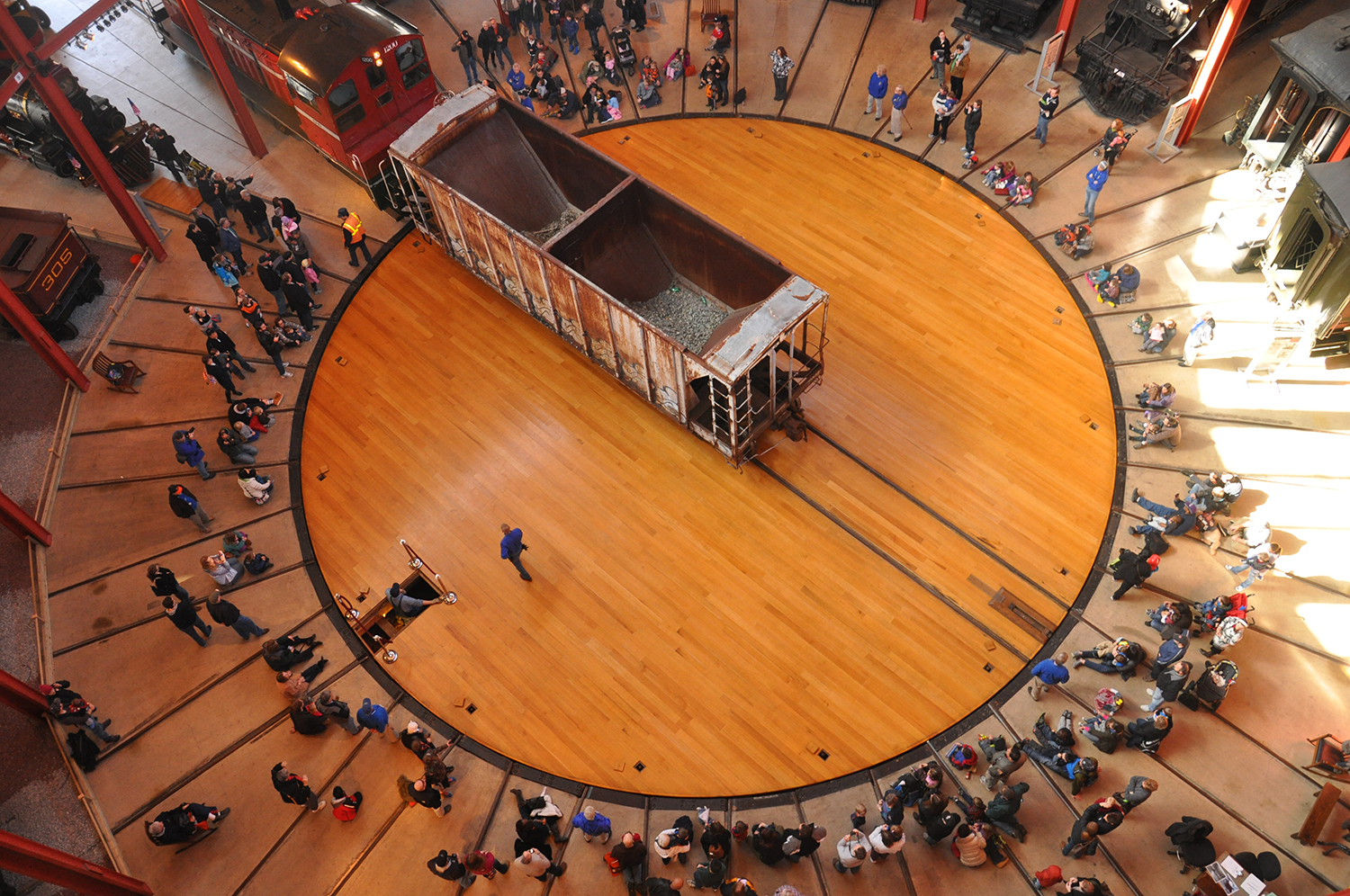 Turntable Demos
Saturdays, Oct. 14 & Nov. 4 @ 12 PM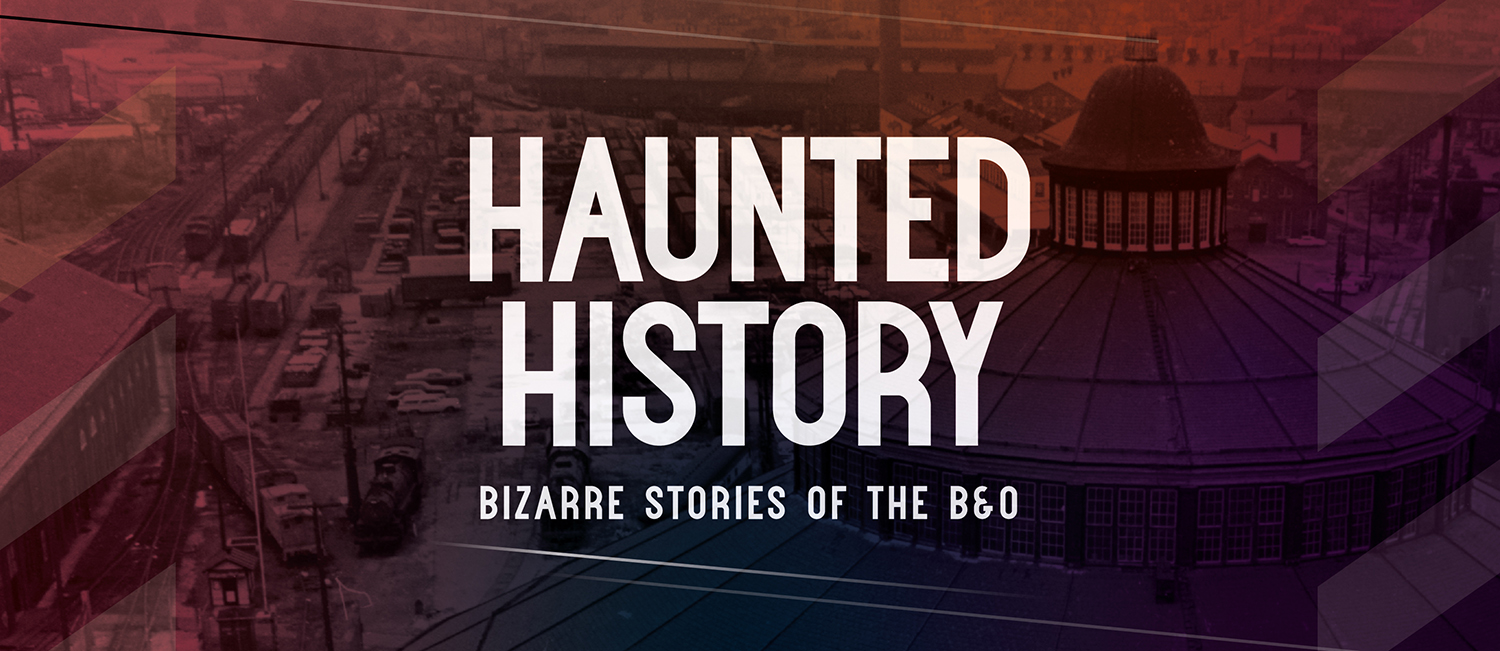 Haunted History Tours
October 18, 20, 27 & 31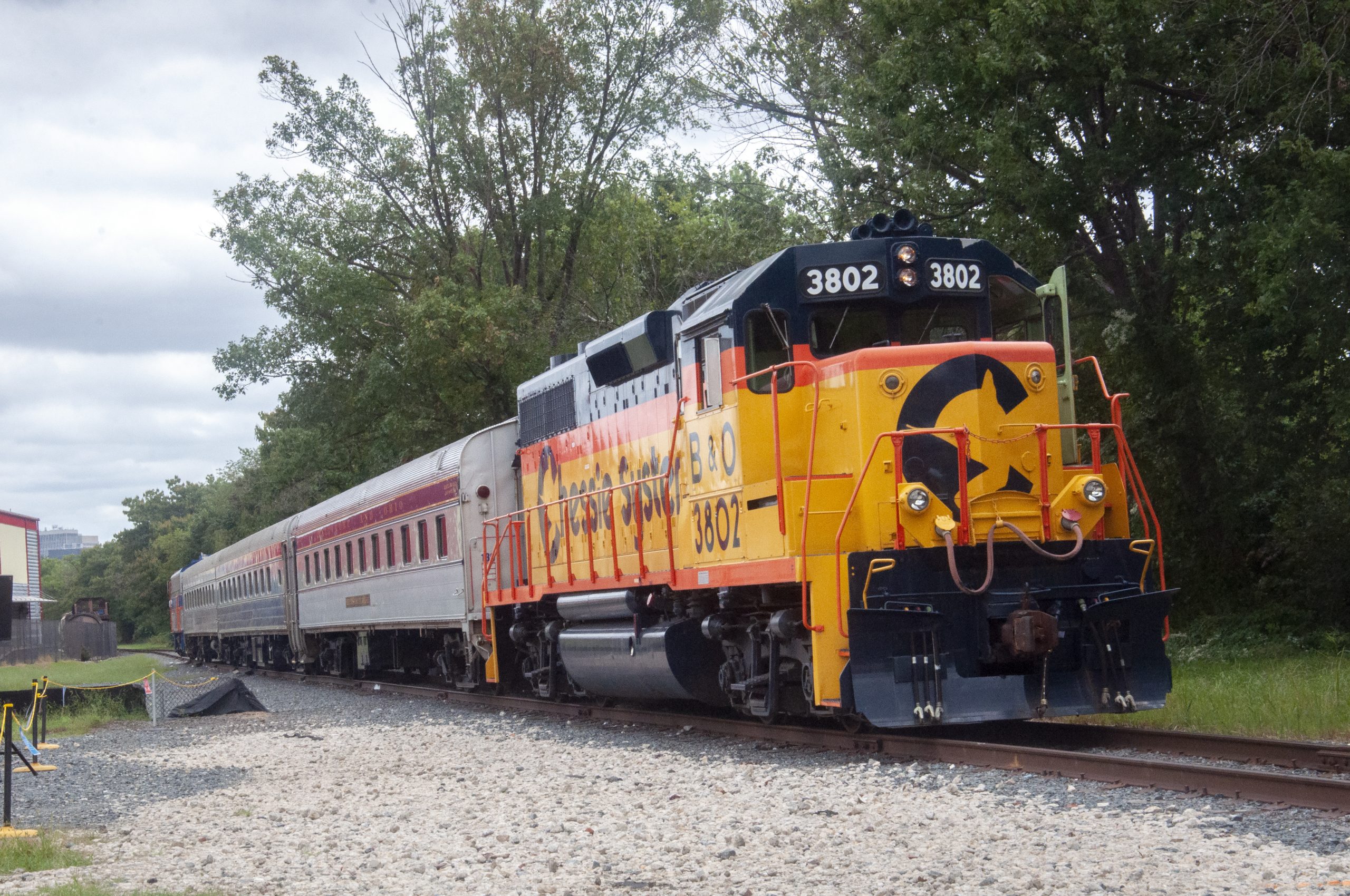 Diesel Days
Saturday, October 21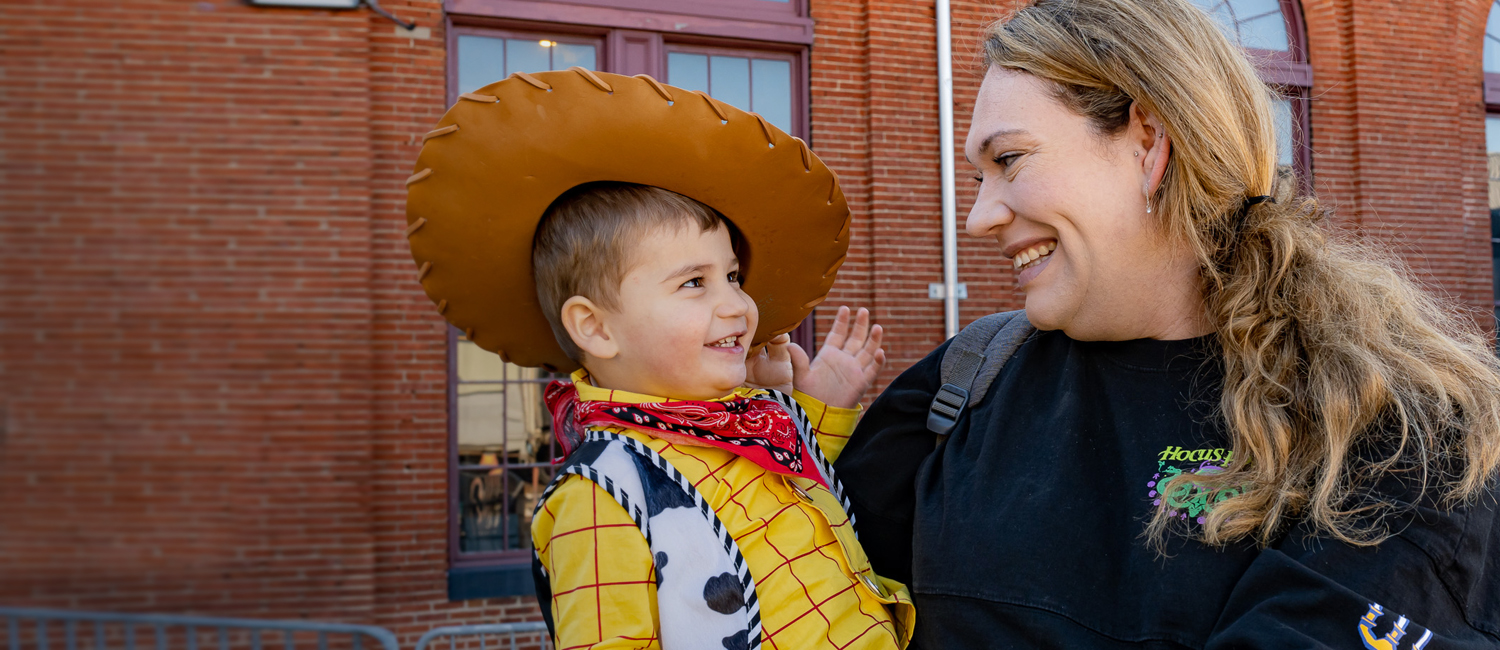 Halloween Toddler Time
Thursday, October 26 @ 10:30 AM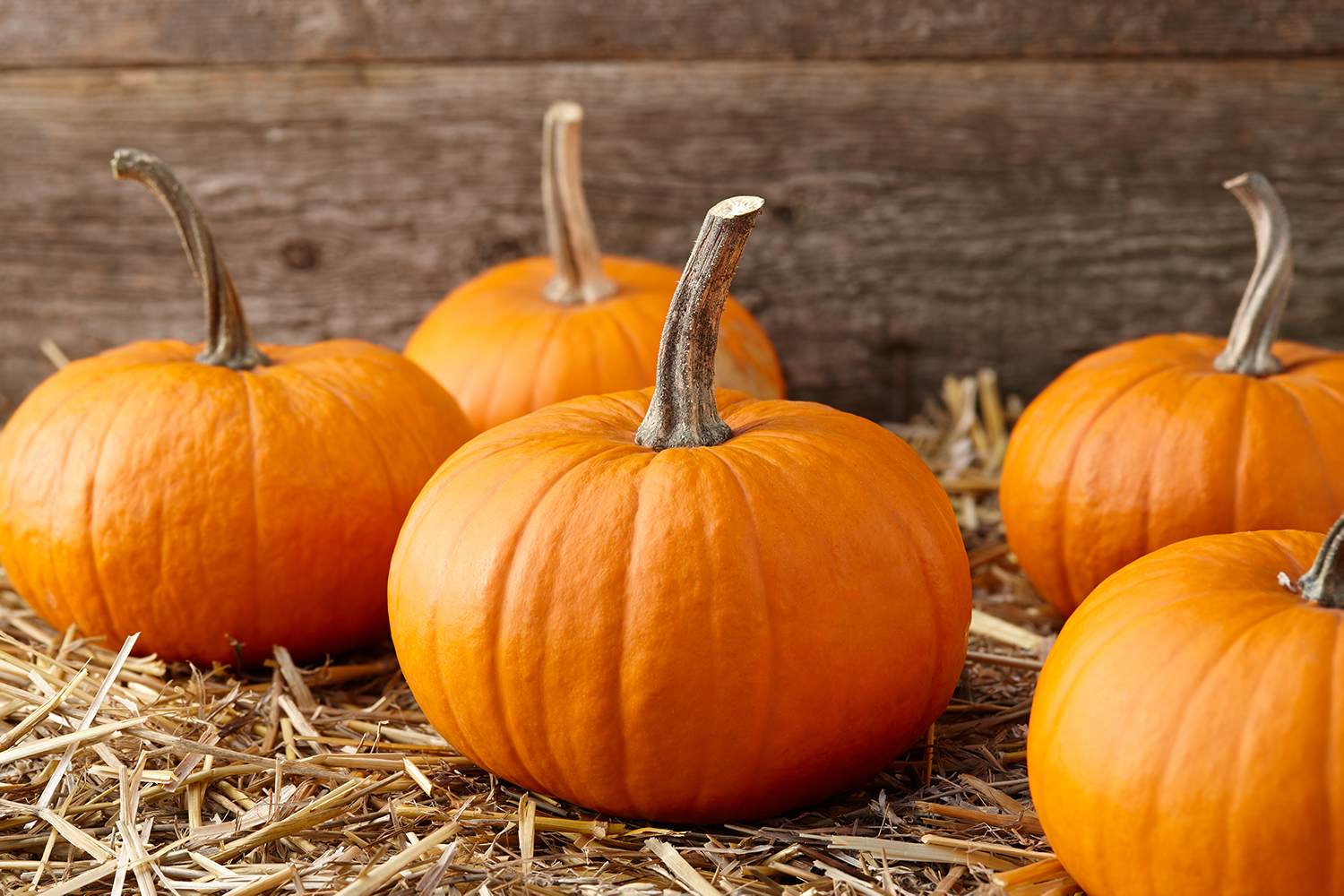 Pumpkin Patch Express
Sat & Sun, October 28 & 29 @ 11:30 AM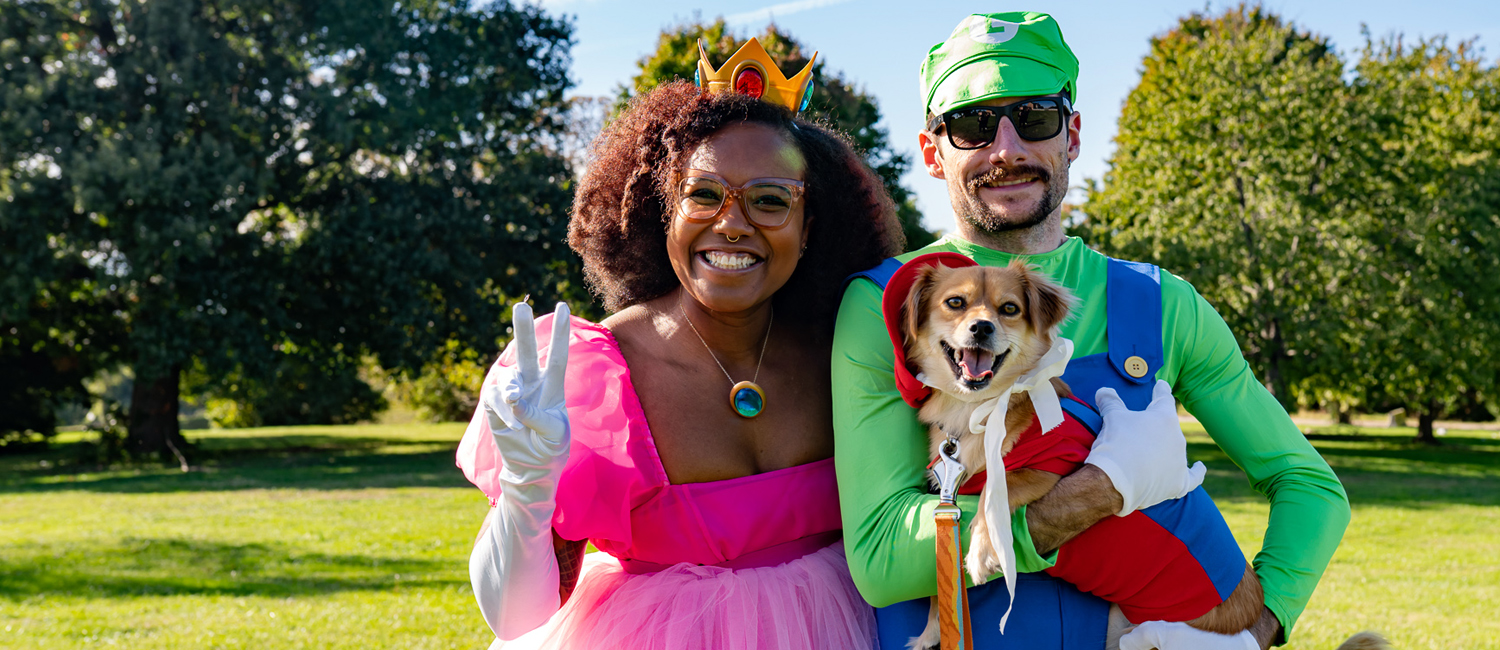 Tails on the Rails
Sunday, October 29 @ 2 – 5 PM
WITH GENEROUS SUPPORT FROM: