Photo by Arpasi Photography
Make your wedding a historic moment!
Just as the history of the B&O Railroad has endured – reflected in the beauty and grandeur of the Museum's locomotives, train cars, and buildings – so too will the cherished memories of your wedding day.
As a setting that feels at once amply spacious and warmly intimate, the B&O Railroad Museum strikes a balance that few other venues can. Your guests will feel close but never crowded, and comfortable but never distant, as they come together to celebrate your love at the birthplace of American Railroading. So whether you're sharing your first slice of cake in our historic Roundhouse or your first moonlit dance beneath our outdoor pavilion, the B&O is the perfect backdrop for the moments that matter most.
The B&O Railroad Museum fully supports marriage equality, and we welcome all couples to spend their special day with us!
Amenities
Complimentary Event Planning
Complimentary Onsite Secure Parking
Complimentary Bridal Party Space in Harry Eck Education Station
Flexible Load-In
Valet Parking Service
Custom Train Rides/Tours
View Weddings at the B&O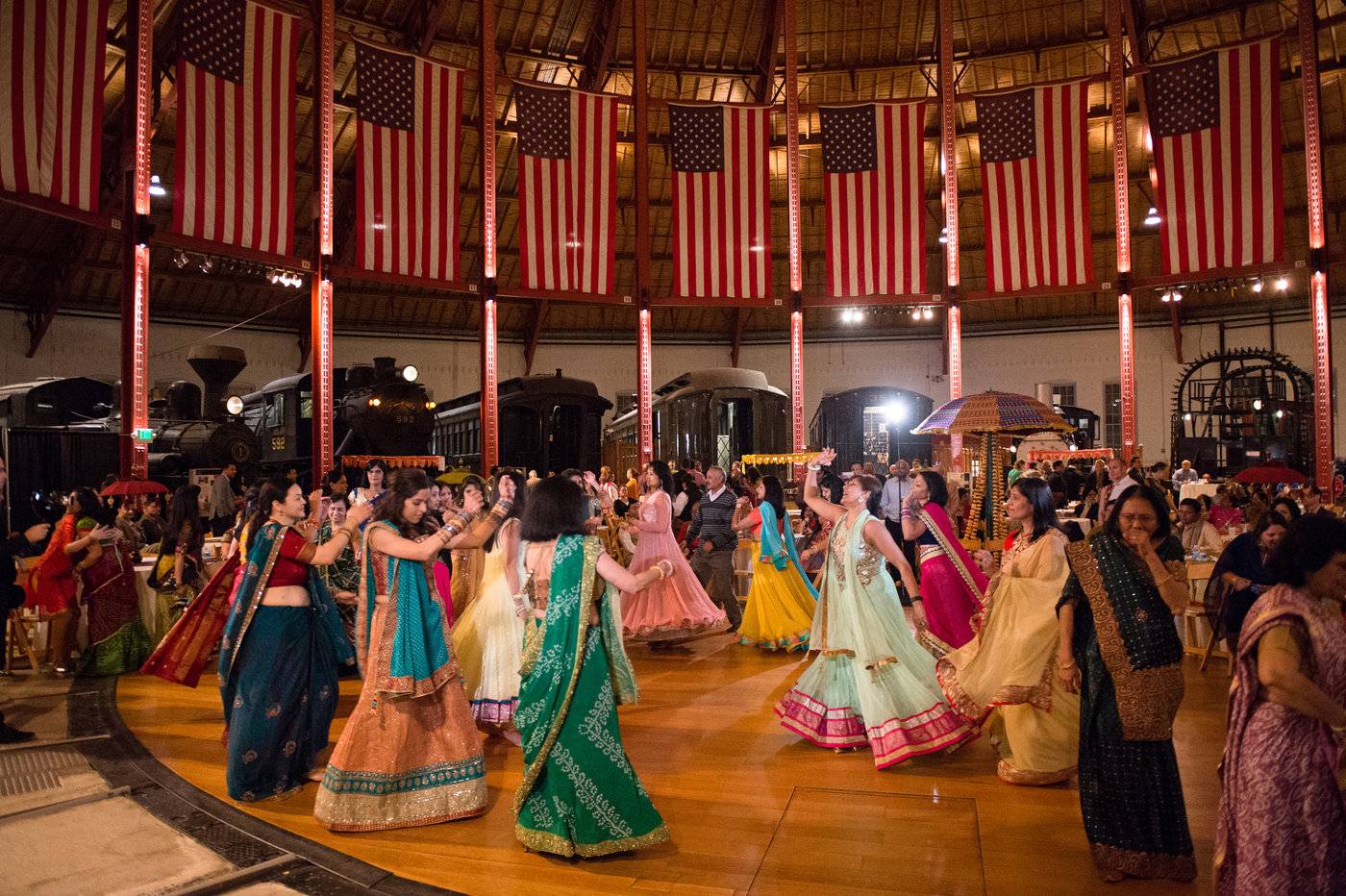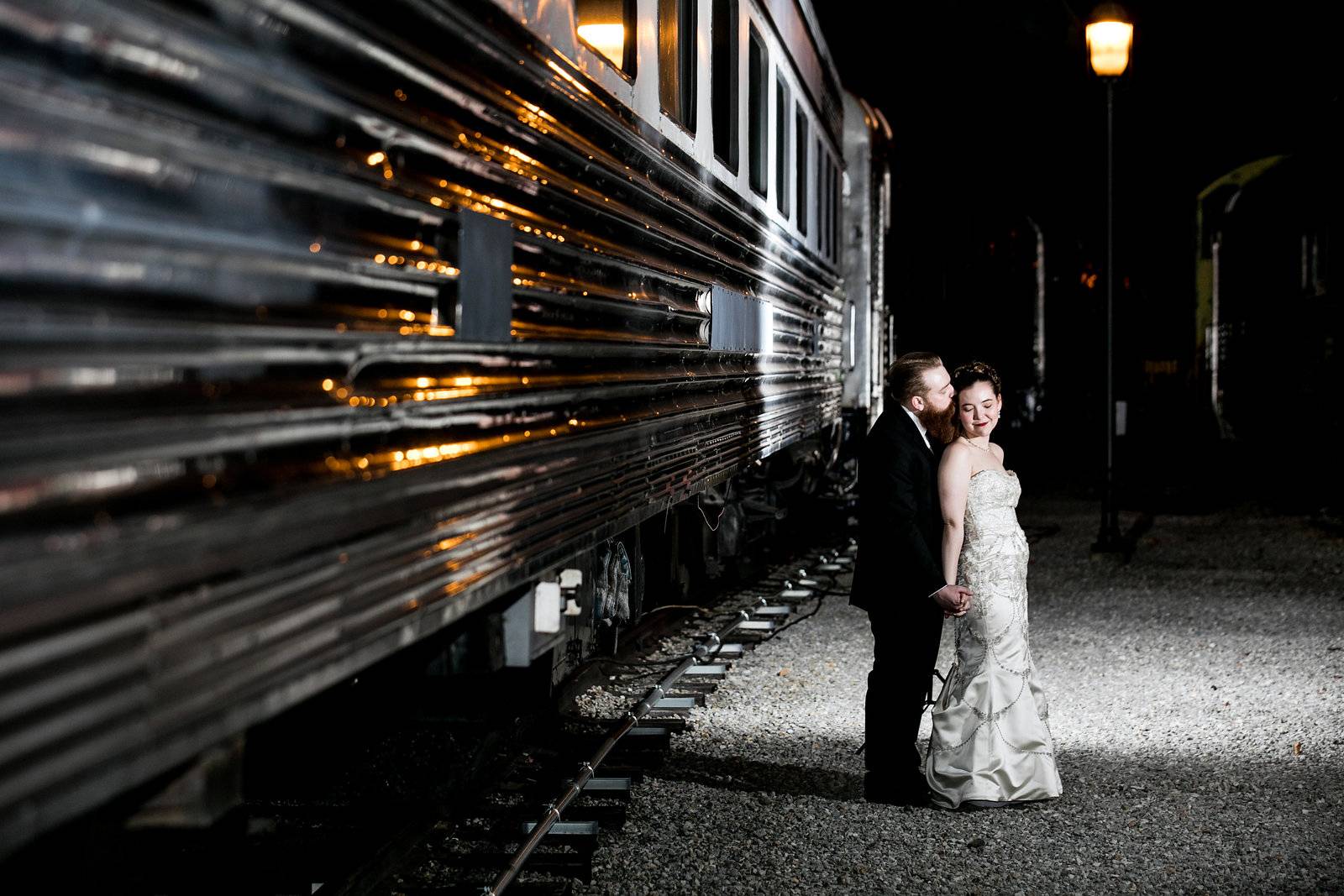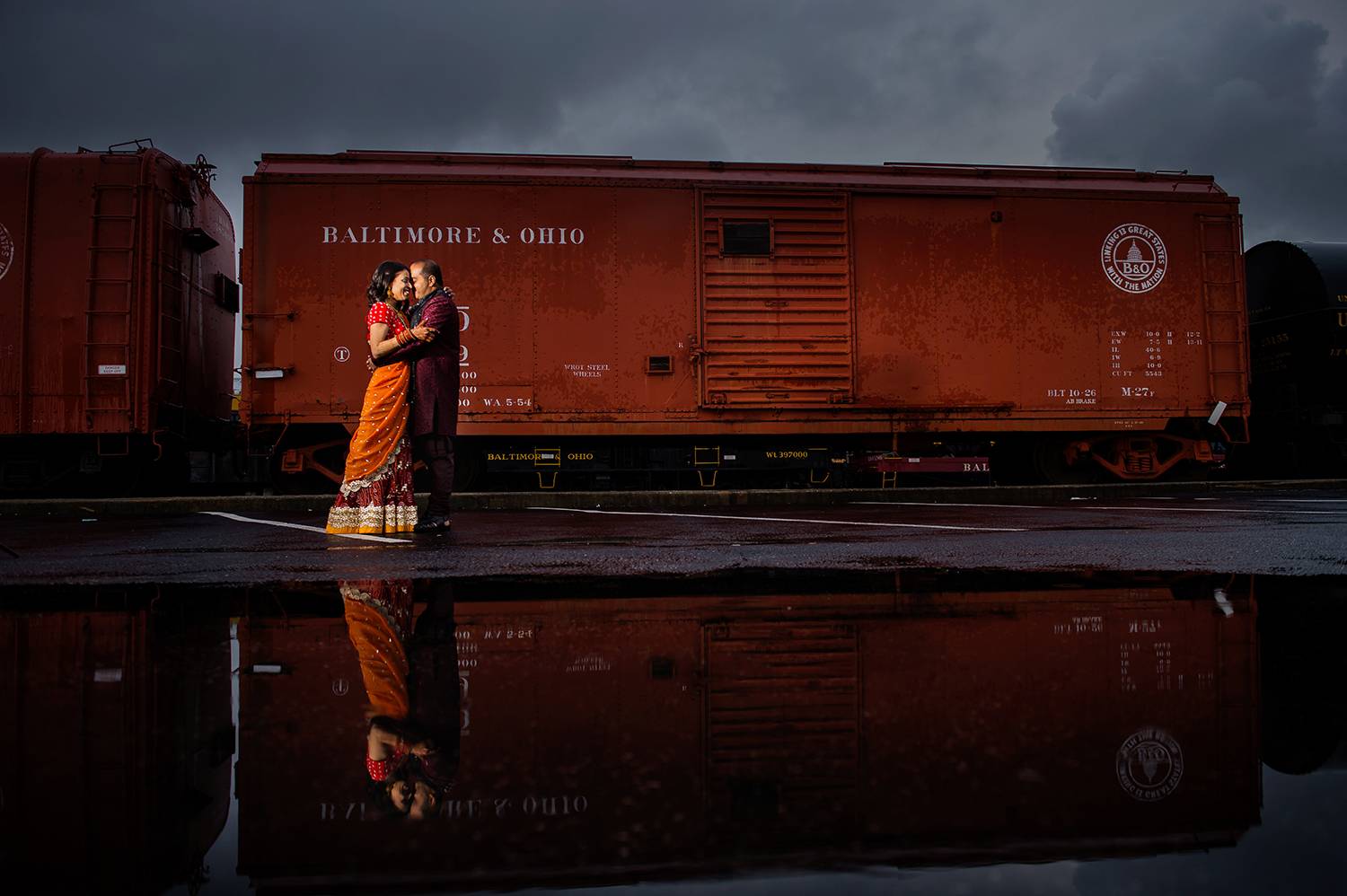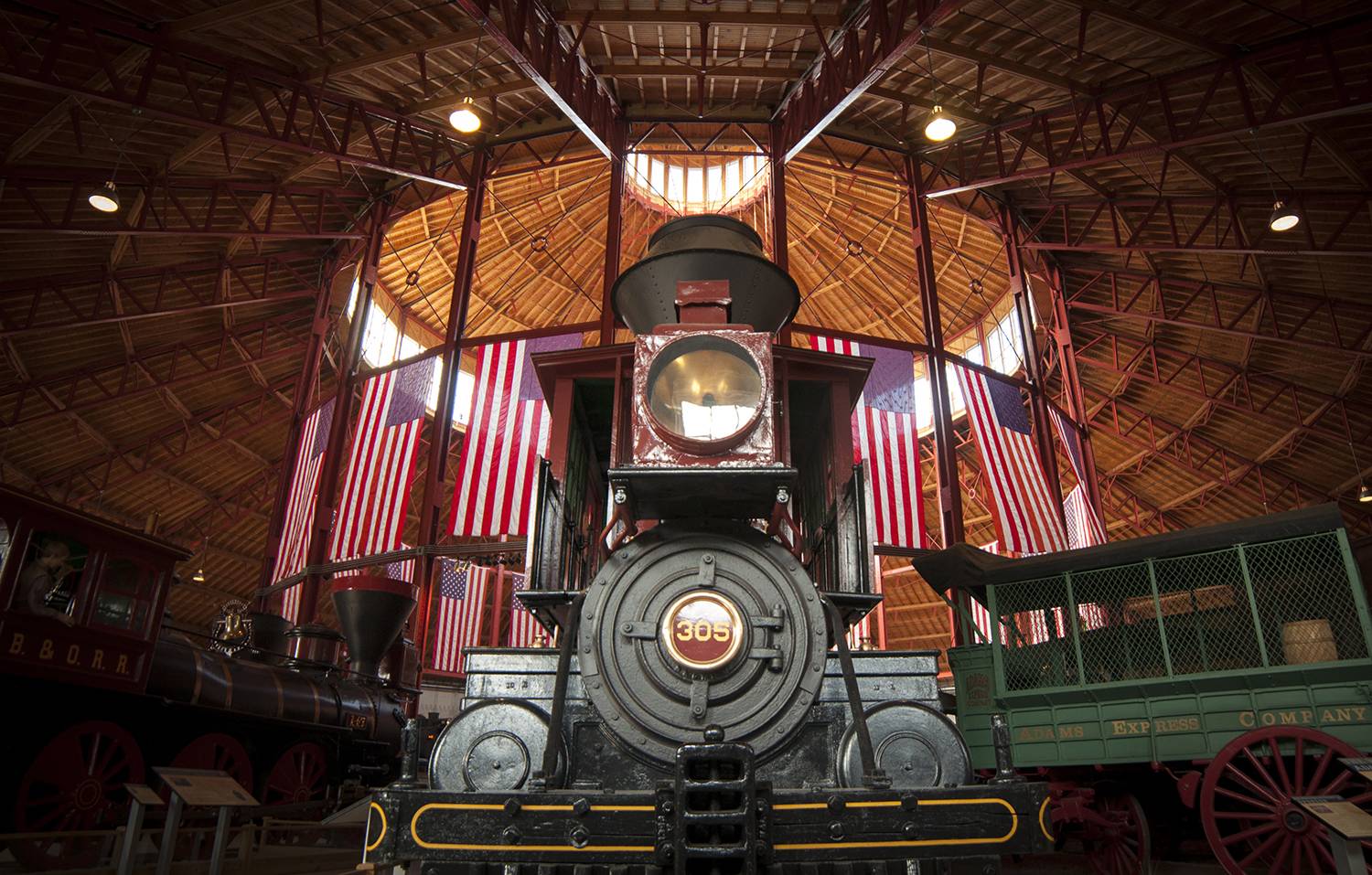 Photo by Photographick Studios




Ready to Book?
Contact Catered Events at 443-627-2374 or request a quote below to book your event now!
More Rentals