Please fill out the form below to sign up as an event vendor at the B&O Railroad Museum.
All fields with an * are required.
Event: Tails on the Rails at the B&O
Date: Sunday, October 29, 2023
Event Time: 2 PM-5 PM
Pavilion Setup Time: Any time after 12 PM you are welcome to begin setting up or place your truck on site.
Questions? Contact Kathy Hargest, KHargest@borail.org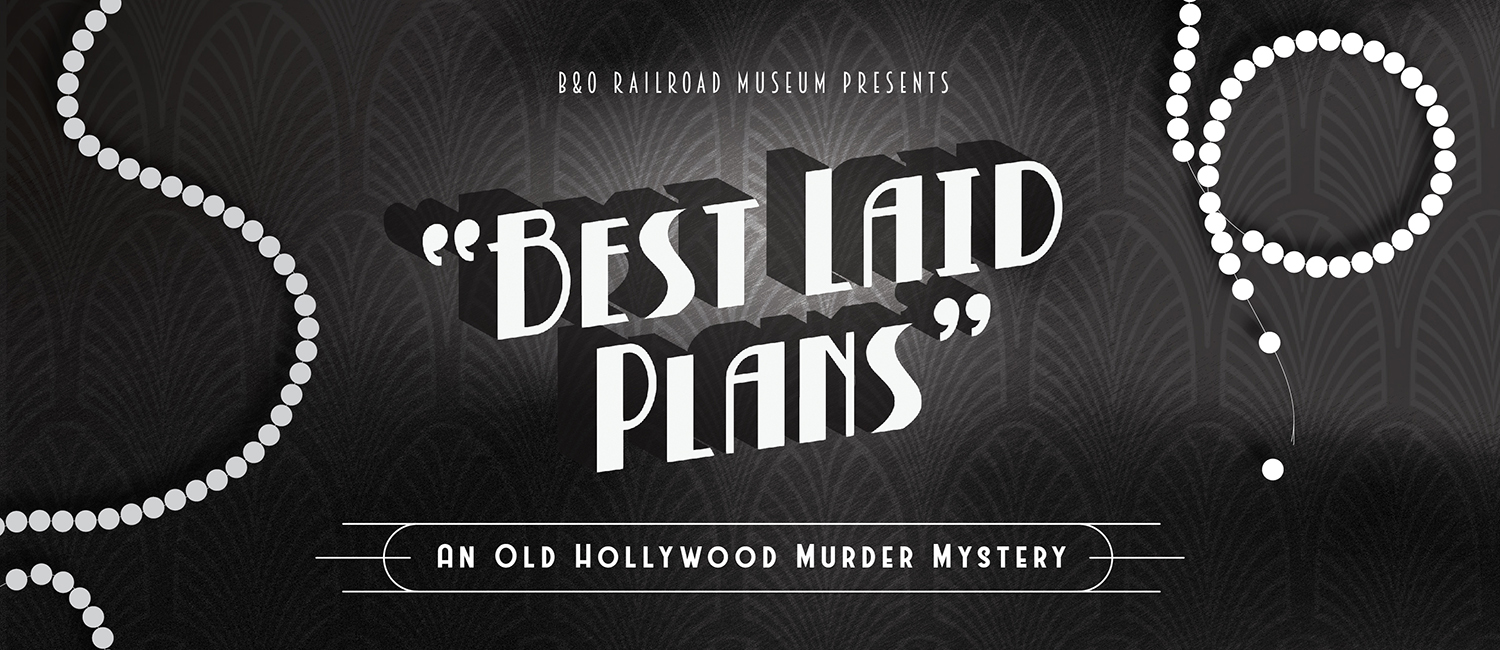 Murder Mystery
Saturday, September 30 @ 6 PM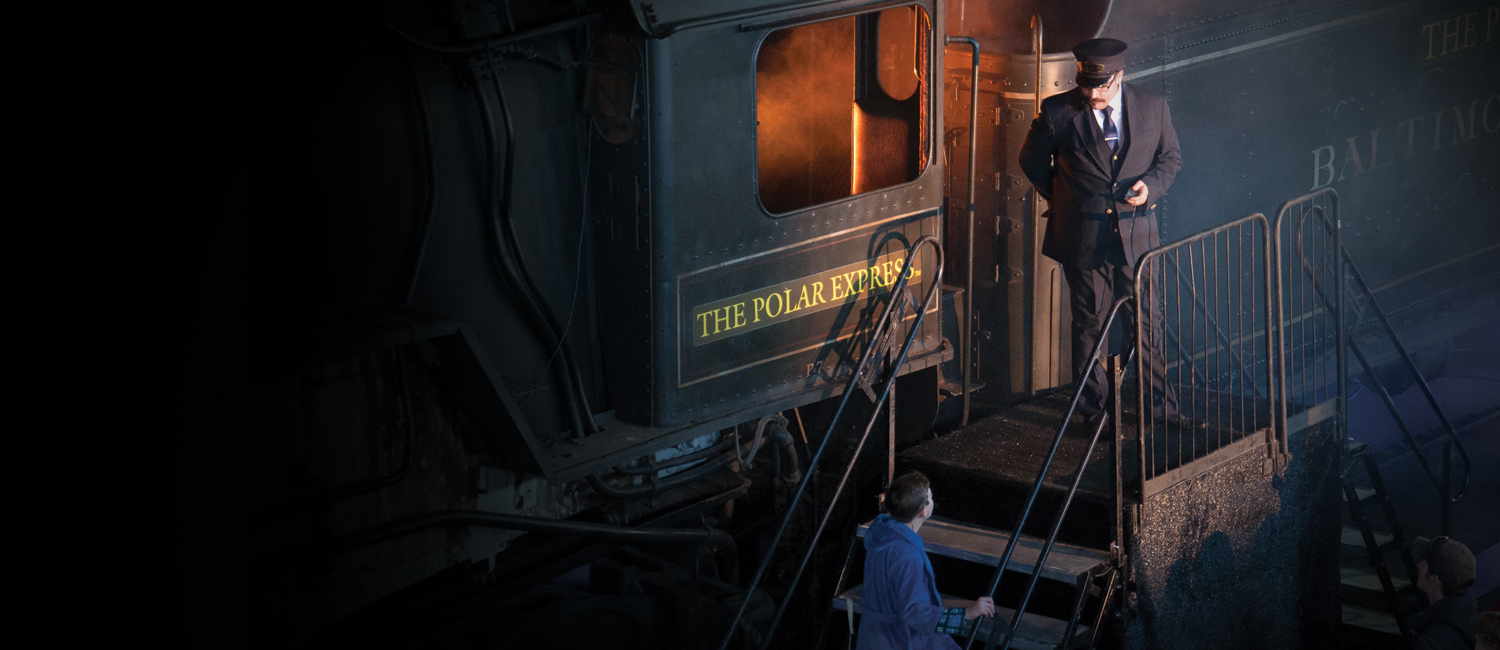 THE POLAR EXPRESS™ TRAIN RIDE
November 24-26 & December 1-3, 8-10 & 15-19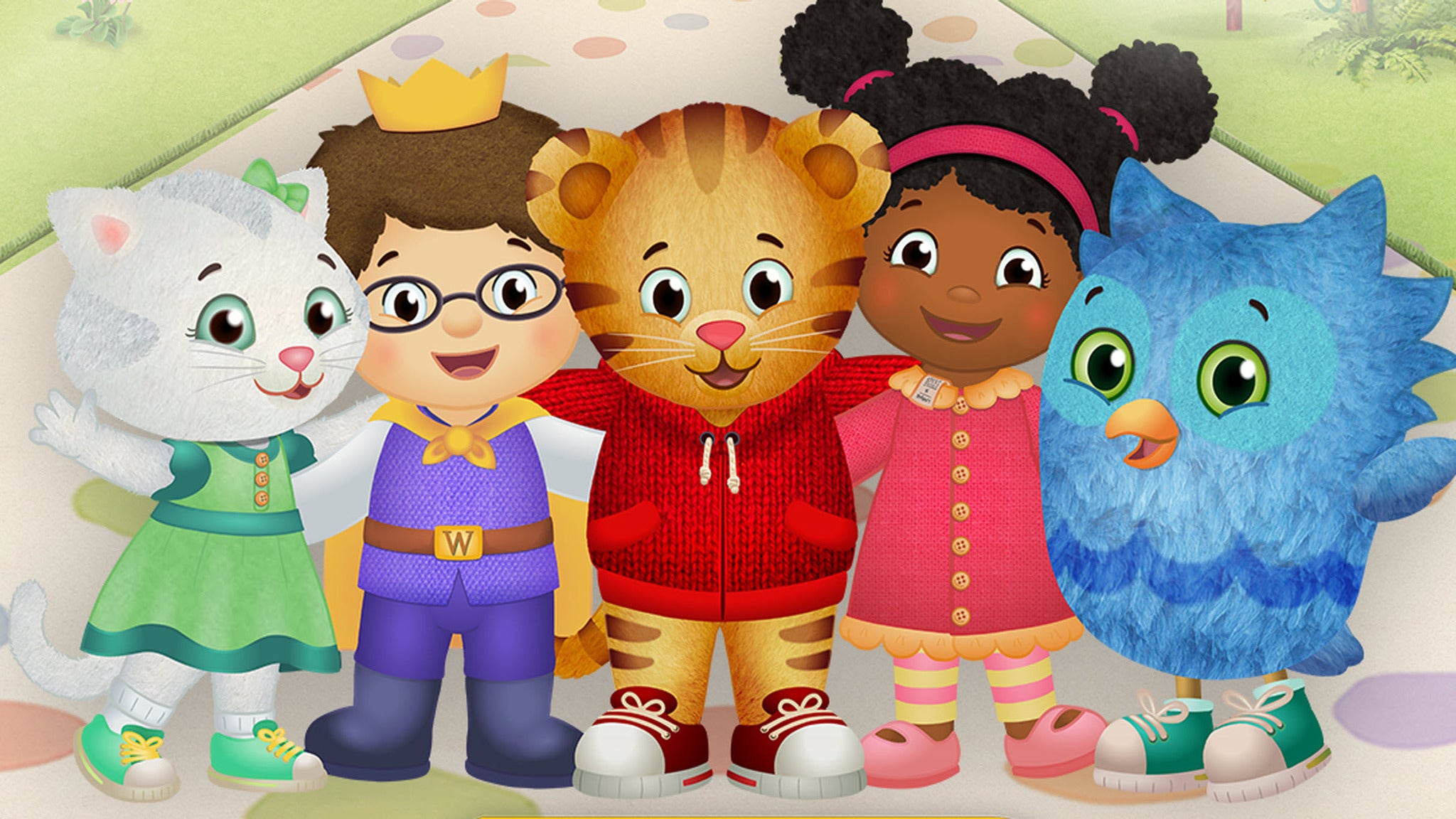 Be My Neighbor Day
Meet Daniel Tiger! Saturday, October 7 @ 9-11 AM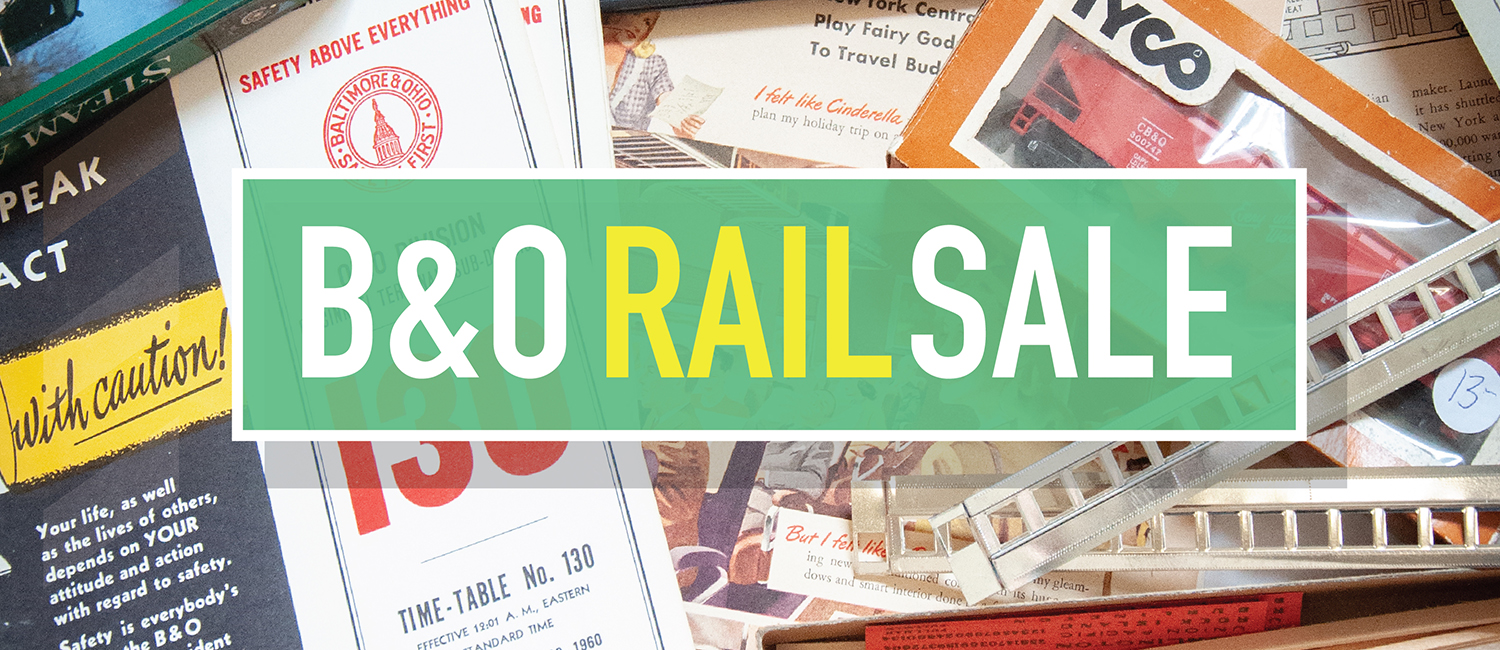 B&O Rail Sale
Saturday, October 14 – We're holding a one-day rail sale that you won't want to miss!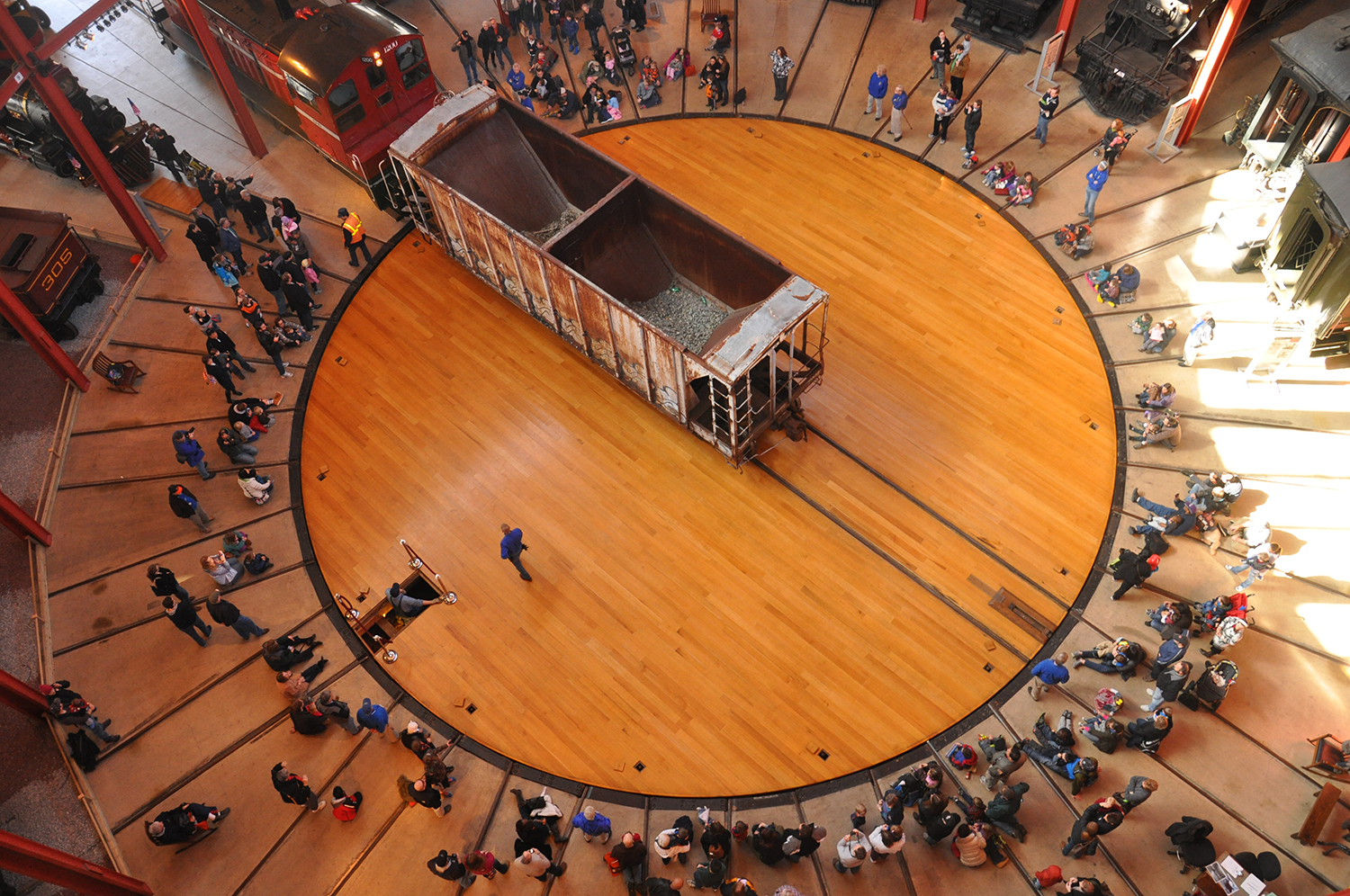 Turntable Demos
Saturdays, Oct. 14 & Nov. 4 @ 12 PM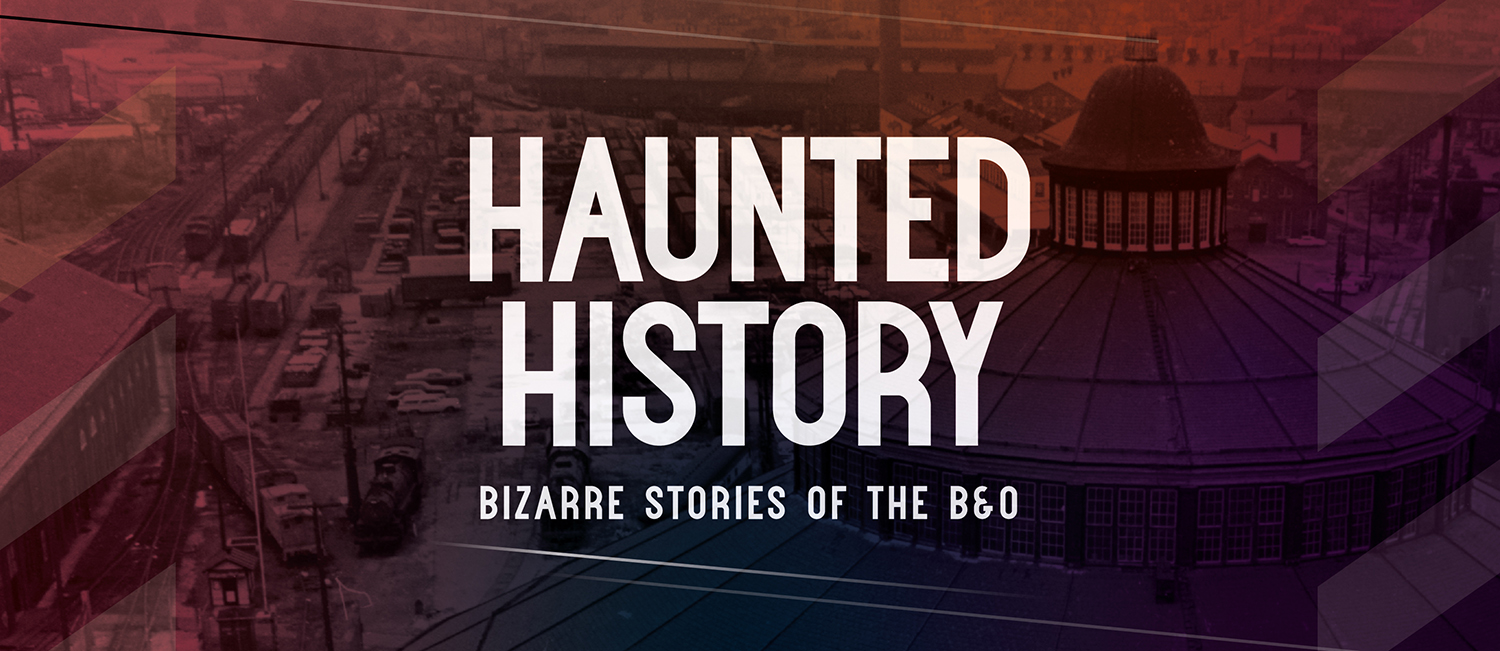 Haunted History Tours
October 18, 20, 27 & 31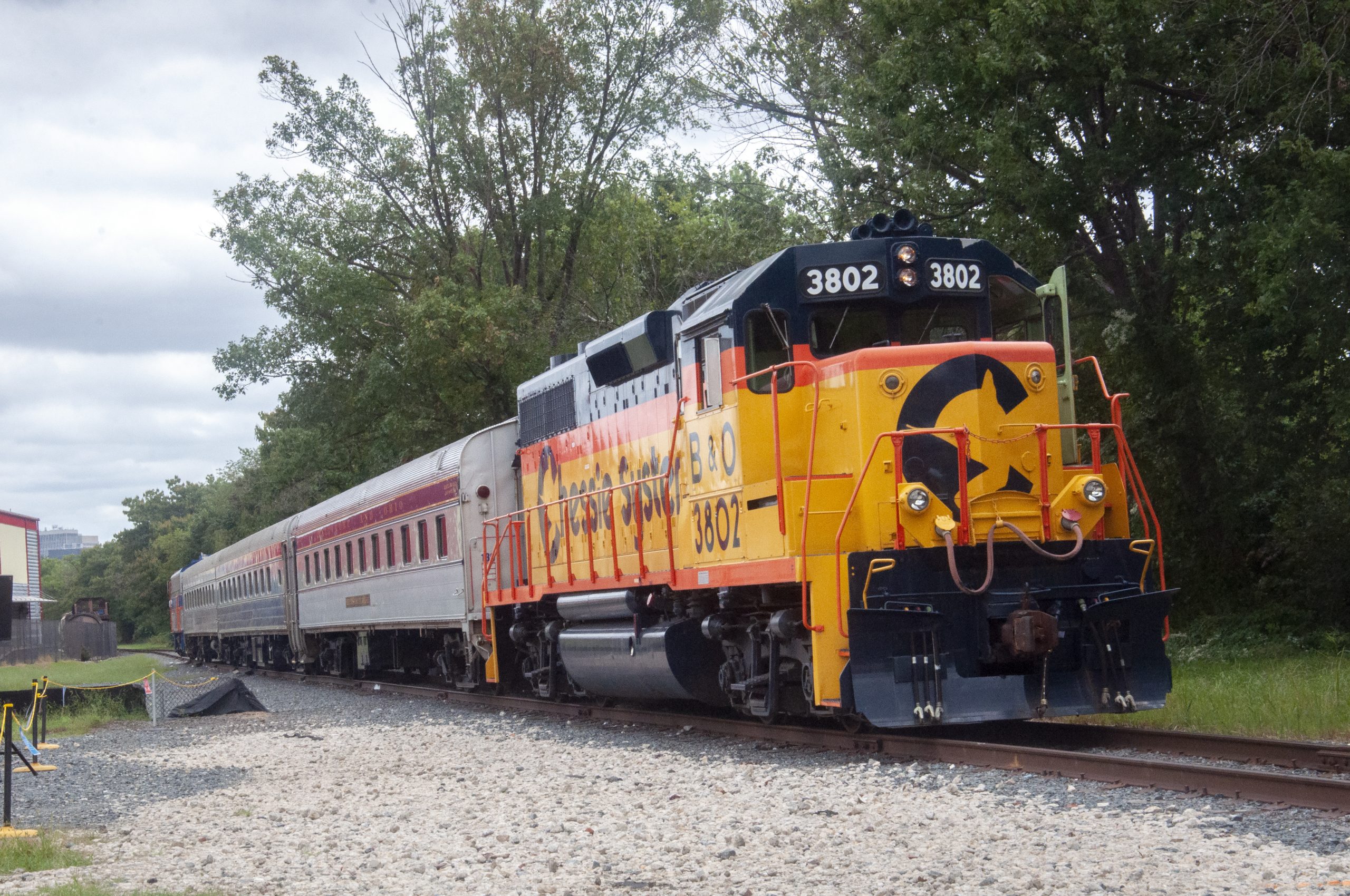 Diesel Days
Saturday, October 21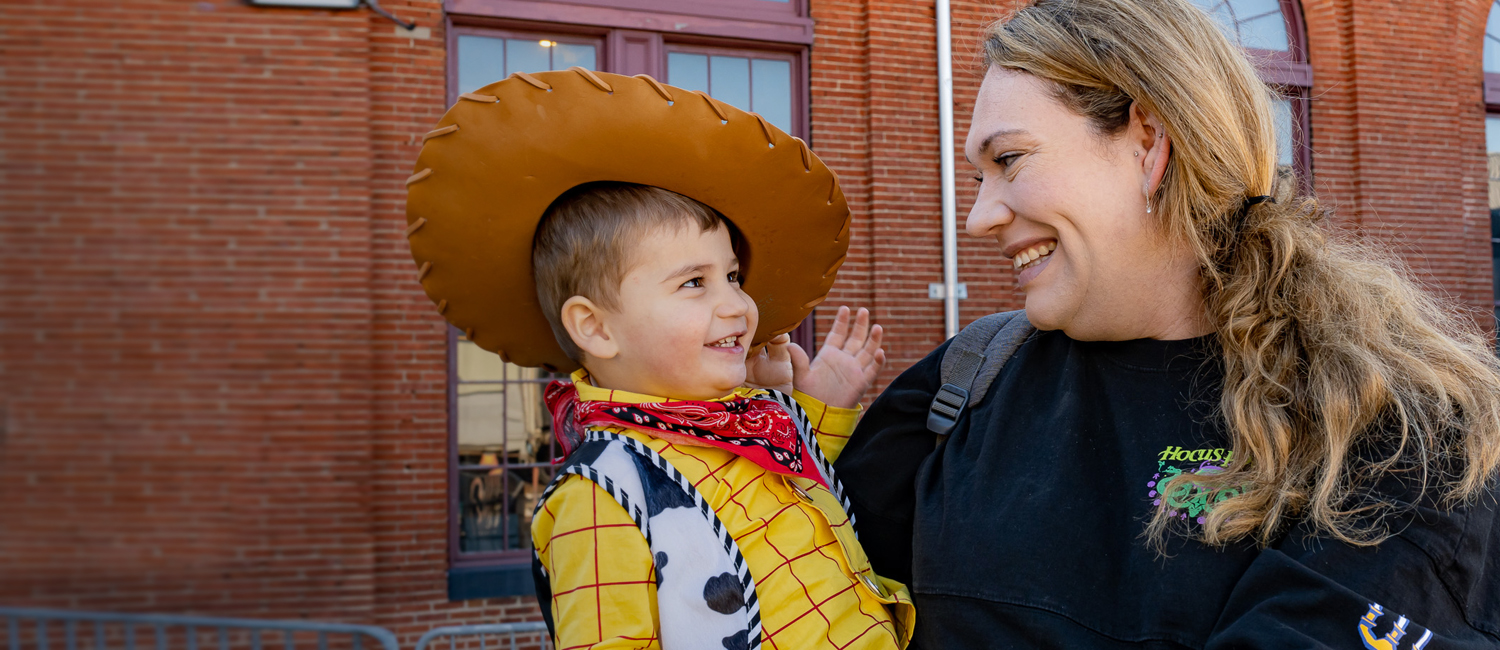 Halloween Toddler Time
Thursday, October 26 @ 10:30 AM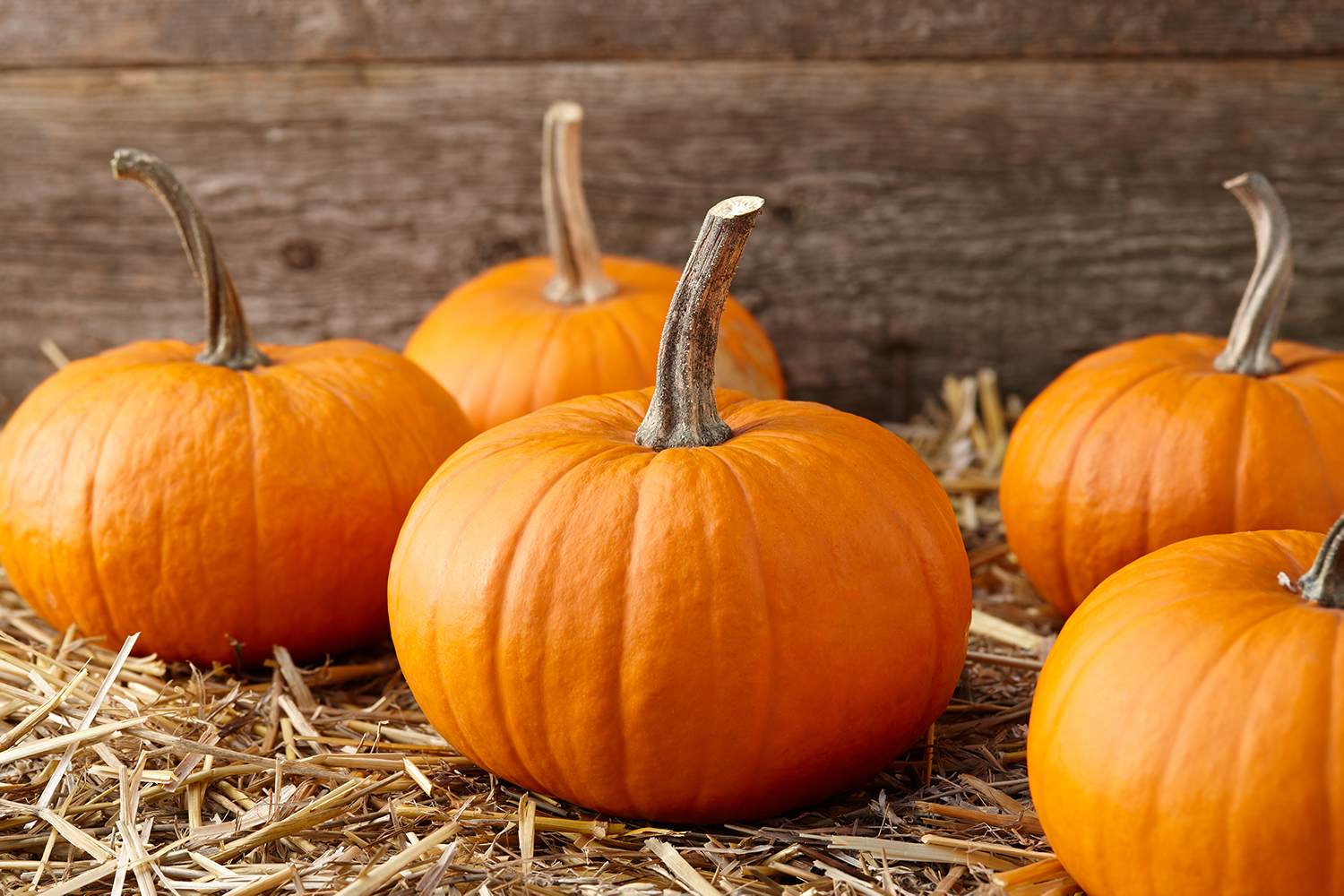 Pumpkin Patch Express
Sat & Sun, October 28 & 29 @ 11:30 AM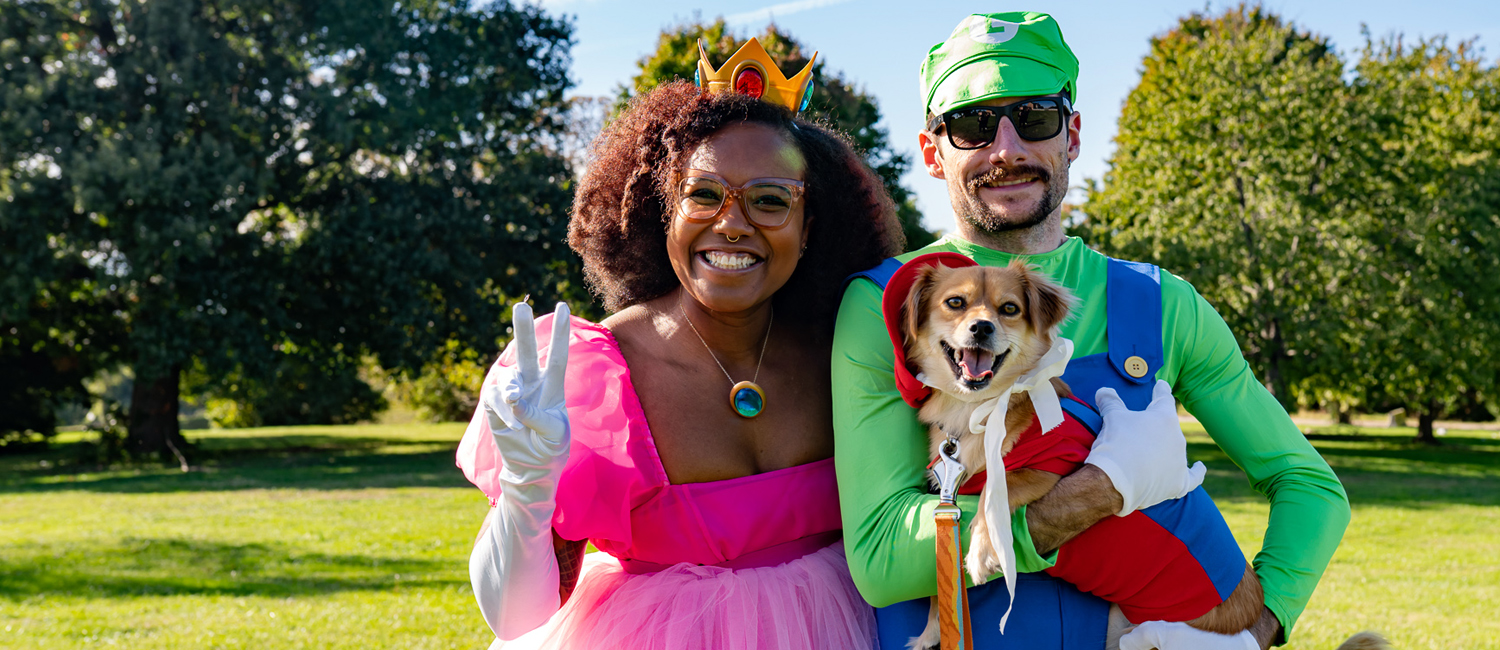 Tails on the Rails
Sunday, October 29 @ 2 – 5 PM
WITH GENEROUS SUPPORT FROM: