We're letting the dogs out!
Come best dressed with your pup to the B&O this Halloween for an afternoon of tails on the rails. There will be a train ride to Carroll Park, activities under the pavilion, free pet photos, and a "Yappy" Hour for all the adults in the building. 
Owners must pre-register their dogs with proof of a rabies vaccine and sign a hold harmless waiver. Please send completed forms to EBlinzley@borail.org. Each dog must be accompanied by one adult. All dogs must be on a leash and owners must bring waste bags.
Rain date: Oct. 23
More upcoming events at the B&O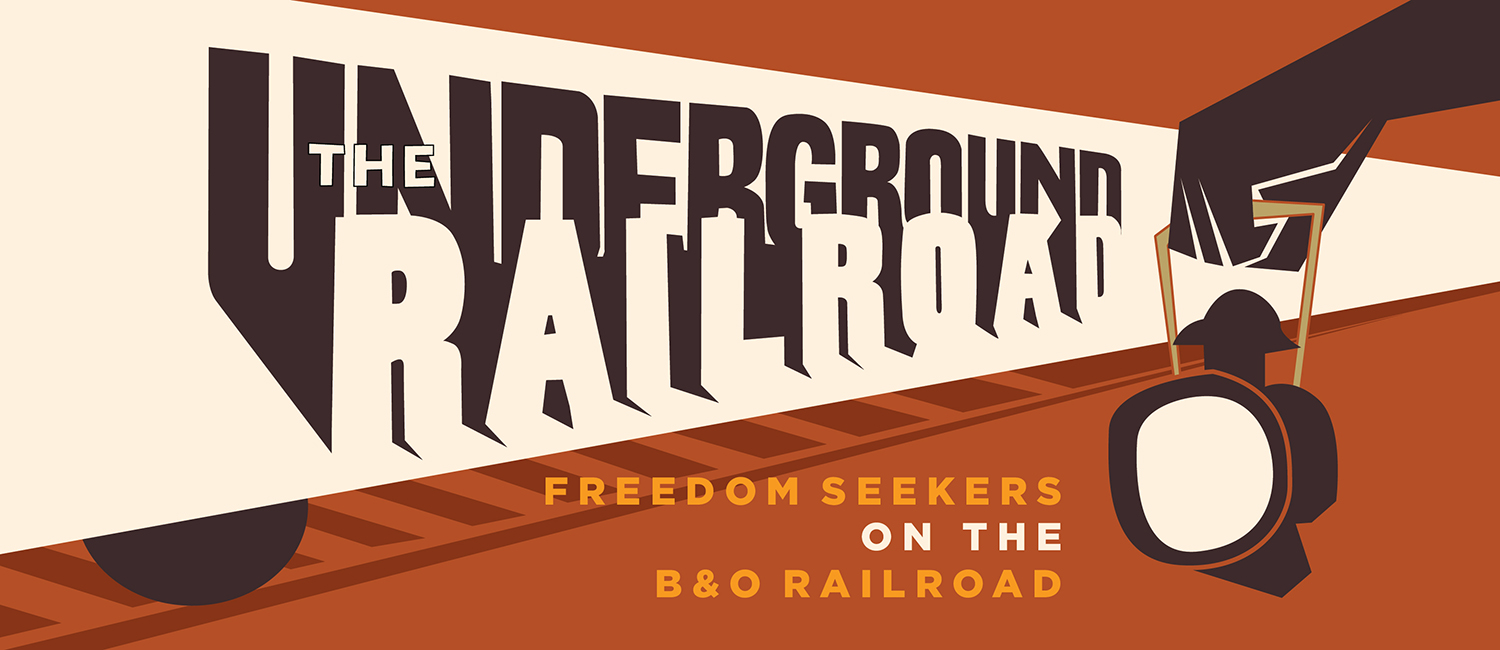 The Underground Railroad
Exhibition Open Sept. 24!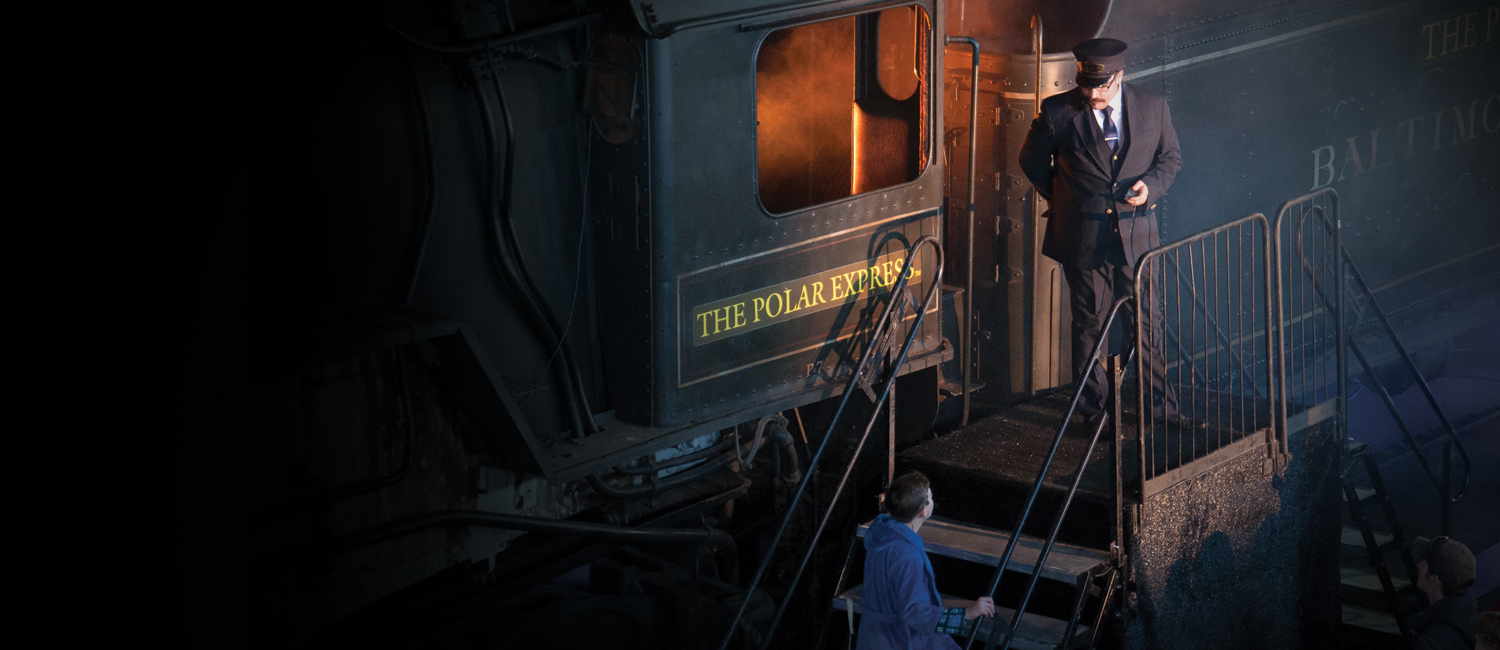 The Polar Express Train Ride
Nov. 25-27 & Dec. 2-4, 9-11 & 16-19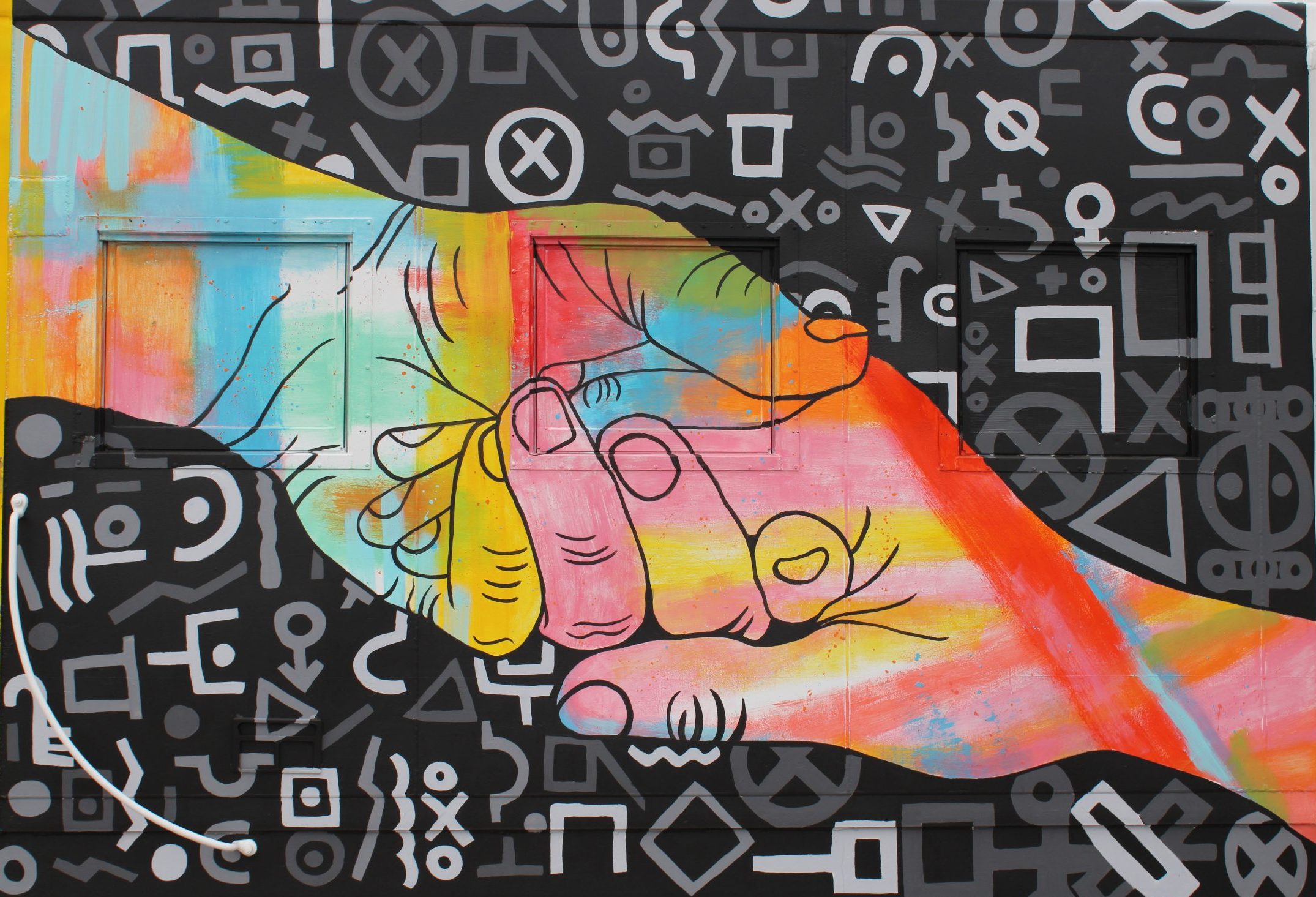 B&O Community Days
FREE Admission 3-8 PM on Sep. 29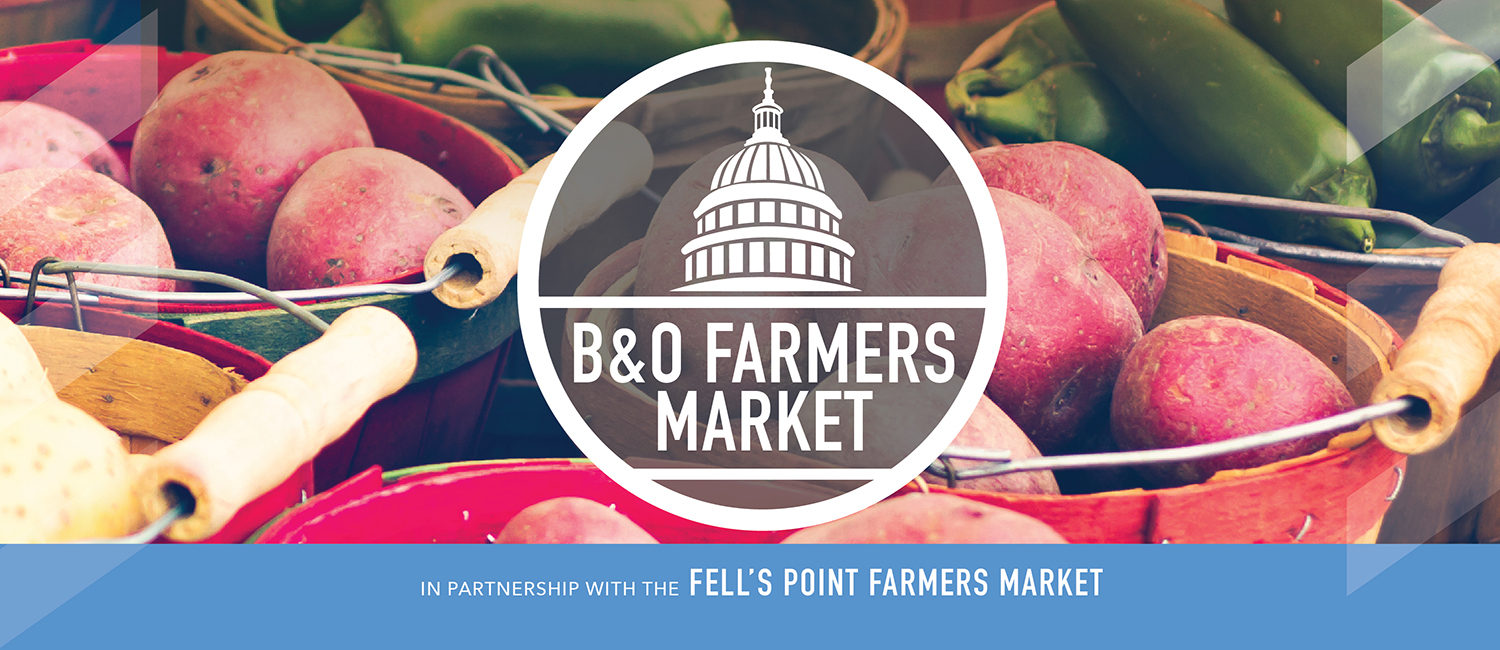 The B&O Farmers Market Returns!
Thursdays, 4:30-7:30 PM through Sep. 29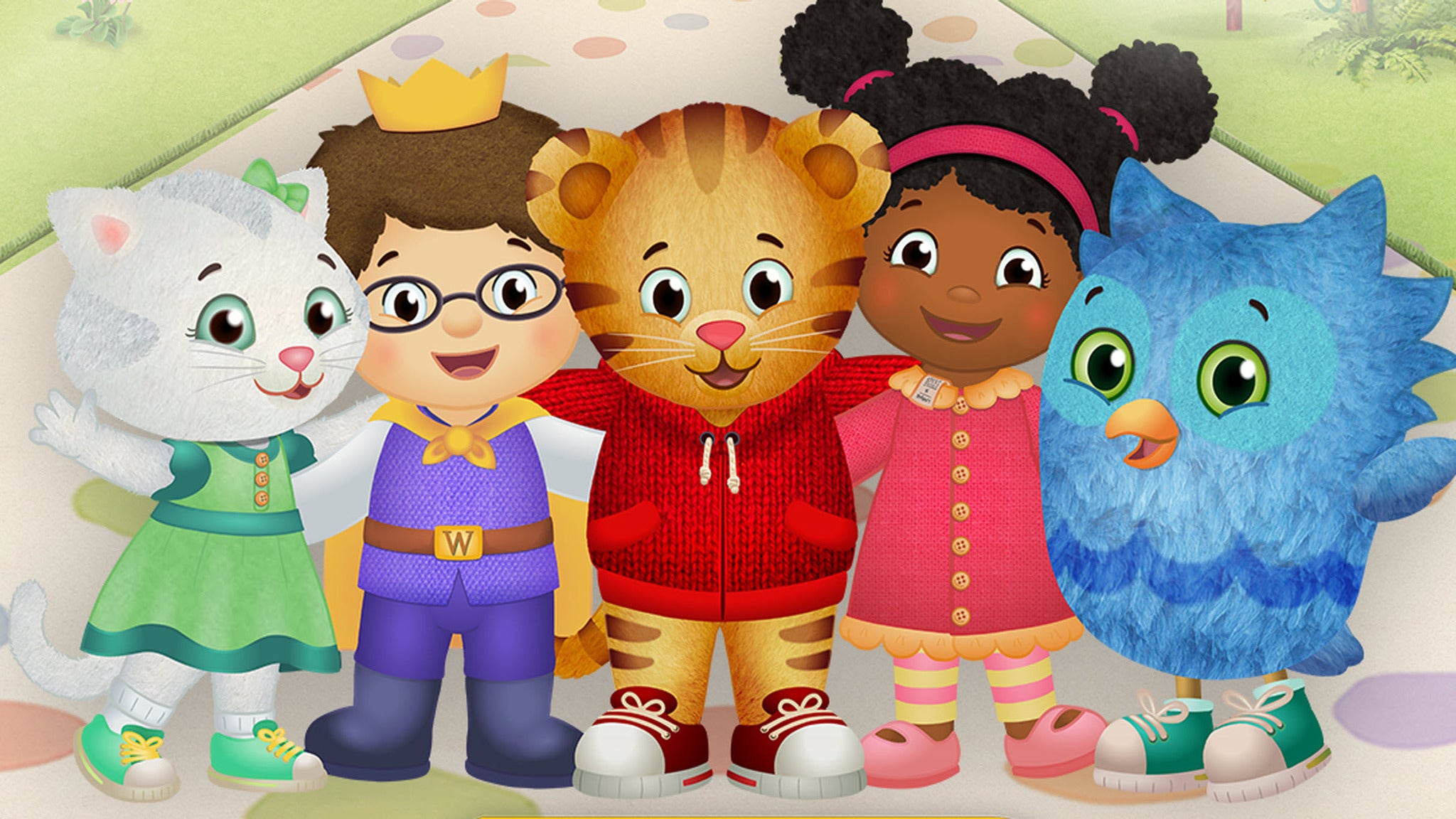 Meet Daniel Tiger at the B&O!
Oct. 1, 9-11 AM – Free to the public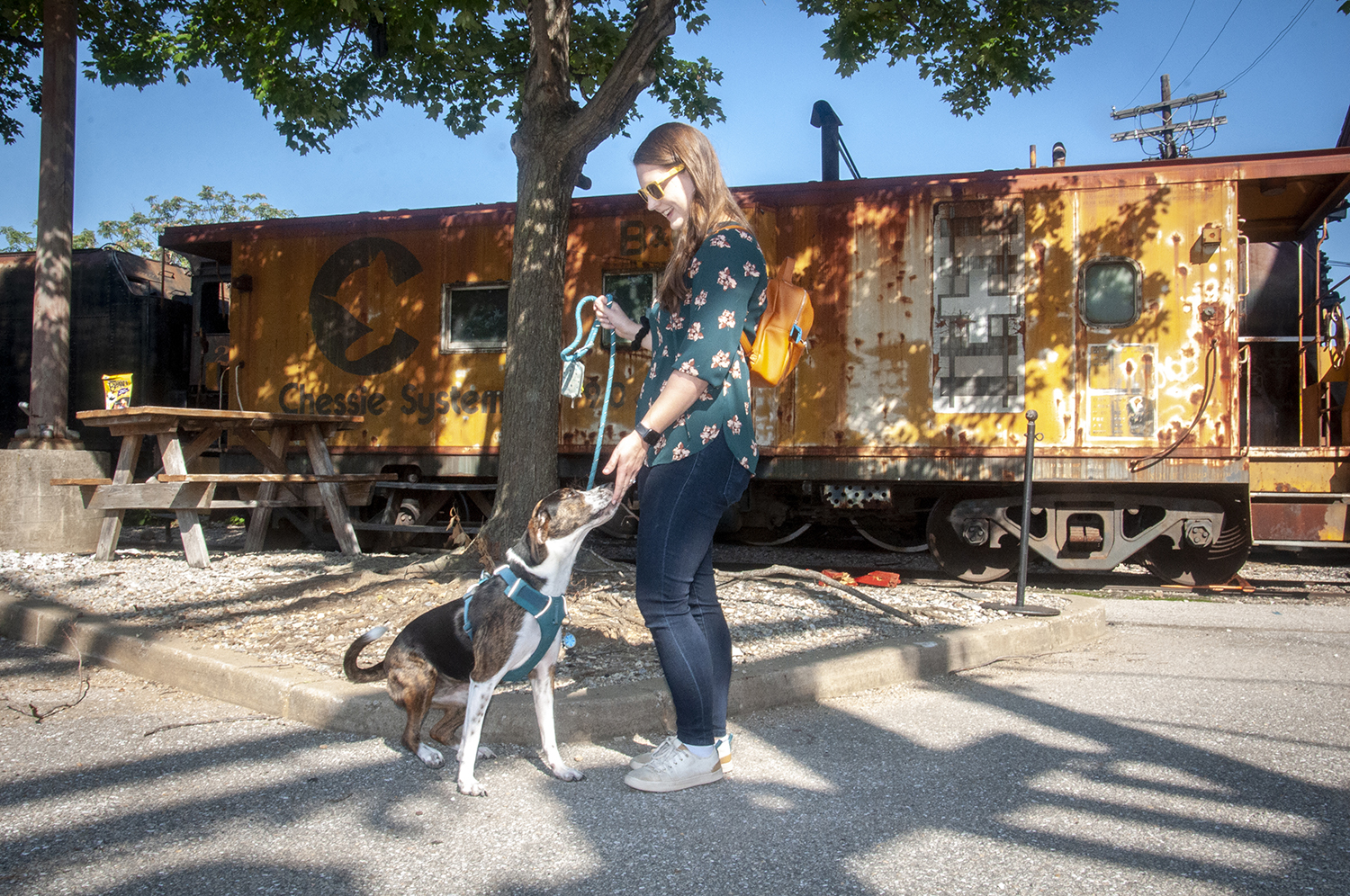 Tails on the Rails
Oct. 16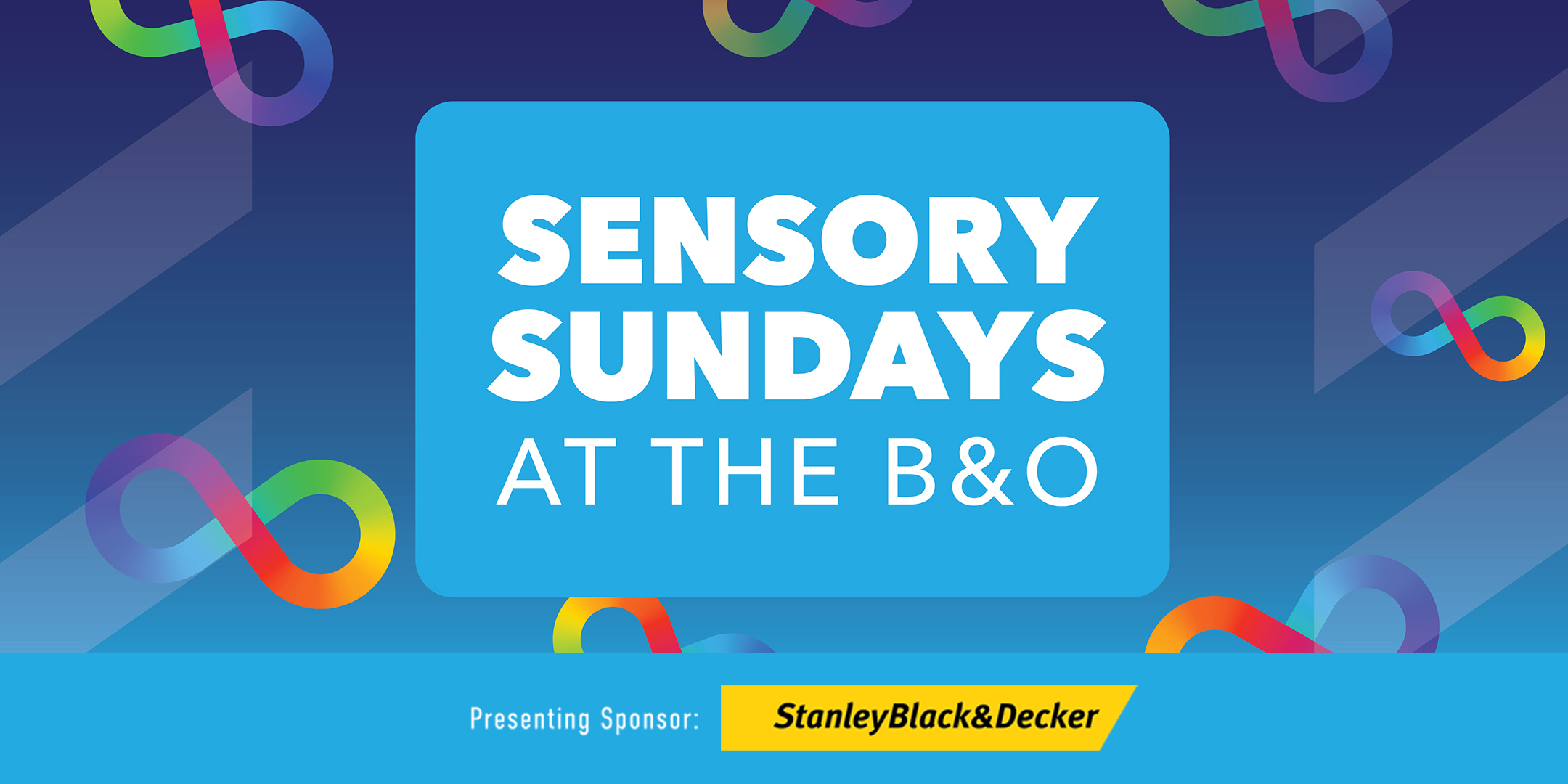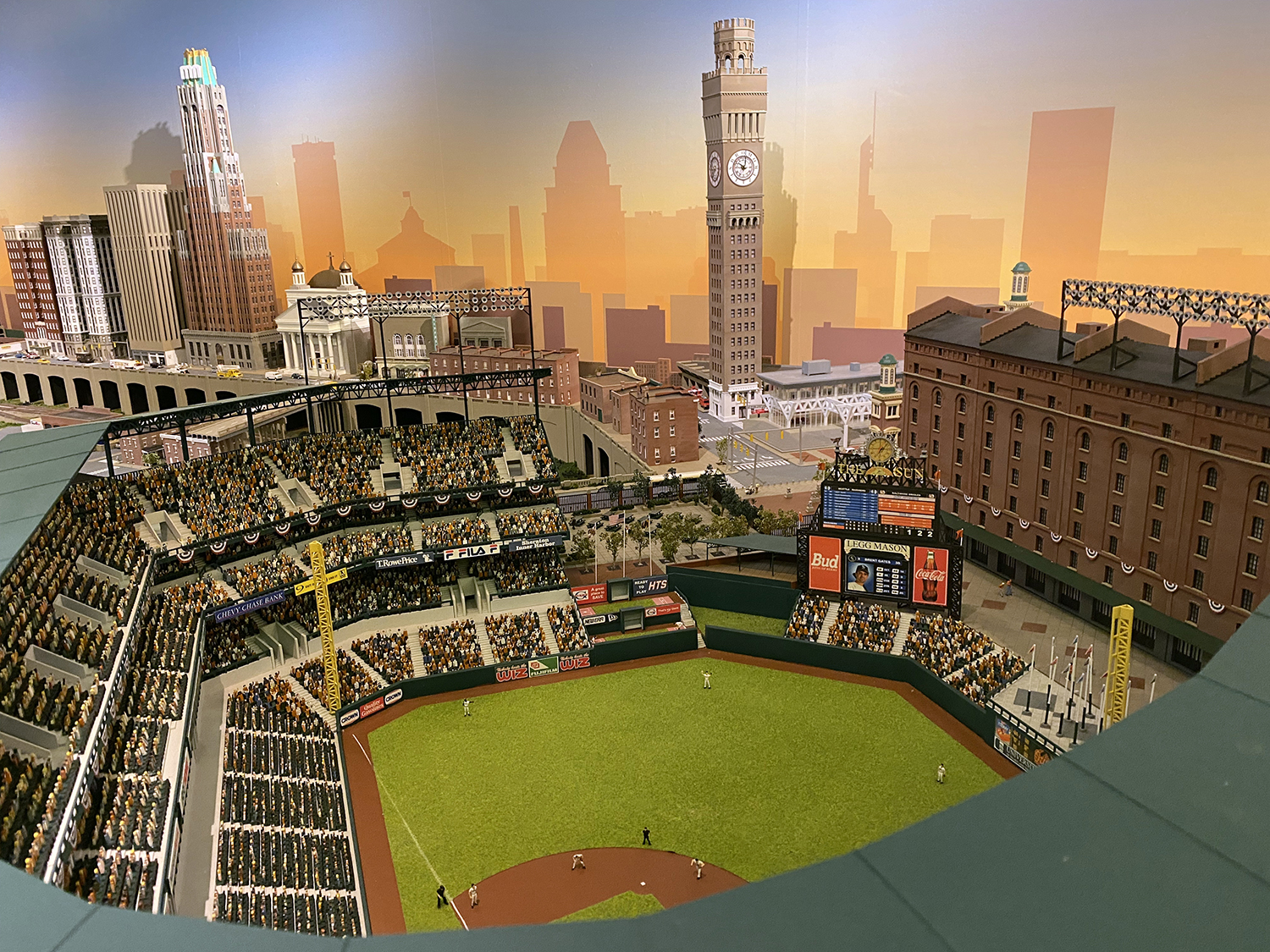 Bank of America Model Train Gallery
Now Open!
WITH GENEROUS SUPPORT FROM: