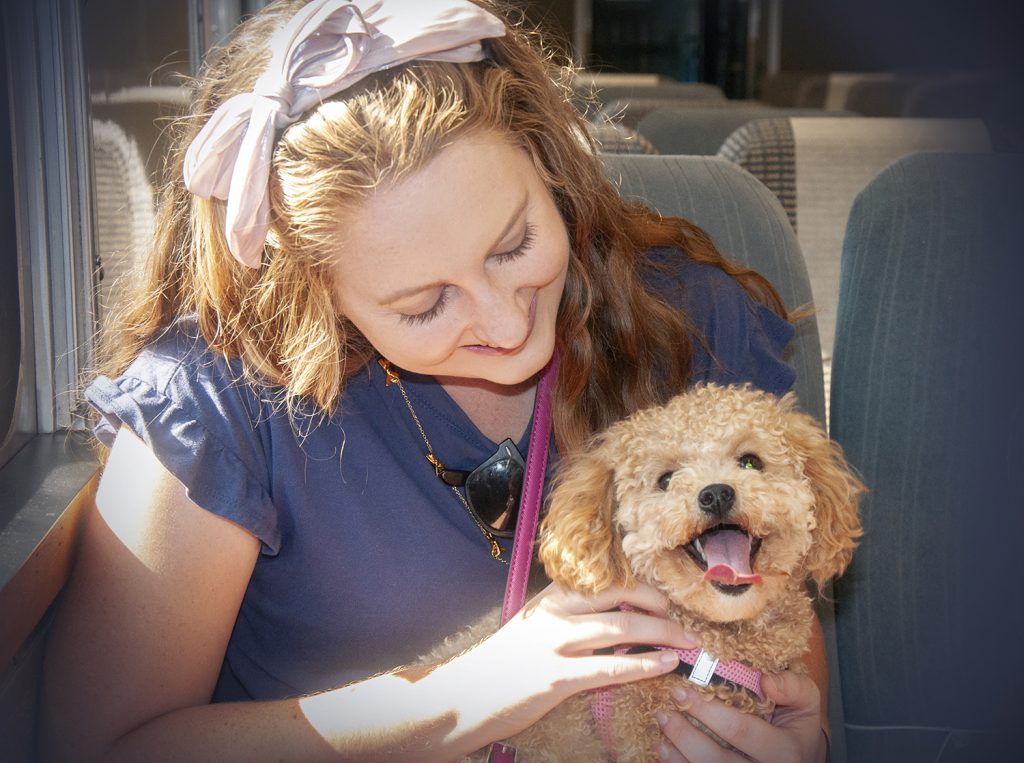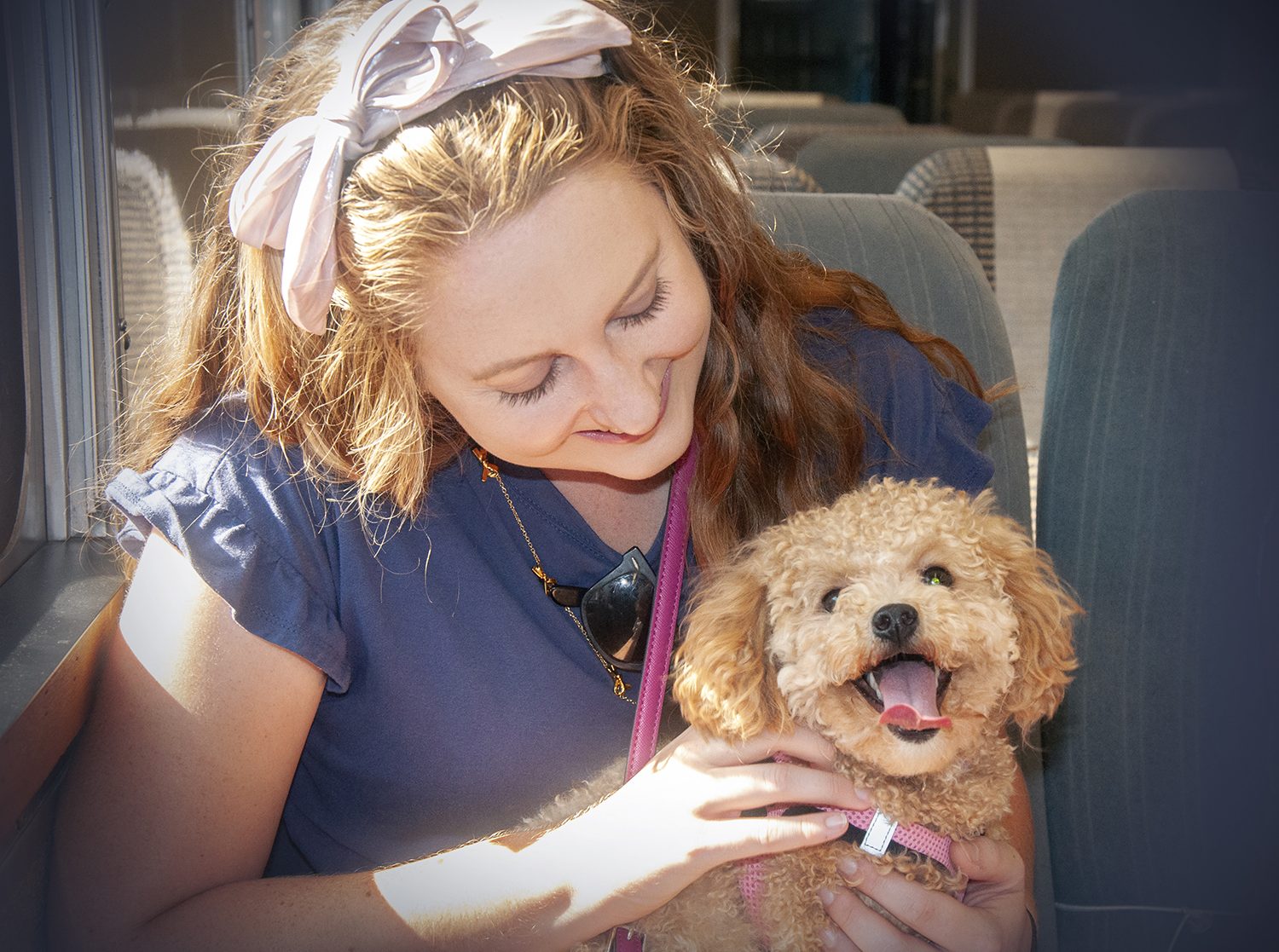 We're welcoming four-legged friends back to the B&O! Dogs will have a blast during this afternoon of exploration and play at the B&O Railroad Museum — and don't worry, there are plenty of treats for owners too! Hit up our photo booth, including props, to take pictures with your pups that you'll cherish forever, take a train ride to a puppy play date at Carroll Park, and finish off the day with a Yappy Hour under the B&O's spacious outdoor pavilion. And for Halloween fun, dress up your dog to join in a special doggie costume contest! Tickets include one free beer or wine during Yappy Hour! See full schedule of events below.
Non-Members: $20, B&O Members: $15
Schedule of Events
2-3 PM: Convene and sniff, take pictures at photo station with props, watch DelMarVa Portuguese Water Dog Club Training Demos
3-4 PM: Train ride to Carroll Park; Puppy Playdate at Carroll Park
4-6 PM: Yappy Hour begins back at the B&O and Maryland K-9 Training Demos
4:30-5:30 PM: Doggie Costume Contest Parade. Guest Judge: Frist Dog of Baltimore, Lord Grogu, and his owner,  Mayor Brandon Scott 
Registration & Guidelines
Each dog must be accompanied by at least one adult.
Each pet owner must complete a registration form, provide the animal's up-to-date rabies vaccination, and sign a hold harmless waiver. Please download and complete the registration form and return to Eileen Blinzley at time of registration.
Animals are only permitted to explore the Museum's back yard area and Carroll Park. Pets are not allowed in the Roundhouse or any other museum building; however, pet owners and their dogs may enter the Education Station in order to access restrooms.
Pet owners must clean up after their animal.
WITH GENEROUS SUPPORT FROM:

More upcoming events at the B&O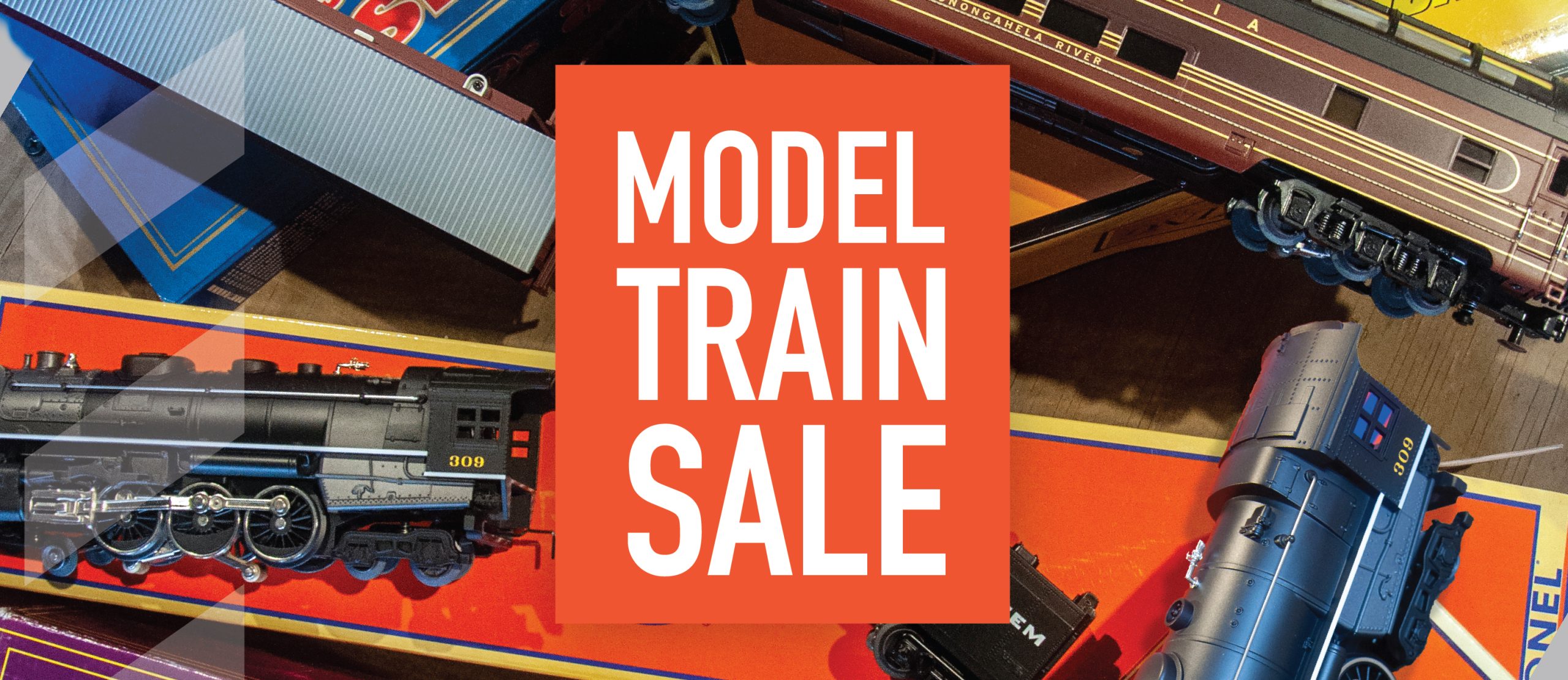 Model Train Sale
June 18, 10 AM – 4 PM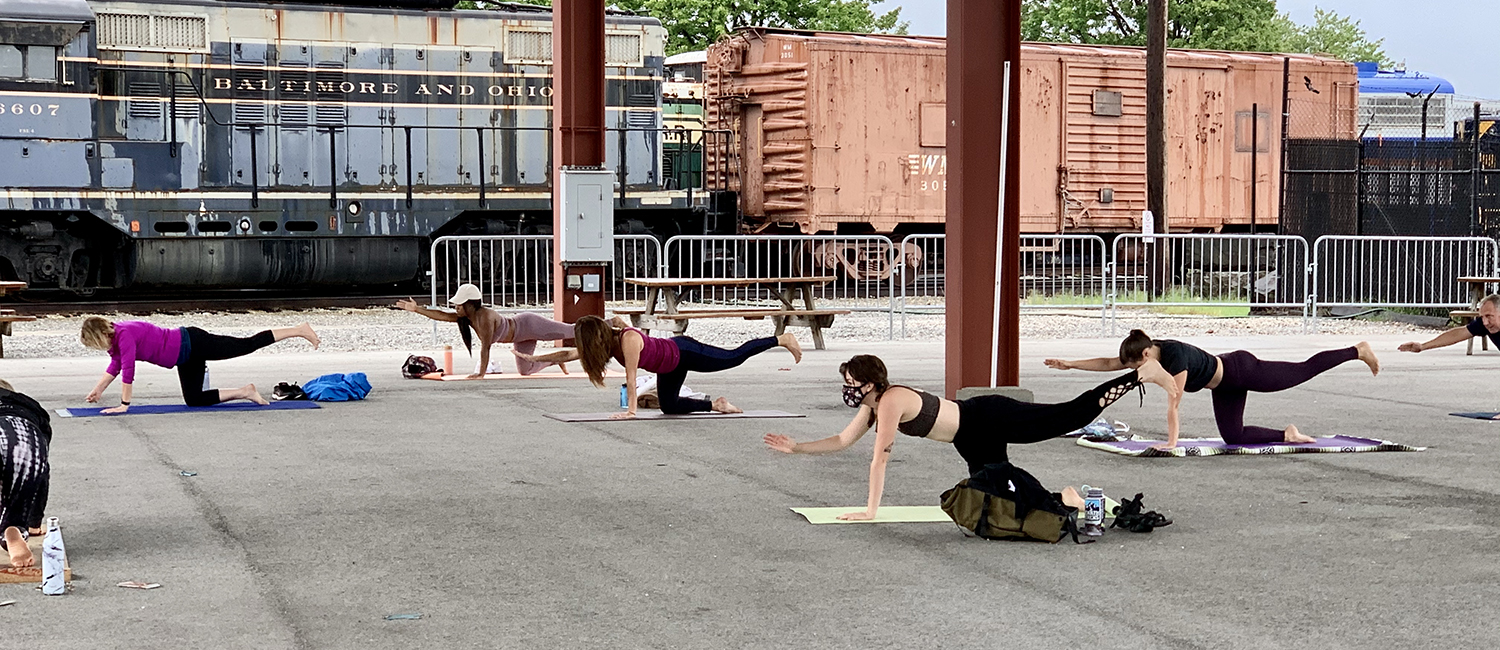 Community Yoga in the Yard
Sundays in June, 9 AM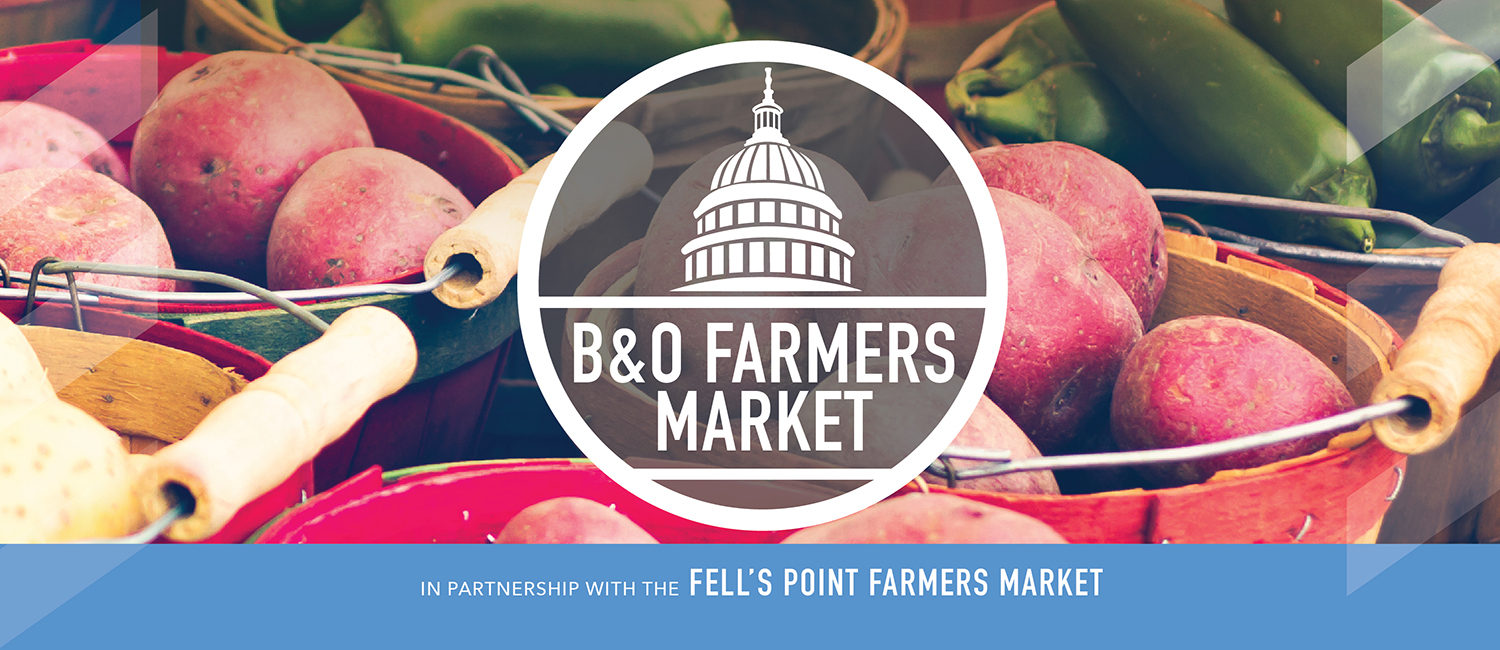 The B&O Farmers Market Returns!
Thursdays, 4:30-7:30 PM beginning May 19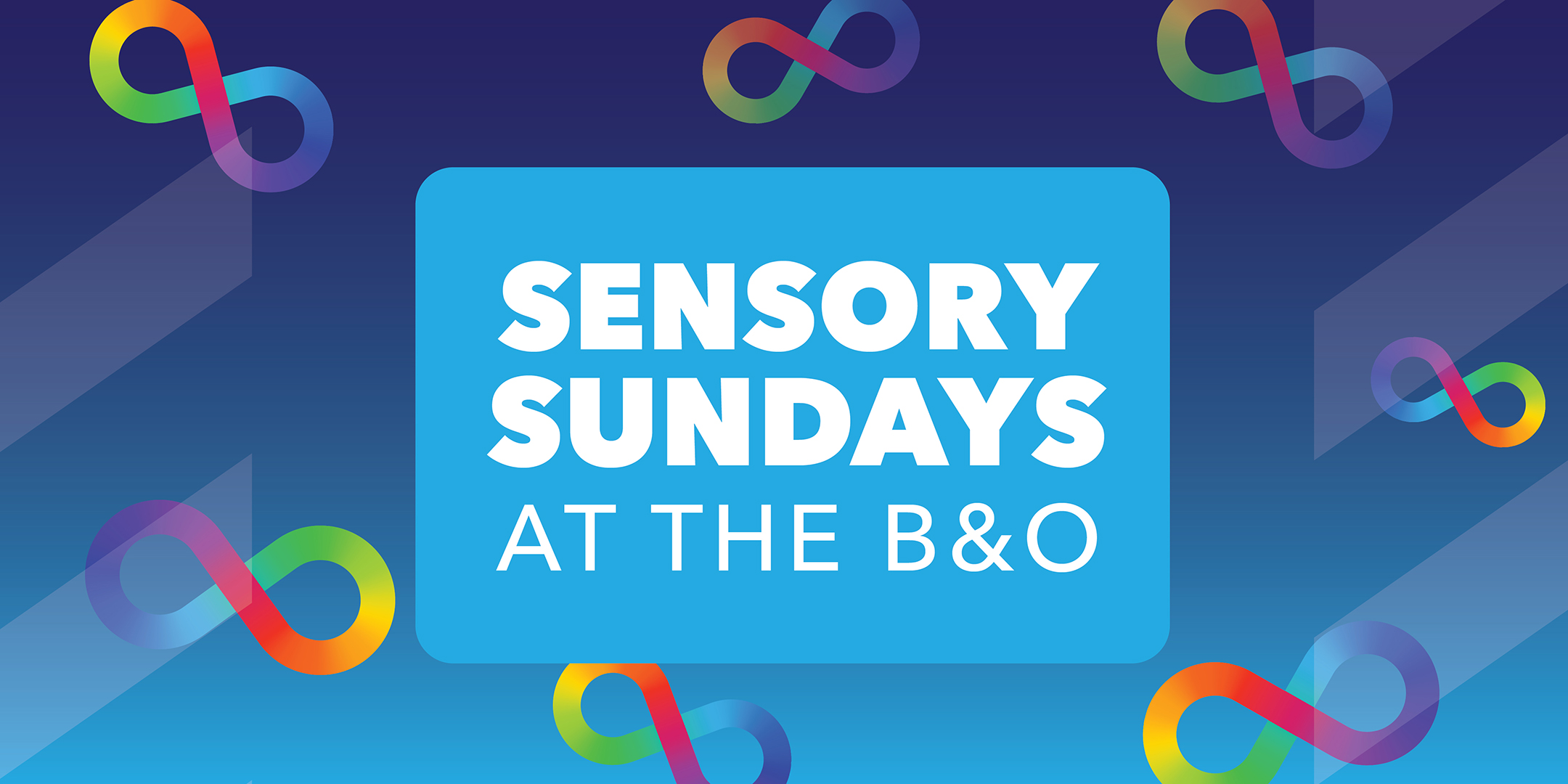 Sensory Sundays
Aug. 14 & Oct. 9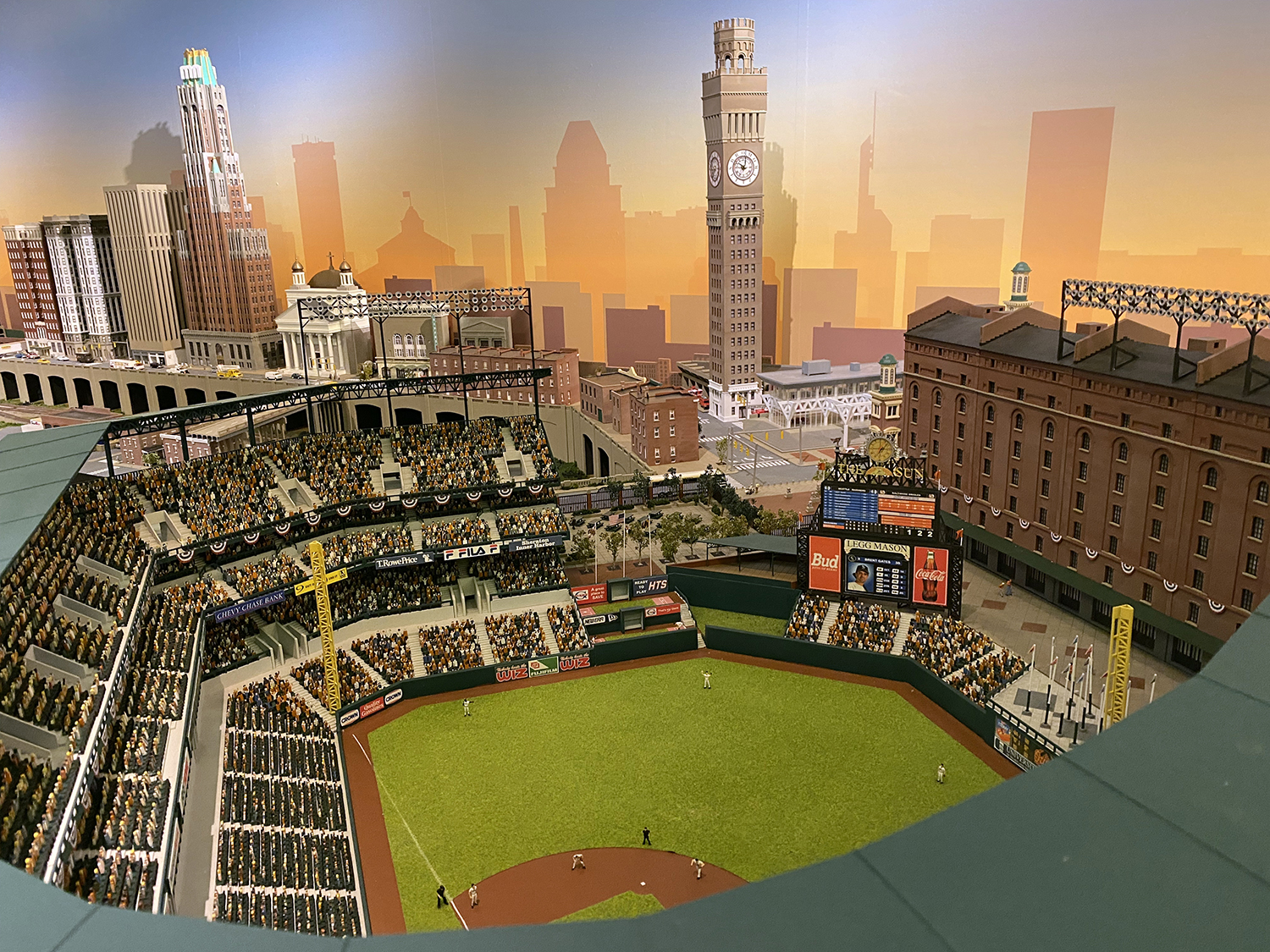 Bank of America Model Train Gallery
Now Open!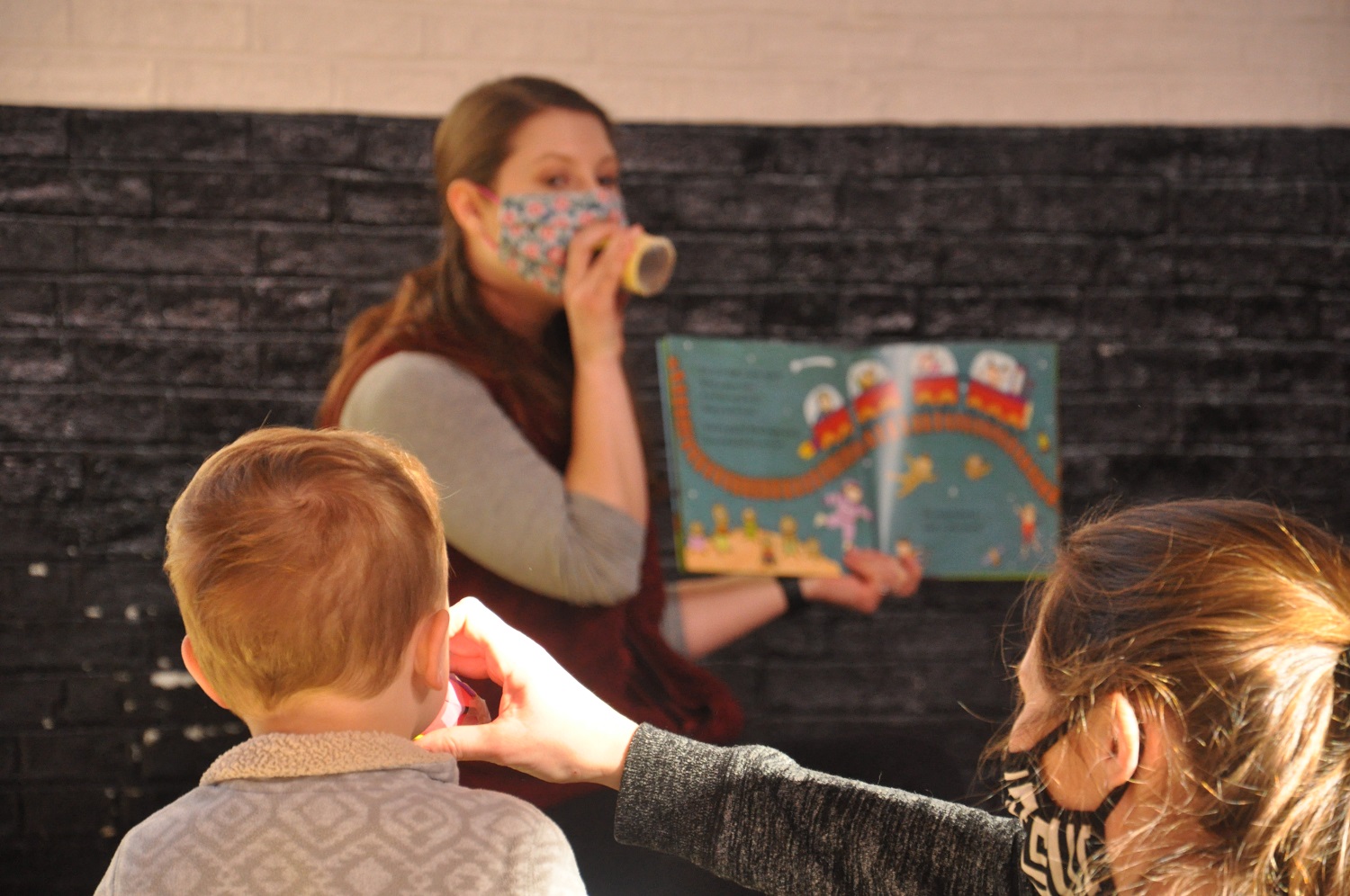 Toddler Time
Every other Thursday, Jan – Oct, 10:30 AM