Spend part of your Spring Break at the B&O!
Family-Friendly Tour
This tour explores the history of signs and signals on the railroad from its inception 200 years ago to the present day. Discover the importance of signaling devices on the railroad and how they keep the communities they serve safe.
Recommended for ages 4-7
Admission:
Program included with Museum Admission. FREE for B&O Members.
Events during Spring Break at the B&O
Mile One Express Train Rides will also be available Monday, April 3 & Wednesday, April 5 – Friday, April 7 @ 11:30 AM. All Aboard!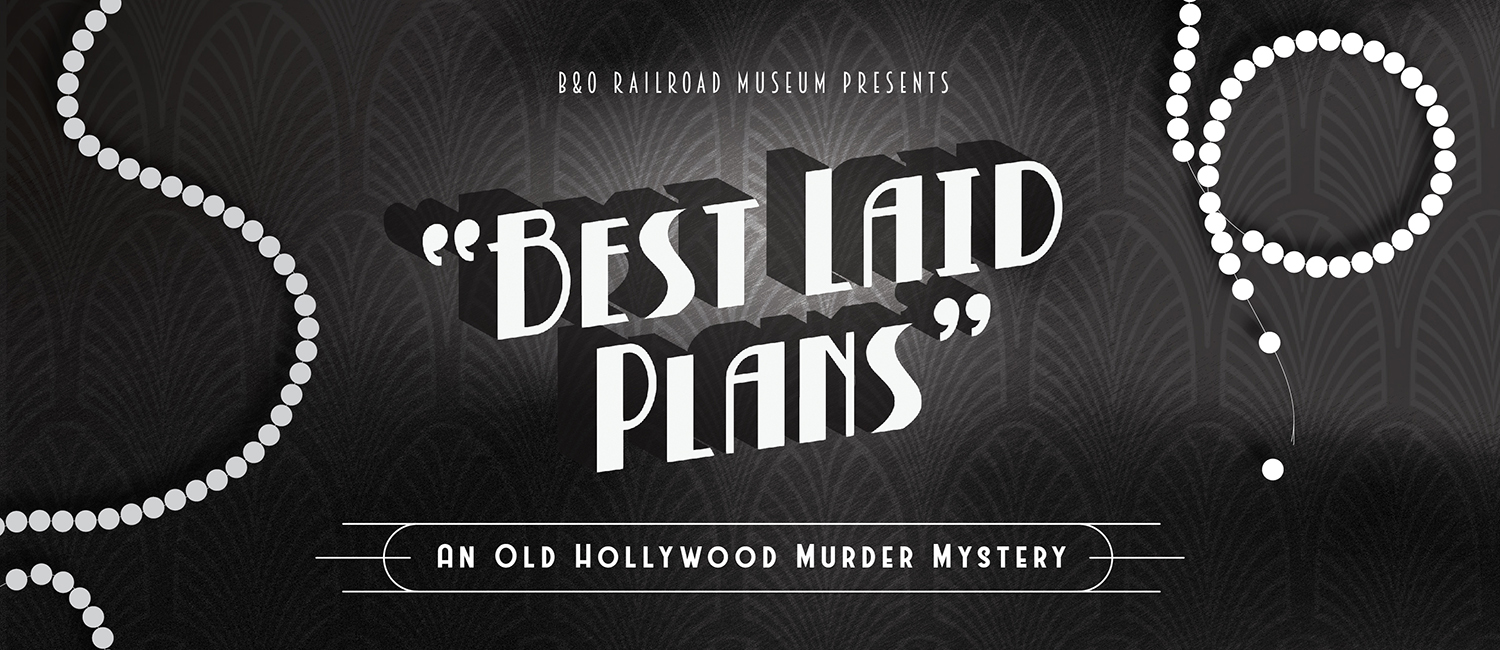 Murder Mystery
Saturday, September 30 @ 6 PM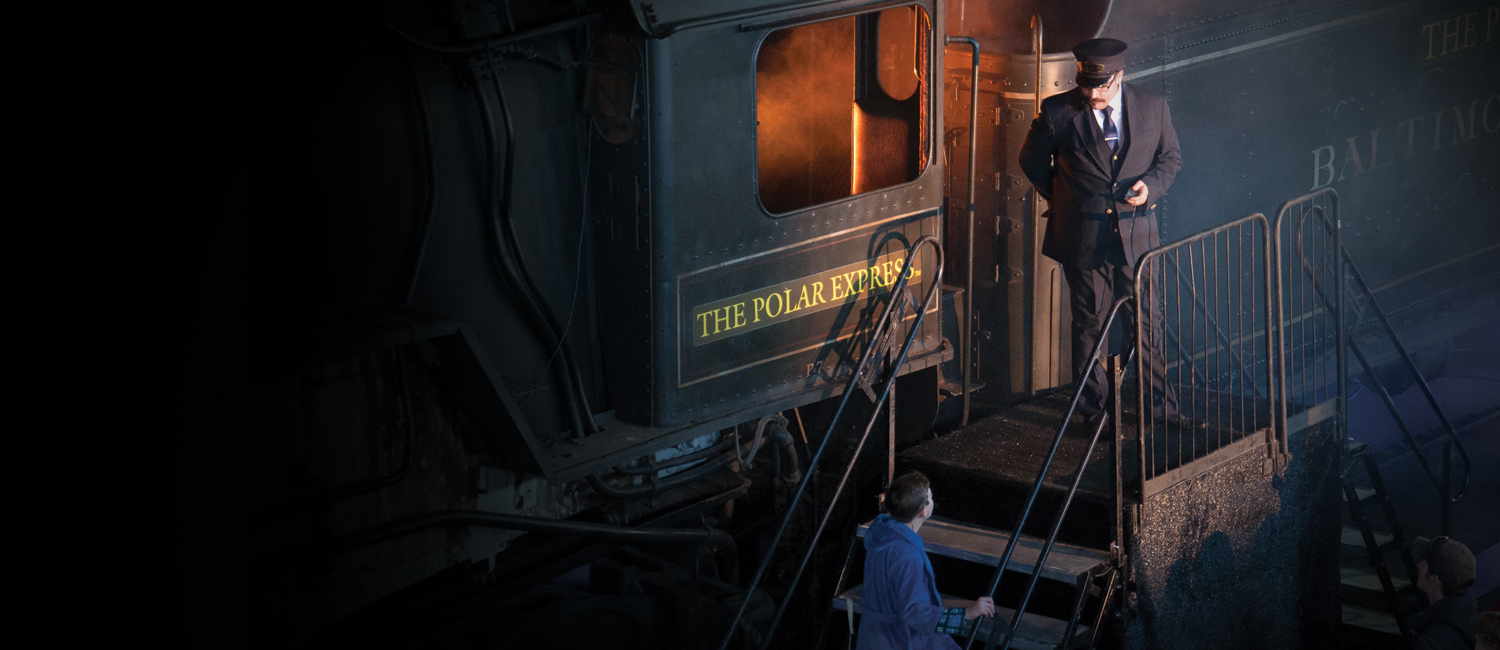 THE POLAR EXPRESS™ TRAIN RIDE
November 24-26 & December 1-3, 8-10 & 15-19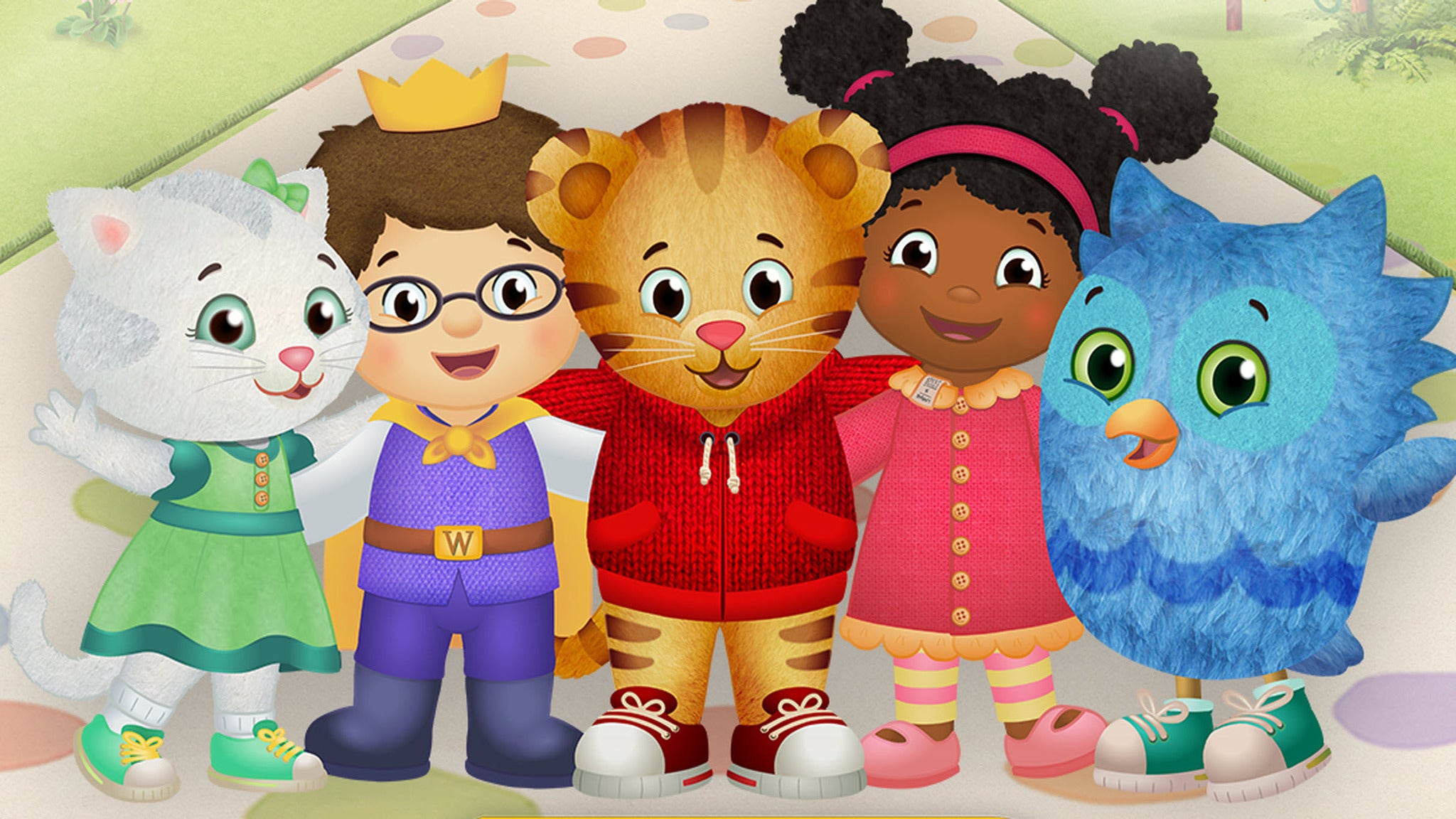 Be My Neighbor Day
Meet Daniel Tiger! Saturday, October 7 @ 9-11 AM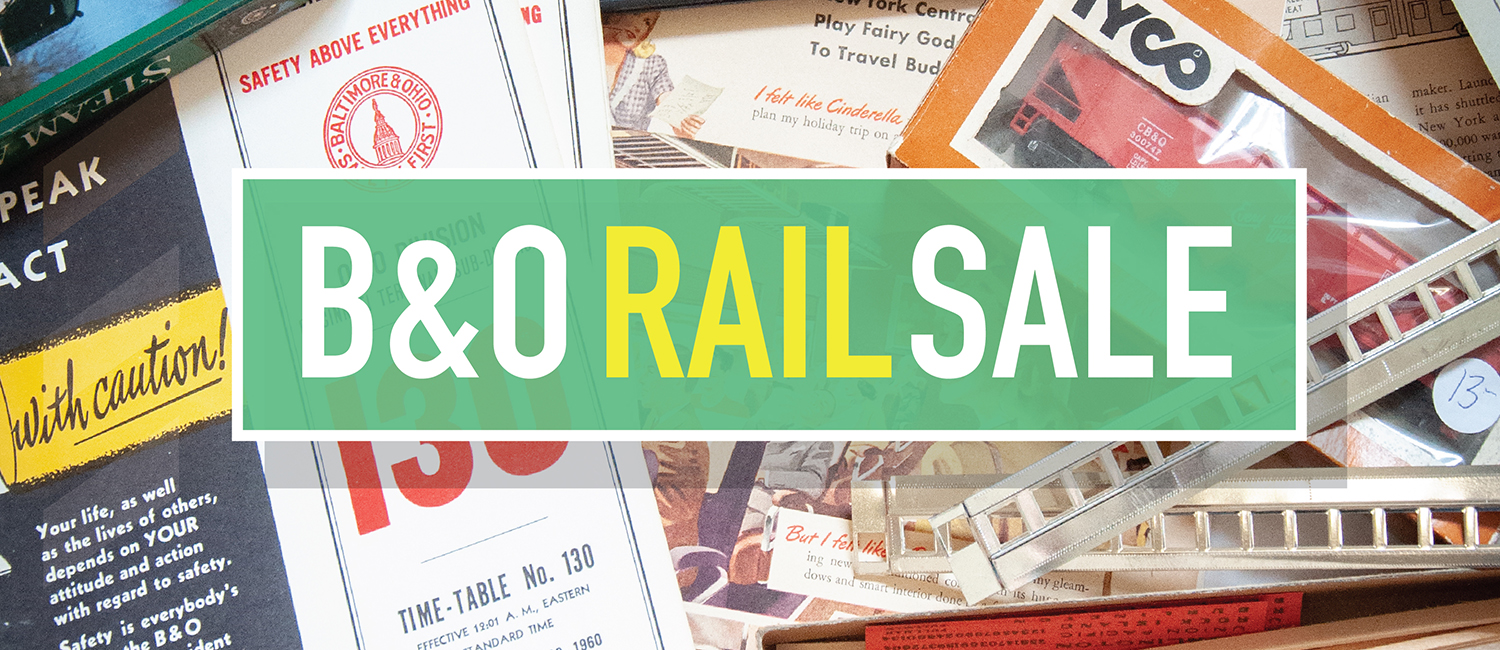 B&O Rail Sale
Saturday, October 14 – We're holding a one-day rail sale that you won't want to miss!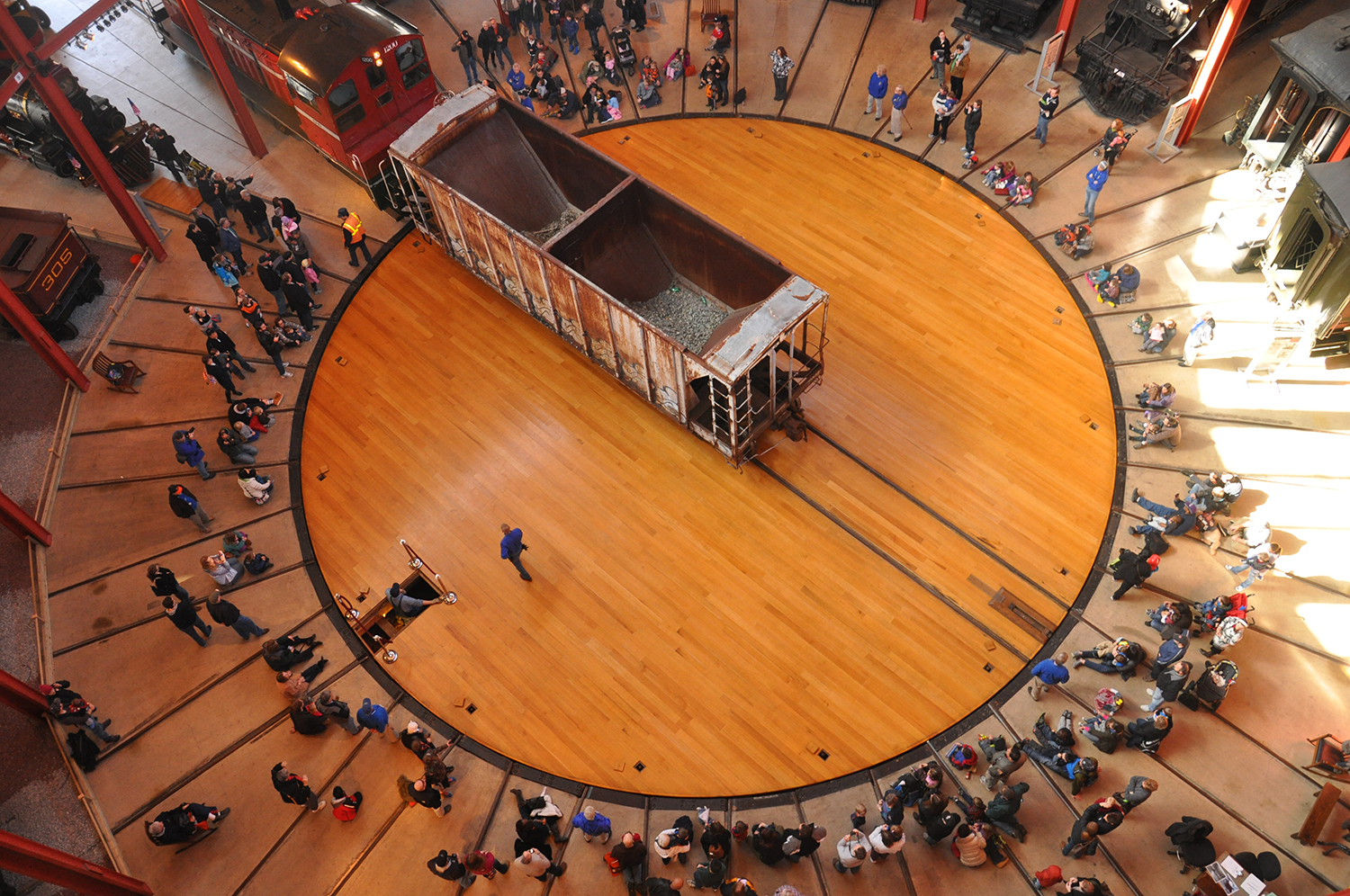 Turntable Demos
Saturdays, Oct. 14 & Nov. 4 @ 12 PM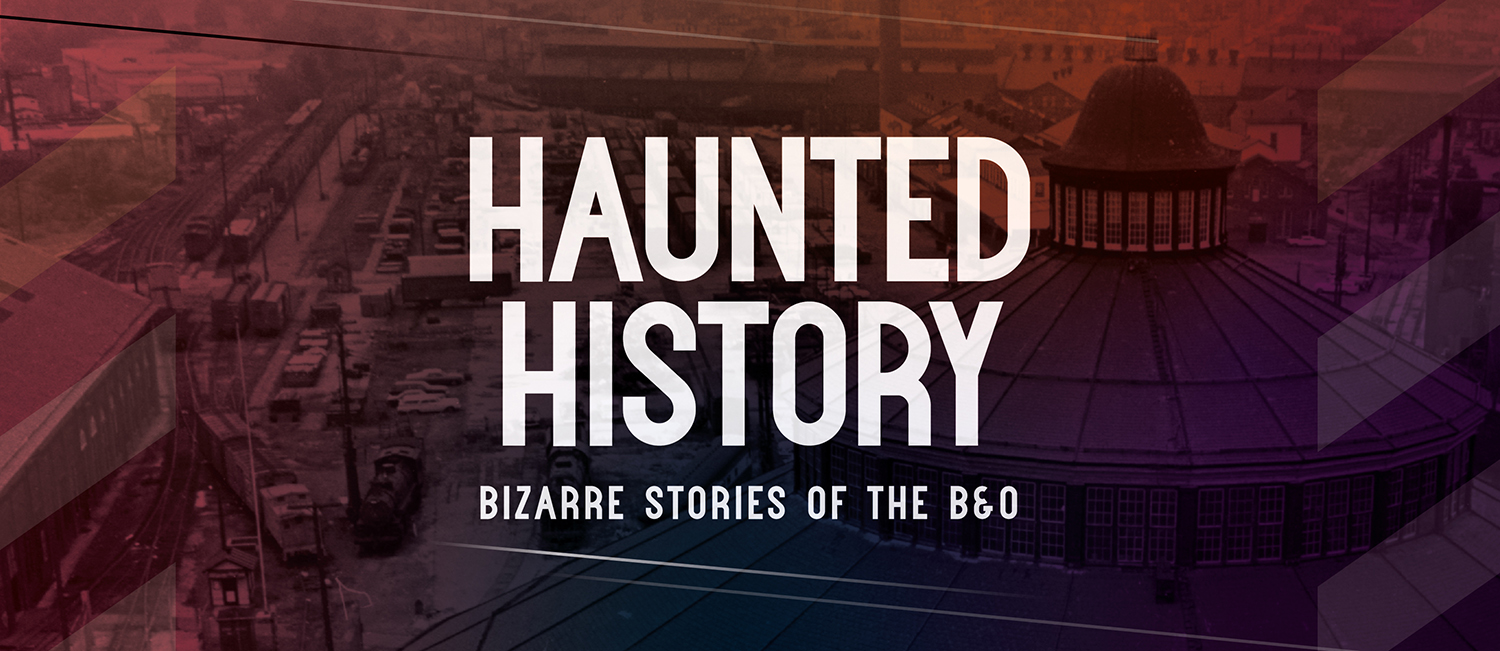 Haunted History Tours
October 18, 20, 27 & 31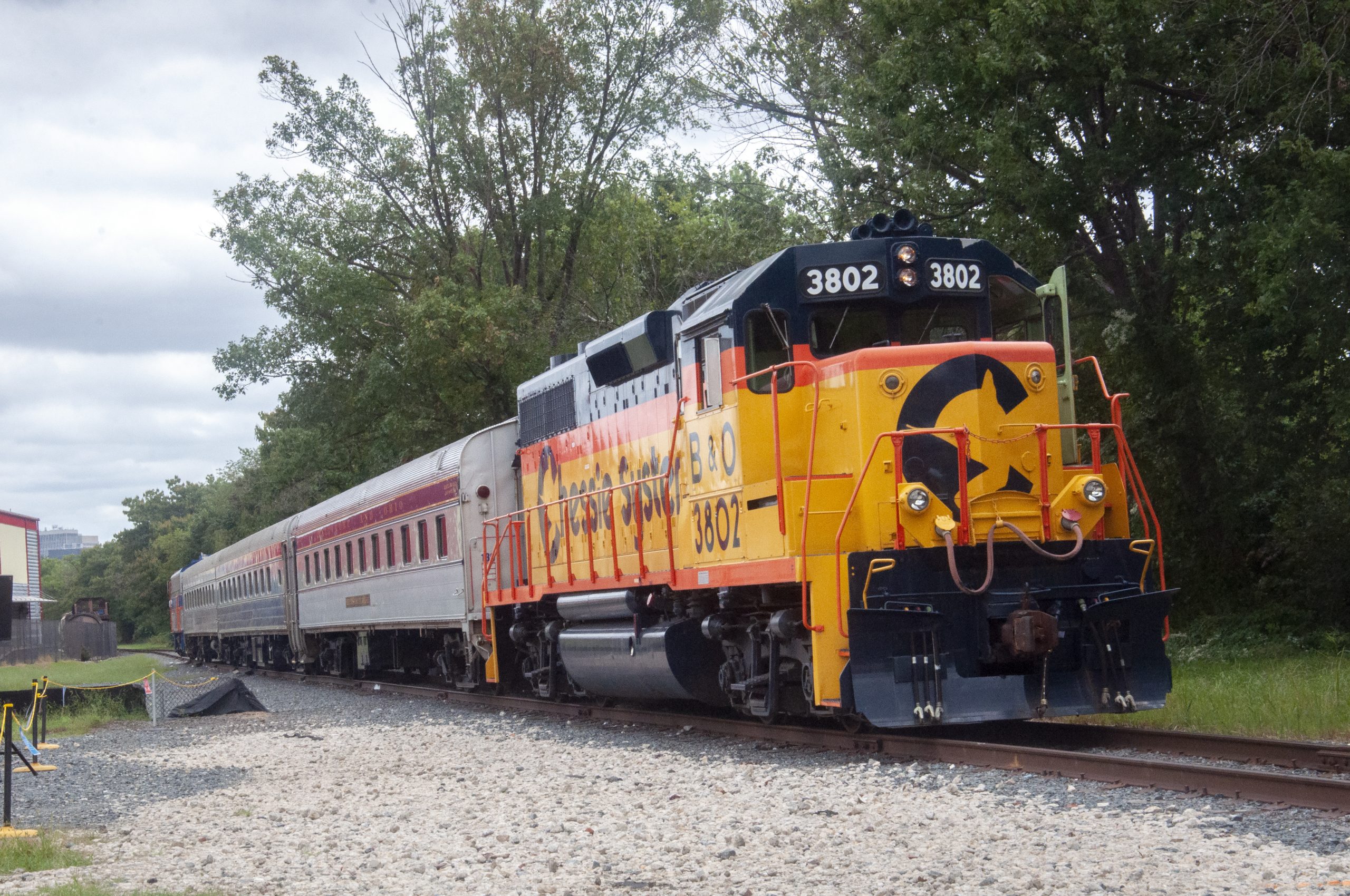 Diesel Days
Saturday, October 21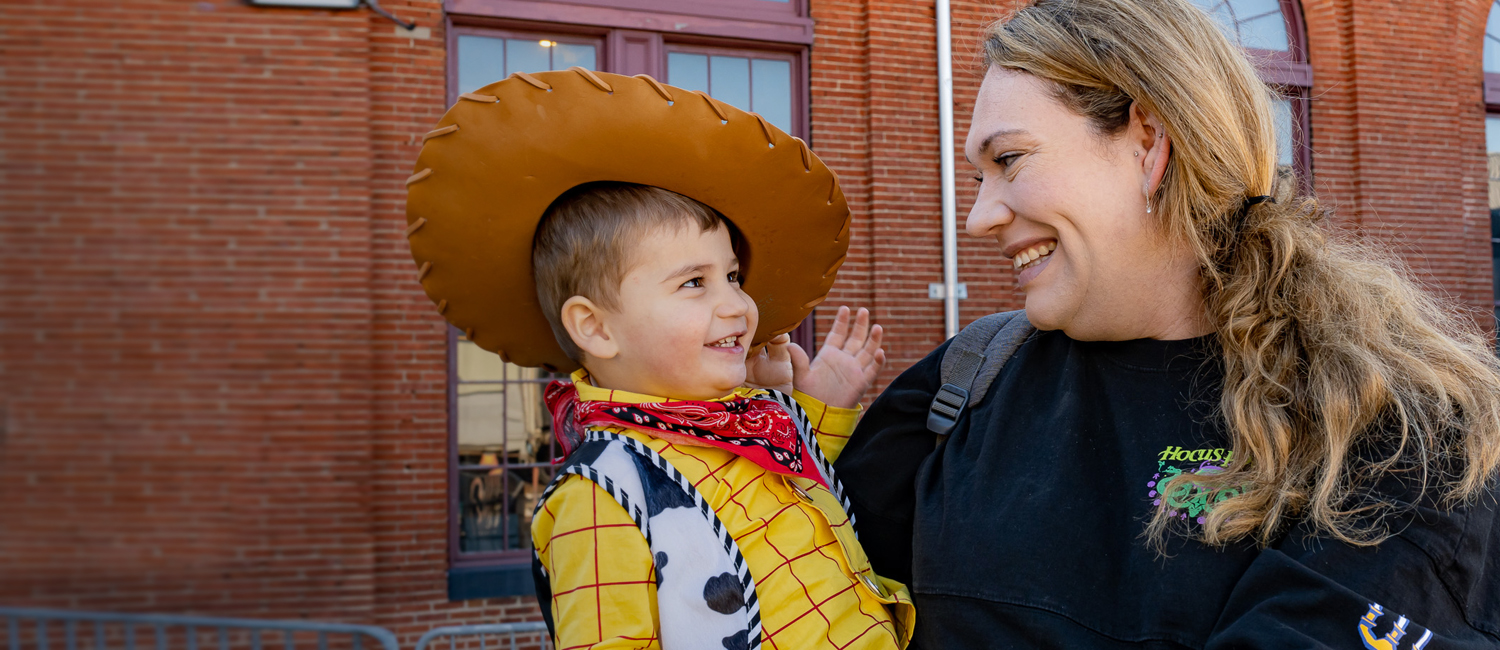 Halloween Toddler Time
Thursday, October 26 @ 10:30 AM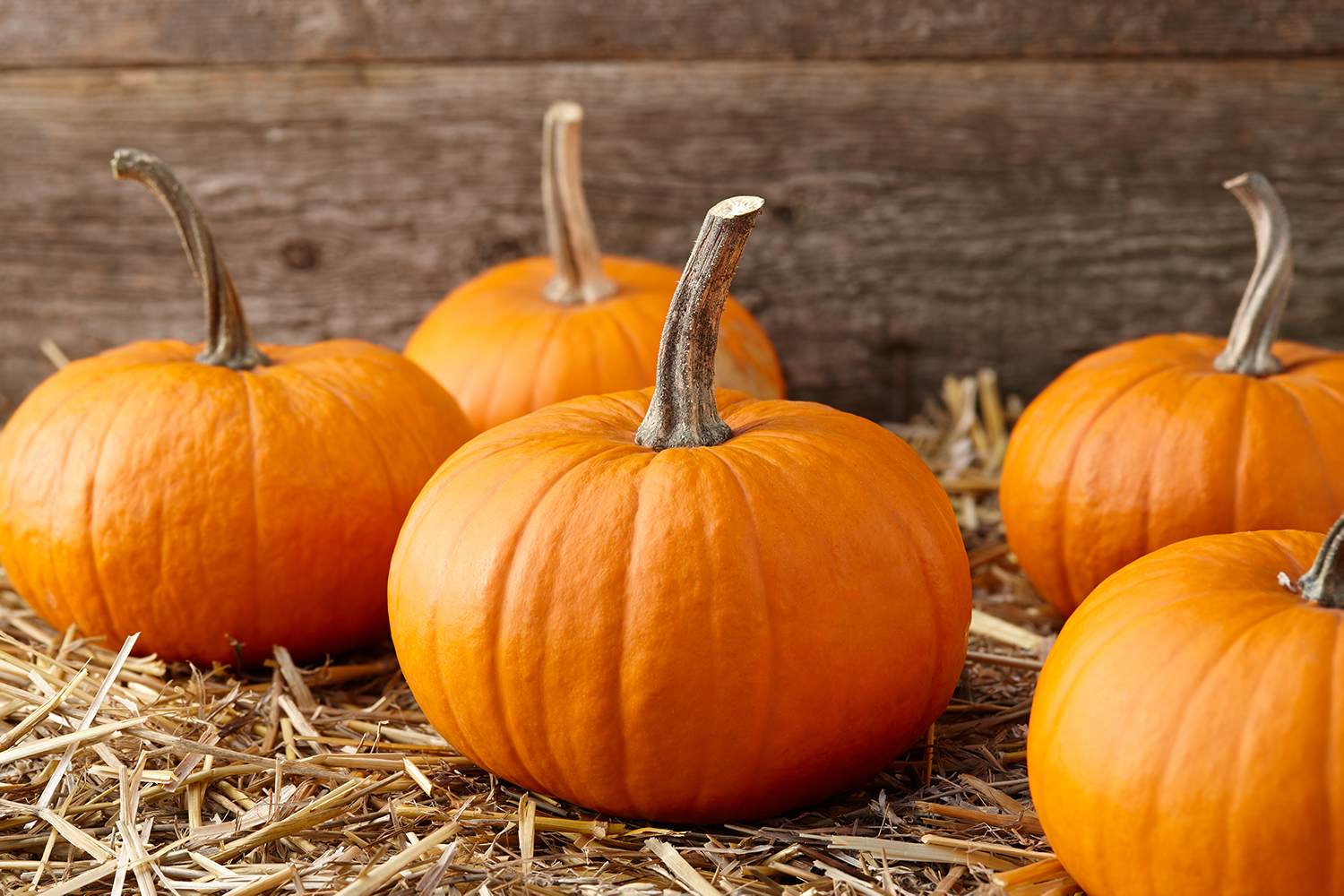 Pumpkin Patch Express
Sat & Sun, October 28 & 29 @ 11:30 AM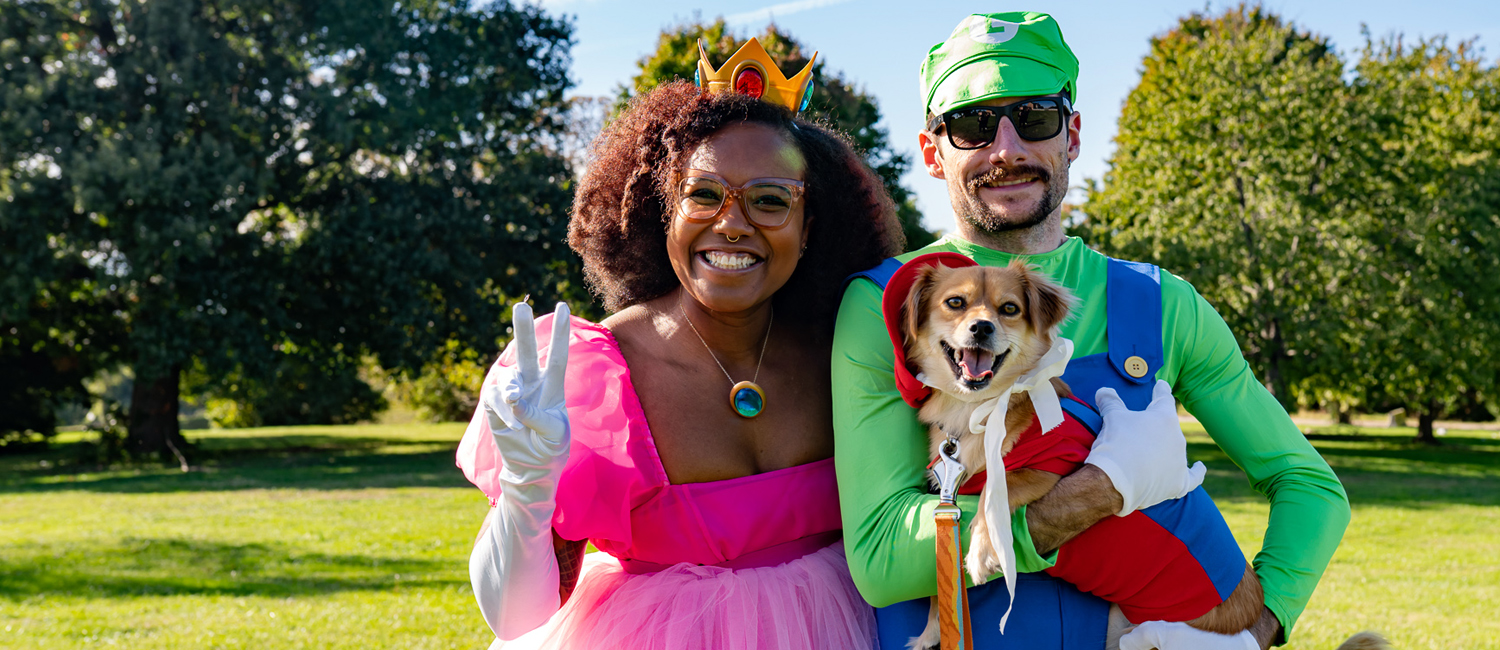 Tails on the Rails
Sunday, October 29 @ 2 – 5 PM
WITH GENEROUS SUPPORT FROM: