Public Tour
This year marks the 20th anniversary of the 2003 Roundhouse Roof Collapse.
Often referred to as the cathedral of American railroading, the B&O Roundhouse here on our property was devastated when the roof collapsed on February 17th, 2003. This collapse heavily damaged the museum's collection and many of the historic pieces took years of restoration to repair. On this tour, we are going to look at the storied history of this beautiful and compelling structure built by the Baltimore and Ohio Railroad, the first from its initial design through that fateful night in February and rebuilding to its current glory.
Included with Admission. B&O Members FREE.
This tour will also be available on Monday, February 20, 2023 @ 1 PM.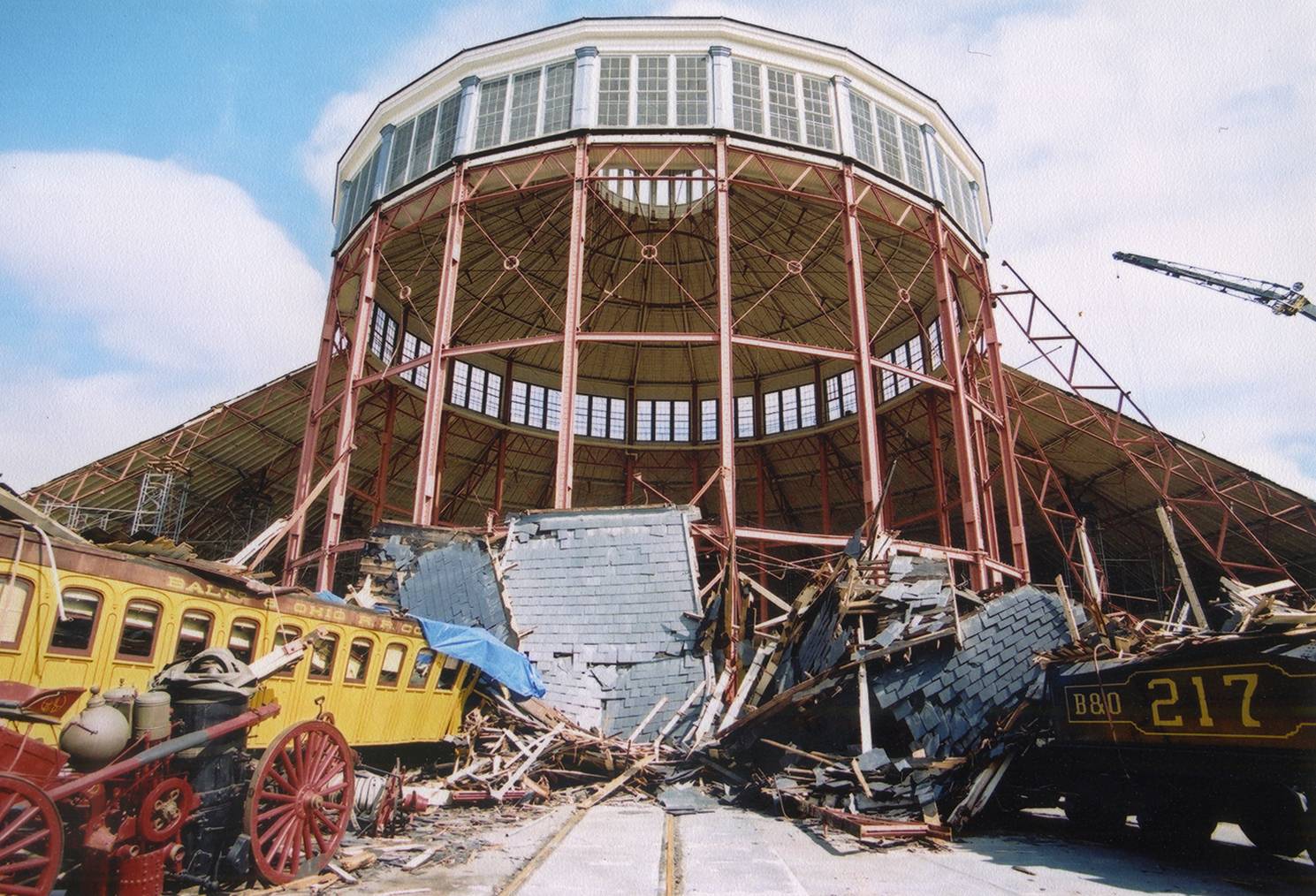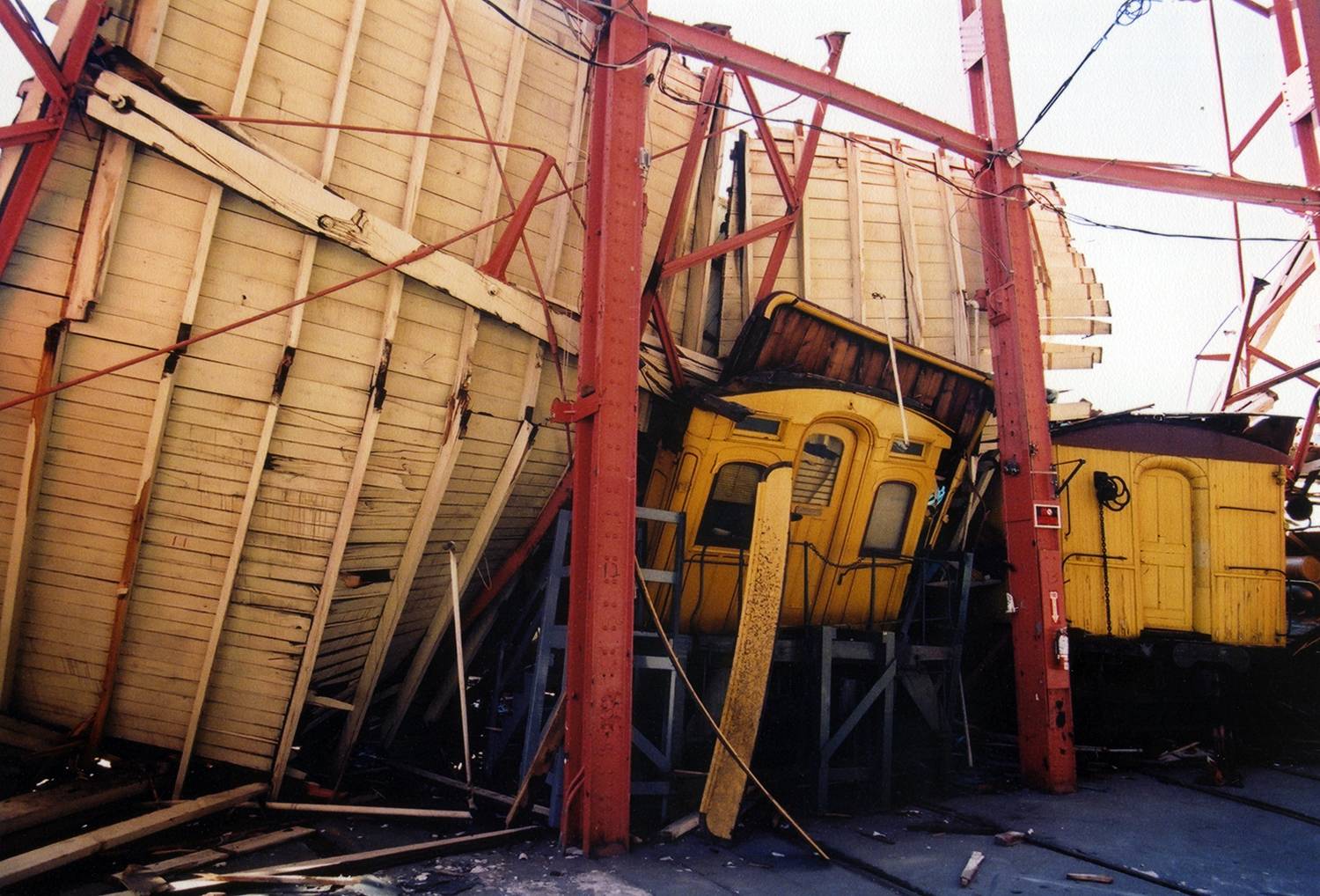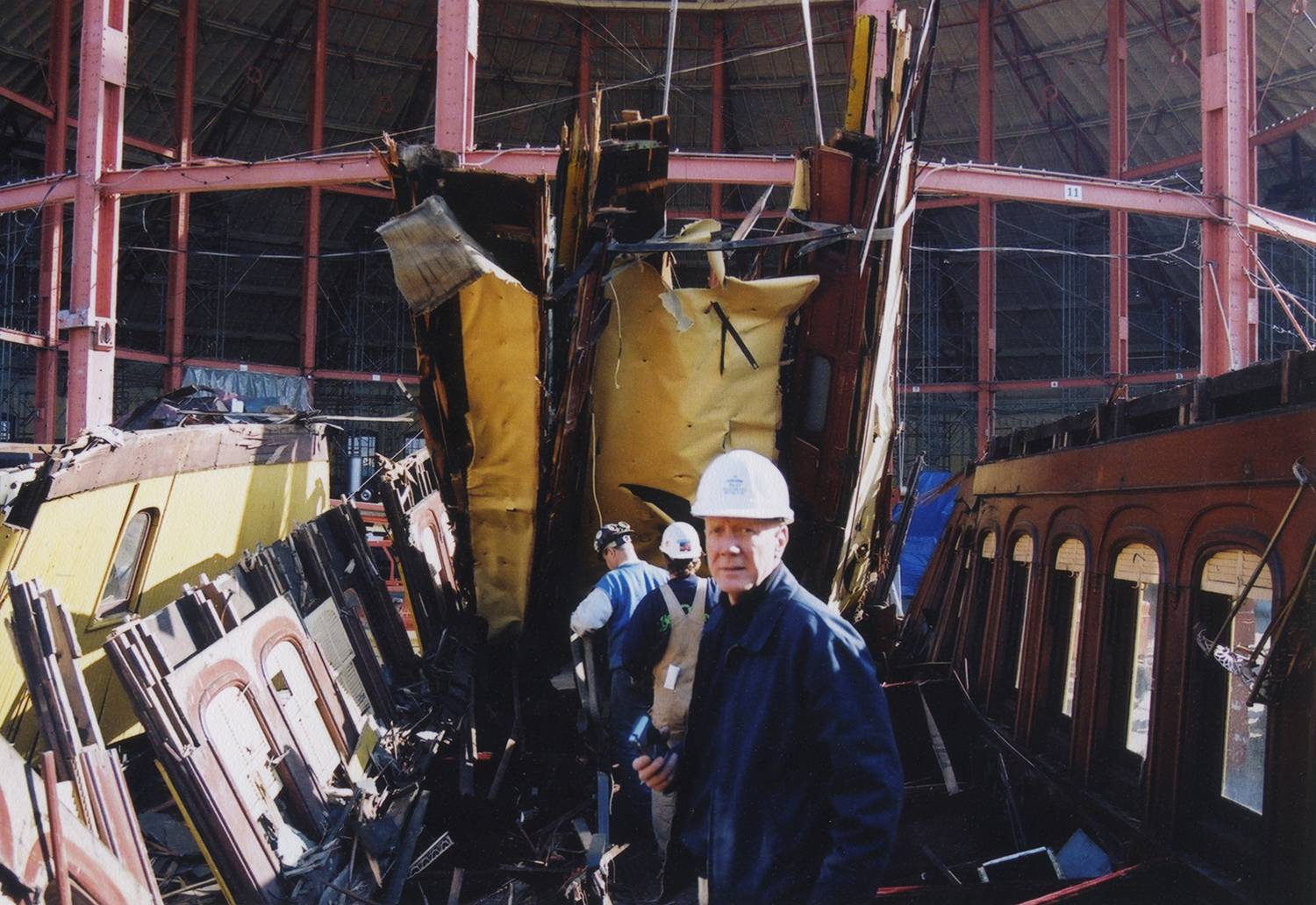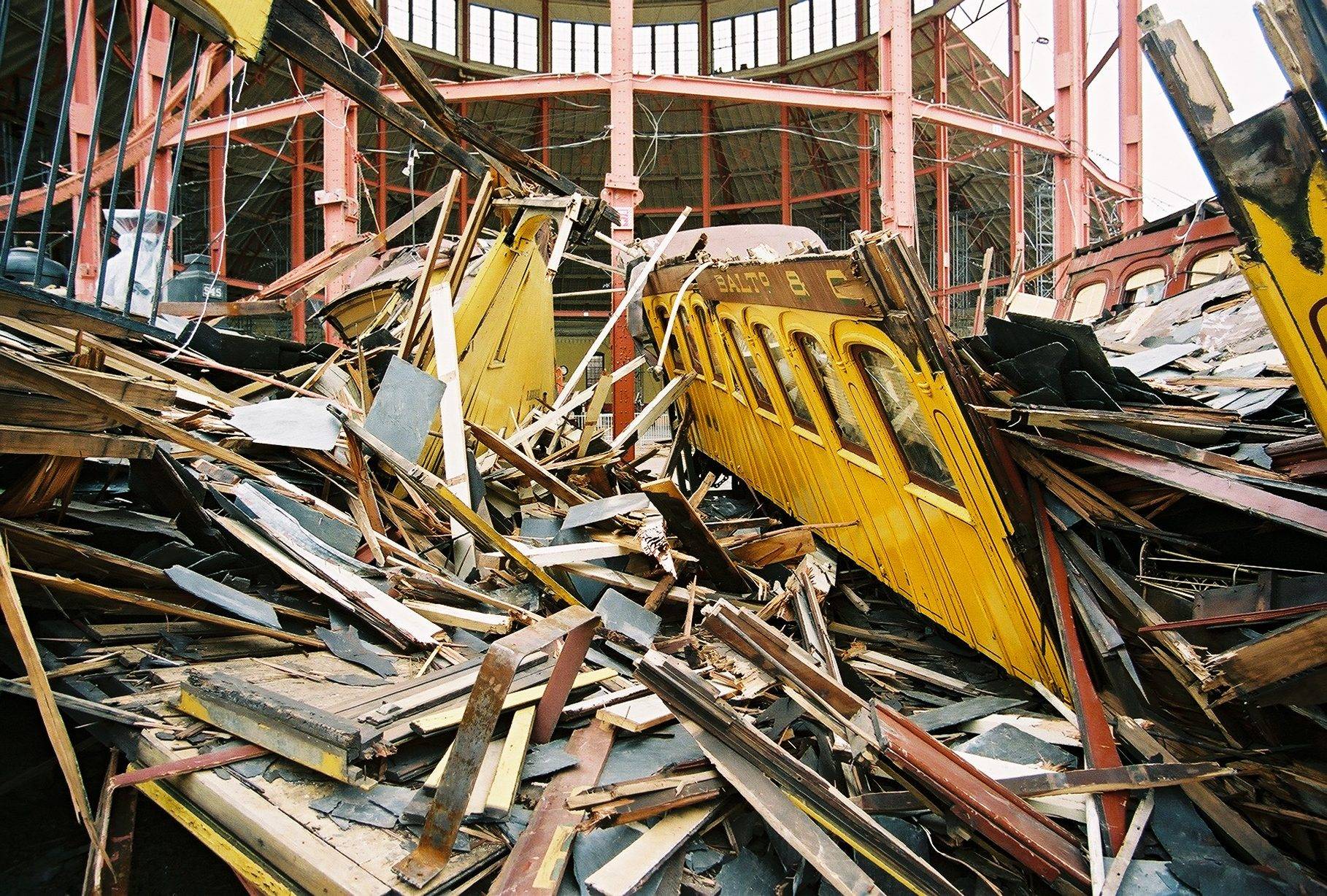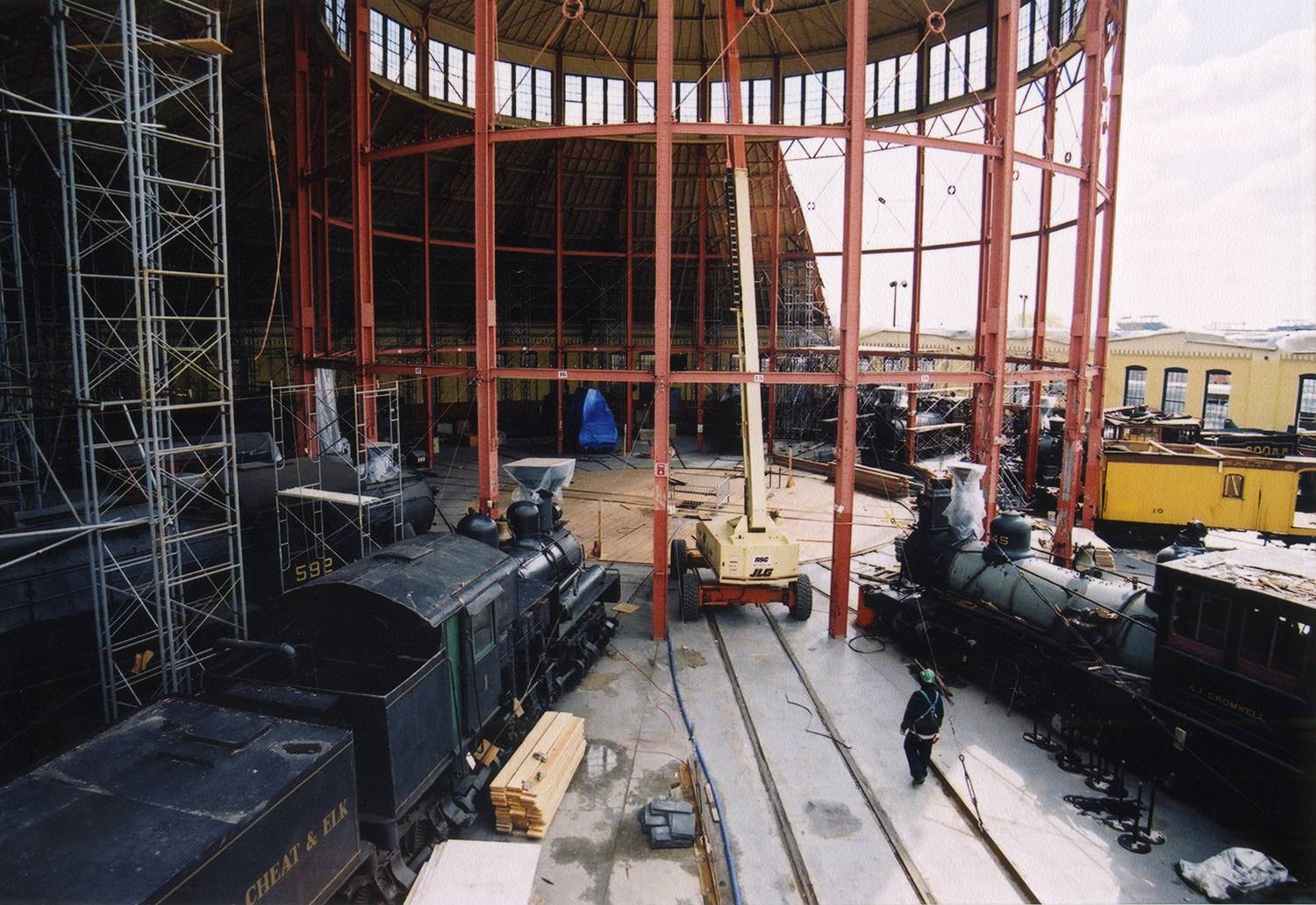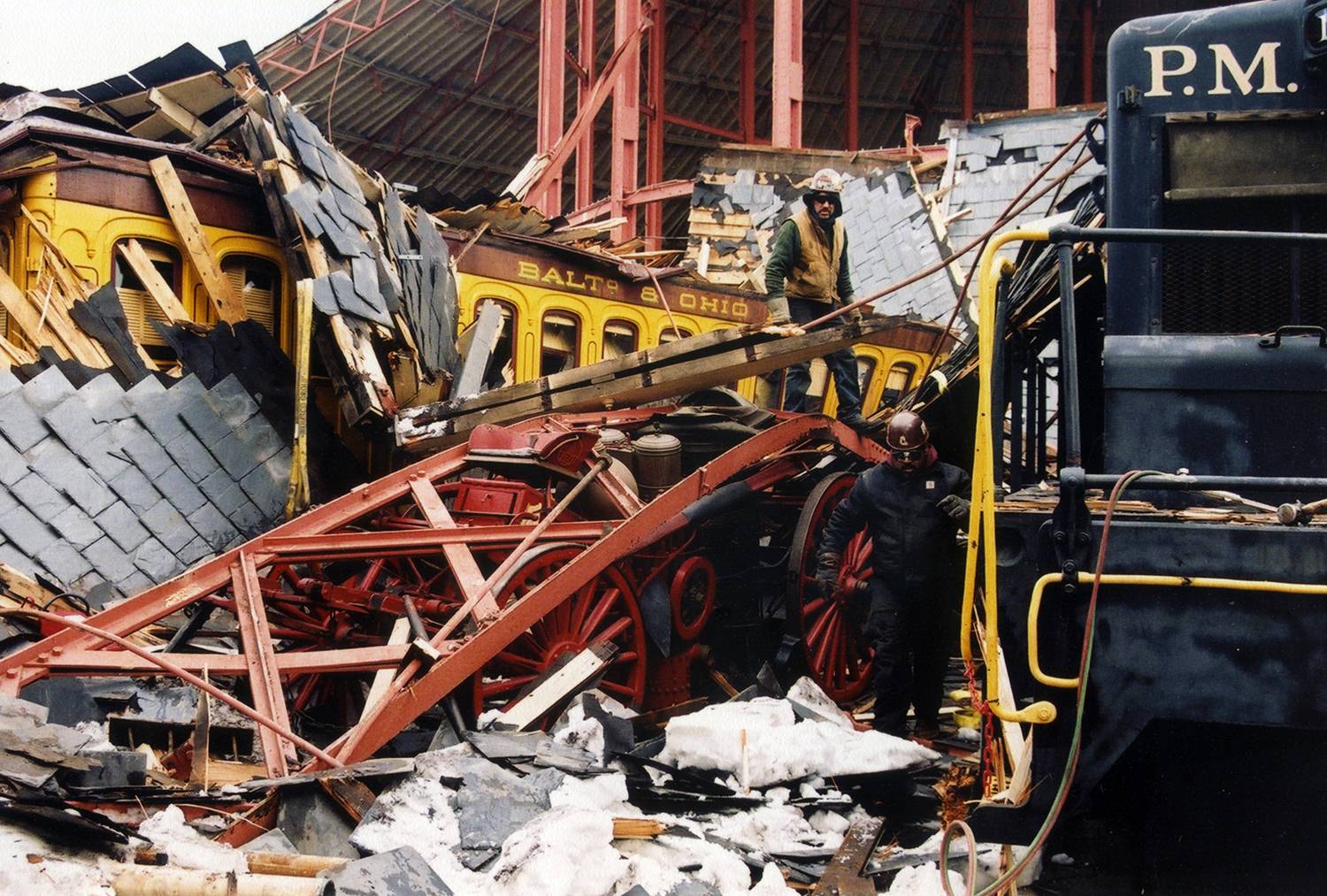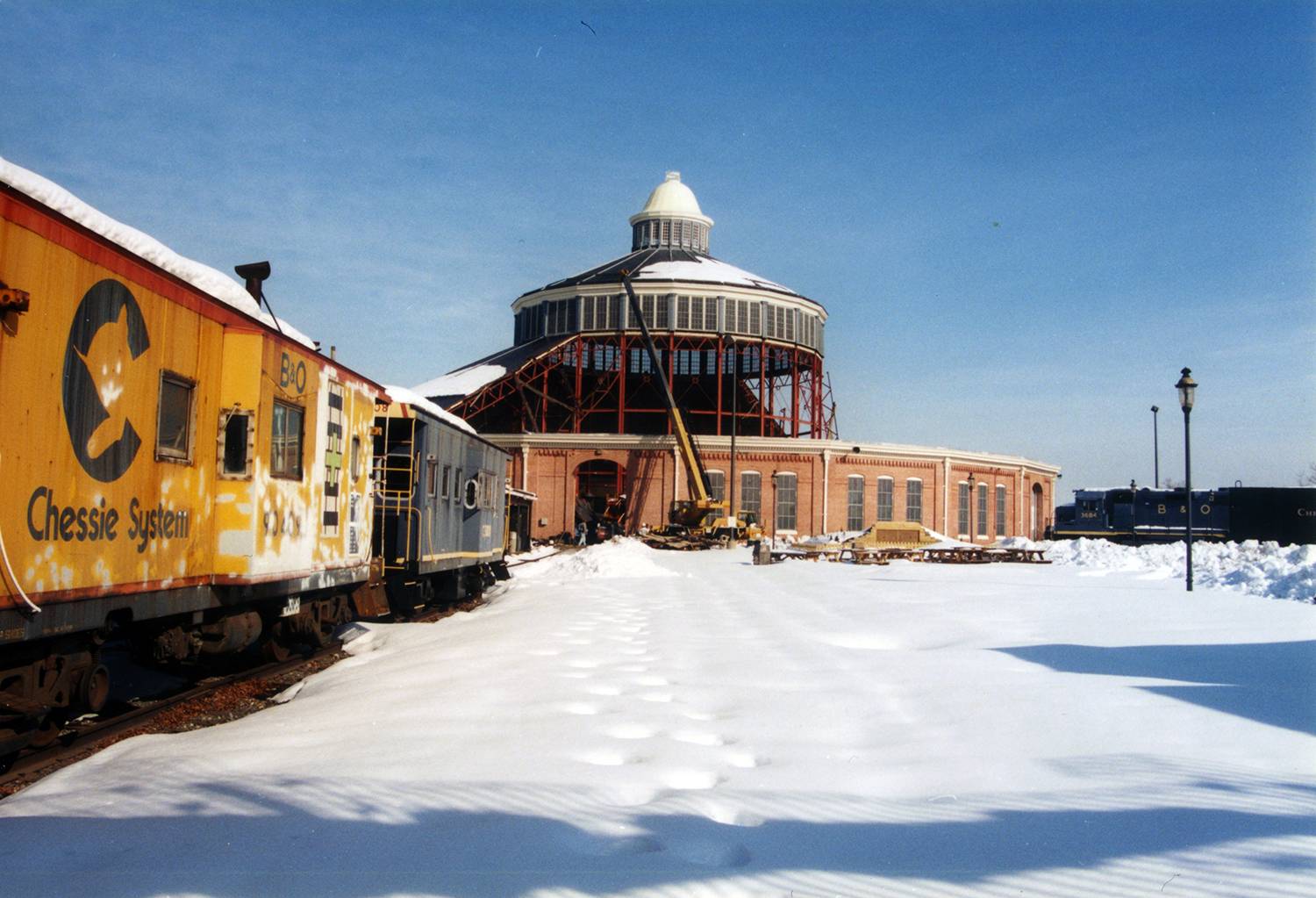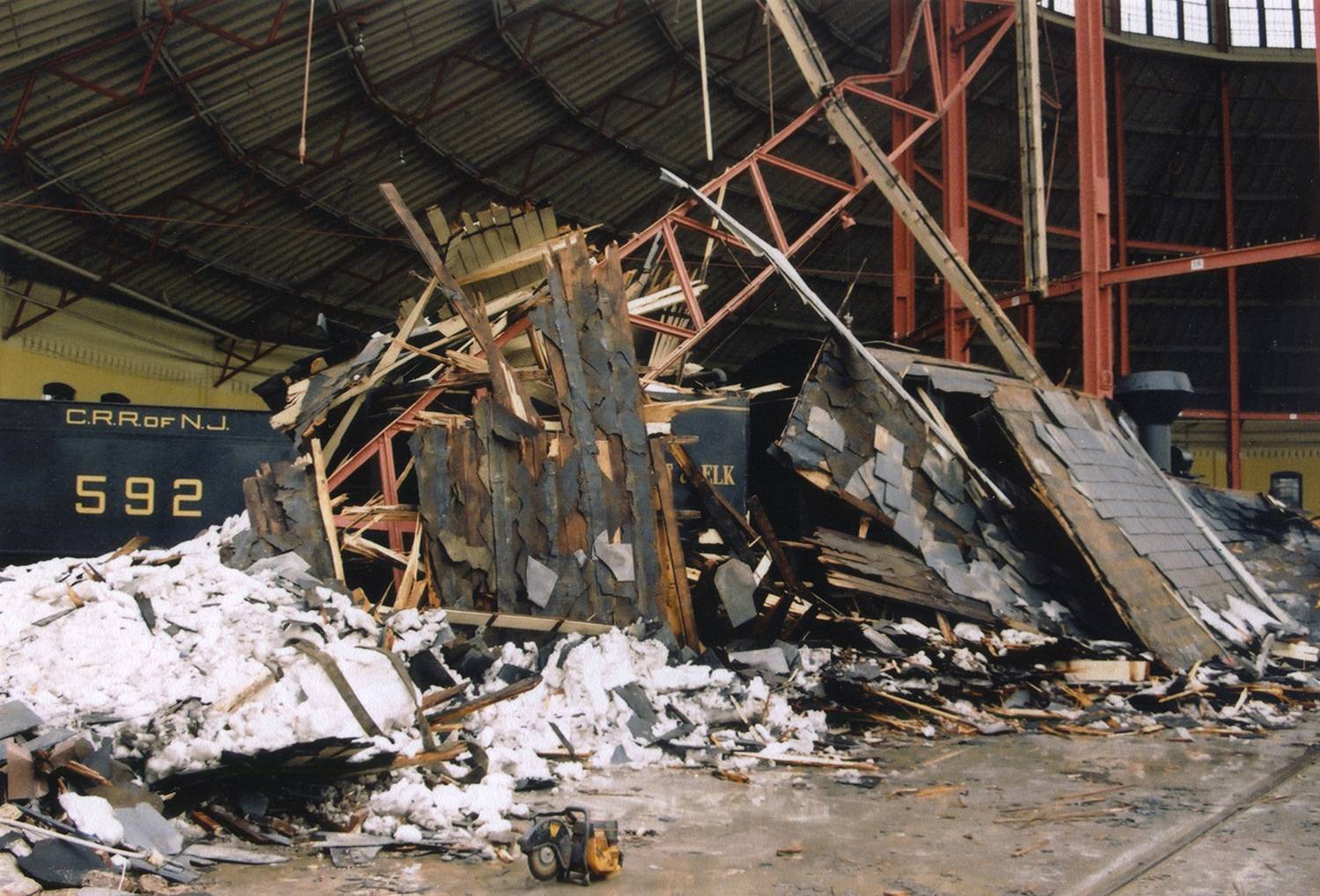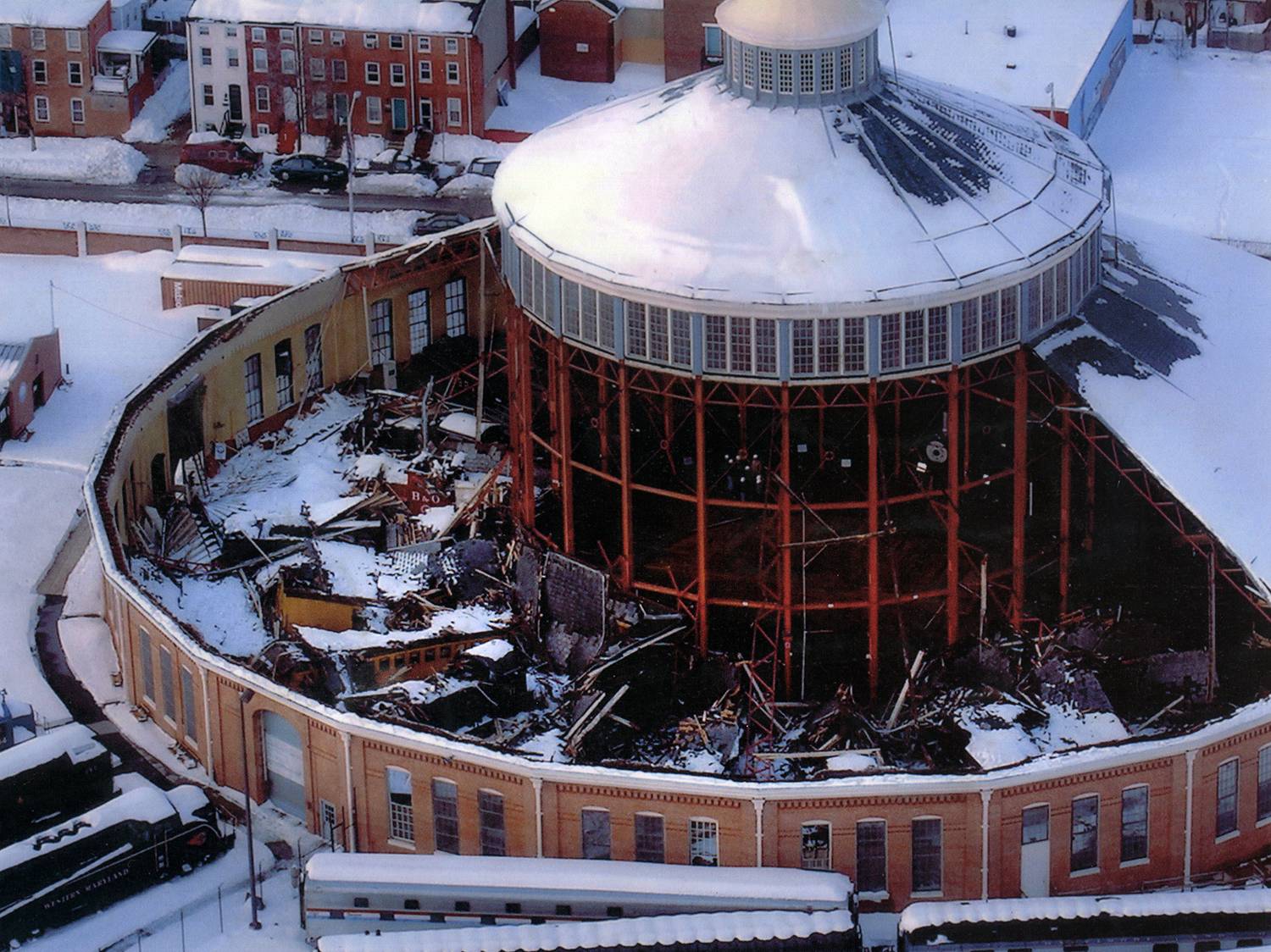 More upcoming events at the B&O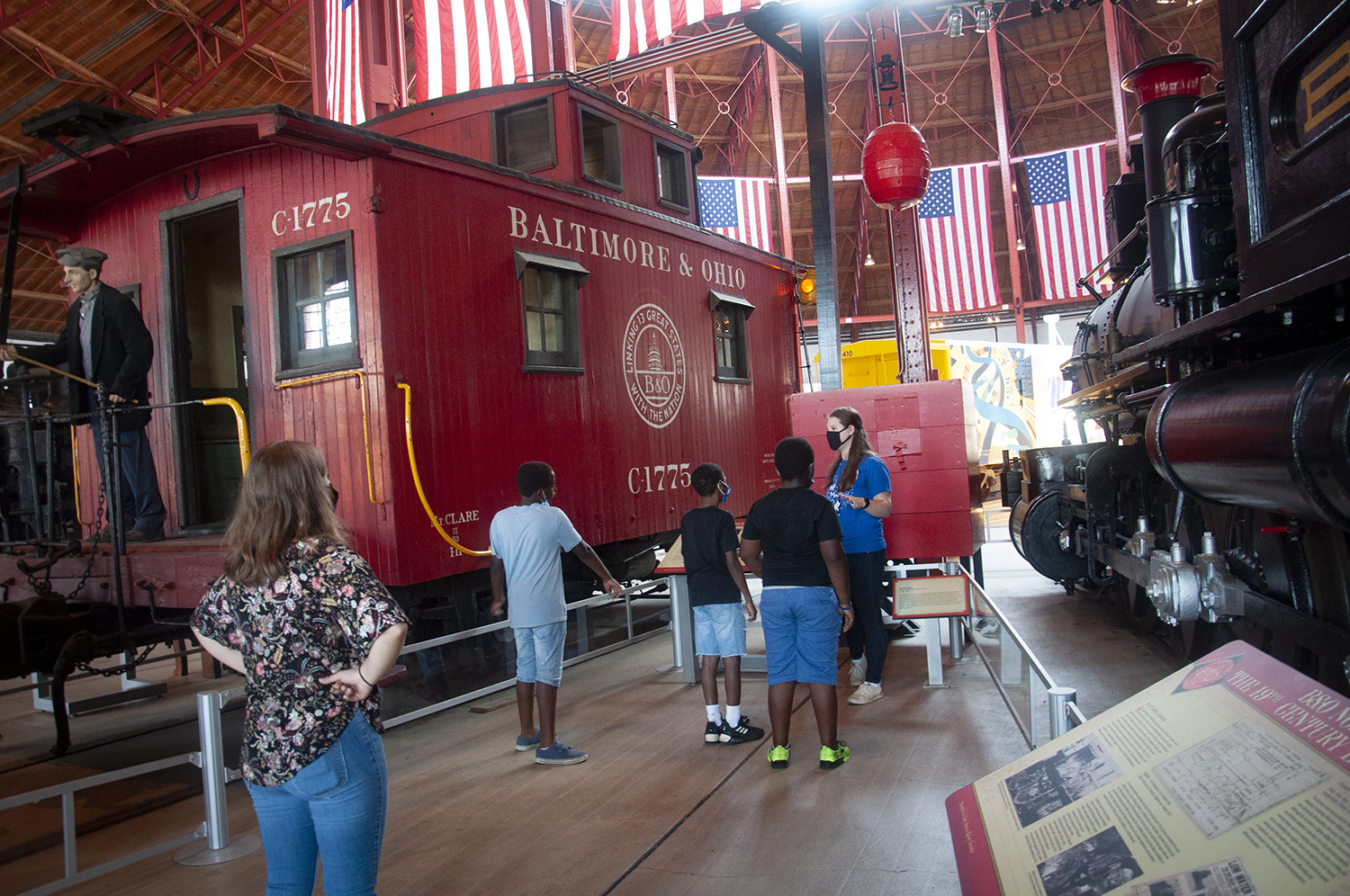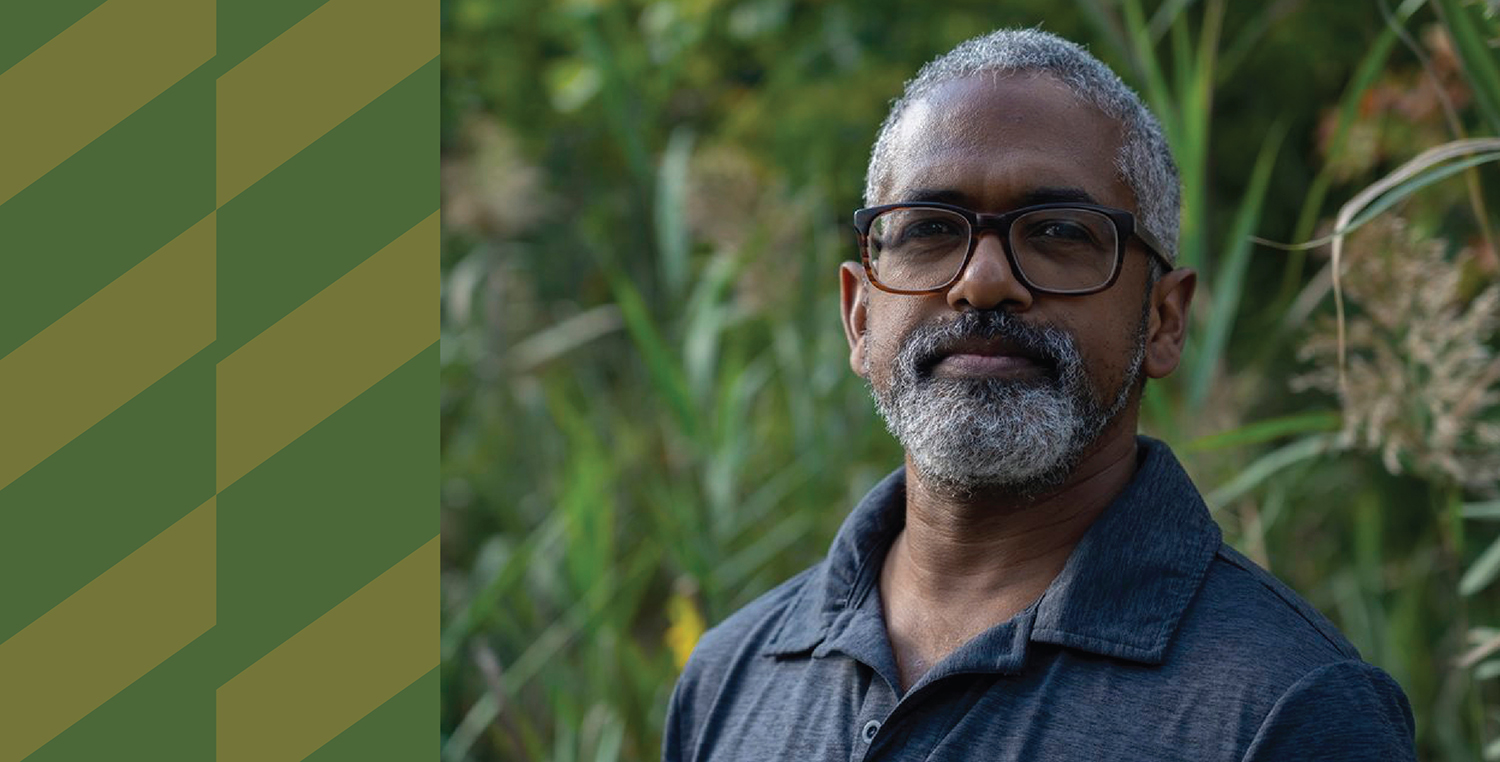 Special Guest Lecture from Underground Railroad Historian Anthony Cohen
June 17 @ 1:30 PM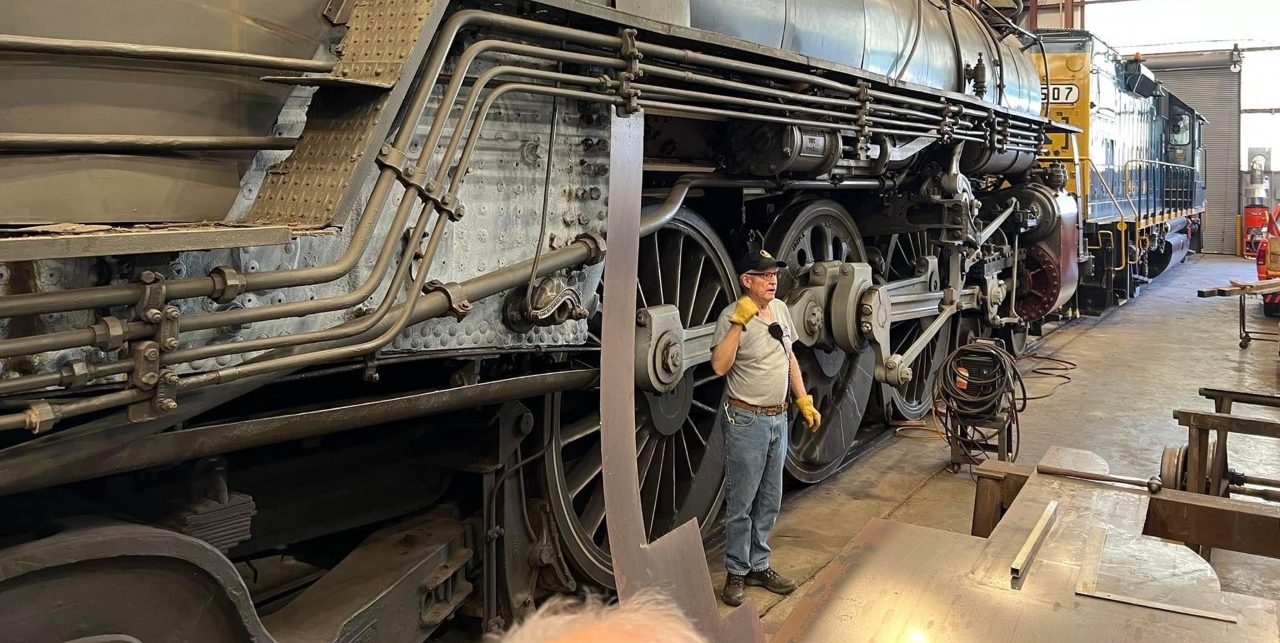 Restoration Shop Tour
June 18 @ 11:45 AM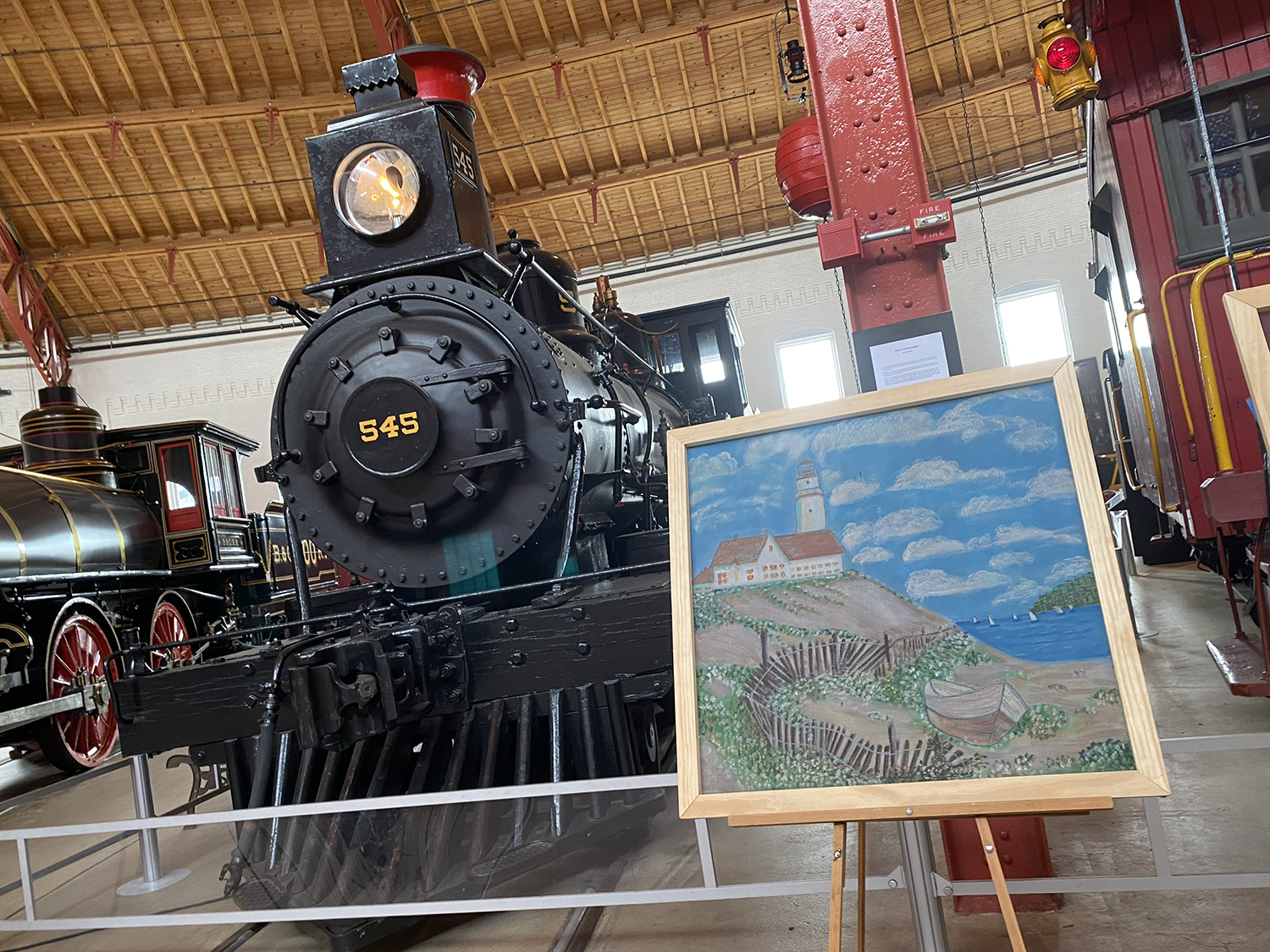 Screen Painting at the B&O
May 26 – June 11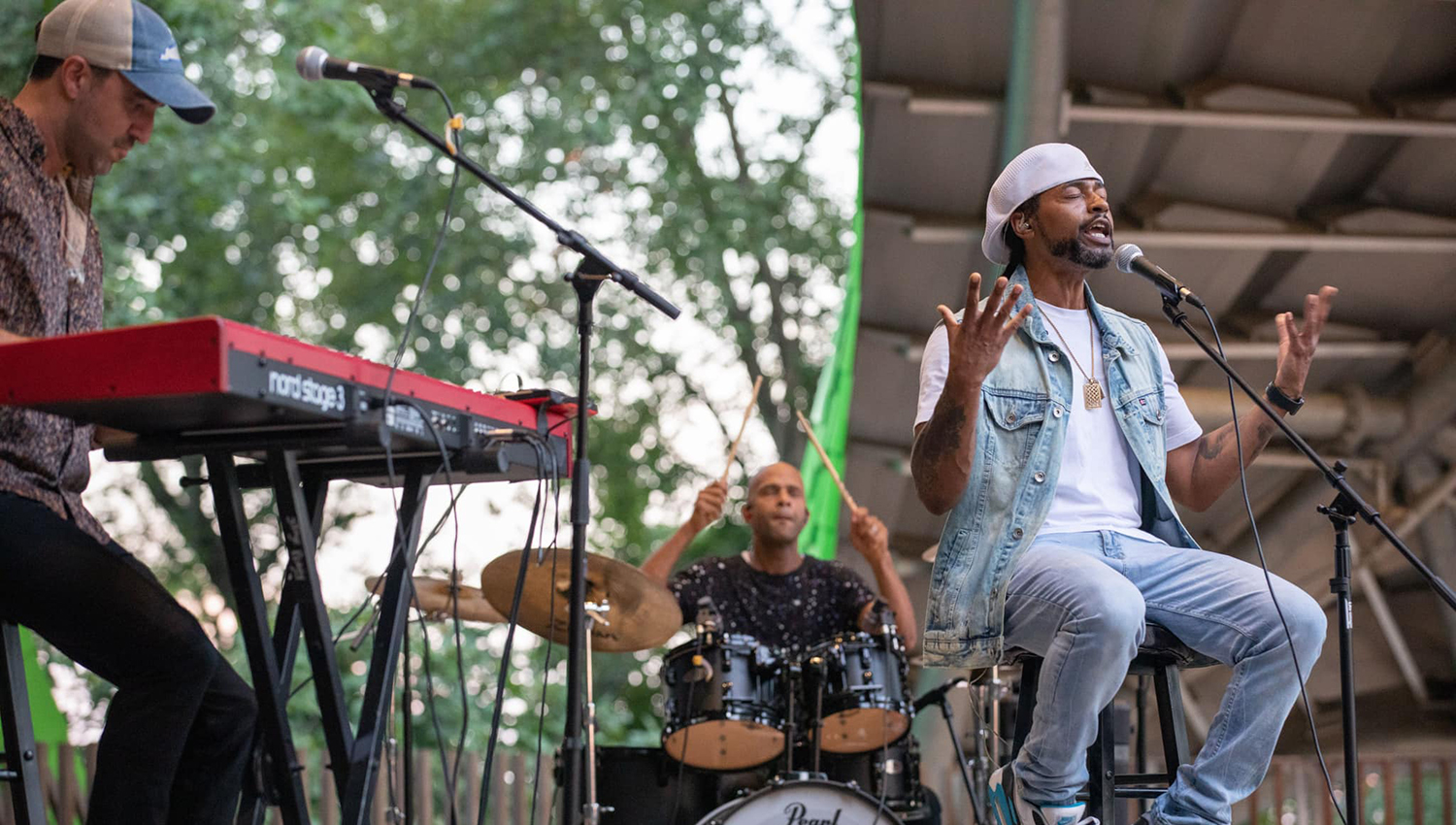 Music For Mankind: Wordsmith + Live Band
July 14 @ 7 PM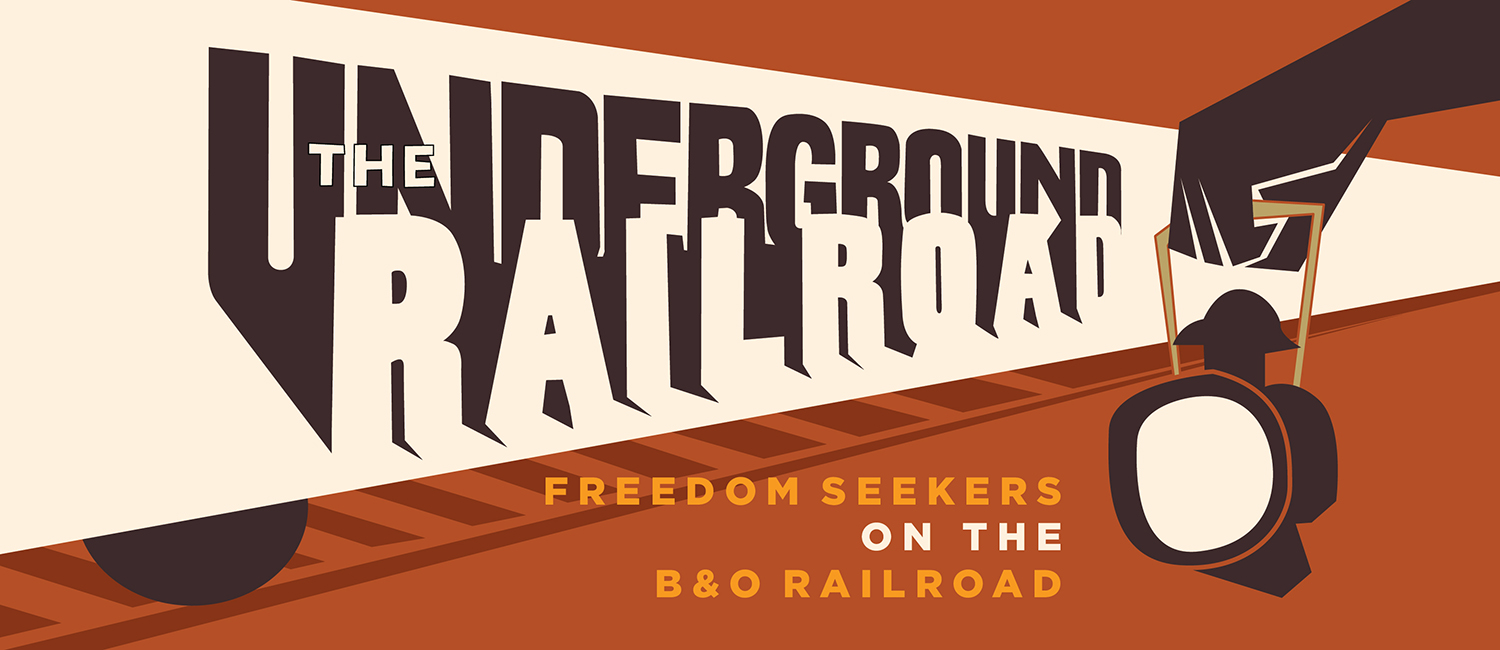 The Underground Railroad
Exhibition Now Open!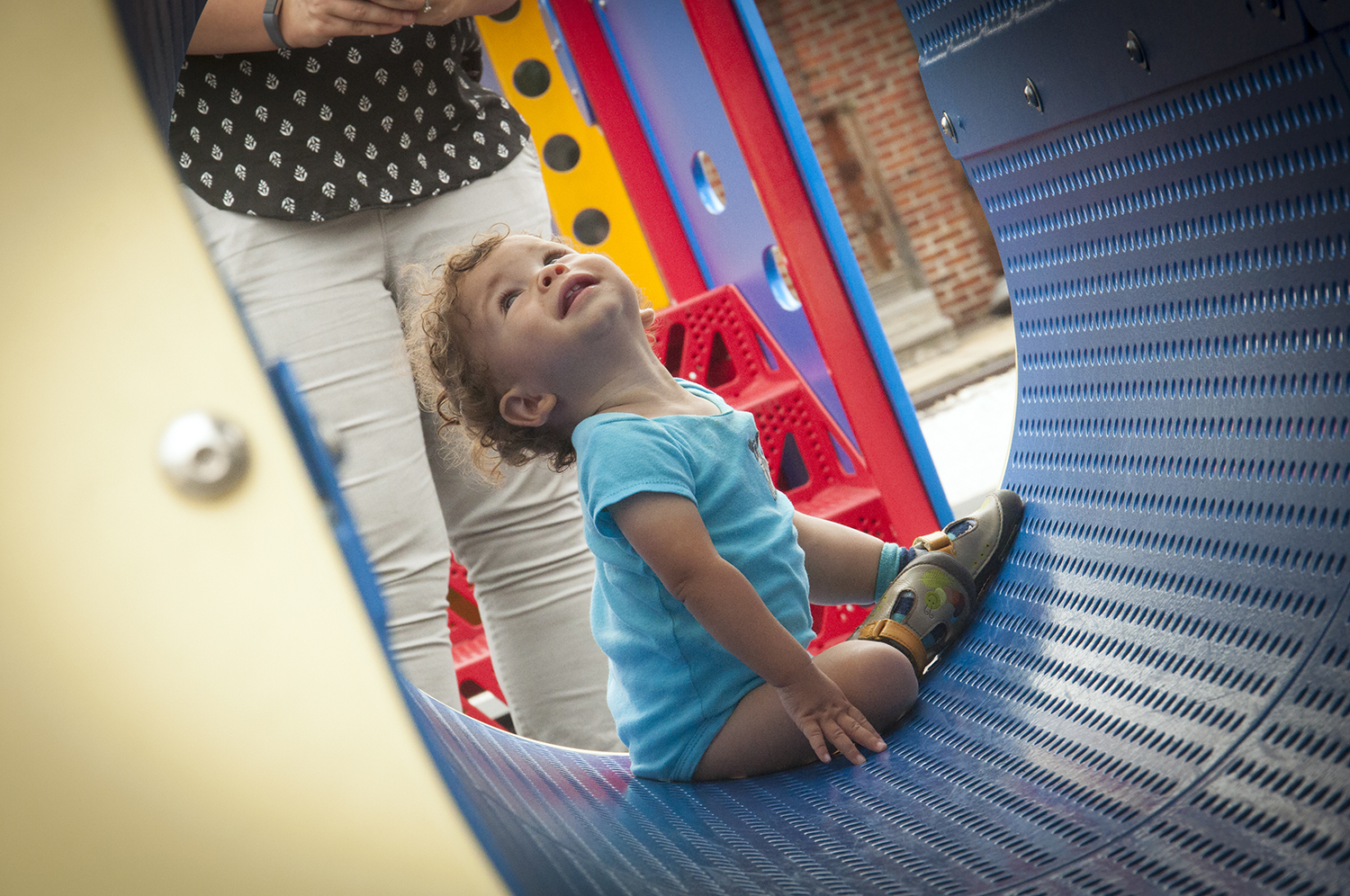 Toddler Time
Every other Thursday, January – October @ 10:30 AM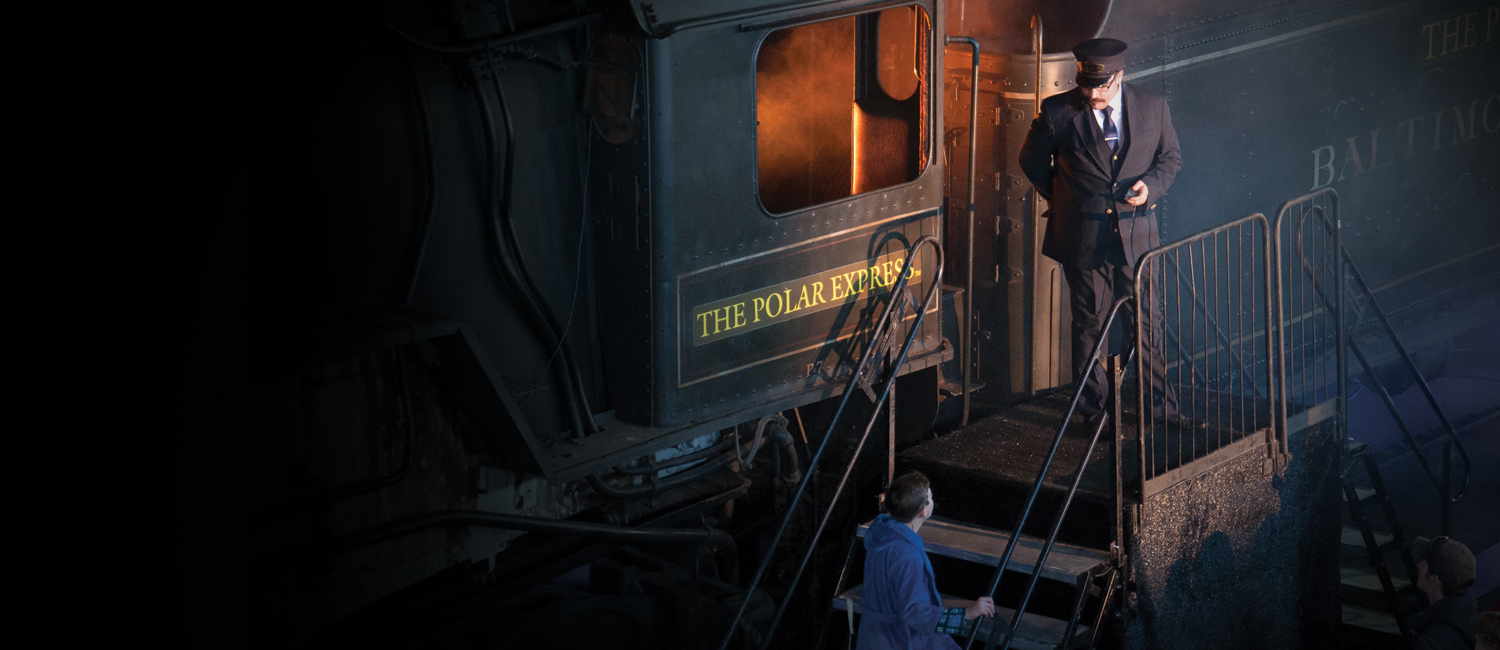 THE POLAR EXPRESS™ TRAIN RIDE
Returning in 2023!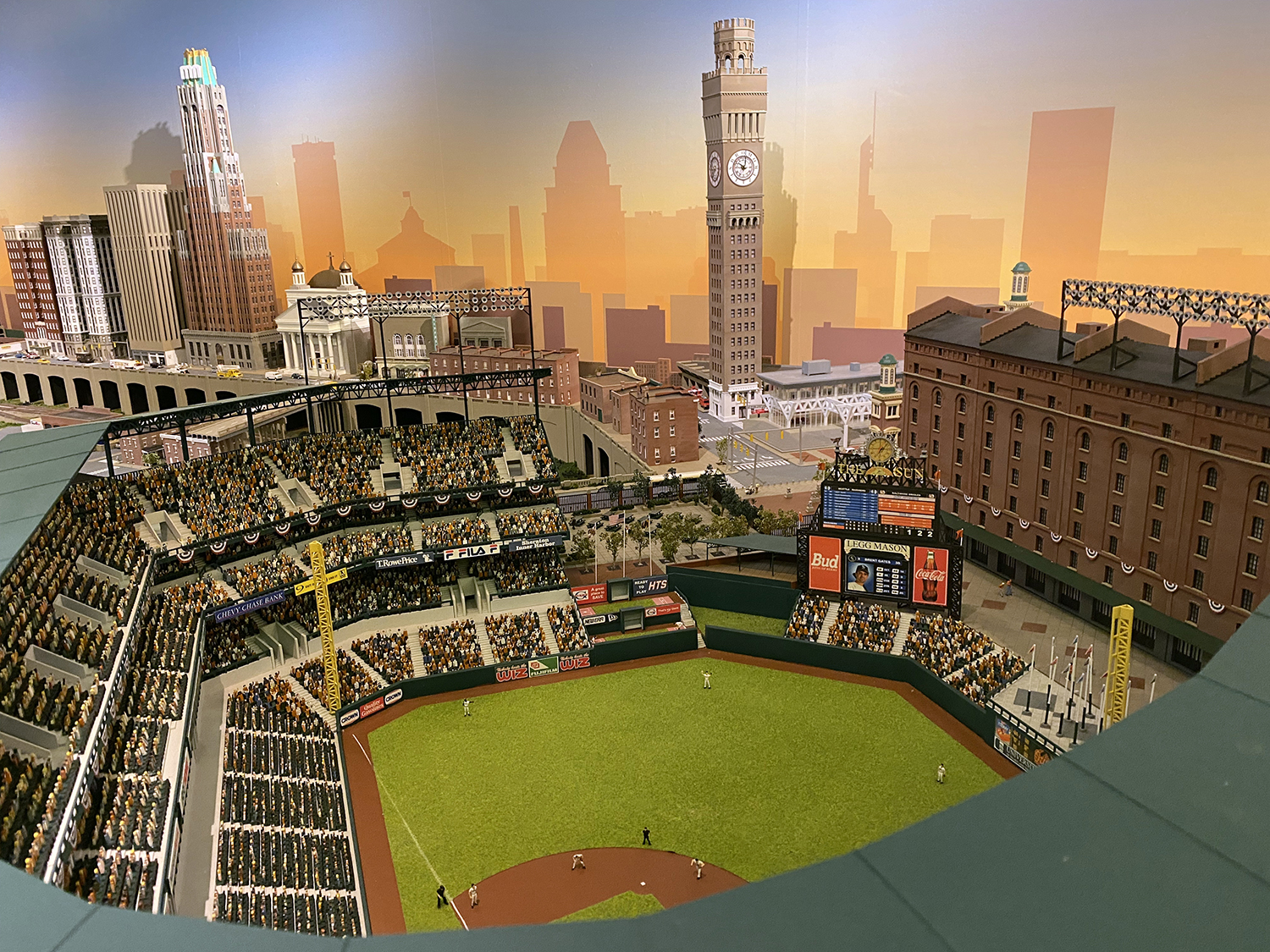 Bank of America Model Train Gallery
See Baltimore landmarks in miniature
WITH GENEROUS SUPPORT FROM: