Picnic at the B&O!
Bring your family, grab your friends, and join us at the Museum this 4th of July with your favorite food and beverages. Set up a picnic under our 15,000 square foot pavilion or keep it cool in our air-conditioned café area. Either way, the choice is yours – bring whatever you like to keep you fueled throughout the duration of your holiday visit here with us.
Enjoy free red, white, and blue snow cones to celebrate the day!
Included with regular Museum Admission. B&O Members FREE.
Please note: No food or beverages are permitted inside museum buildings, train platforms, or exhibit areas. Alcoholic beverages are completely prohibited.
Reserve a table
Fill out the form below to reserve a picnic table for you and your guests.
---
More upcoming events at the B&O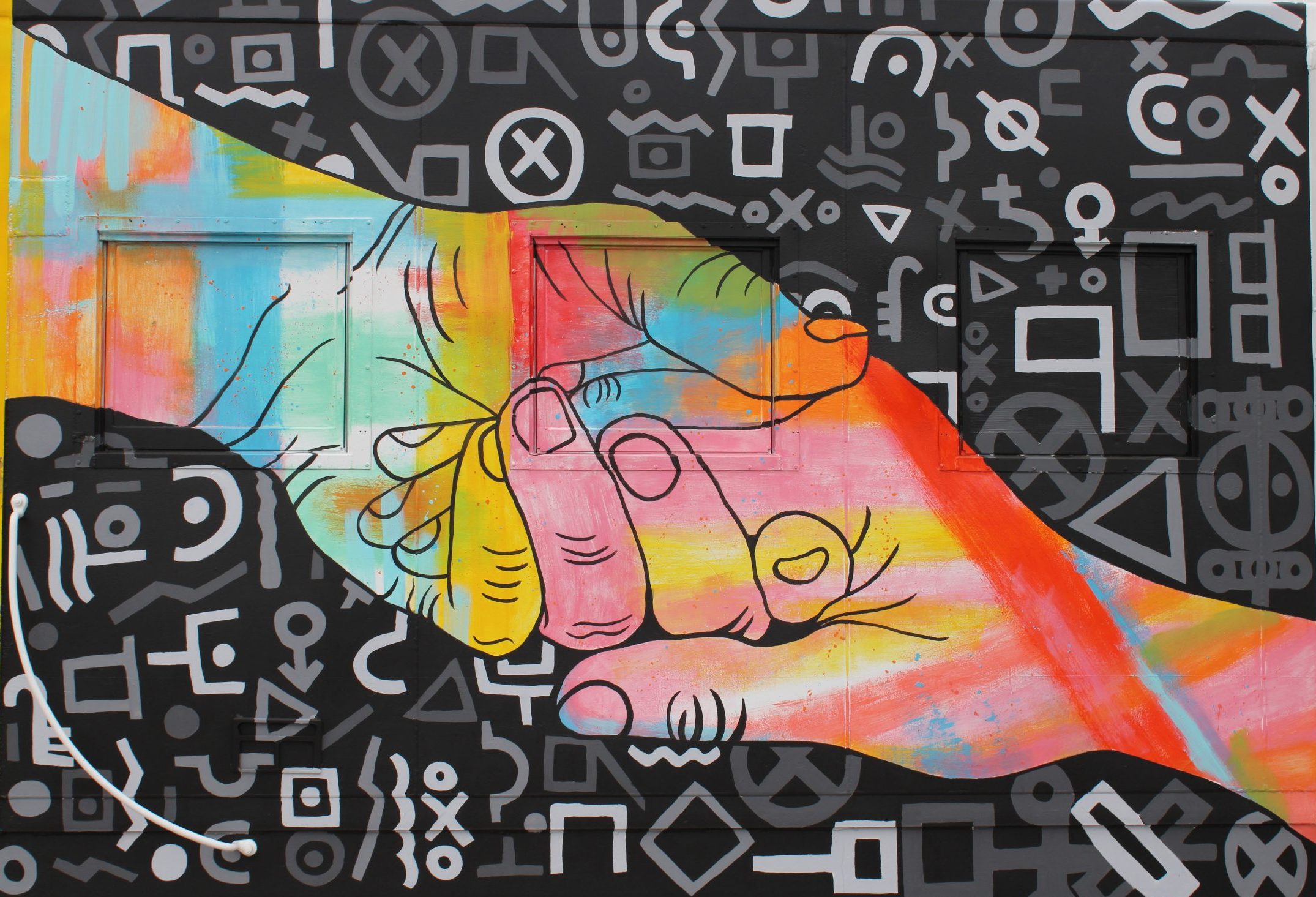 B&O Community Days
FREE Admission 3-8 PM on Aug. 25 & Sep. 29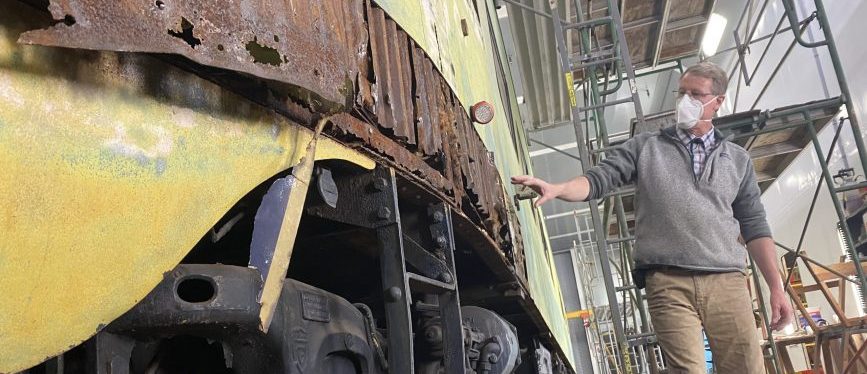 Restoration Shop Tour
Aug. 21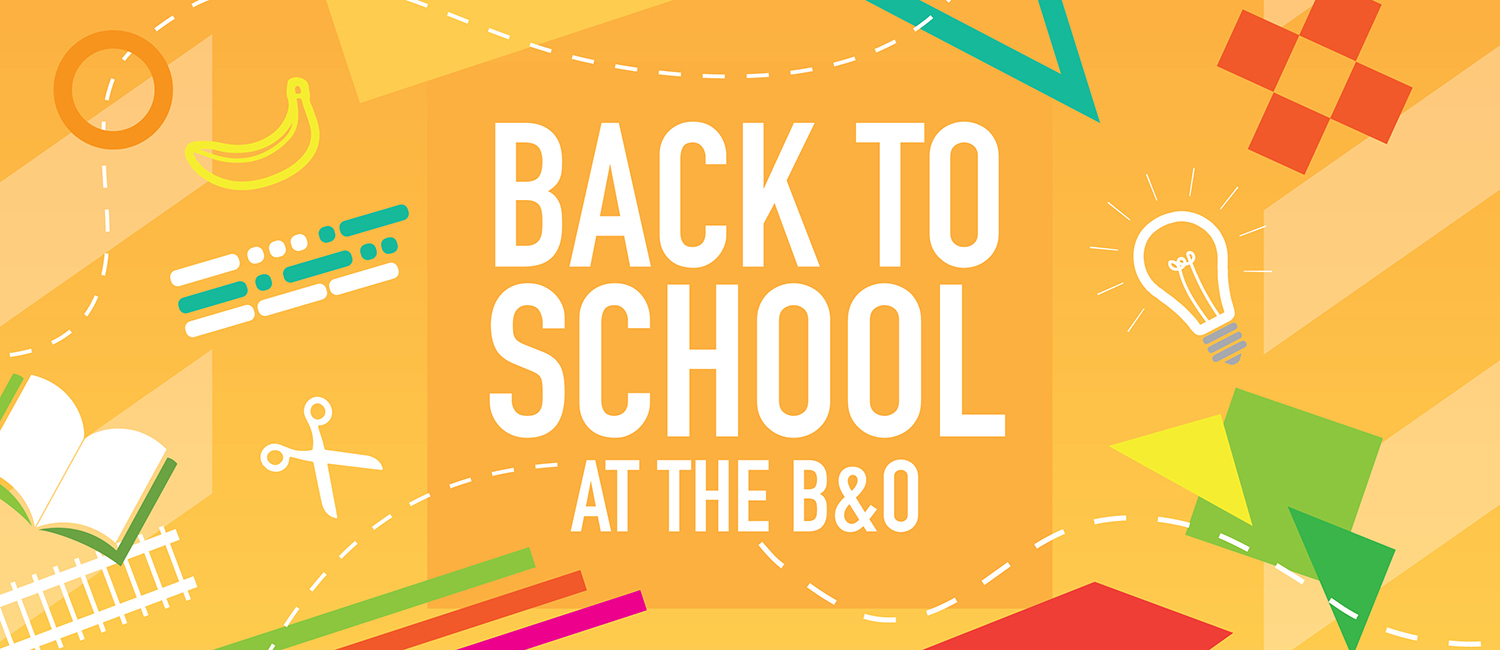 Back to School
Tours & Workshops Aug. 22-26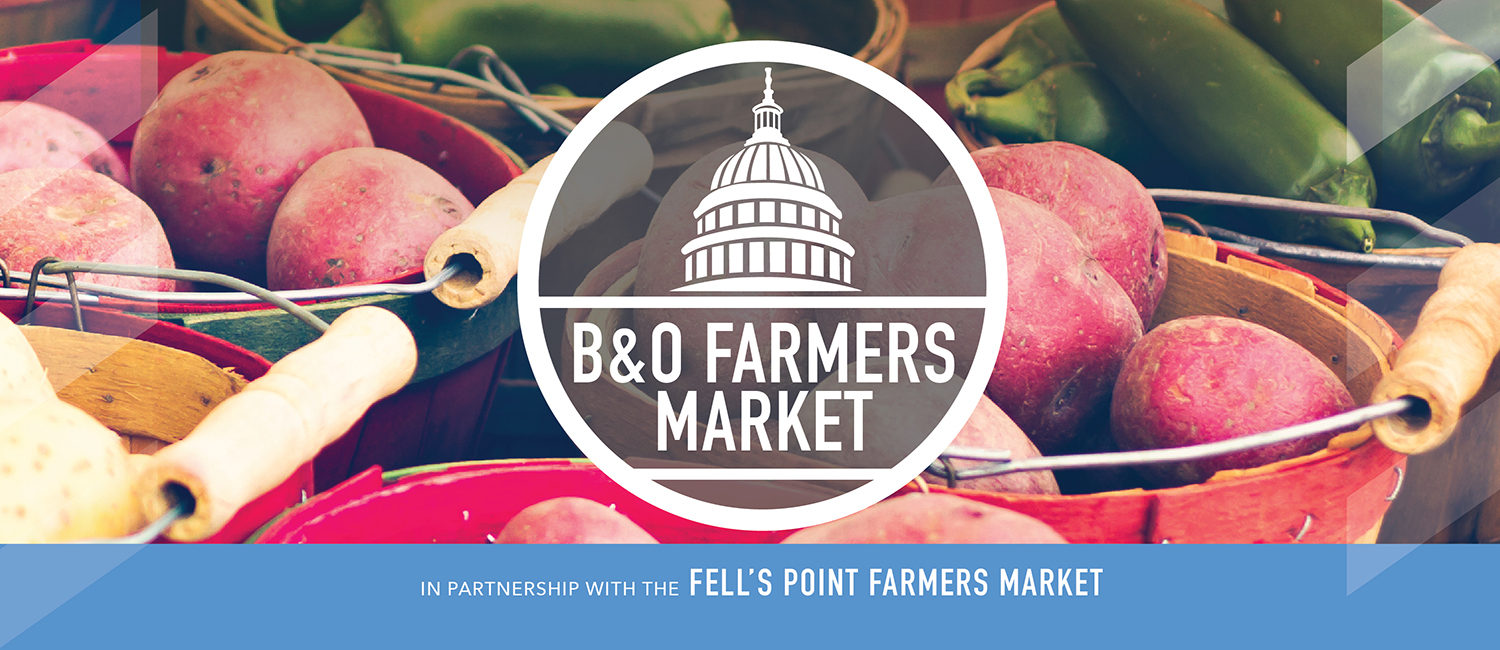 The B&O Farmers Market Returns!
Thursdays, 4:30-7:30 PM through Sep. 29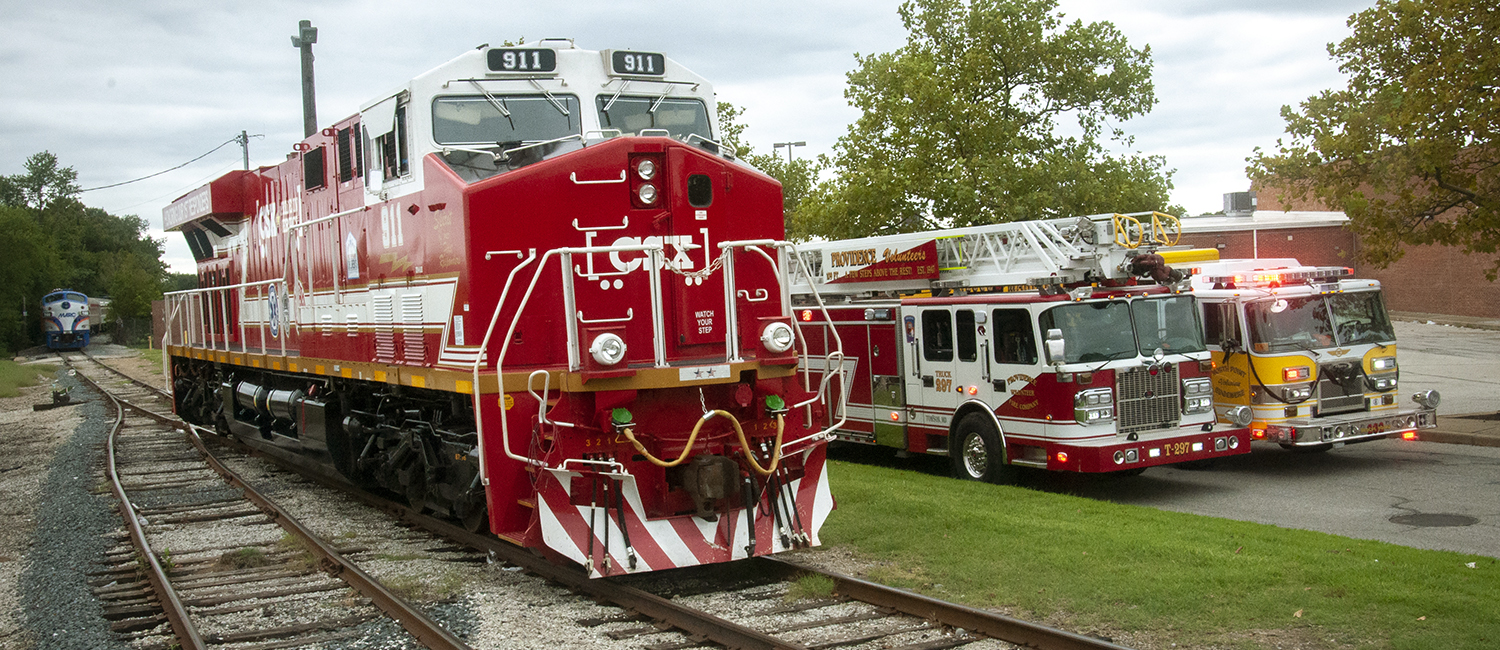 First Responders Day
Sep. 10 — Save the Date!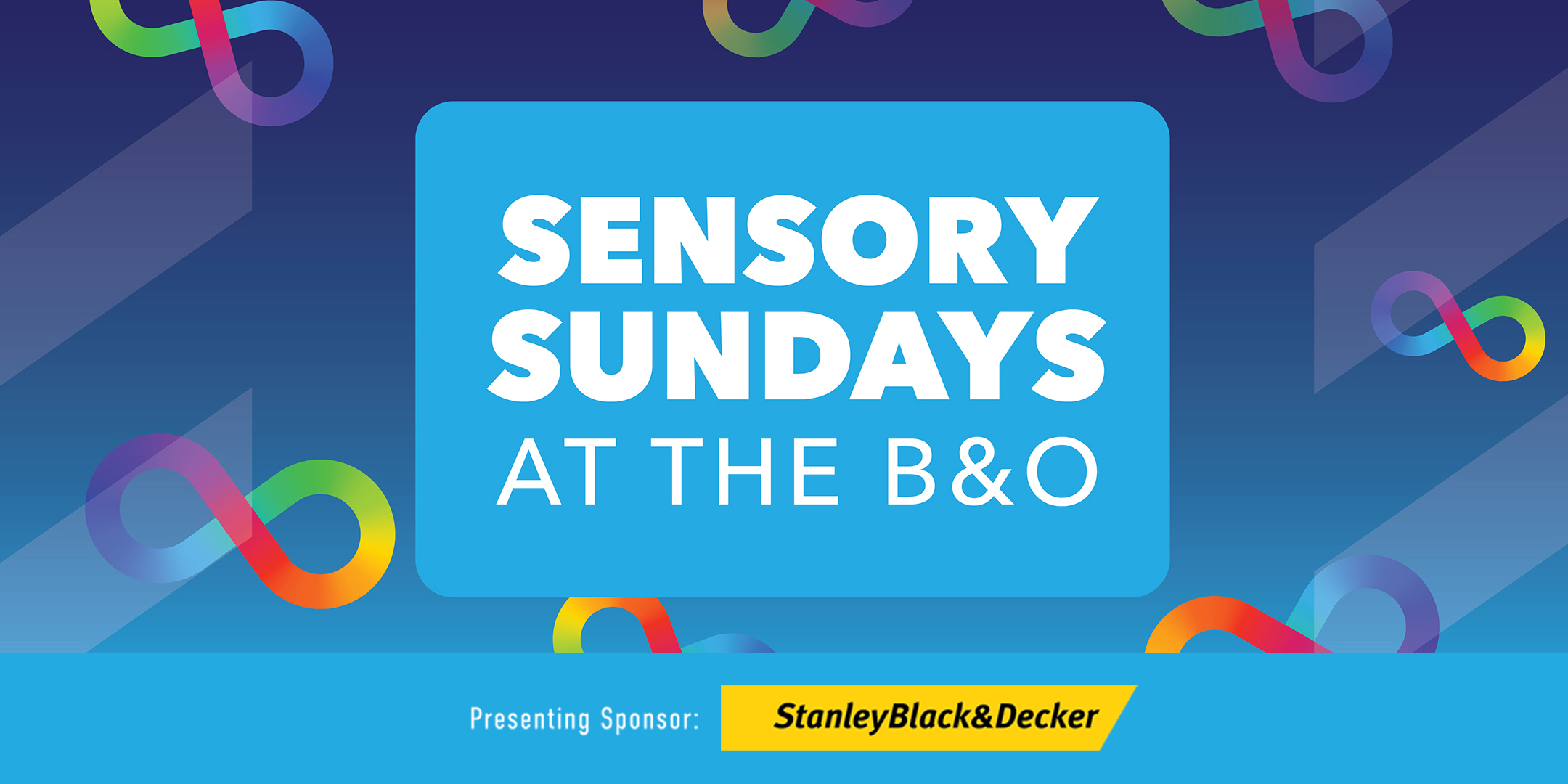 Diesel Days
Oct. 15 — Save the Date!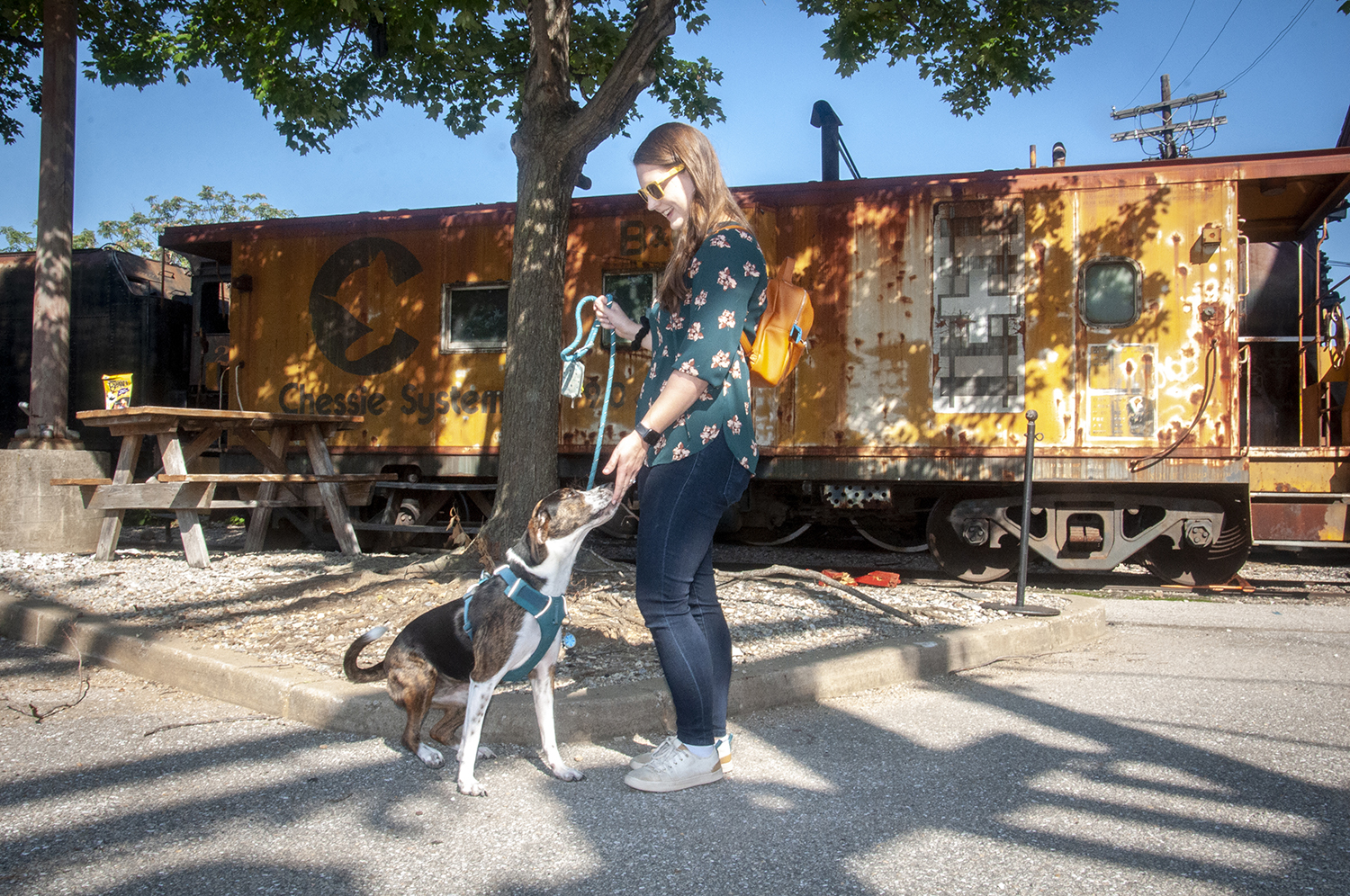 Tails on the Rails
Oct. 29 — Save the Date!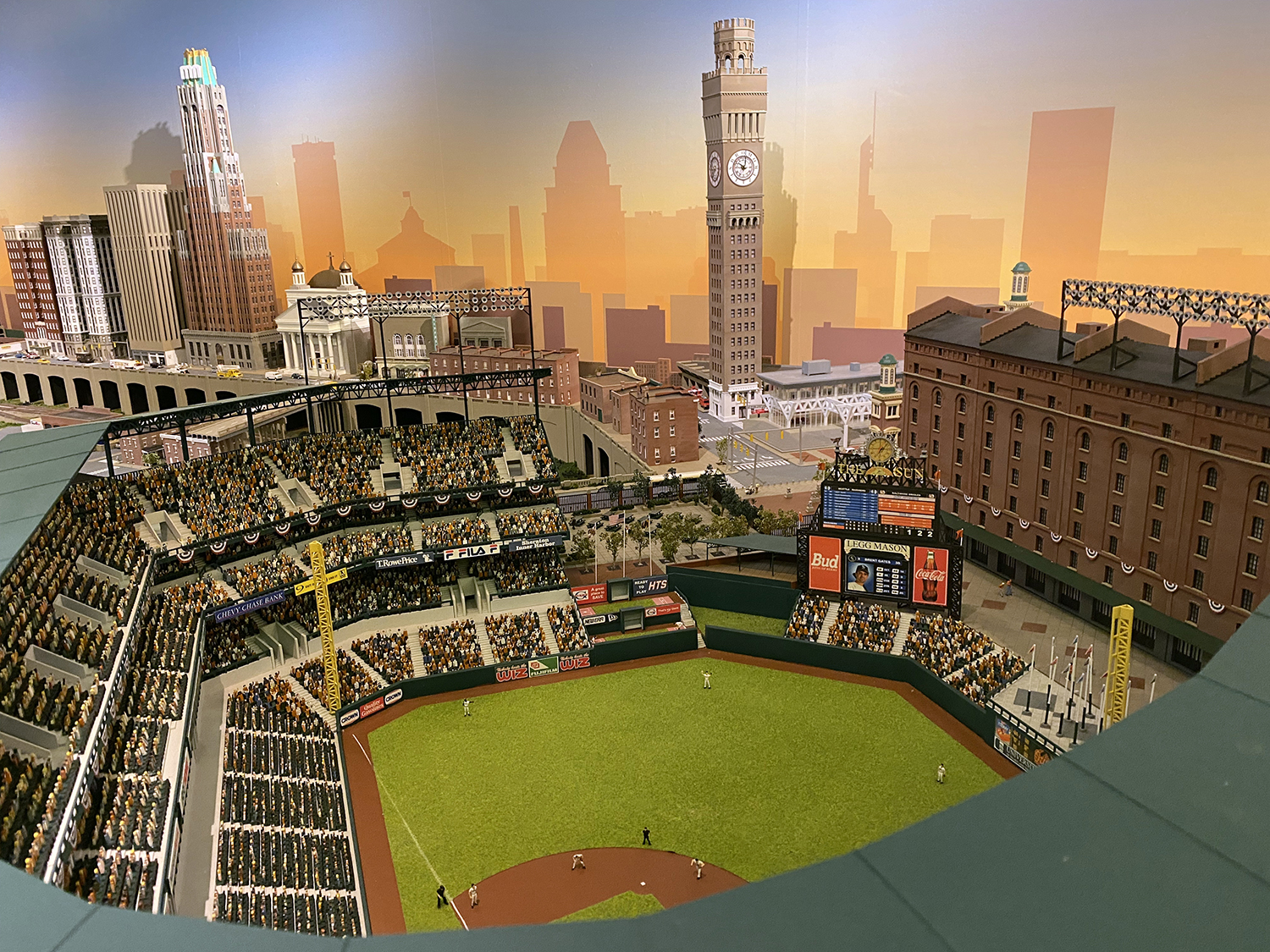 Bank of America Model Train Gallery
Now Open!
WITH GENEROUS SUPPORT FROM: