The B&O celebrates the wonder and joy of the holiday season with family-friendly festivities, and our famous train ride is no exception!
Join us this December for evening train rides on the Reindeer Railway. After enjoying music and holiday activities in Santa's Winter Village, take a festive train ride on the nation's first mile including spiced cider for kids, spiked cider for adults, and cookies for all!
Train Ride will depart at 7 PM. Tickets include train ride and admission to the Museum.
Tickets for Tuesday, Dec. 27, are SOLD OUT
Advance purchase recommended. Event expected to sell out.
More Holiday Fun at the B&O
Upcoming Events at the B&O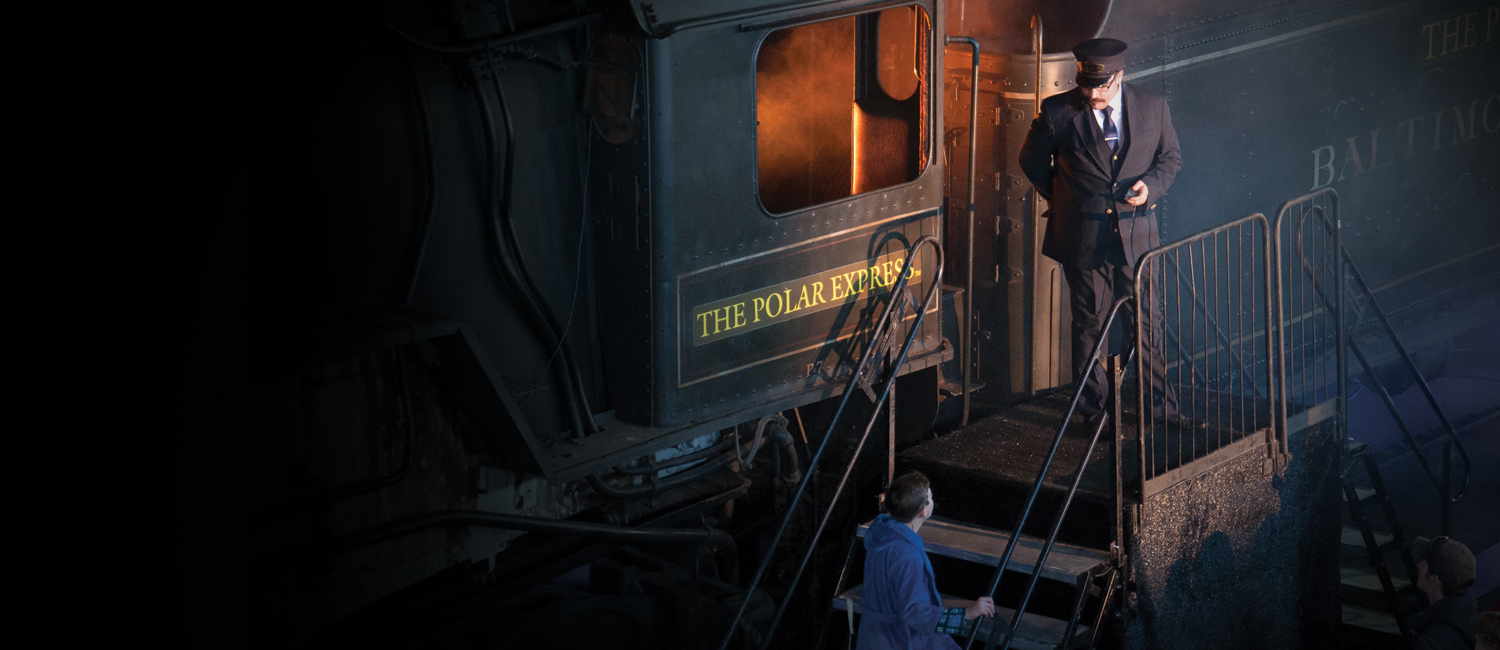 THE POLAR EXPRESS™ TRAIN RIDE
November 24-26 & December 1-3, 8-10 & 15-19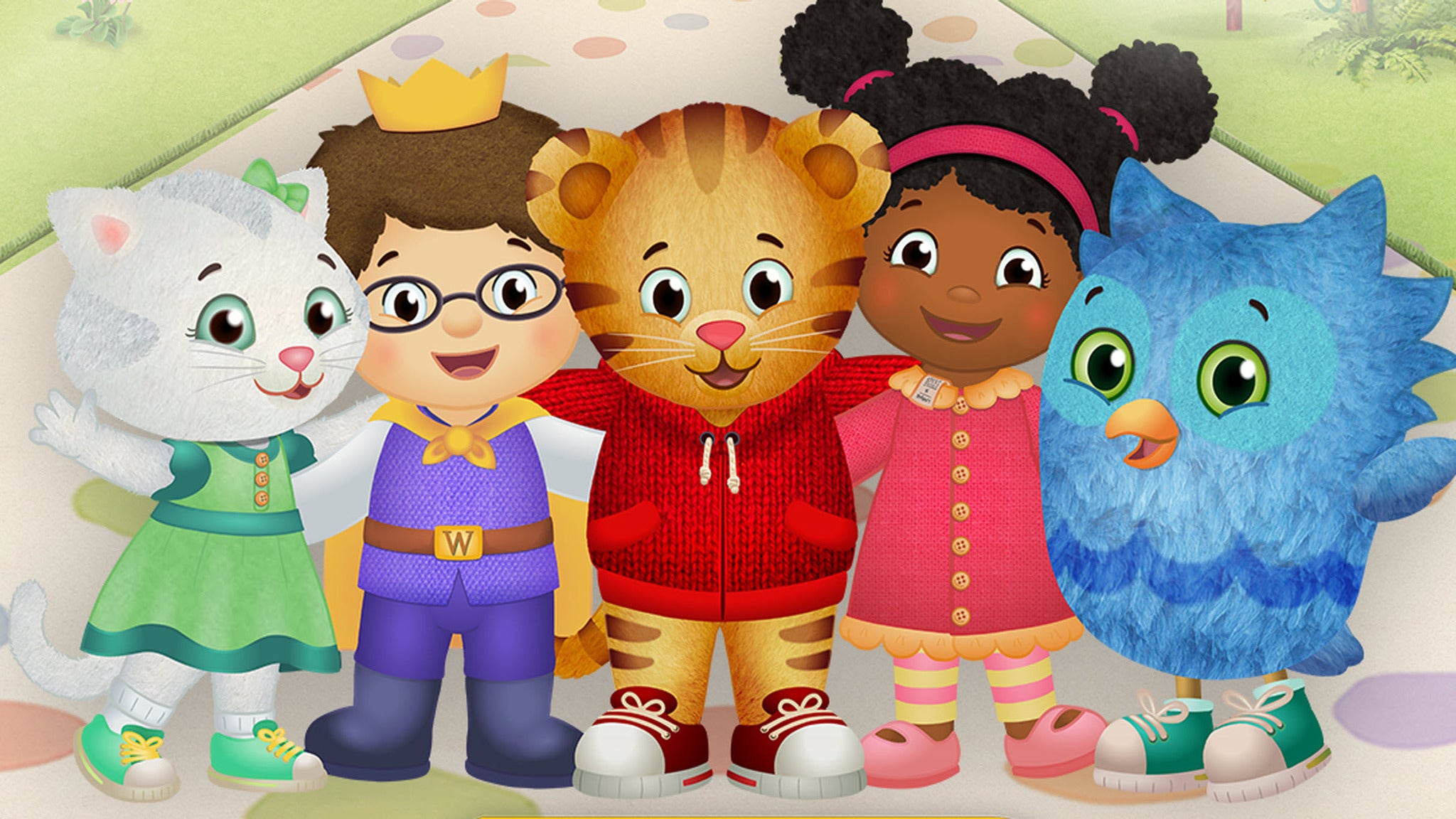 Be My Neighbor Day
Meet Daniel Tiger! Saturday, October 7 @ 9-11 AM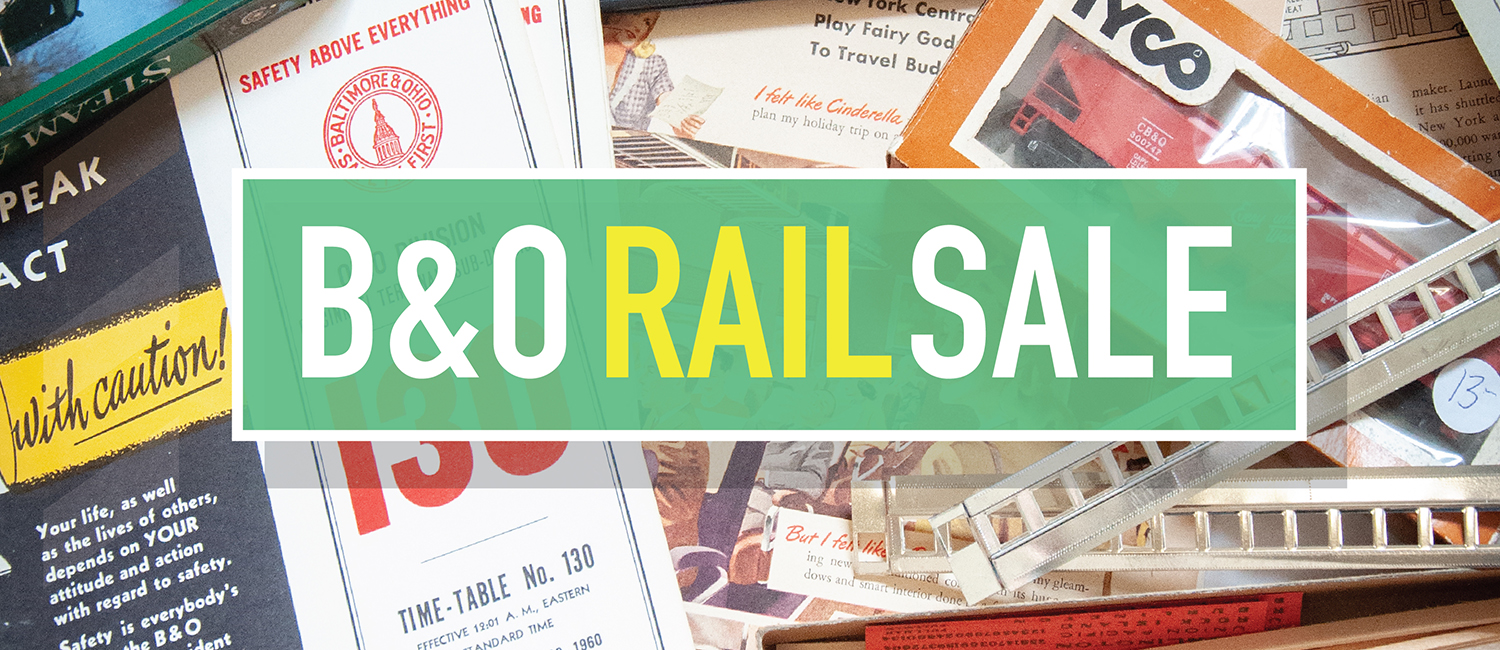 B&O Rail Sale
Saturday, October 14 – We're holding a one-day rail sale that you won't want to miss!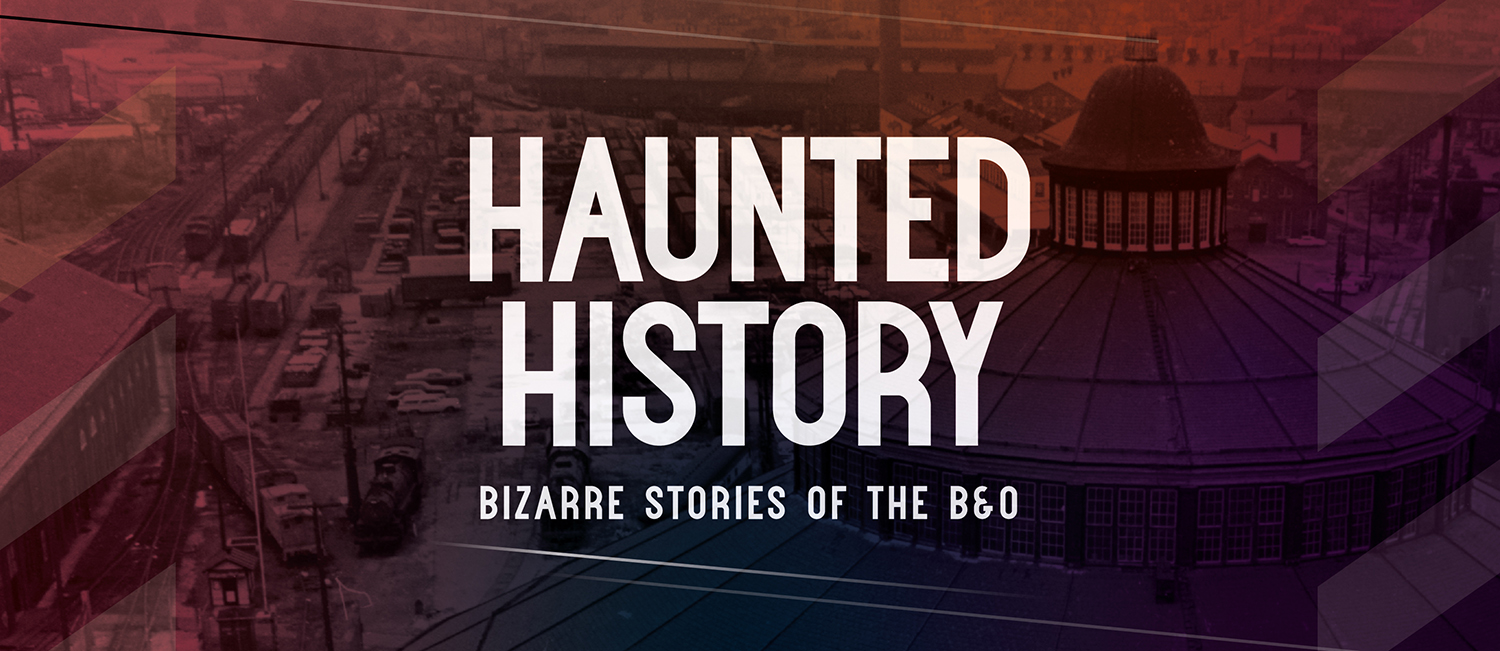 Haunted History Tours
October 18, 20, 27 & 31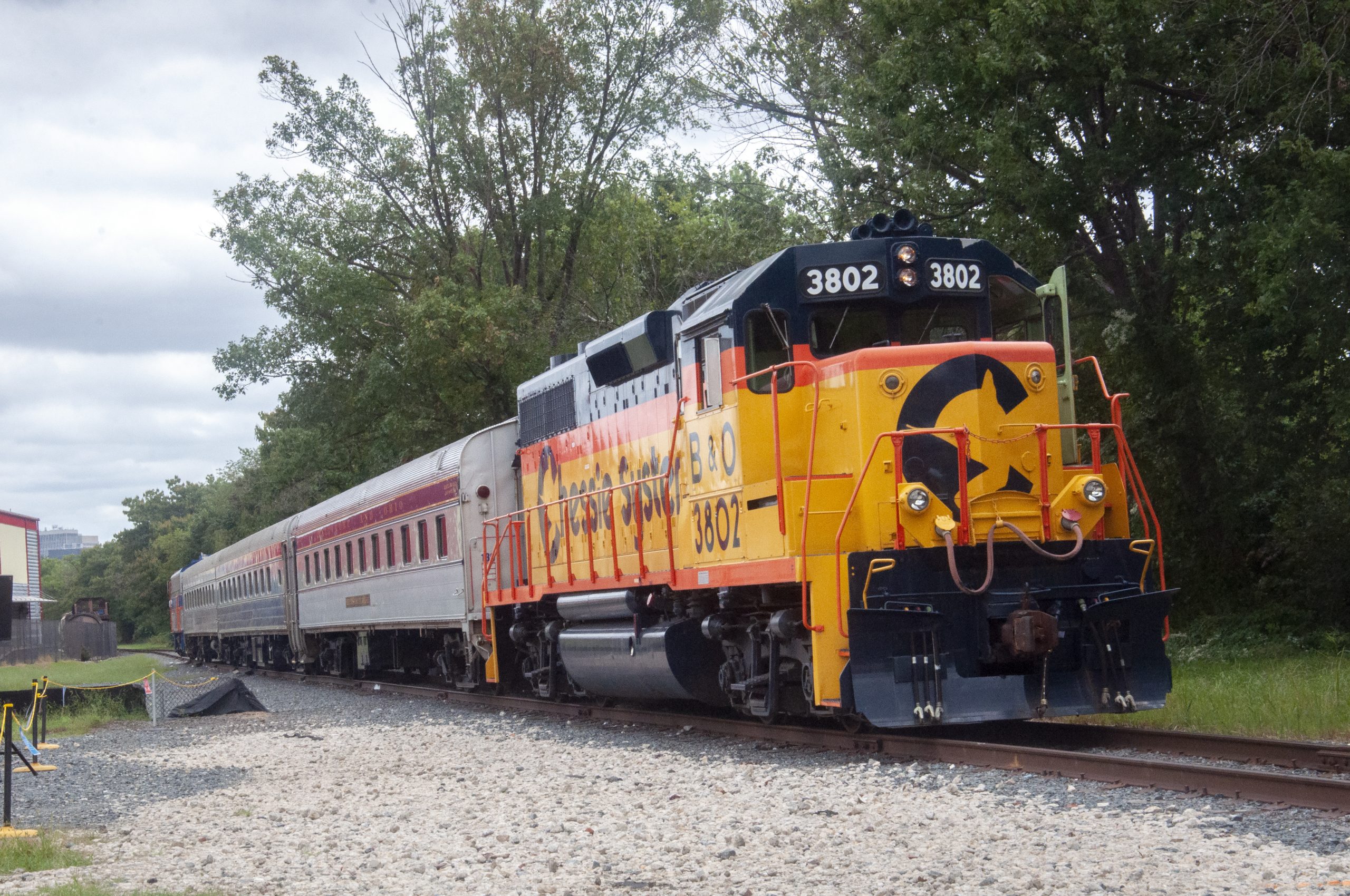 Diesel Days
Saturday, October 21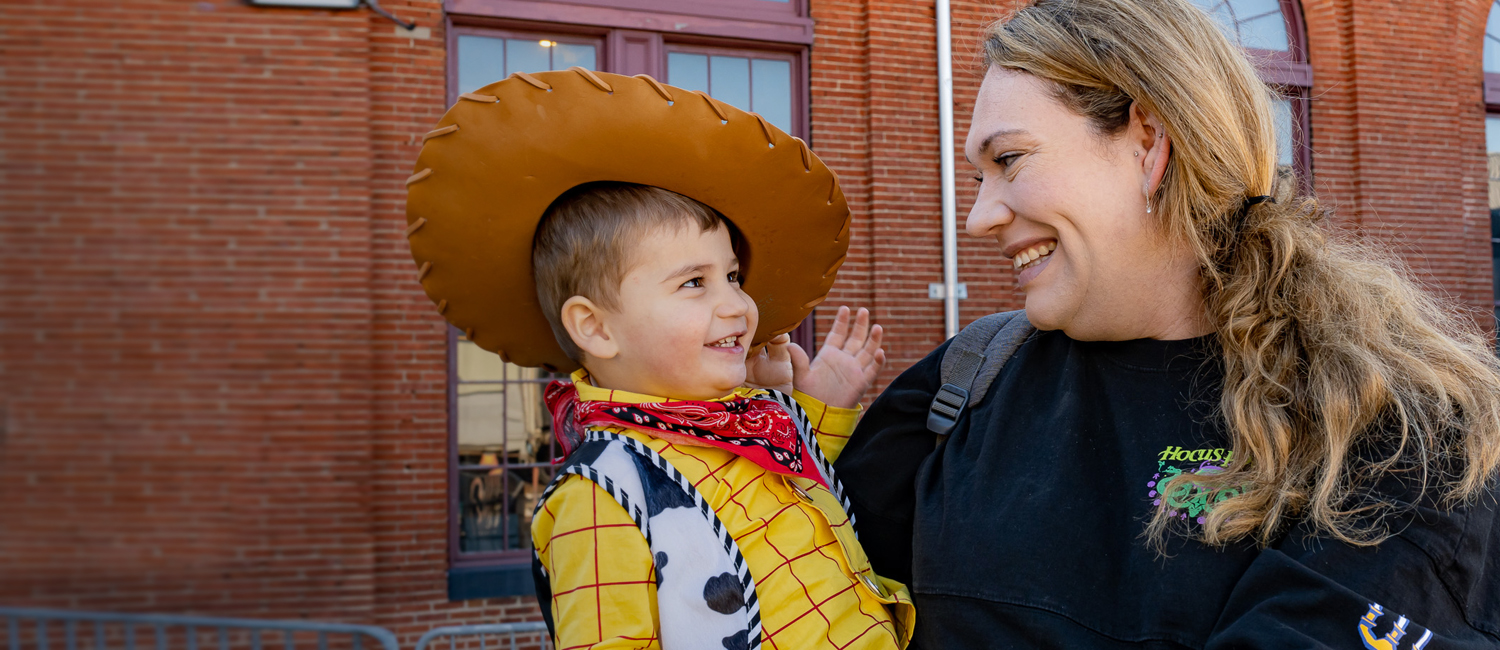 Halloween Toddler Time
Thursday, October 26 @ 10:30 AM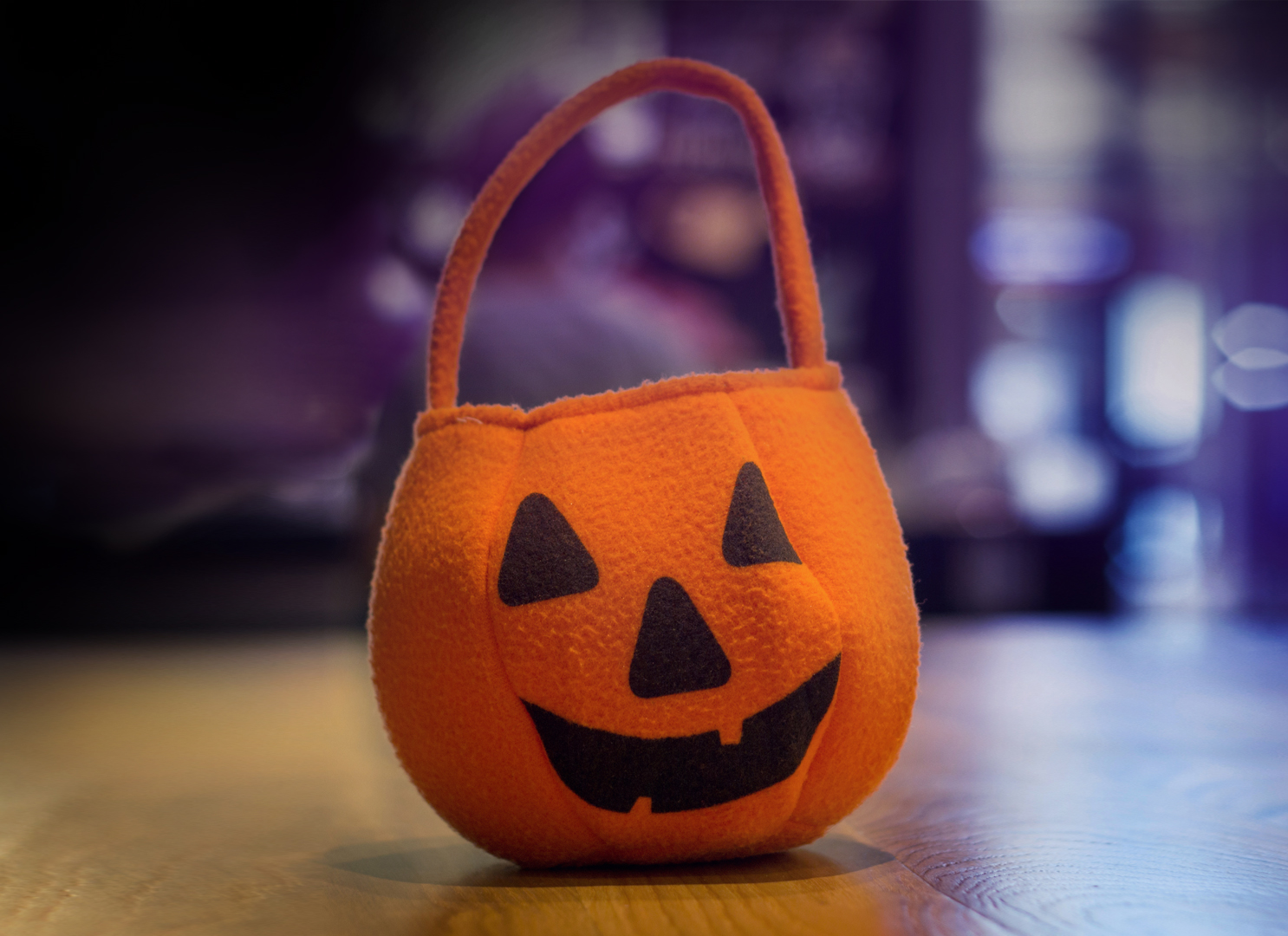 Sensory-Friendly Trick or Treat
Saturday, October 28 @ 4 PM – All Ages Welcome!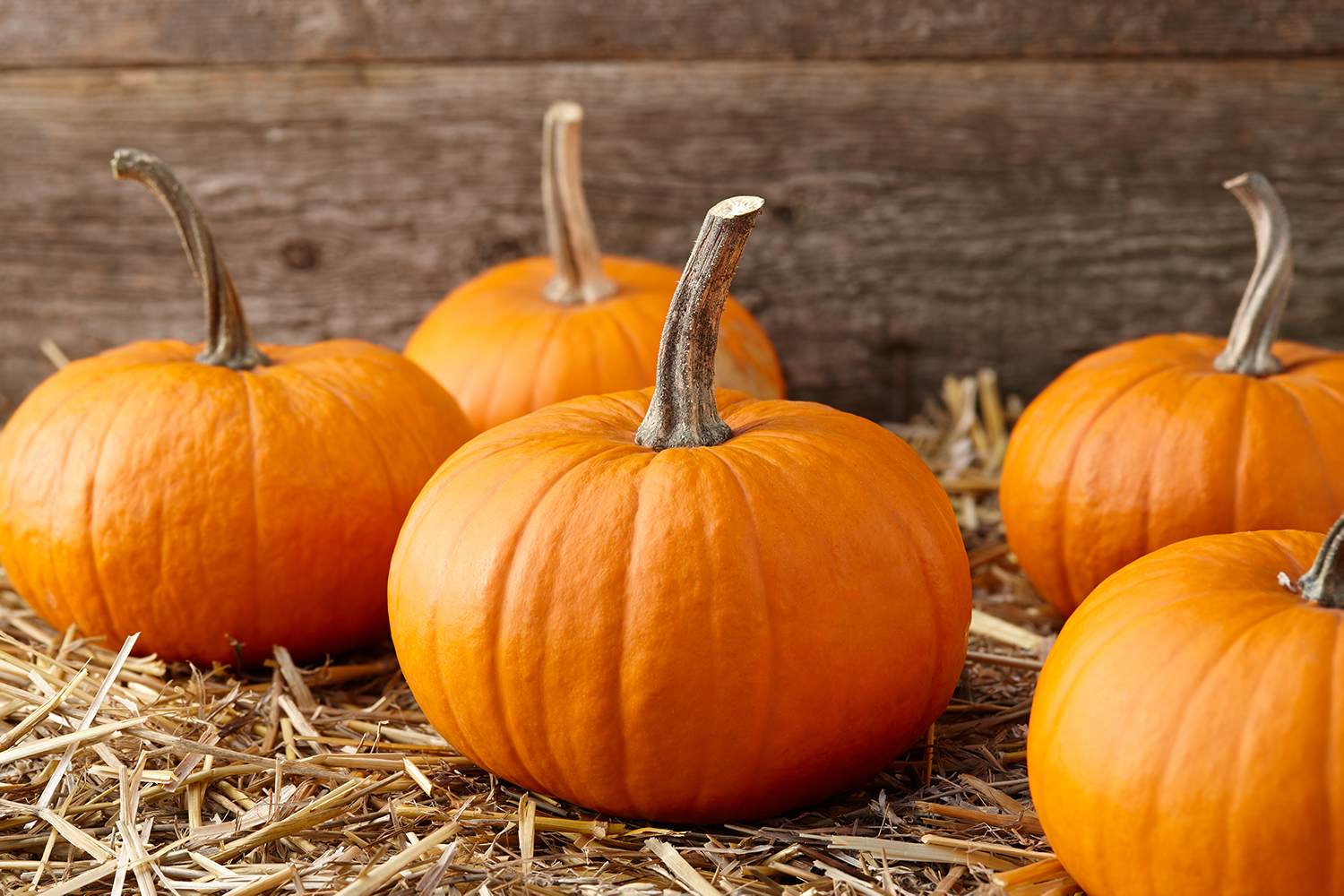 Pumpkin Patch Express
Sat & Sun, October 28 & 29 @ 11:30 AM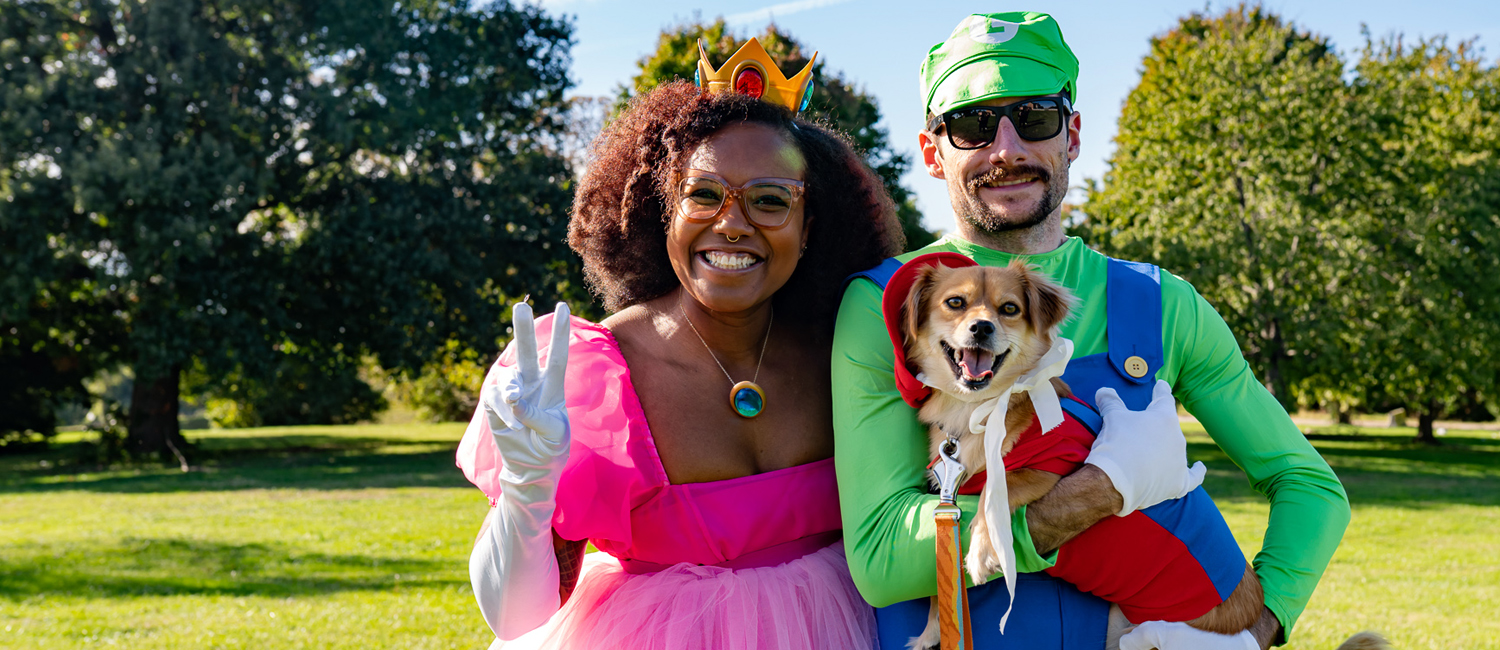 Tails on the Rails
Sunday, October 29 @ 2 – 5 PM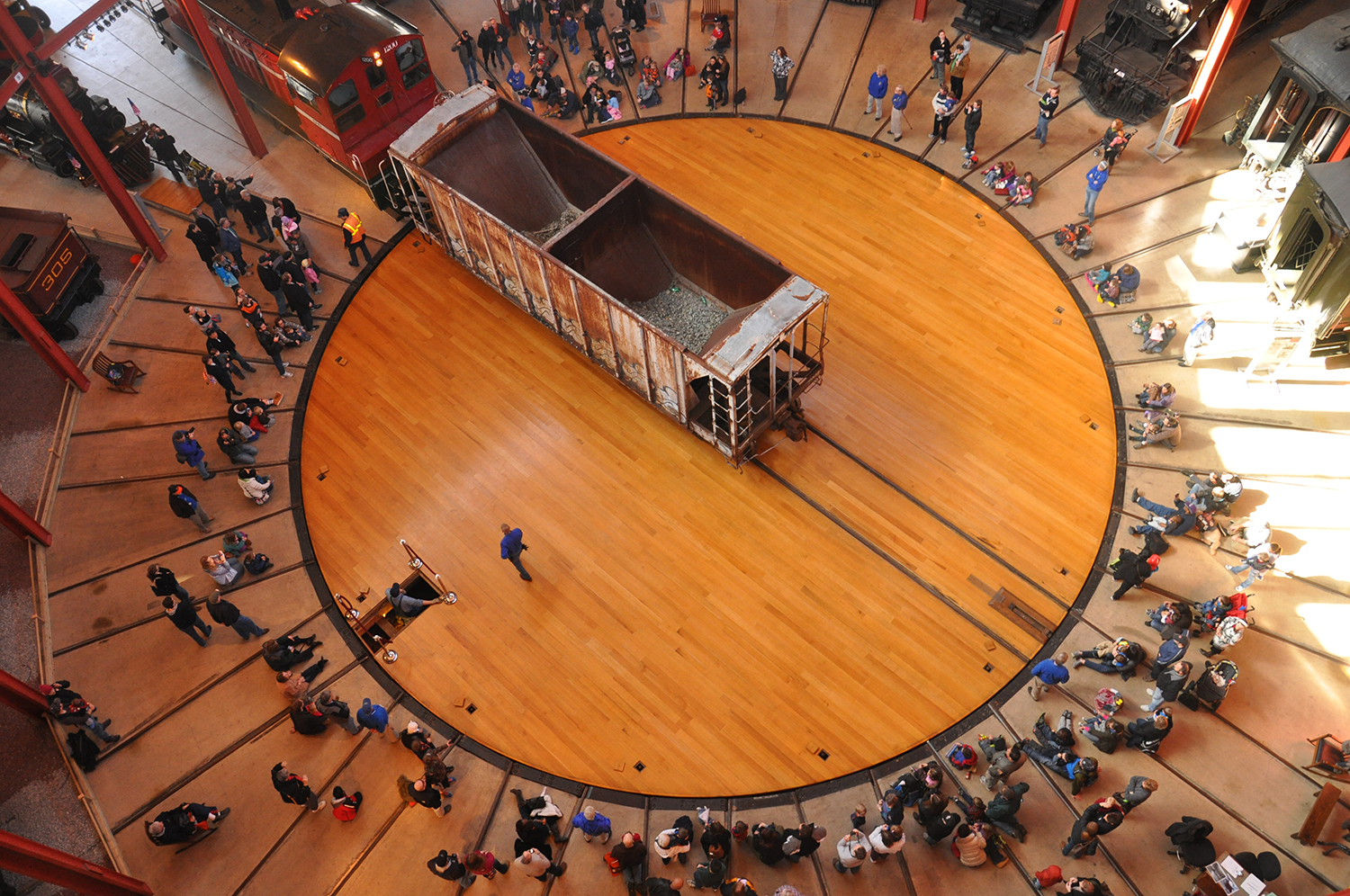 Turntable Demos
Saturday, Nov. 4 @ 12 PM
WITH GENEROUS SUPPORT FROM: