Celebrate the wonder & joy of the holiday season with family-friendly festivities and the B&O's famous train ride!
Join us this December for evening train rides on the Reindeer Railway. The Roundhouse will be home to Santa's Winter Village, where everyone will be able to enjoy music, share cookies and spiced cider, and partake in holiday activities before taking a train ride on the nation's first mile of commercial railroad.
Children will also receive light-up reindeer antlers to help light the way for the train!
Boarding for train ride to begin at 6:35 PM. Train ride will depart at 7 PM.
Tickets include train ride and admission to the Museum.
Advance purchase recommended. Event expected to sell out.
More Holiday Fun at the B&O
Upcoming Events at the B&O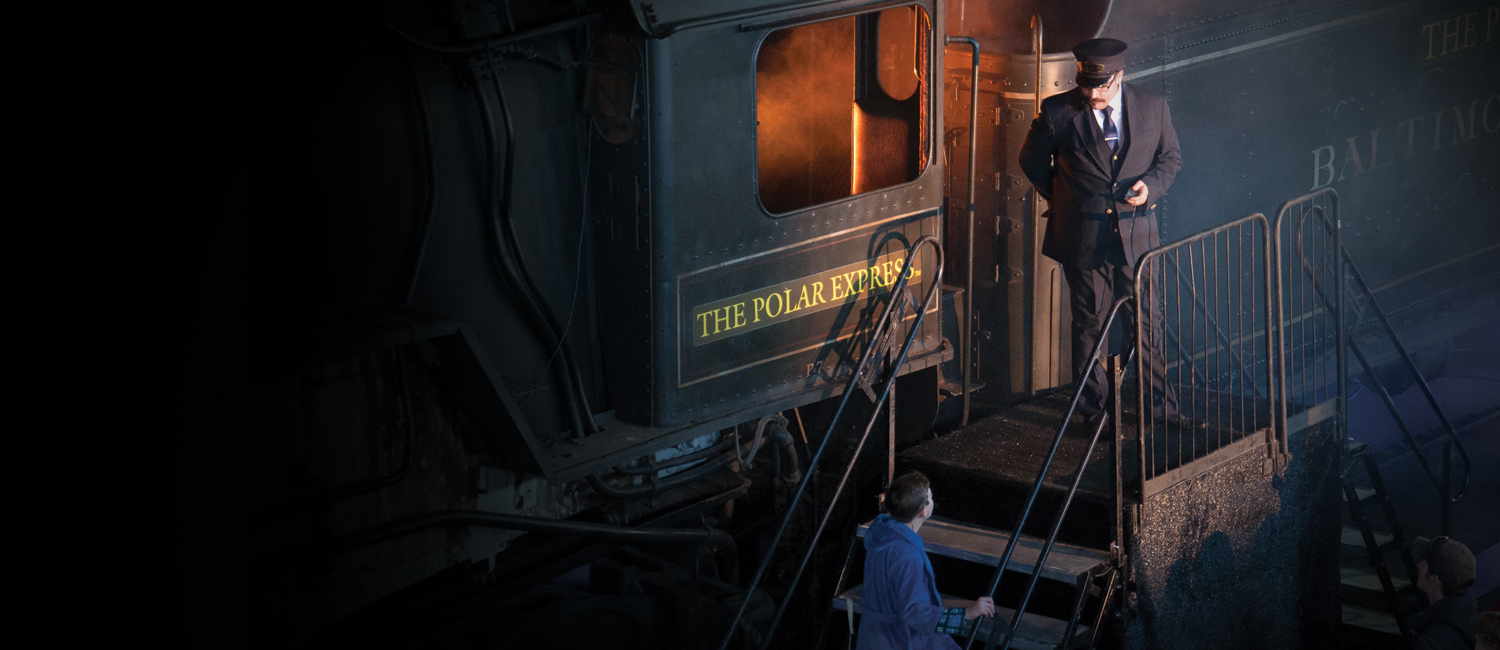 THE POLAR EXPRESS™ TRAIN RIDE
November 24-26 & December 1-3, 8-10 & 15-19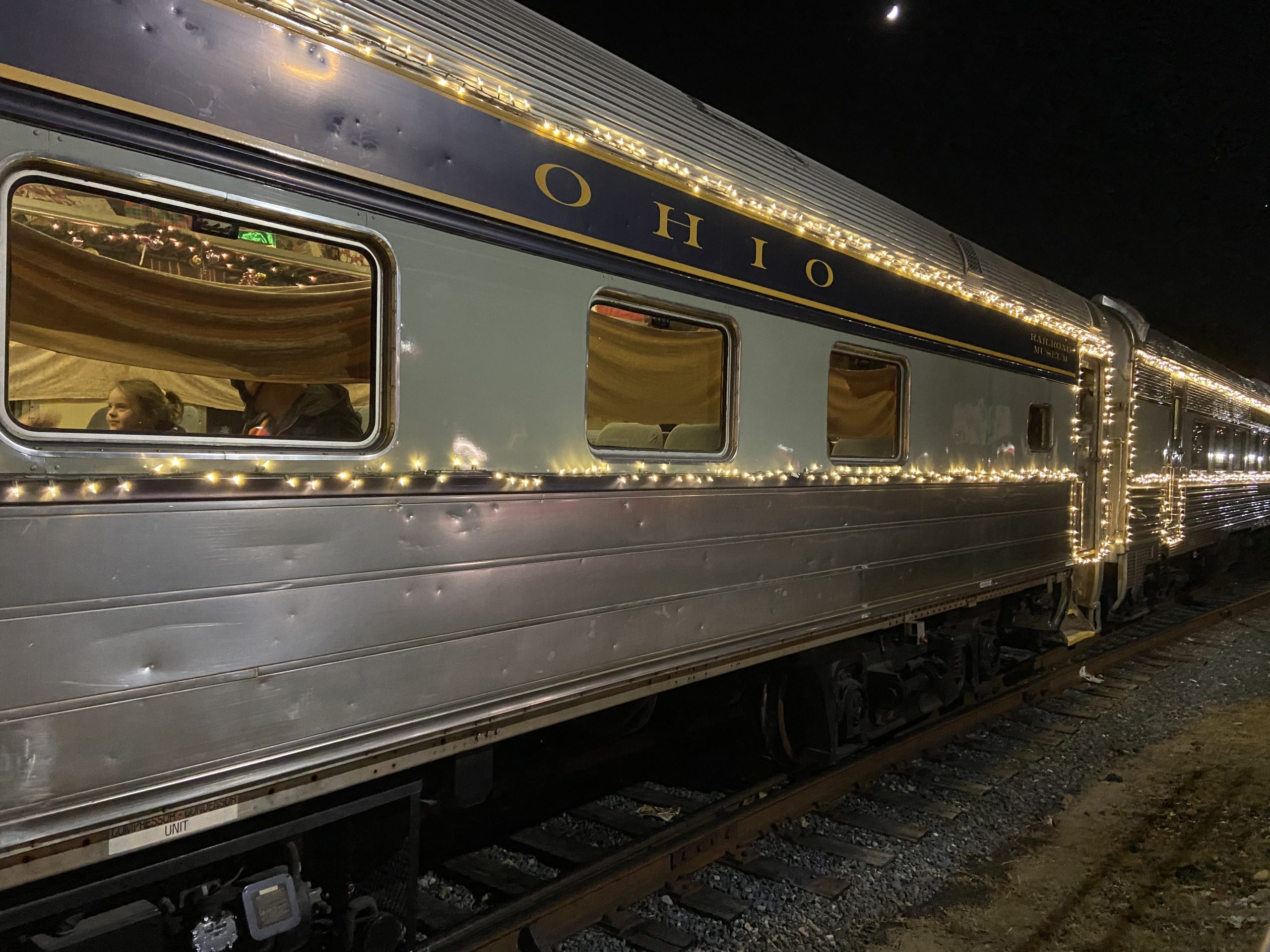 Reindeer Railway: Evening Trains & Holiday Lights
Tuesday & Thursday, December 26 & 28 @ 6-8 PM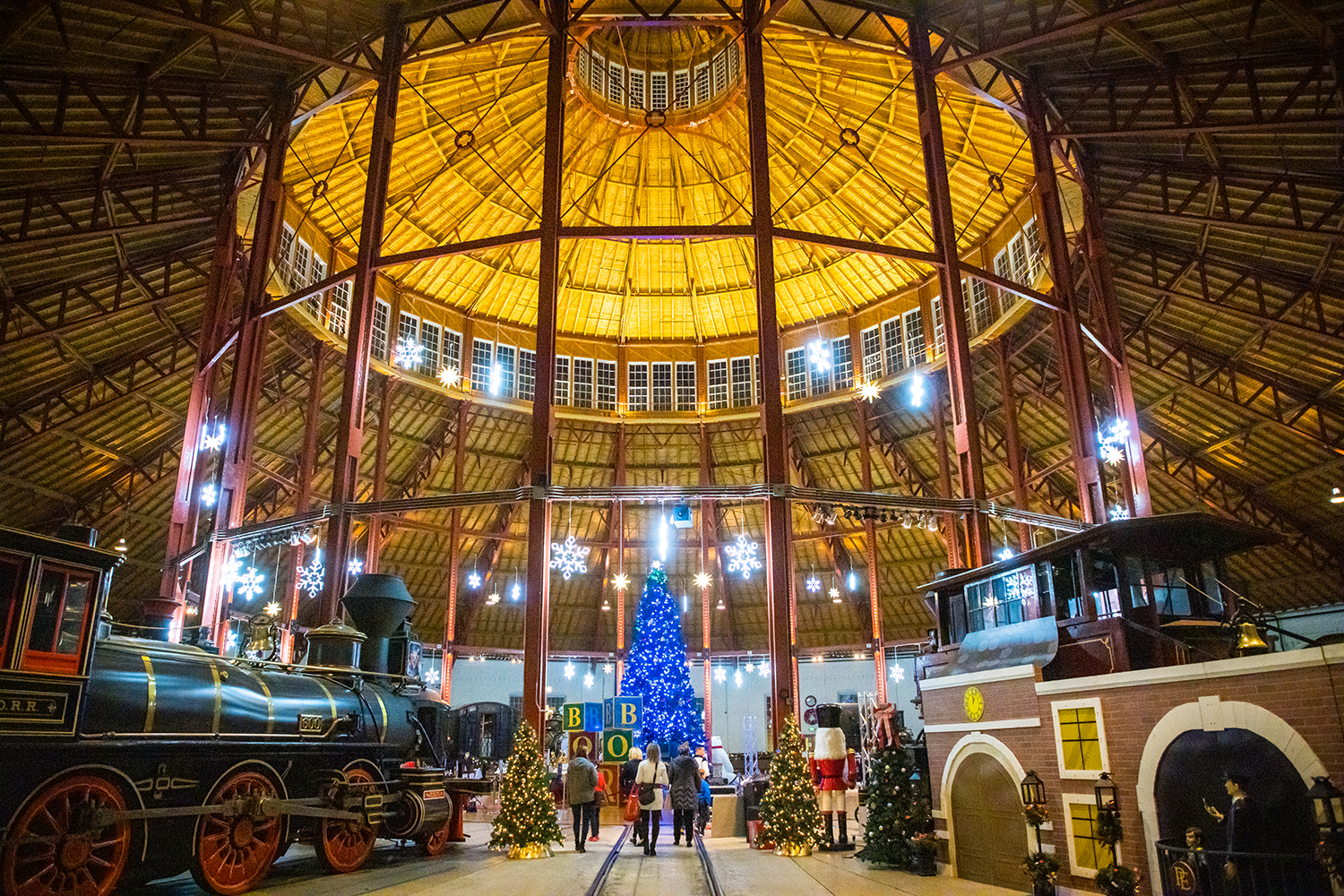 Night in the North Pole
Friday, December 22 @ 5-8 PM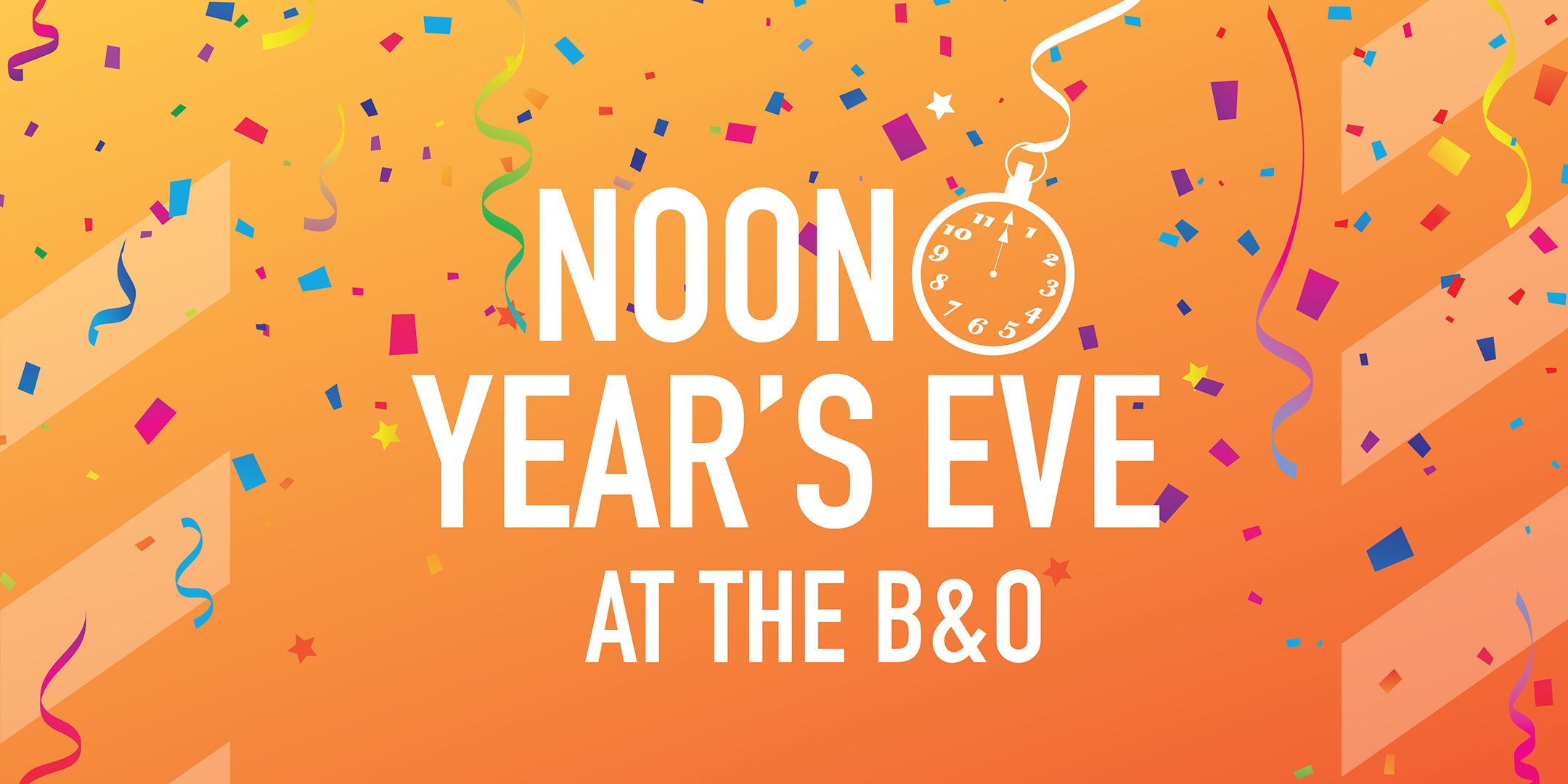 Noon Year's Eve
Sunday, December 31 @ 10 AM – 1 PM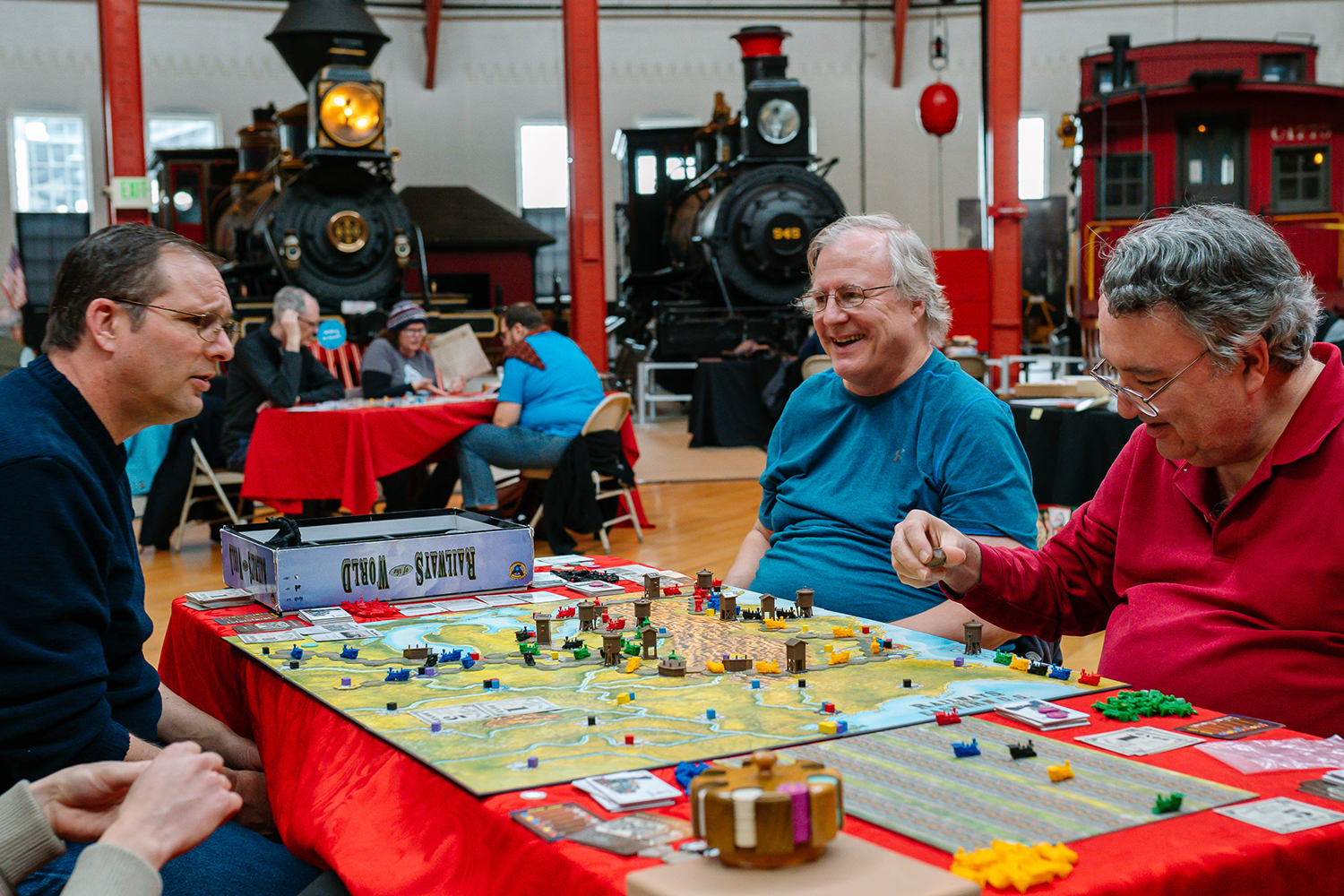 Games with Trains
Saturday, January 20 @ 10 AM – 7 PM
WITH GENEROUS SUPPORT FROM: