The B&O celebrates the wonder and joy of the holiday season with family-friendly festivities, and our famous train ride is no exception!
Join us this December for evening train rides on the Reindeer Railway. After enjoying music and holiday activities in Santa's Winter Village, take a festive train ride on the nation's first mile including spiced cider for kids, spiked cider for adults, and cookies for all! The Reindeer Railway evening train ride includes reindeer antlers for children to help light the way for Santa.
WITH GENEROUS SUPPORT FROM:

More upcoming events at the B&O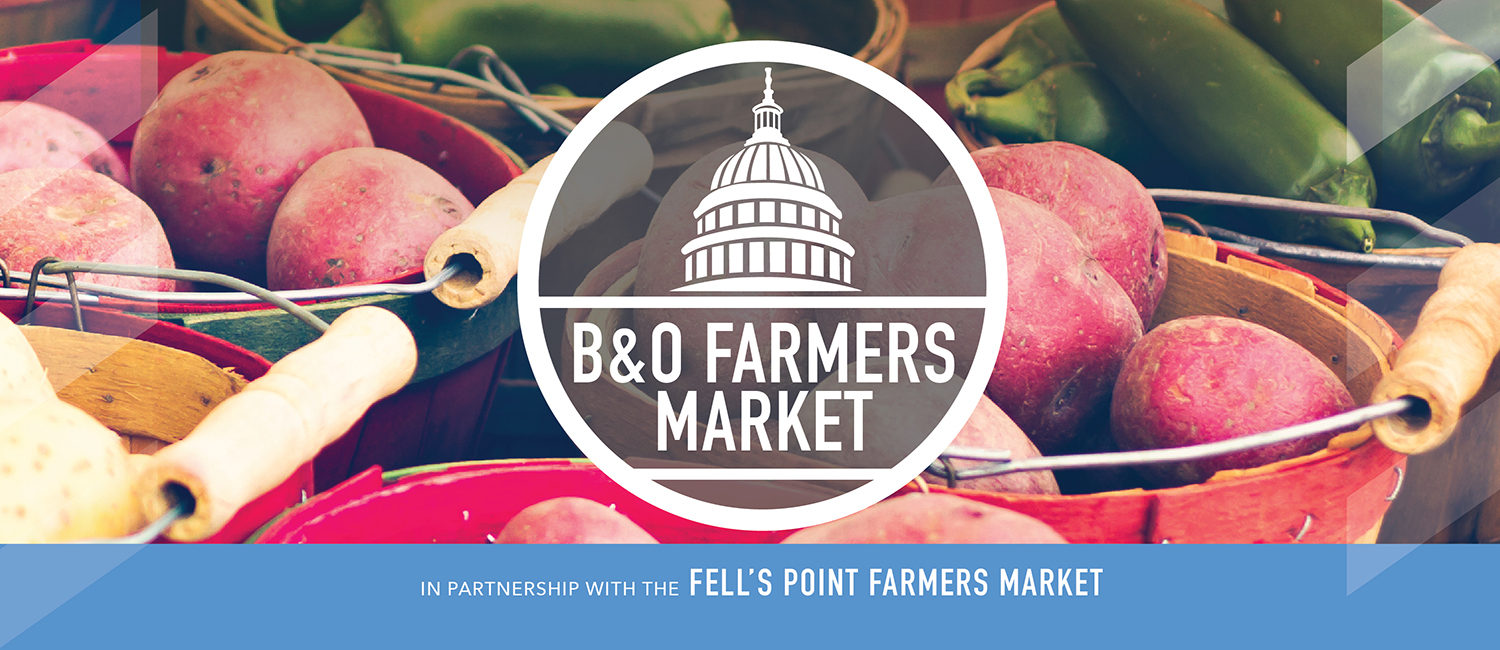 The B&O Farmers Market Returns!
Thursdays, 4:30-7:30 PM beginning May 19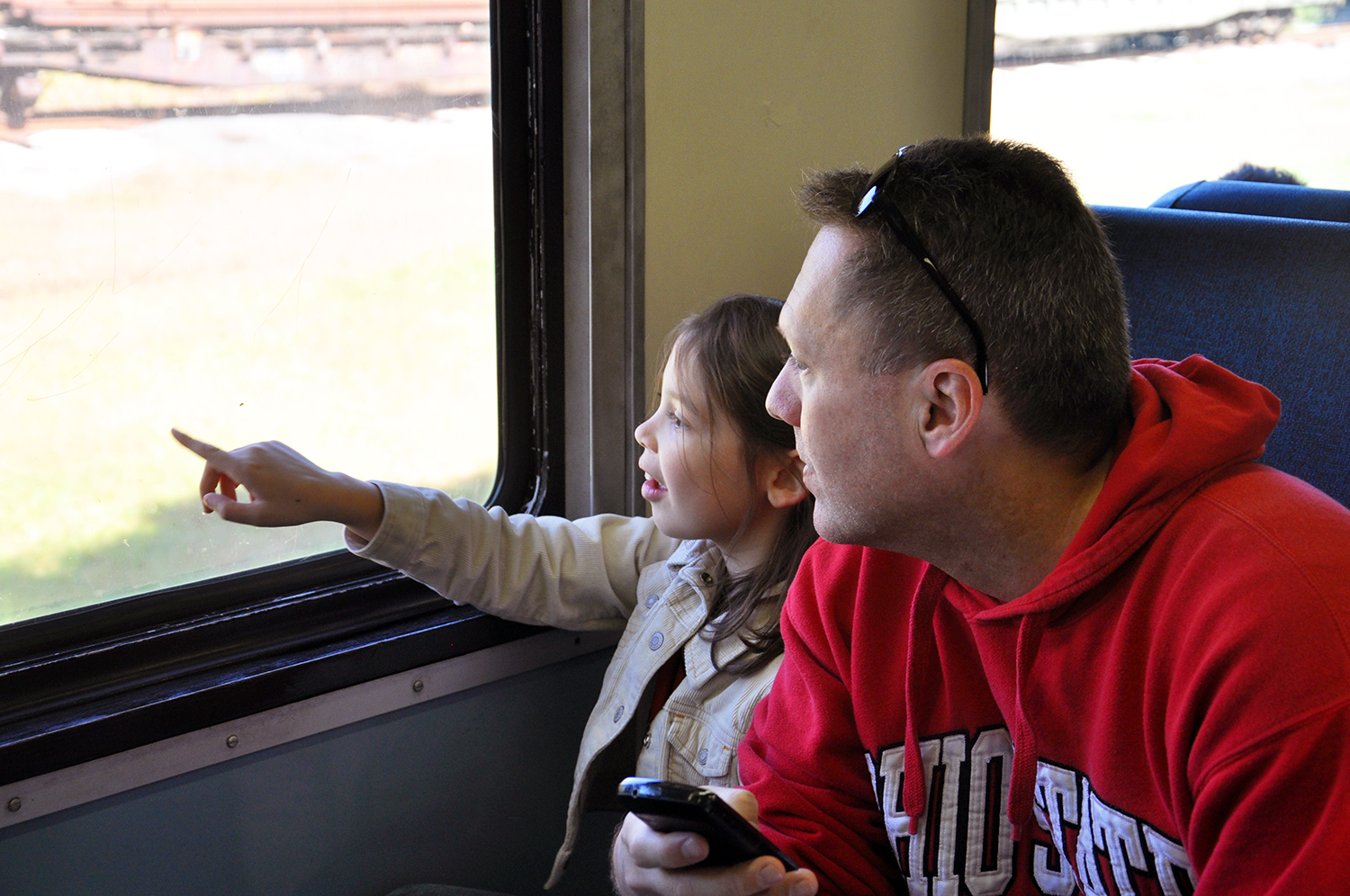 Train Ride Season is back at the B&O!
Join us on the Mile One Express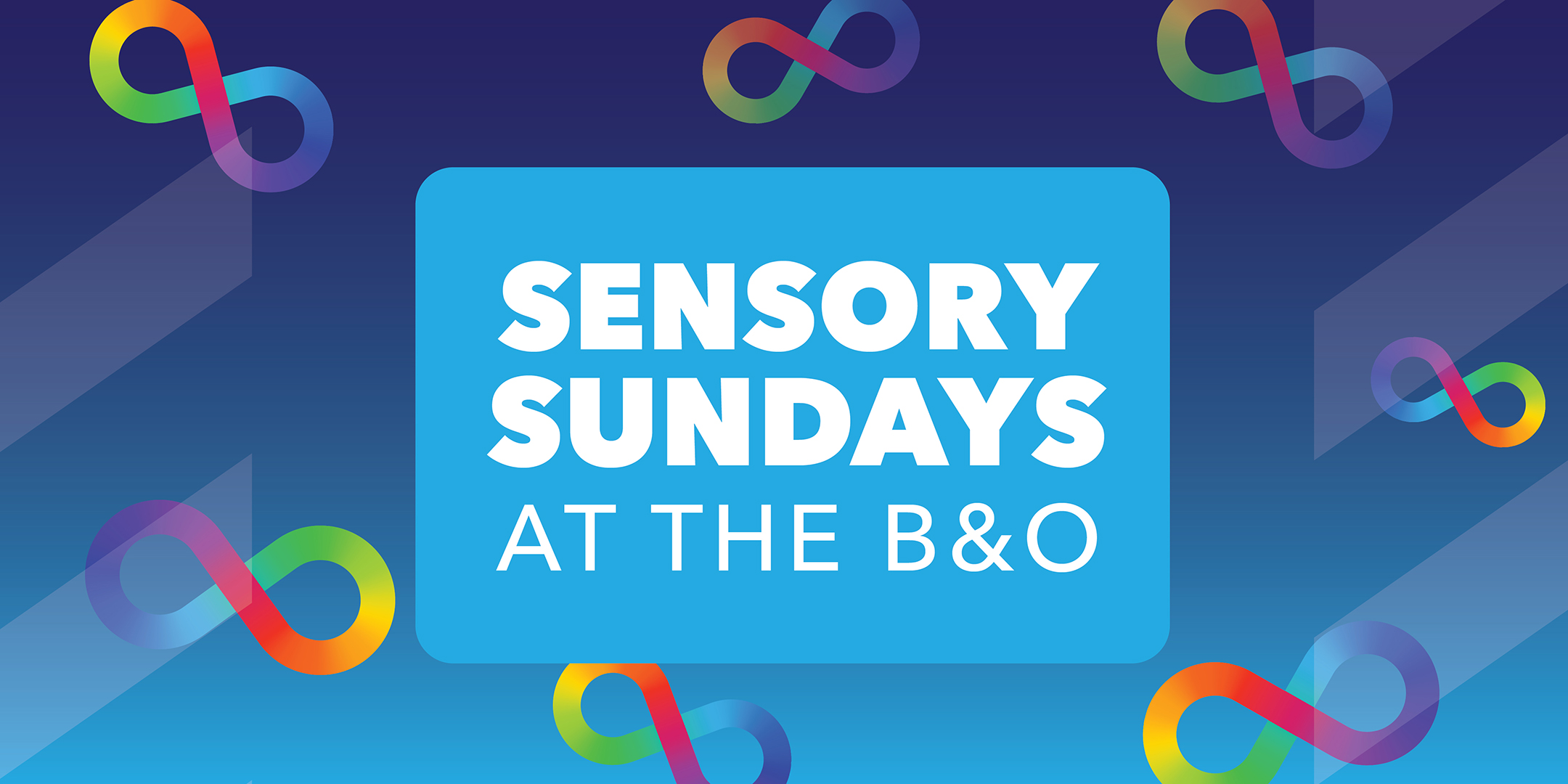 Sensory Sundays
Jun. 12, Aug. 14, & Oct. 9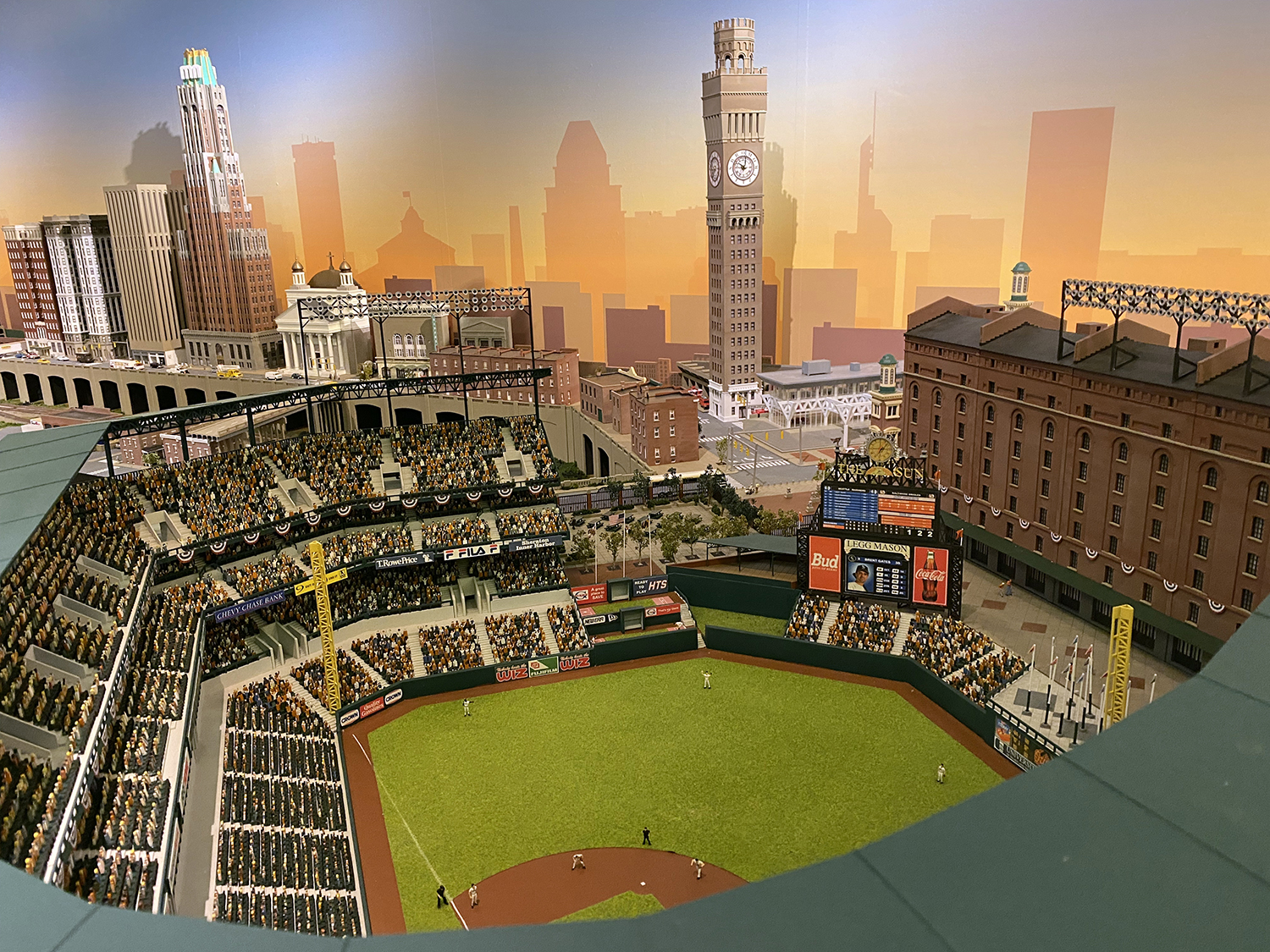 Bank of America Model Train Gallery
Now Open!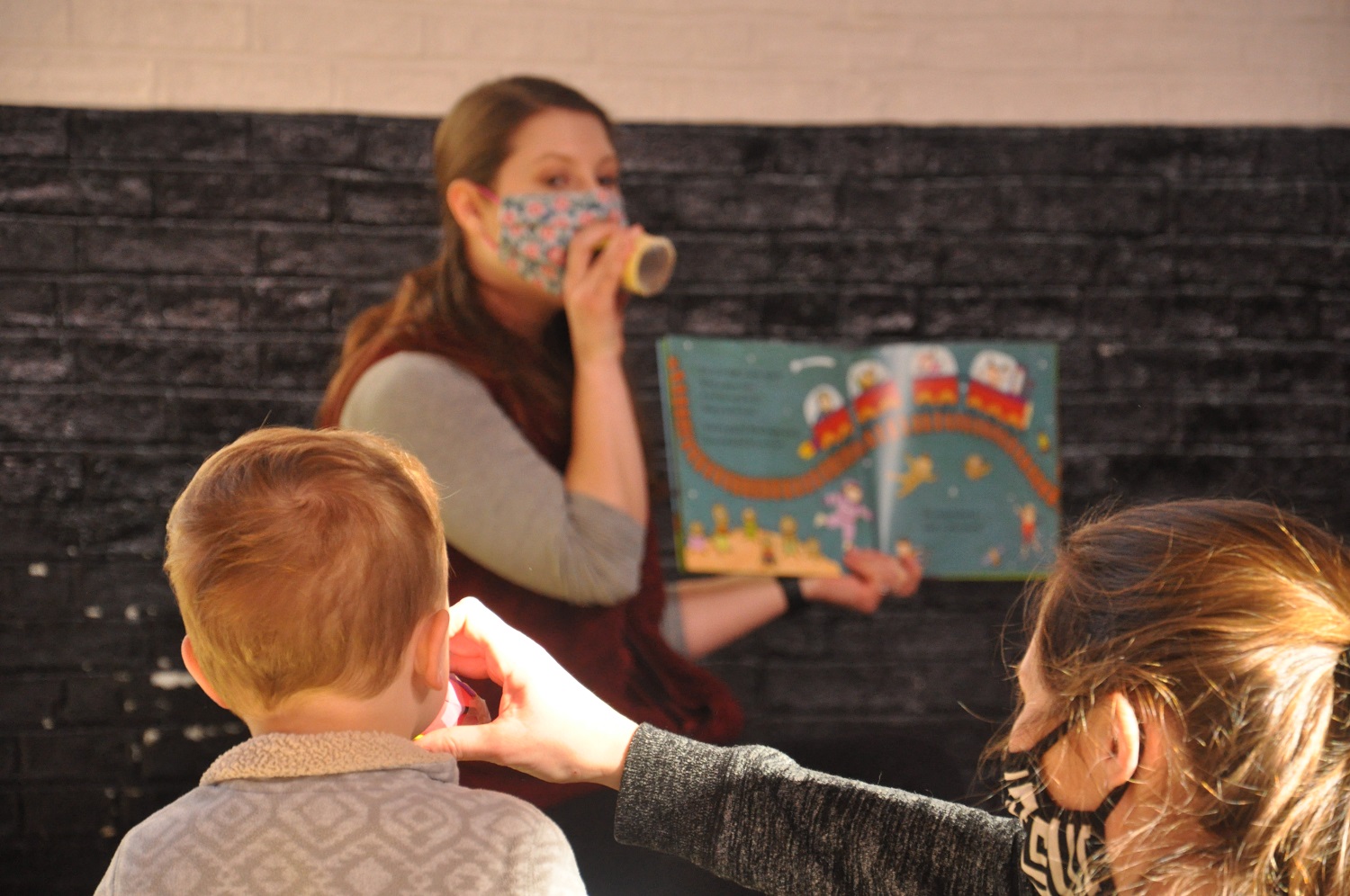 Toddler Time
Every other Thursday, Jan – Oct, 10:30 AM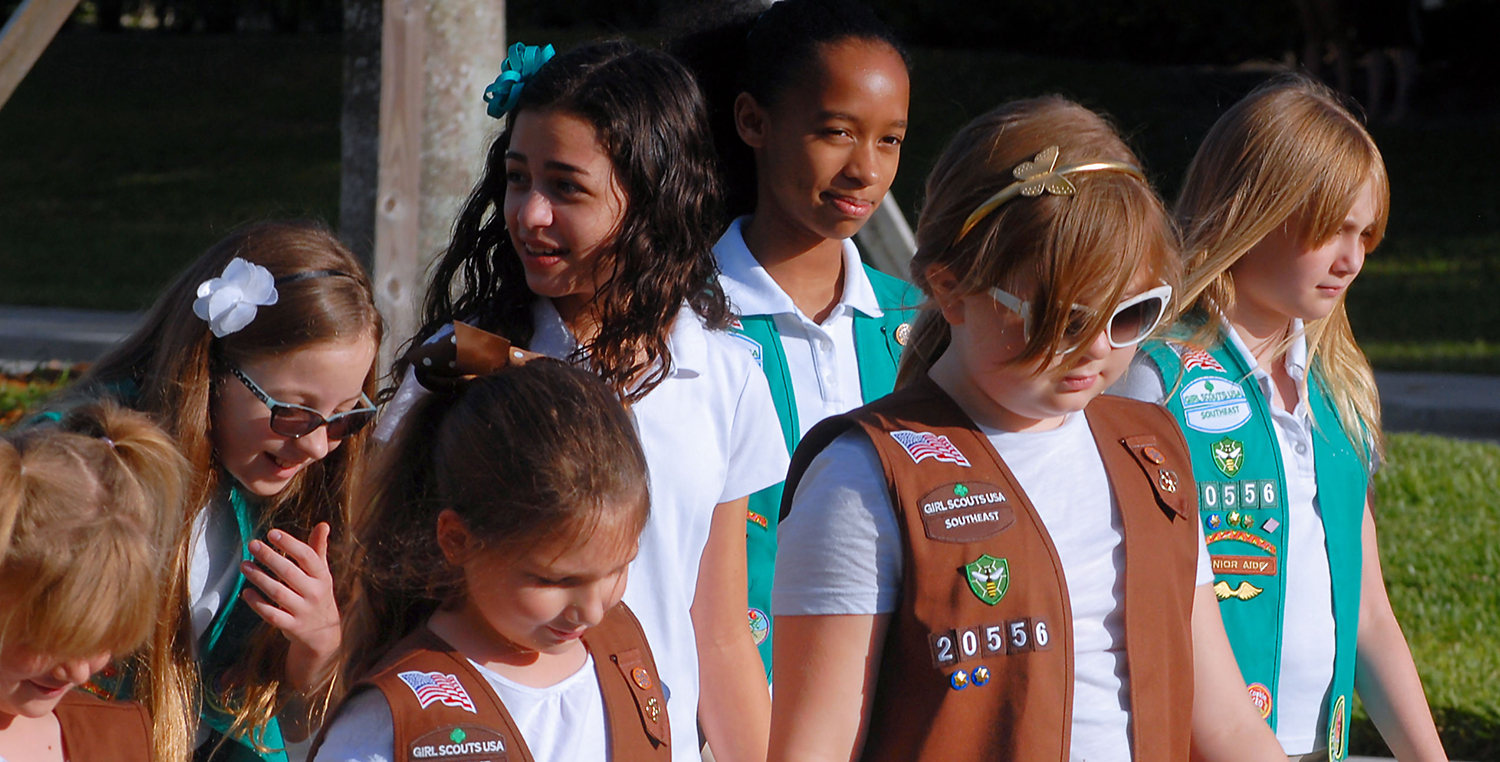 Girls Scouts of Central Maryland Partner Program
2021-2022 Season