Dec. 6, 2021 – Jan. 2, 2022*
10 AM – 4 PM
This holiday season, the B&O Railroad Museum is proud to announce the opening of our new Model Train Gallery, sponsored by Bank of America and featuring a painstakingly crafted HO Scale model layout of Baltimore in 1997. And as Holiday Festival of Trains returns to the B&O, we've transformed the Museum into a wonderland of festive fun with joyful traditions both new and old. With holiday offerings for kids from 1 to 92, the B&O's Holiday Festival of Trains is sure to become your family's favorite way to greet the season! See our full list of Holiday Festival of Trains events below.
---
New Model Train Gallery
We're proud to debut a brand-new Model Train Gallery! Sponsored by Bank of America, the gallery opens with an impressively detailed HO Scale model layout of Baltimore in 1997. This layout includes many landmarks significant to both the city and the railroad's histories. See operating model trains traveling from the inner harbor, through downtown Baltimore, and across the city north to the suburbs. The layout was designed by Jeff Springer of Custom Model Railroads of Baltimore.
---
More Holiday Activities
Daytime Reindeer Railway Train Rides
Get festive on the first mile! This holiday season, you can take a daytime holiday train ride along the nation's first mile of commercial railroad. The train will be all decked out for the season, and kids will receive their own set of festive reindeer antlers!
Photos with Santa
No holiday season is complete until you've taken photos with Santa! As part of Holiday Festival of Trains, visitors will have the opportunity to take a photo with not only Santa Claus himself, but also Mrs. Claus and Frosty the Snowman.
Santa's Winter Village
Nestled in the B&O's spacious Roundhouse, Santa's Winter Village is a holiday wonderland with lots of festive fun for your little ones! Santa's Winter Village visitors will get to write letters to Santa, design swirled paint ornaments, and make reindeer food for Santa's hard-working team!
Holiday Model Layouts
This year, Holiday Festival of Trains will feature two custom model train layouts! Enjoy the classic holiday tradition model trains by coming to see these festive G and O Scale layouts.
*Please note: The Museum will be open December 11 & 12 for Polar Express ticket holders only. The Museum will be closed December 24 & 25 for Christmas Eve & Day and January 1 for New Year's Day.
Live Performances
Music makes the holidays! As part of Holiday Festival of Trains on Dec. 18, visitors can enjoy live musical performances by Ballet Nouveau and Bach to Rock Music School!
More Holiday fun at the B&O
---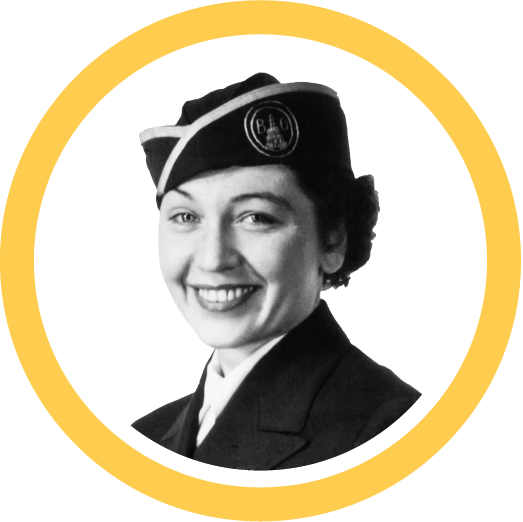 Please note: effective August 9, 2021, the B&O requires masks indoors for visitors and staff in compliance with Baltimore City guidelines.
Thank you for helping us keep our visitors, staff, and volunteers safe. Learn more about our health & safety guidelines.
Upcoming events we think you'll enjoy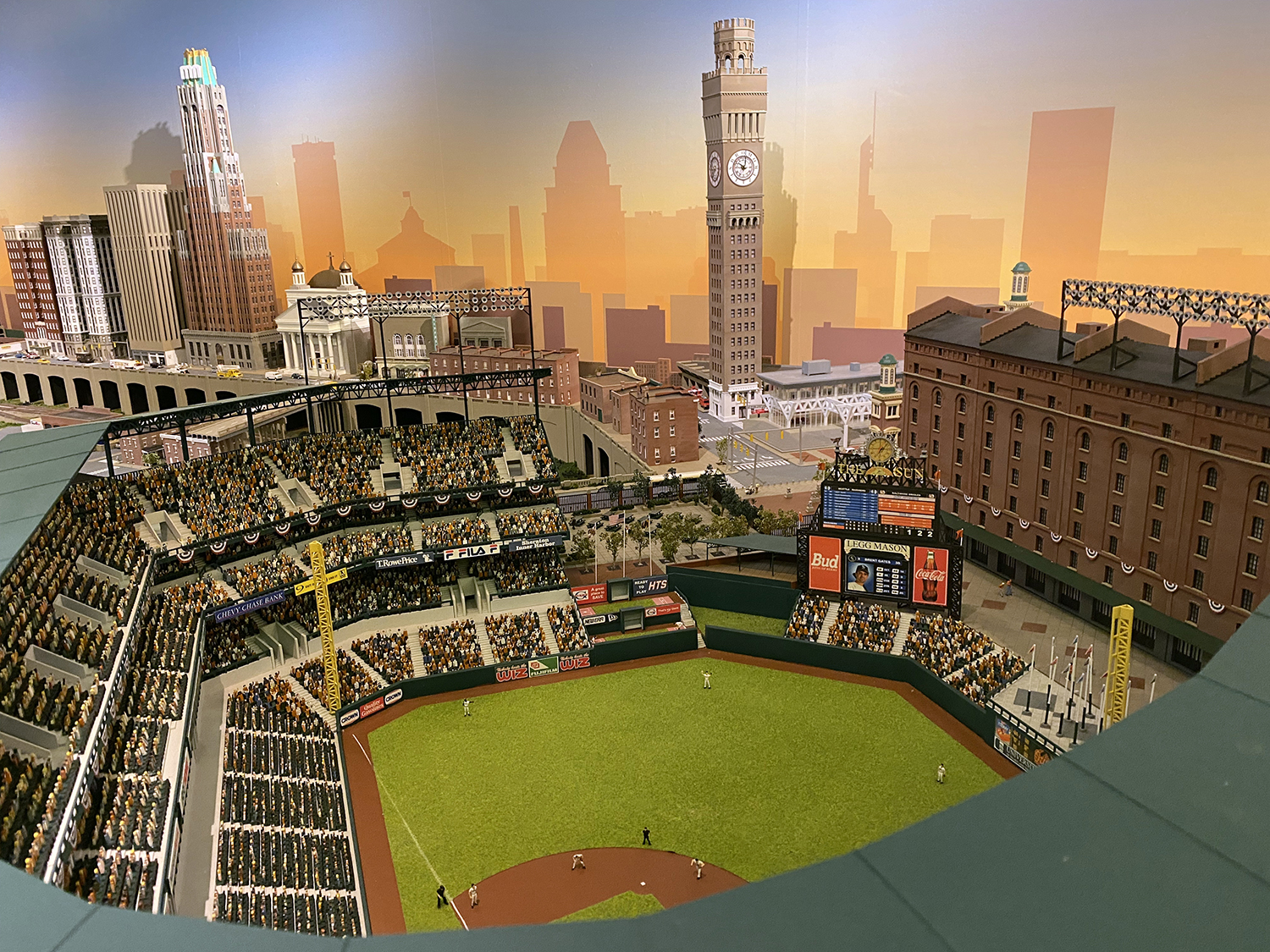 Model Train Gallery sponsored by Bank of America
Opening Dec. 6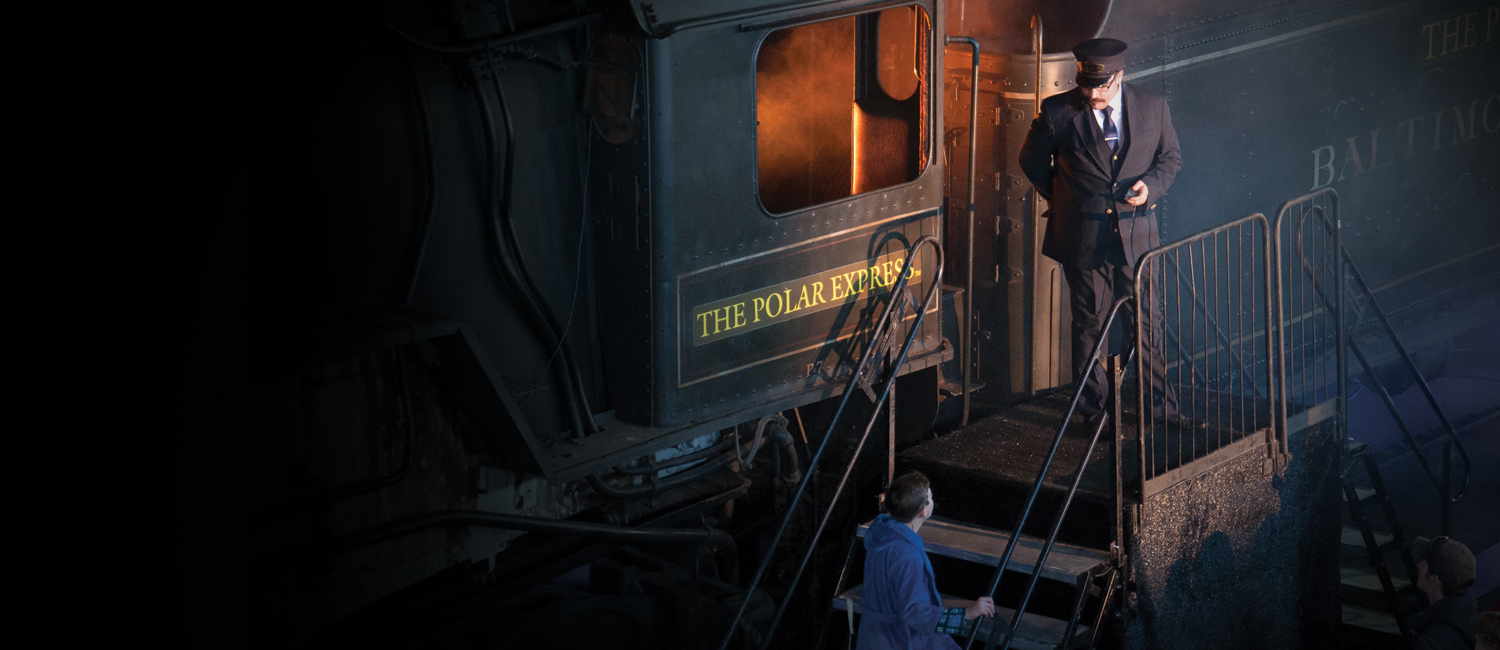 THE POLAR EXPRESS™ Train Ride
Nov. 19-21, 26-28 & Dec. 2-5, 10-12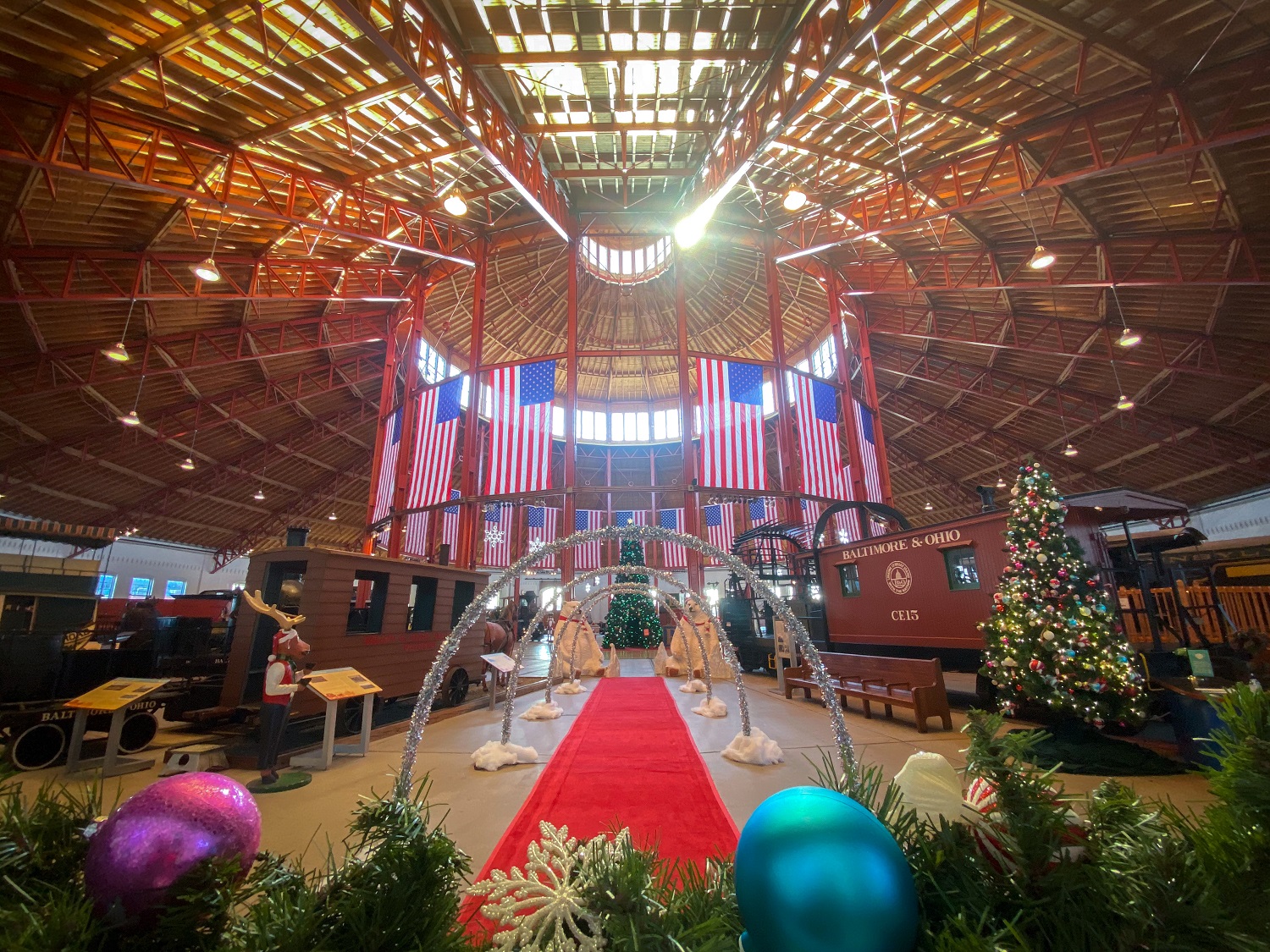 Holiday Festival of Trains
Dec. 6 – Jan. 2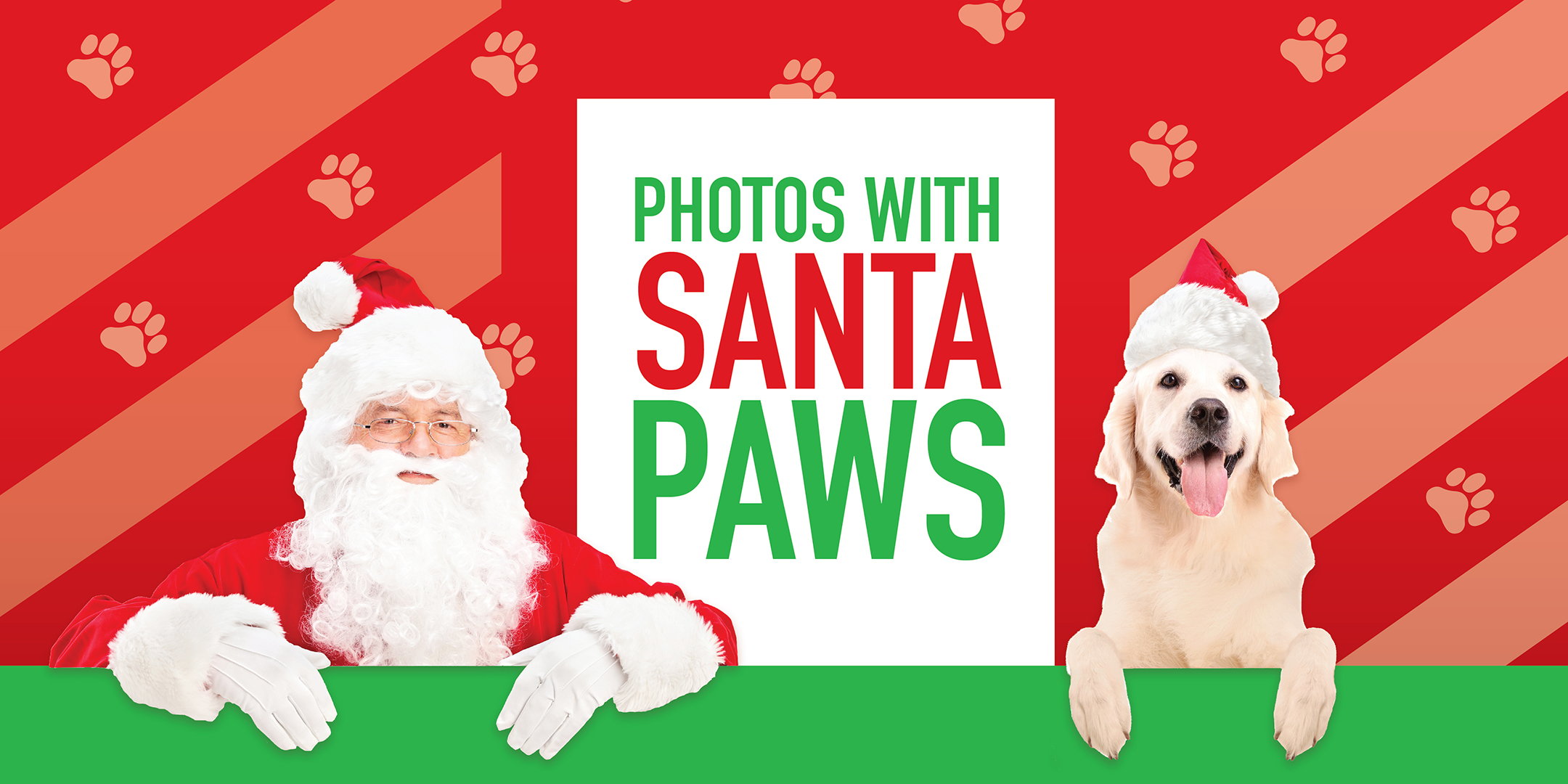 Photos with Santa Paws
Dec. 14, 5-7 PM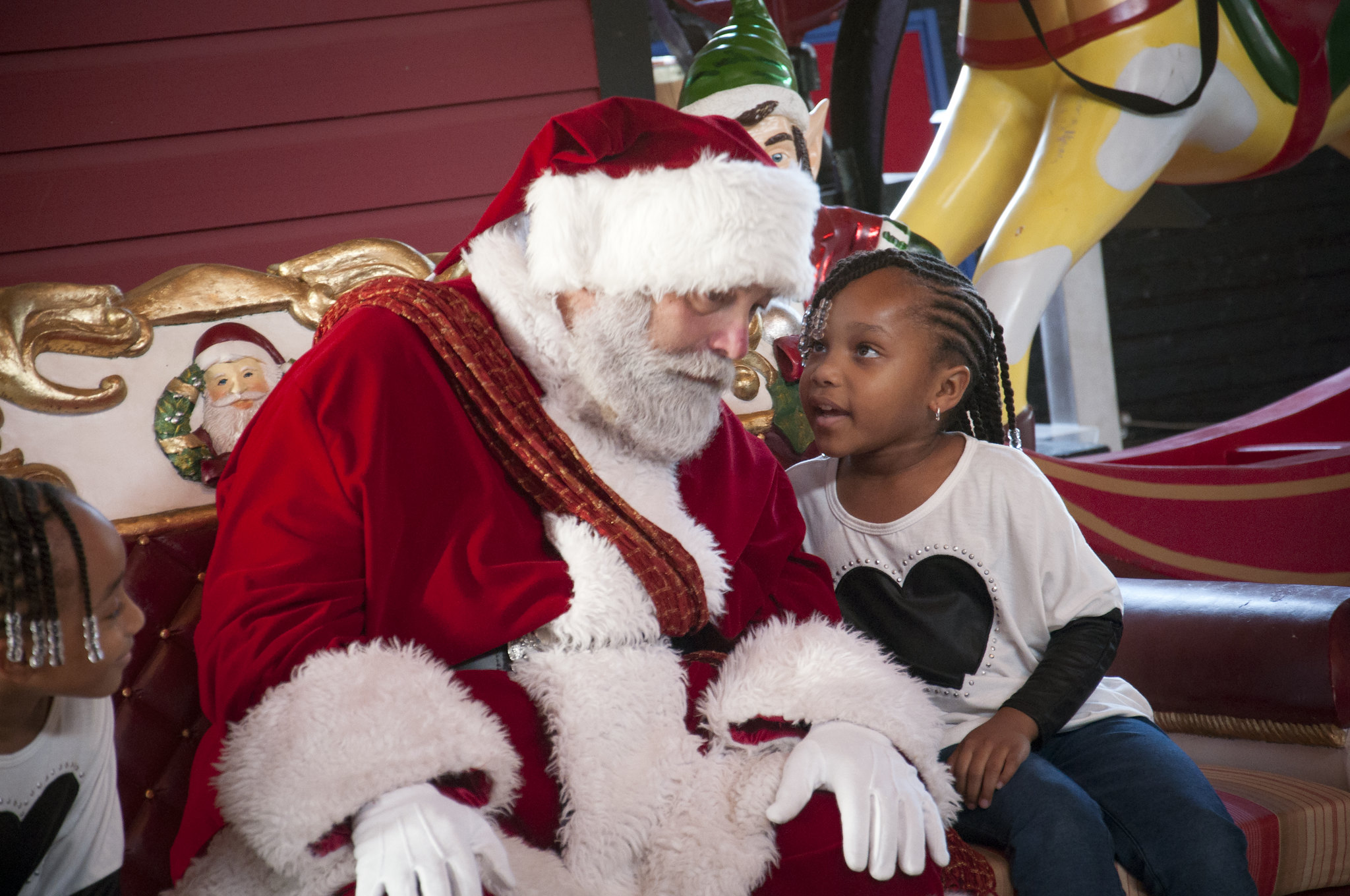 Breakfast with Santa
Dec. 17-19, 8:15-10 AM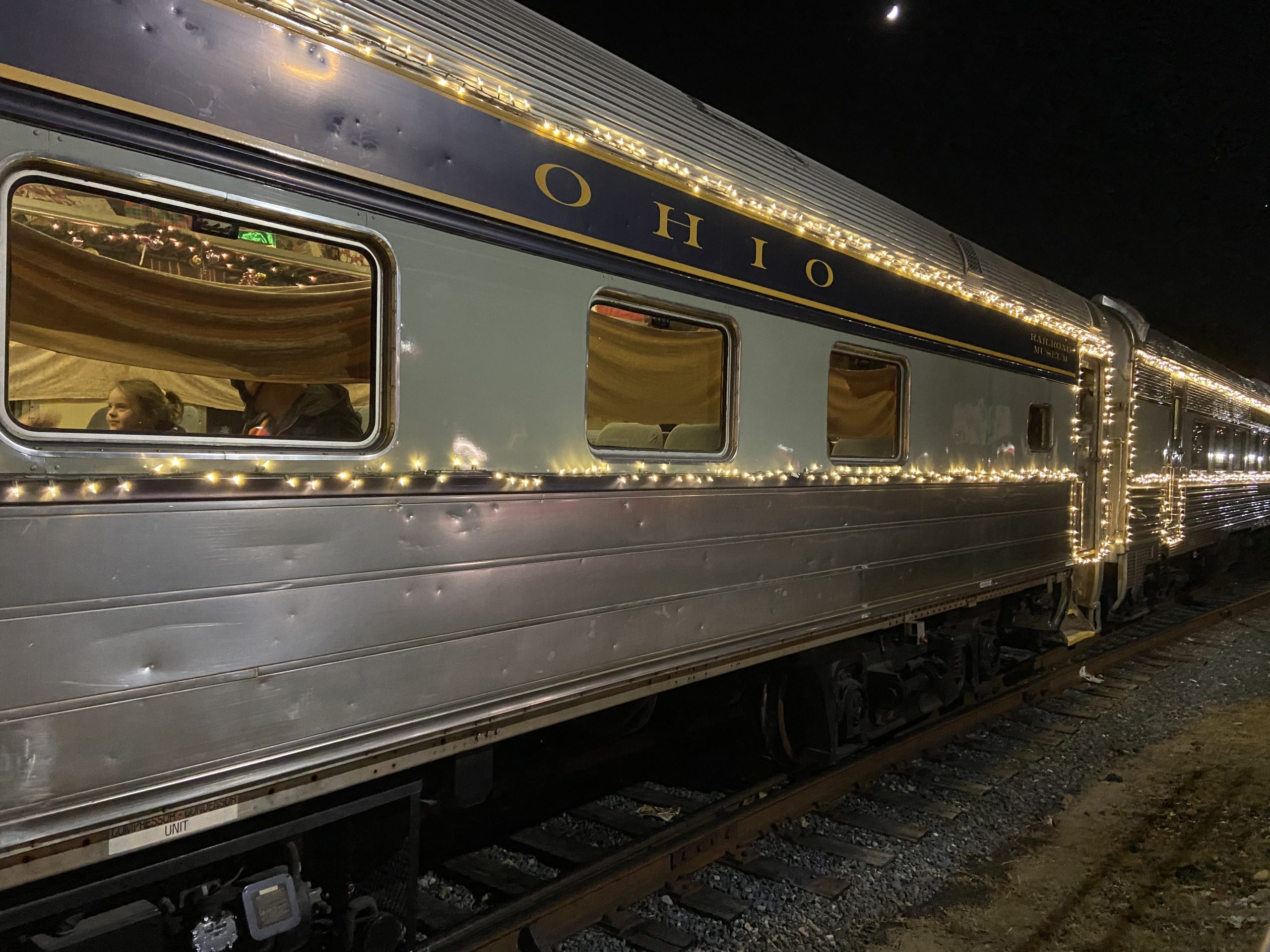 Reindeer Railway: Evening Trains & Holiday Lights
Dec. 17, 19, 21, 26, & 28, 6-8 PM