Just for Girl Scouts
Scouts will practice their city-planning skills by working together to create miniature towns complete with public buildings, roads, safety features, and, of course, a railroad! Each Scout will receive a fun patch for participation in the program.
Girl Scout Levels: Daisies, Brownies, Juniors, Cadettes, and Girl Scouts Friends & Family
Girl Scouts: $20 (plus $5 fee for badge)  
Adults: $12   
Troop Leaders: Free  
Save the Date! Check back for registration.
More upcoming events at the B&O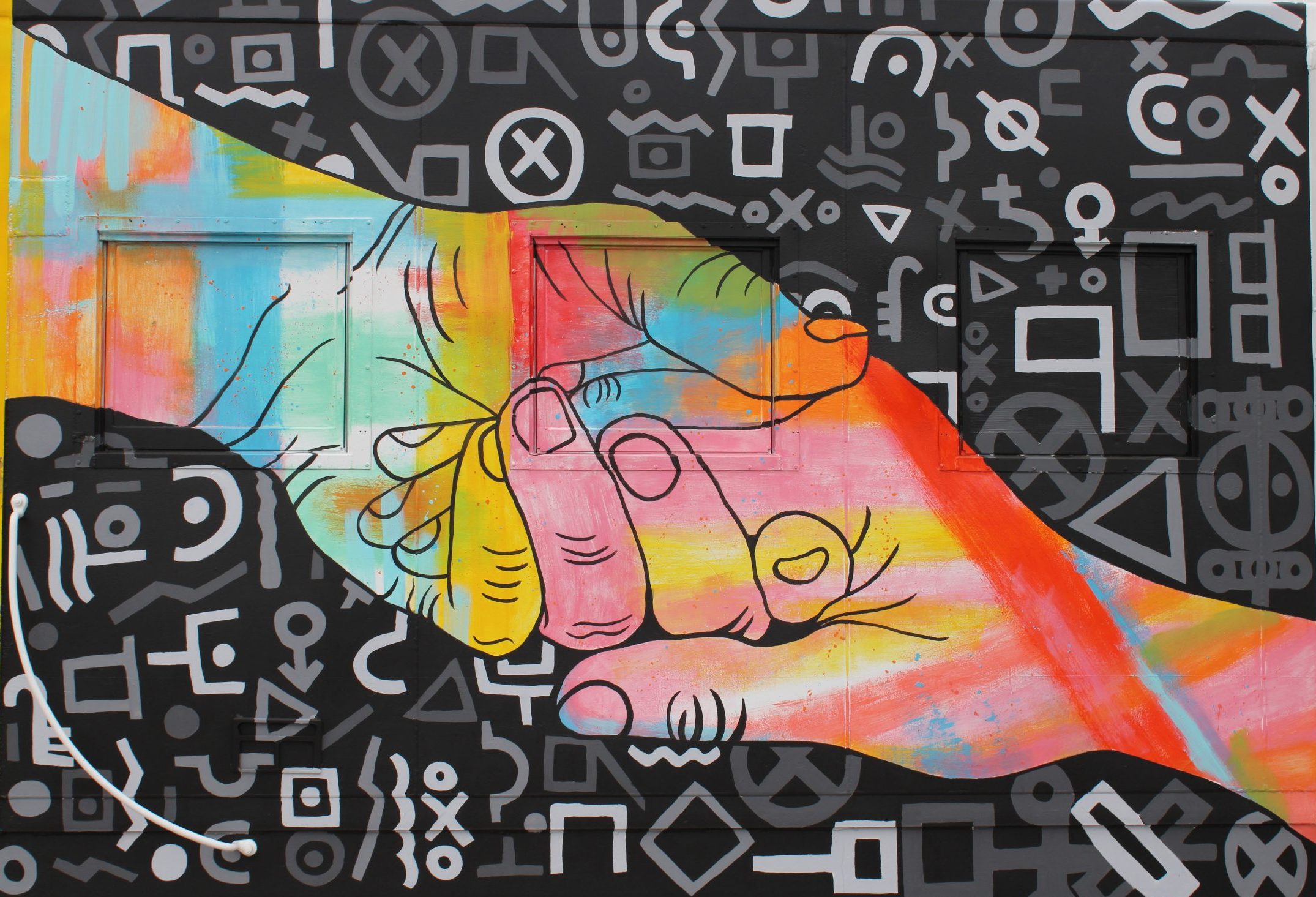 B&O Community Days
FREE Admission 3-8 PM on Aug. 25 & Sep. 29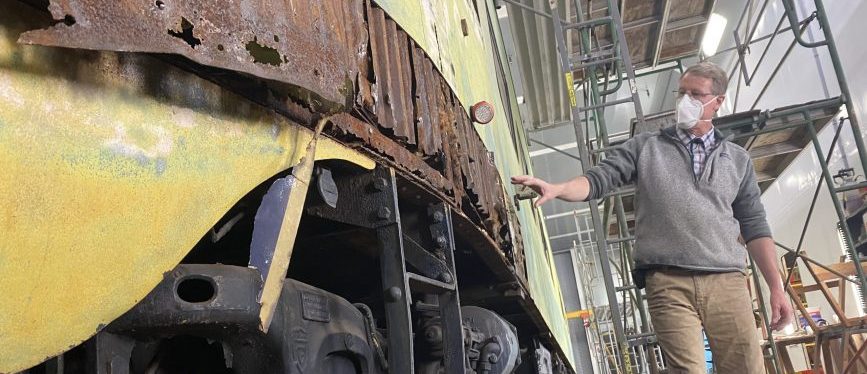 Restoration Shop Tour
Aug. 21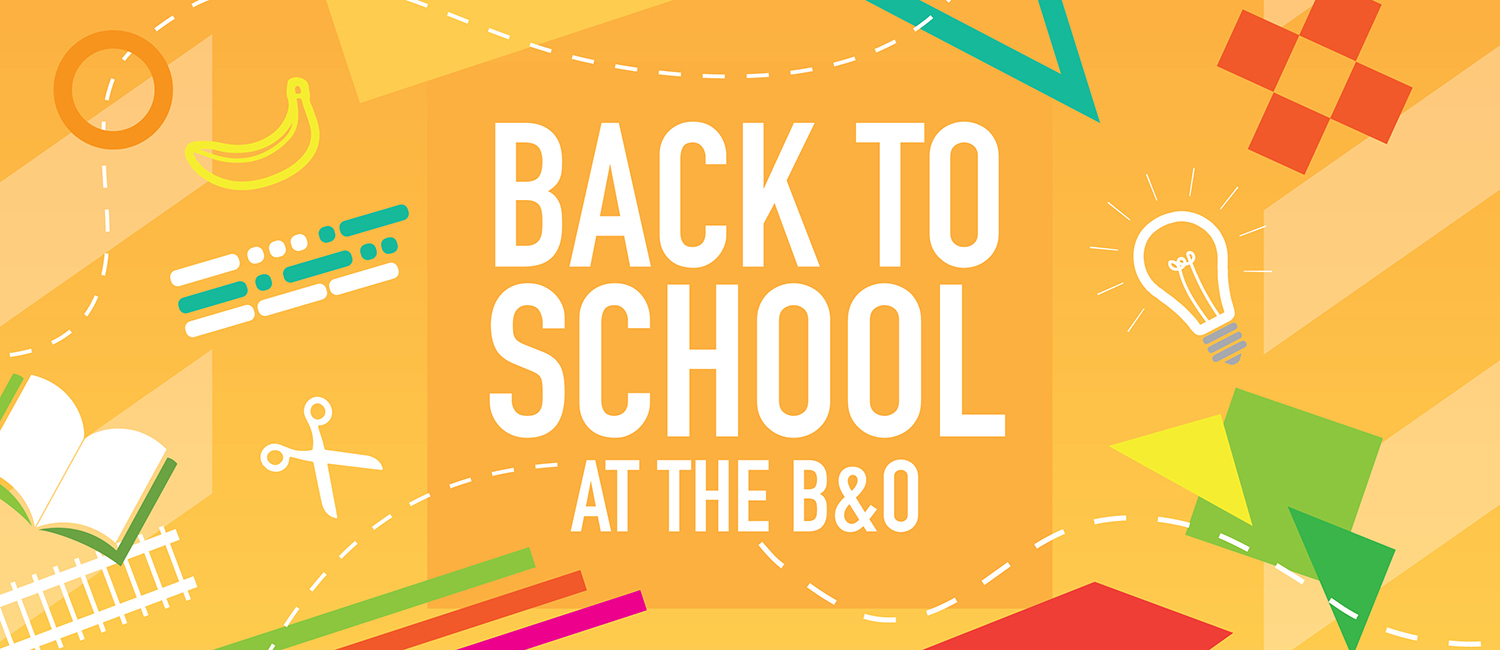 Back to School
Tours & Workshops Aug. 22-26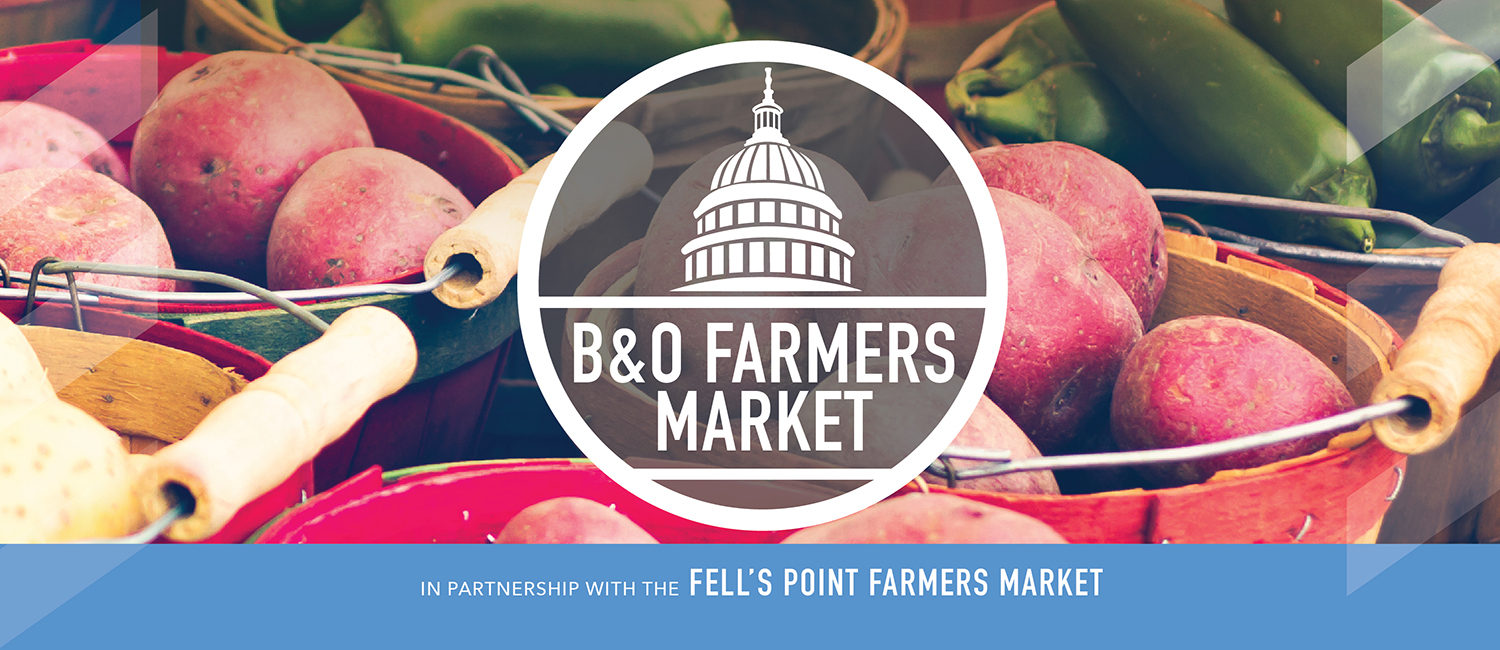 The B&O Farmers Market Returns!
Thursdays, 4:30-7:30 PM through Sep. 29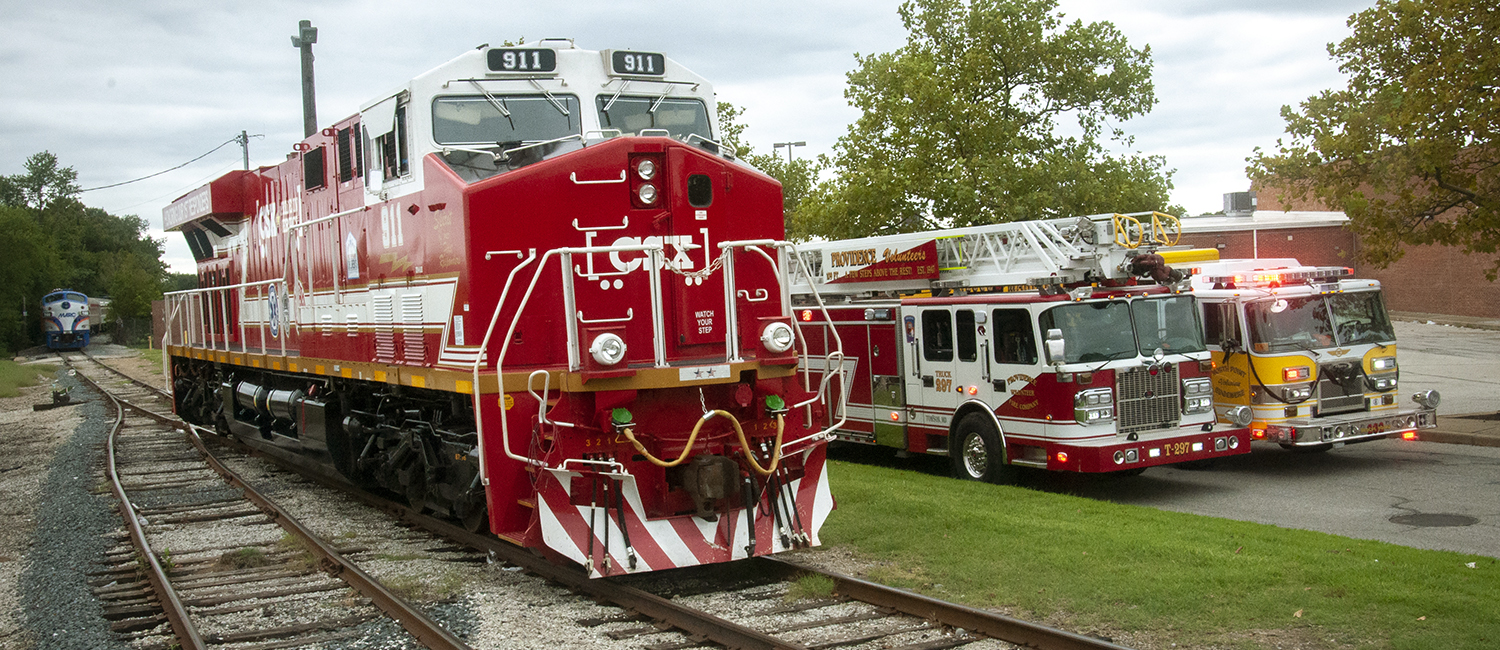 First Responders Day
Sep. 10 — Save the Date!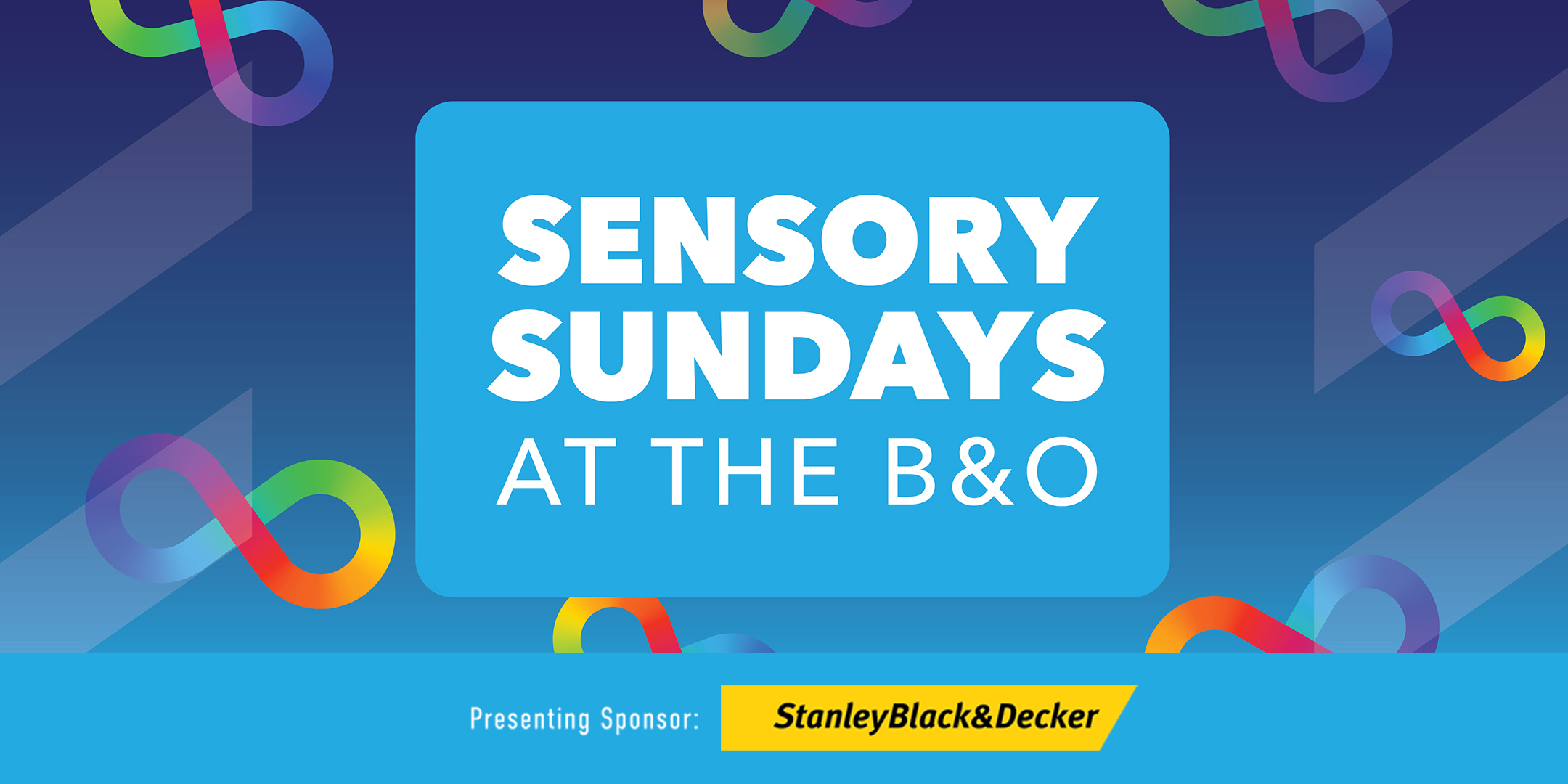 Diesel Days
Oct. 15 — Save the Date!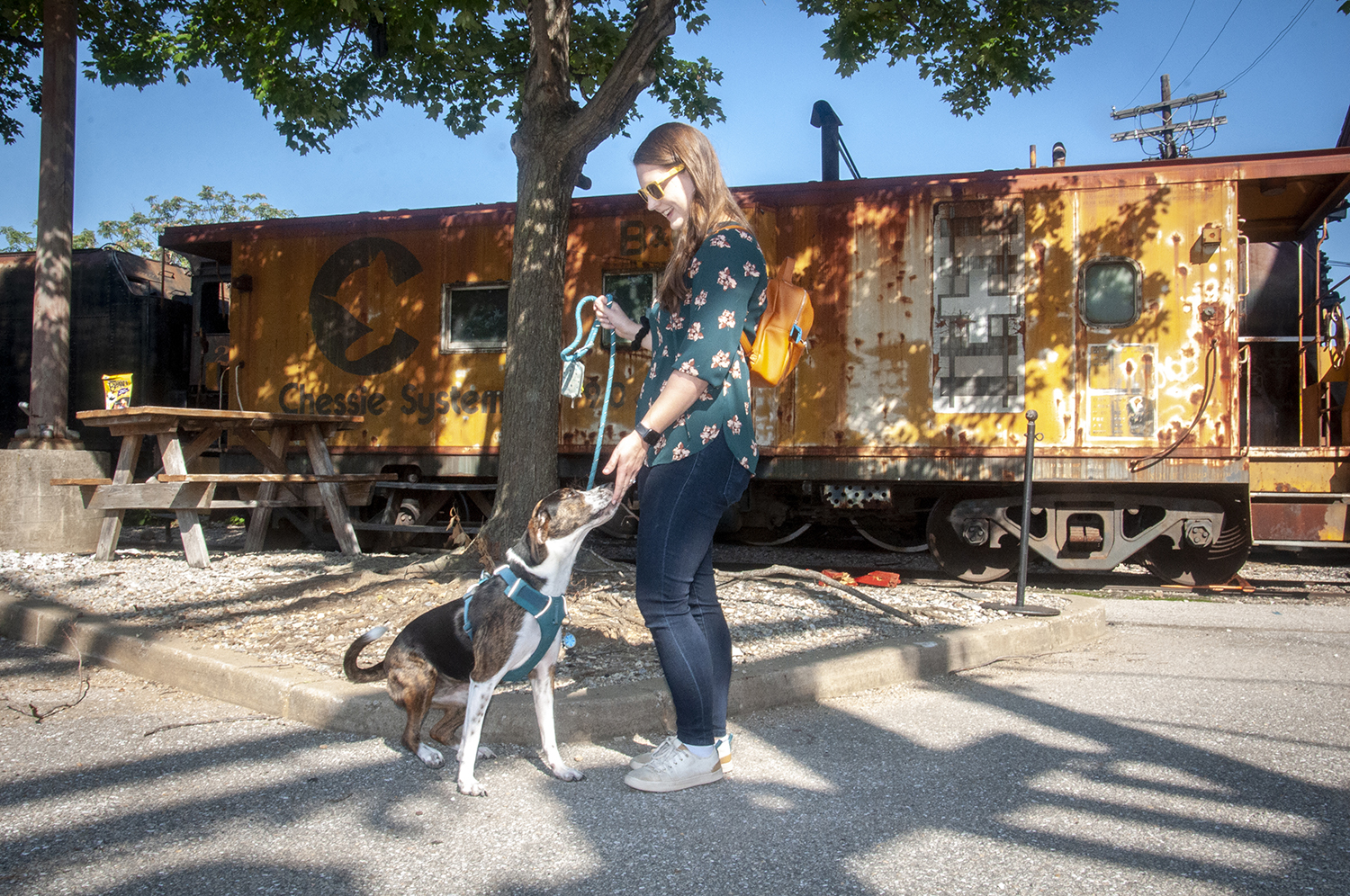 Tails on the Rails
Oct. 29 — Save the Date!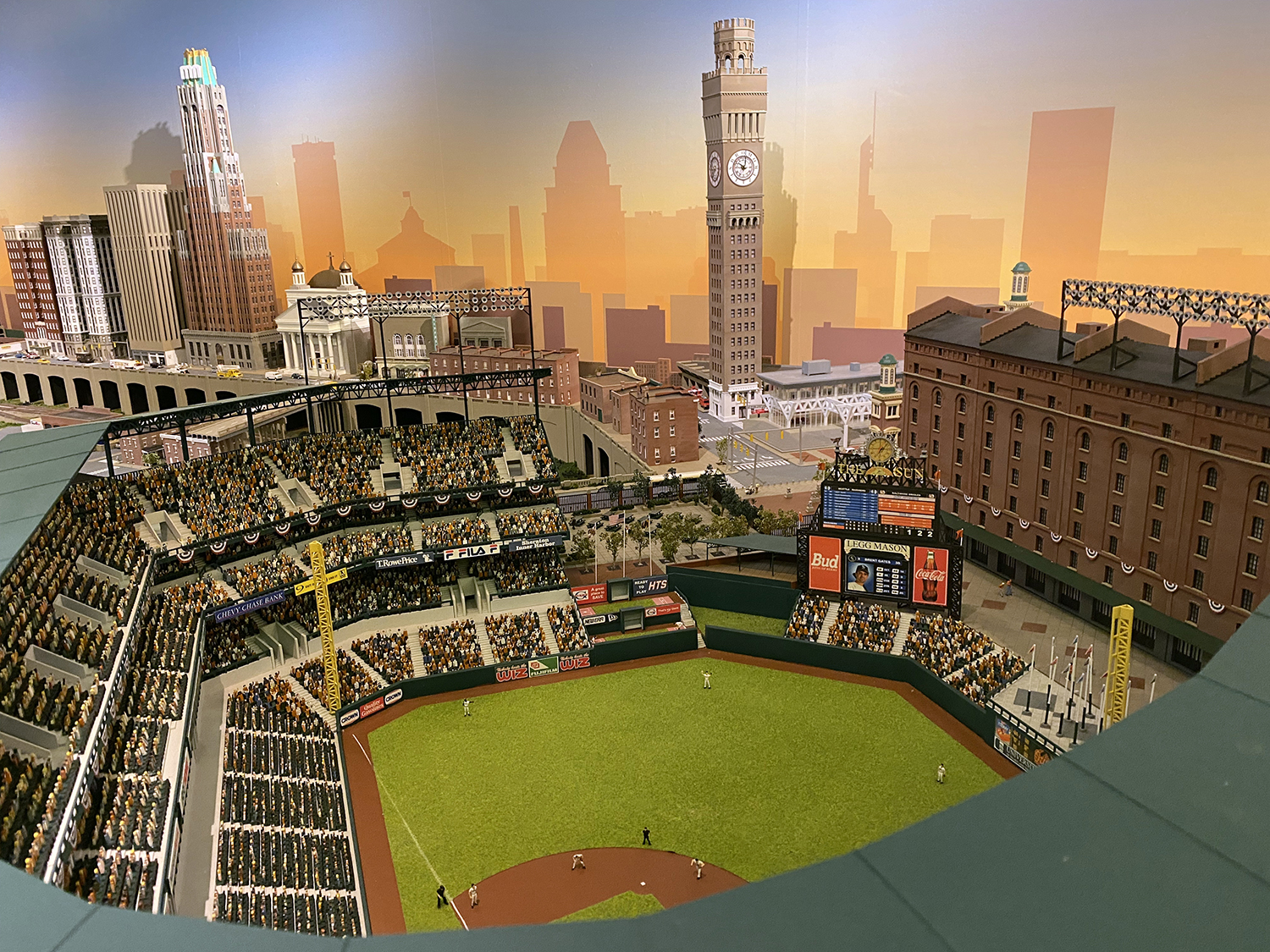 Bank of America Model Train Gallery
Now Open!
WITH GENEROUS SUPPORT FROM: