Just for Girl Scouts
Scouts will learn all about the railroad's impact on the environment in this fun Saturday morning program. Spend the day learning about the railroad and what we can do to help our environment while you work on an art project using only recycled materials! Each Scout will receive a fun patch for participation in the program.
Girl Scout Levels: Daisies, Brownies, Juniors, Cadettes, Seniors, Ambassadors, and Girl Scouts Friends & Family
Girl Scouts: $20 (plus $5 fee for badge)
Adults: $12
Troop Leaders: Free
More upcoming events at the B&O

Nov. 25-27 & Dec. 2-4, 9-11 & 16-19
Going Fast — Get Your Tickets Today for The Polar Express Train Ride!
Book Now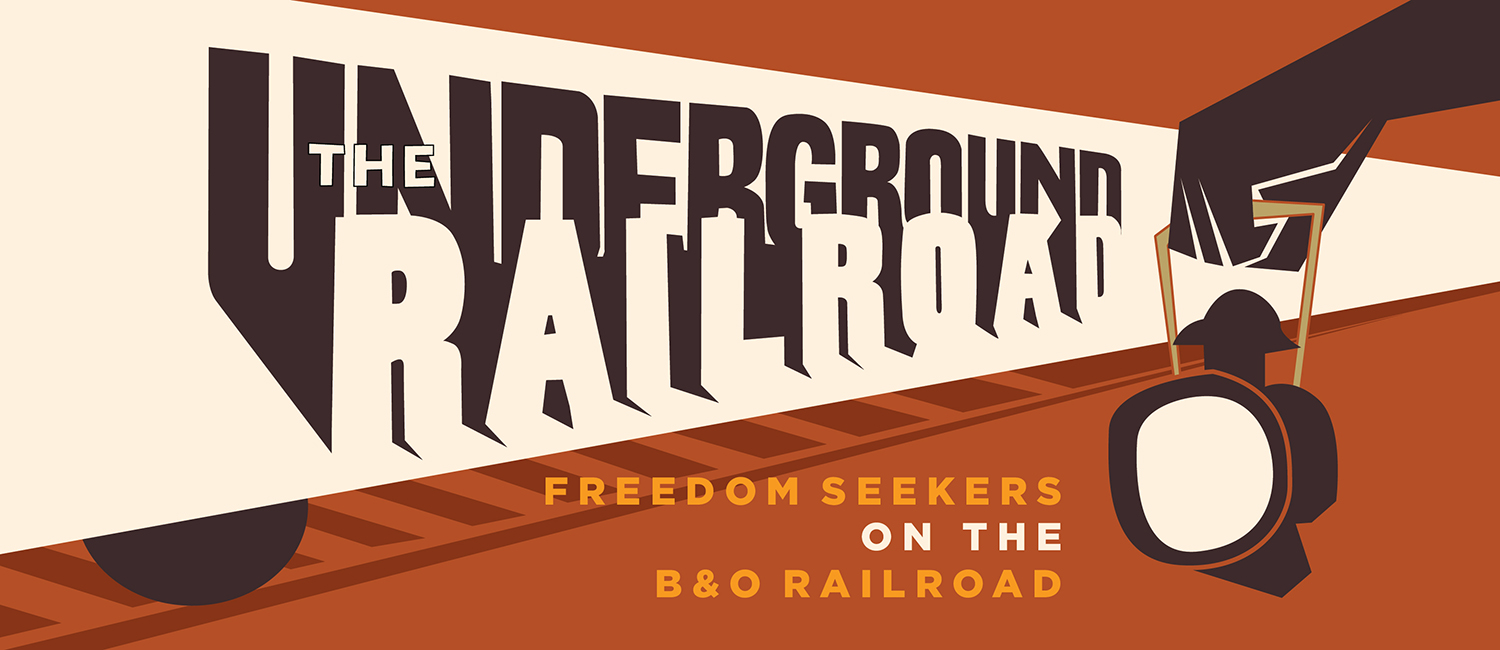 The Underground Railroad
Exhibition Now Open!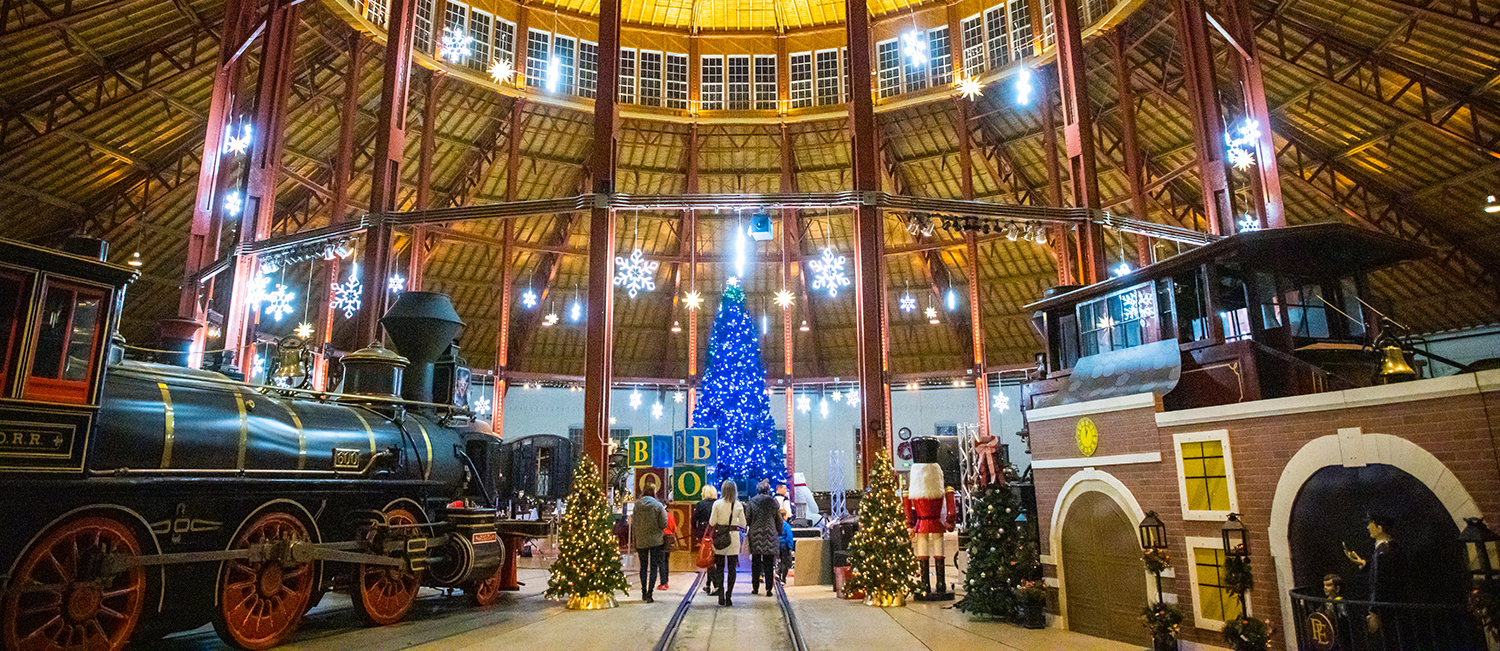 Holiday Festival of Trains
Nov. 28-Dec.31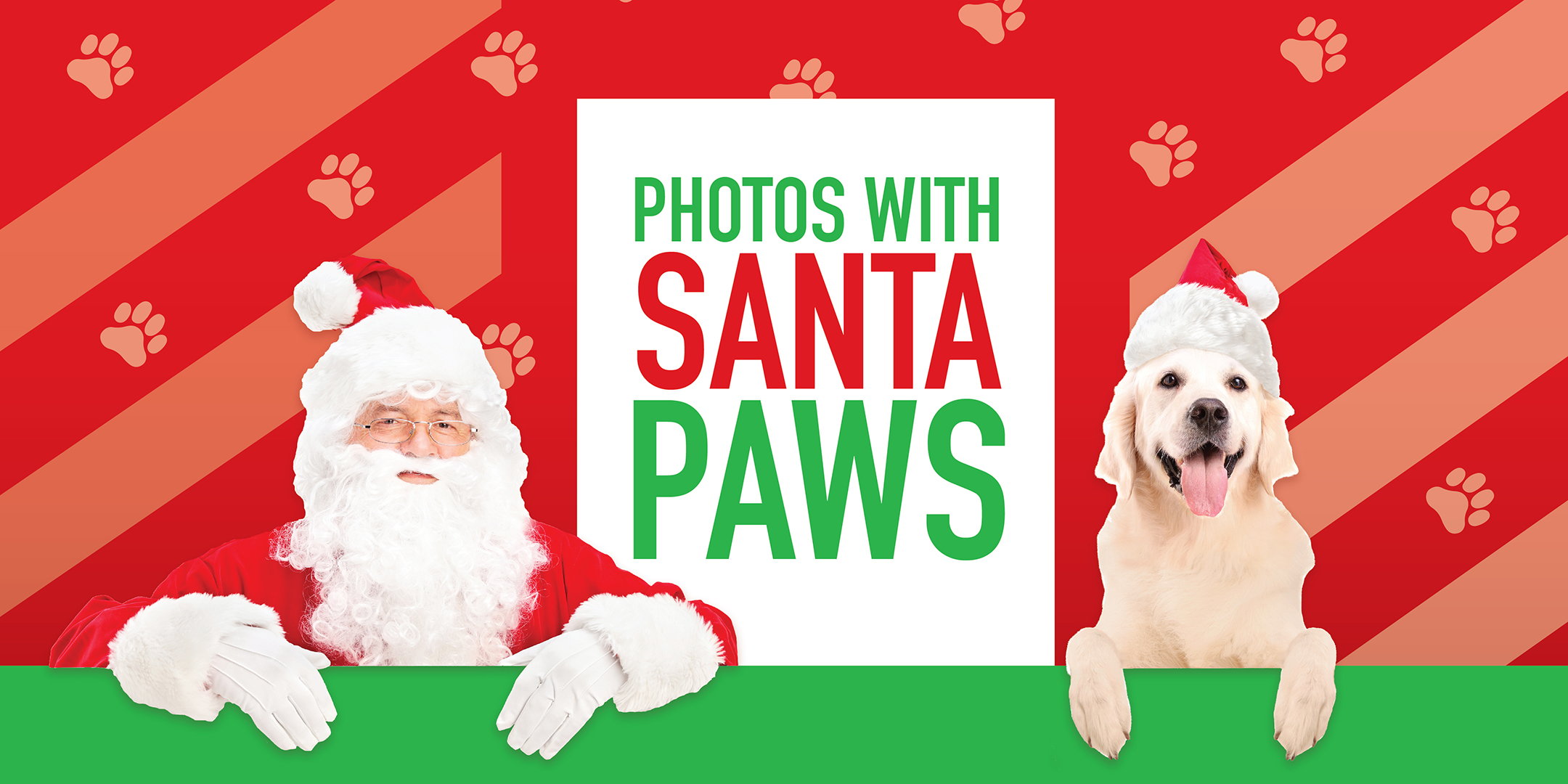 Pet Photos with Santa!
Dec. 6, 5-7 PM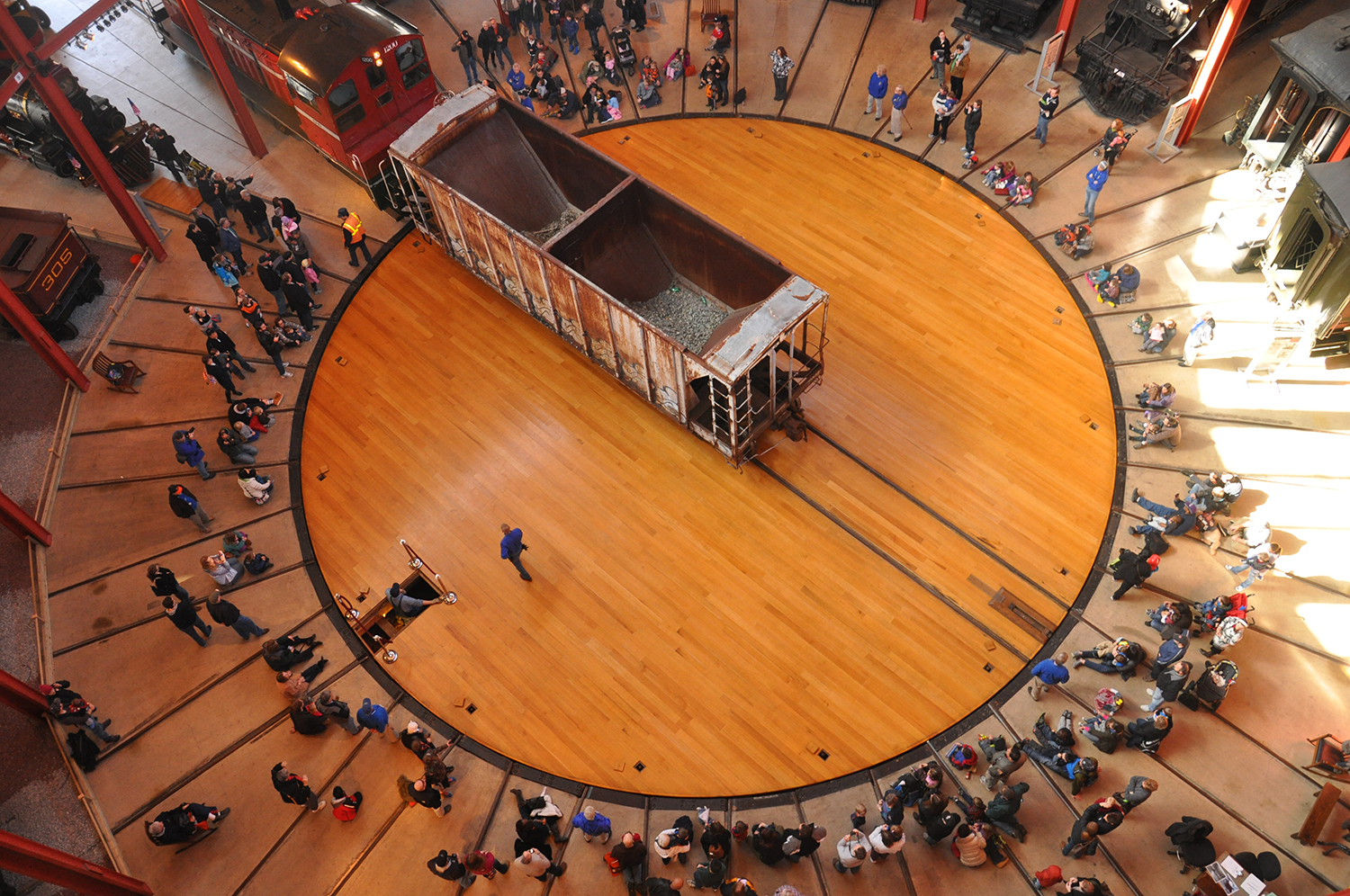 Turntable Demo
Jan. 7, Feb. 25 & Mar. 26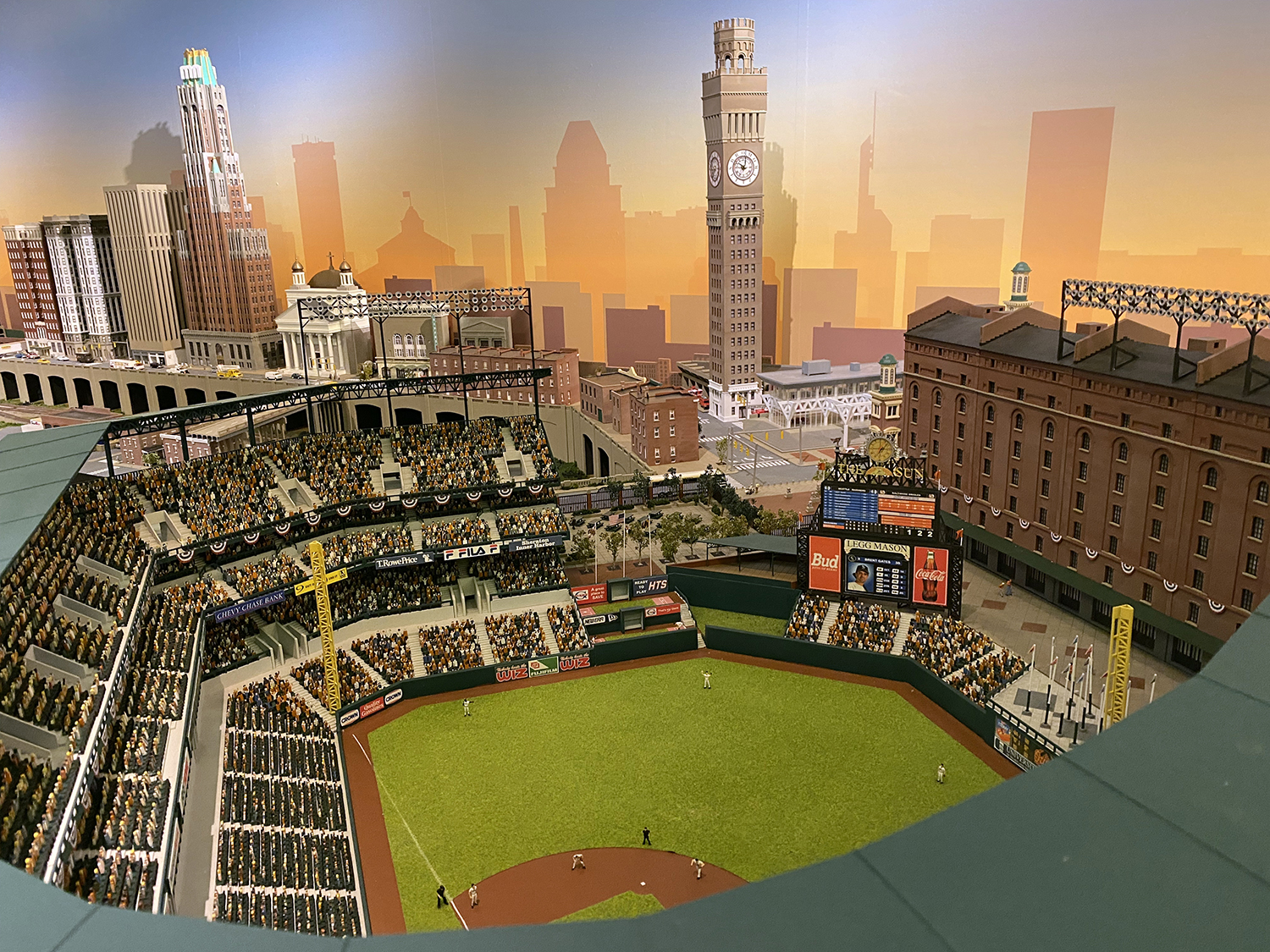 Bank of America Model Train Gallery
See Baltimore landmarks in miniature
WITH GENEROUS SUPPORT FROM: