Restore Baltimore Training with CCBC and the B&O Railroad Museum!
Are you open to working independently indoors and outdoors? Do you like working with your hands?
This paid training is a unique opportunity to acquire skills desired by the construction, railroad, and facilities maintenance industries.
Consider training where you will learn:
Tool Usage & Equipment Operation
Construction Skills
Building Maintenance
Rail Safety, Inspection & Operation
Historic Site Preservation
This 6-month paid training can lead you to rewarding career opportunities in the facilities maintenance, construction, and rail industries. To learn more, attend any one information session listed below.
---
Information and Assessment Sessions
Interested attendees need only attend ONE session. All sessions take place at the B&O Railroad Museum located at: 901 W. Pratt Street, Baltimore, MD 21223. Please arrive promptly at the start of the session.
Register:
To pre-register for attendance, click one on the link above or call/text Monica Njoku at 410-645-0234 or email mnjoku@ccbcmd.edu.
---
Questions?
Contact: Monica Njoku
office: 443-840-4174
text: 410-645-0234
email: mnjoku@ccbcmd.edu
Upcoming Events at the B&O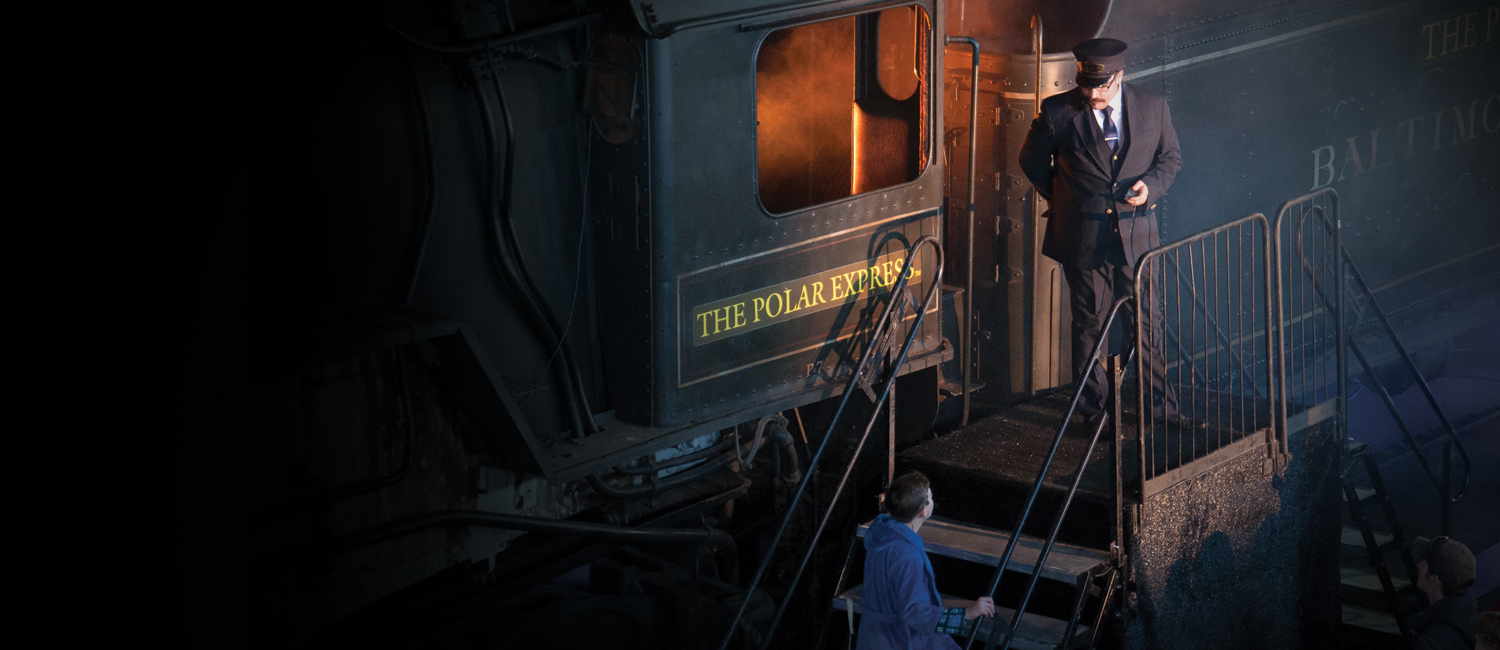 THE POLAR EXPRESS™ TRAIN RIDE
November 24-26 & December 1-3, 8-10 & 15-19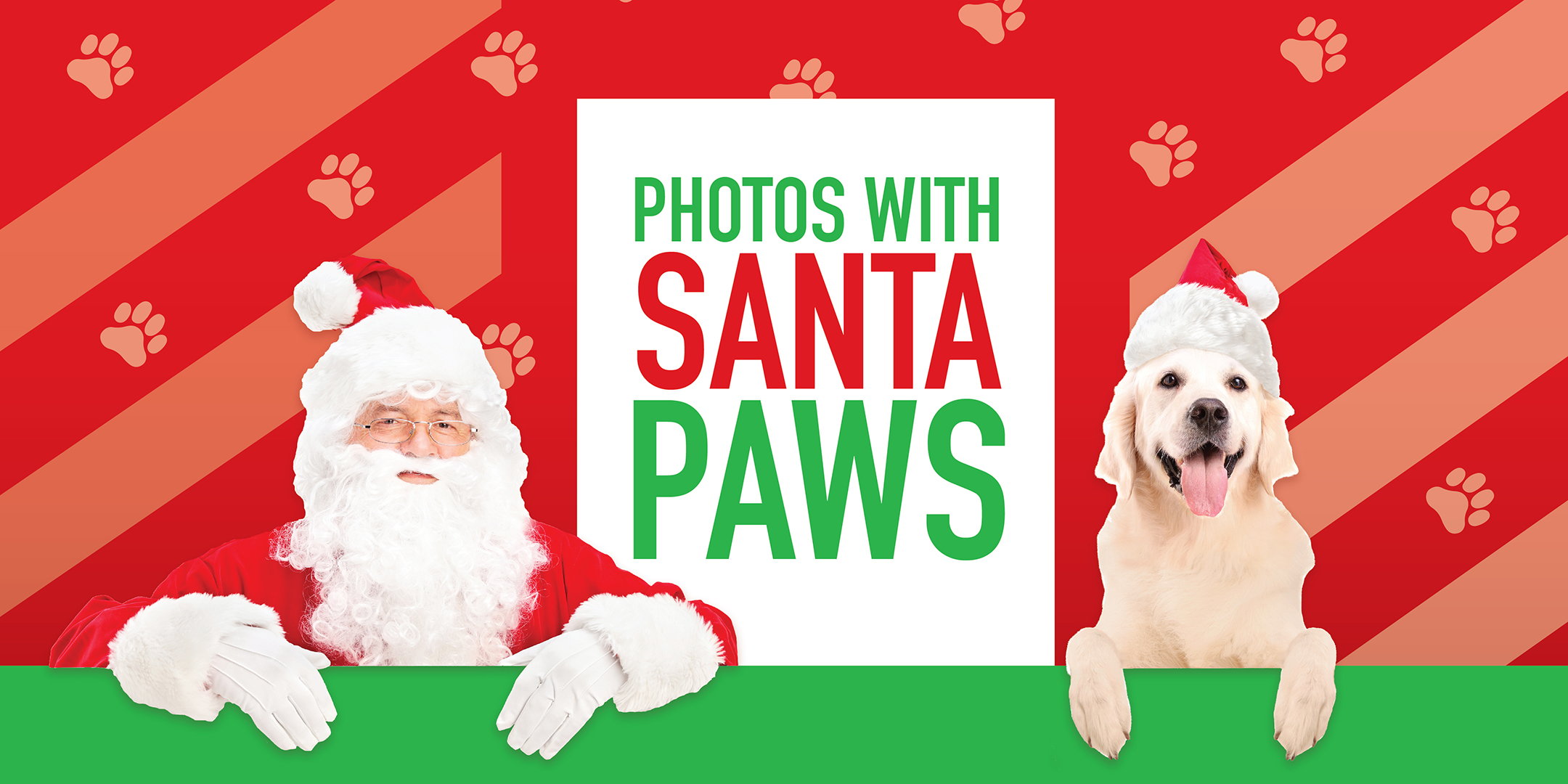 Pet Photos with Santa
Tuesday, December 5 @ 5 – 7 PM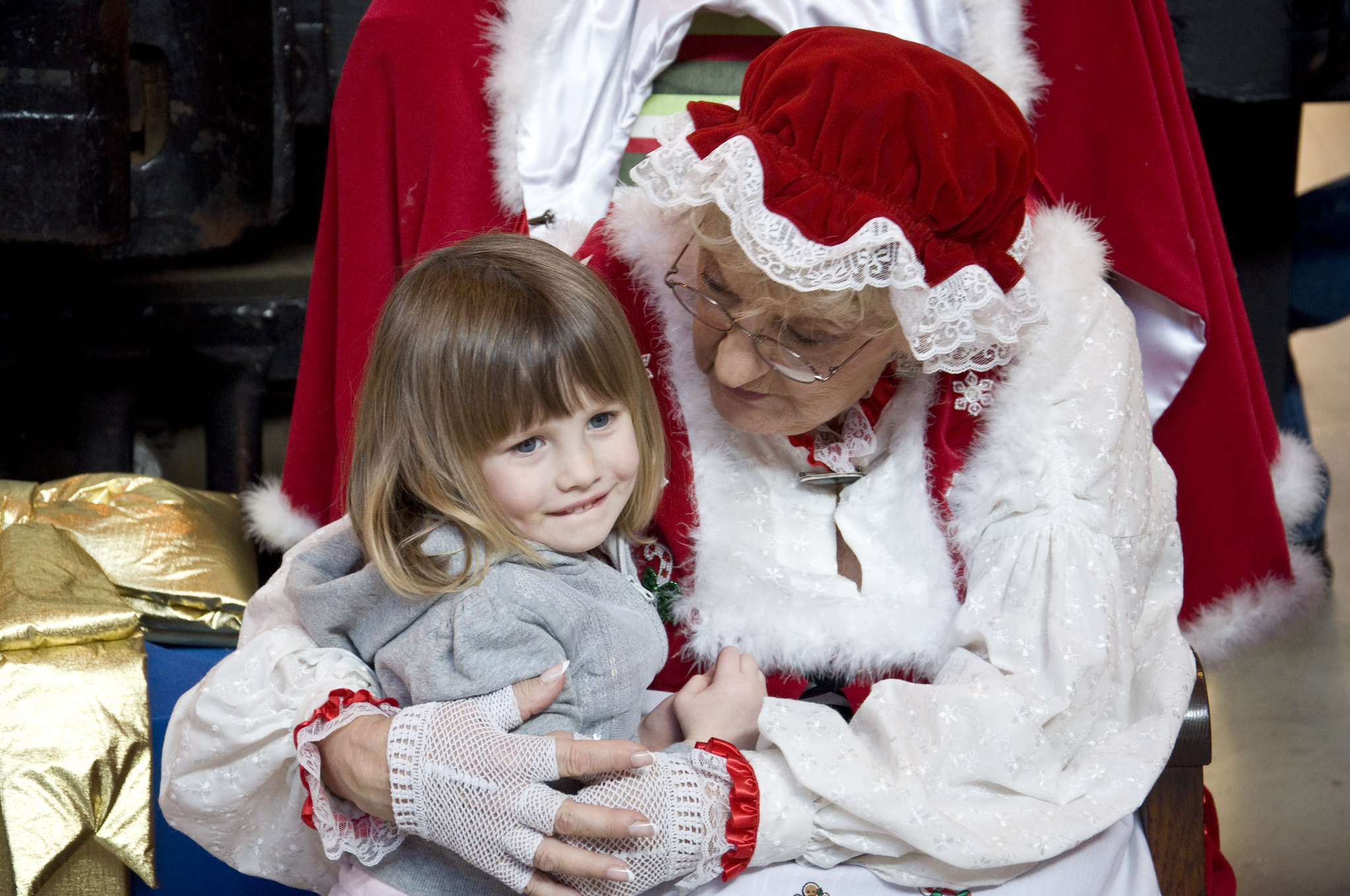 Holiday Toddler Time
Thursday, December 7 @ 10:30 AM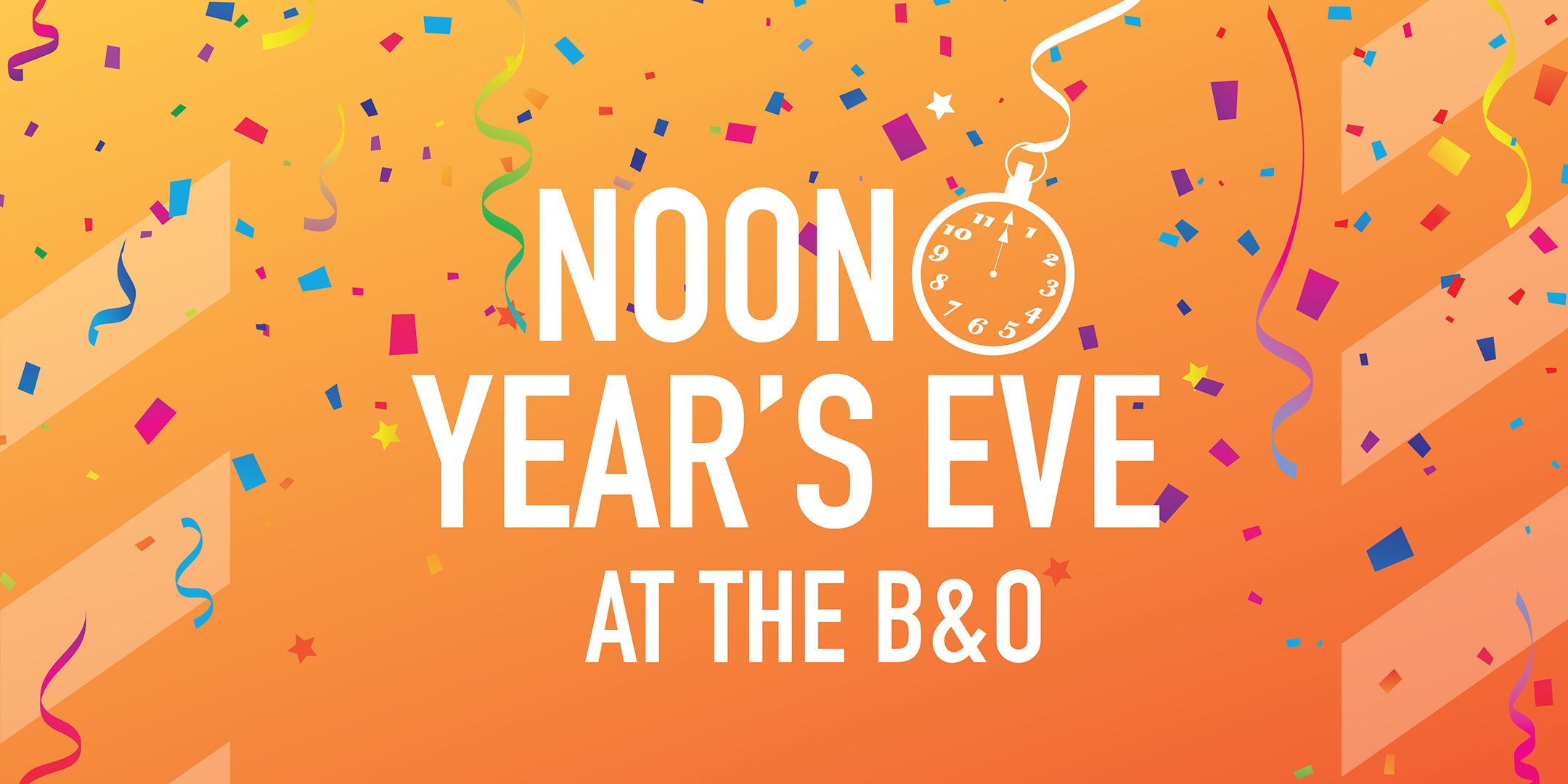 Noon Year's Eve
Sunday, December 31 @ 10 AM – 1 PM
WITH GENEROUS SUPPORT FROM: