We're letting the dogs out!
Come best dressed with your pup to the B&O this Halloween for an evening of tails on the rails. There will be a costume contest with prizes, a 3 PM train ride, activities under the pavilion, free pet photos, and a "Yappy" Hour for all the adults in the building.
Food & Beverage:
Vendors:
Owners must pre-register their dogs with proof of a rabies vaccine and sign a hold harmless waiver. Please fill out and email the hold harmless waiver to eblinzley@borail.org before arriving for event. Each dog must be accompanied by one adult. All dogs must be on a leash and owners must bring waste bags.
Interested in becoming a vendor at this event? Fill out the application below!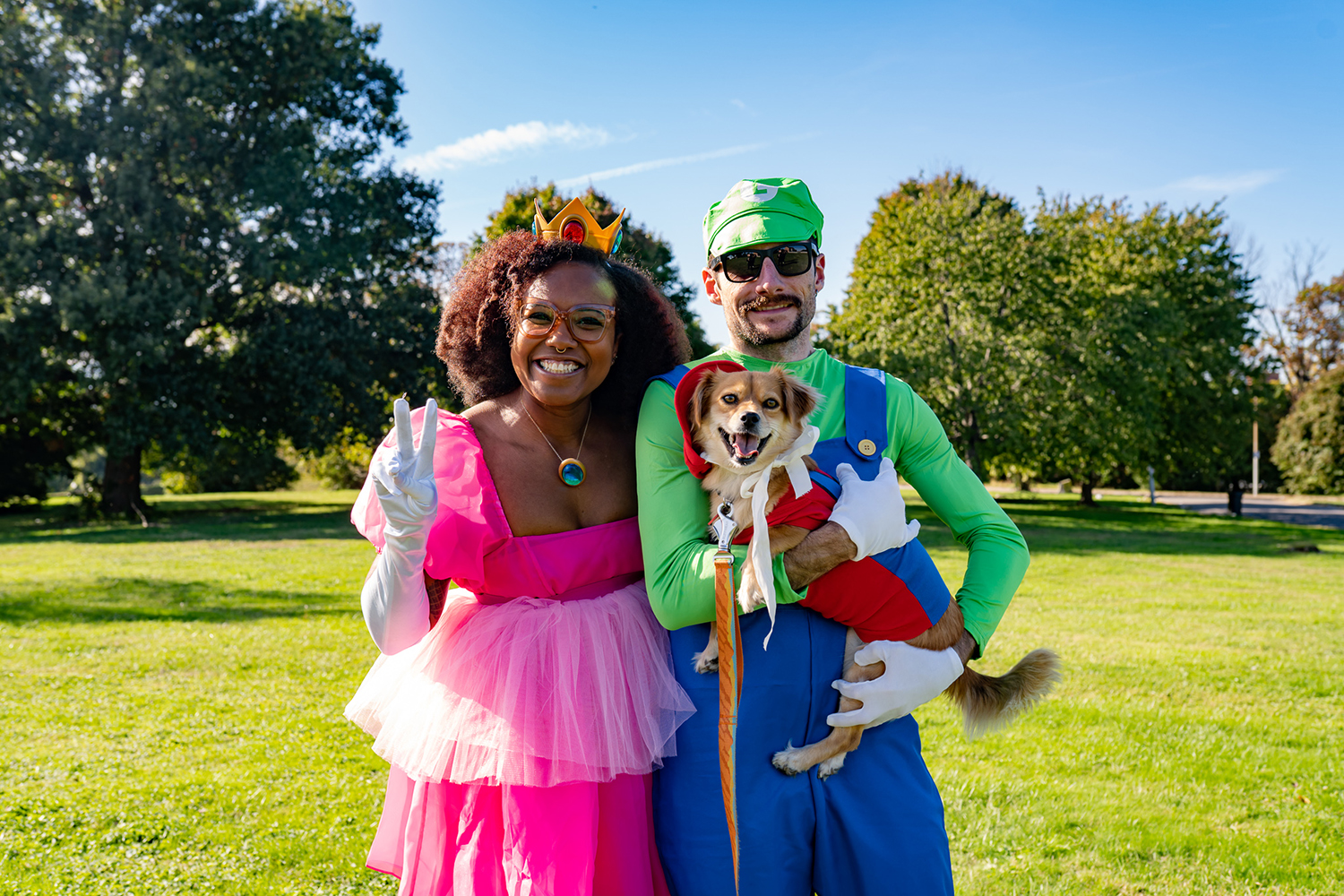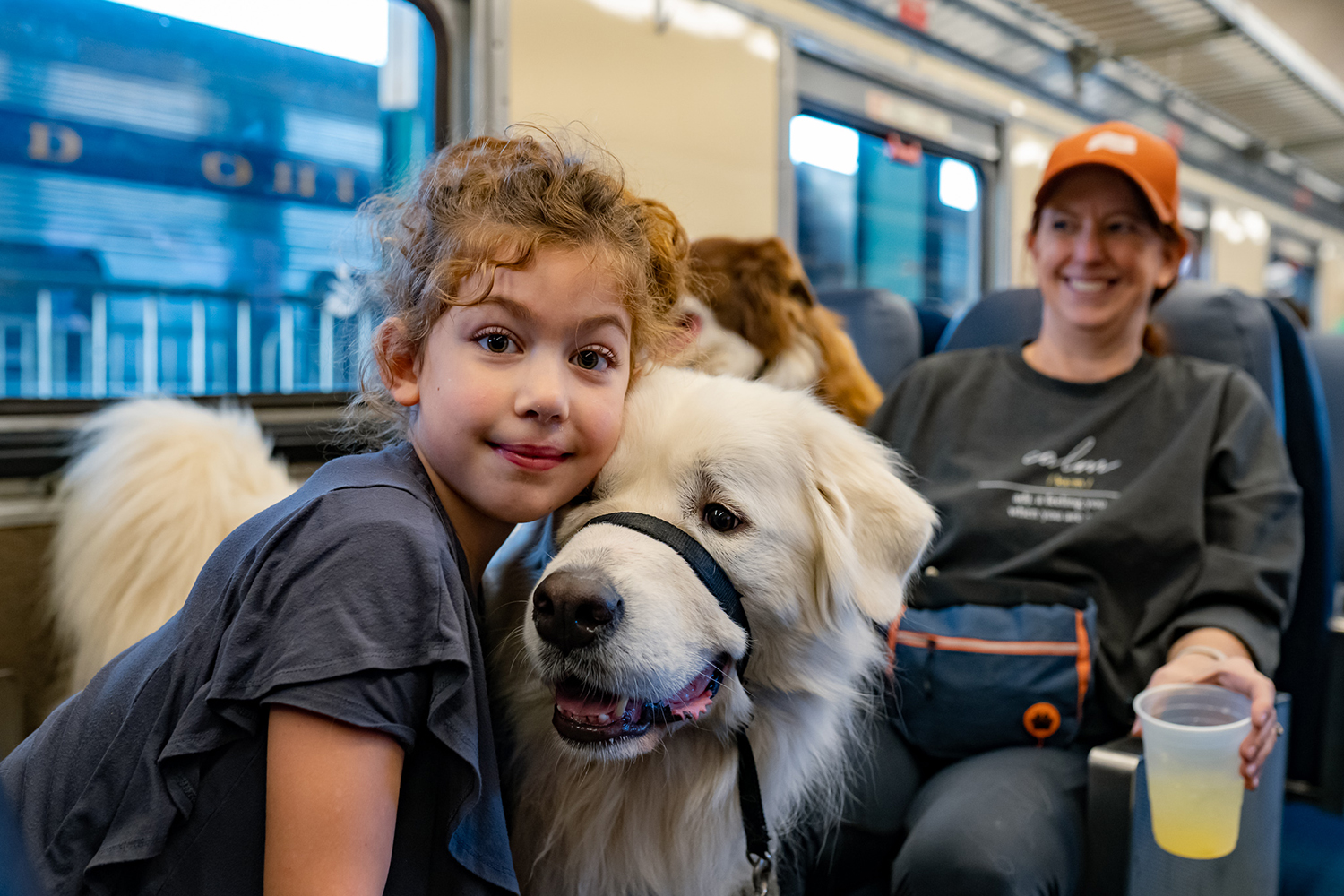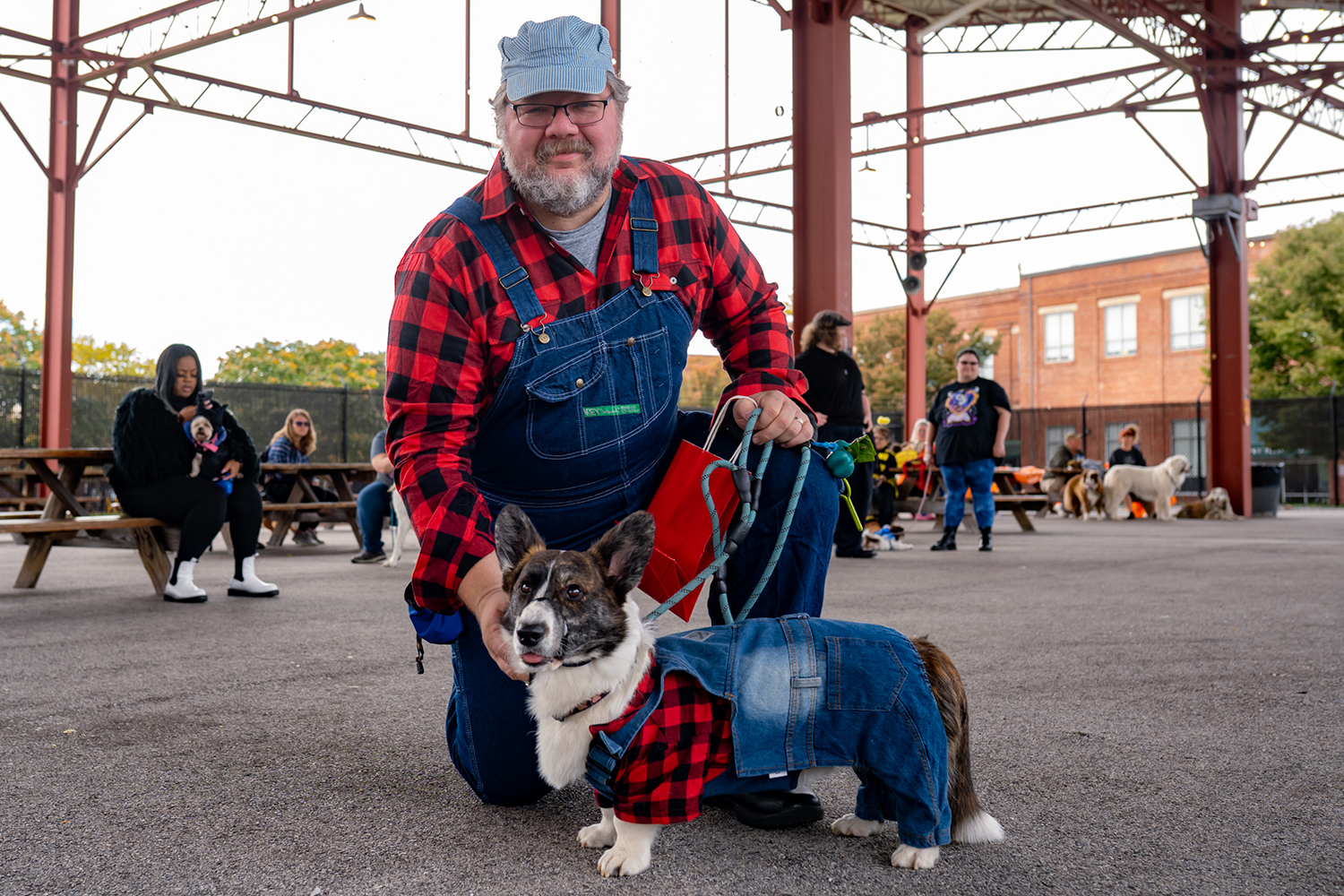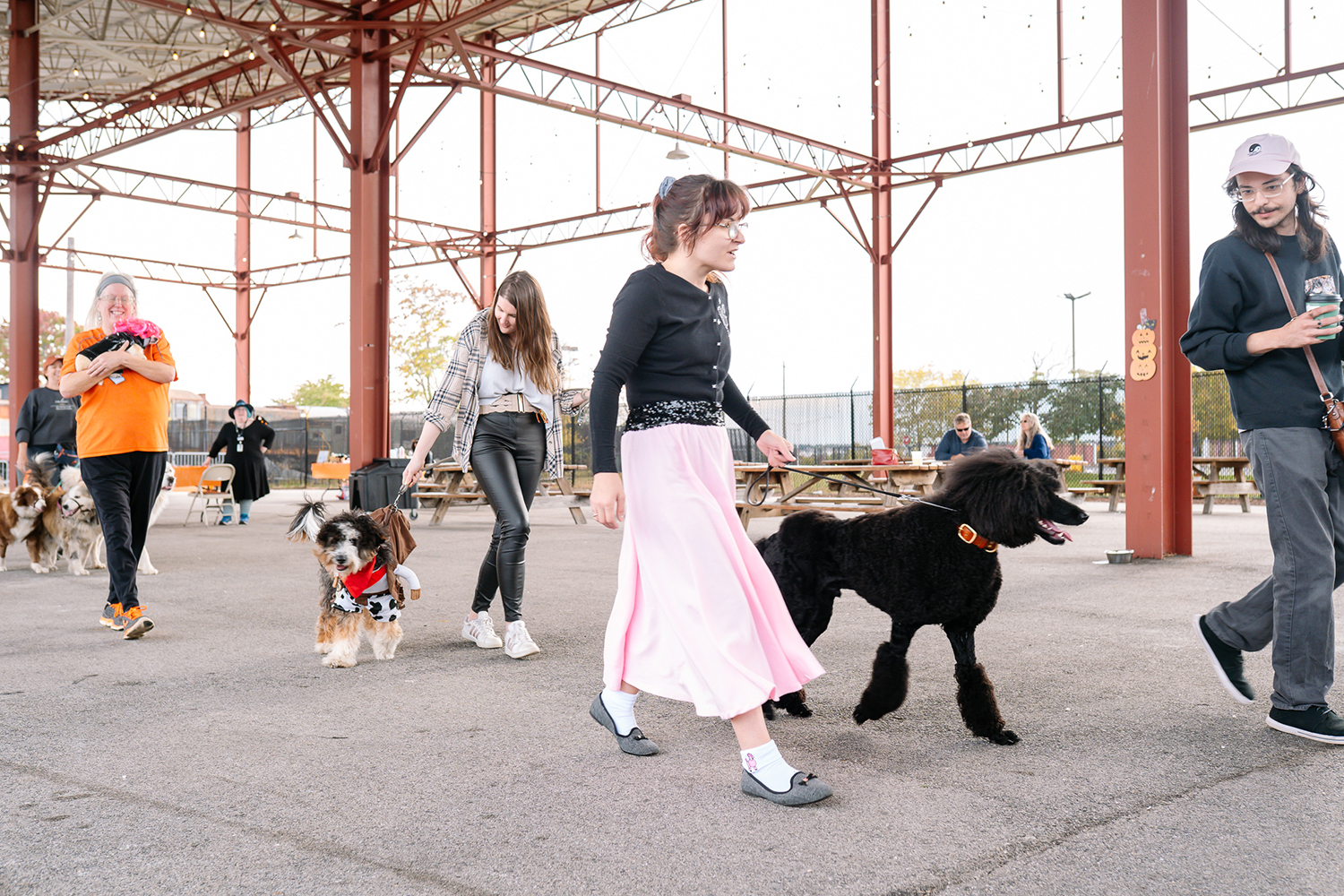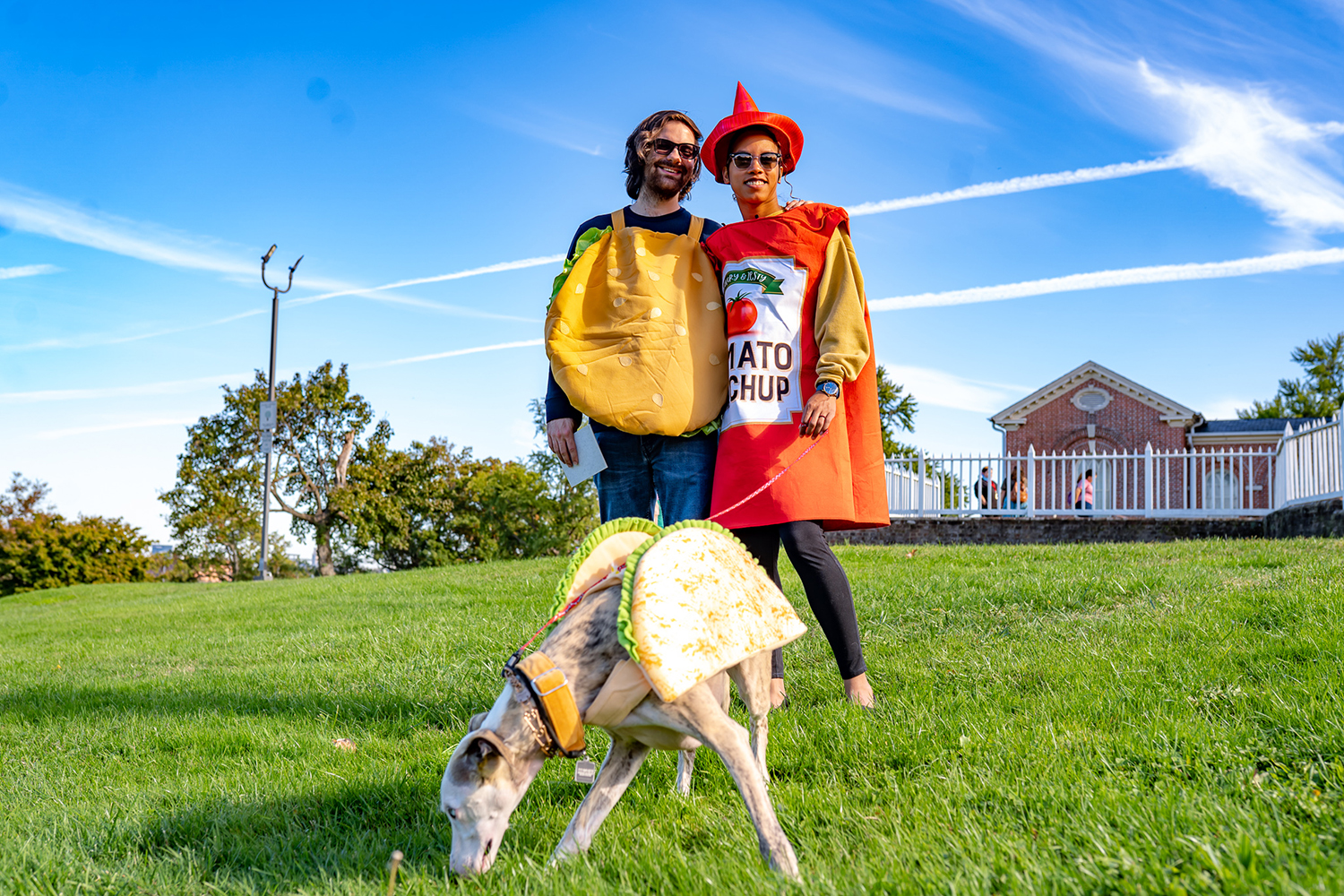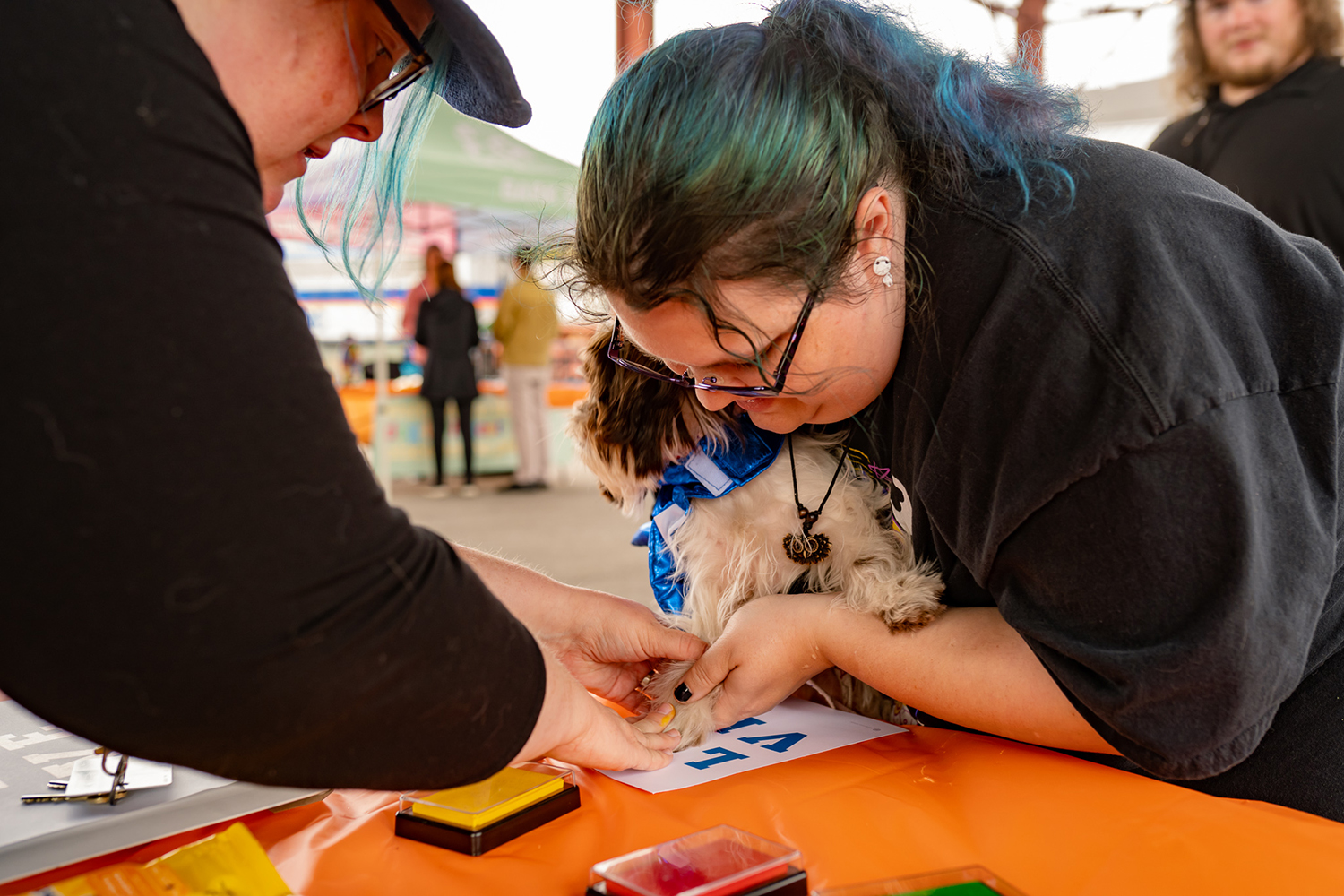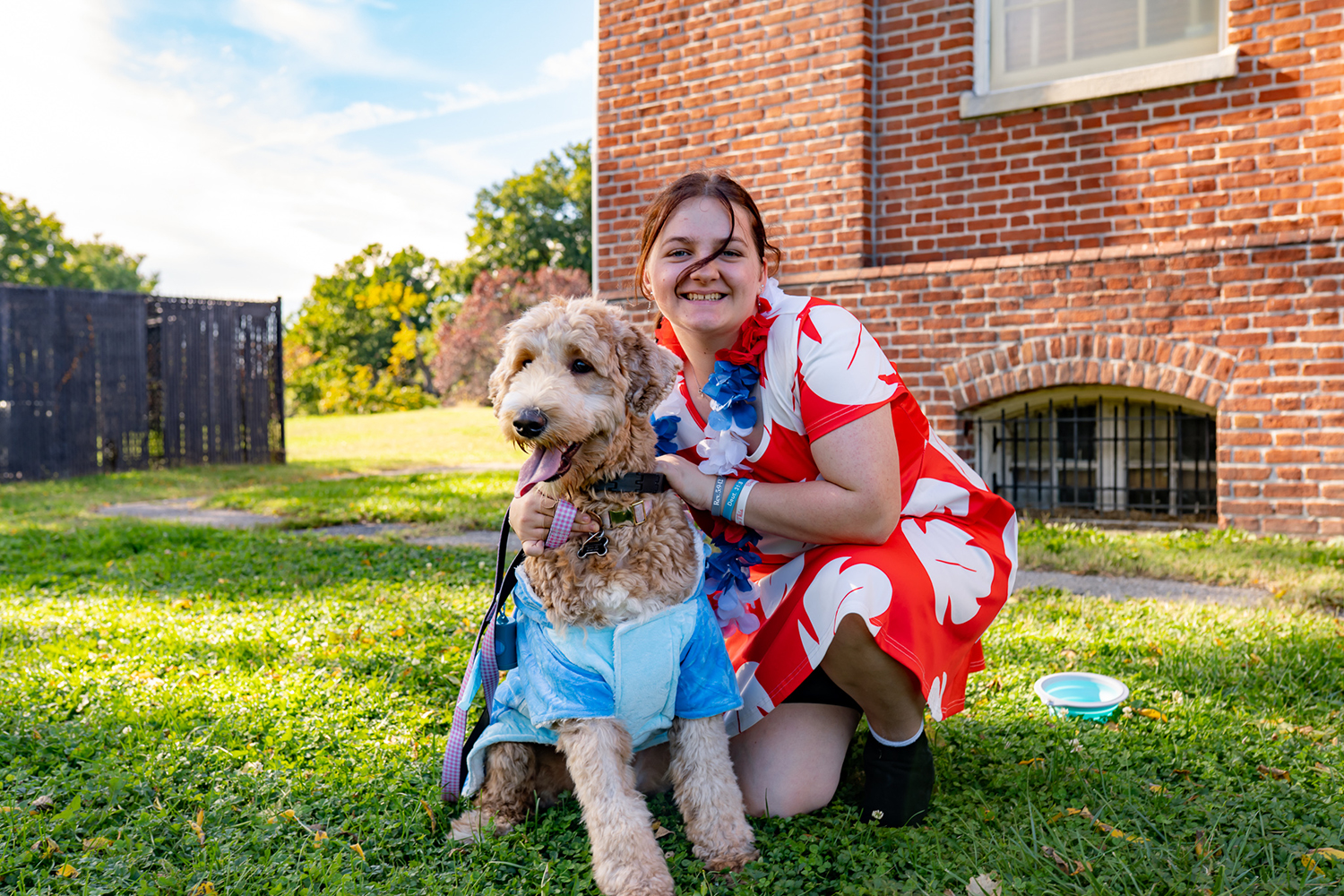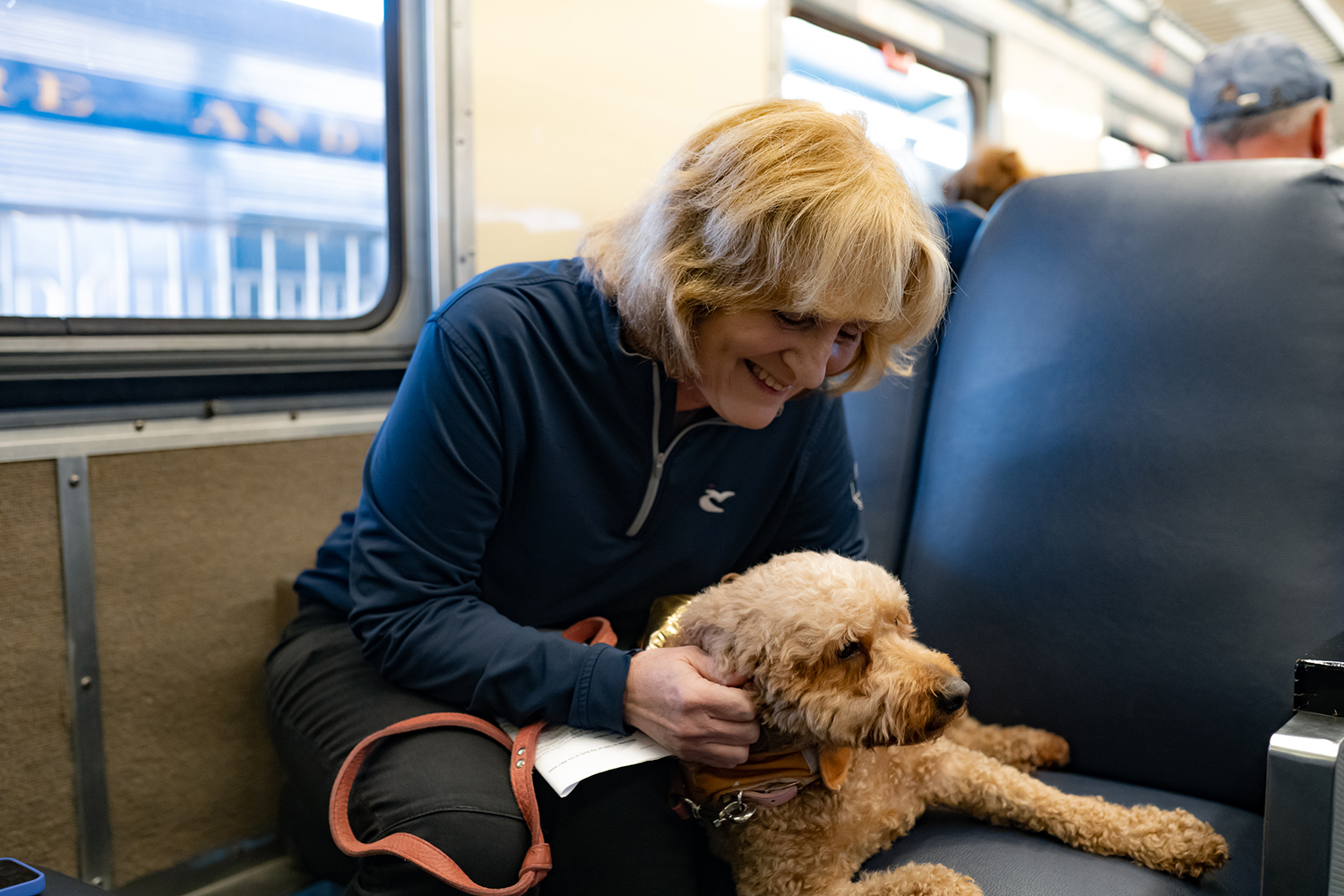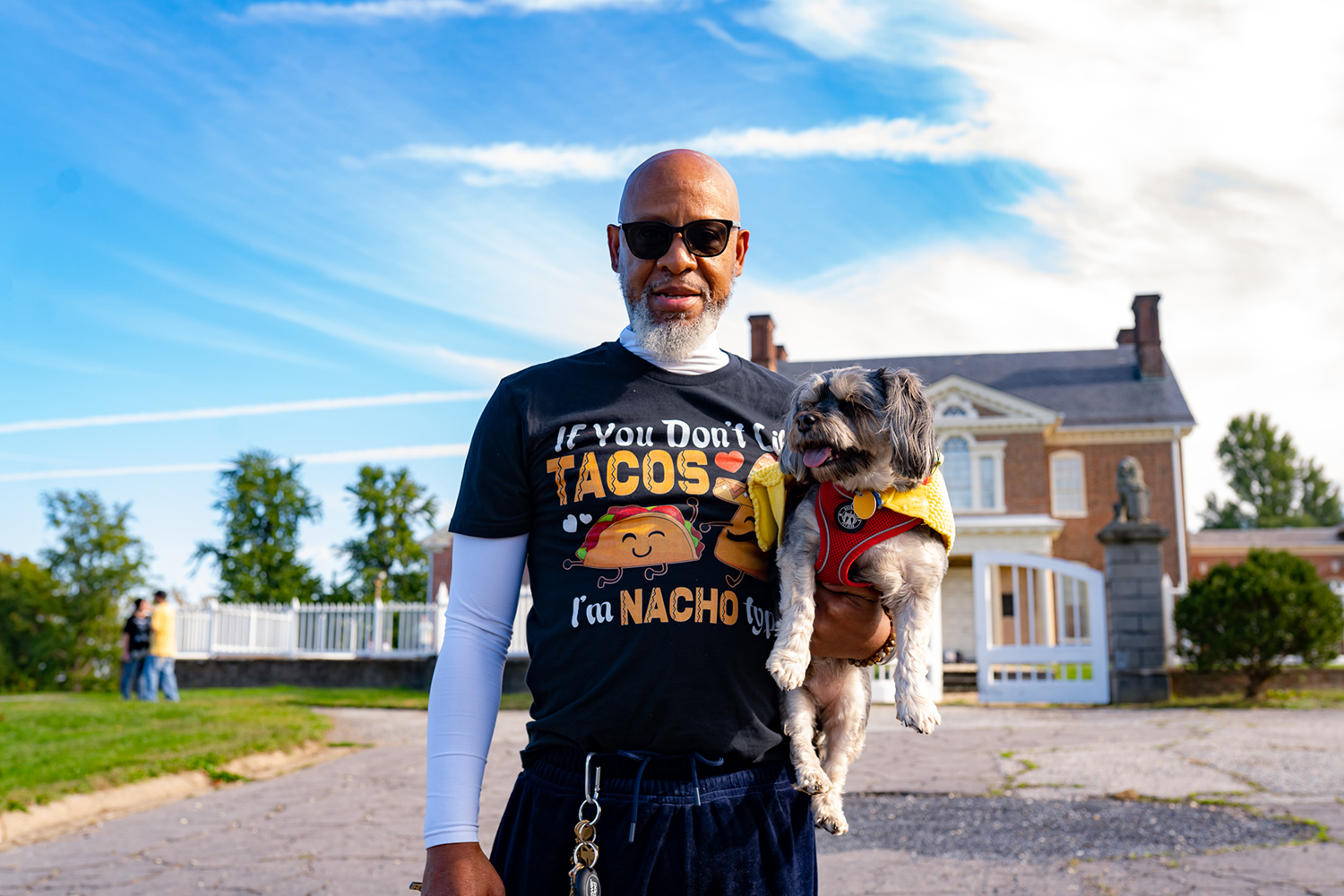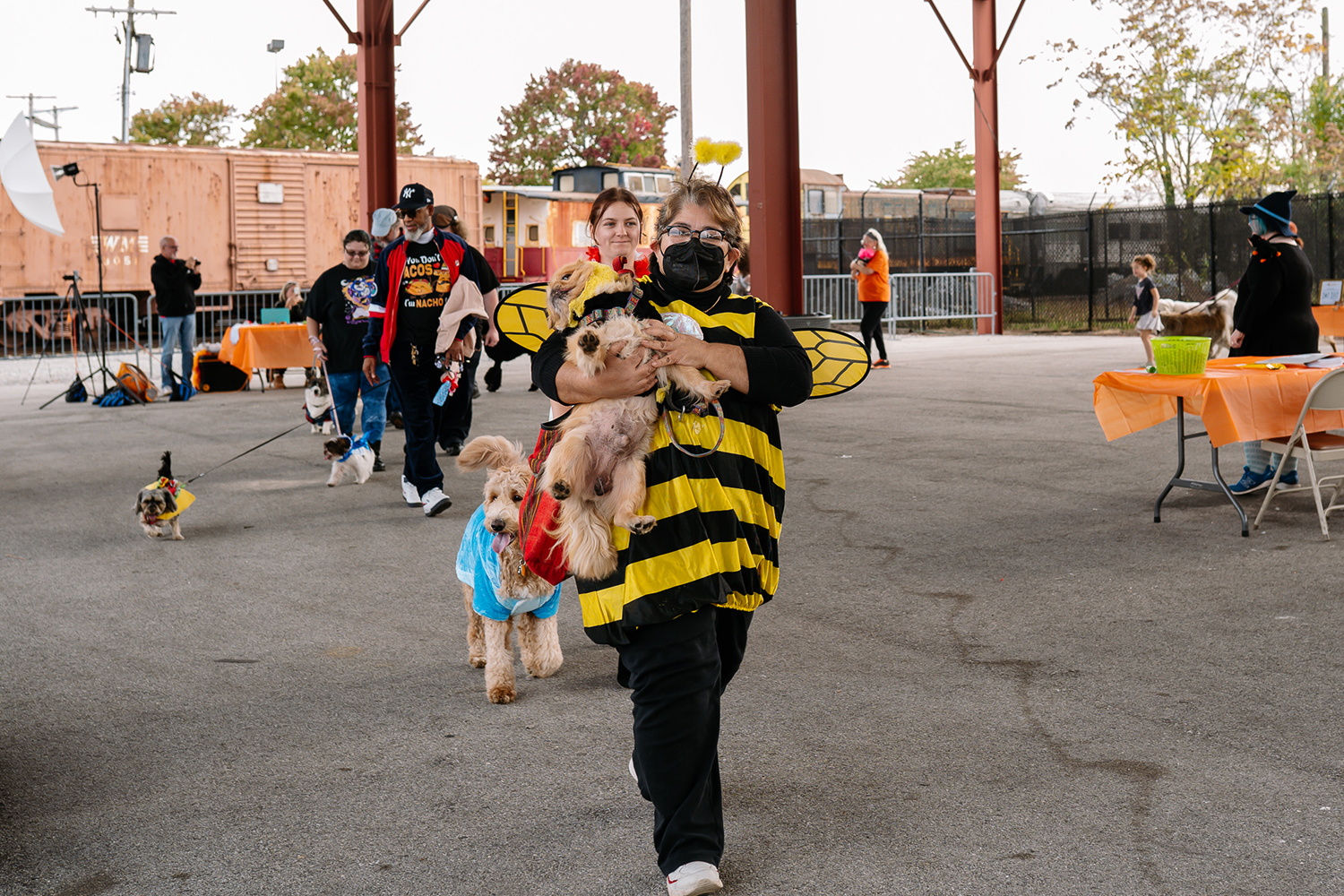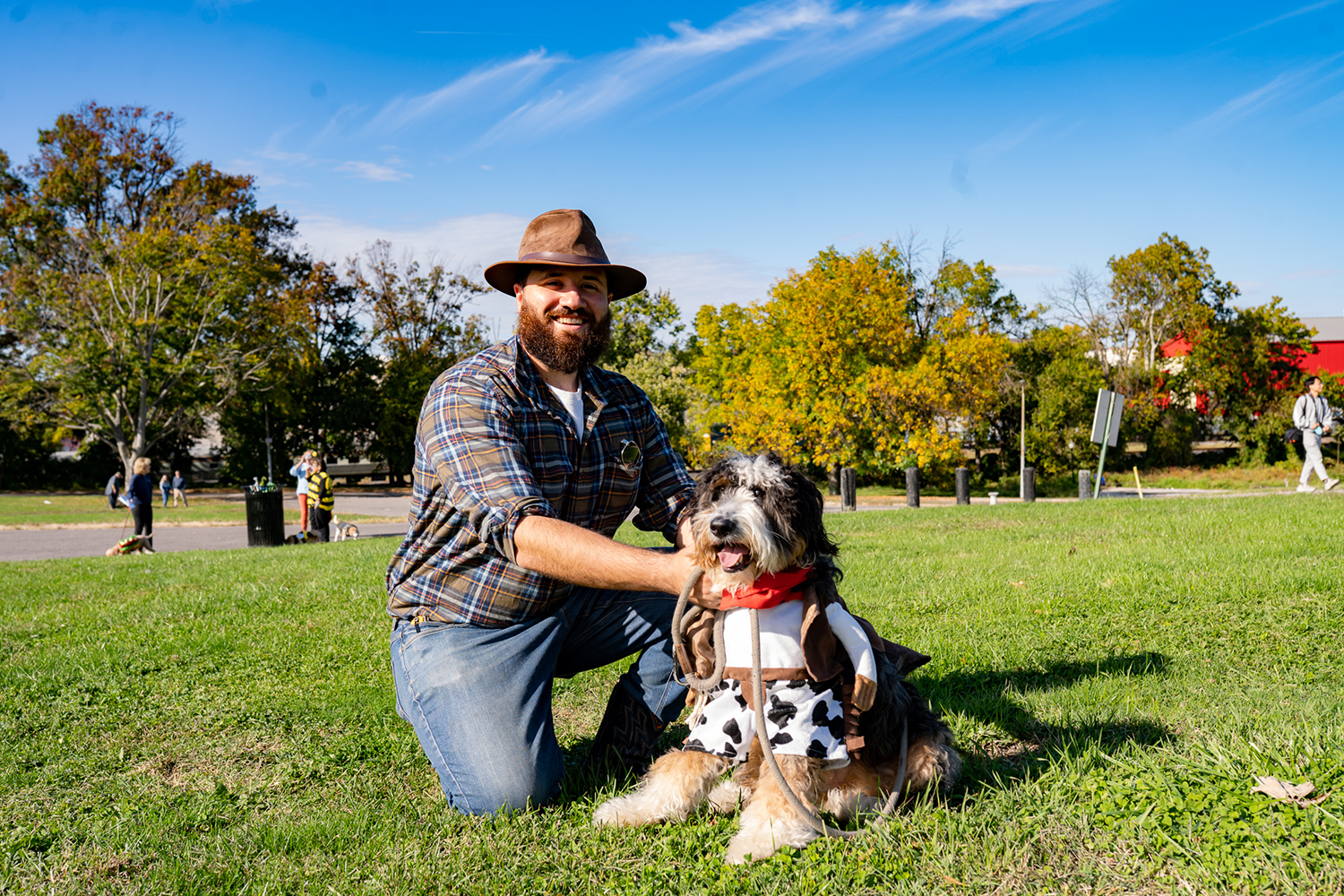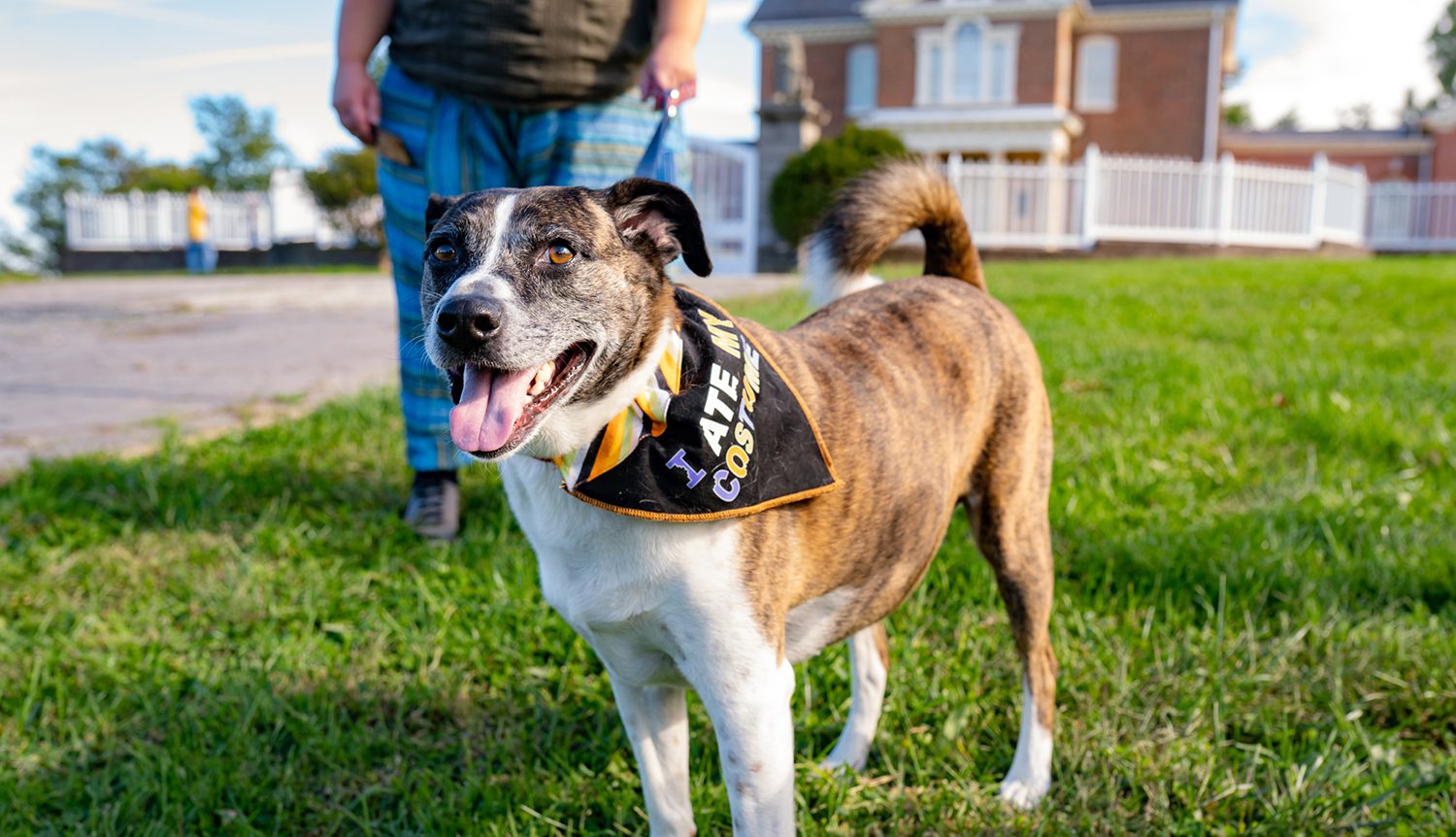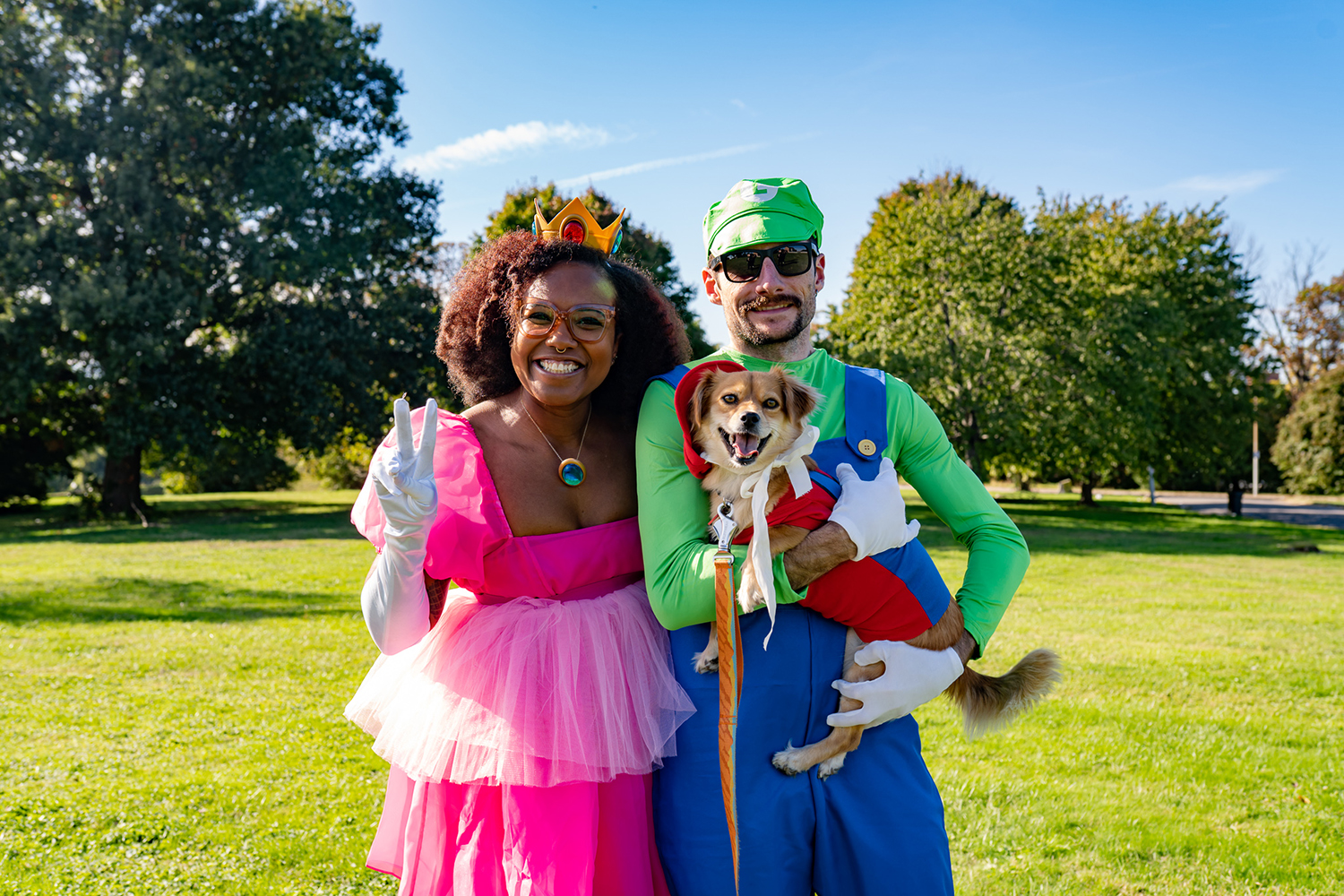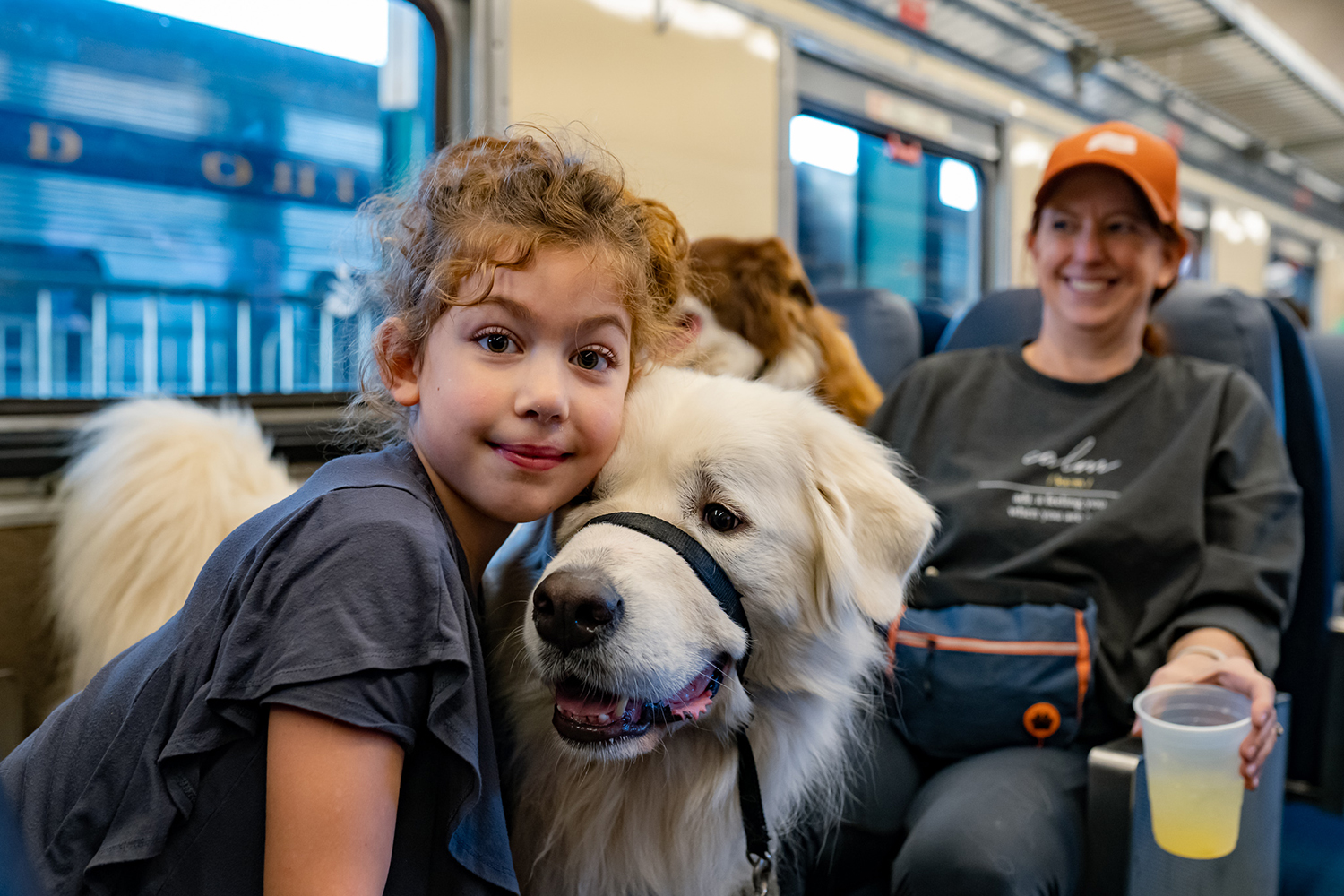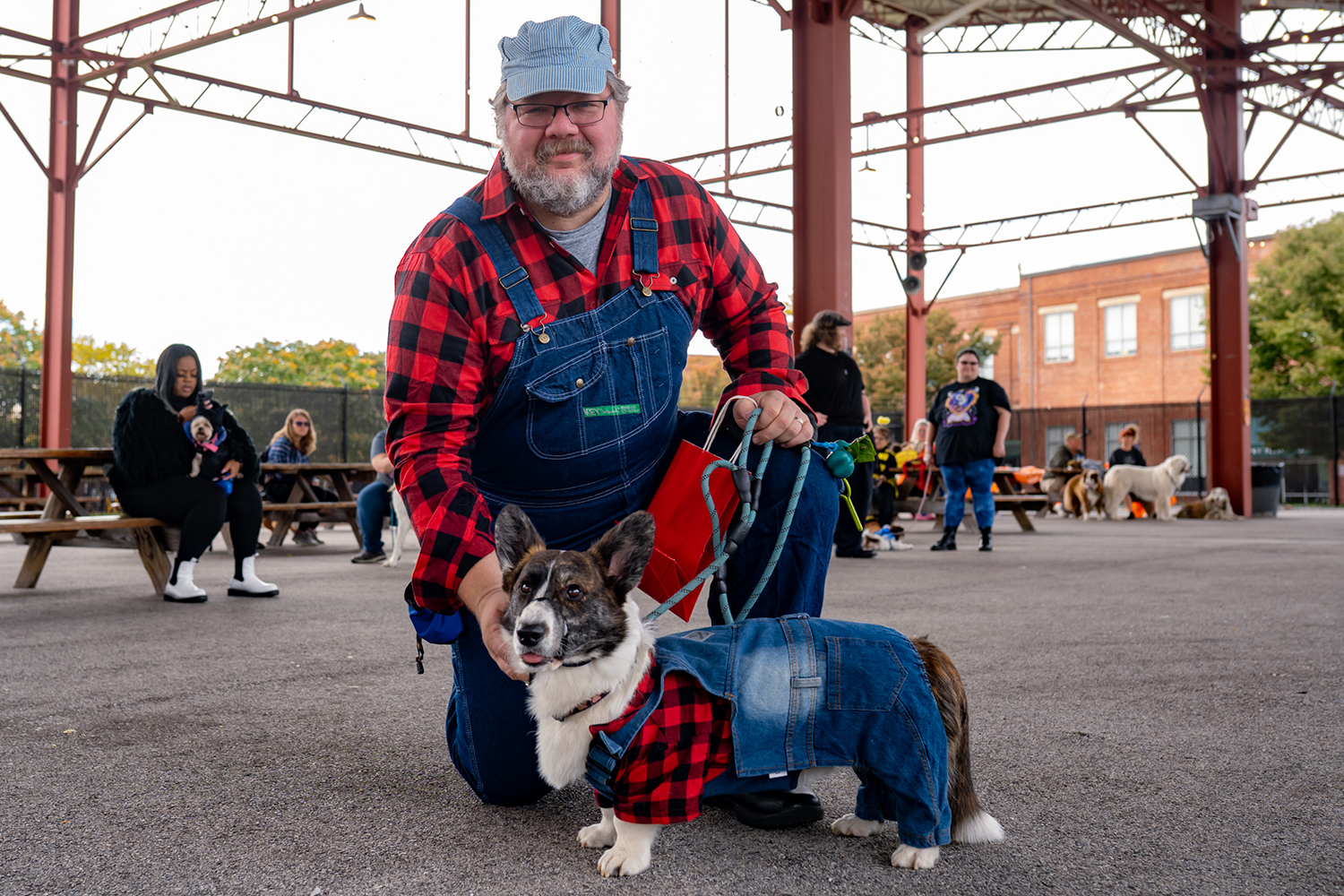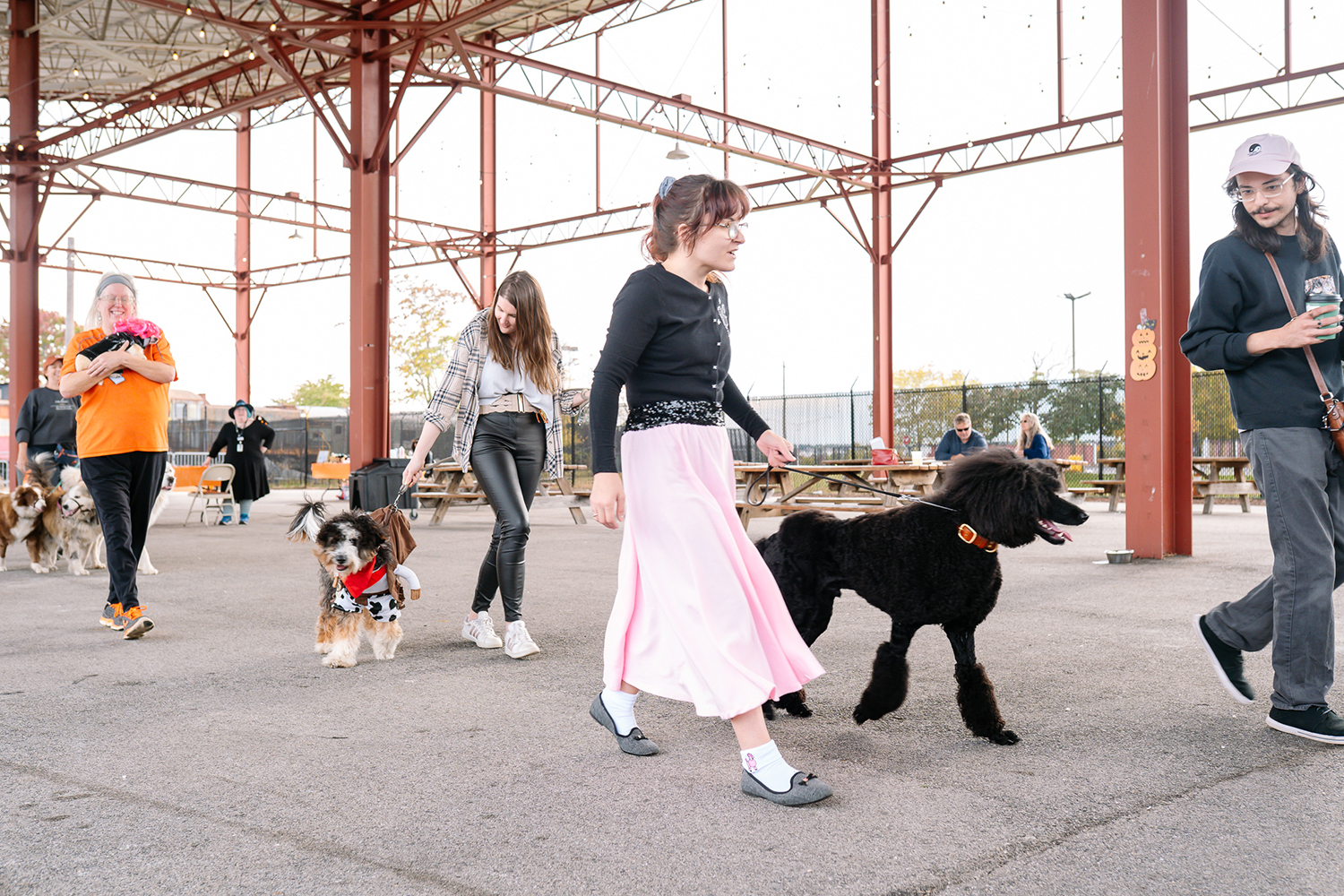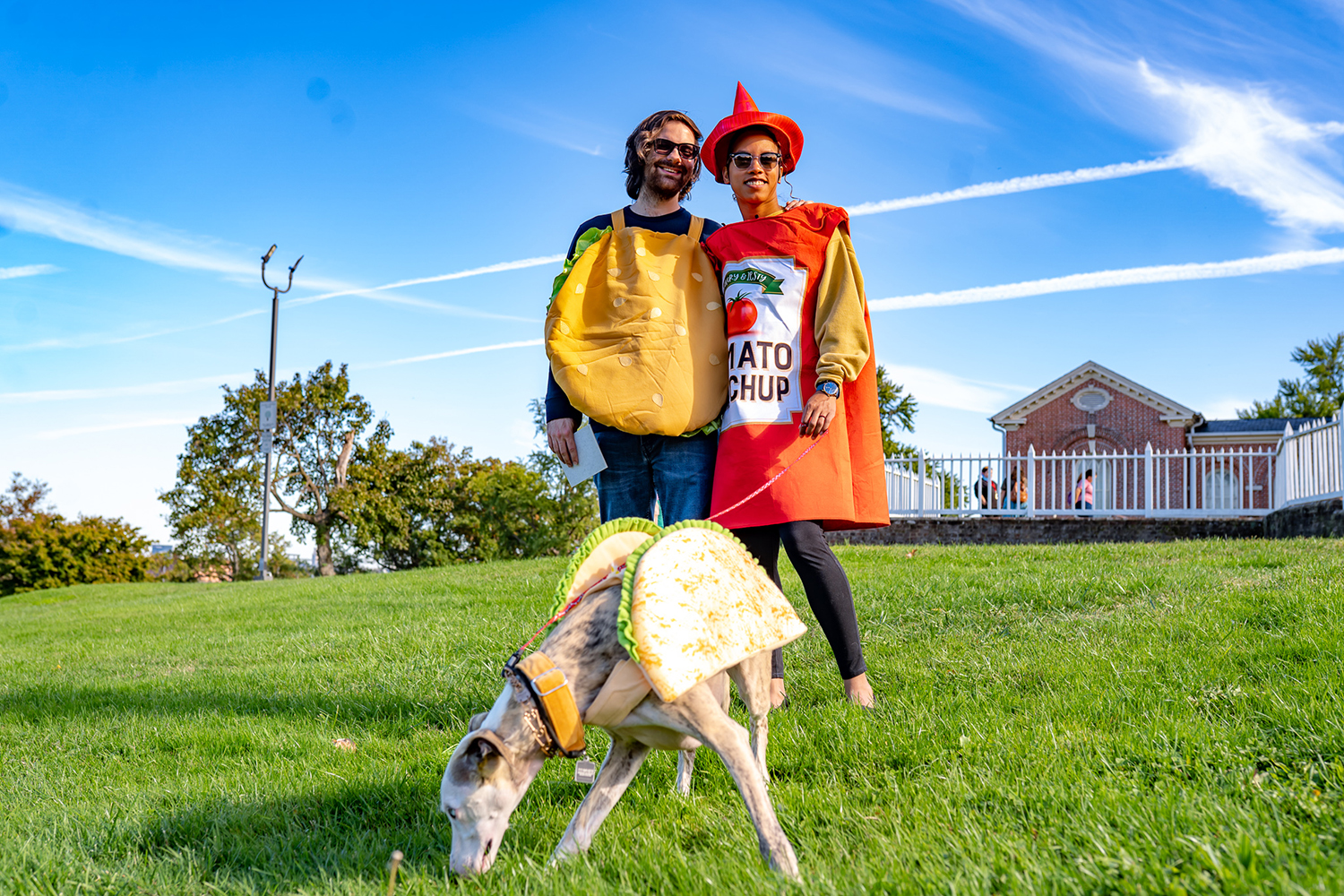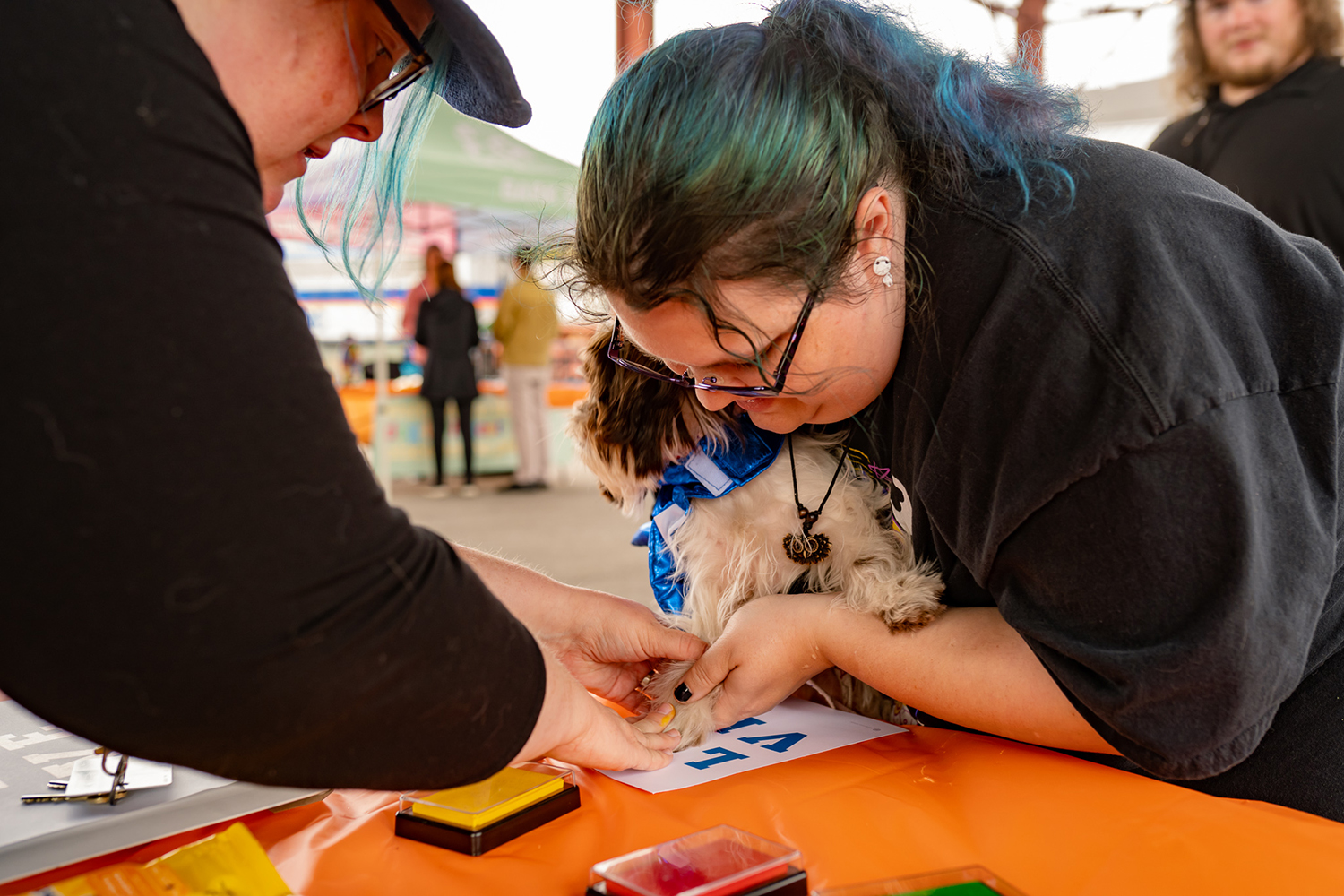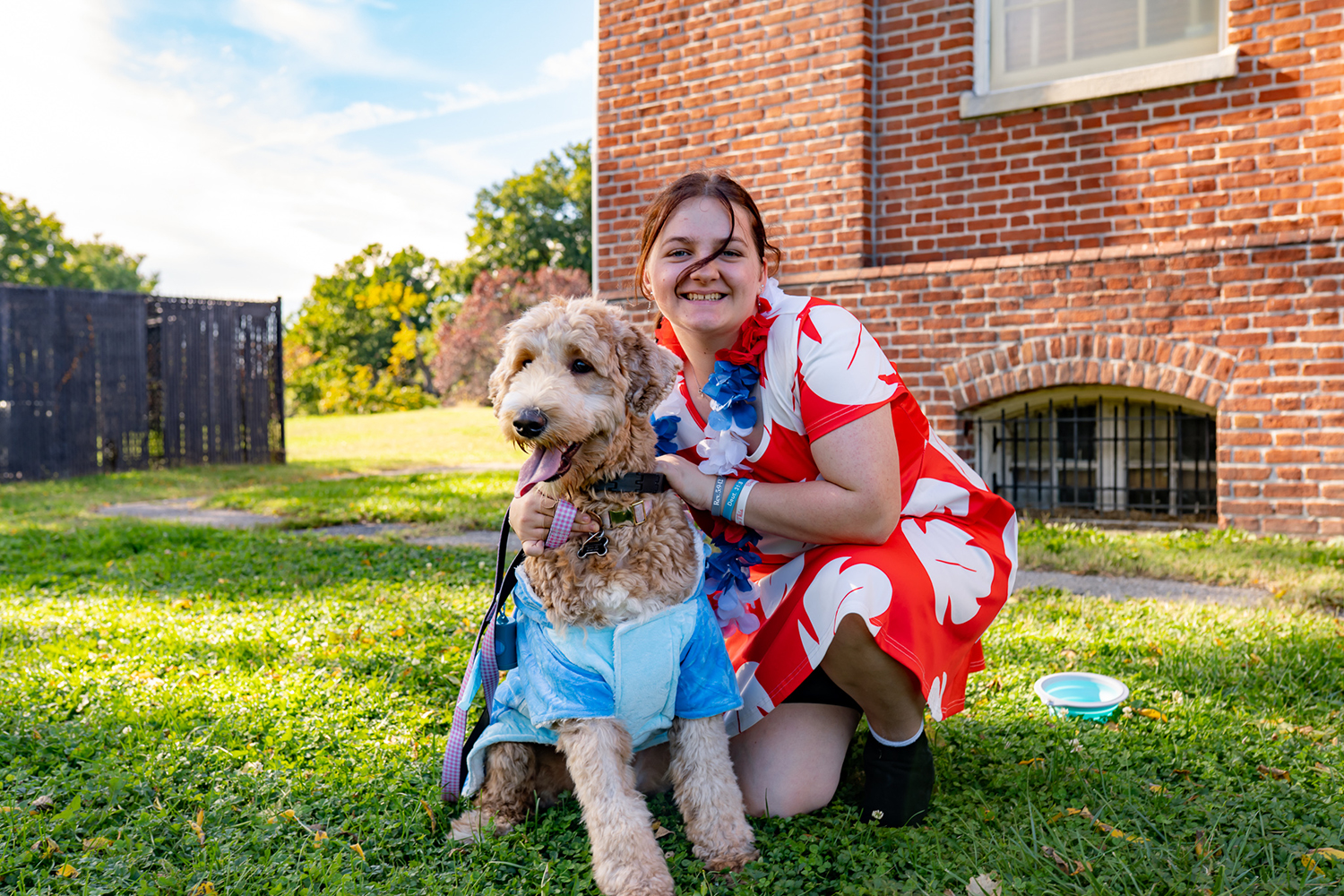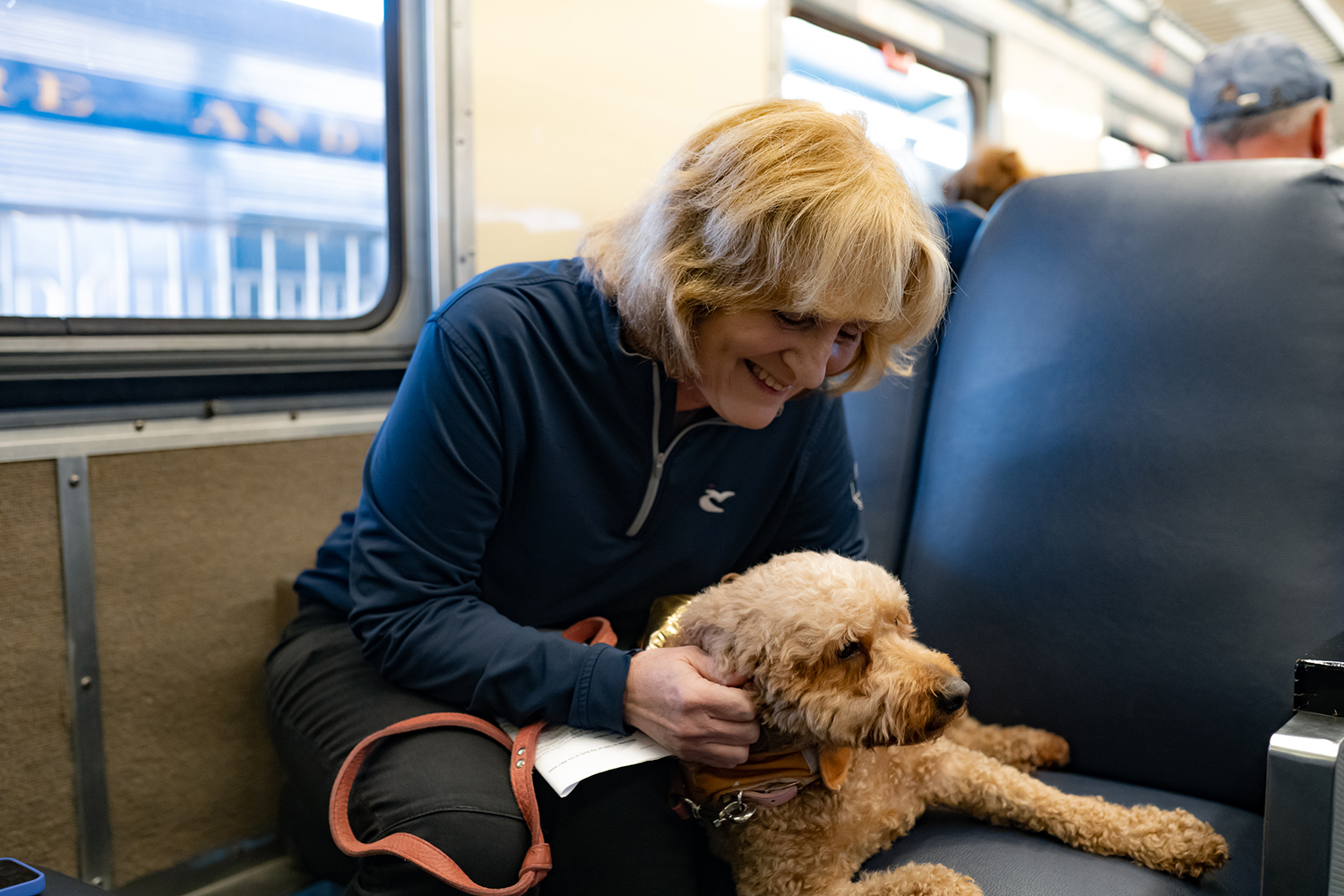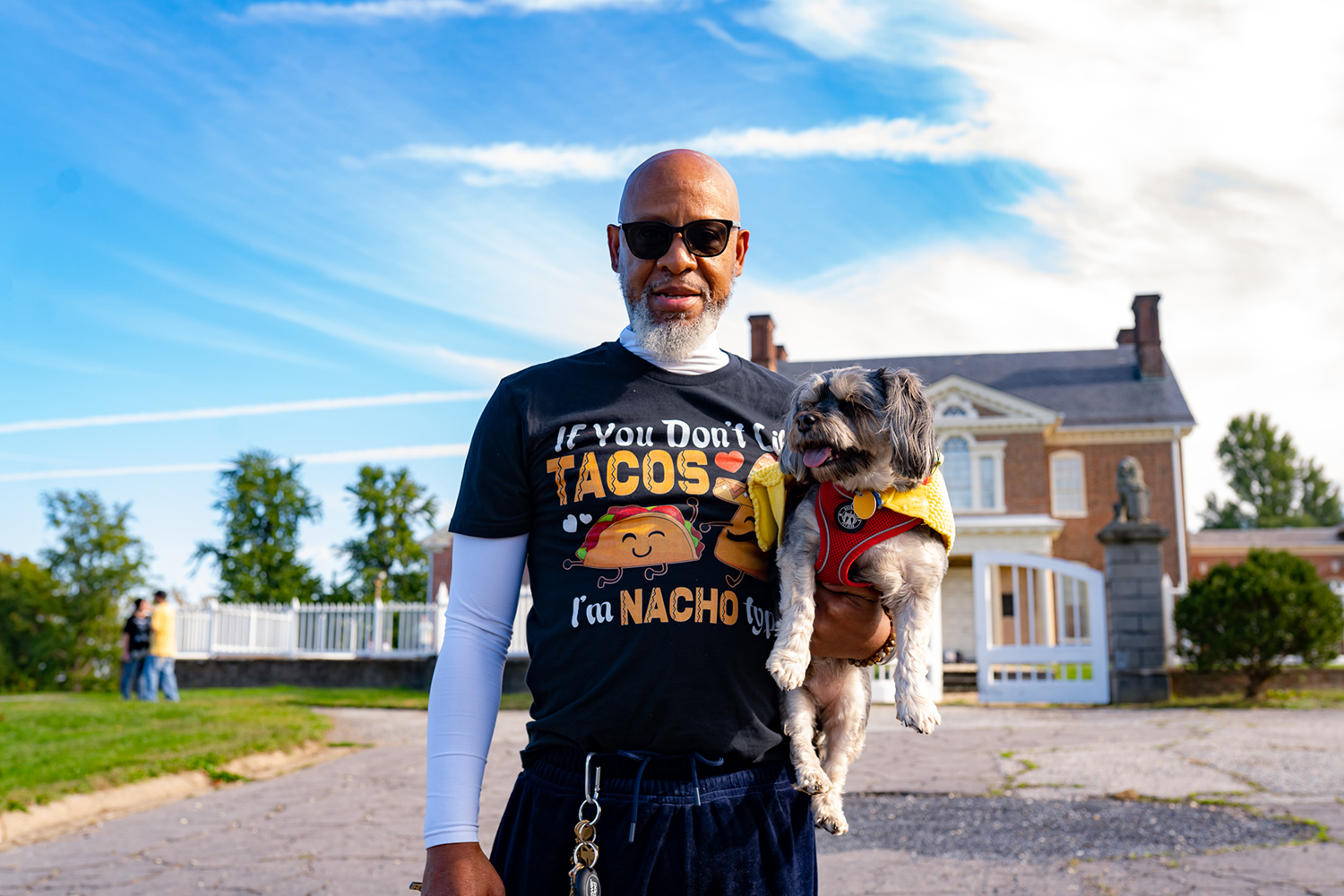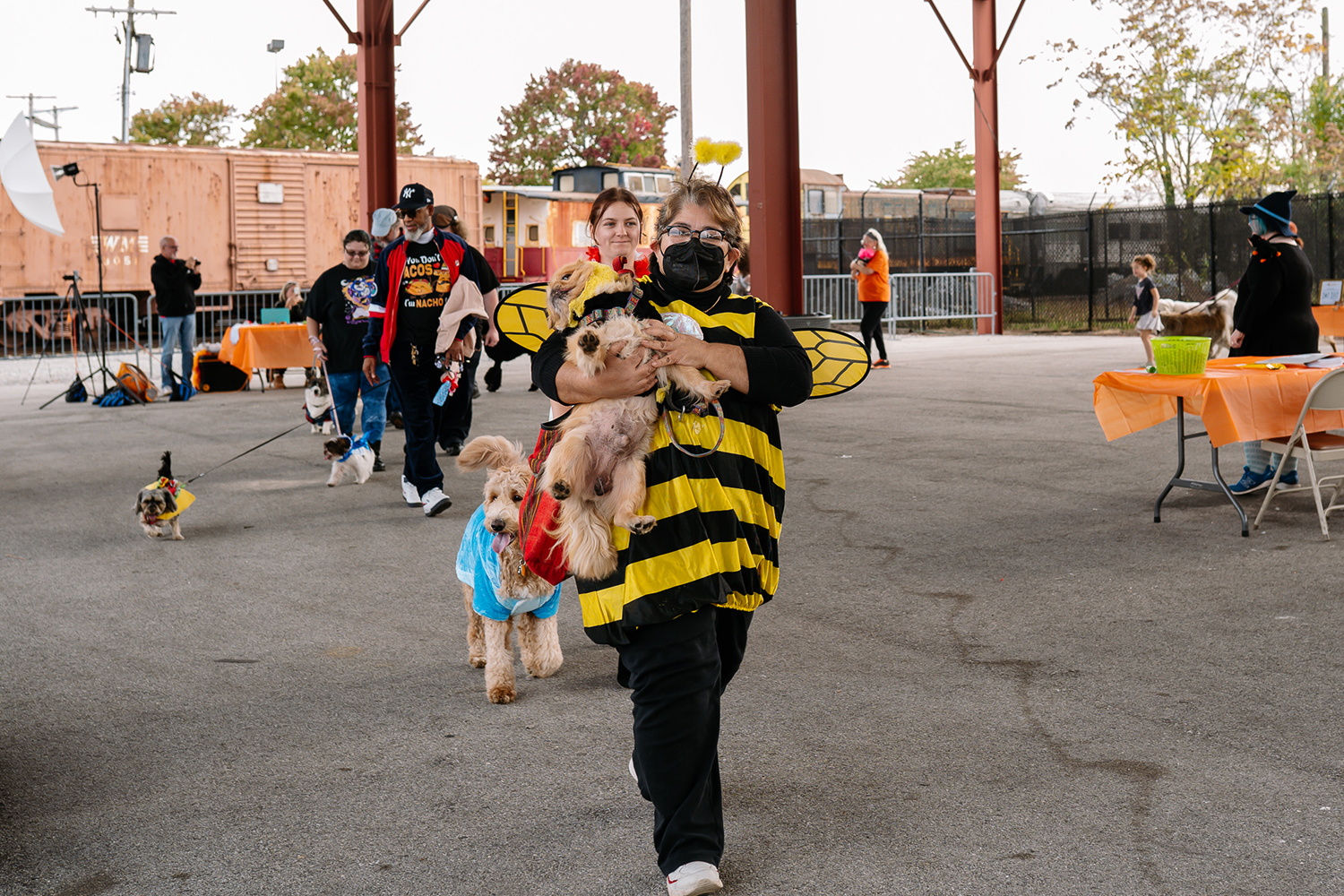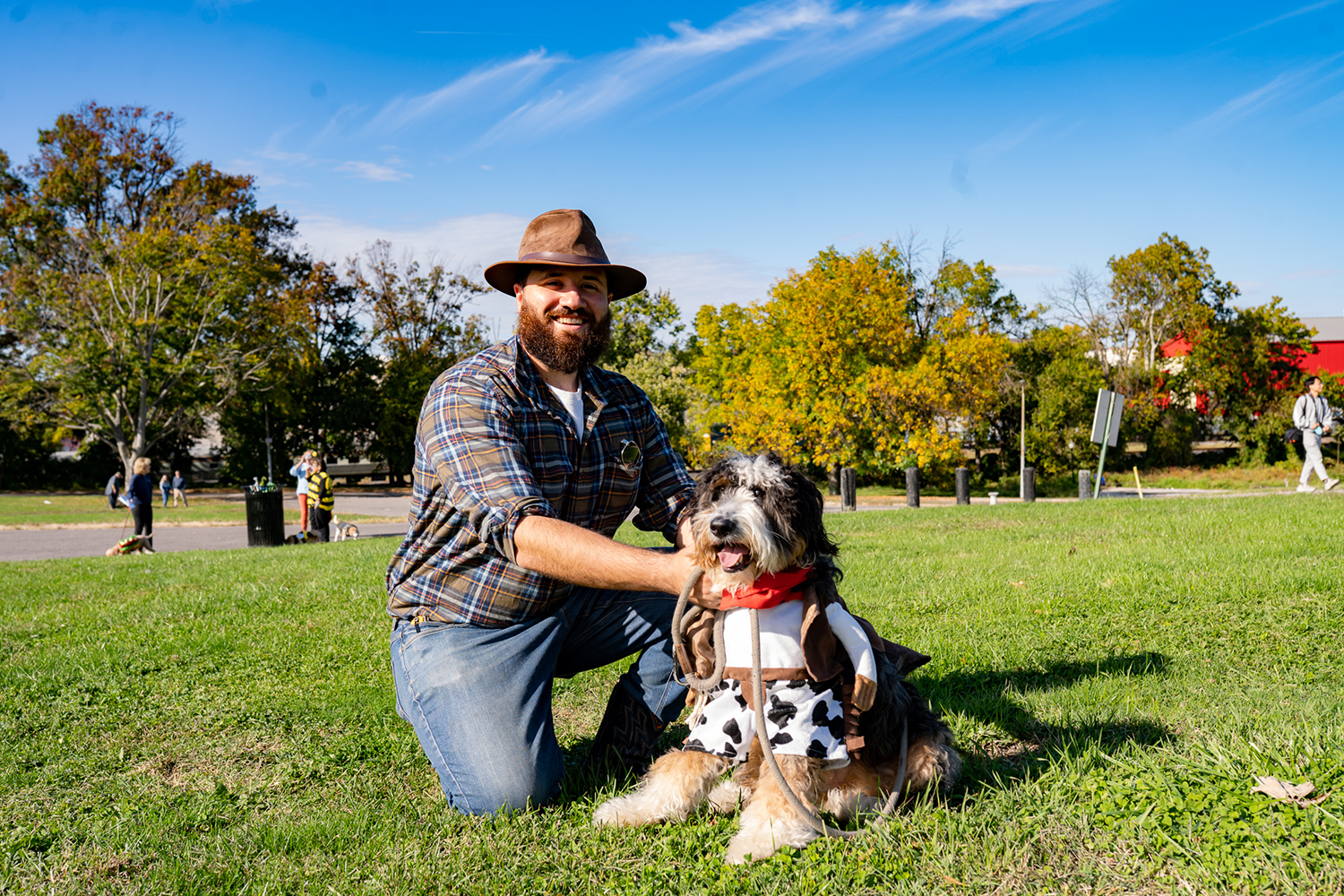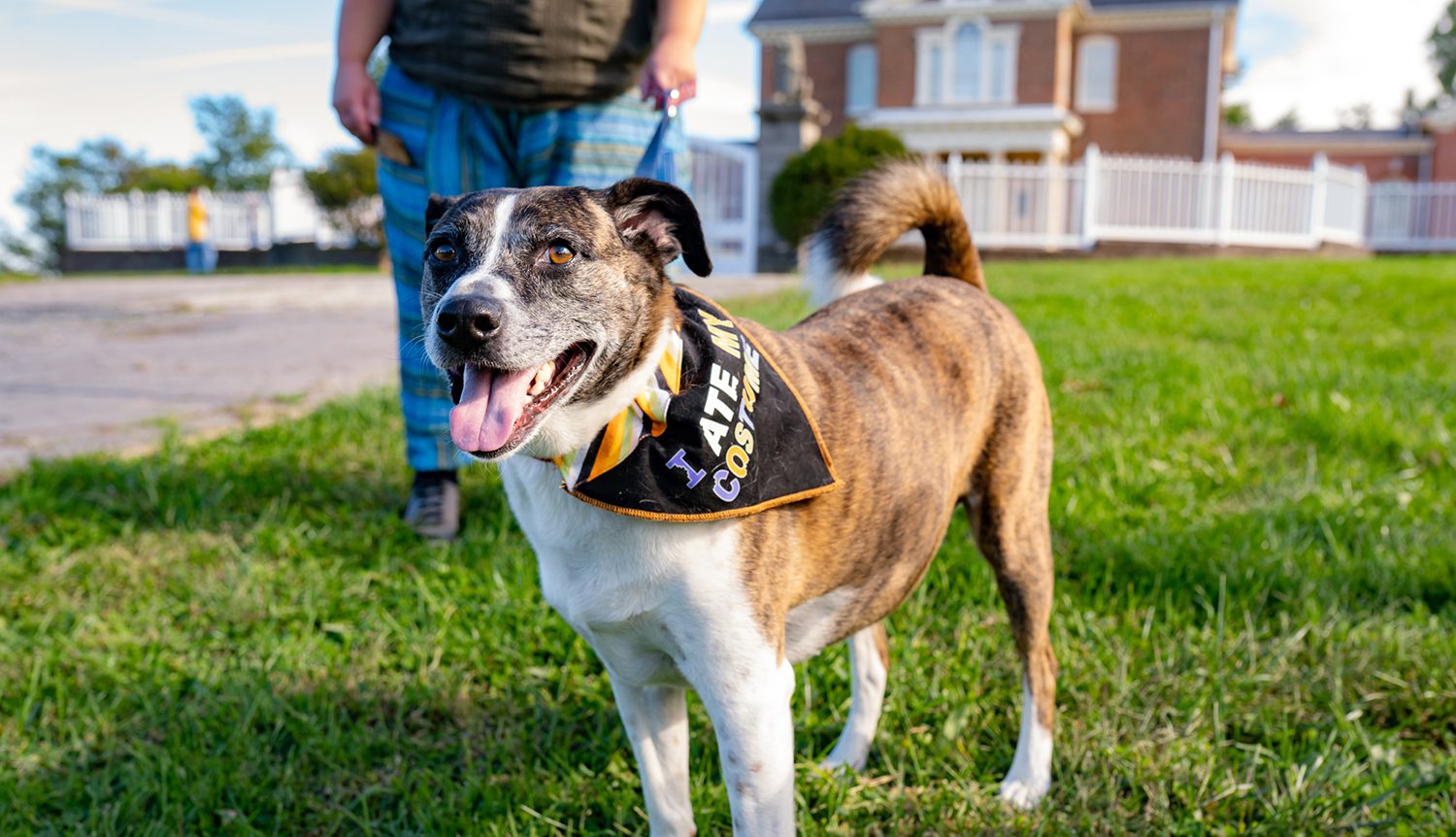 Sponsored by: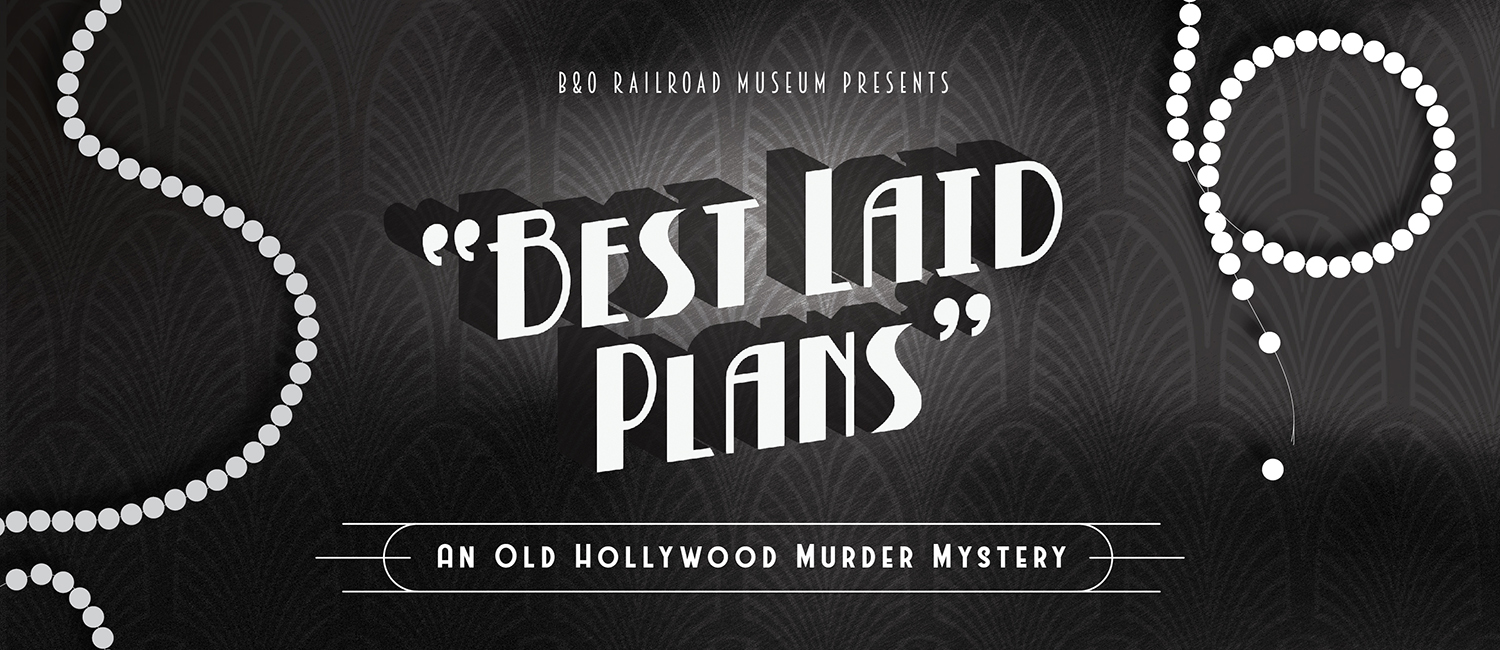 Murder Mystery
Saturday, September 30 @ 6 PM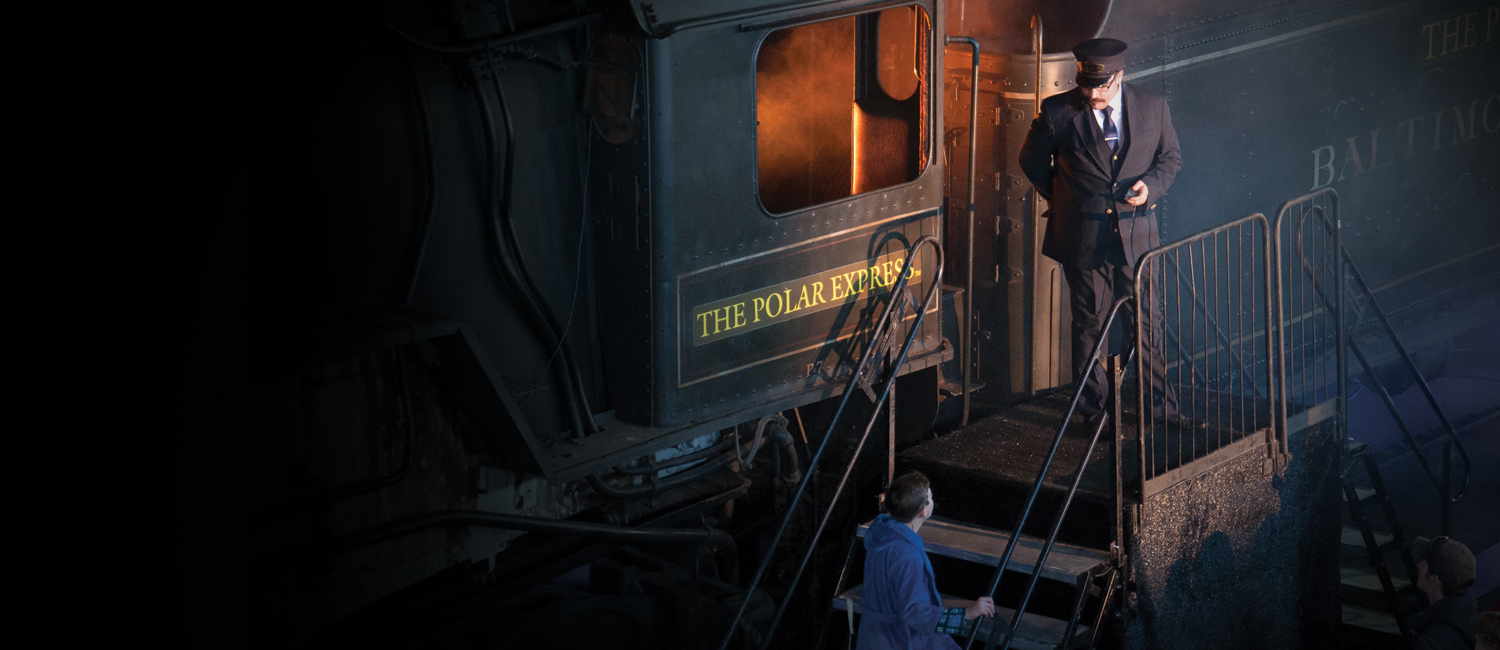 THE POLAR EXPRESS™ TRAIN RIDE
November 24-26 & December 1-3, 8-10 & 15-19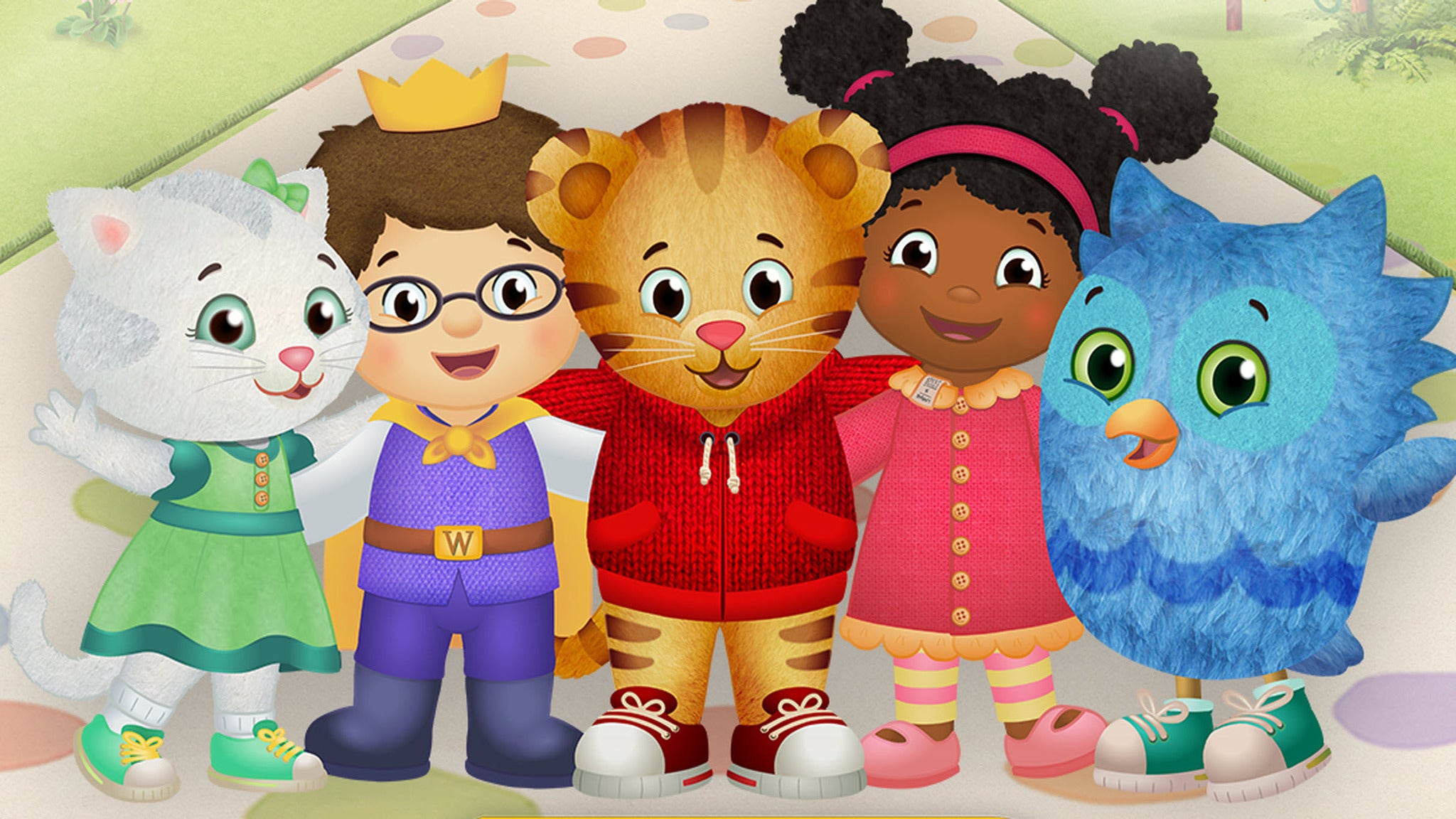 Be My Neighbor Day
Meet Daniel Tiger! Saturday, October 7 @ 9-11 AM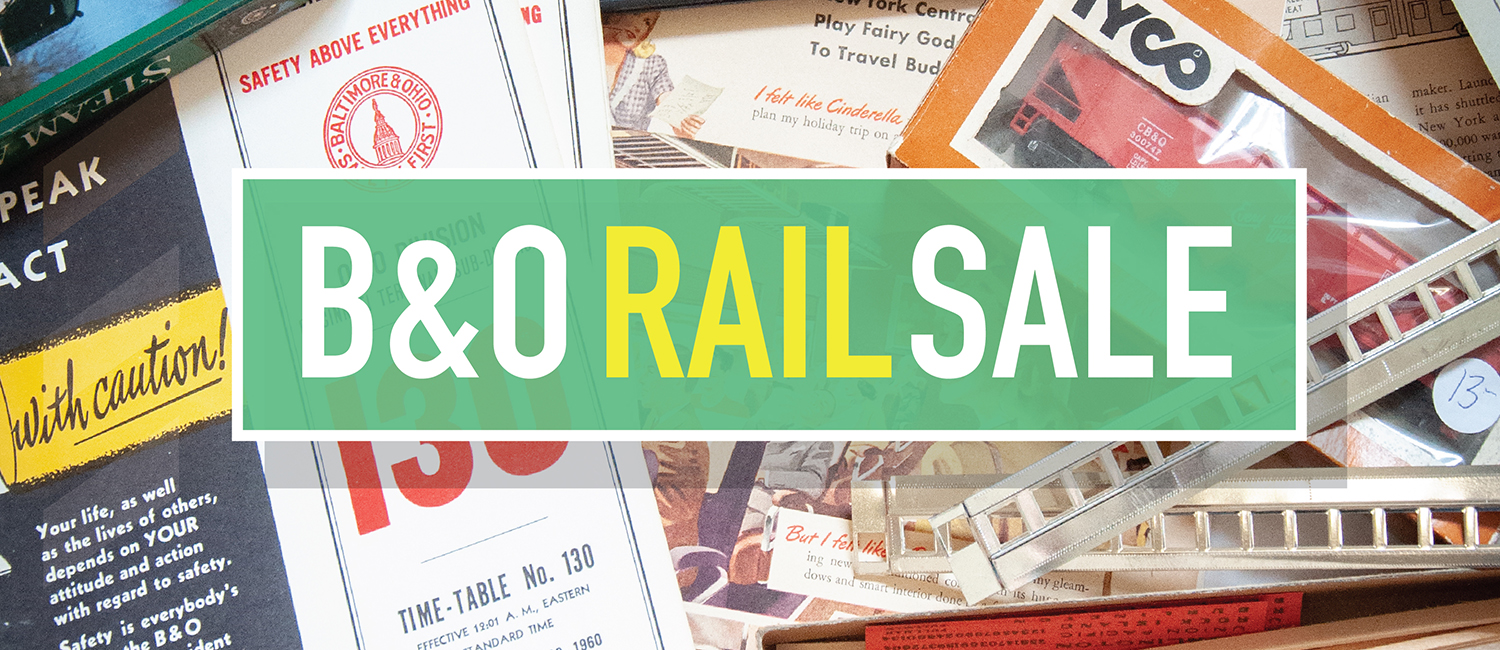 B&O Rail Sale
Saturday, October 14 – We're holding a one-day rail sale that you won't want to miss!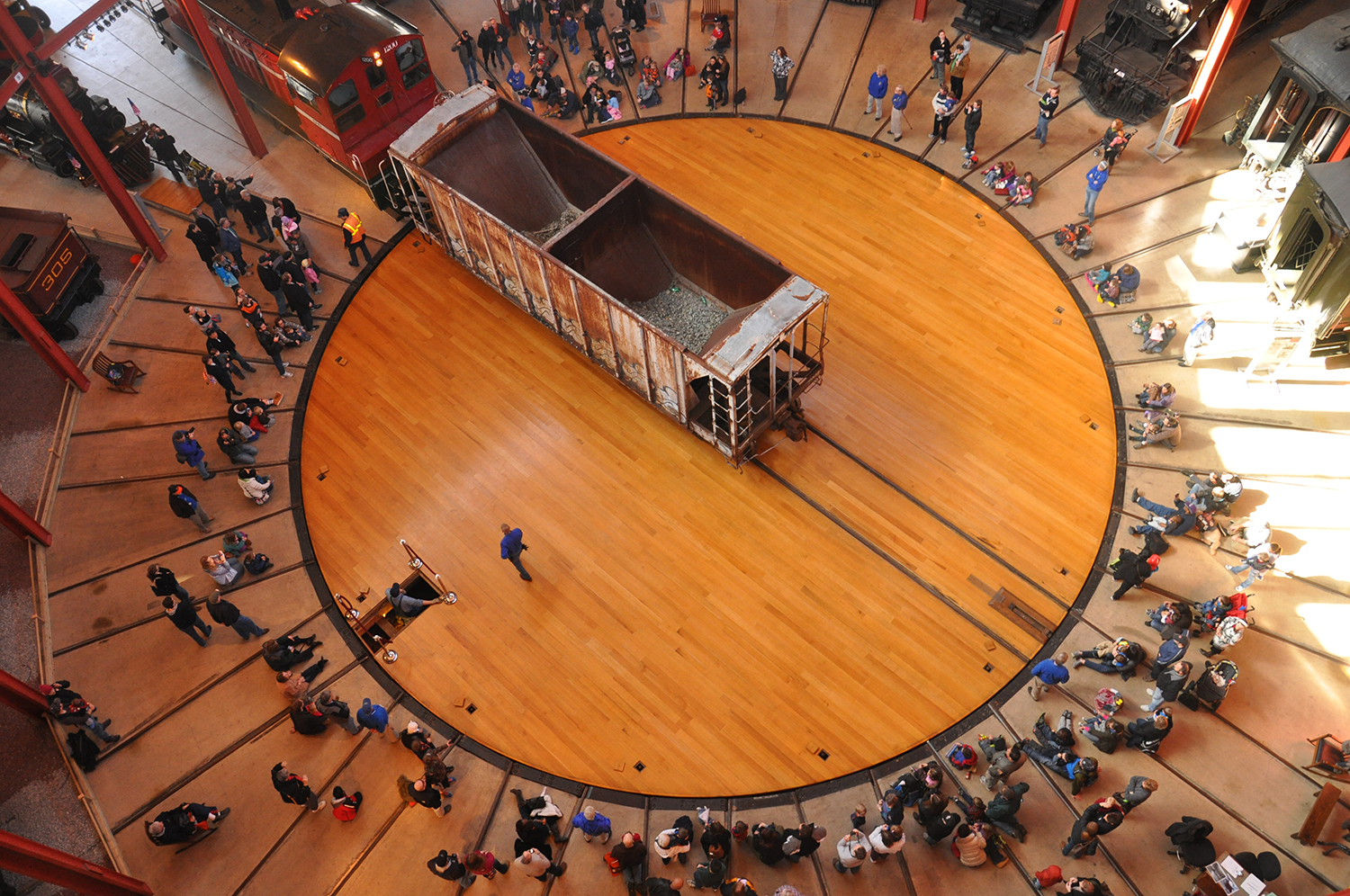 Turntable Demos
Saturdays, Oct. 14 & Nov. 4 @ 12 PM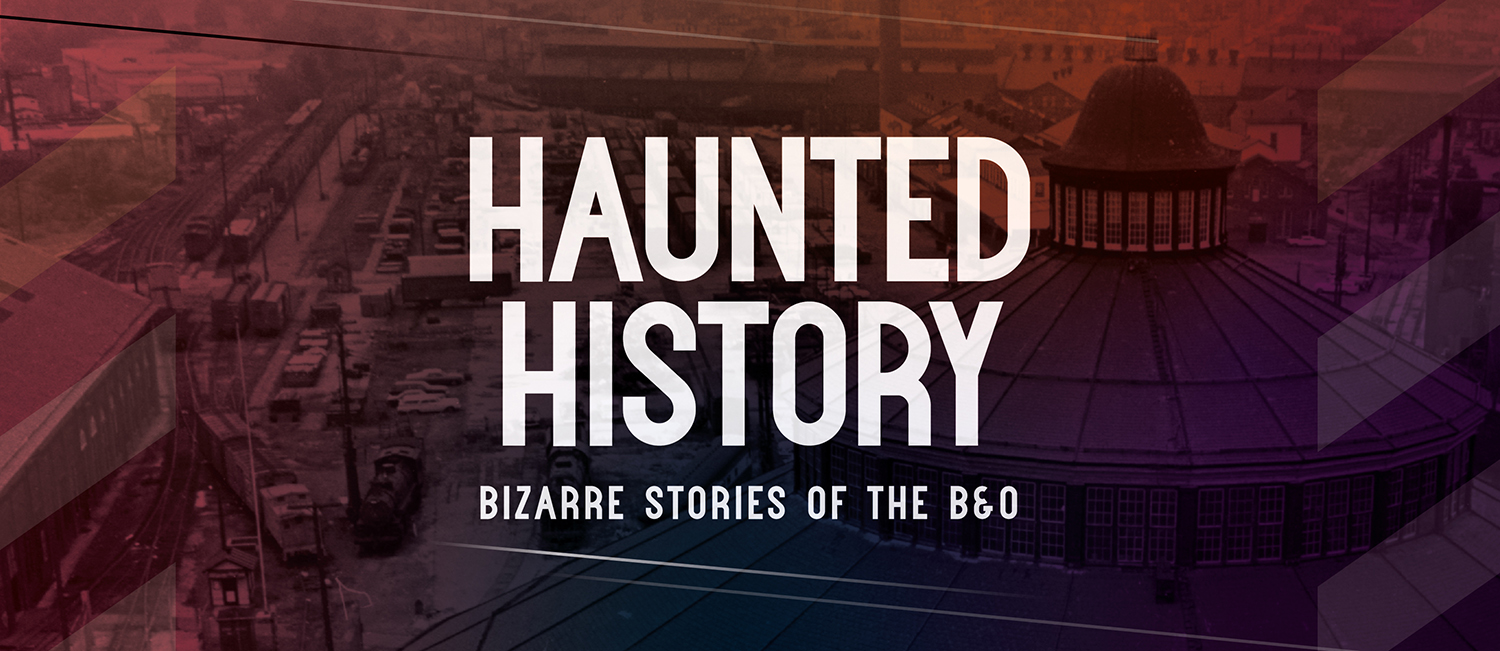 Haunted History Tours
October 18, 20, 27 & 31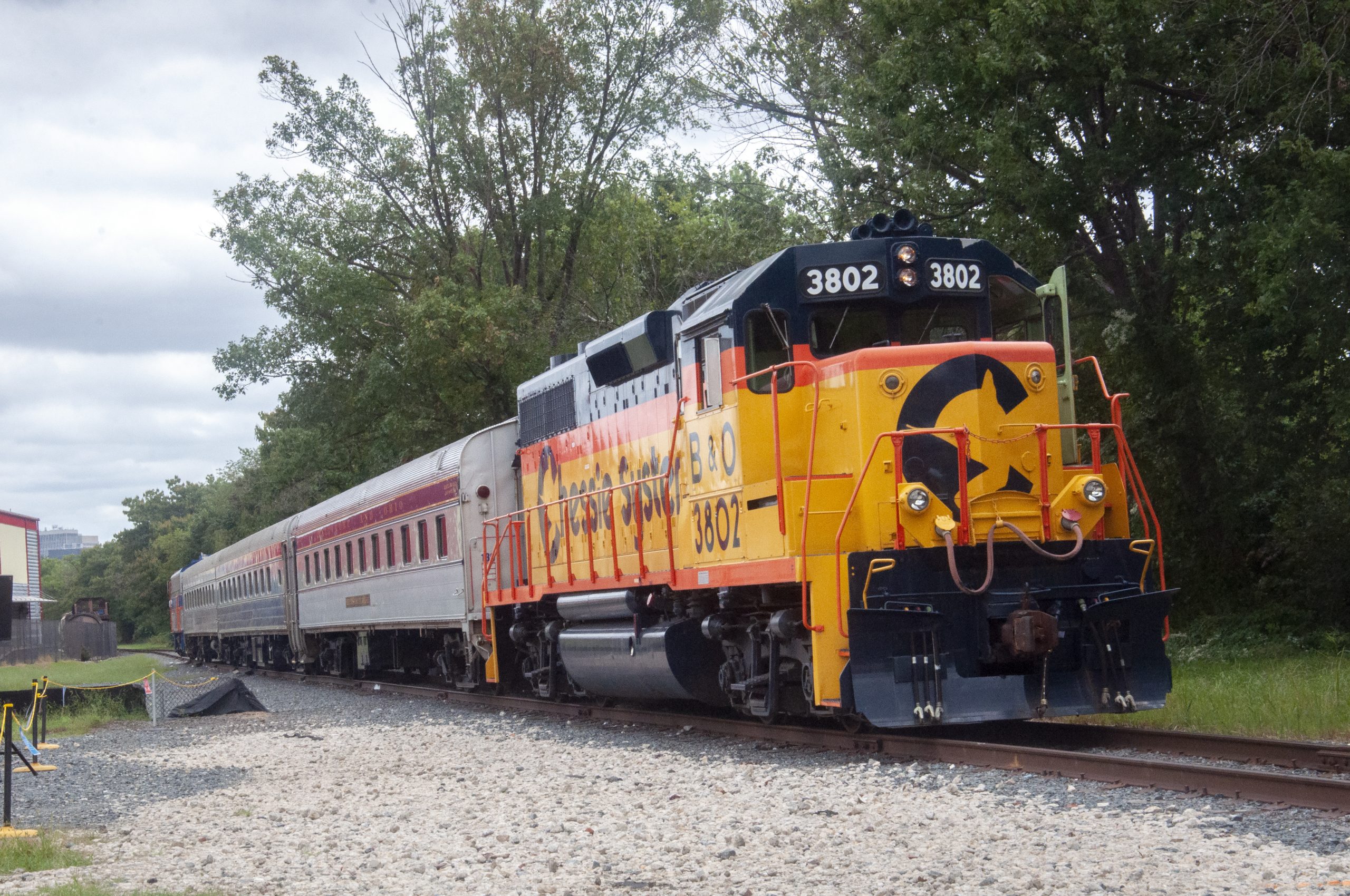 Diesel Days
Saturday, October 21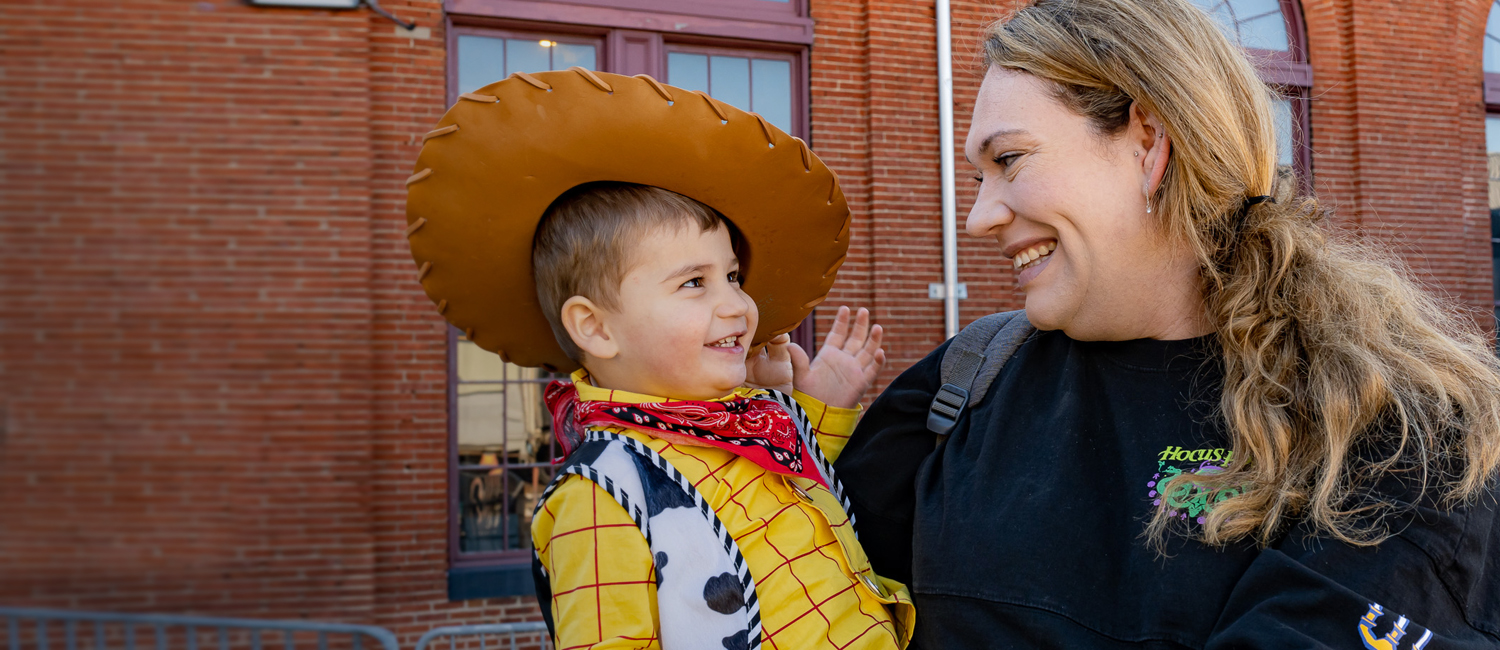 Halloween Toddler Time
Thursday, October 26 @ 10:30 AM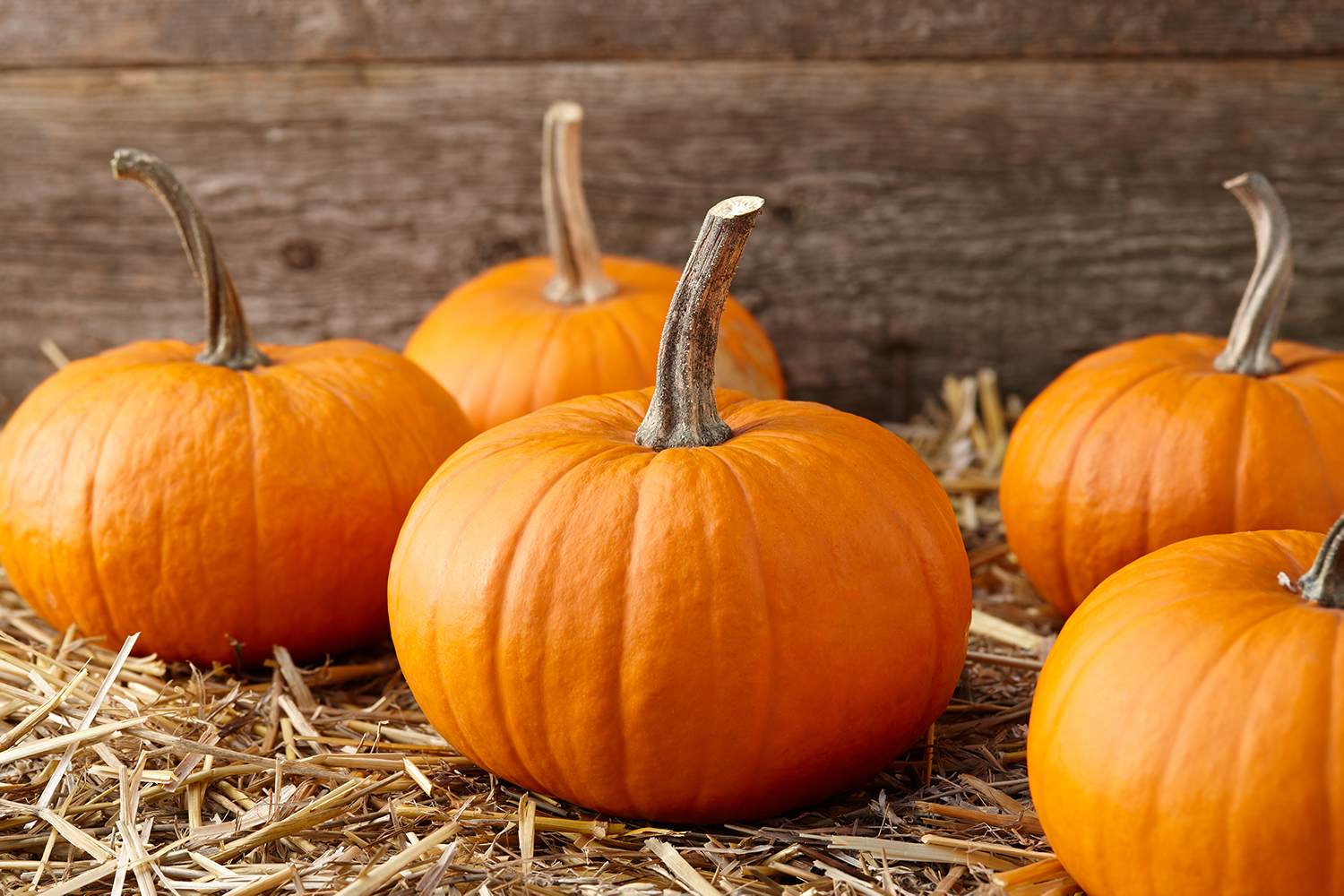 Pumpkin Patch Express
Sat & Sun, October 28 & 29 @ 11:30 AM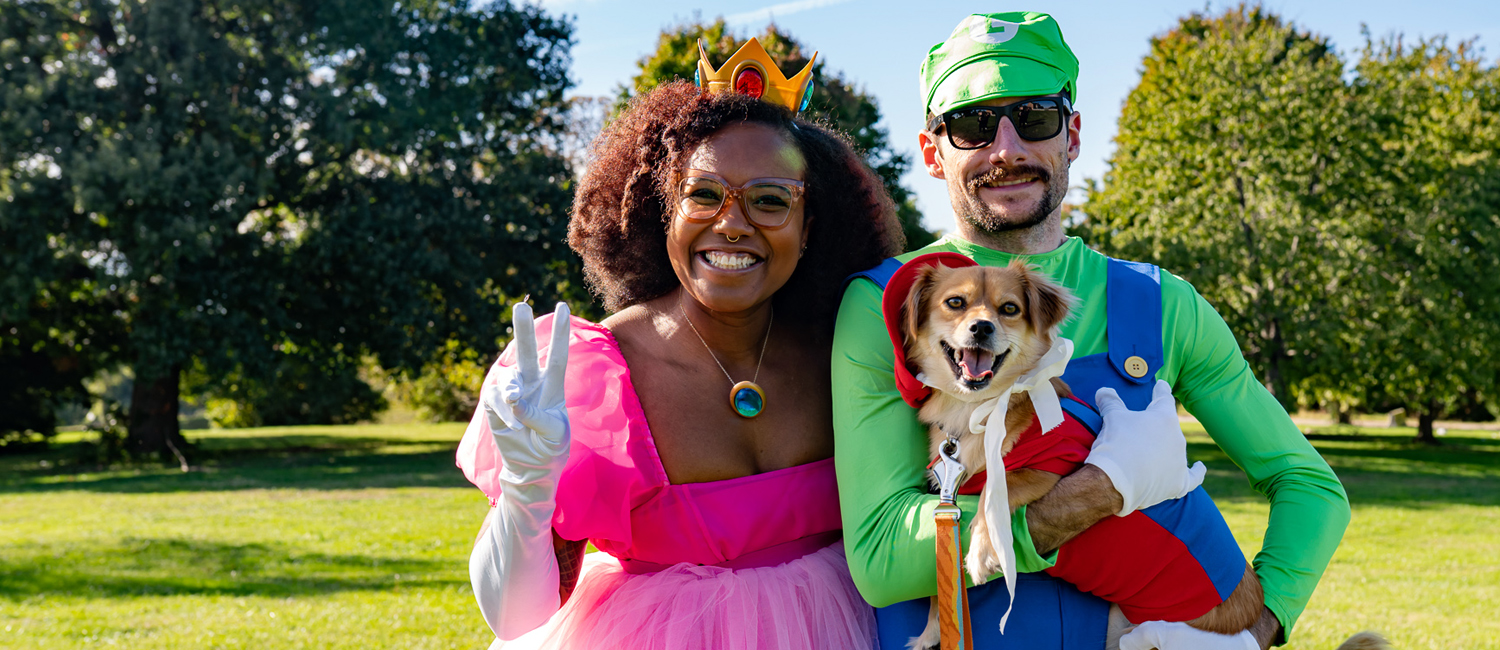 Tails on the Rails
Sunday, October 29 @ 2 – 5 PM
WITH GENEROUS SUPPORT FROM: