Bring your family and friends for some fall festivities at the B&O's Pumpkin Patch Express!
Join us for a ride to the First Mile Stable where you'll deboard for photo taking, game playing, scarecrow making, and pumpkin decorating! Come as you are or in your best Halloween costume to match the décor onsite. There will even be an opportunity to meet the horses and enjoy autumn snacks before boarding the train back to the Museum.
Trains are boarded 15 minutes prior to train ride time, so we recommend arriving at least 30 minutes early.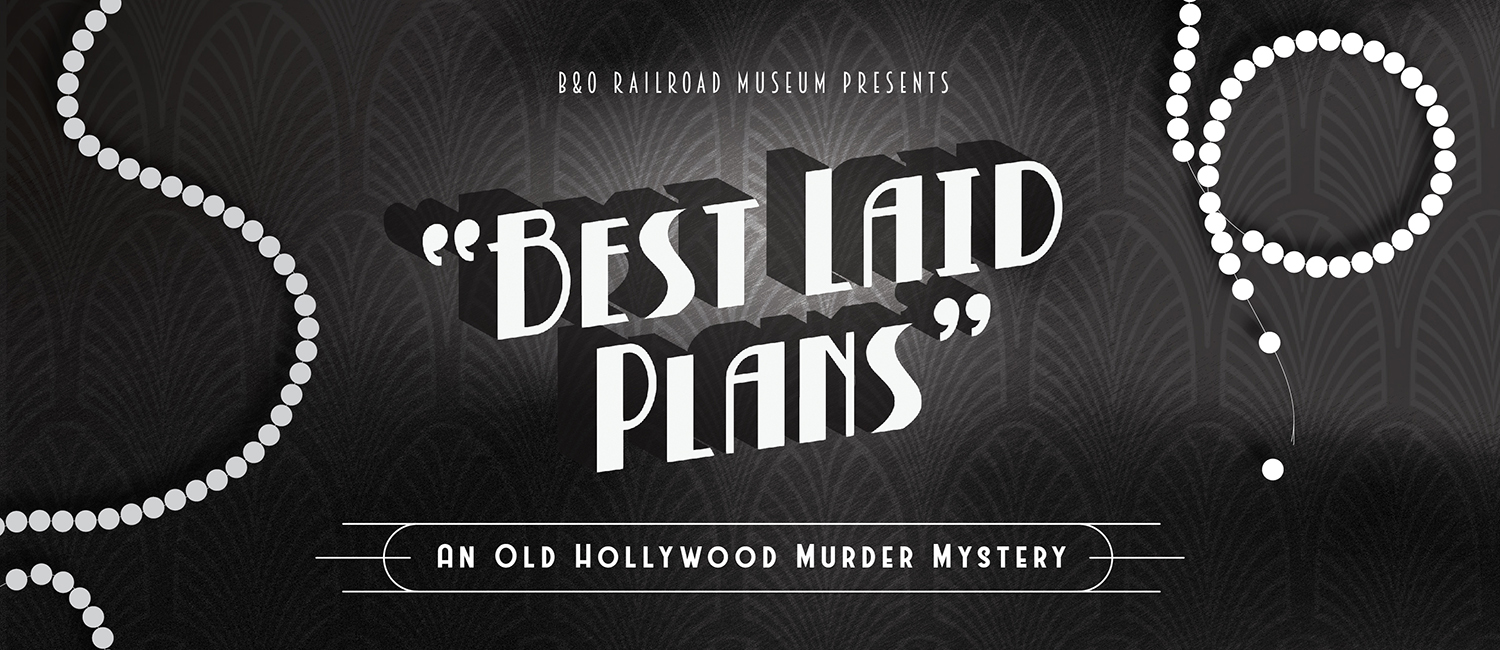 Murder Mystery
Saturday, September 30 @ 6 PM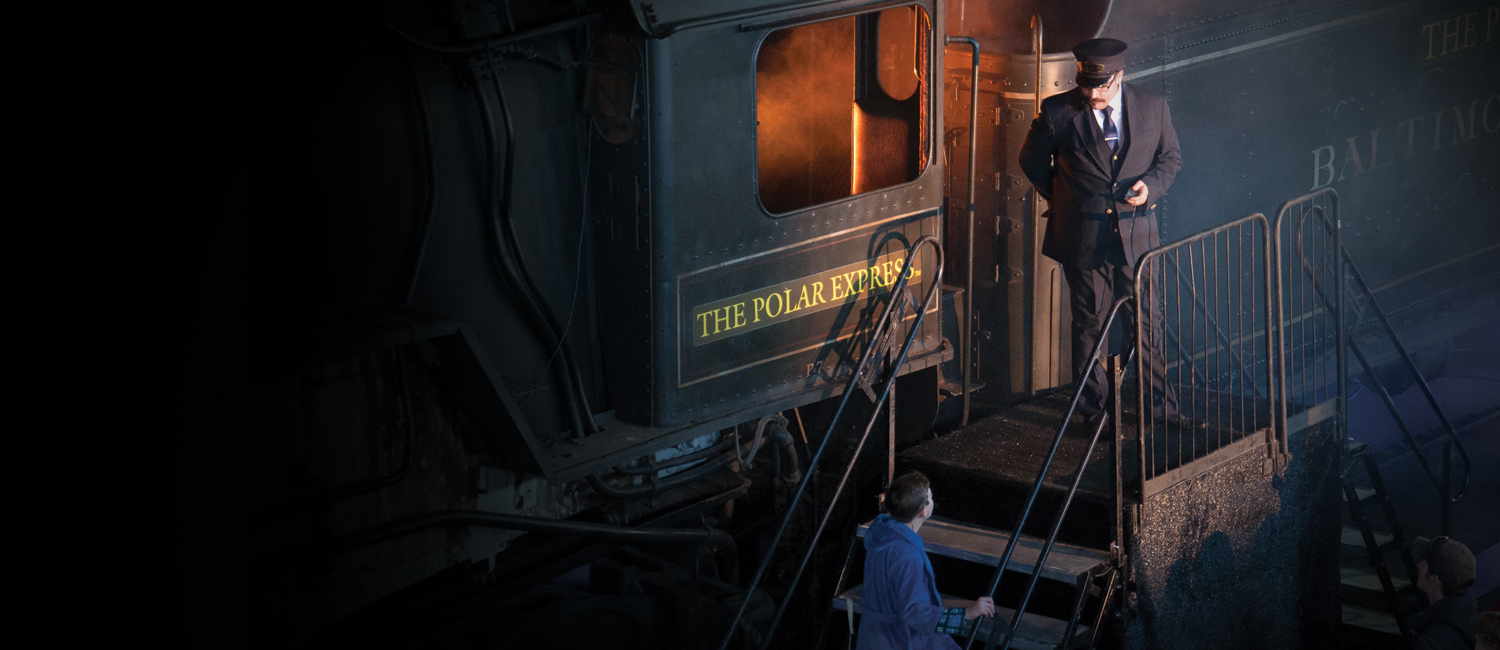 THE POLAR EXPRESS™ TRAIN RIDE
November 24-26 & December 1-3, 8-10 & 15-19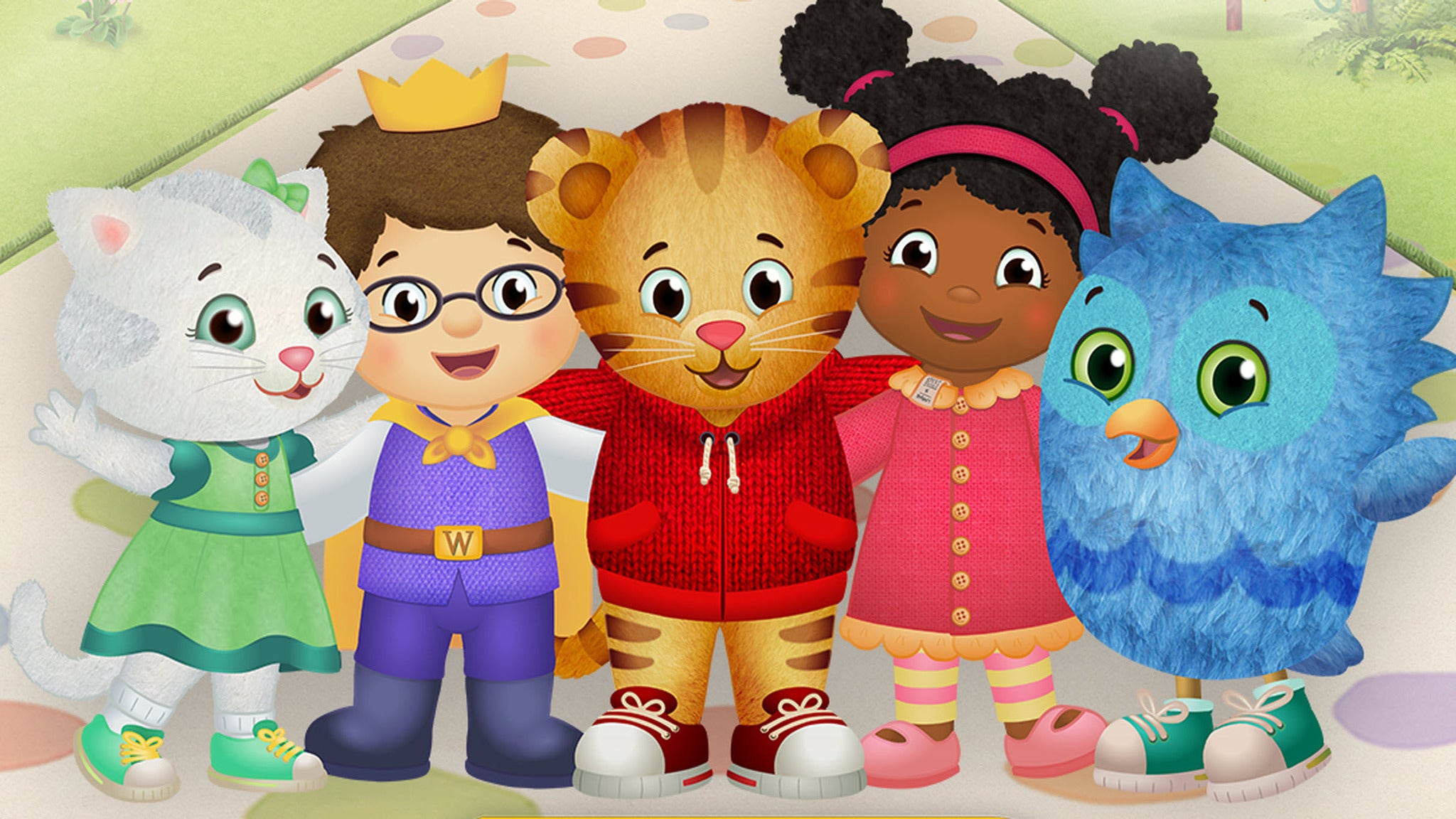 Be My Neighbor Day
Meet Daniel Tiger! Saturday, October 7 @ 9-11 AM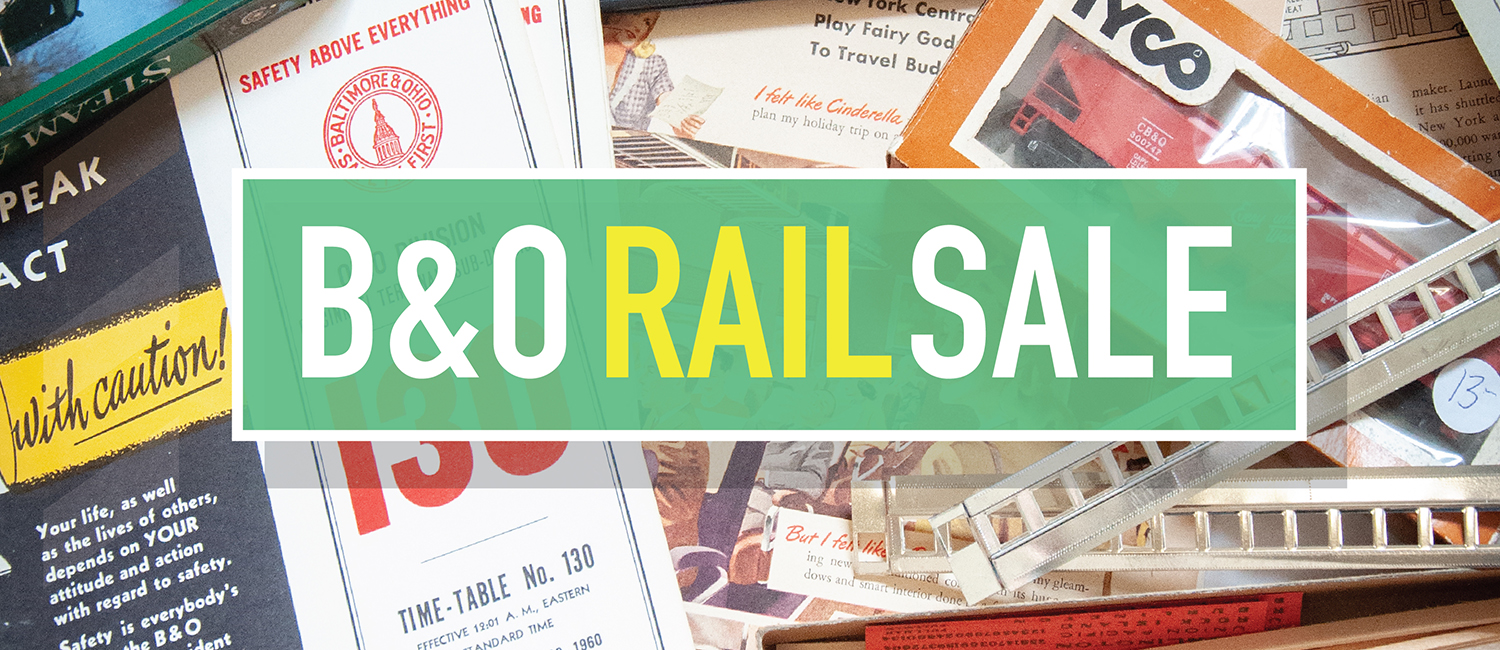 B&O Rail Sale
Saturday, October 14 – We're holding a one-day rail sale that you won't want to miss!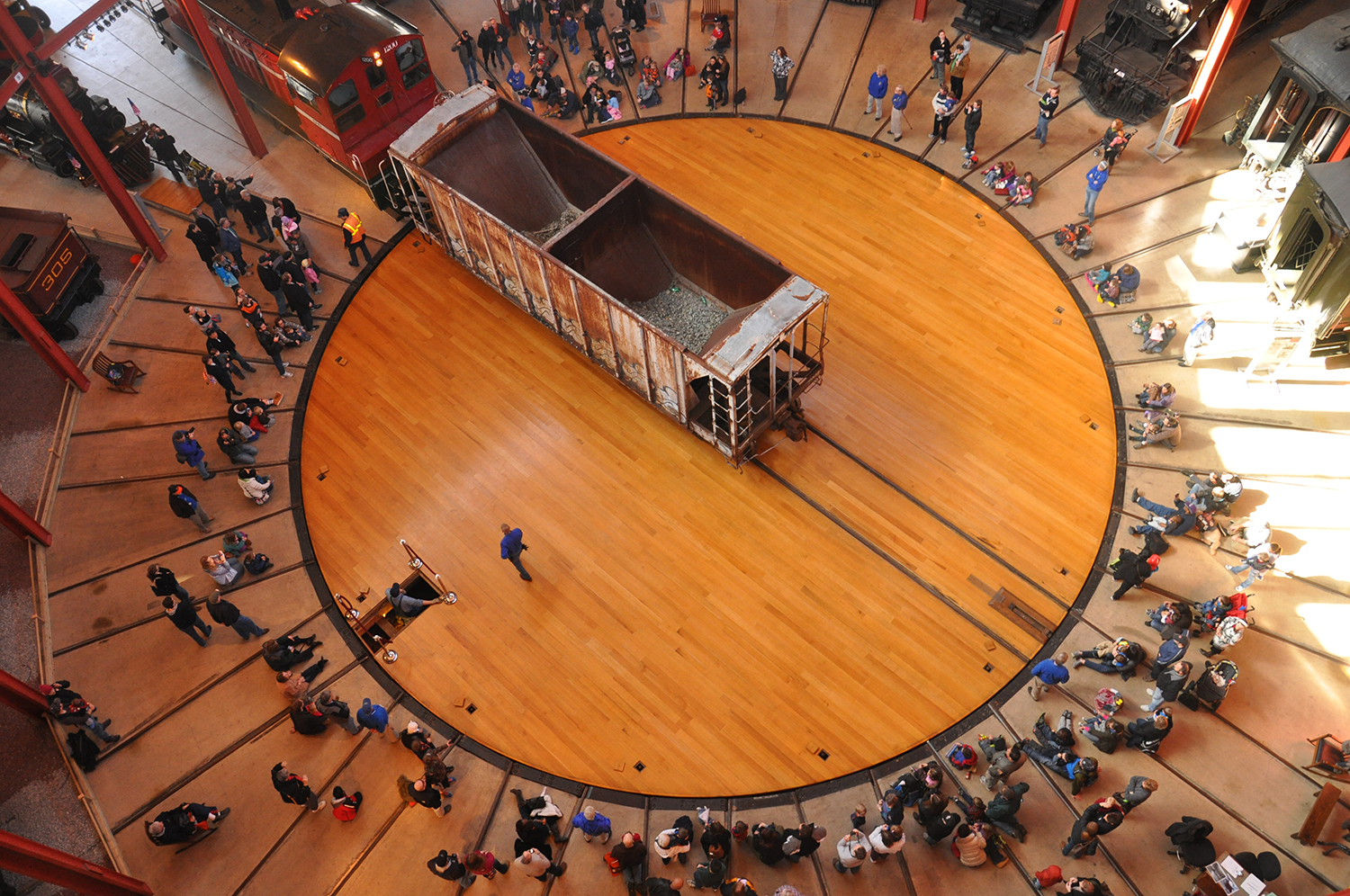 Turntable Demos
Saturdays, Oct. 14 & Nov. 4 @ 12 PM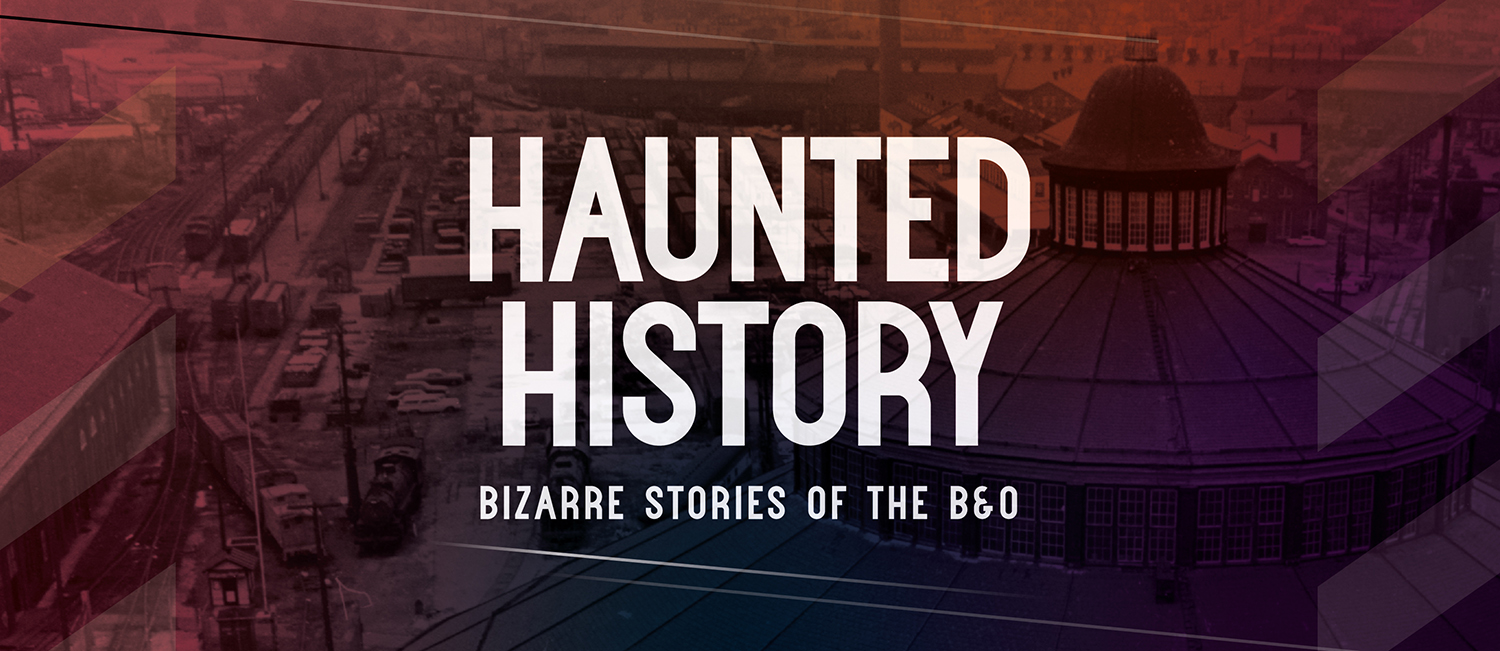 Haunted History Tours
October 18, 20, 27 & 31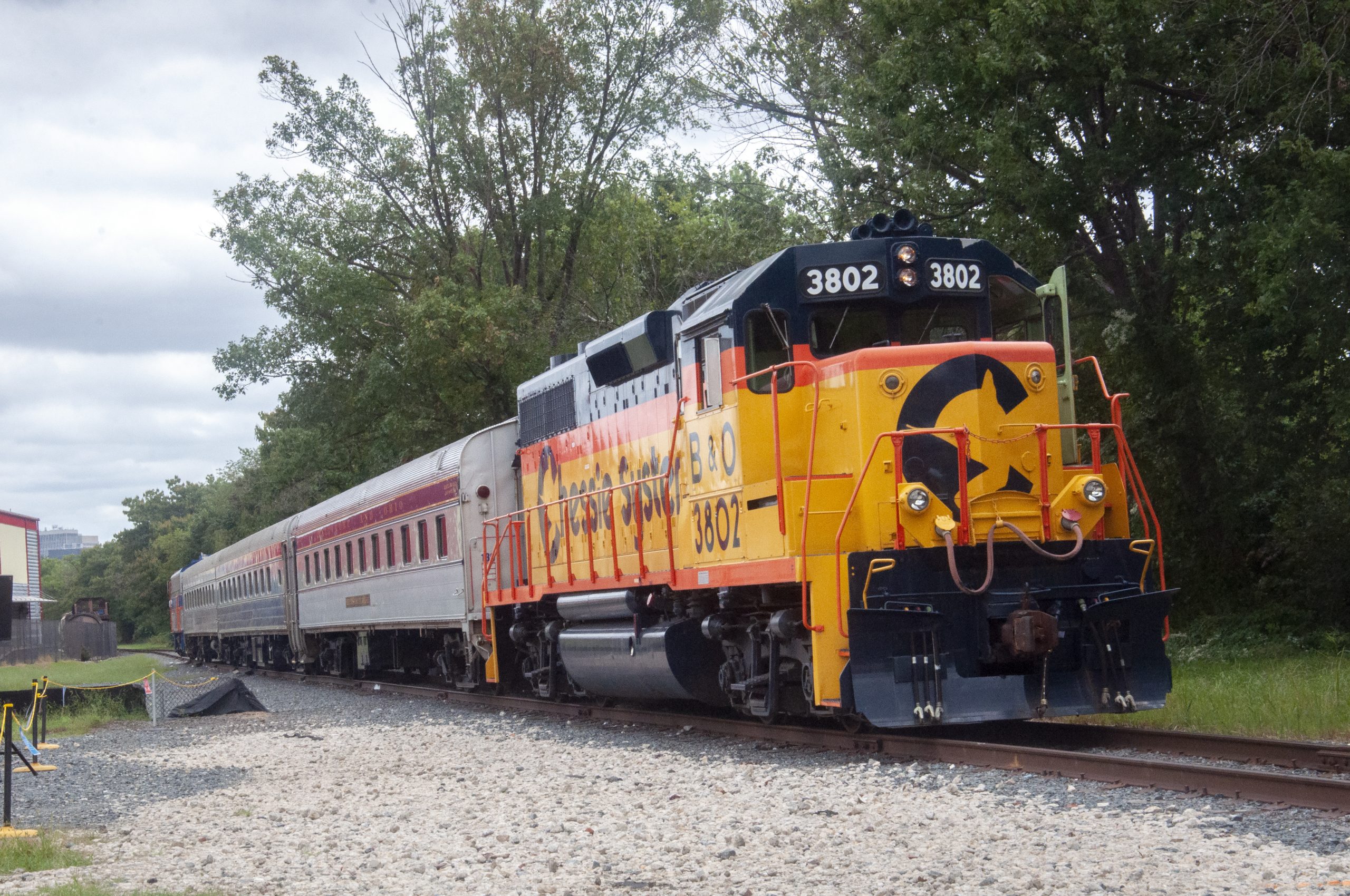 Diesel Days
Saturday, October 21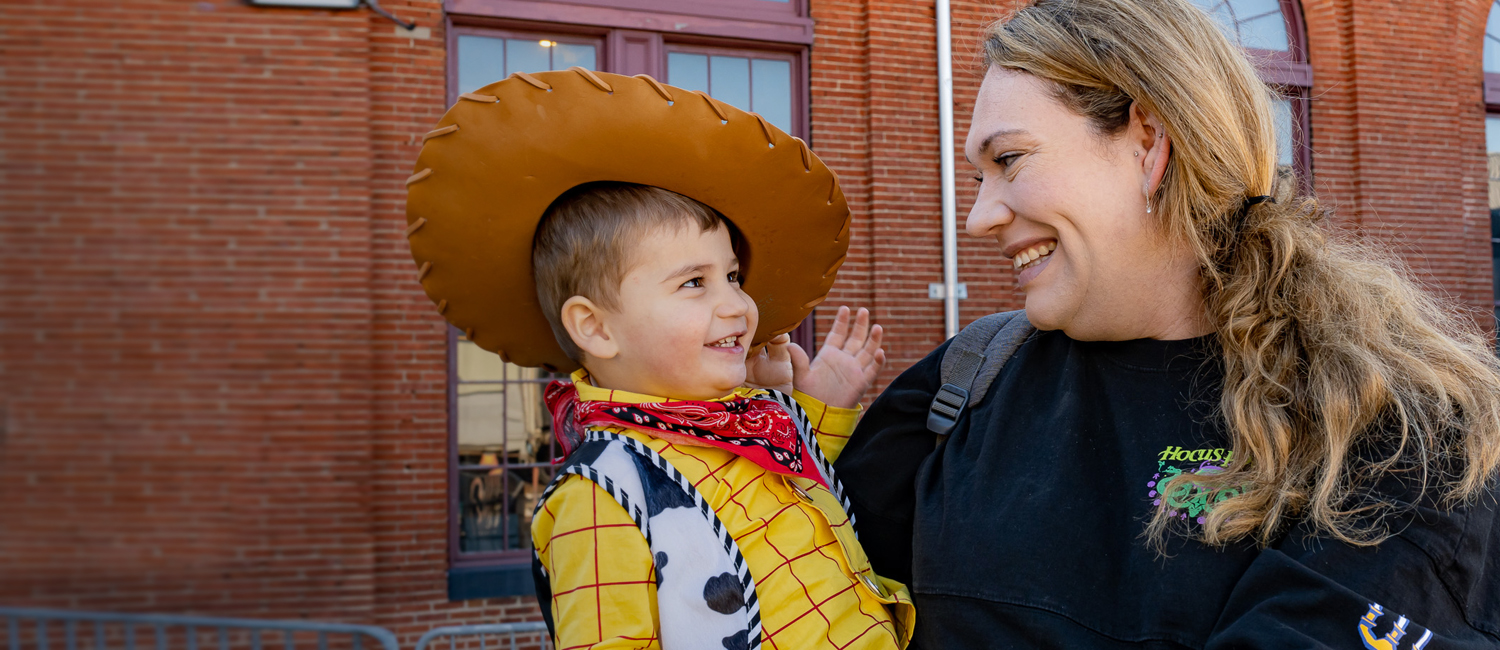 Halloween Toddler Time
Thursday, October 26 @ 10:30 AM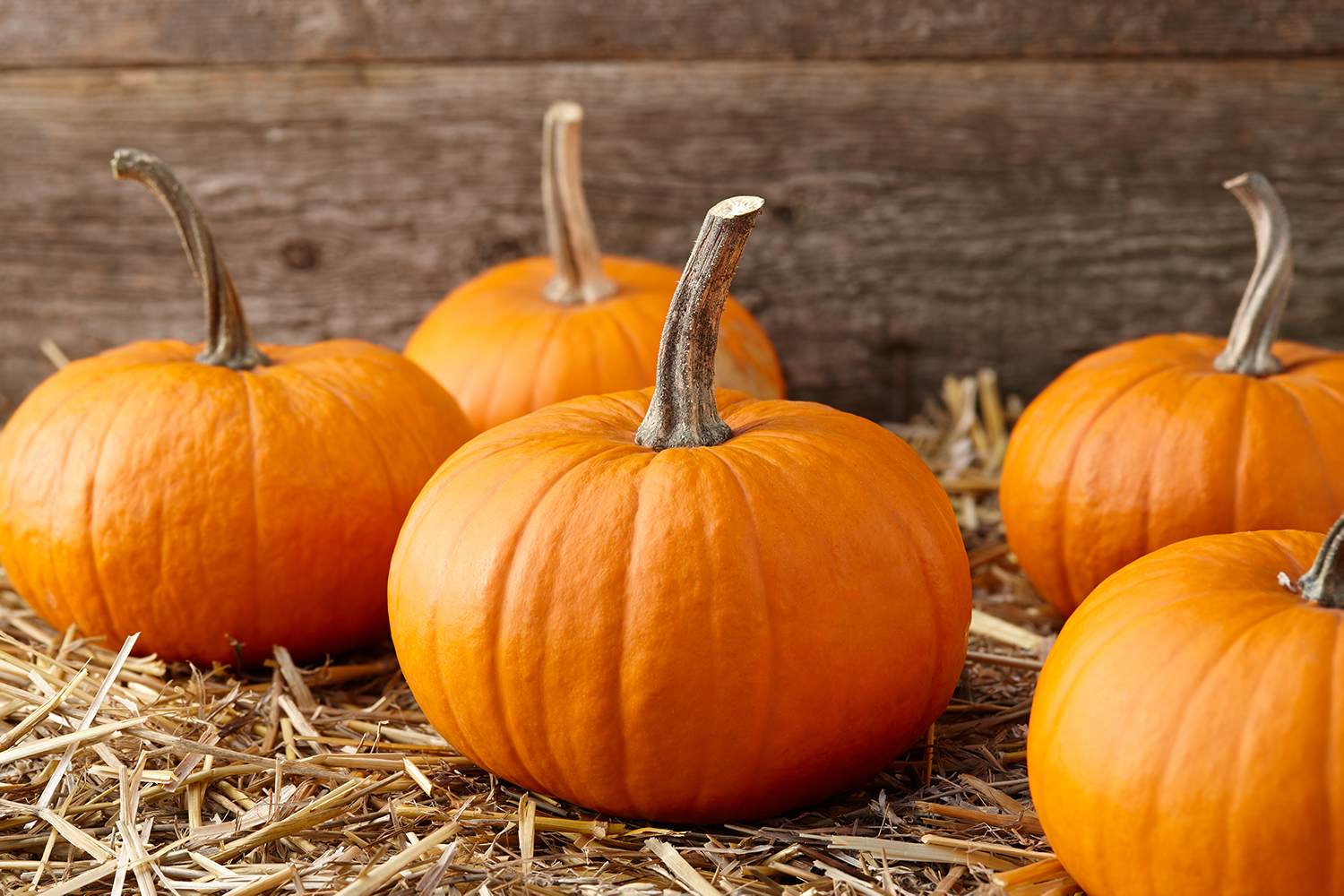 Pumpkin Patch Express
Sat & Sun, October 28 & 29 @ 11:30 AM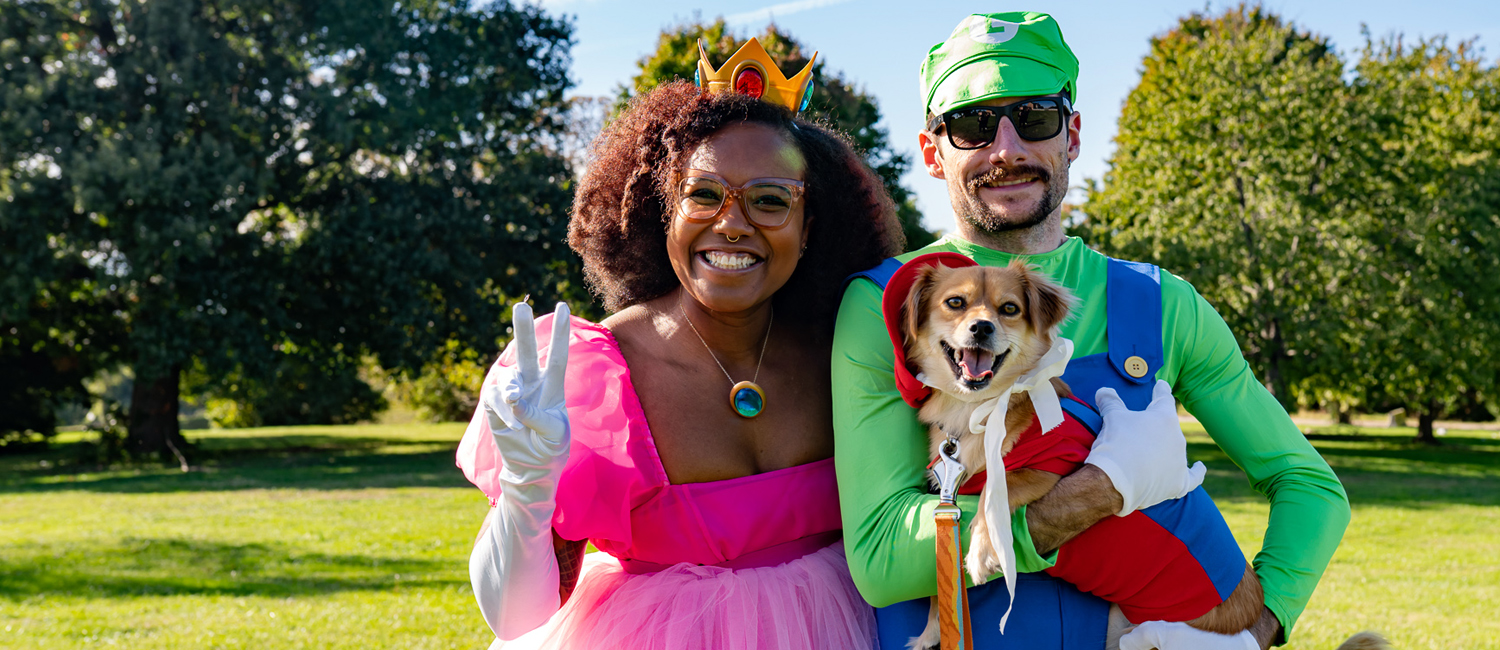 Tails on the Rails
Sunday, October 29 @ 2 – 5 PM
WITH GENEROUS SUPPORT FROM: