New Permanent Exhibition NOW OPEN!
---
About the Exhibition
The Underground Railroad: Freedom Seekers on the B&O Railroad examines the role of the physical railroad in the Underground Railroad network and gives an intimate look at the lives and journeys of 27 individuals who sought freedom from slavery along the B&O. The exhibition is located in the museum's historic Mt. Clare Station – a National Underground Railroad Network to Freedom Site and the exact location through which eight Freedom Seekers, including Henry "Box" Brown and William and Ellen Craft, traveled. The exhibition also examines the Black travel experience during this time as well as the use of railroad terminology as a secret, coded language for Freedom Seekers.
Exhibition highlights include an immersive 180-degree multimedia experience and a new recording of Henry "Box" Brown's own song produced in collaboration with the Howard University Department of Music. It is likely that many more people's stories are undocumented or yet to be rediscovered. Research is ongoing and the museum is committed to continuing to document and provide a voice to these harrowing journeys.
The Underground Railroad, organized by the 1830s, was an American network of abolitionists who aided and sheltered enslaved people seeking freedom from slavery prior to emancipation in 1863. During this period, a new technology was born that quickly revolutionized transportation and communication around the world – the railroad. The Baltimore and Ohio (B&O) Railroad, the first commercial railroad in the United States, was founded in Baltimore at this exact location in 1827. The B&O Railroad, located between the American North and South, opened a vital rail link between Washington, DC and Baltimore in 1835. These two cities were located along the primary Underground Railroad route to Pennsylvania, a key destination as the southernmost northern state where slavery was outlawed.
This exhibition was made possible through the generous support of our sponsors:
GOLD SPONSORS | $100,000+
CSX
The National Endowment for the Humanities: Democracy demands wisdom. *
BRONZE SPONSORS | $25,000 – $49,999
Amtrak
BGE
Genesee & Wyoming Inc.
Norfolk Southern
PATRONS
The Baltimore Community Foundation
Baltimore Heritage
The Commission for Historical and Architectural Preservation
The Maryland Historical Trust
Preservation Maryland
*Any views, findings, conclusions, or recommendations expressed in this exhibition, do not necessarily represent those of the National Endowment for the Humanities.
EXHIBITION COMMUNITY ADVISORS
Evelyn Chatmon
Co-chair Archives and Artifacts Ministry of Union Baptist Church
Retired, Former Assistant Superintendent, Baltimore County Public Schools
Bria Chavis
Middle School Teacher, Maryland Public Schools
Teisha Dupree-Wilson, PhD
Assistant Professor of History, Coppin State University
Christopher Haley
Director, Study of the Legacy of Slavery in Maryland, Maryland State Archives
Paula Phillips
Director, Faculty & Residency Site Coordinator, MFA in Community Arts Program, MICA
More Upcoming Underground Railroad Events
The B&O Railroad Museum is proud to host events and activities related to our exhibit, The Underground Railroad: Freedom Seekers on the B&O Railroad throughout 2023 — with live performances, lectures, and more.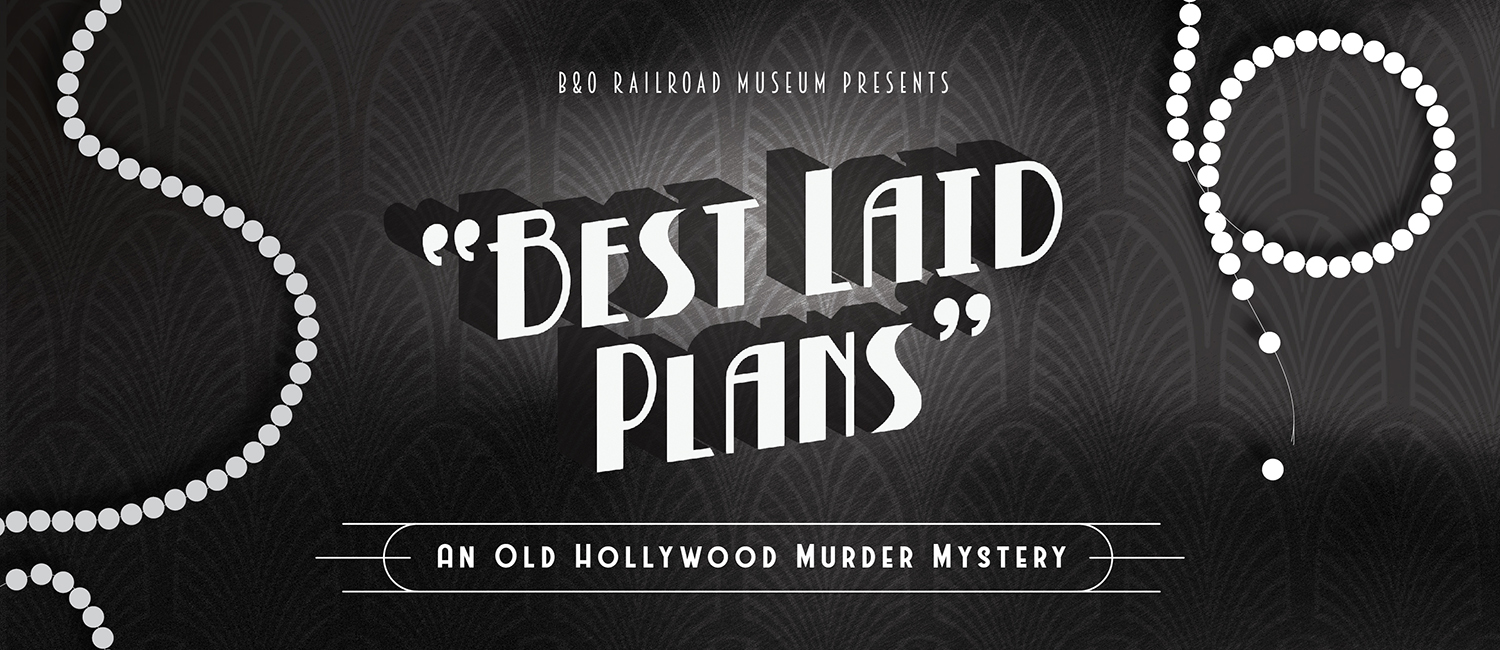 Murder Mystery
Saturday, September 30 @ 6 PM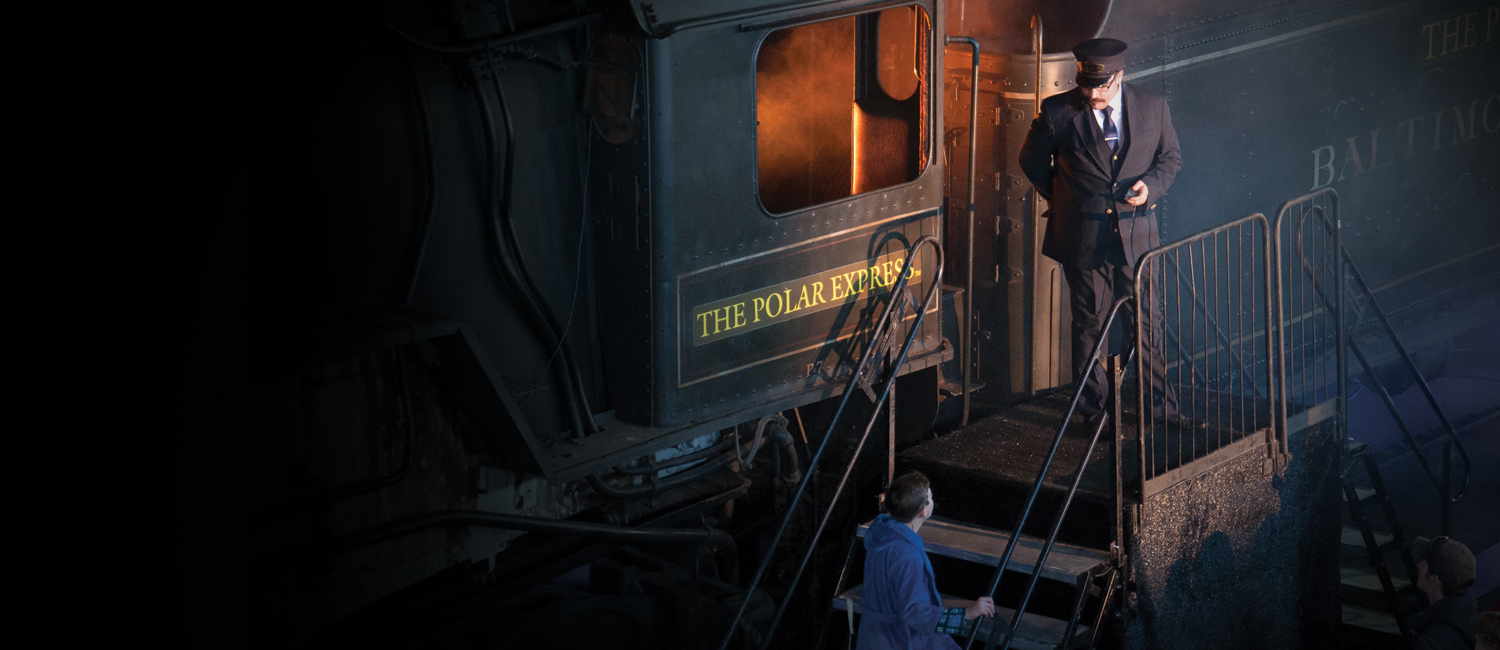 THE POLAR EXPRESS™ TRAIN RIDE
November 24-26 & December 1-3, 8-10 & 15-19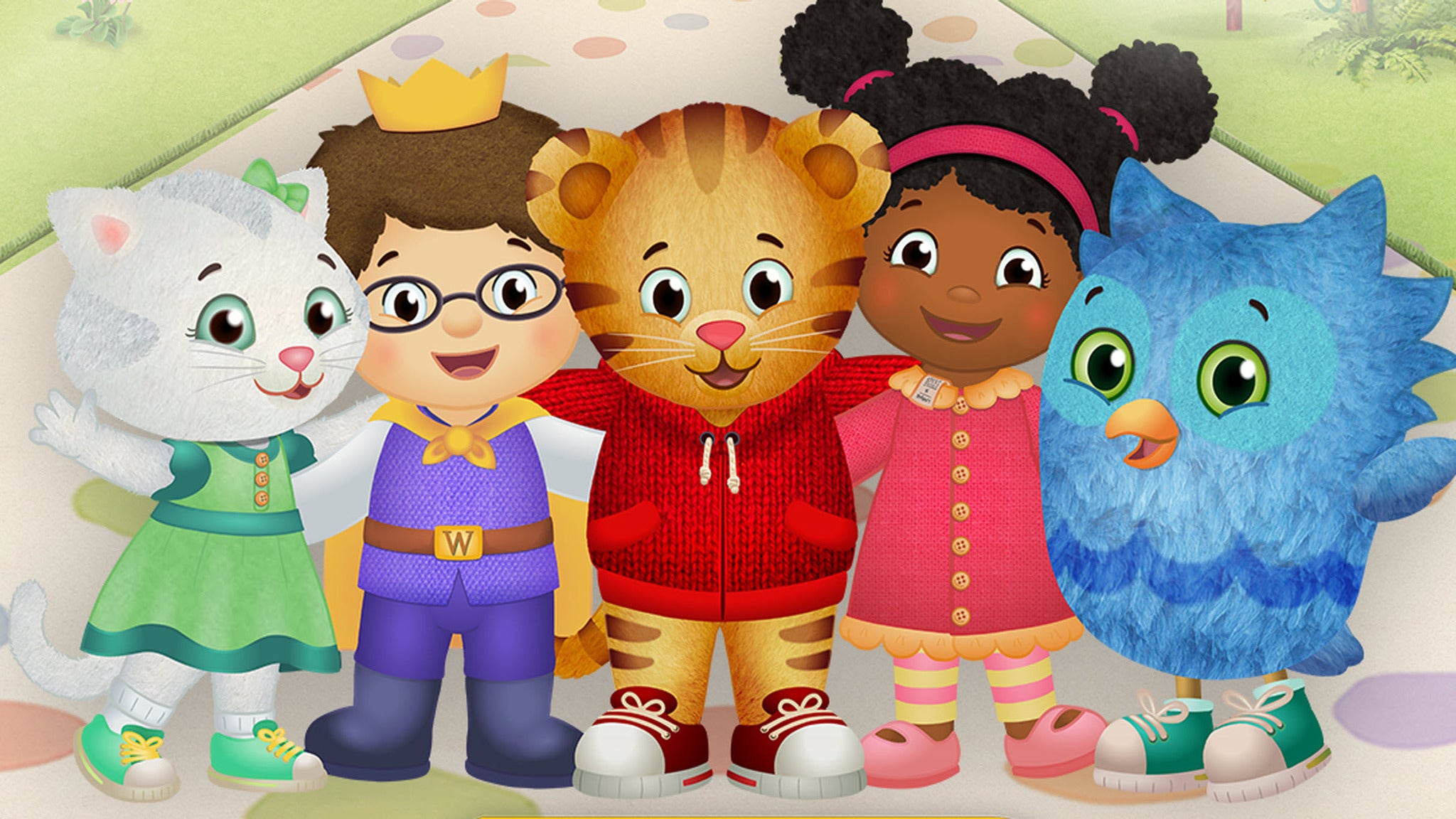 Be My Neighbor Day
Meet Daniel Tiger! Saturday, October 7 @ 9-11 AM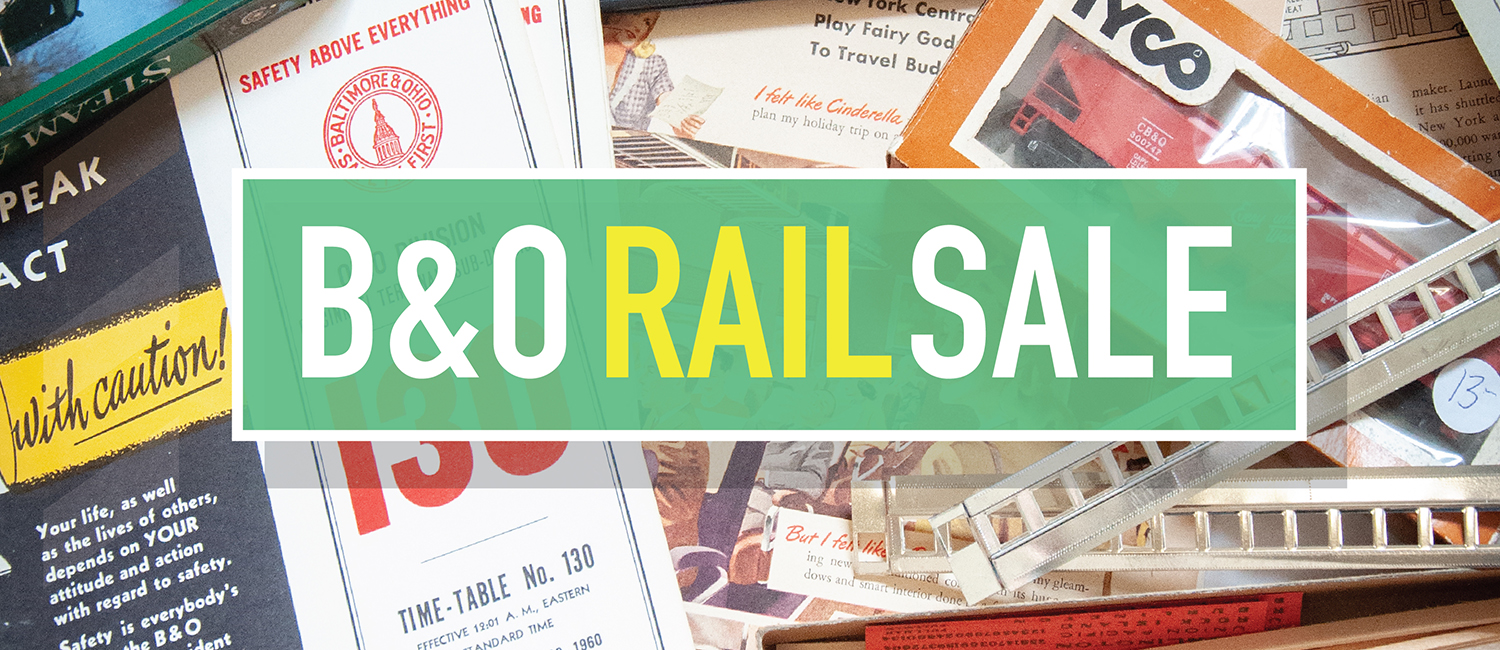 B&O Rail Sale
Saturday, October 14 – We're holding a one-day rail sale that you won't want to miss!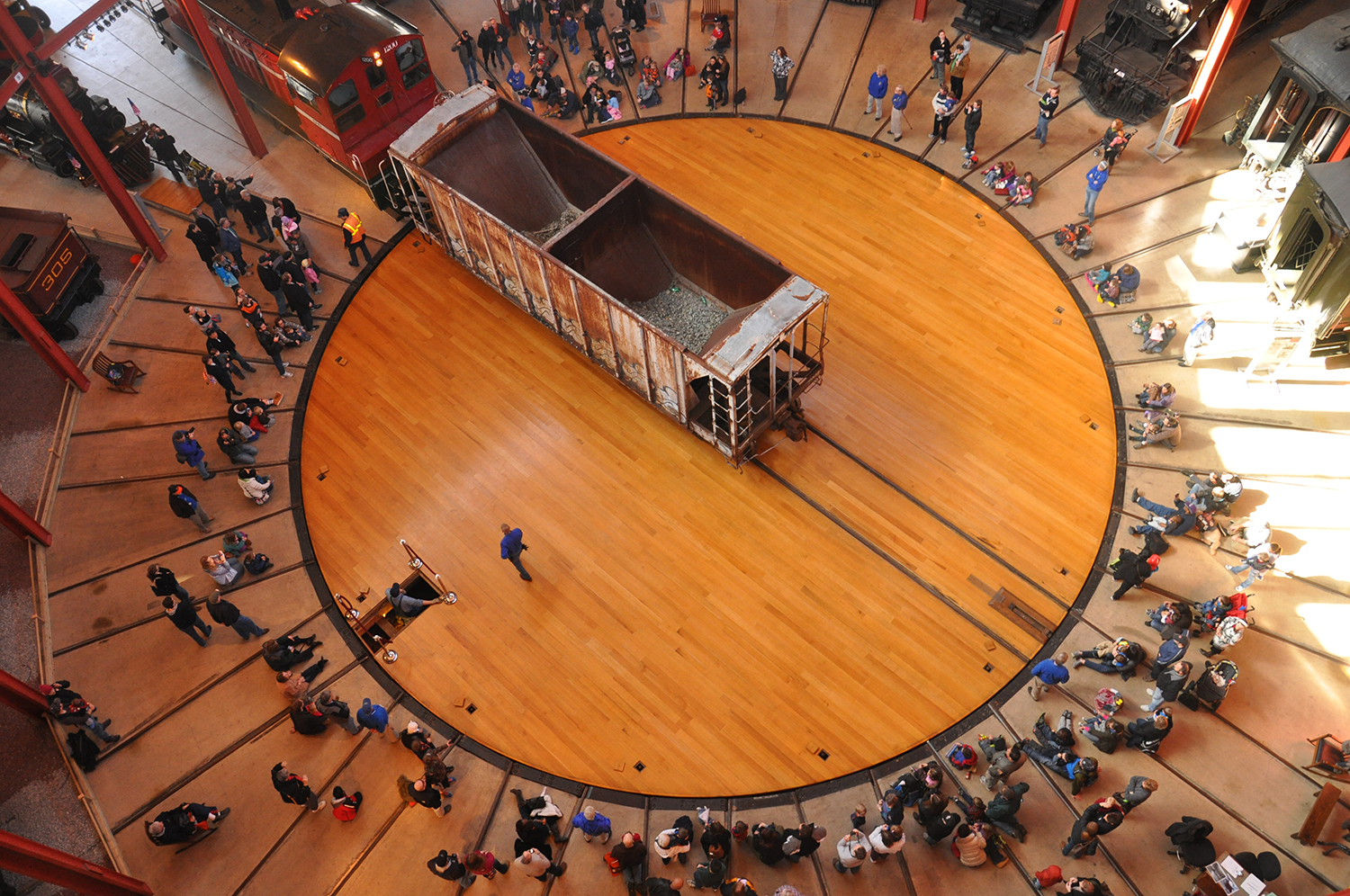 Turntable Demos
Saturdays, Oct. 14 & Nov. 4 @ 12 PM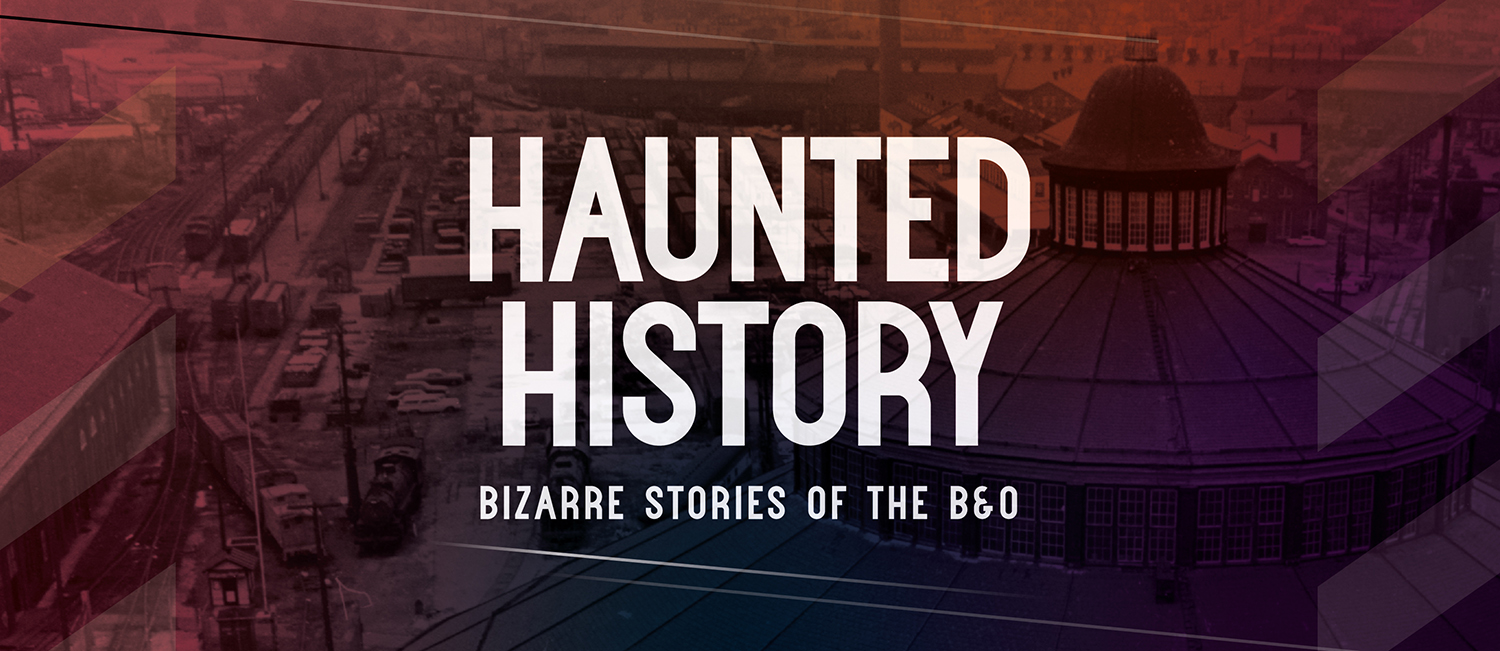 Haunted History Tours
October 18, 20, 27 & 31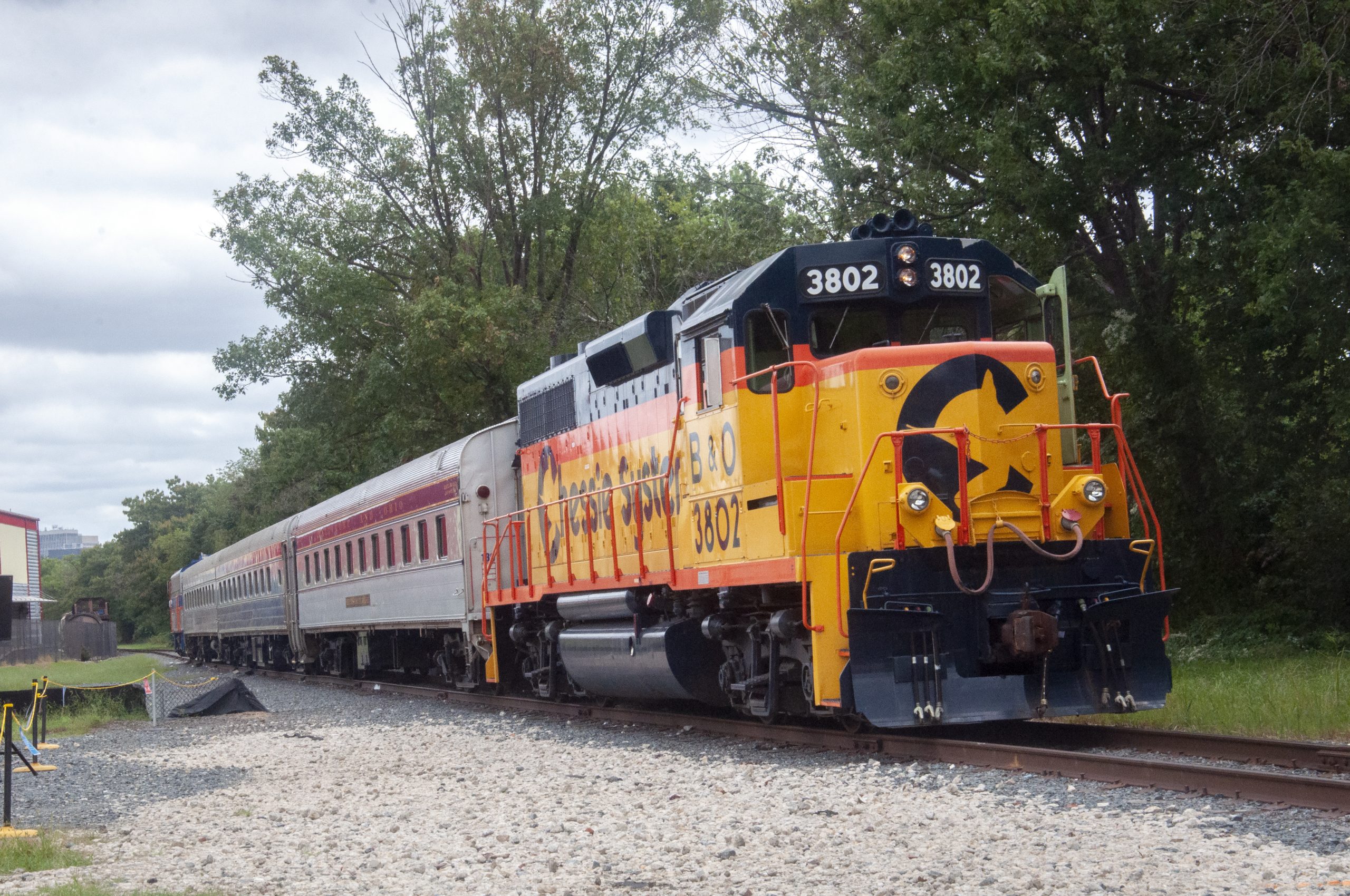 Diesel Days
Saturday, October 21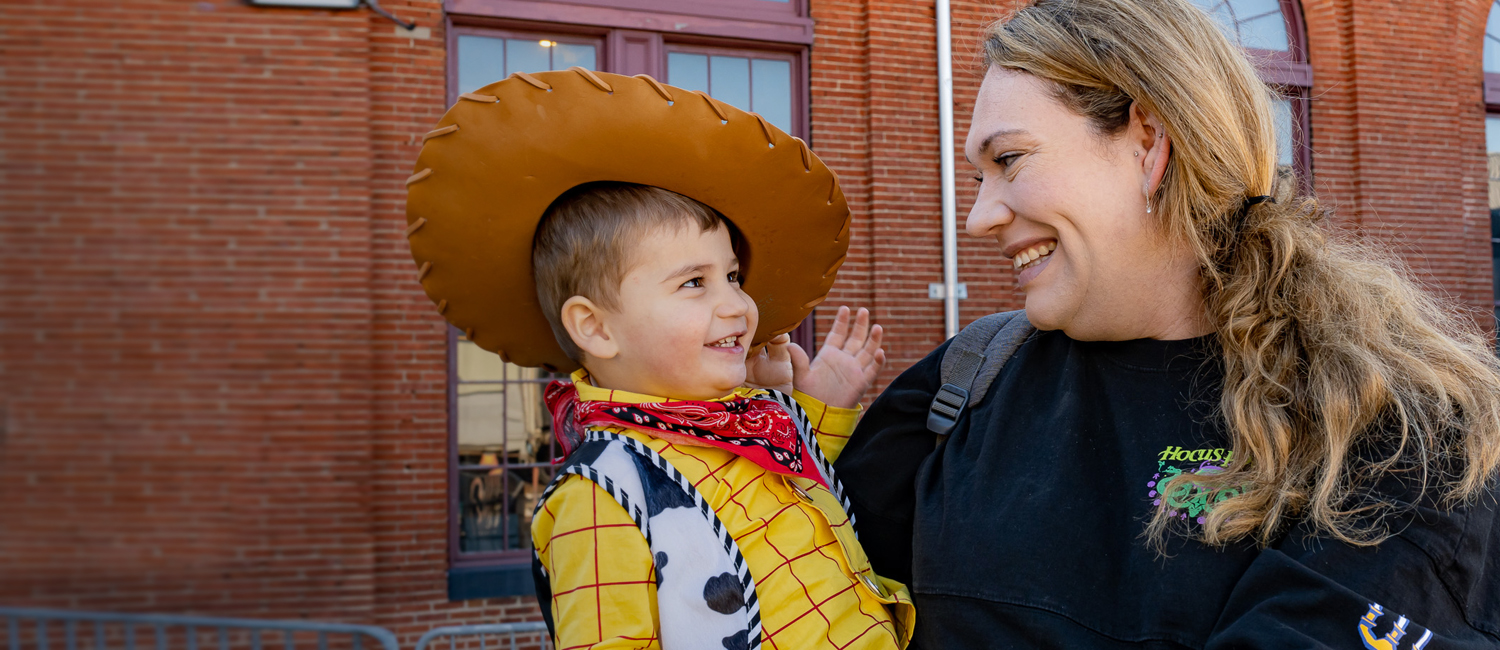 Halloween Toddler Time
Thursday, October 26 @ 10:30 AM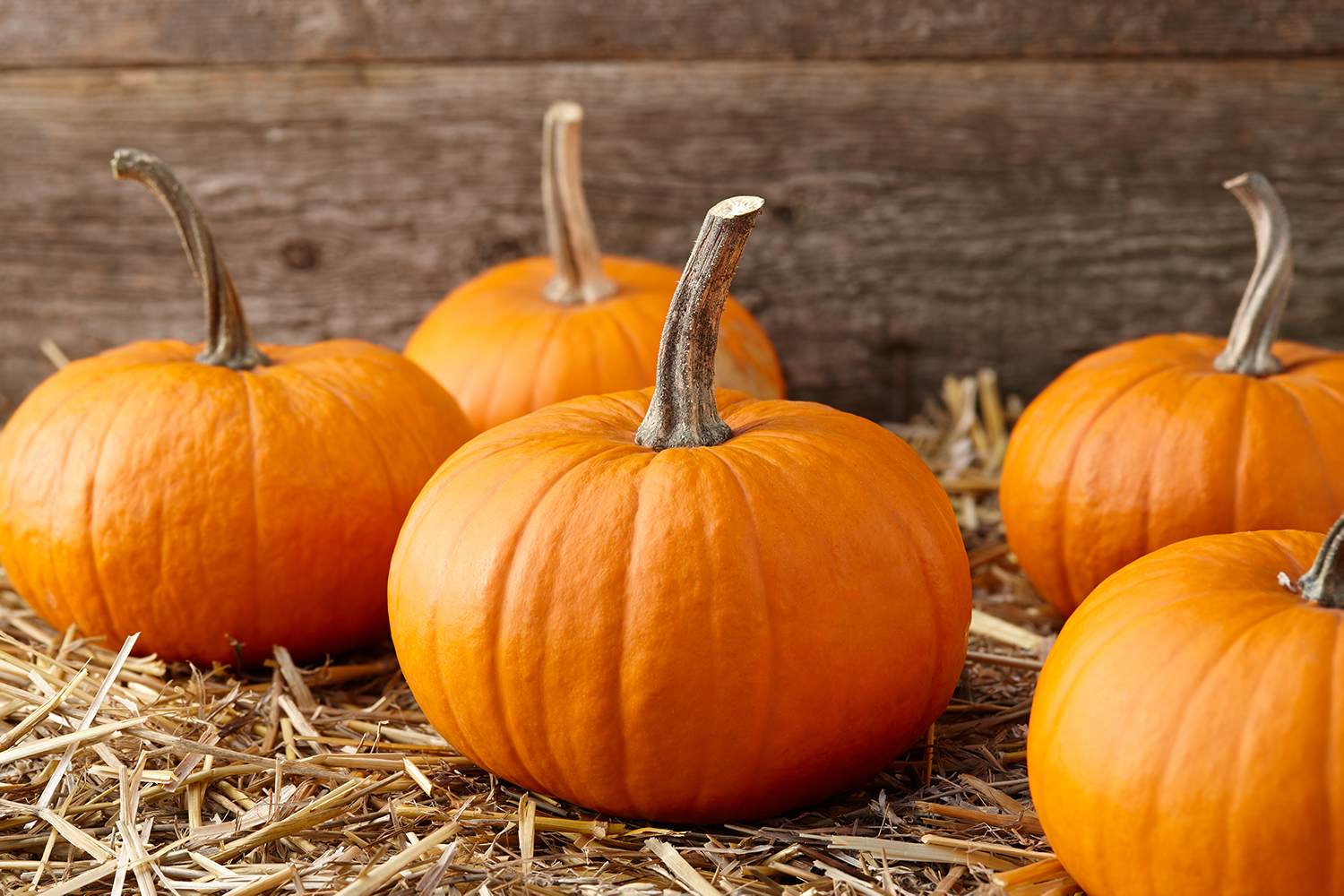 Pumpkin Patch Express
Sat & Sun, October 28 & 29 @ 11:30 AM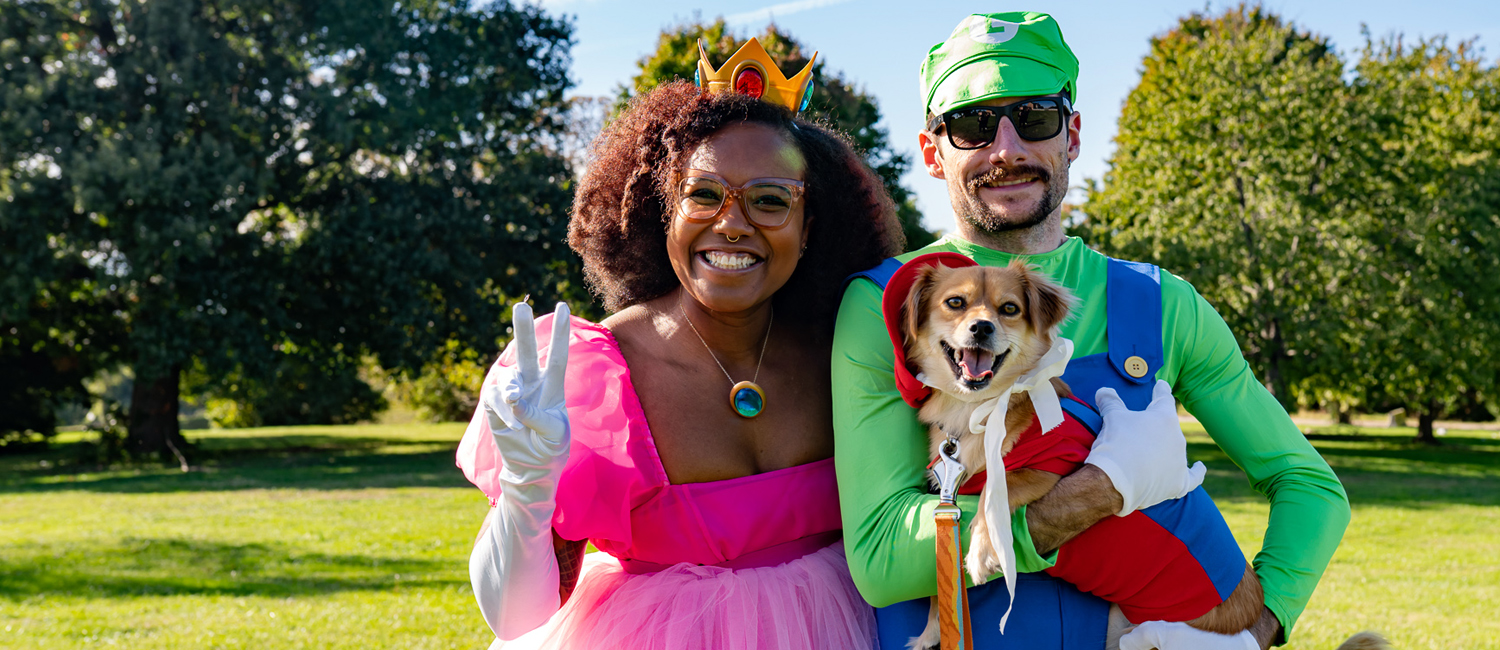 Tails on the Rails
Sunday, October 29 @ 2 – 5 PM
WITH GENEROUS SUPPORT FROM: