FREE admission to the museum starting at 4 PM!
Performance: 7 PM
Prepare to embark on a journey of emotion, inspiration, and lyrical brilliance with recording artist Wordsmith – an artistic partner with the Baltimore Symphony Orchestra. Renowned for his refreshing performances and flawless flow, he takes the stage to ignite the souls of audiences.
Witness a performance like no other during this community-based, family-friendly, evening to remember as Wordsmith's thought-provoking lyrics resonate with everyone in attendance. The B&O Railroad Museum marks the perfect intersection for this fusion of Hip-Hop artistry and historical grandeur to collide at one of this summer's signature events.
---
Sponsored by:

More Upcoming Underground Railroad Events
The B&O Railroad Museum is proud to host events and activities related to our exhibit, The Underground Railroad: Freedom Seekers on the B&O Railroad throughout 2023 — with live performances, lectures, and more.
More upcoming events at the B&O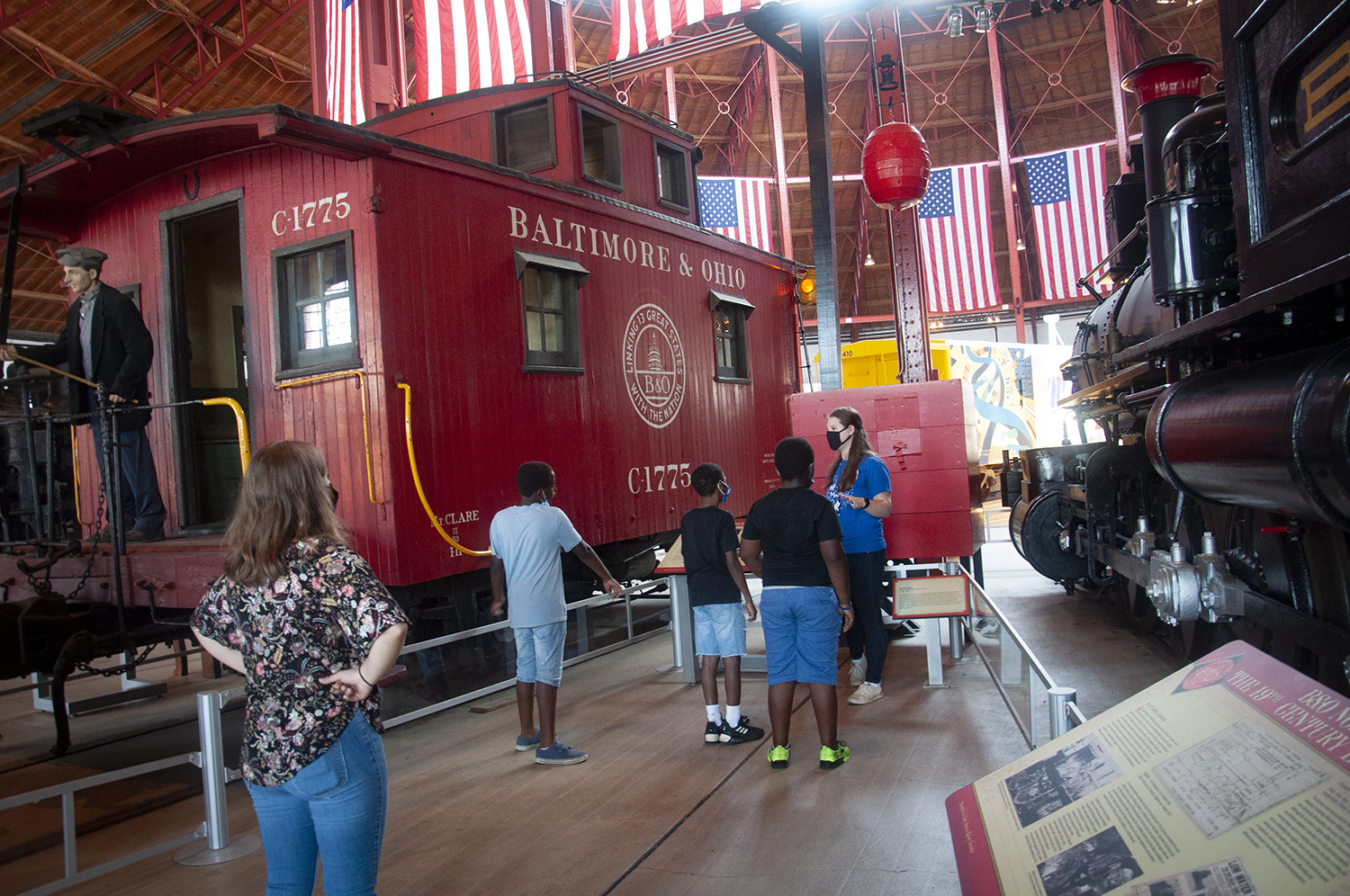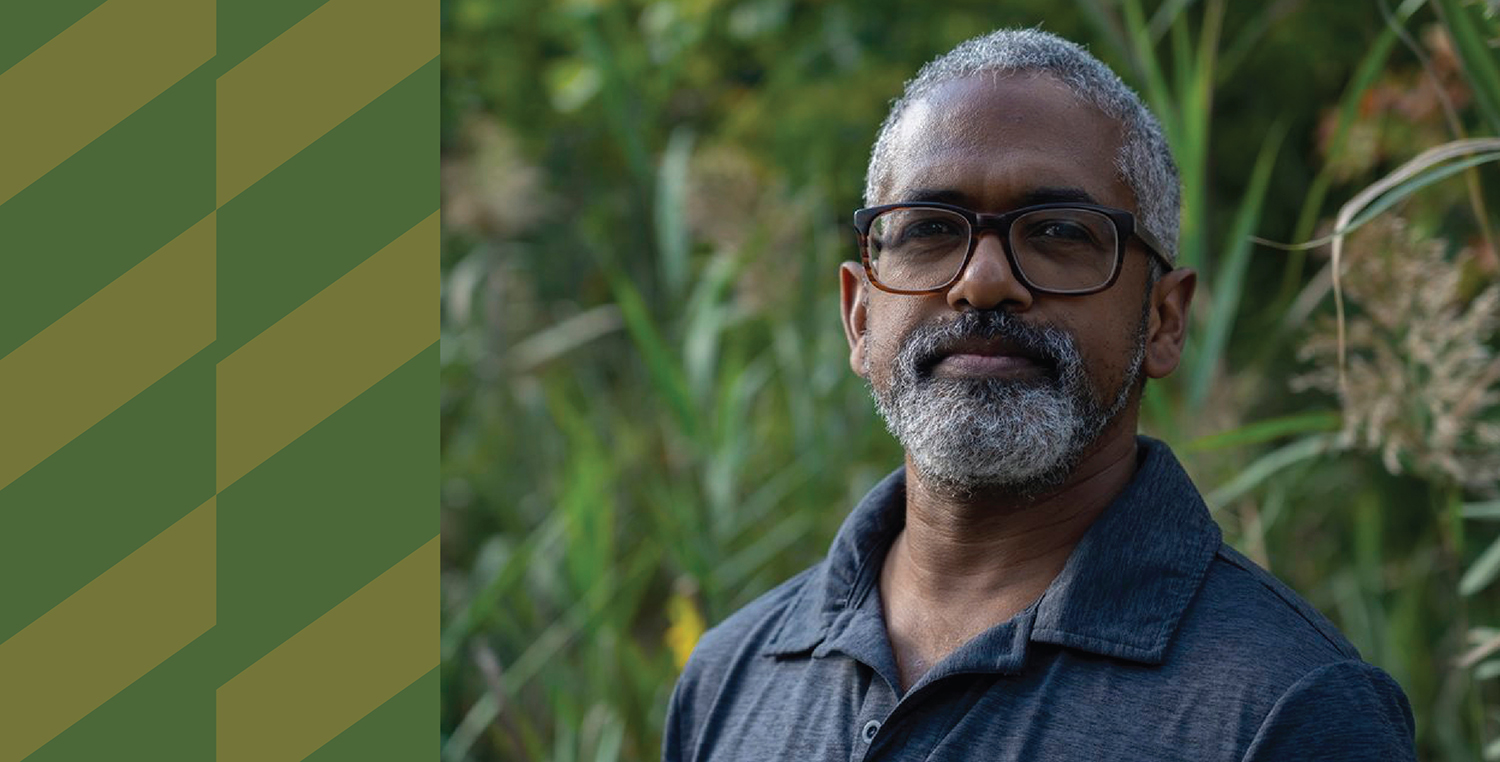 Special Guest Lecture from Underground Railroad Historian Anthony Cohen
June 17 @ 1:30 PM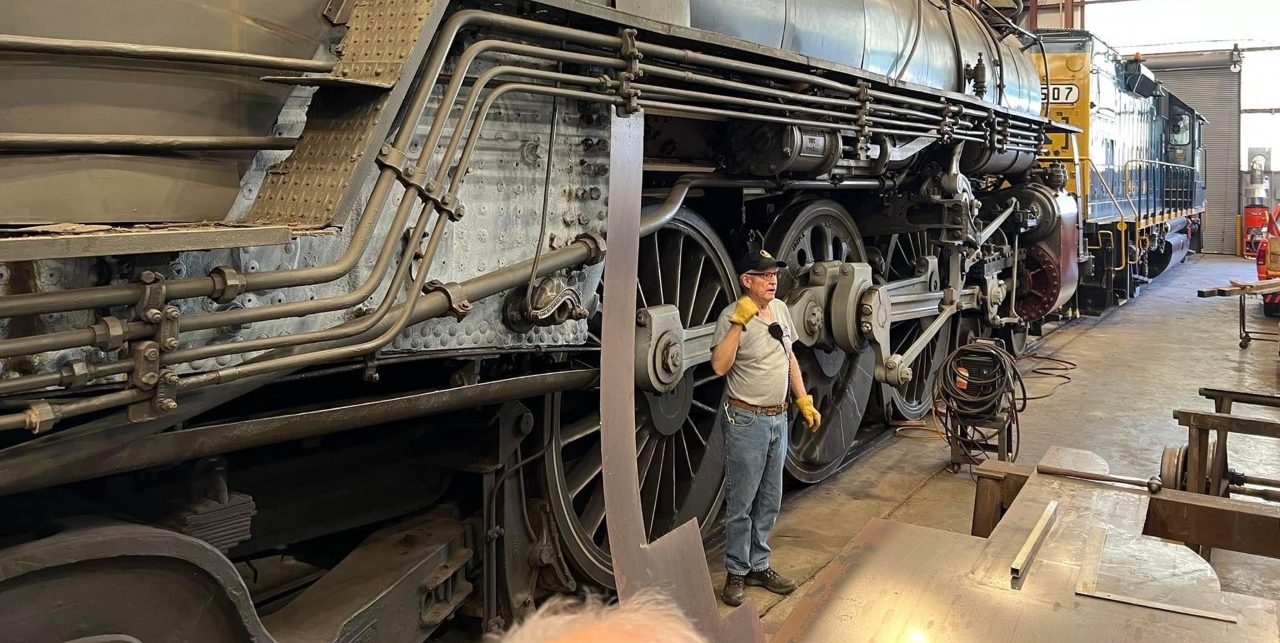 Restoration Shop Tour
June 18 @ 11:45 AM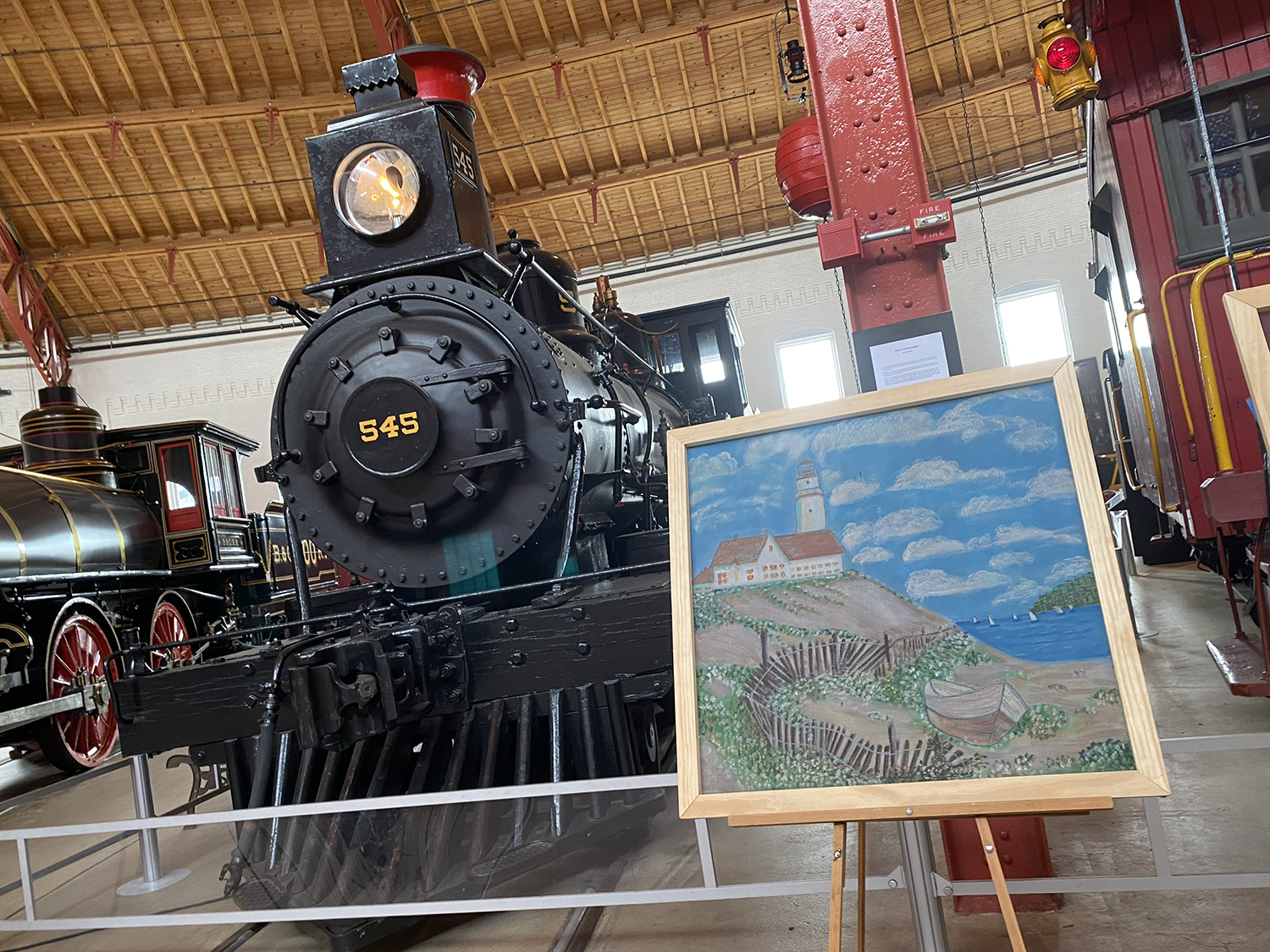 Screen Painting at the B&O
May 26 – June 11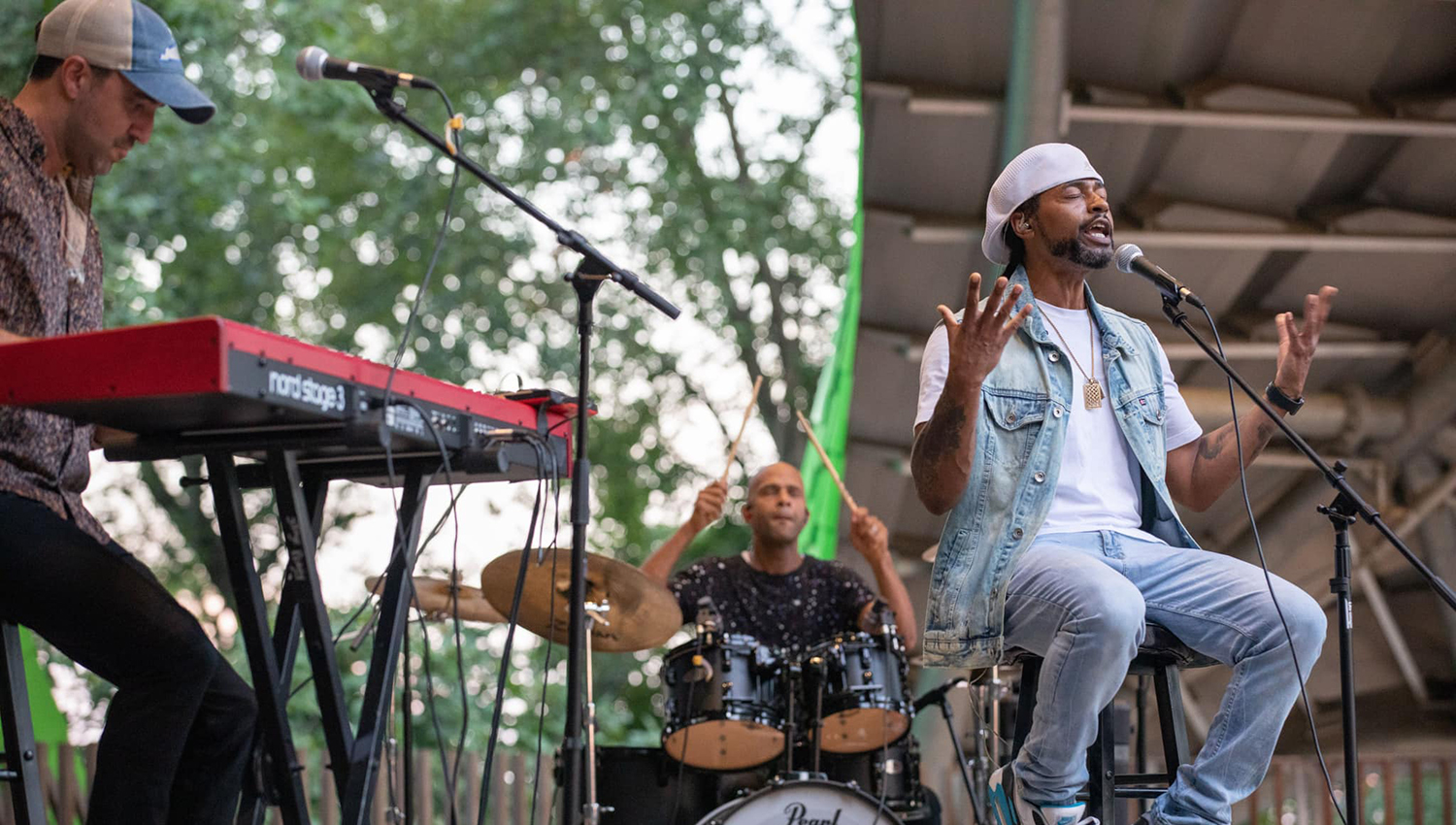 Music For Mankind: Wordsmith + Live Band
July 14 @ 7 PM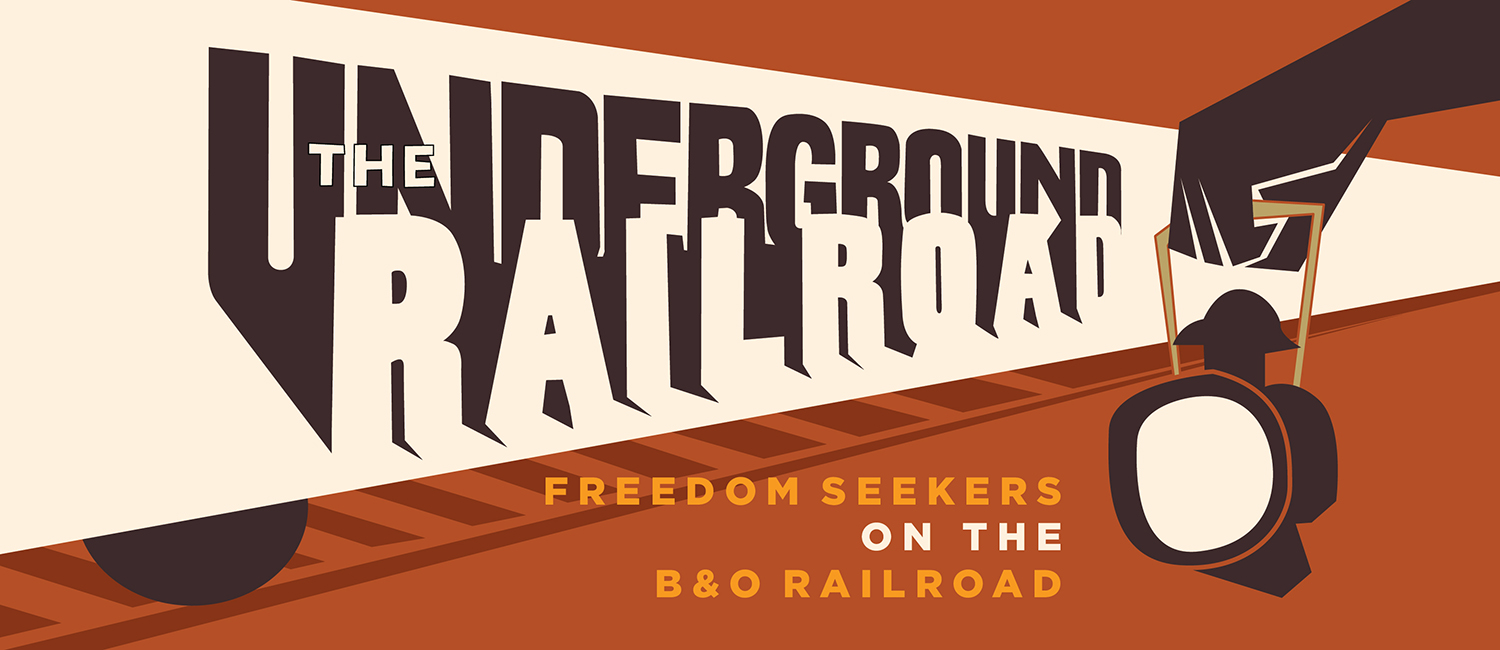 The Underground Railroad
Exhibition Now Open!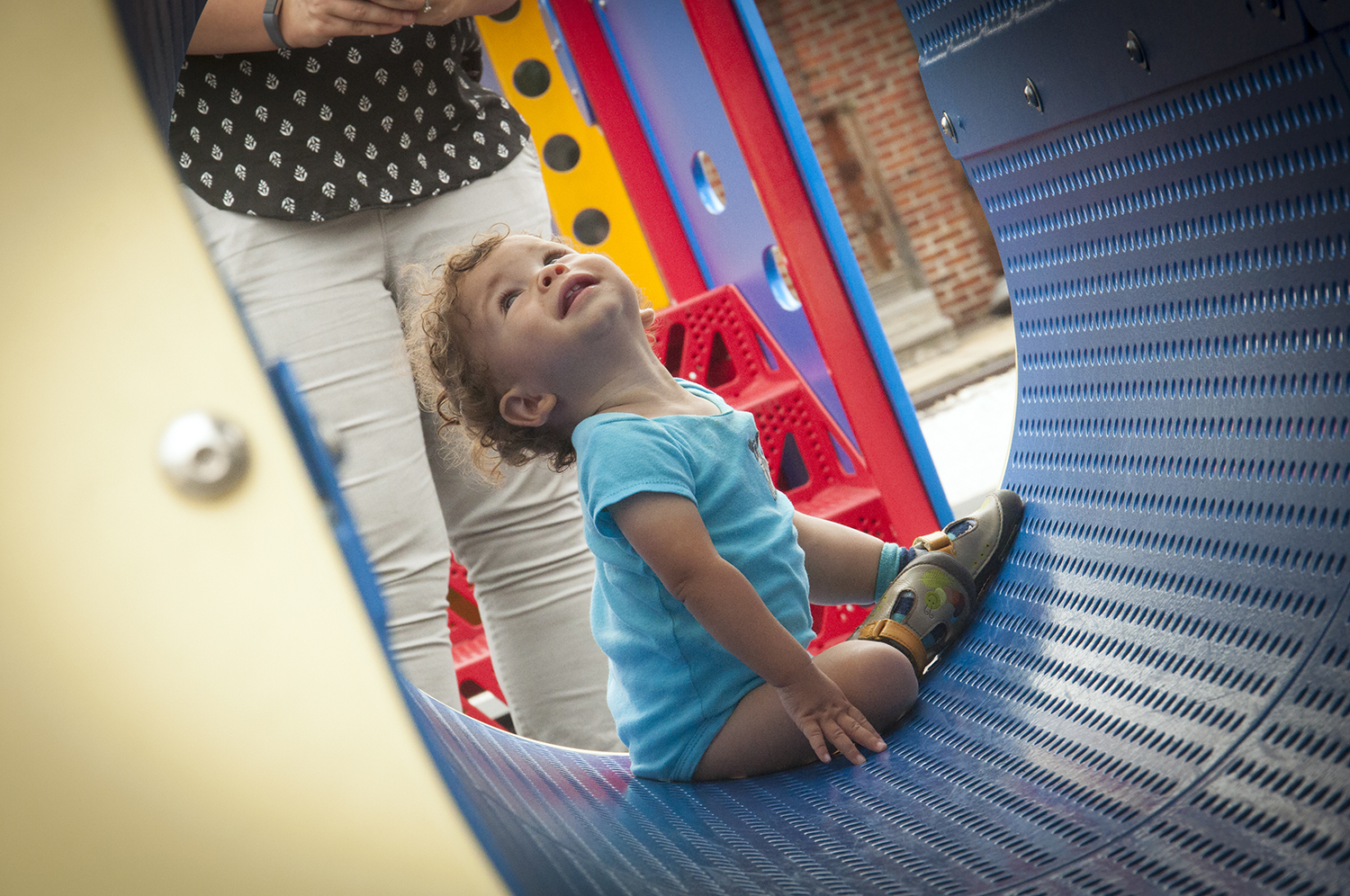 Toddler Time
Every other Thursday, January – October @ 10:30 AM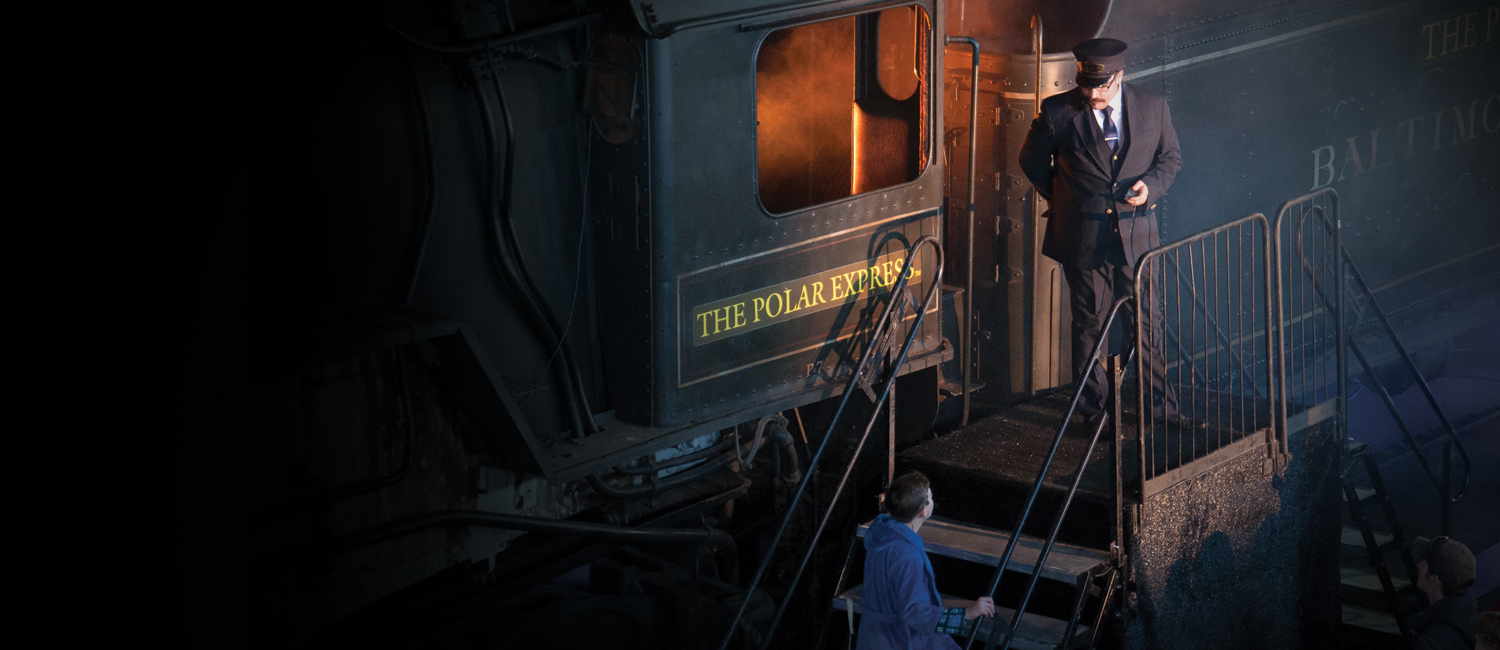 THE POLAR EXPRESS™ TRAIN RIDE
Returning in 2023!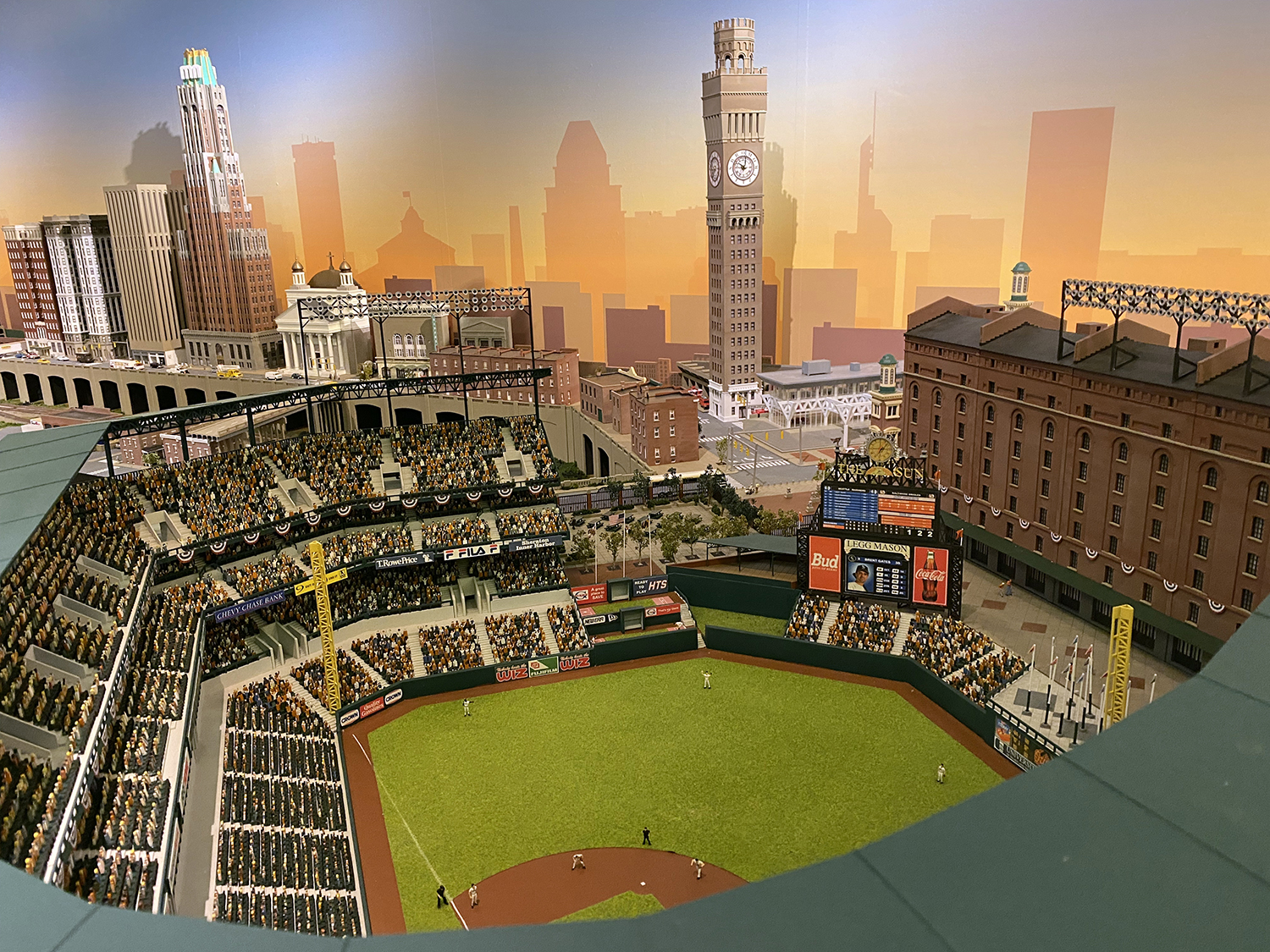 Bank of America Model Train Gallery
See Baltimore landmarks in miniature
WITH GENEROUS SUPPORT FROM: