Spend part of your Spring Break at the B&O!
Puppet Show & Workshop
Natasha Mirny, founder of the Happy Theater, is bringing her Shadow Theater Show, Alphabetisimo: Where Do Words and Letters Go, After We Say Them, Do You Know? to the B&O! Join us for the story of the secret House of Light — where letters and words live, play, and create stories. The show will feature railroad-themed puppet letters. Afterwards, kids will be able to create their own shadow puppets during a workshop with Natasha Mirny.
Natasha Mirny is a stage director, choreographer, performer, and founder of Happy Theater. She has a background in pantomime, puppetry, and physical theater. Over the course of the last seven years, Mirny has devised and directed more than ten shows for young audiences. She is currently teaching several theatrical arts and integration programs in Washington, DC such as Wolf Trap, Arts for Learning MD, Inspired Child, and National Conservatory of Dramatic Arts.
Recommended for ages 1-9
Admission:
Program included with Museum Admission. FREE for B&O Members. 
Space is limited for workshops. Advance sign-up recommended.
Events during Spring Break at the B&O
Mile One Express Train Rides will also be available Monday, April 3 & Wednesday, April 5 – Friday, April 7 @ 11:30 AM. All Aboard!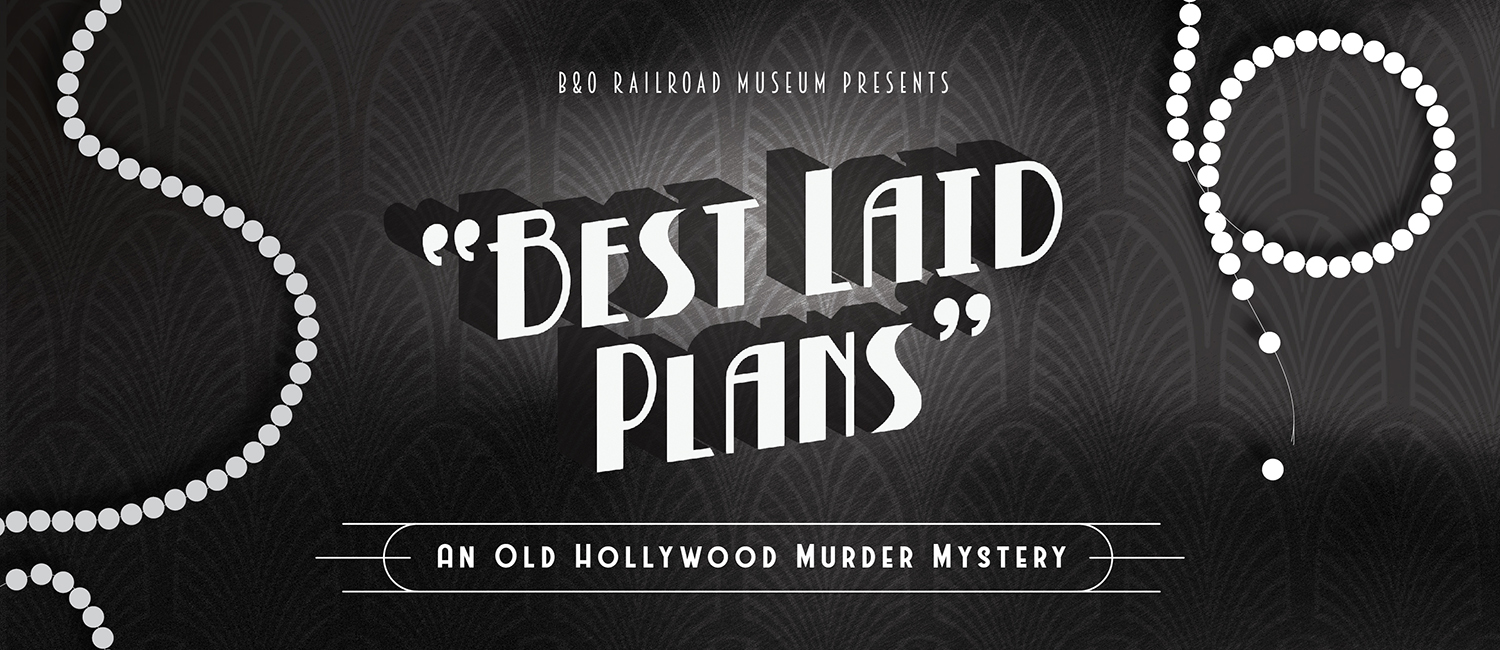 Murder Mystery
Saturday, September 30 @ 6 PM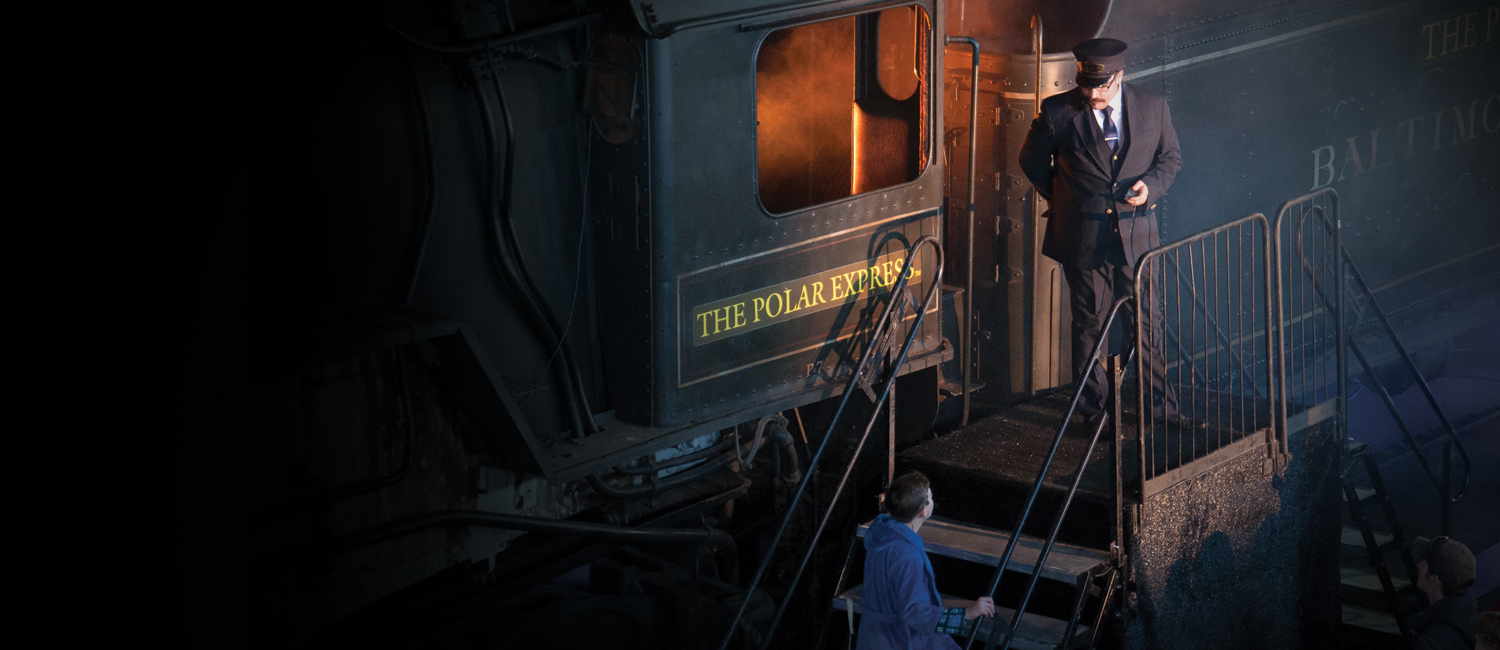 THE POLAR EXPRESS™ TRAIN RIDE
November 24-26 & December 1-3, 8-10 & 15-19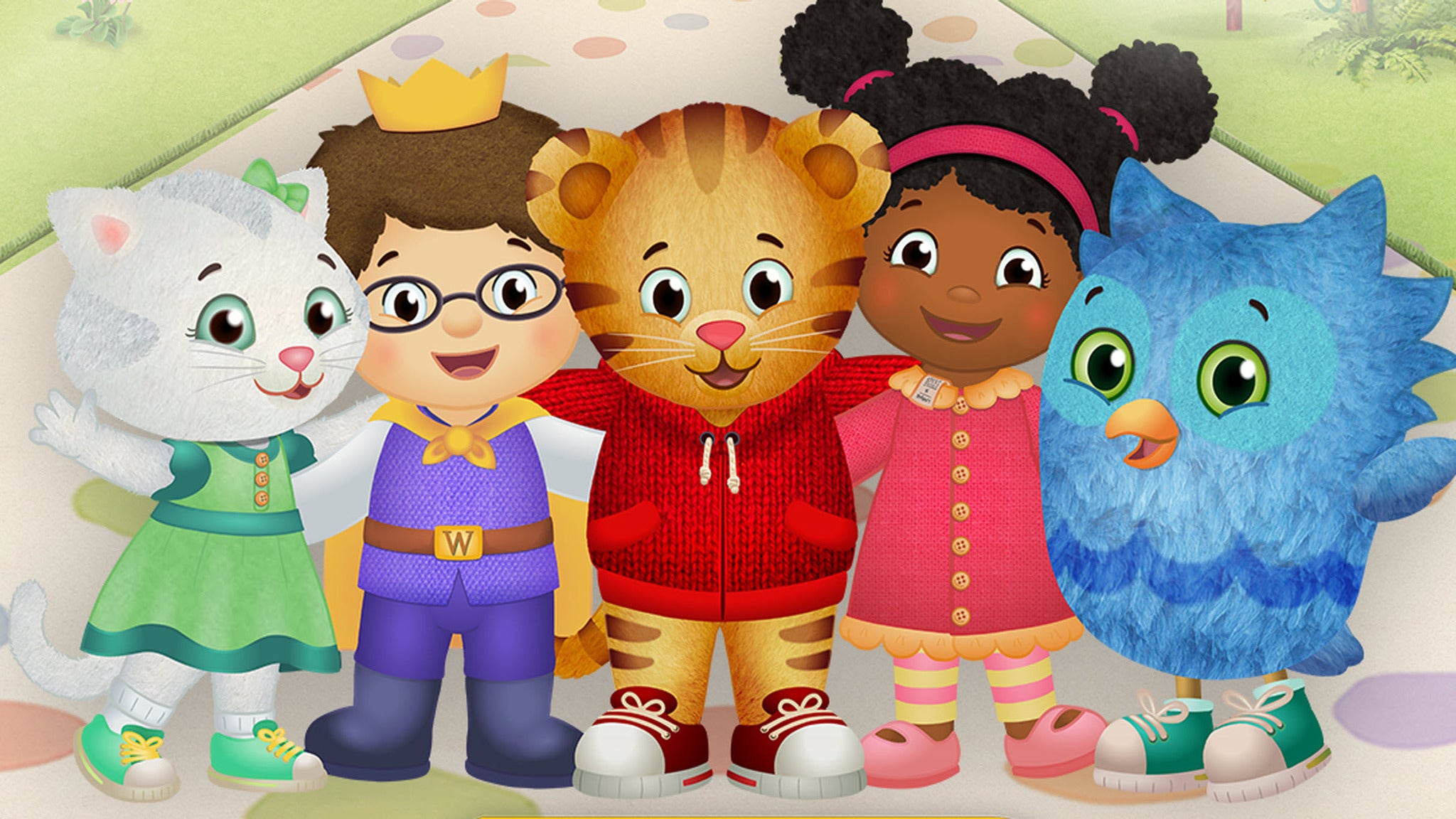 Be My Neighbor Day
Meet Daniel Tiger! Saturday, October 7 @ 9-11 AM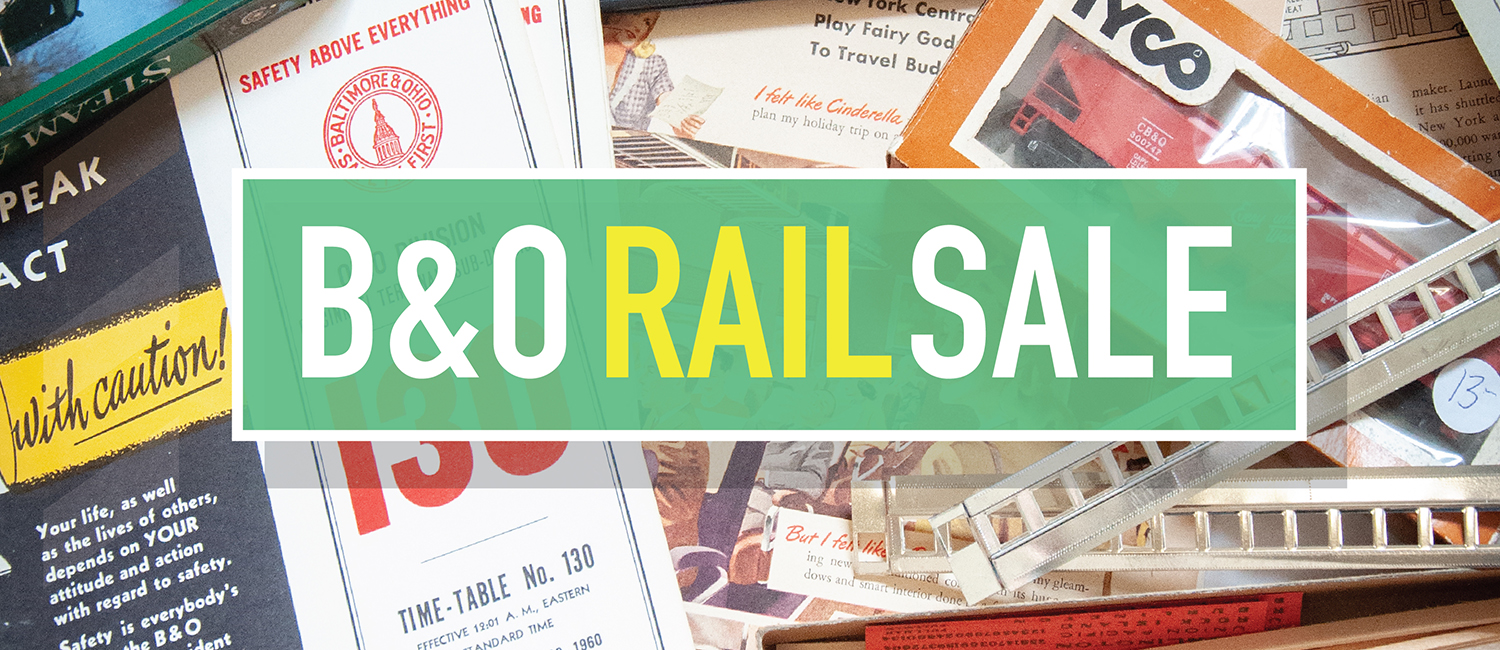 B&O Rail Sale
Saturday, October 14 – We're holding a one-day rail sale that you won't want to miss!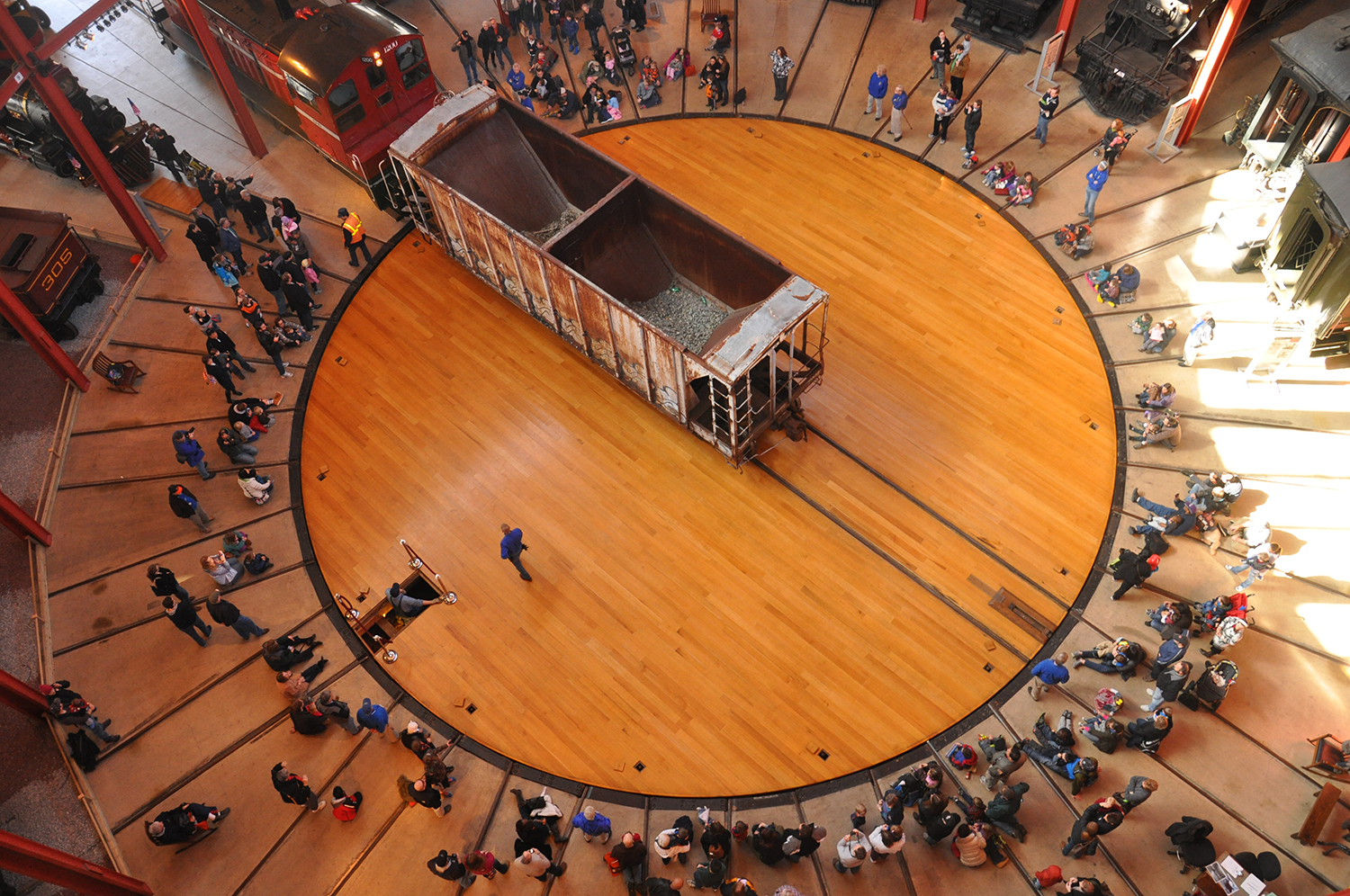 Turntable Demos
Saturdays, Oct. 14 & Nov. 4 @ 12 PM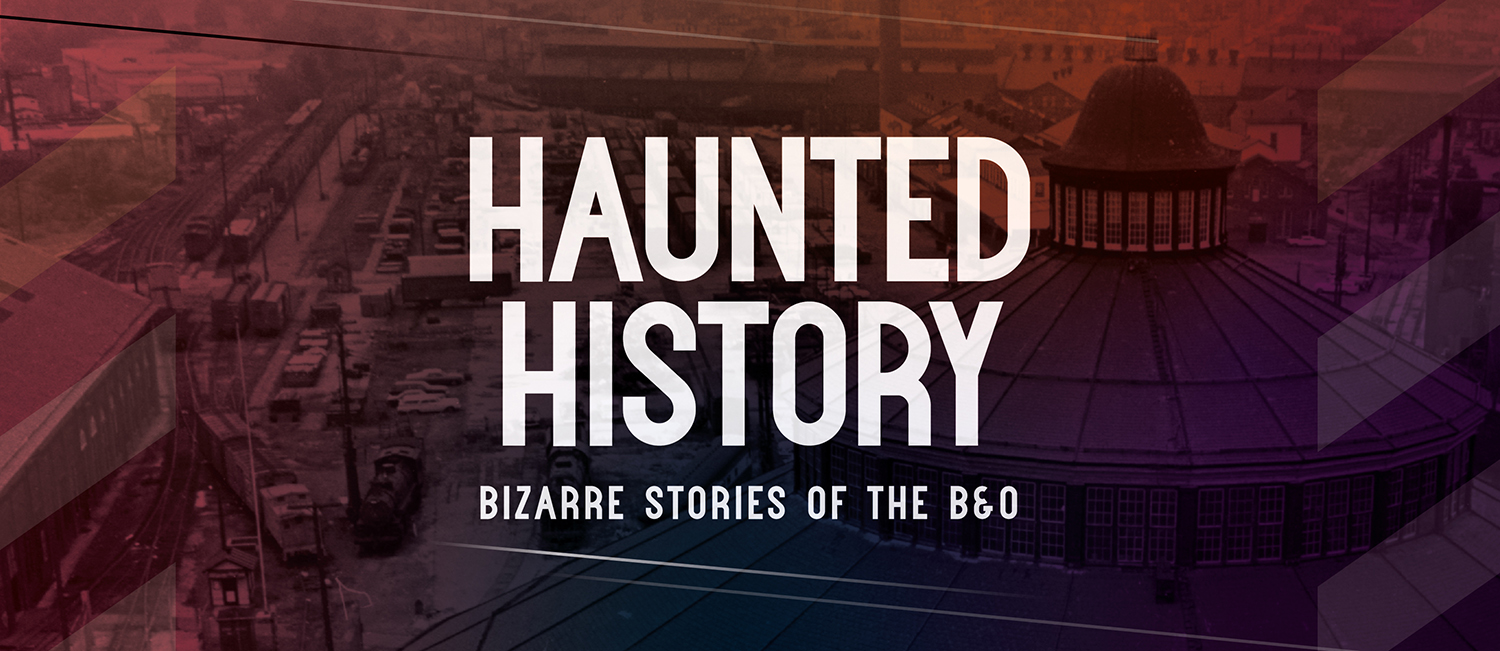 Haunted History Tours
October 18, 20, 27 & 31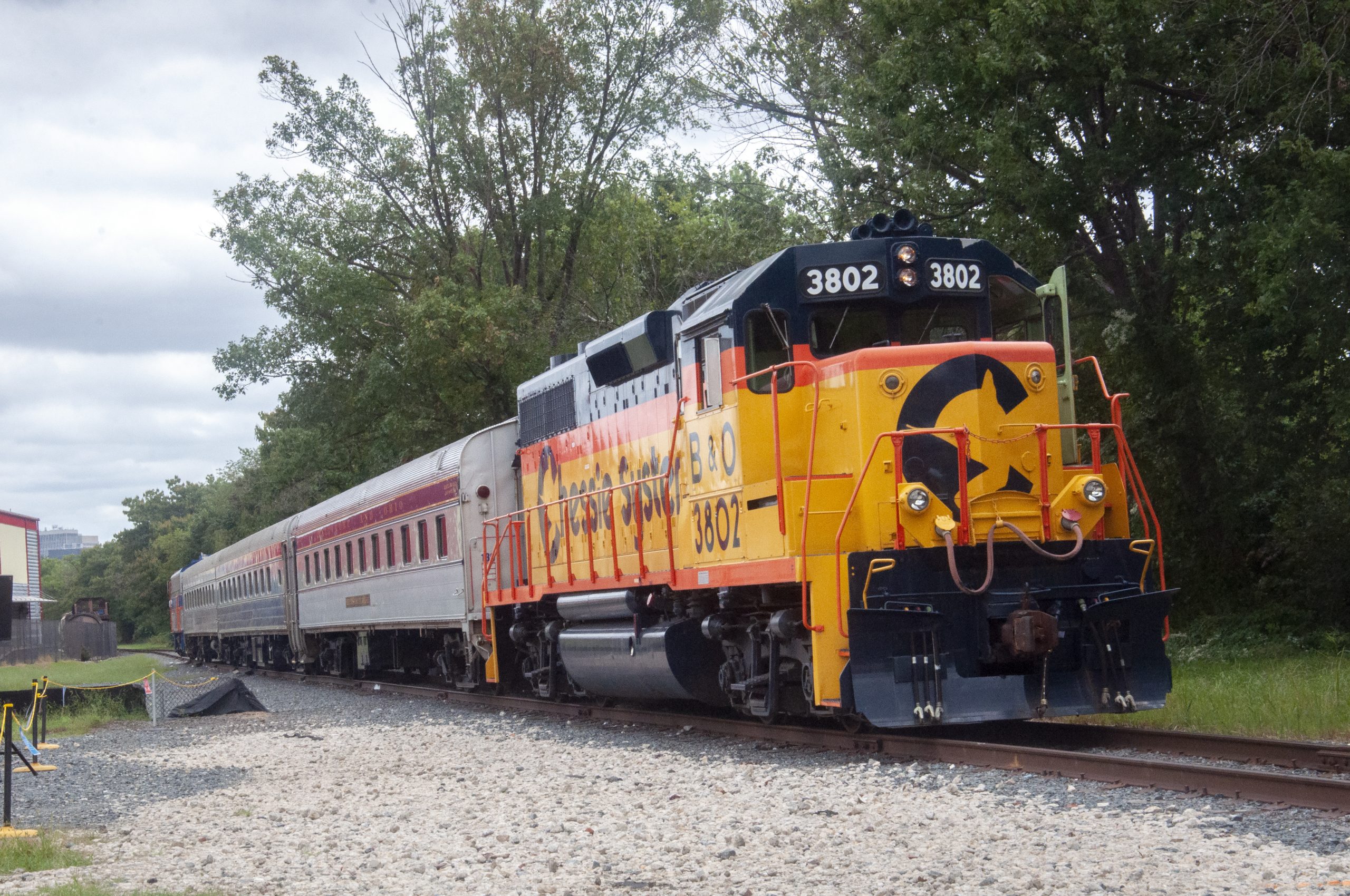 Diesel Days
Saturday, October 21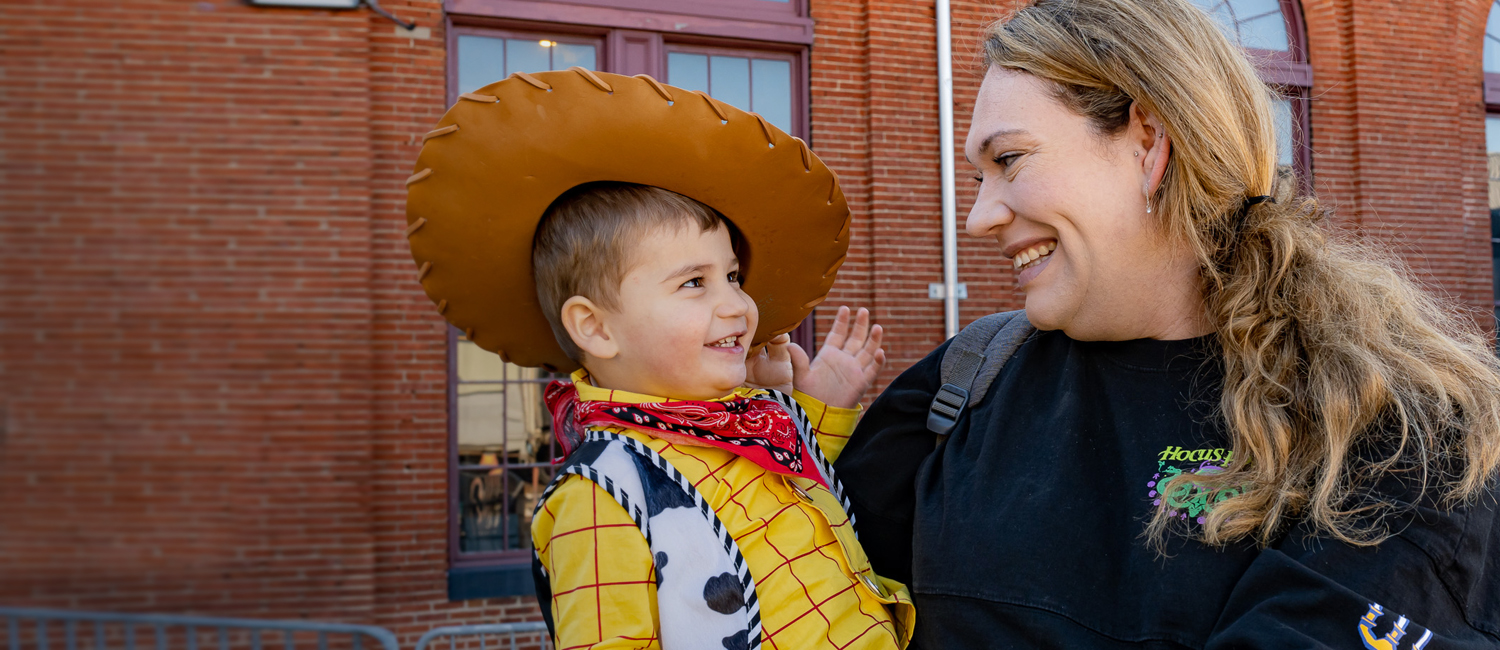 Halloween Toddler Time
Thursday, October 26 @ 10:30 AM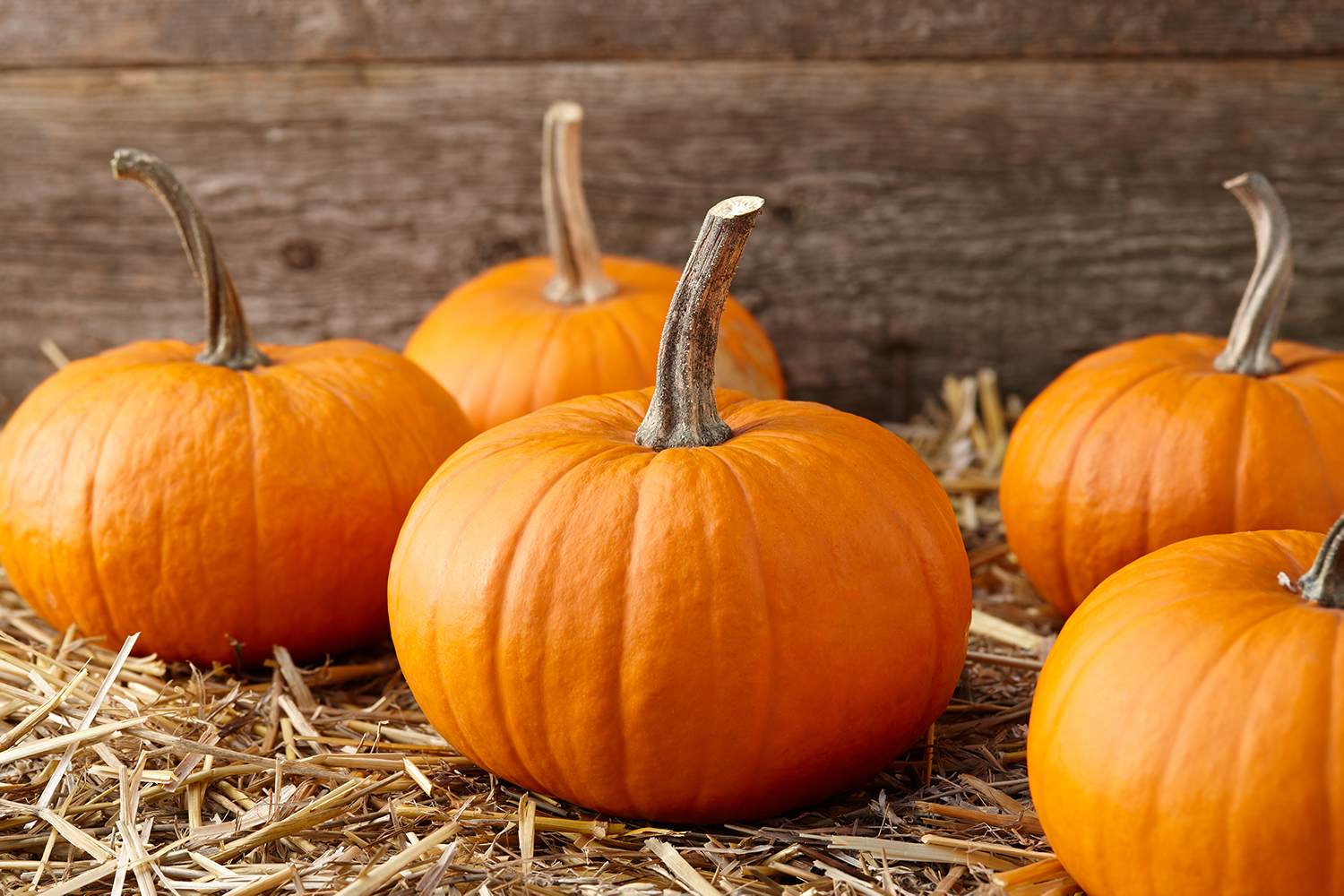 Pumpkin Patch Express
Sat & Sun, October 28 & 29 @ 11:30 AM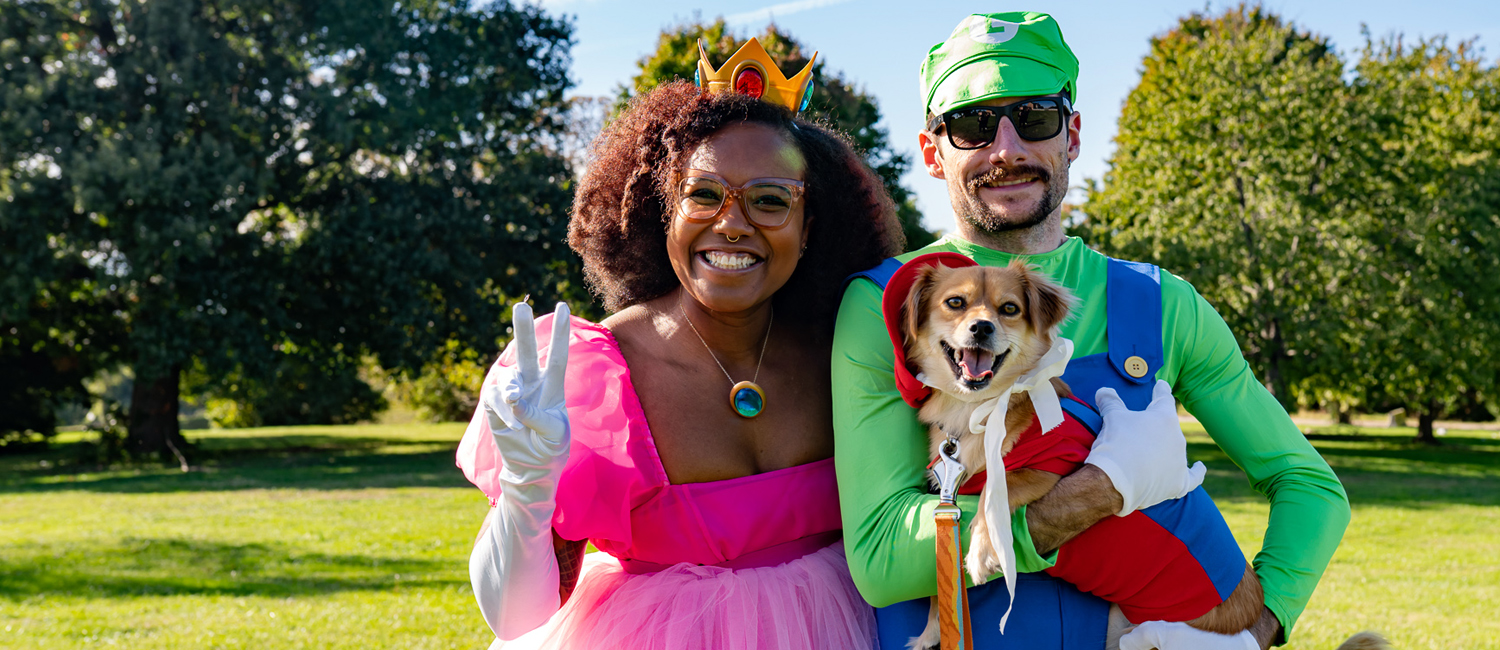 Tails on the Rails
Sunday, October 29 @ 2 – 5 PM
WITH GENEROUS SUPPORT FROM: