Location: Outdoor Platform 1
The museum's HO layout traces the early history of the B&O first main line, which began on our historic site and continued westward through the Appalachian coal country on its way to the Ohio River. Important railway concerns such as geography, varieties of freight, railway signaling, and intermodal services are all modeled in great detail, backdropped against a scenic rendition of the route west. The layout includes, on one end, Camden Station in downtown Baltimore and moves west through Maryland. It continues along the Potomac, passing the Chesapeake and Ohio Canal, the iconic station at Point of Rocks, and eventually ending at the steel mills and coal mines of Western Maryland north-eastern West Virginia. The model provides an intimate view of the topographical and geological challenges faced by railway designers in overcoming the terrain to connect the east coast to middle America, while delighting guests with a journey around the operating tracks. The HO model layout was custom designed for the inside of the C&O No. 725 coach by renowned model layout designer Jeff Springer of Custom Model Railroads and was crafted for entertainment and education.
Support
This project has been financed through funds from the National Park Service, U.S. Department of Interior and managed by the Baltimore National Heritage Area.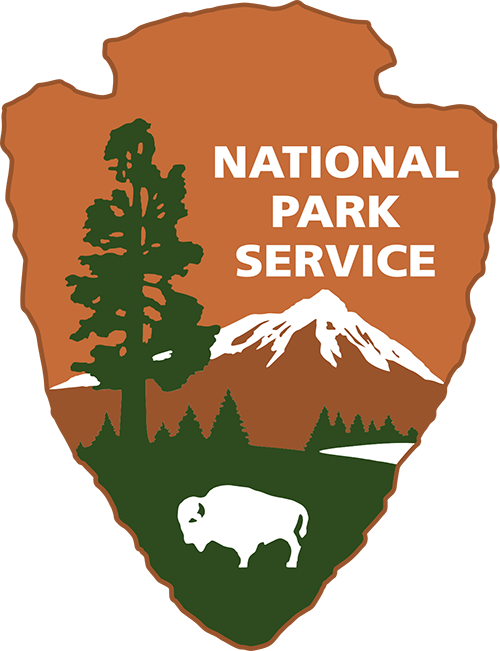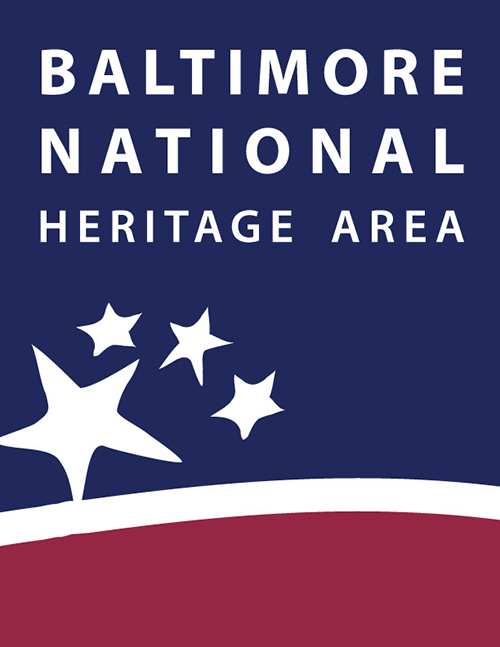 More Exhibitions