We're holding a one-day rail sale that you won't want to miss!
Everything from railroading memorabilia, model trains, and accessories must go! Whether you're a seasoned collector, a hobbyist, or someone looking to add some unique décor to their home, there will be something for everyone.
B&O Railroad Museum Volunteers will have early access to the sale from 8:30 AM – 9 AM. Museum guests and visitors may begin shopping at 9 AM. The Museum will open to the public at 10 AM. Please note that all items must be taken on the day of purchase.
The Rail Sale is free to attend. Receive FREE Museum Admission with $10 purchase!
Parking for this event is available by the corner of Cross Street and S. Arlington Street. Enter event through the Car Shop.
Upcoming Events at the B&O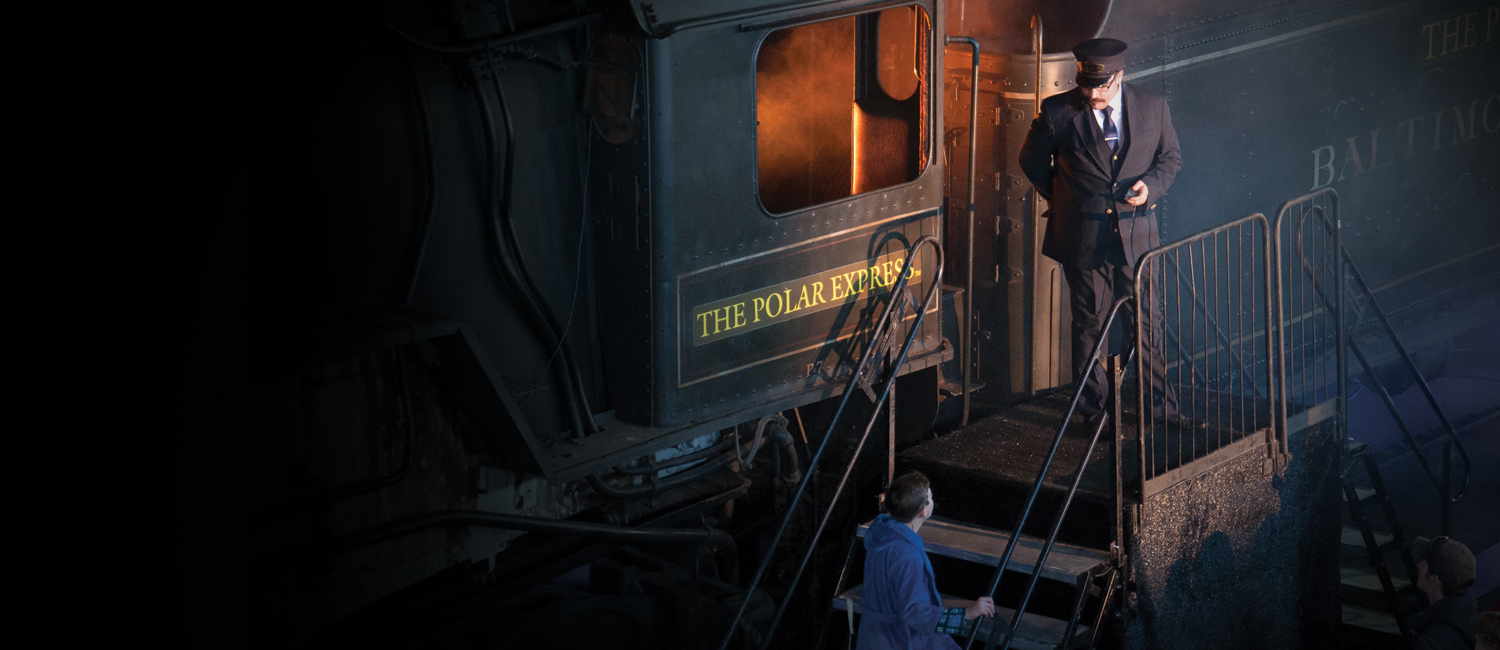 THE POLAR EXPRESS™ TRAIN RIDE
November 24-26 & December 1-3, 8-10 & 15-19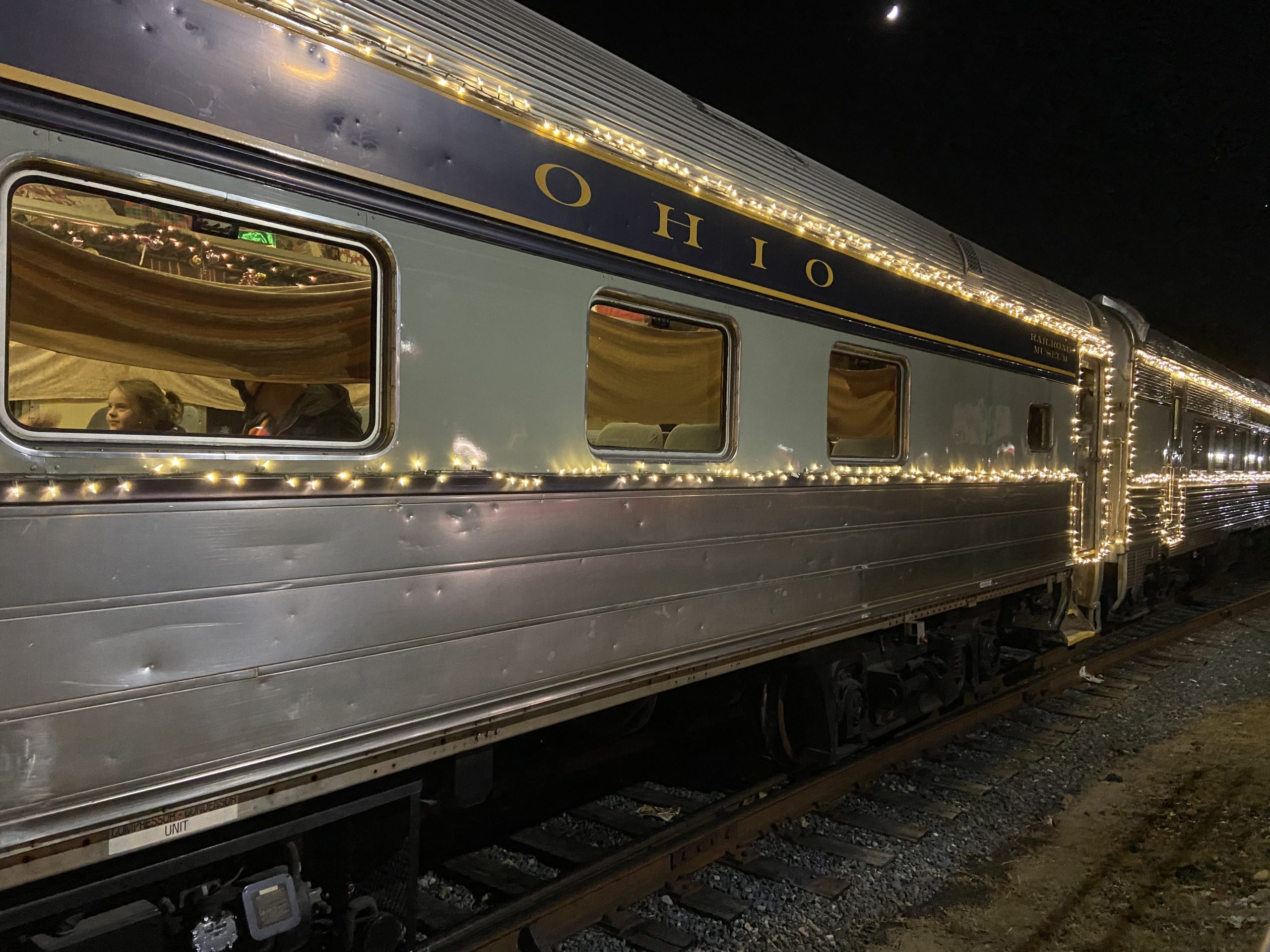 Reindeer Railway: Evening Trains & Holiday Lights
Tuesday & Thursday, December 26 & 28 @ 6-8 PM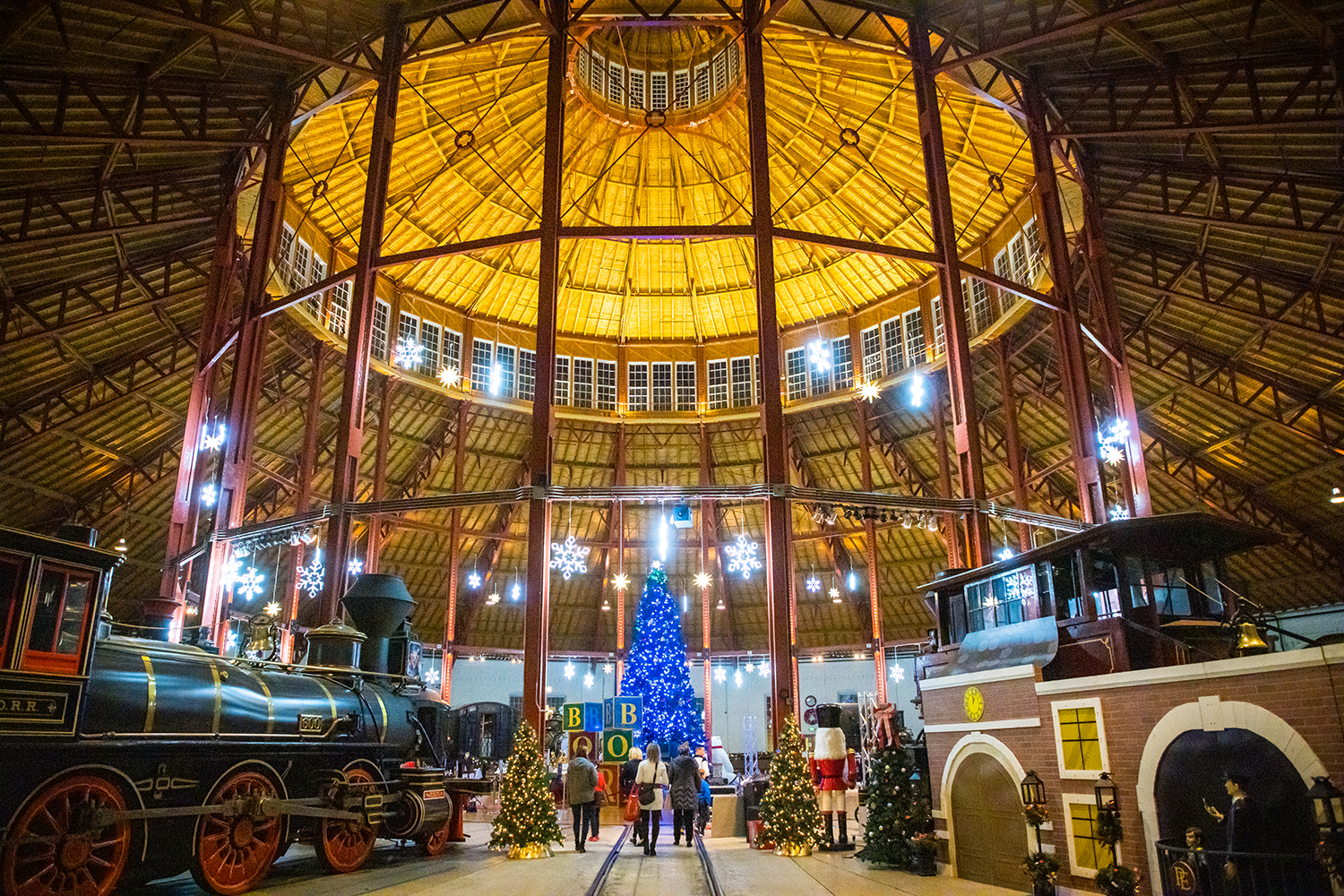 Night in the North Pole
Friday, December 22 @ 5-8 PM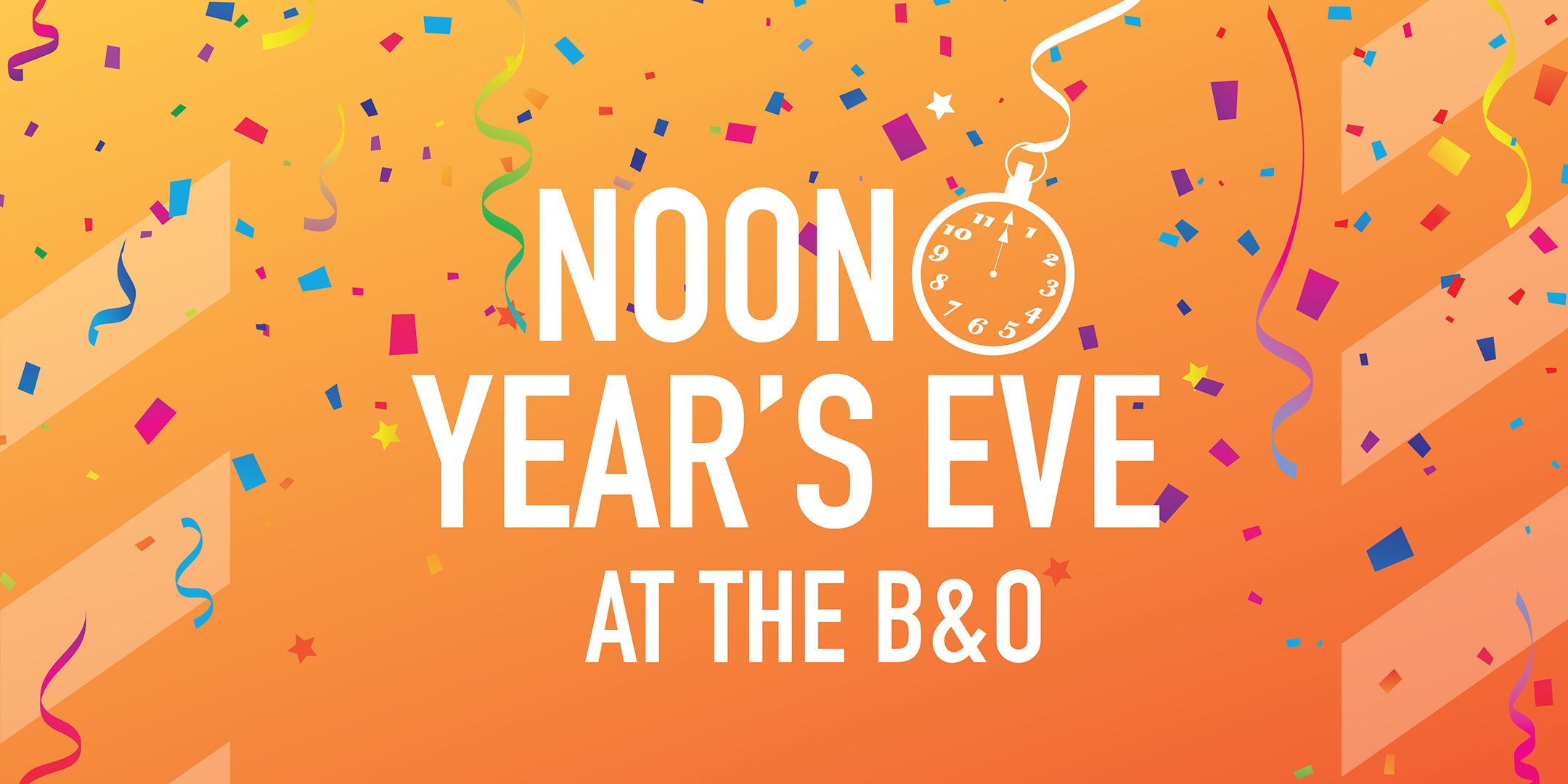 Noon Year's Eve
Sunday, December 31 @ 10 AM – 1 PM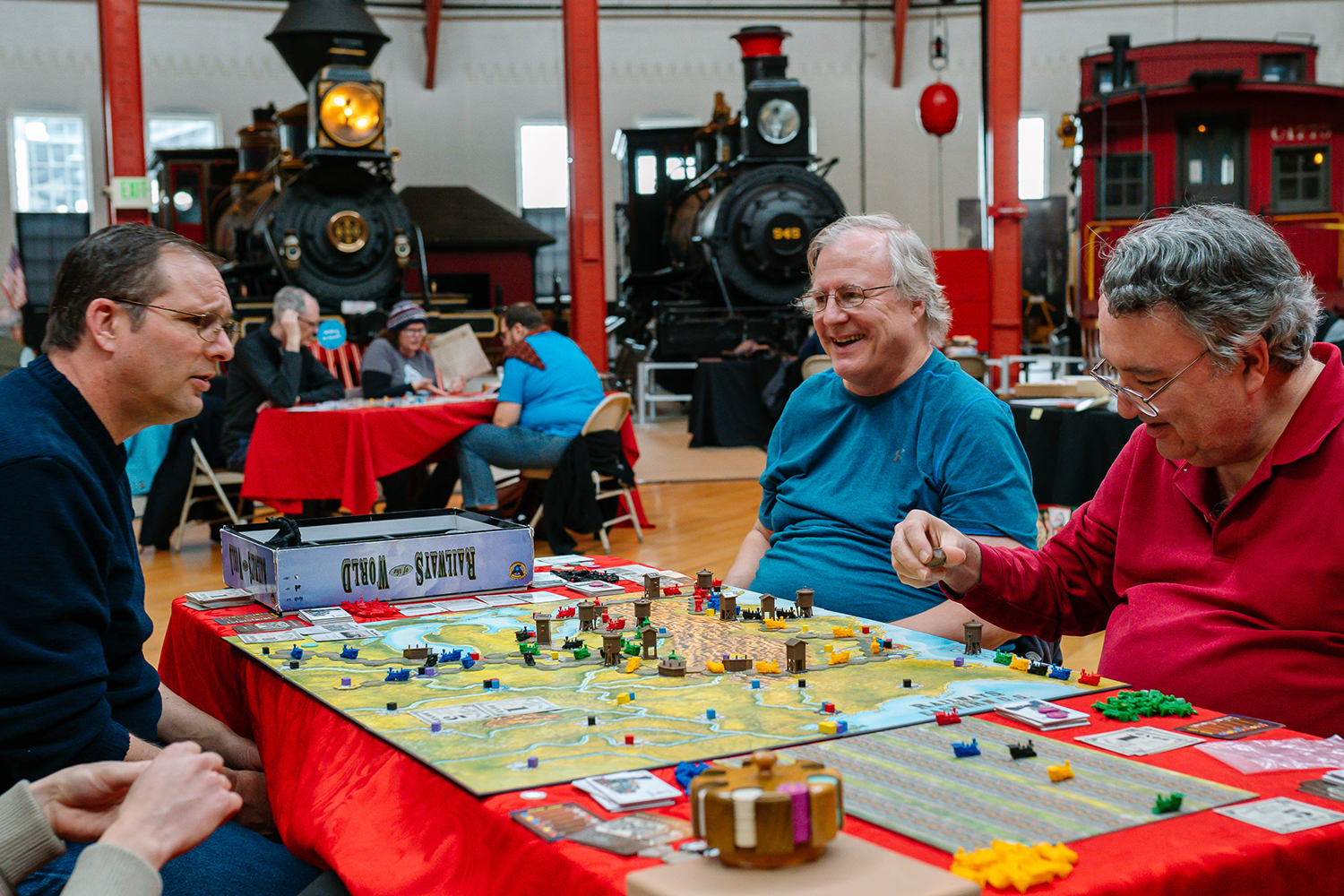 Games with Trains
Saturday, January 20 @ 10 AM – 7 PM
WITH GENEROUS SUPPORT FROM: