Spend part of your Spring Break at the B&O!
Kids Scavenger Hunts
Explore the Museum in a new way! Discover the Museum with a variety of scavenger hunts and self-guided tours throughout the day.
Admission:
Program included with Museum Admission. FRE for B&O Members.
Events during Spring Break at the B&O
Mile One Express Train Rides will also be available Monday, April 3 & Wednesday, April 5 – Friday, April 7 @ 11:30 AM. All Aboard!
More upcoming events at the B&O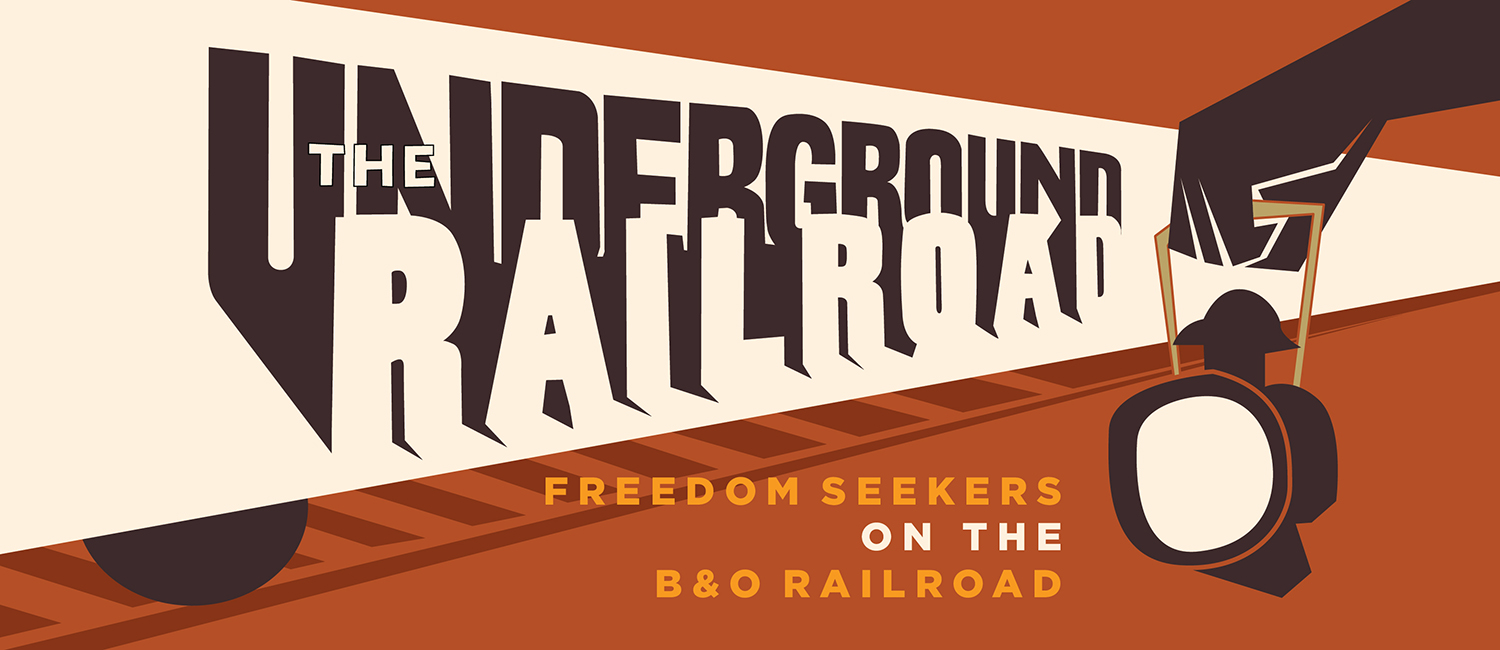 The Underground Railroad
Exhibition Now Open!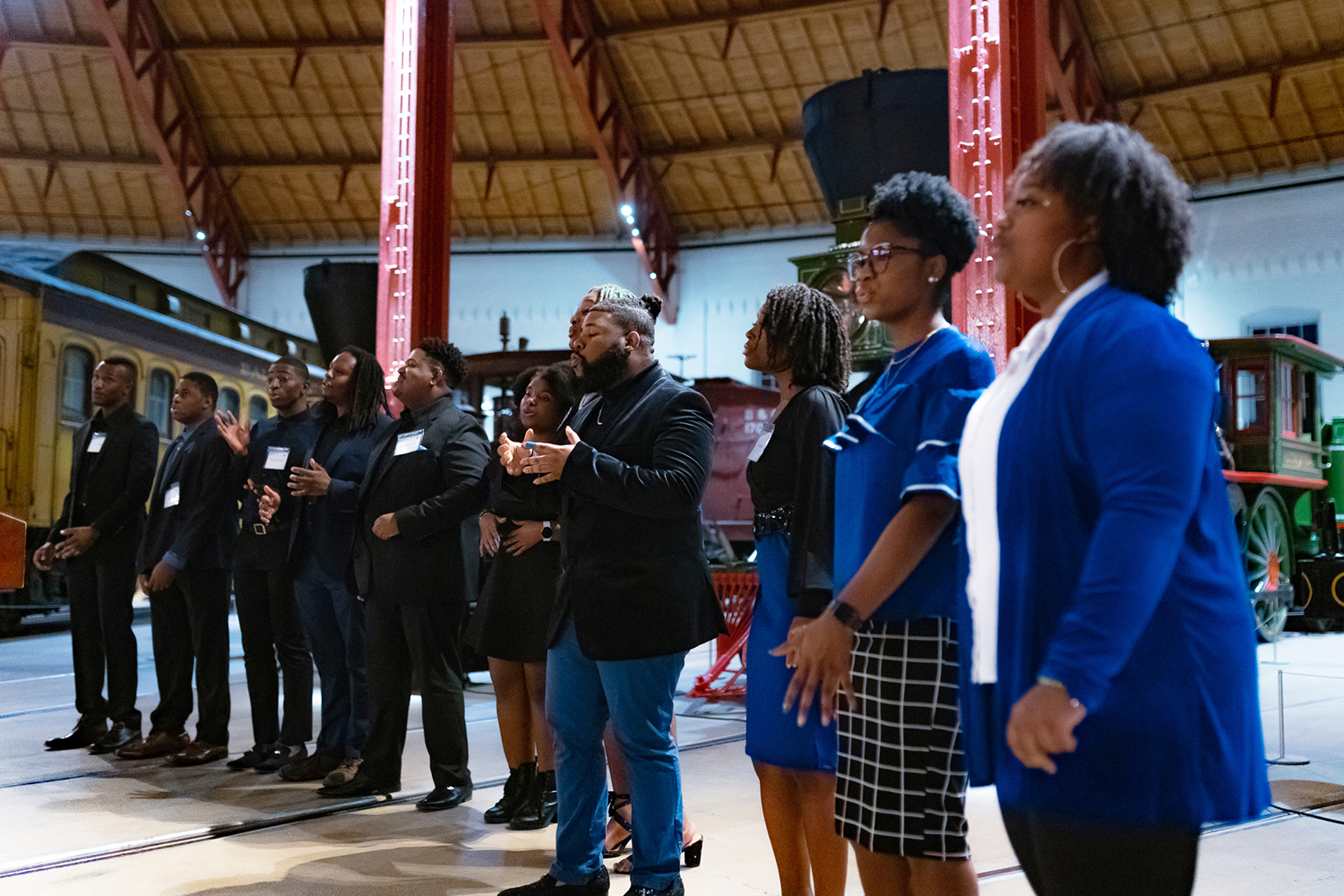 Live in Concert: Howard University's Afro Blue Ensemble & Department of Music
April 21 @ 6:30 PM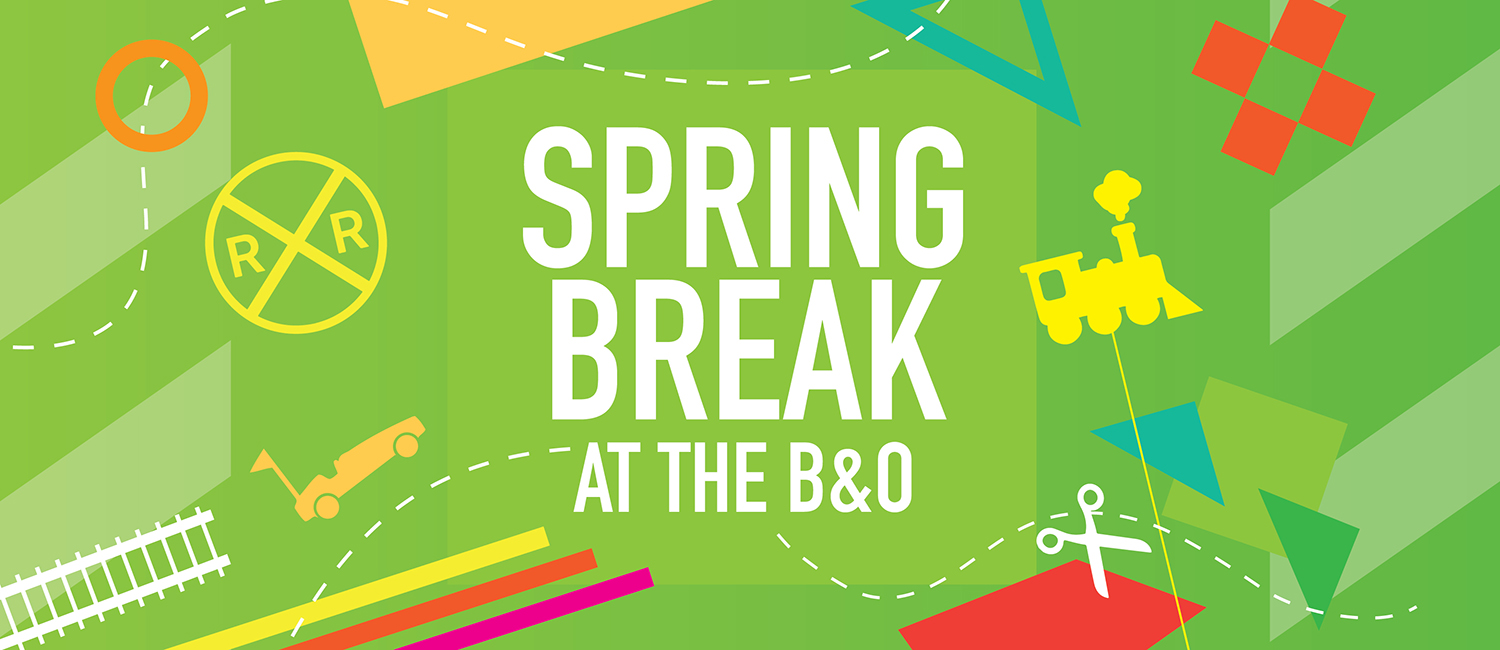 Spring Break at the B&O
April 3-7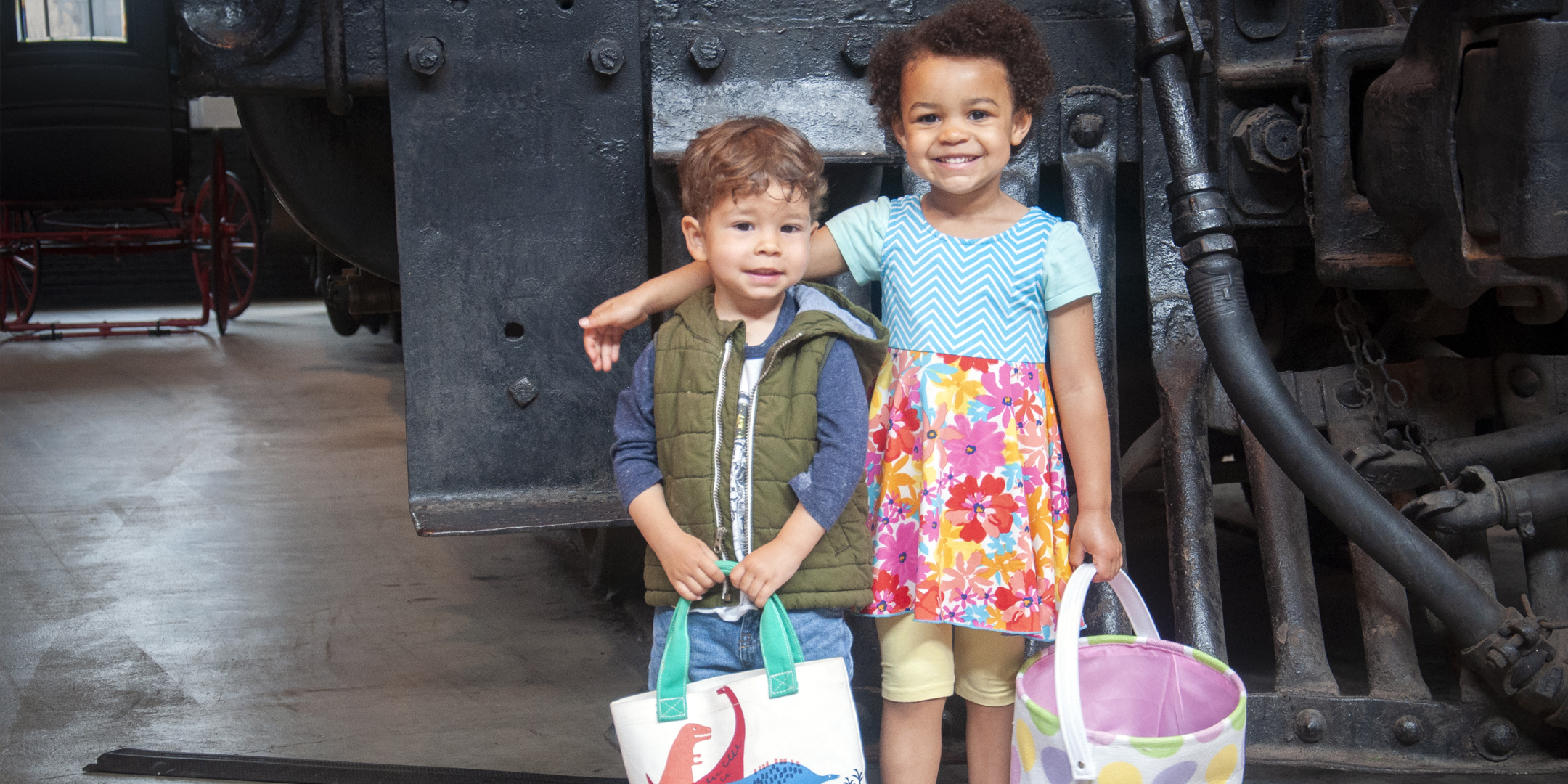 Easter Weekend at the B&O
April 7-9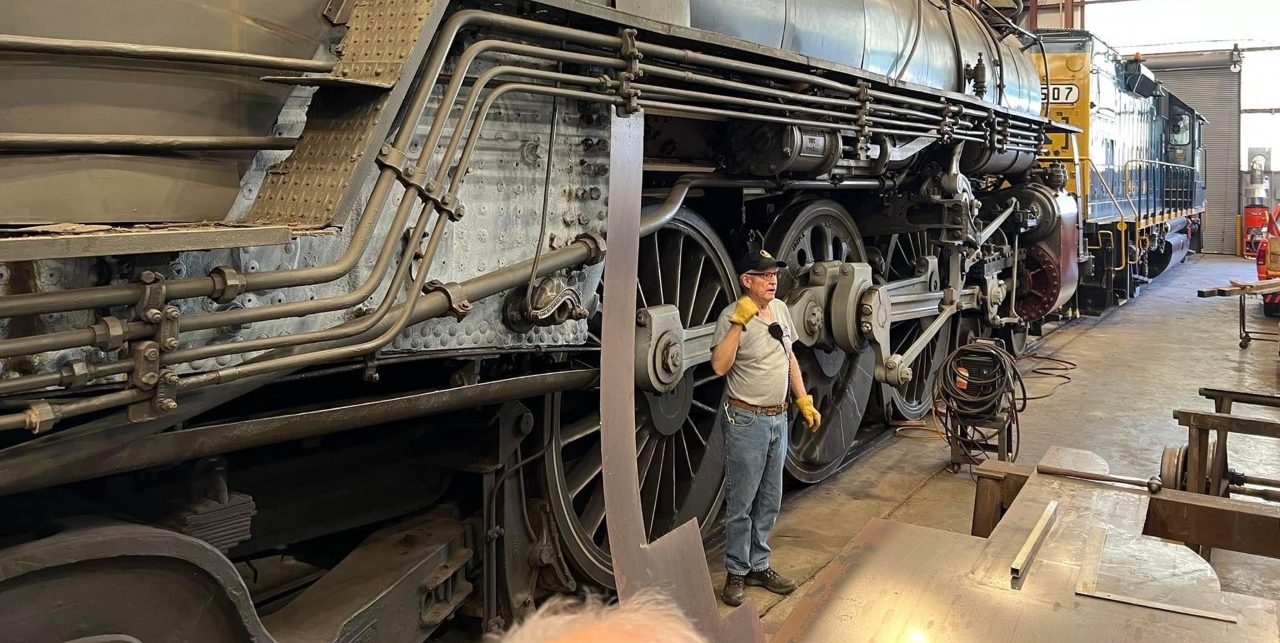 Restoration Shop Tour
April 15, May 20 & June 18 @ 11:30 AM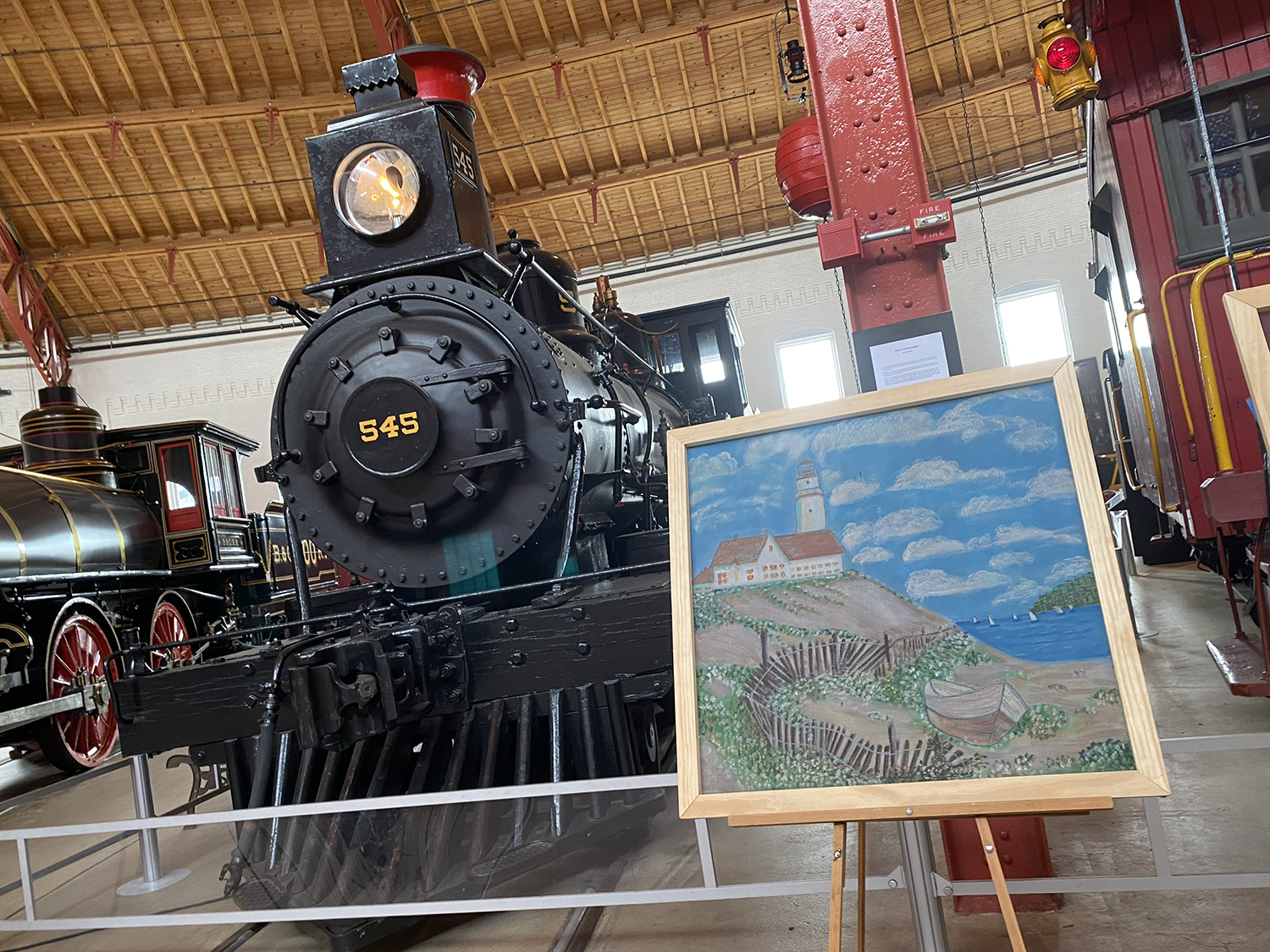 Screen Painting at the B&O
May 26 – June 11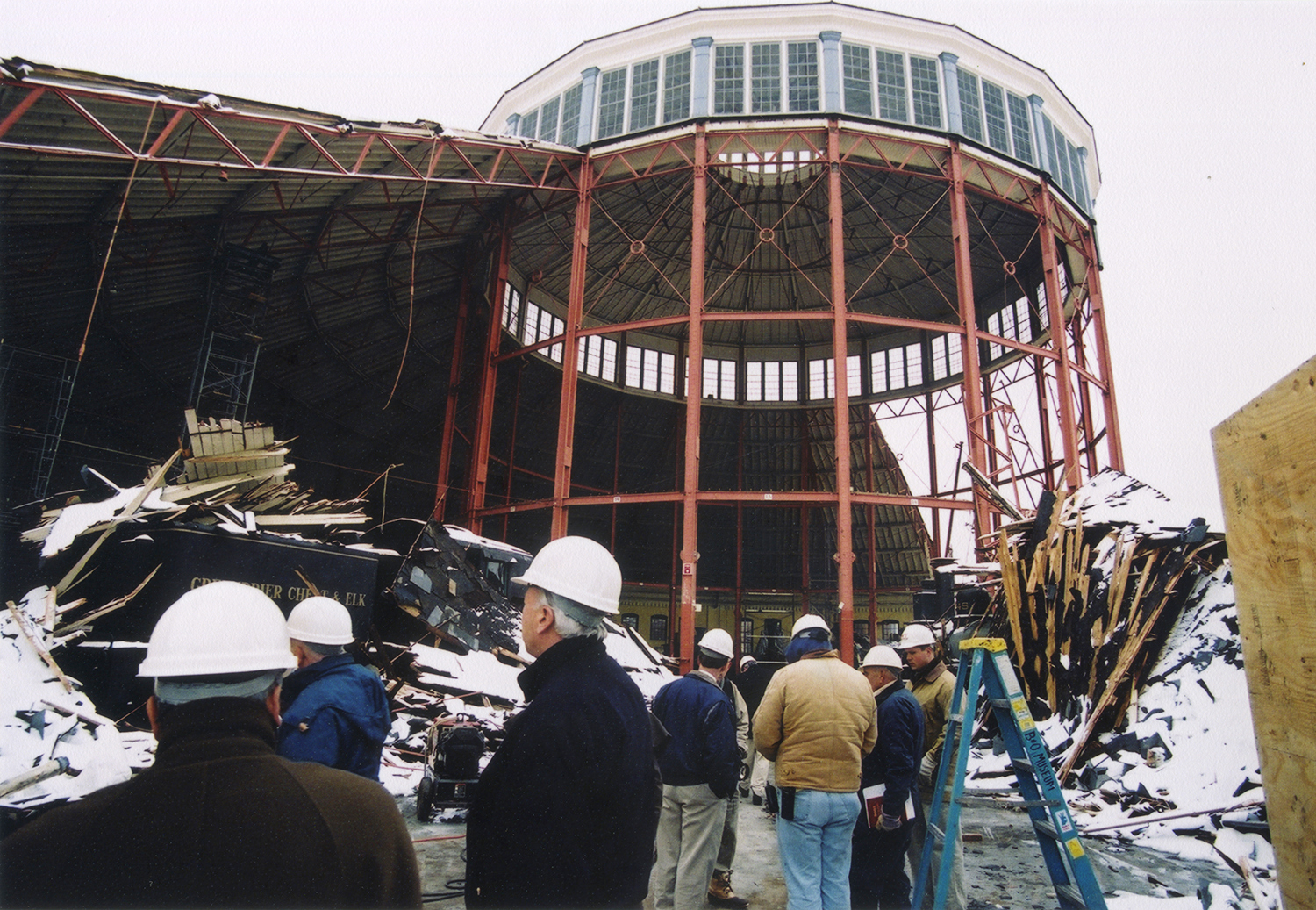 Roundhouse Roof Collapse
20th Anniversary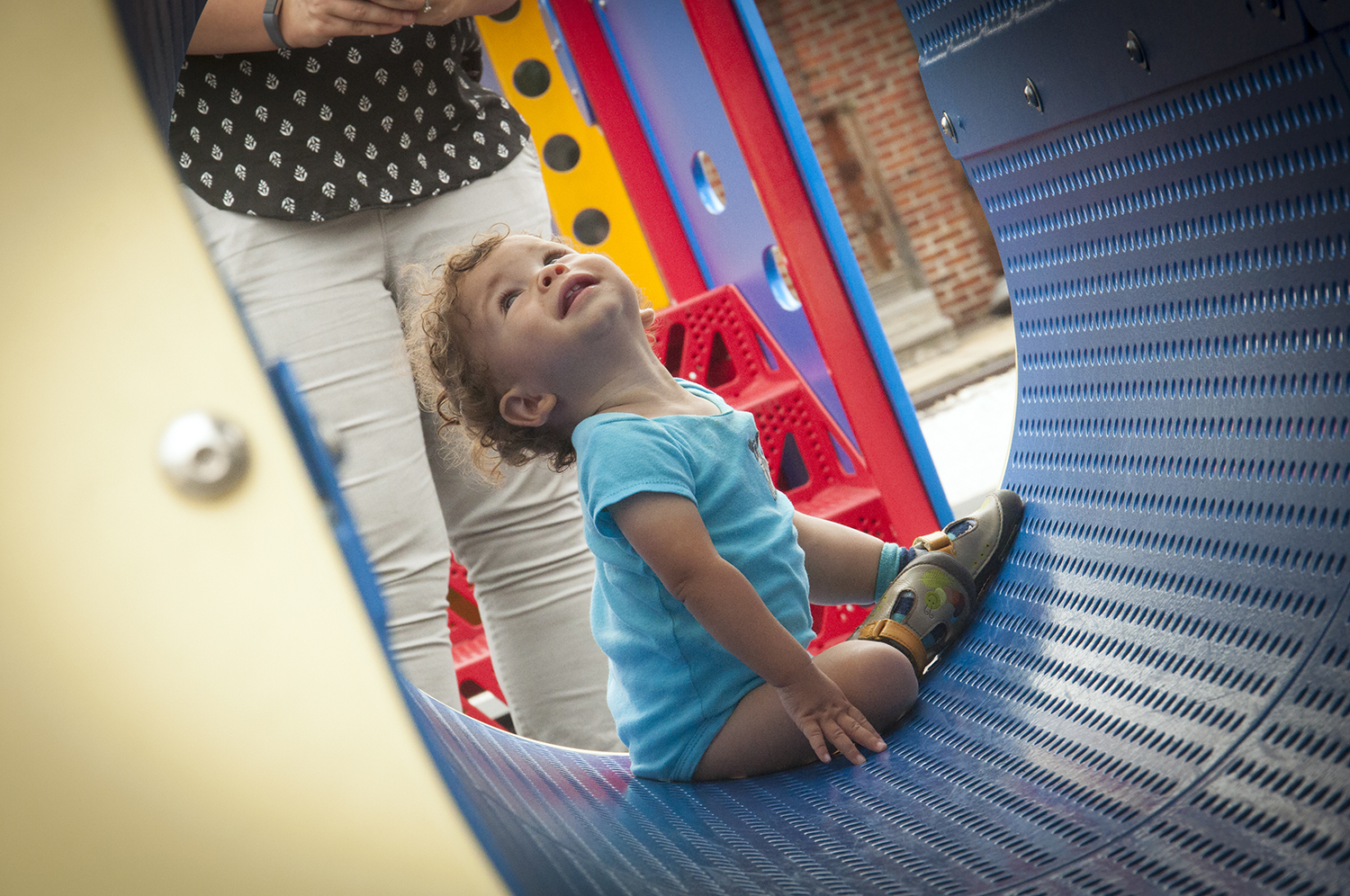 Toddler Time
Every other Thursday, January – October @ 10:30 AM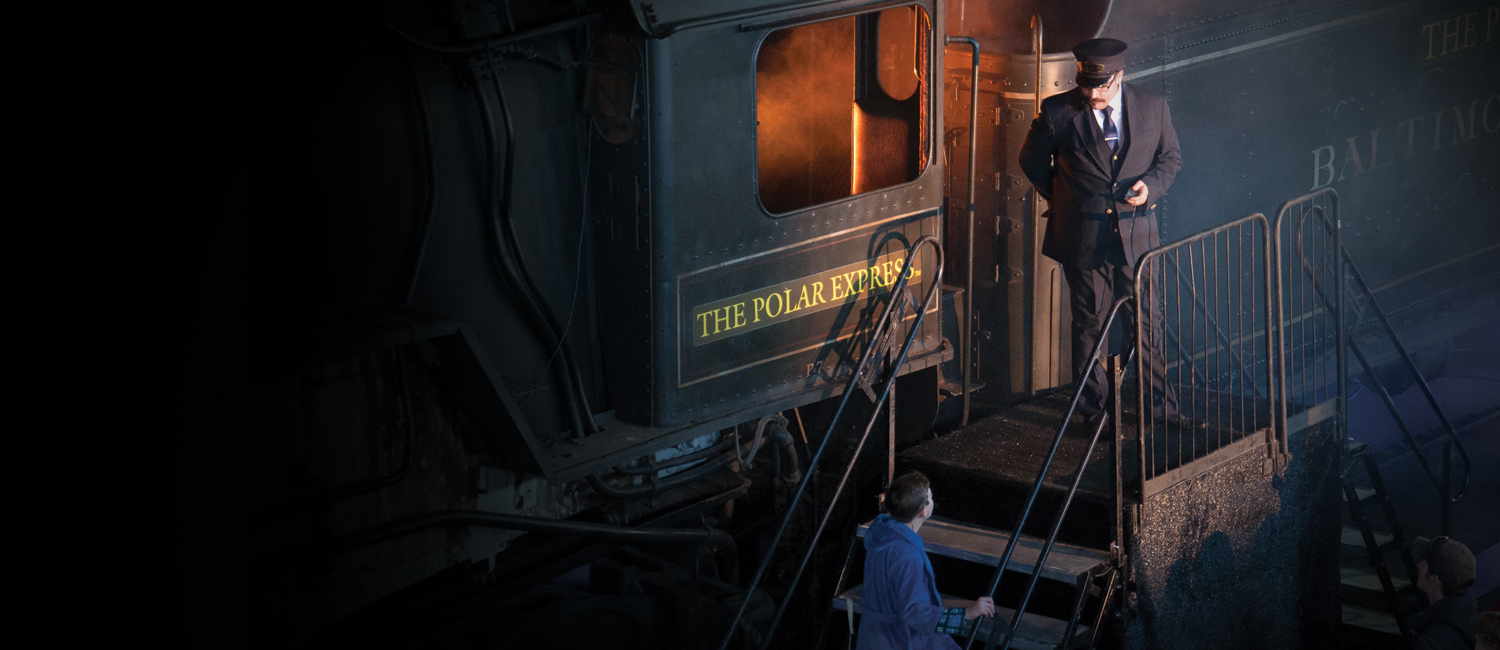 THE POLAR EXPRESS™ TRAIN RIDE
Returning in 2023!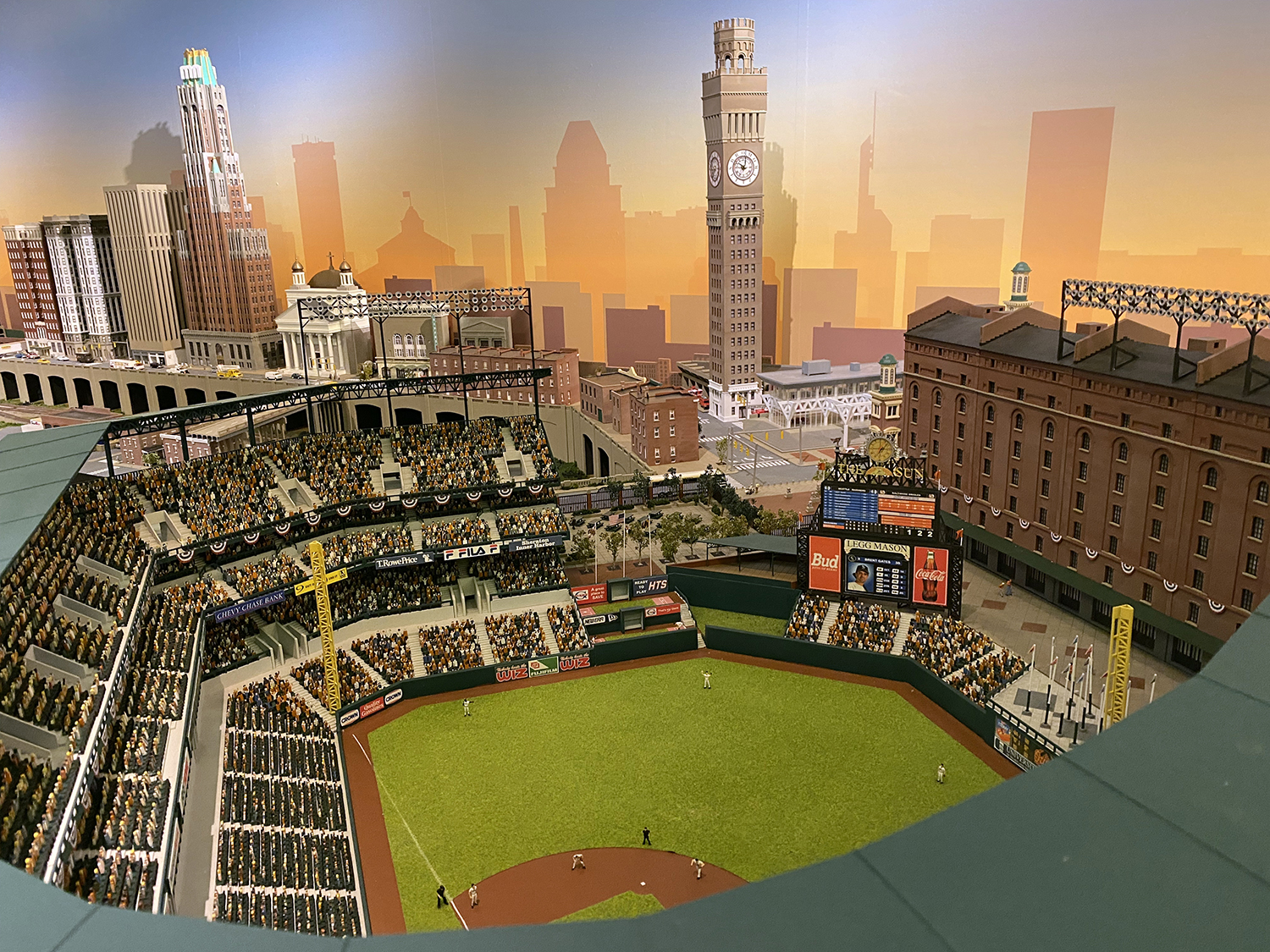 Bank of America Model Train Gallery
See Baltimore landmarks in miniature
WITH GENEROUS SUPPORT FROM: