America's favorite wiener on wheels is coming to town!
The Oscar Mayer Wienermobile is rolling into the B&O on July 14 for a day full of fun. Join us from 12-6 PM at the Museum to snap some pictures and grab some swag from the Hotdoggers.
Hotdogs and drinks will also be available for purchase during the day and after Museum hours at our B&O Farmers Market.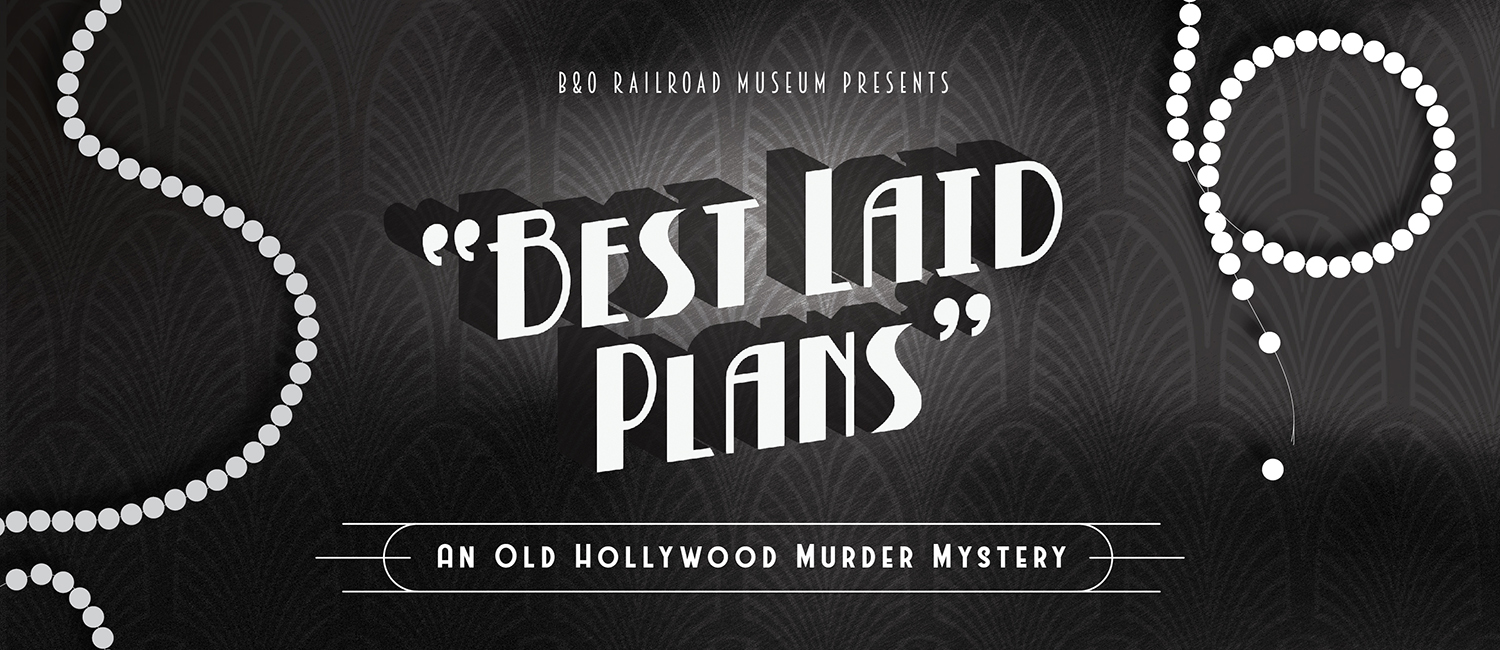 Murder Mystery
Saturday, September 30 @ 6 PM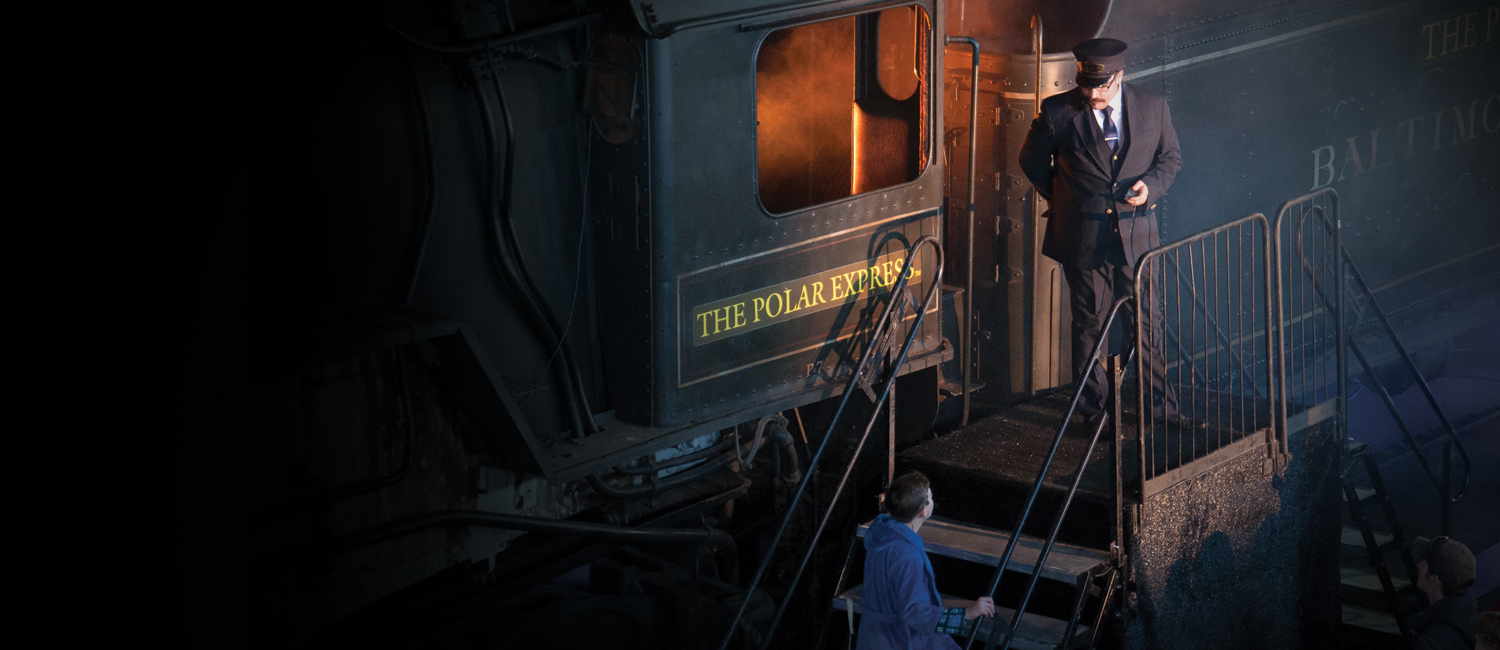 THE POLAR EXPRESS™ TRAIN RIDE
November 24-26 & December 1-3, 8-10 & 15-19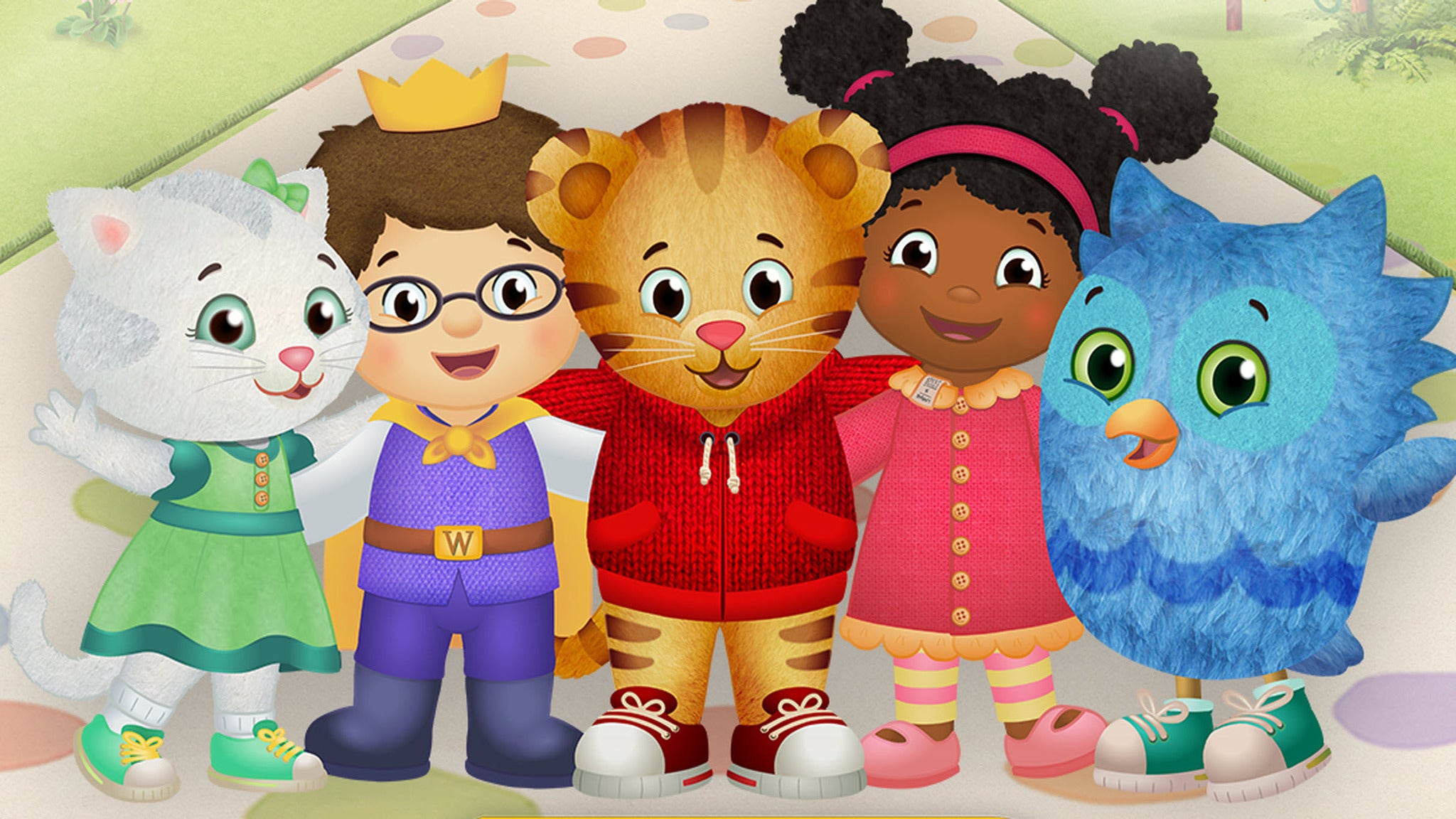 Be My Neighbor Day
Meet Daniel Tiger! Saturday, October 7 @ 9-11 AM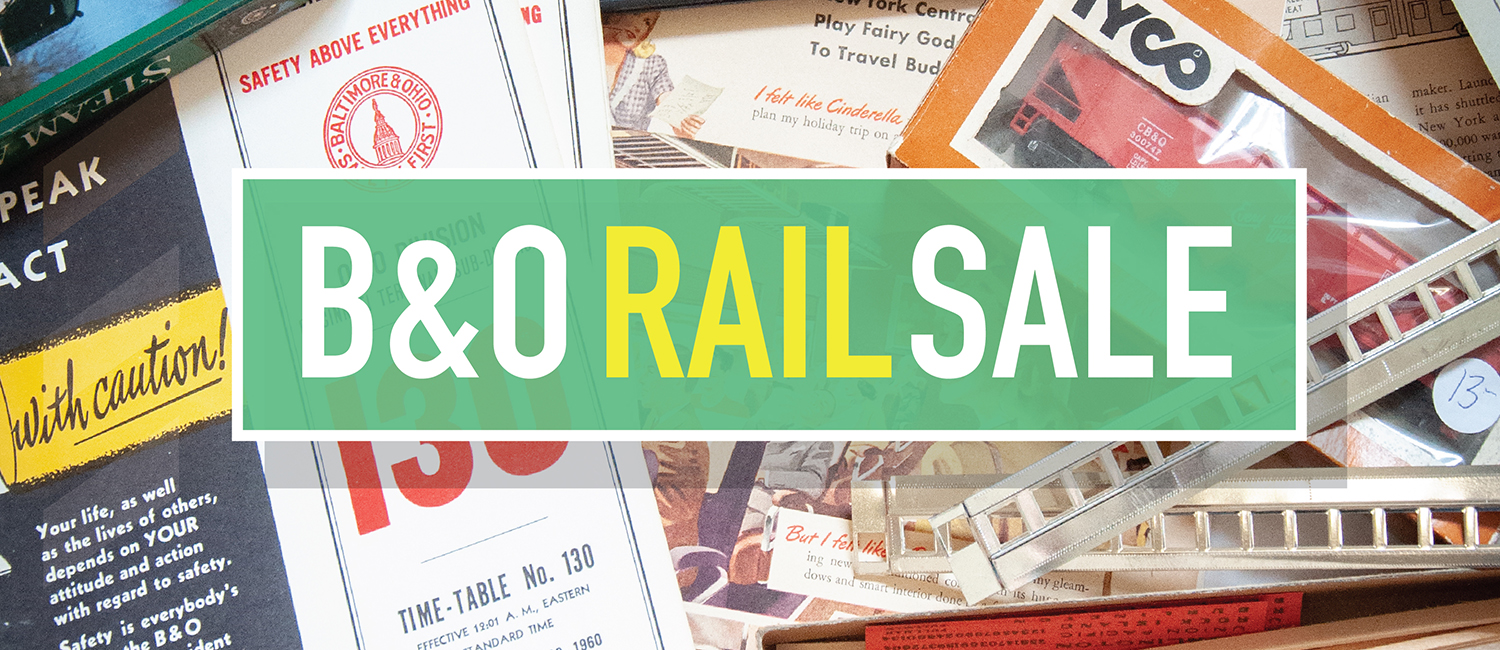 B&O Rail Sale
Saturday, October 14 – We're holding a one-day rail sale that you won't want to miss!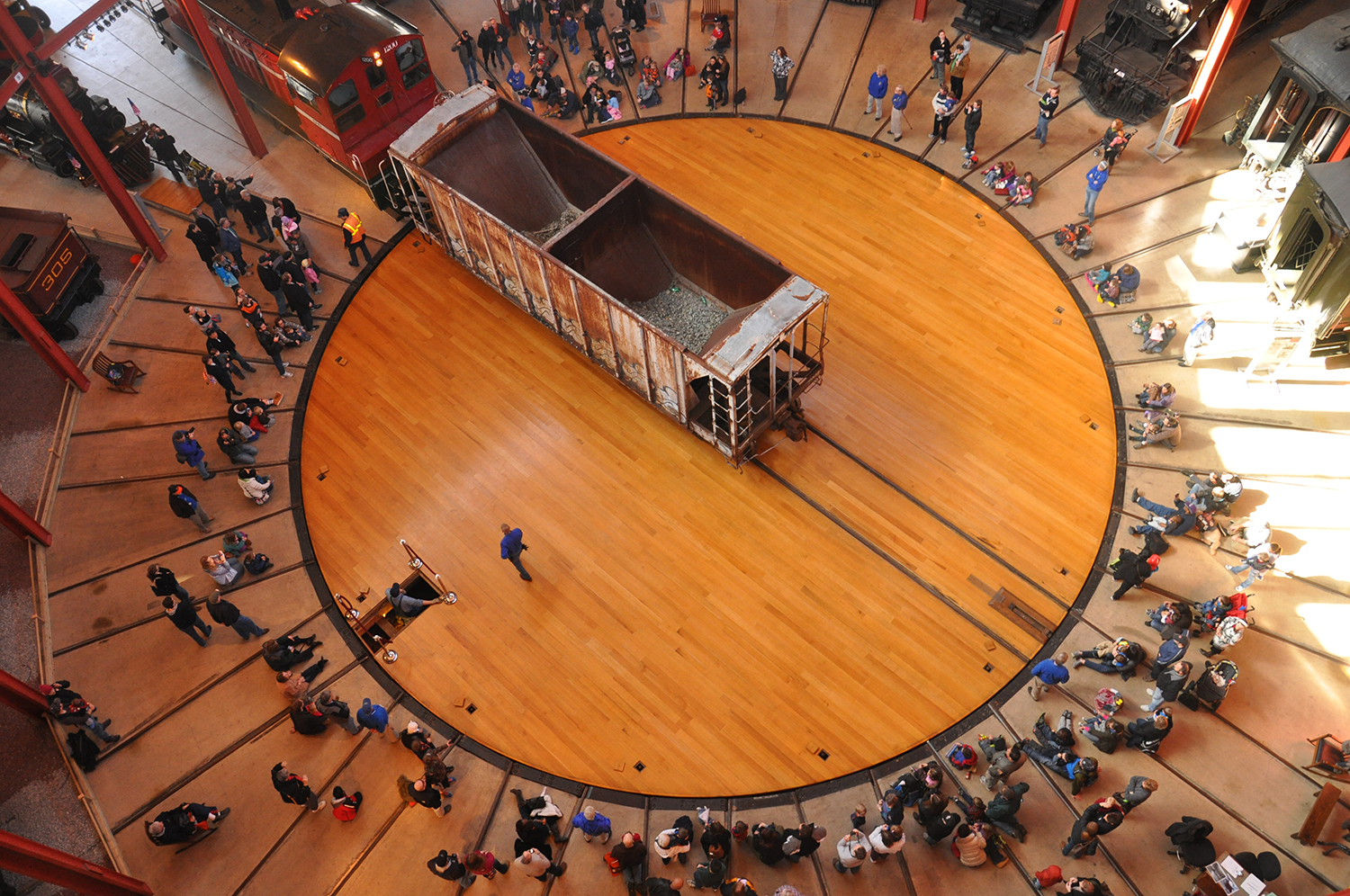 Turntable Demos
Saturdays, Oct. 14 & Nov. 4 @ 12 PM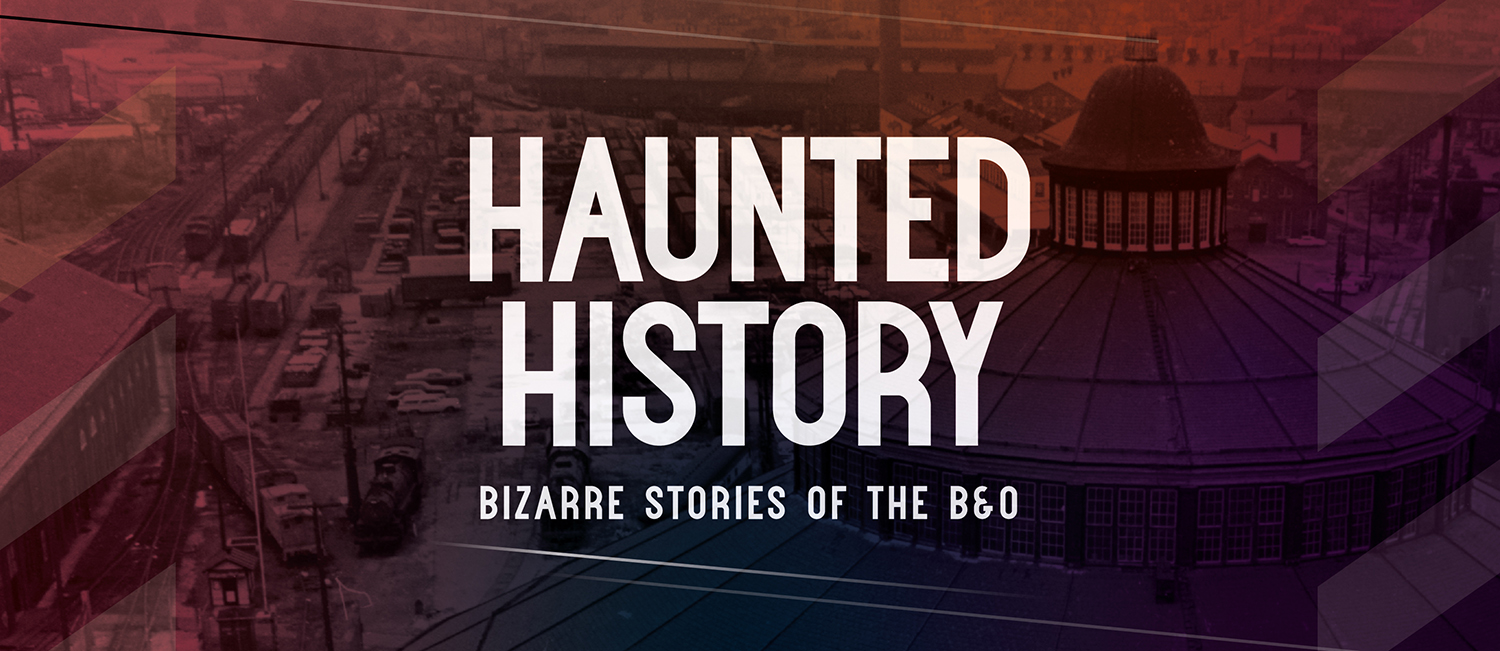 Haunted History Tours
October 18, 20, 27 & 31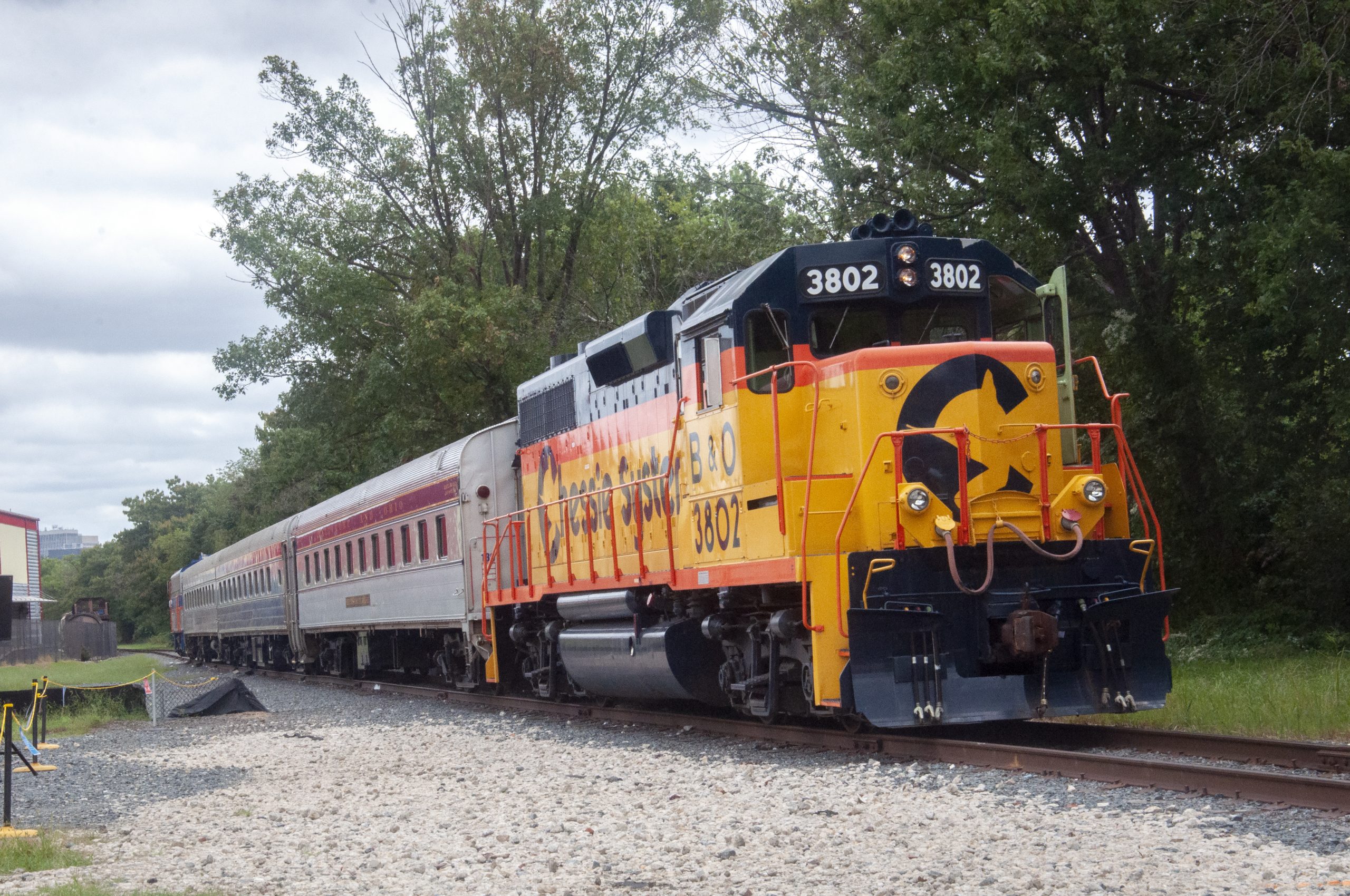 Diesel Days
Saturday, October 21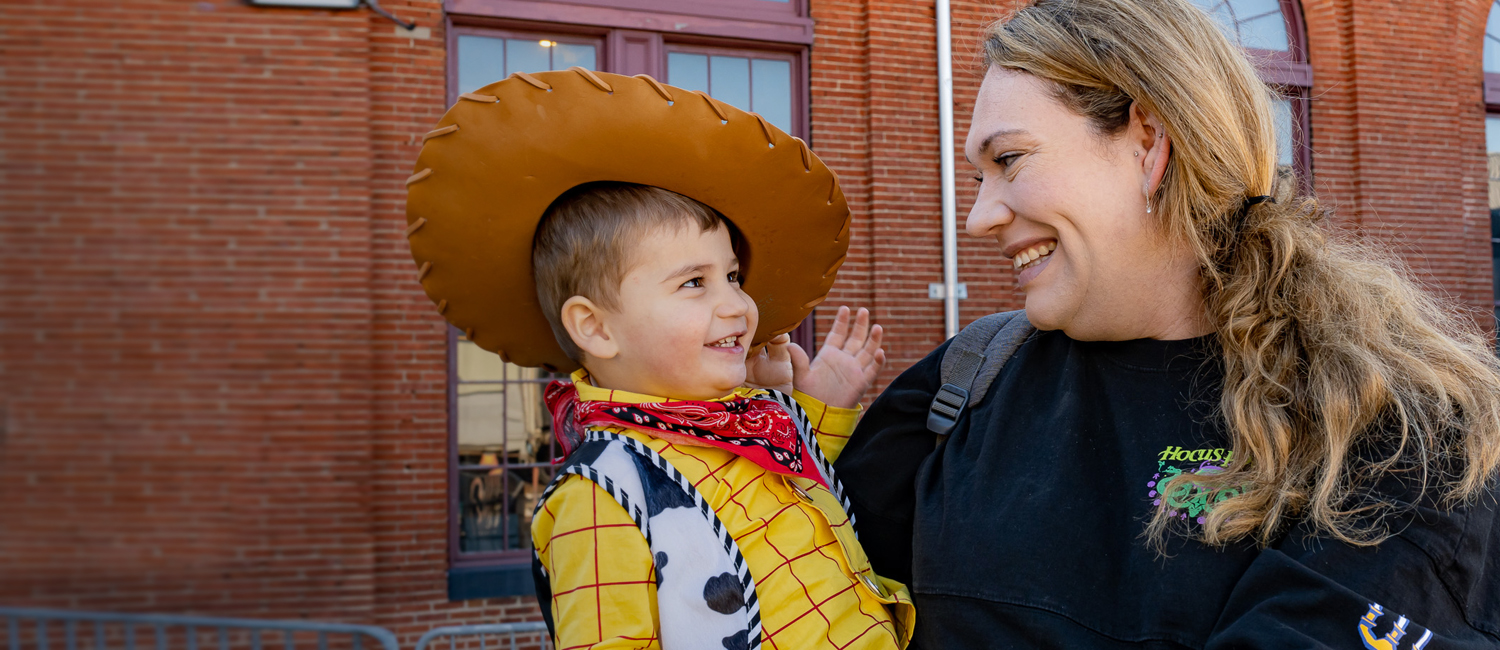 Halloween Toddler Time
Thursday, October 26 @ 10:30 AM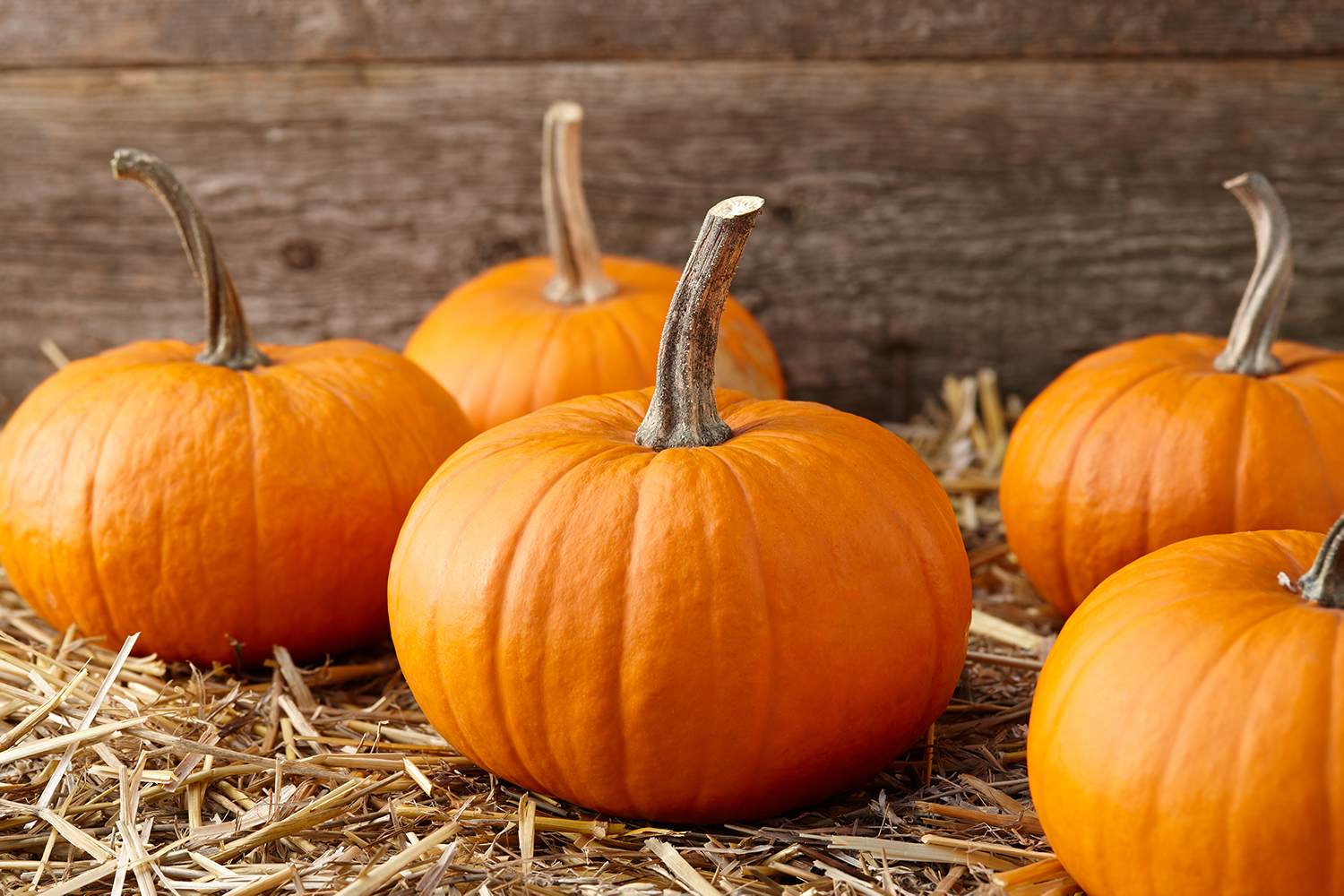 Pumpkin Patch Express
Sat & Sun, October 28 & 29 @ 11:30 AM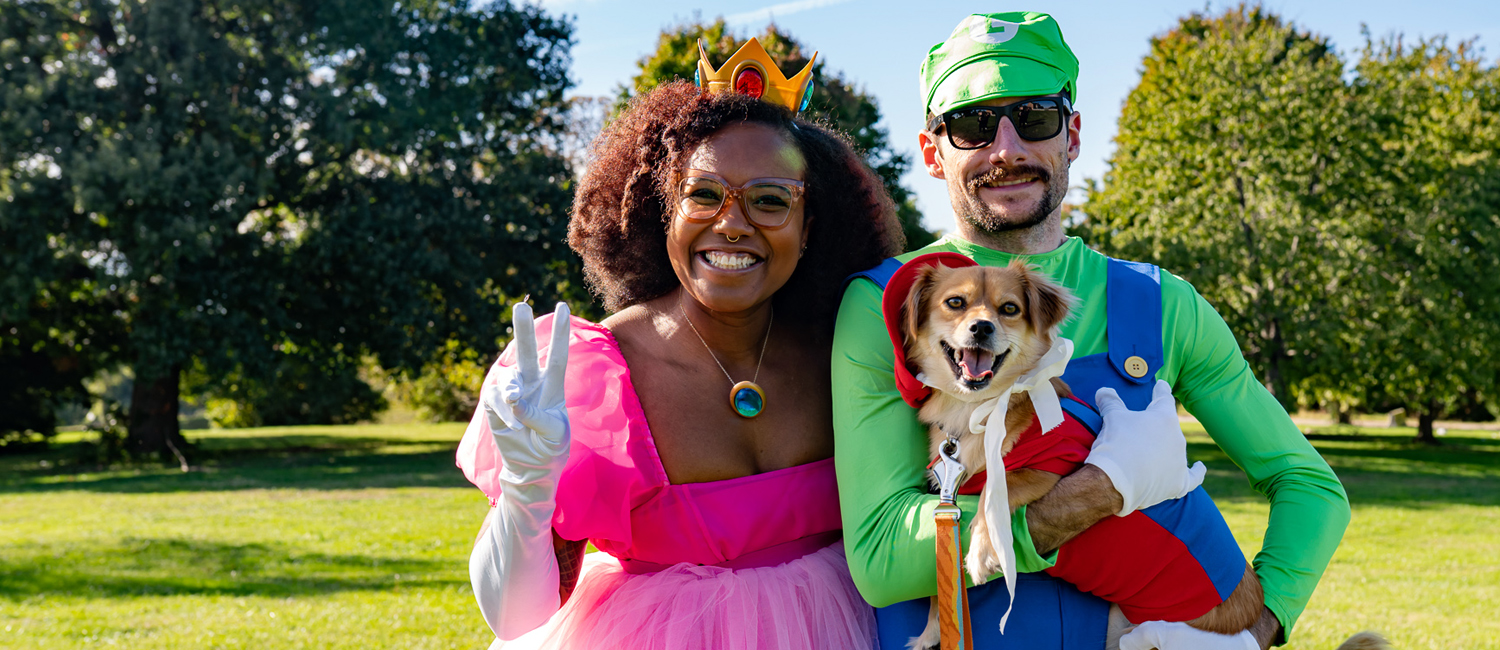 Tails on the Rails
Sunday, October 29 @ 2 – 5 PM
WITH GENEROUS SUPPORT FROM: