America's favorite wiener on wheels is coming to town!
The Oscar Mayer Wienermobile is rolling into the B&O on July 14 for a day full of fun. Join us from 12-6 PM at the Museum to snap some pictures and grab some swag from the Hotdoggers.
Hotdogs and drinks will also be available for purchase during the day and after Museum hours at our B&O Farmers Market.
More upcoming events at the B&O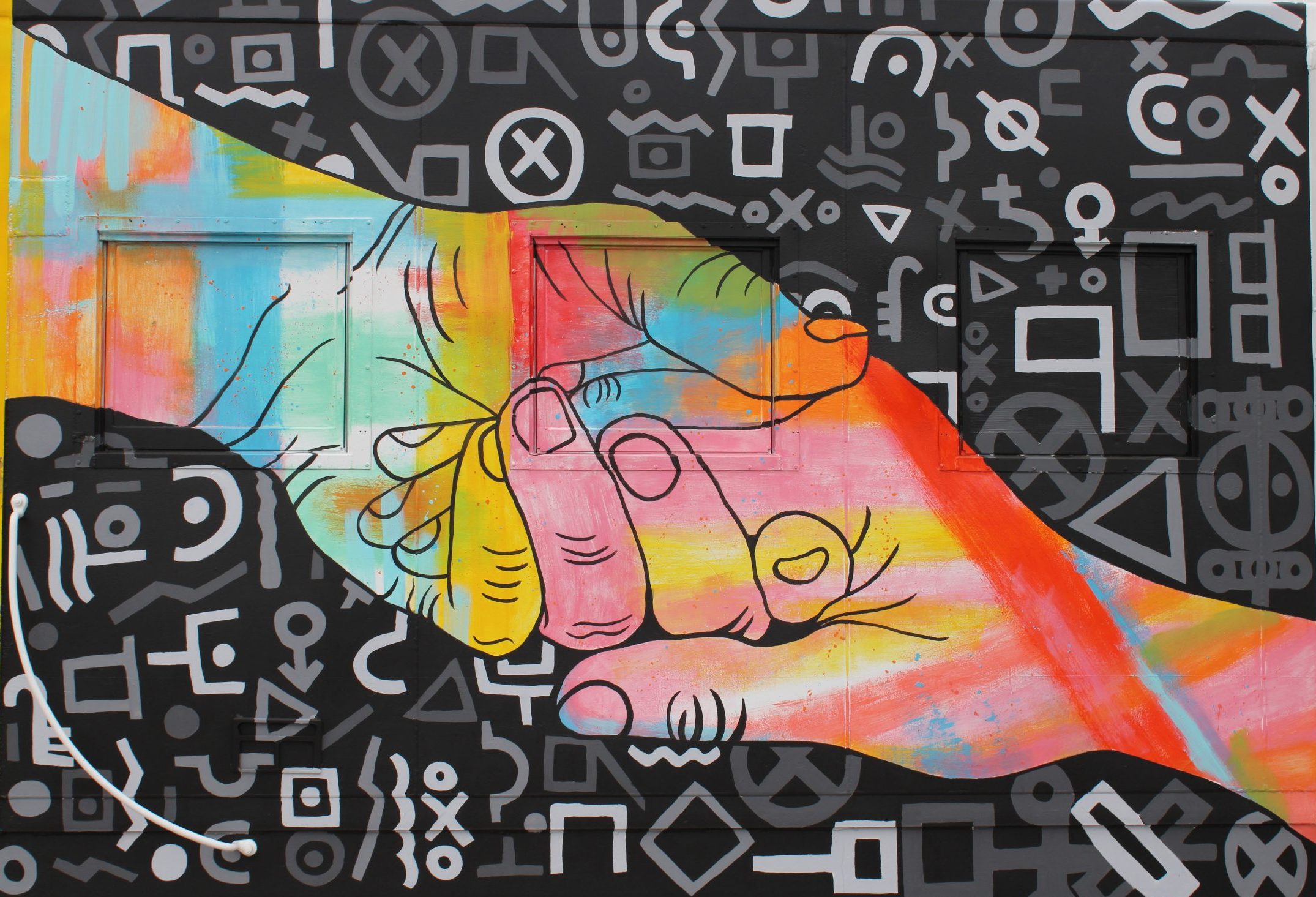 B&O Community Days
FREE Admission 3-8 PM on Aug. 25 & Sep. 29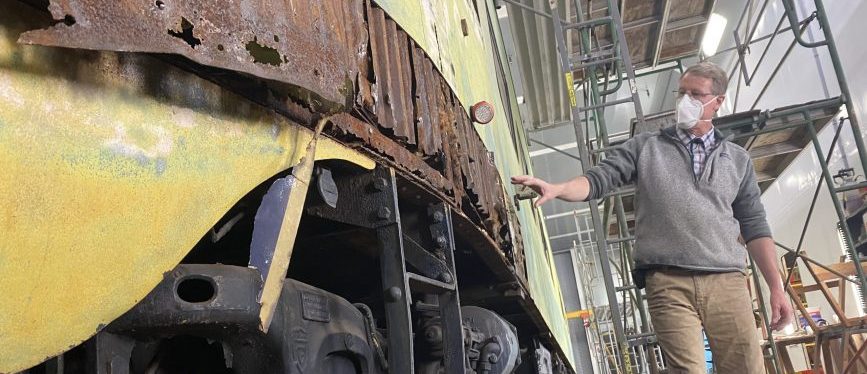 Restoration Shop Tour
Aug. 21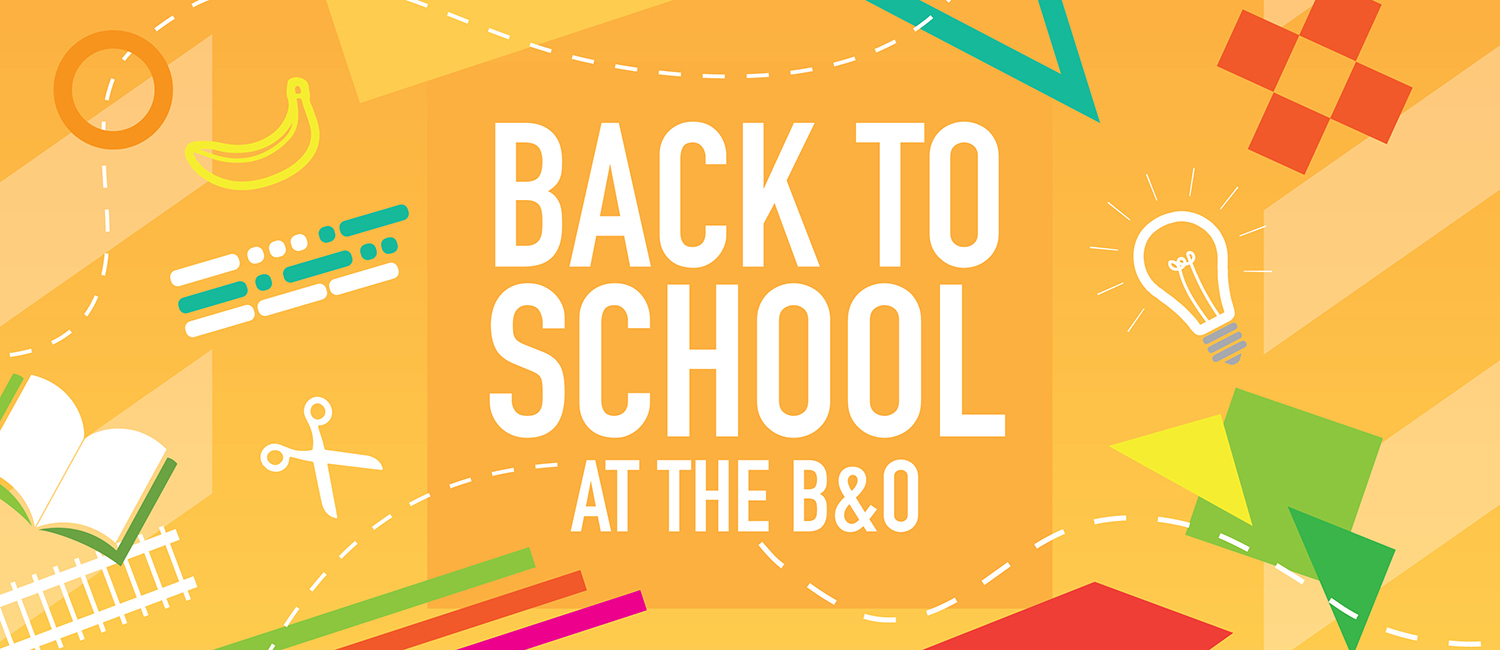 Back to School
Tours & Workshops Aug. 22-26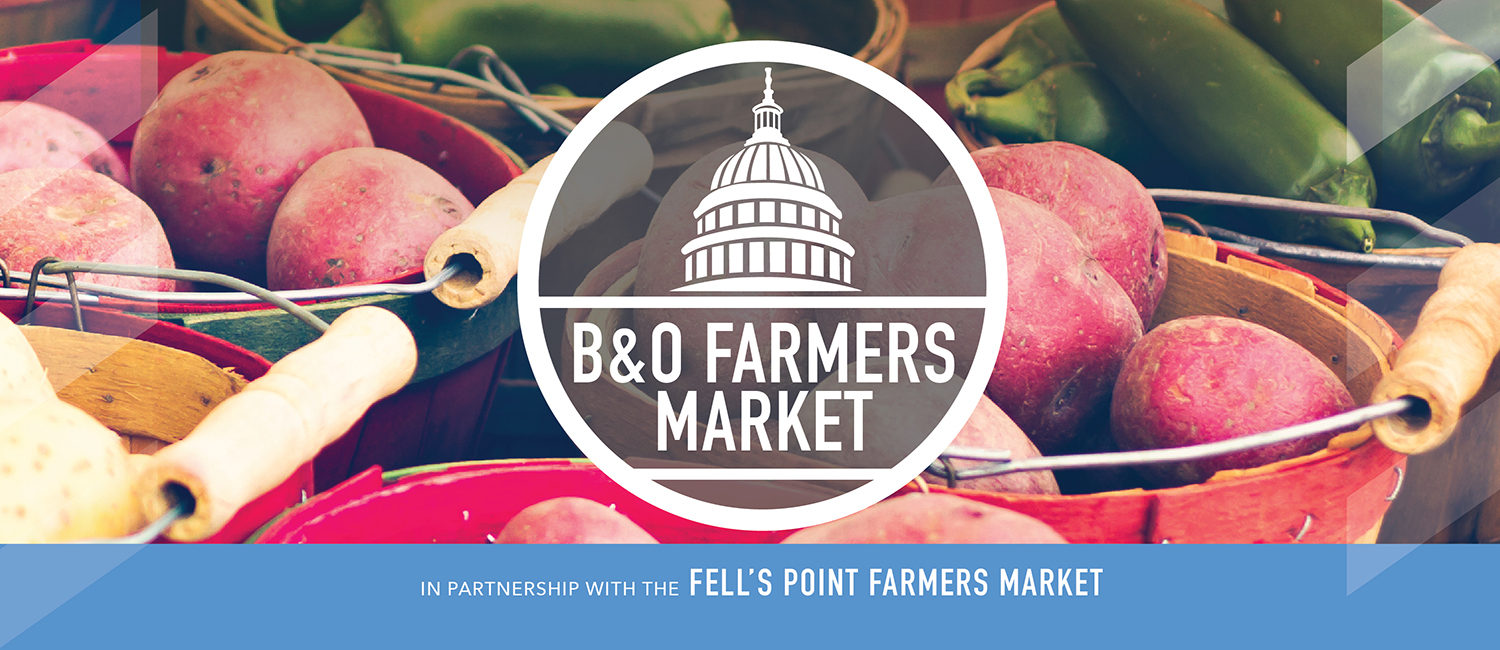 The B&O Farmers Market Returns!
Thursdays, 4:30-7:30 PM through Sep. 29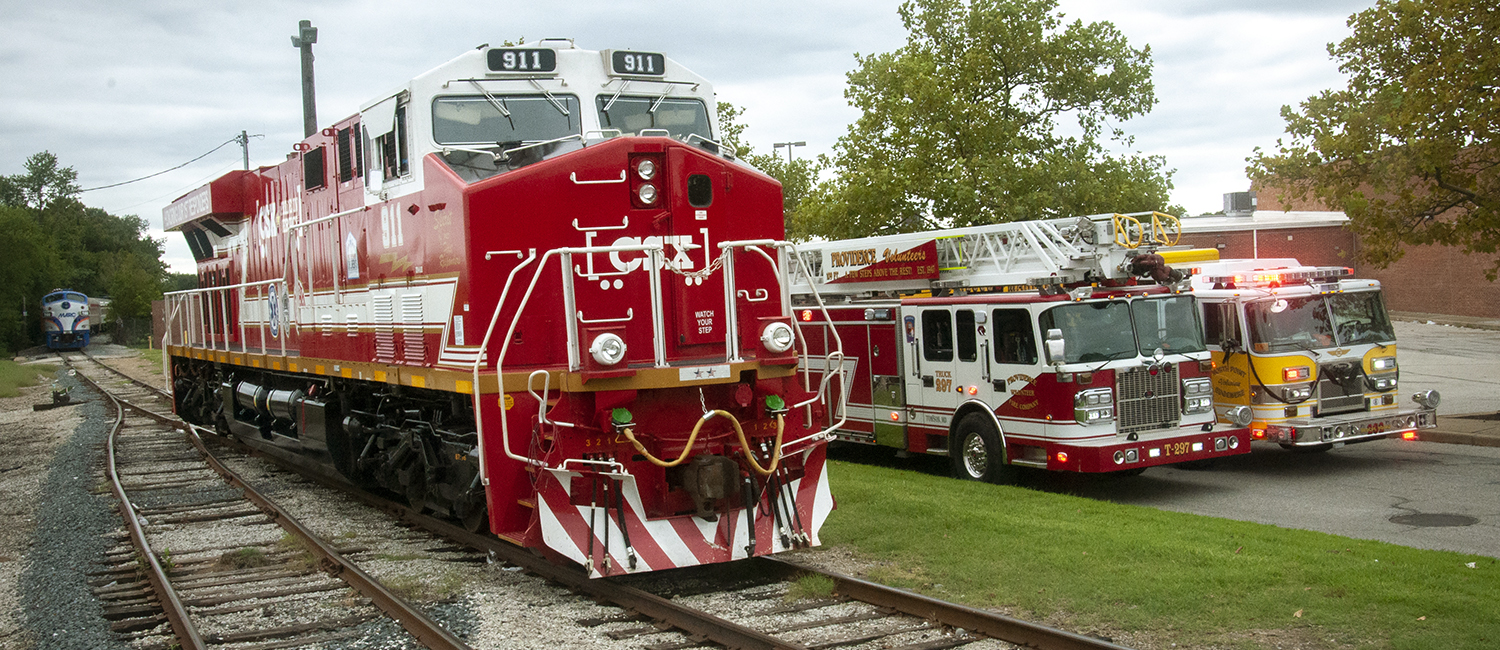 First Responders Day
Sep. 10 — Save the Date!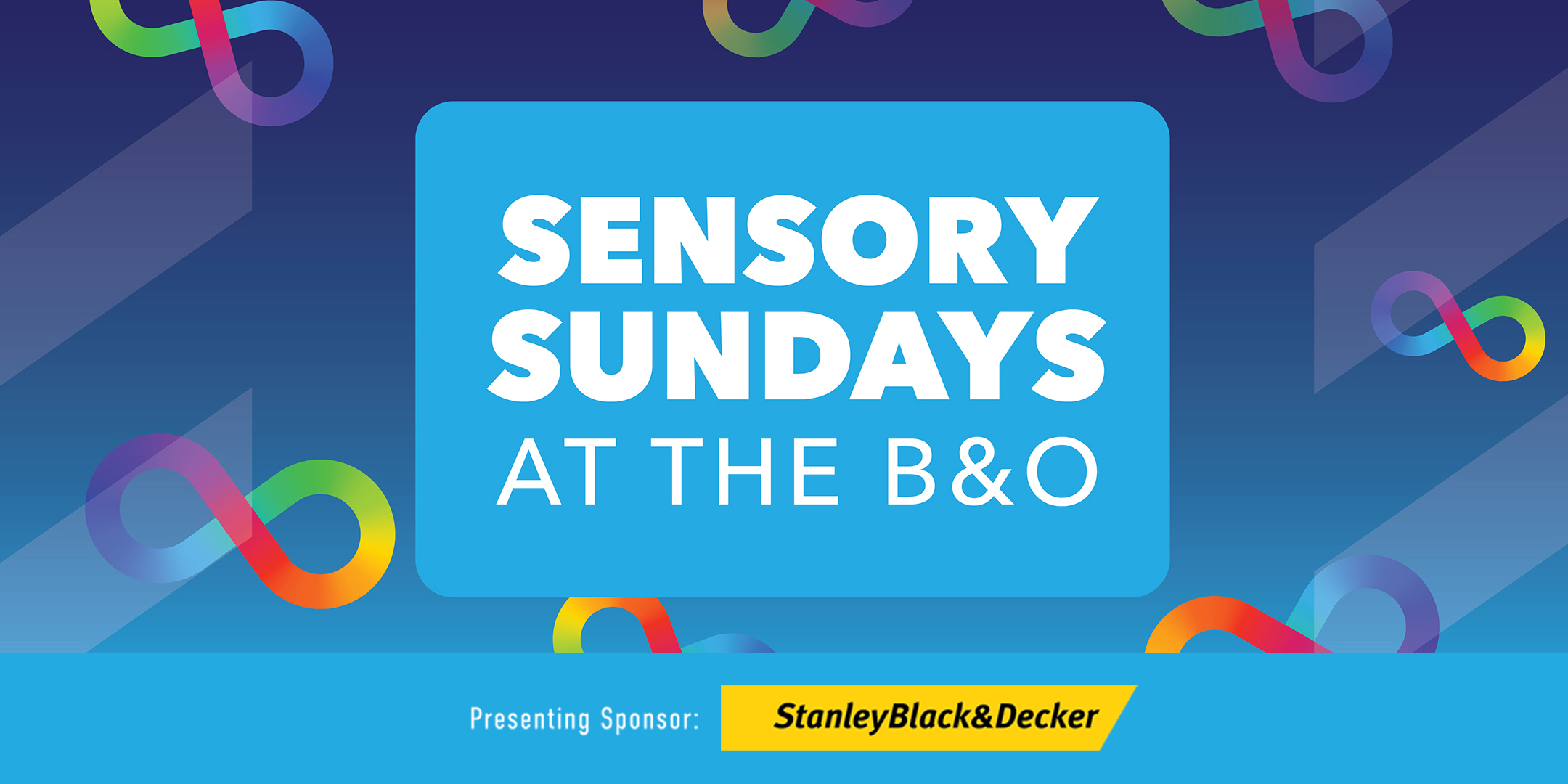 Diesel Days
Oct. 15 — Save the Date!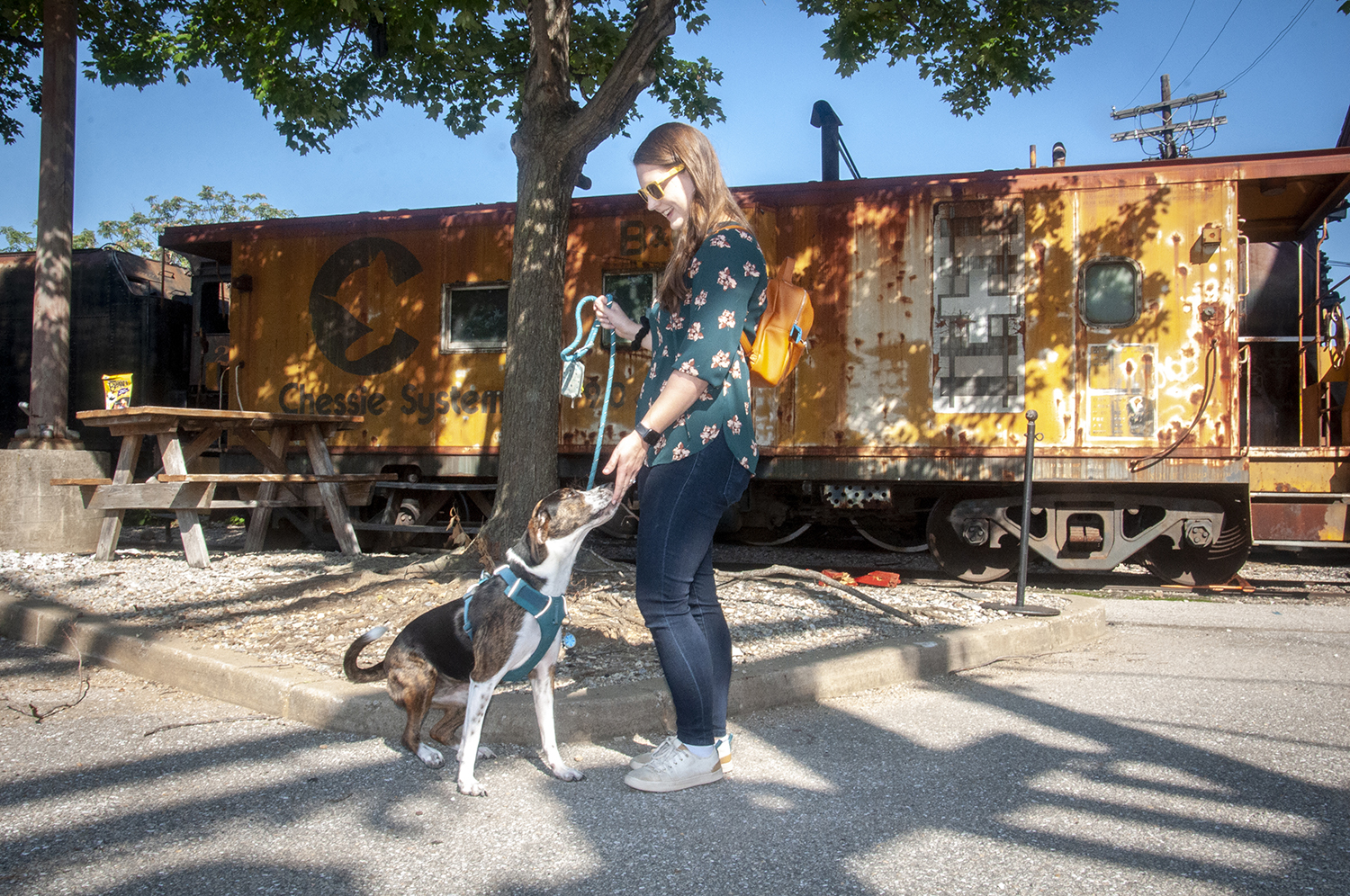 Tails on the Rails
Oct. 29 — Save the Date!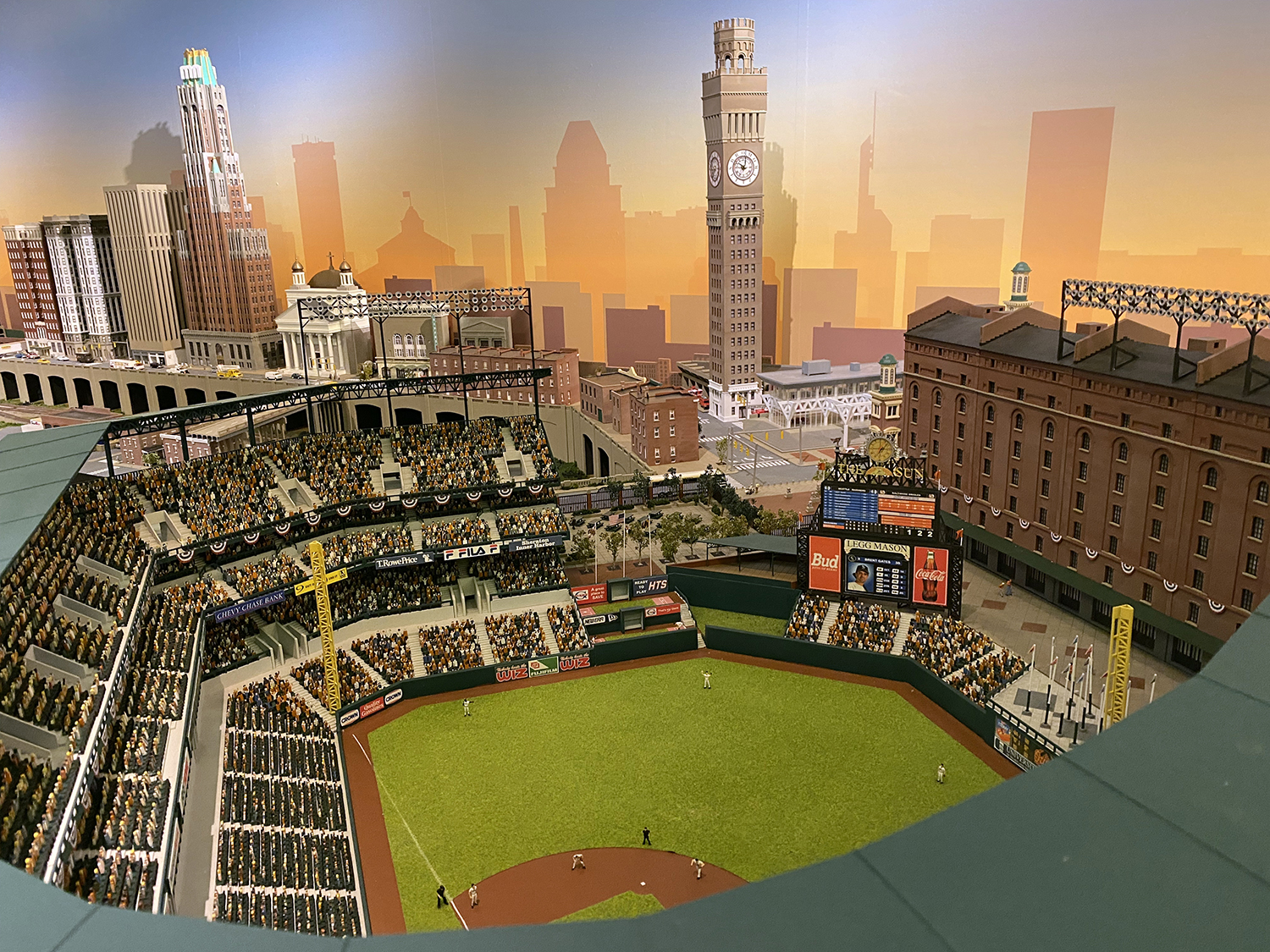 Bank of America Model Train Gallery
Now Open!
WITH GENEROUS SUPPORT FROM: