Dogs deserve to meet Santa too!
Bring your good boys and girls to the B&O this holiday season to take their very own photos with Santa in our spacious Roundhouse. FREE for Members to attend!
One print photo included with ticket. Additional fee for additional photos.
WITH GENEROUS SUPPORT FROM:

More upcoming events at the B&O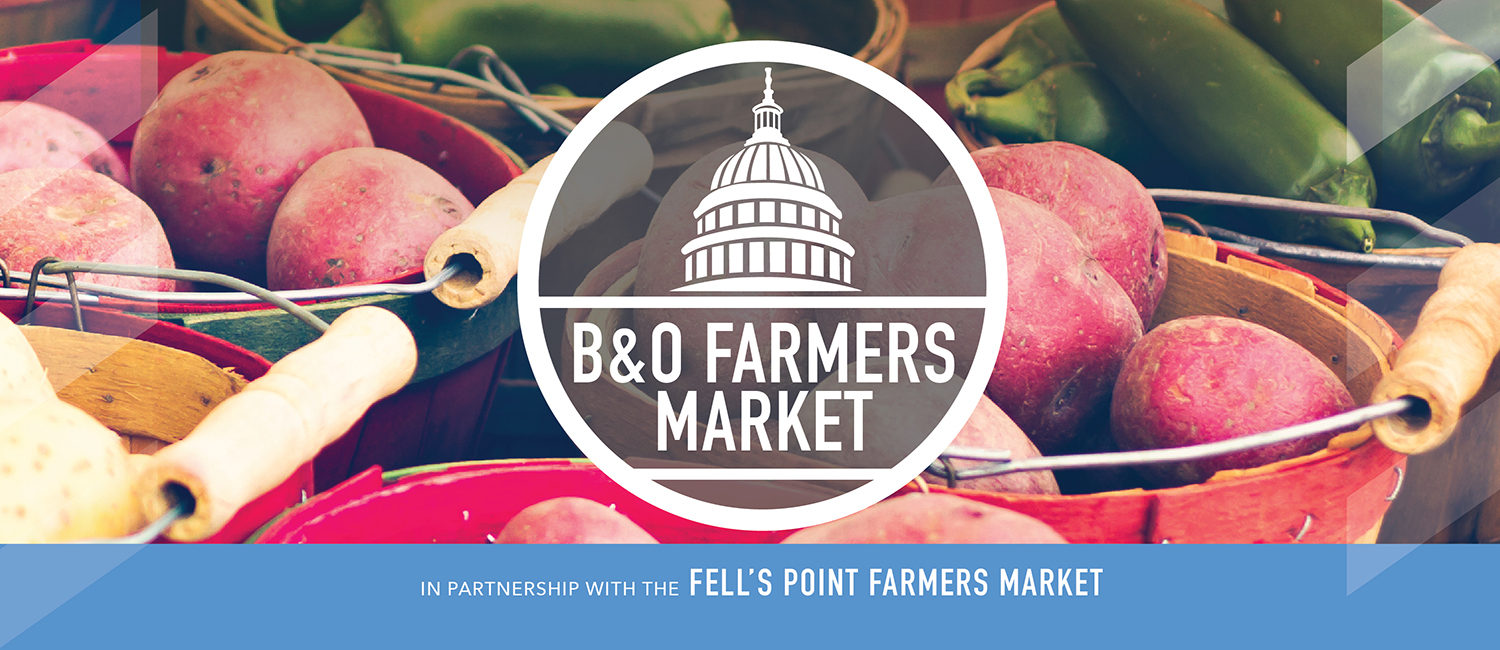 The B&O Farmers Market Returns!
Thursdays, 4:30-7:30 PM beginning May 19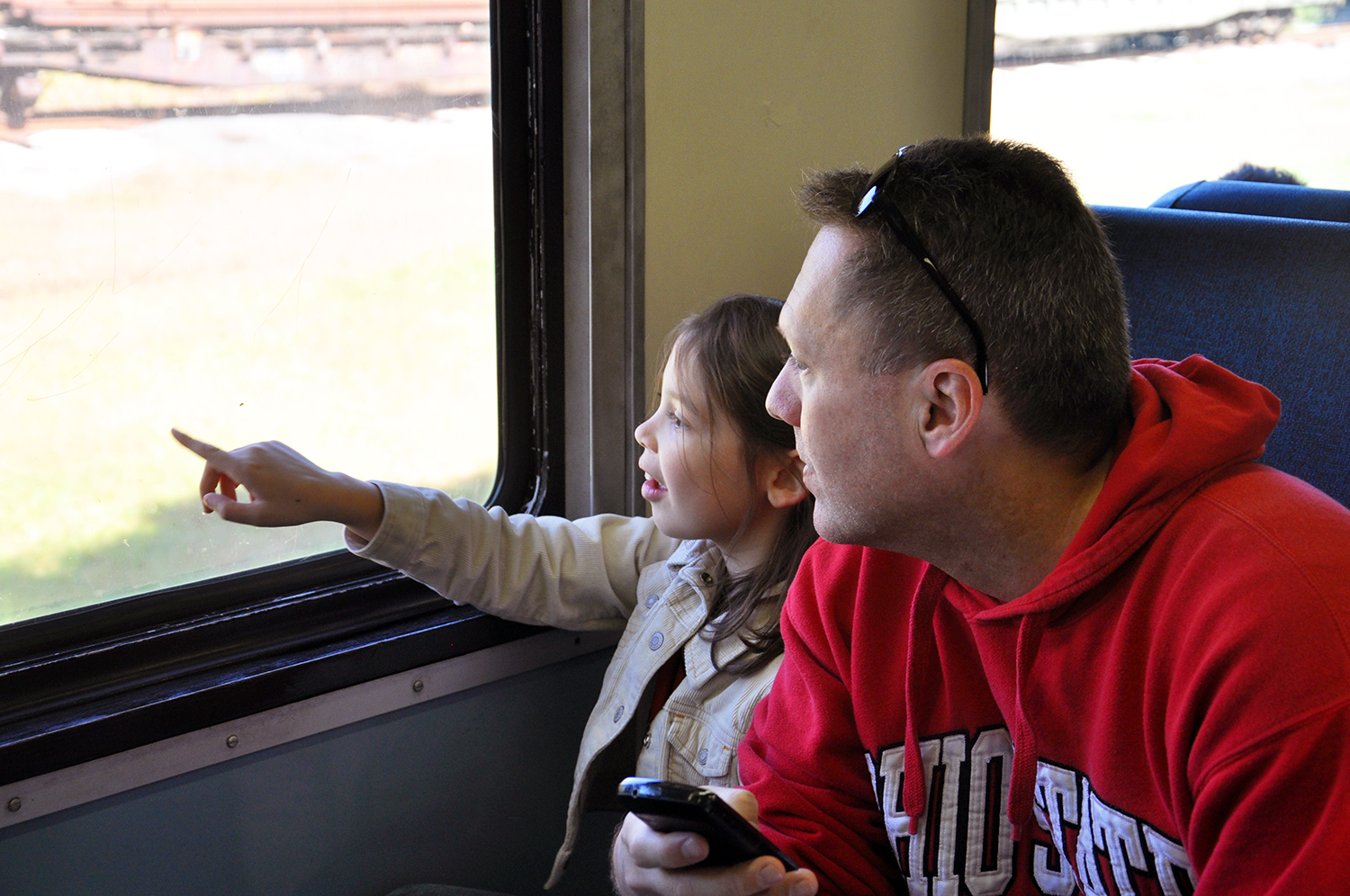 Train Ride Season is back at the B&O!
Join us on the Mile One Express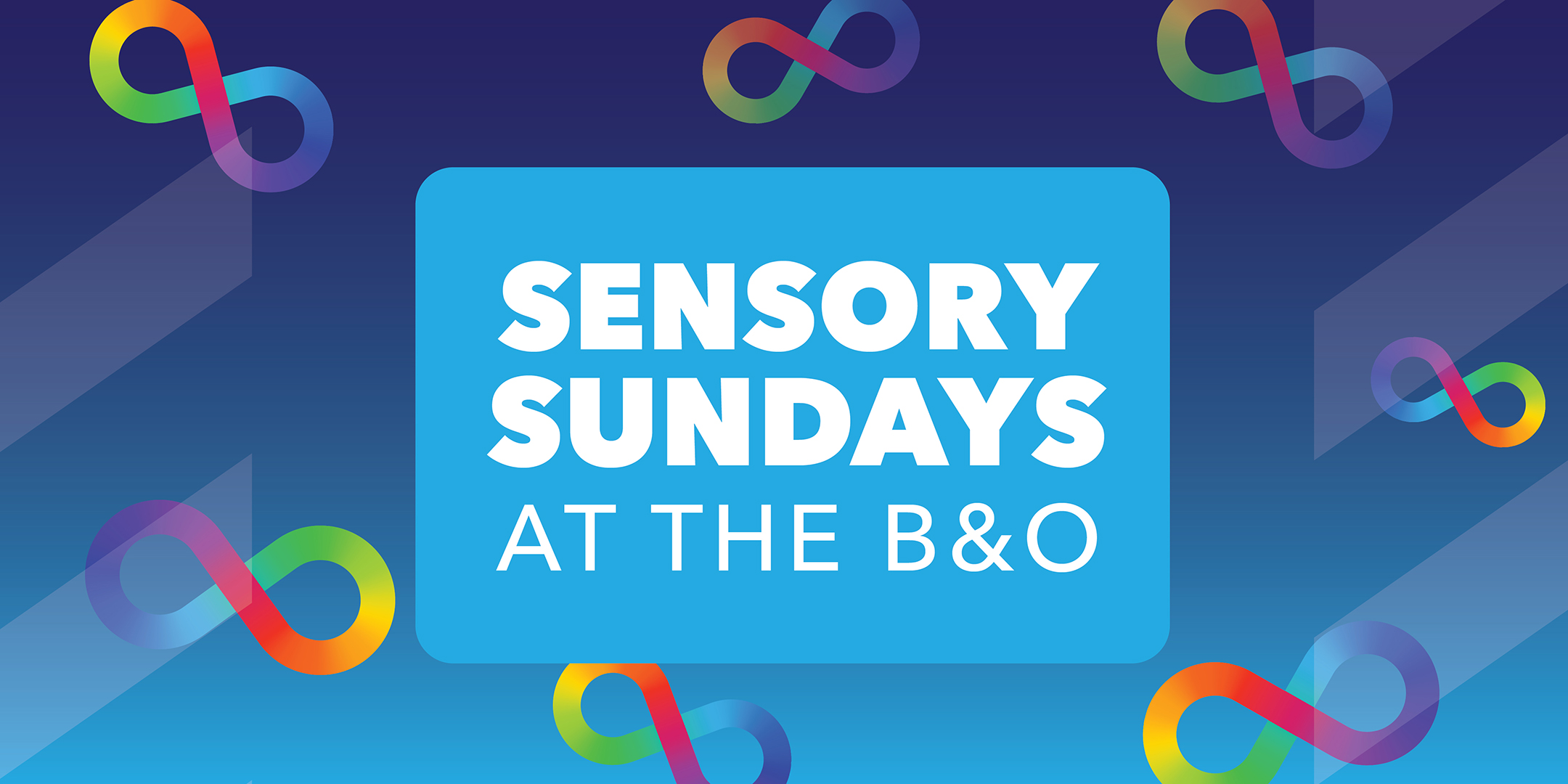 Sensory Sundays
Jun. 12, Aug. 14, & Oct. 9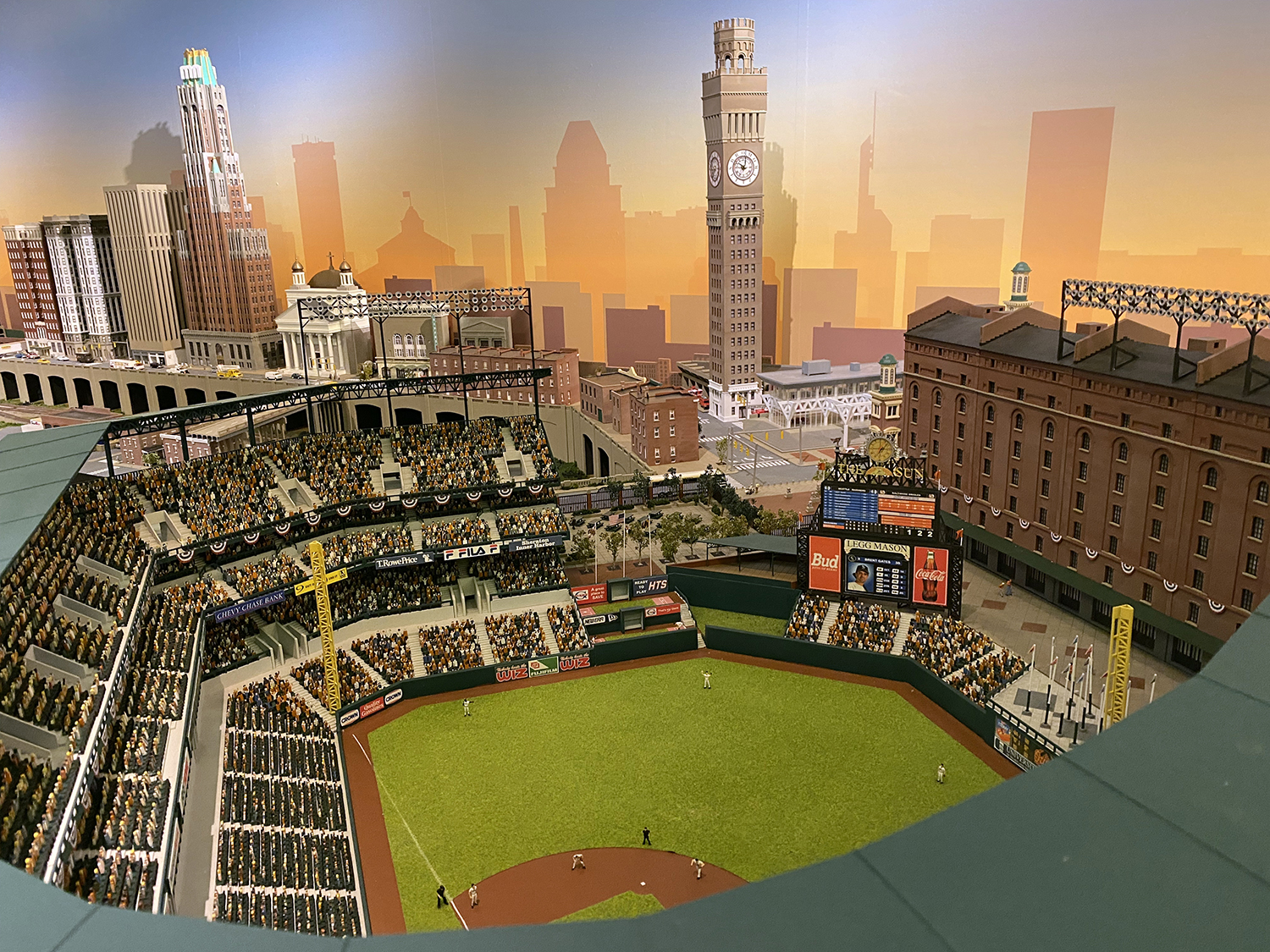 Bank of America Model Train Gallery
Now Open!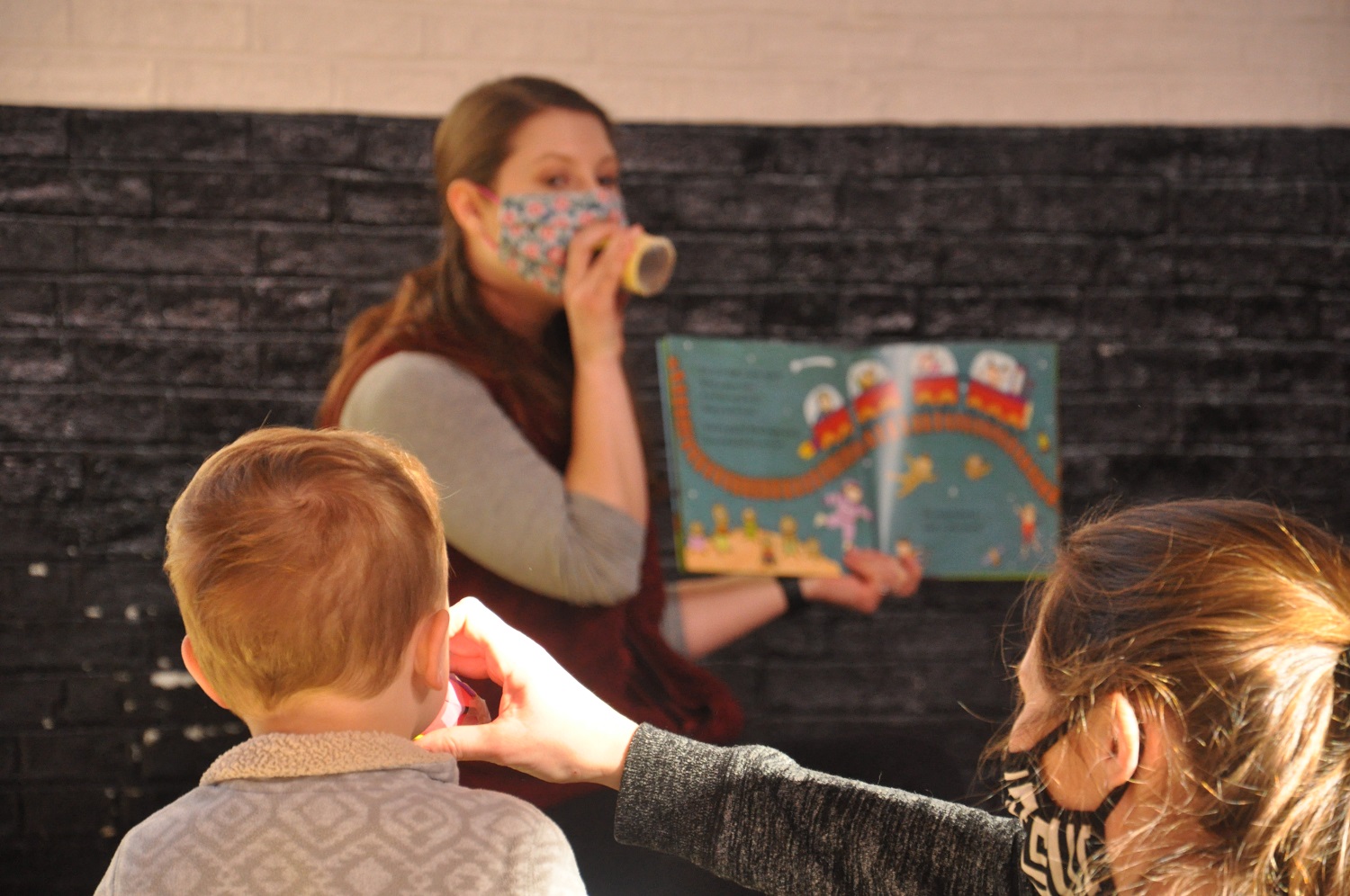 Toddler Time
Every other Thursday, Jan – Oct, 10:30 AM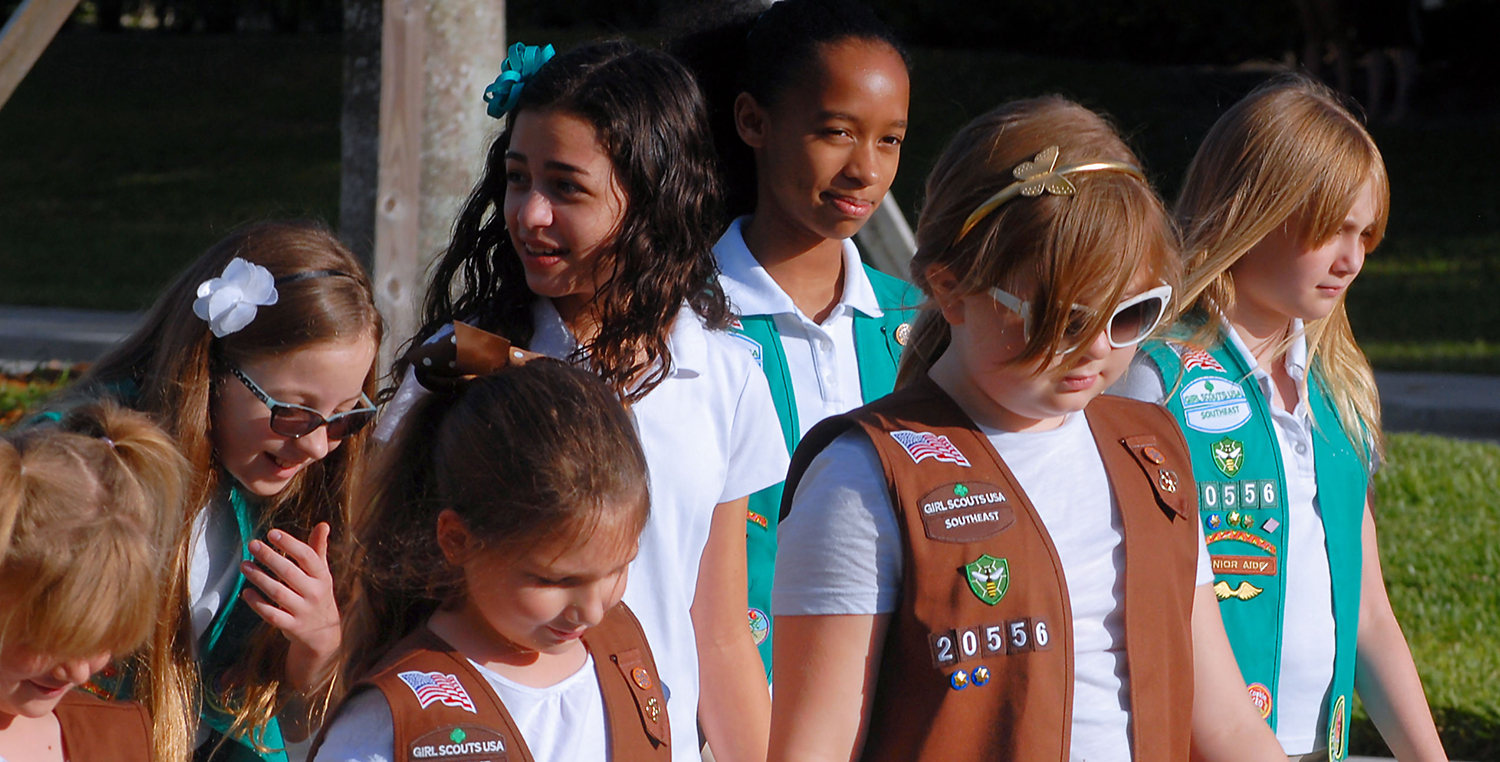 Girls Scouts of Central Maryland Partner Program
2021-2022 Season